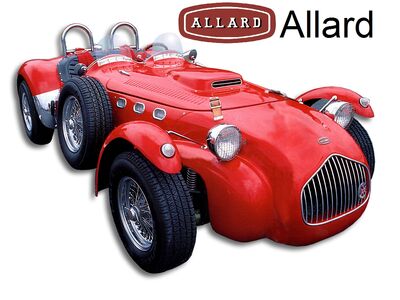 Short History
The Allard Motor Company was an English car manufacturer founded in 1936 by Sydney Allard. The company, based in Putney, London until 1945 and then in Clapham, London, produced approximately 1900 cars until its closure in 1966.
Allards generally featured a large American V8 engine in a small, light British sports car body, giving a high power-to-weight ratio and foreshadowing the more famous AC Cobra - in fact, Carroll Shelby drove an Allard in the 1950s, and it was doubtless an inspiration.
Wallpapers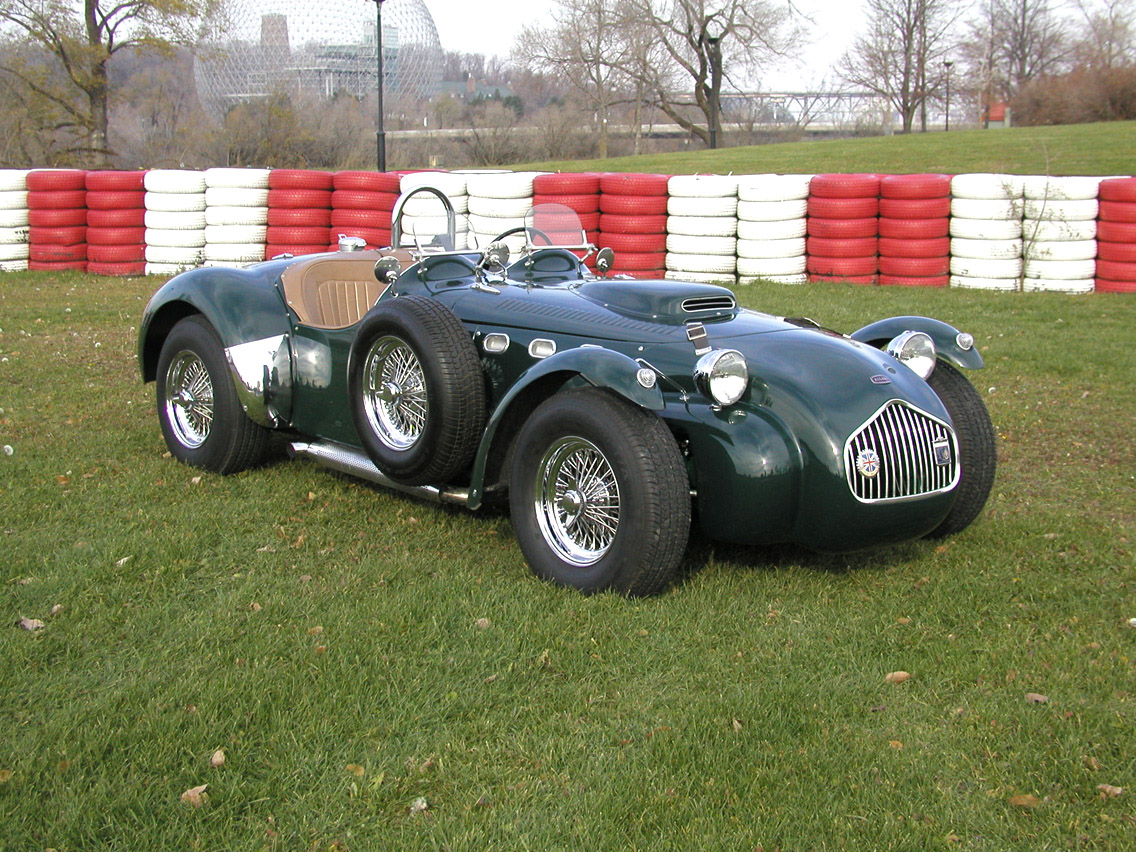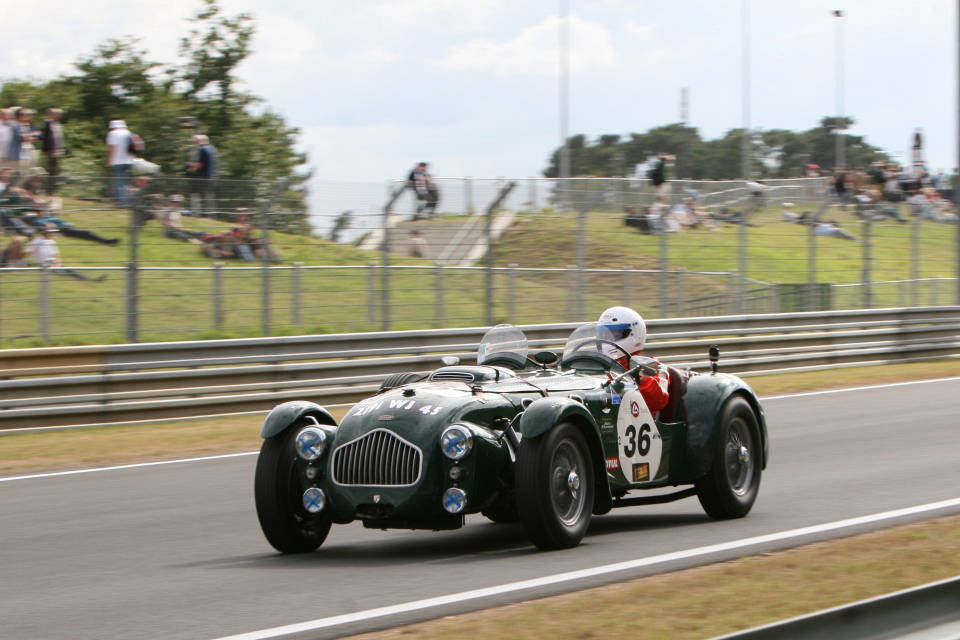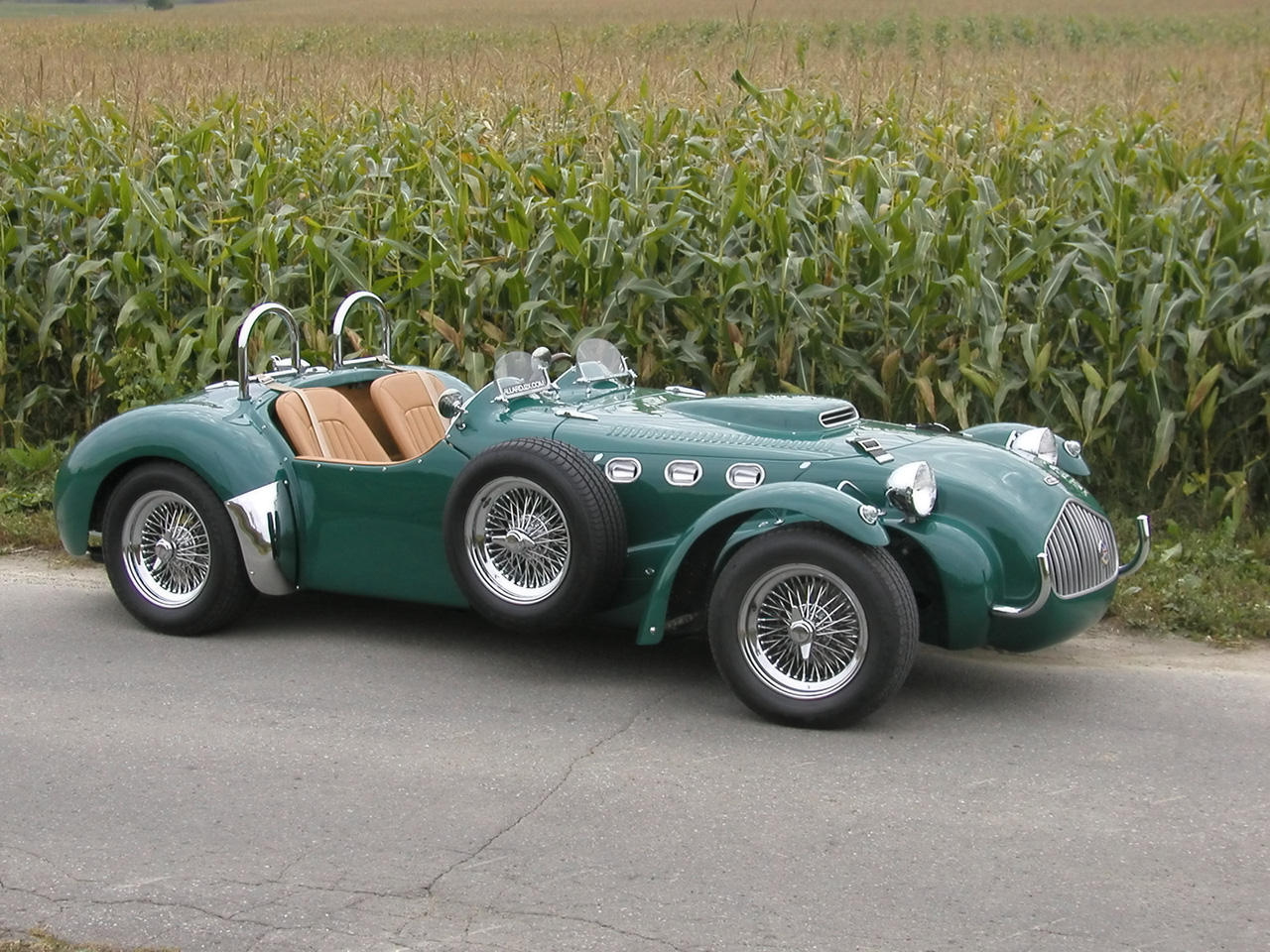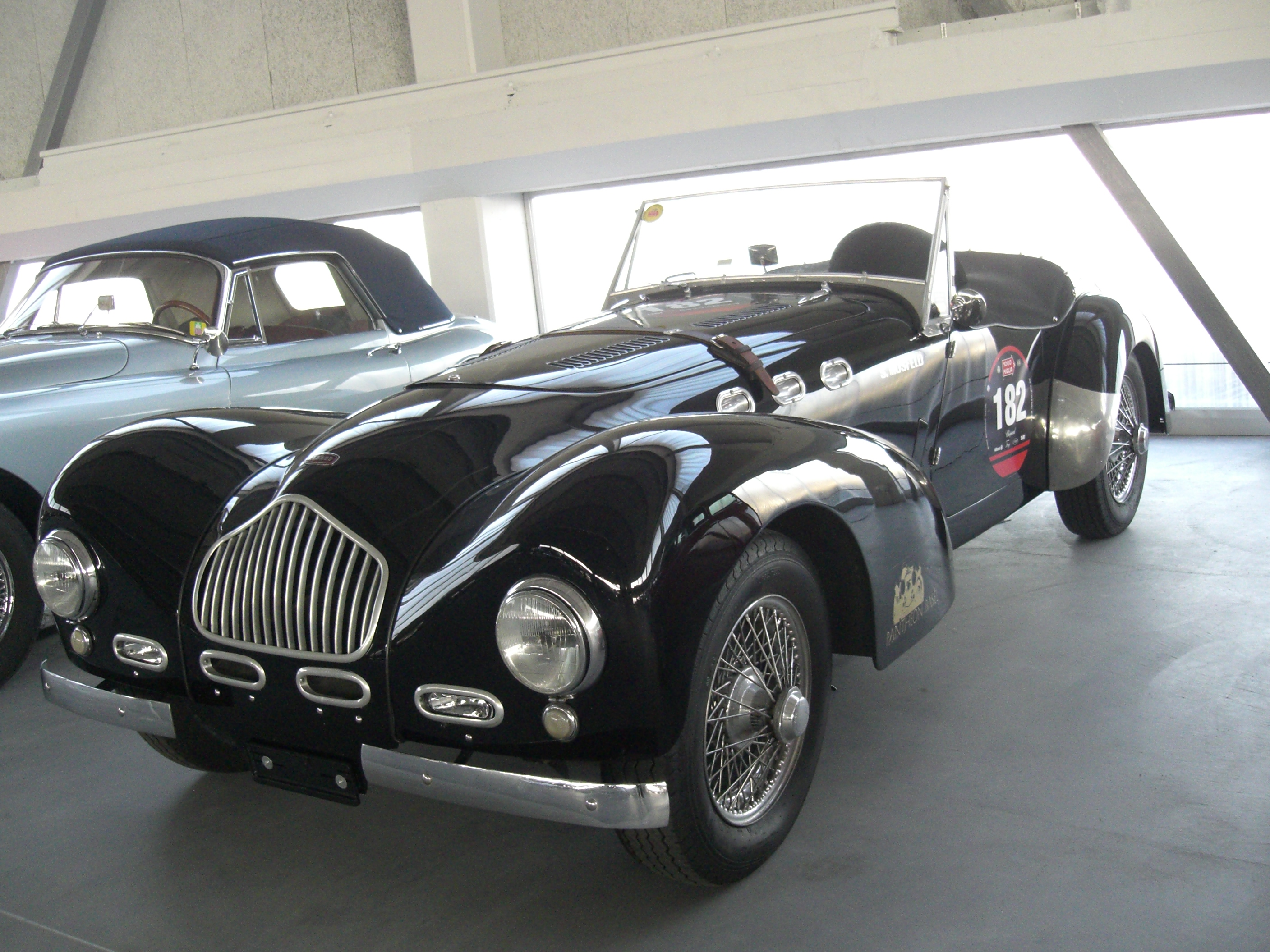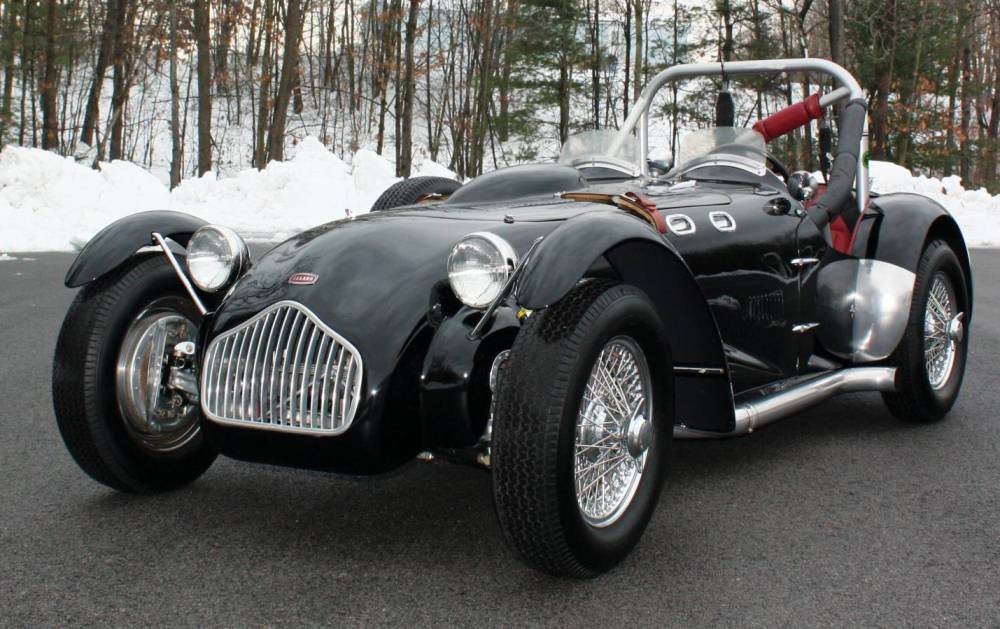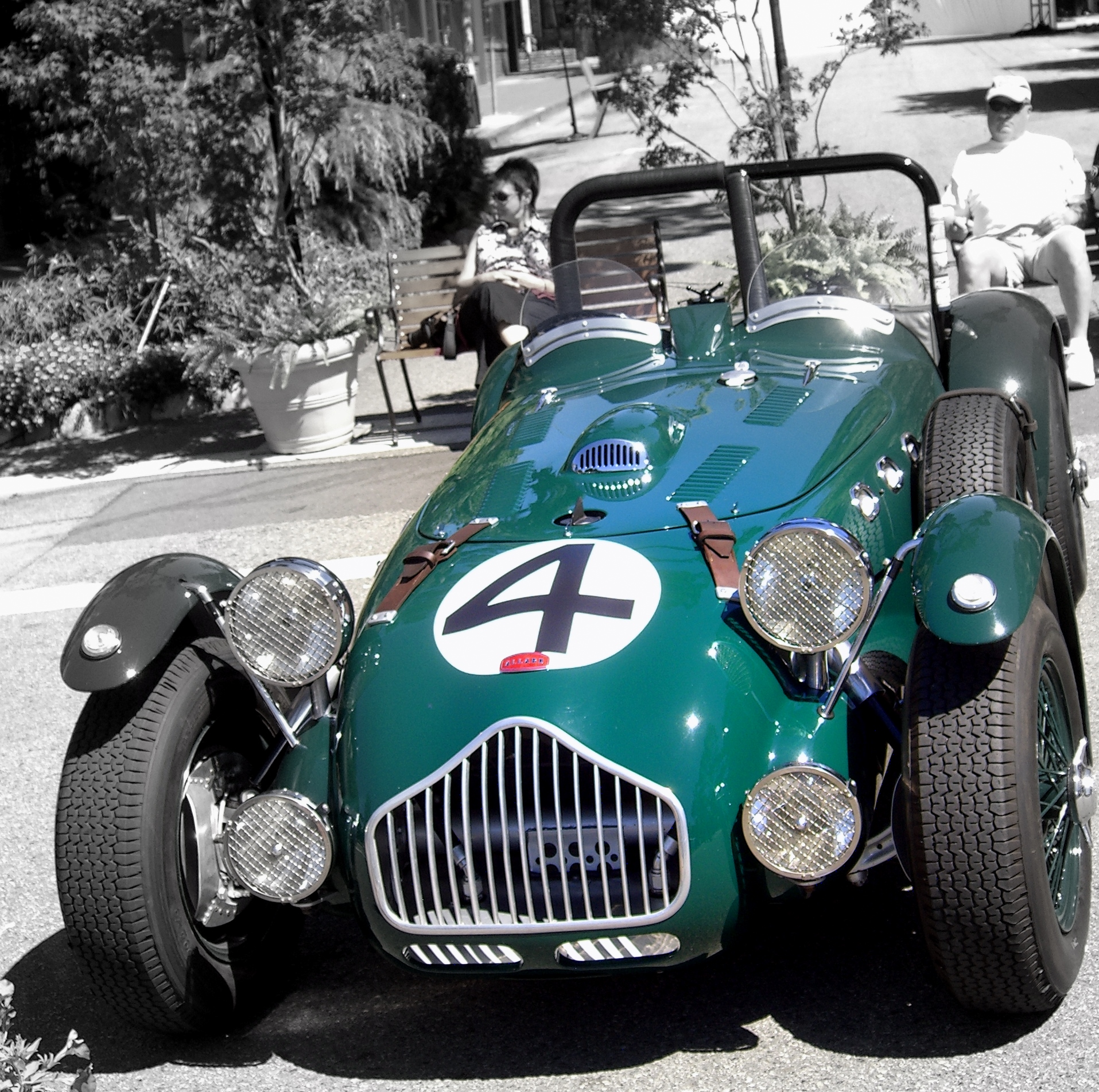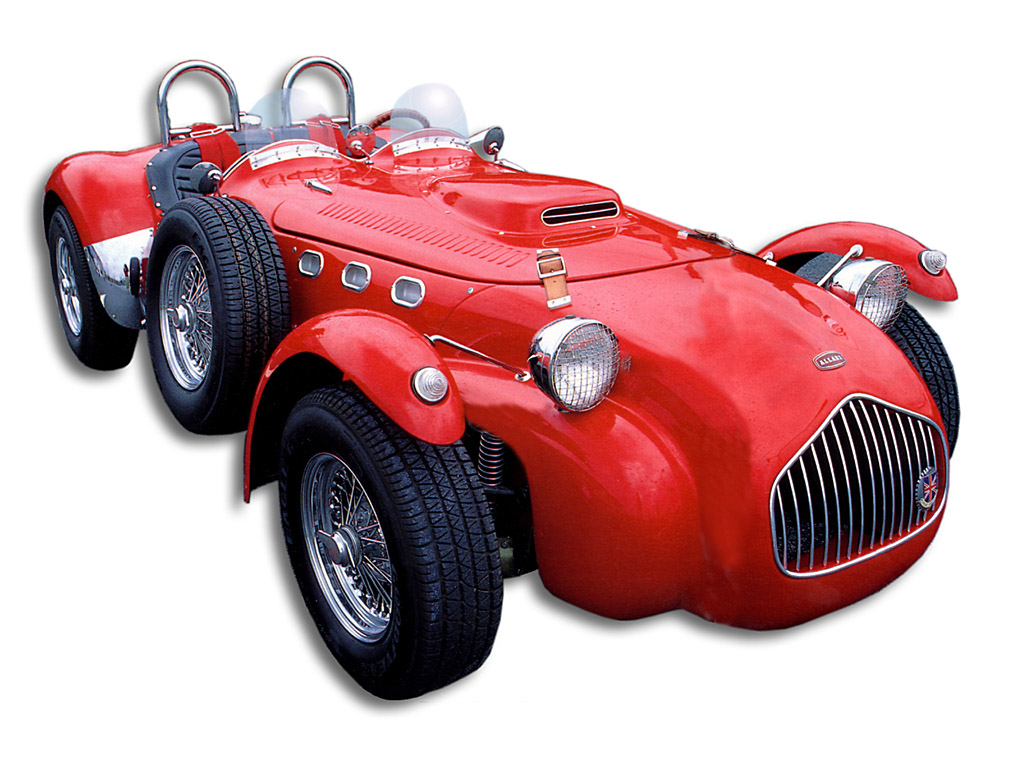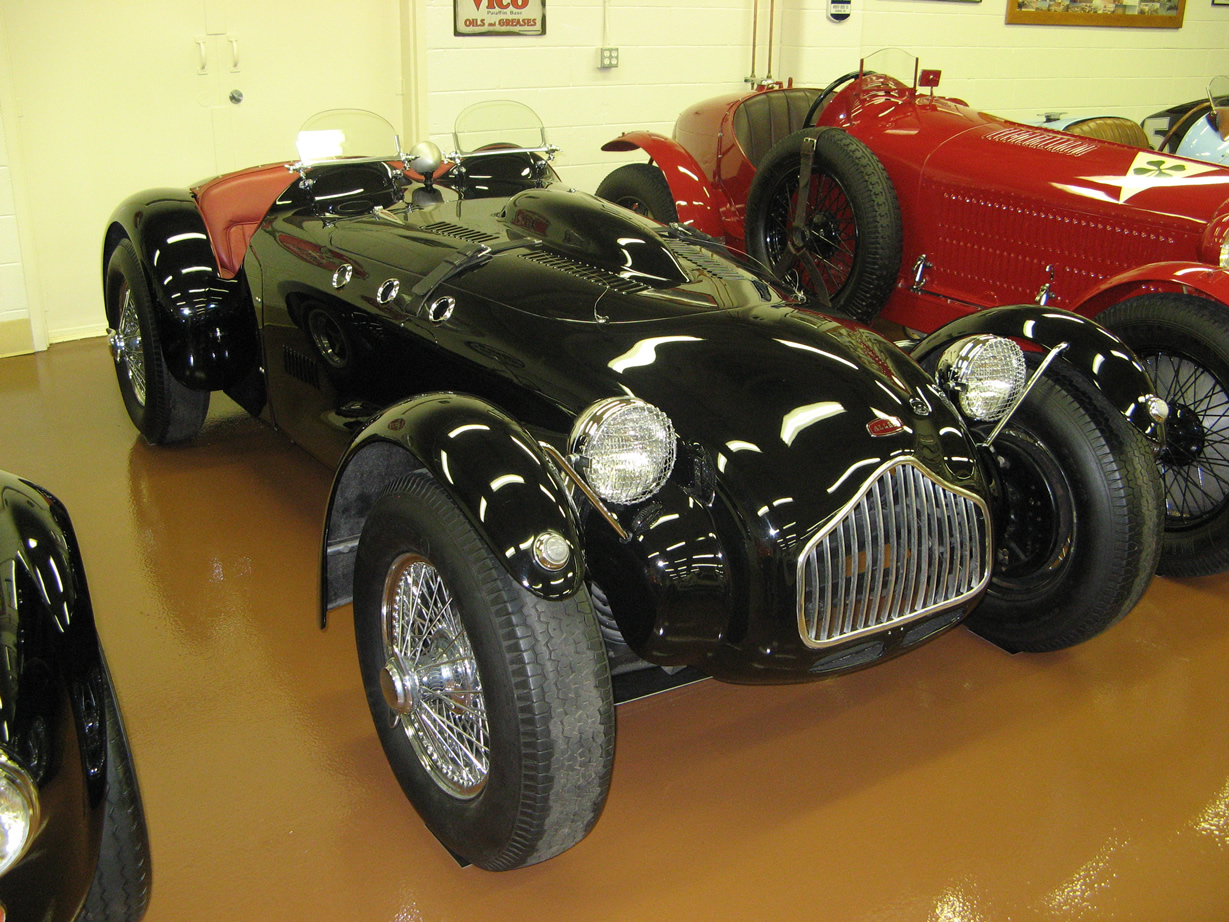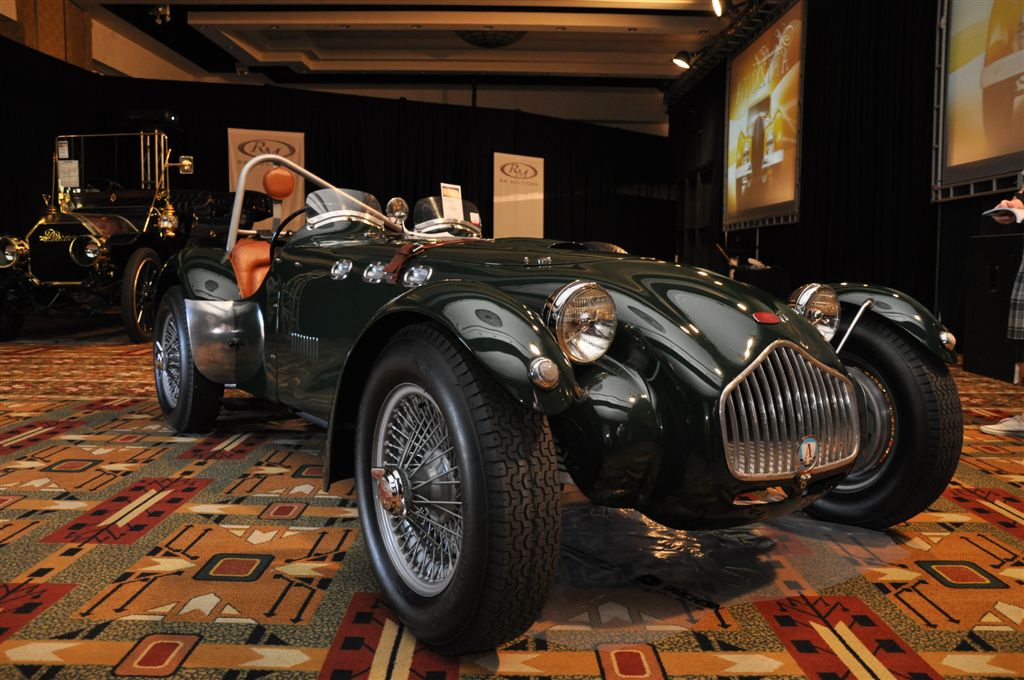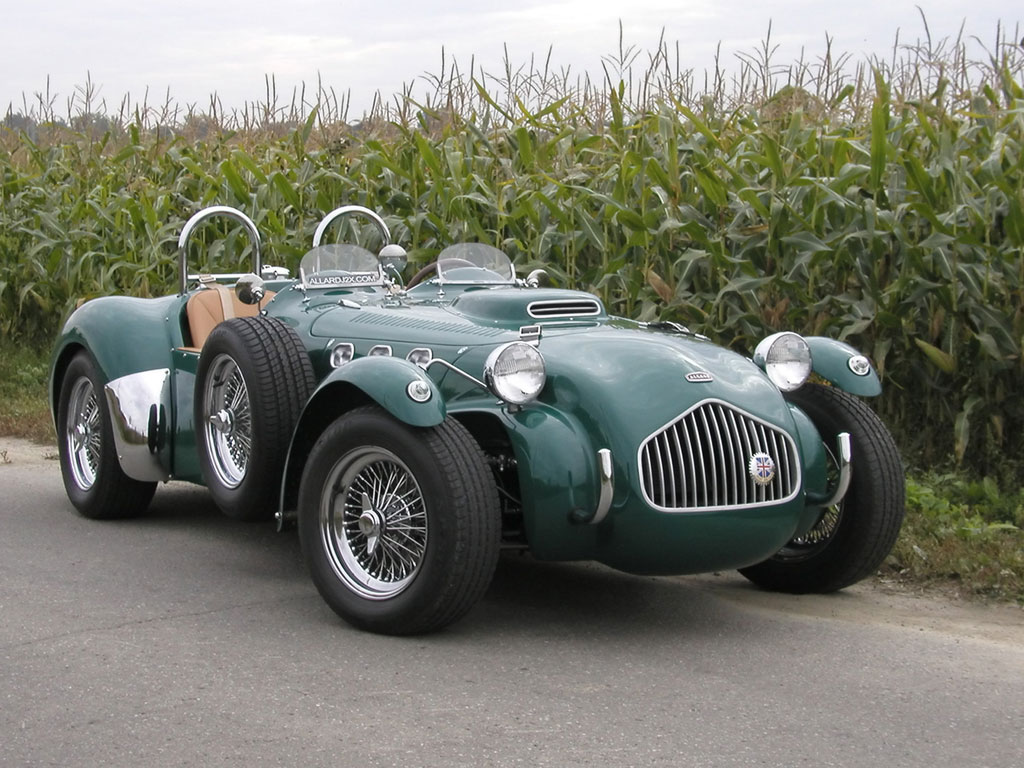 Ad blocker interference detected!
Wikia is a free-to-use site that makes money from advertising. We have a modified experience for viewers using ad blockers

Wikia is not accessible if you've made further modifications. Remove the custom ad blocker rule(s) and the page will load as expected.