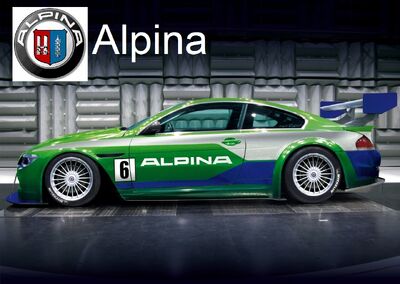 Short History
Alpina Burkard Bovensiepen GmbH is an automobile tuning company based in Buchloe, in the Ostallgäu district of Bavaria, Germany specialising in BMW cars. Alpina was founded by Burkard Bovensiepen,(b. 1936) who is still the CEO.
BMW vehicles modified by Alpina retain their entire BMW warranty. A distinctive feature of Alpina cars are their 20 spoke alloy wheels.
Most recently Alpina have produced a version of the current BMW E60 5 Series called the B5, which rivals the BMW M5. The B5 offers a different take on performance and how to get it: unlike the V10 M5, the Alpina B5 uses a supercharged V8 which produces similar horsepower but has far greater torque.
Wallpapers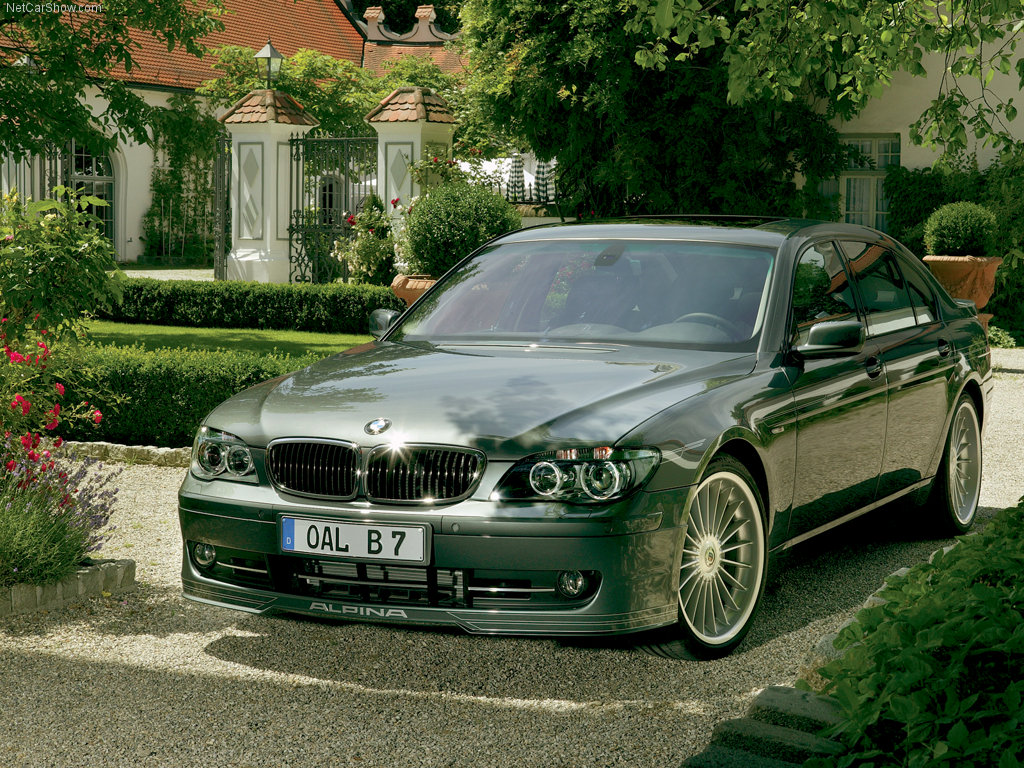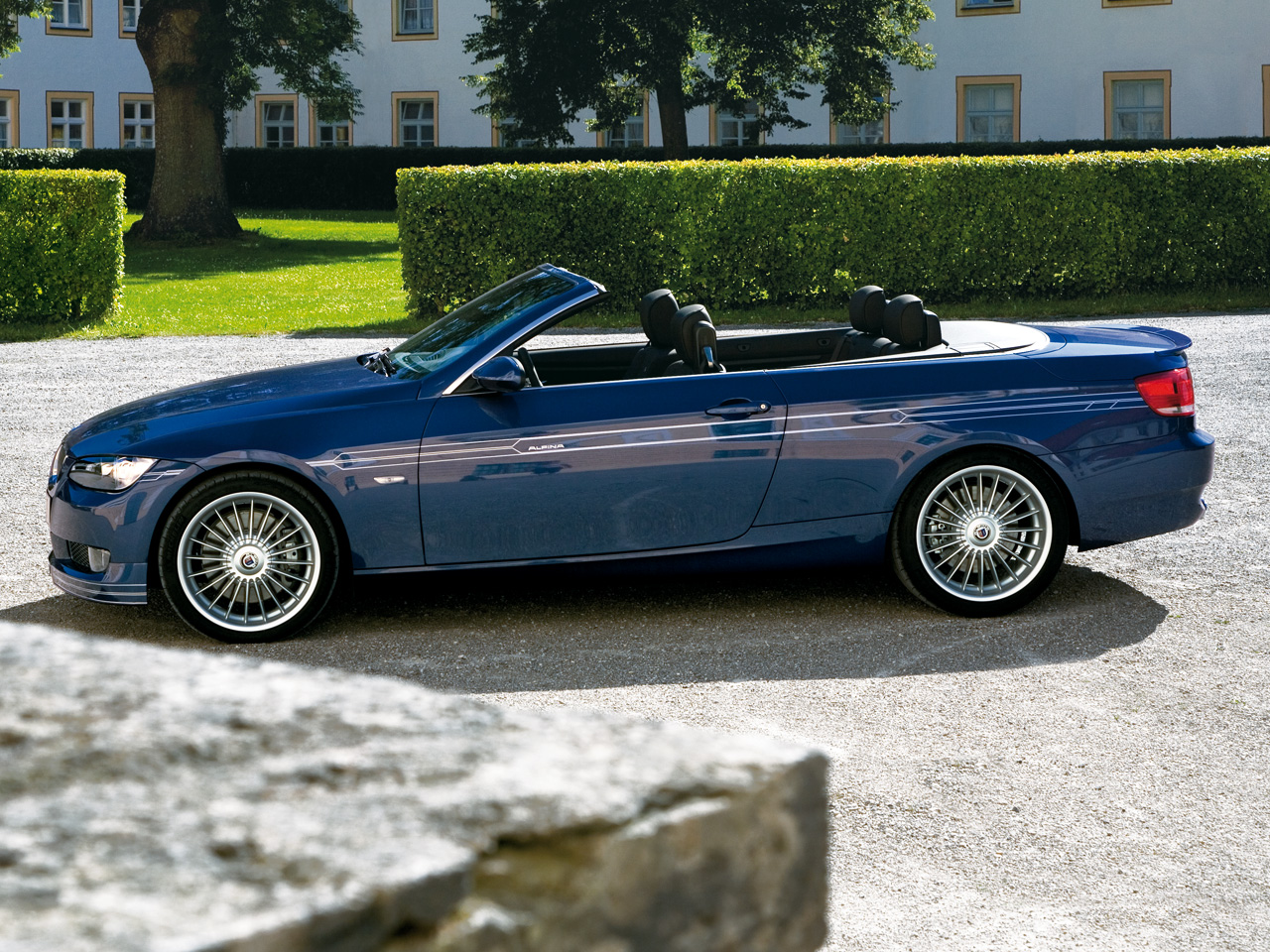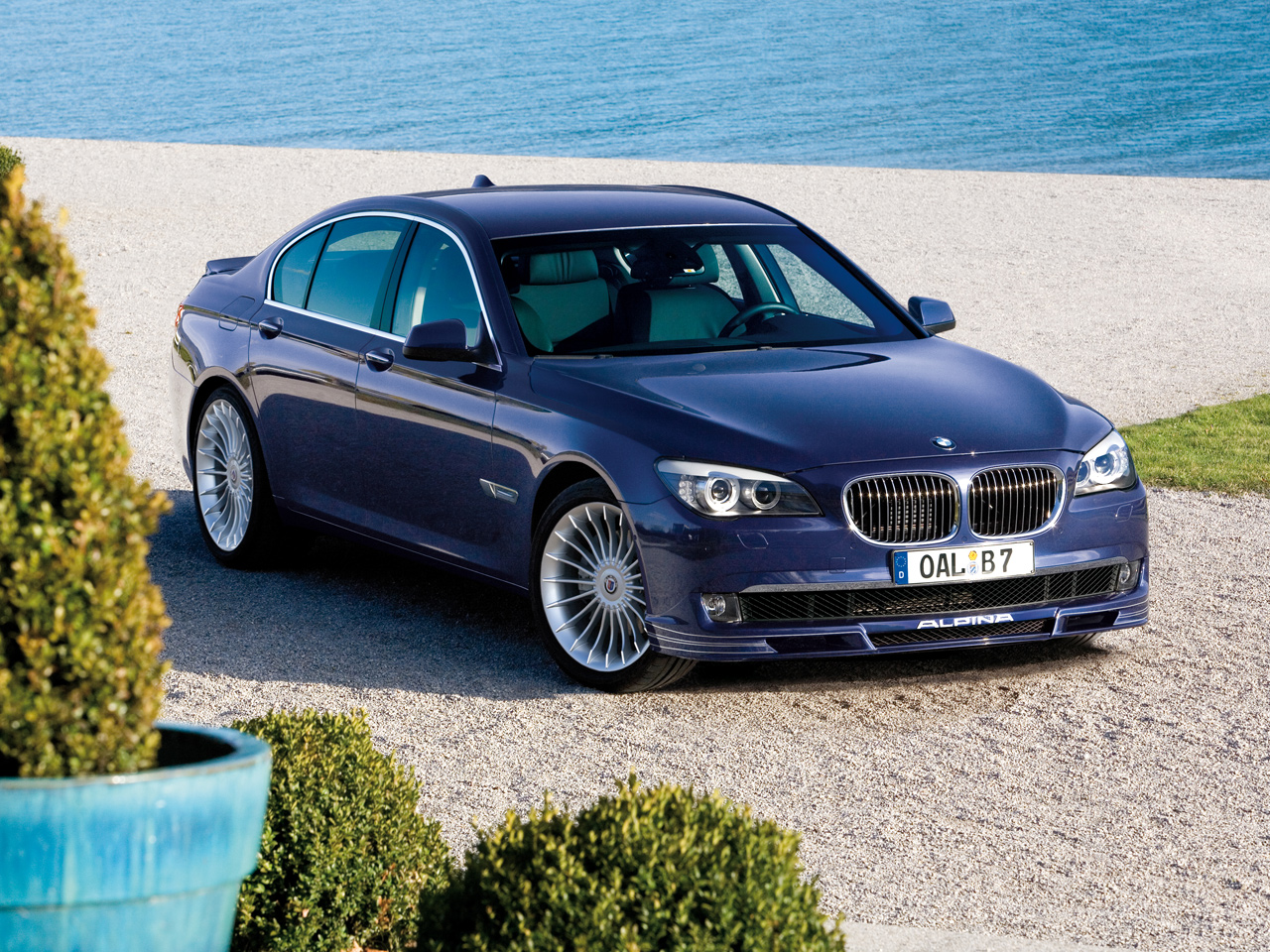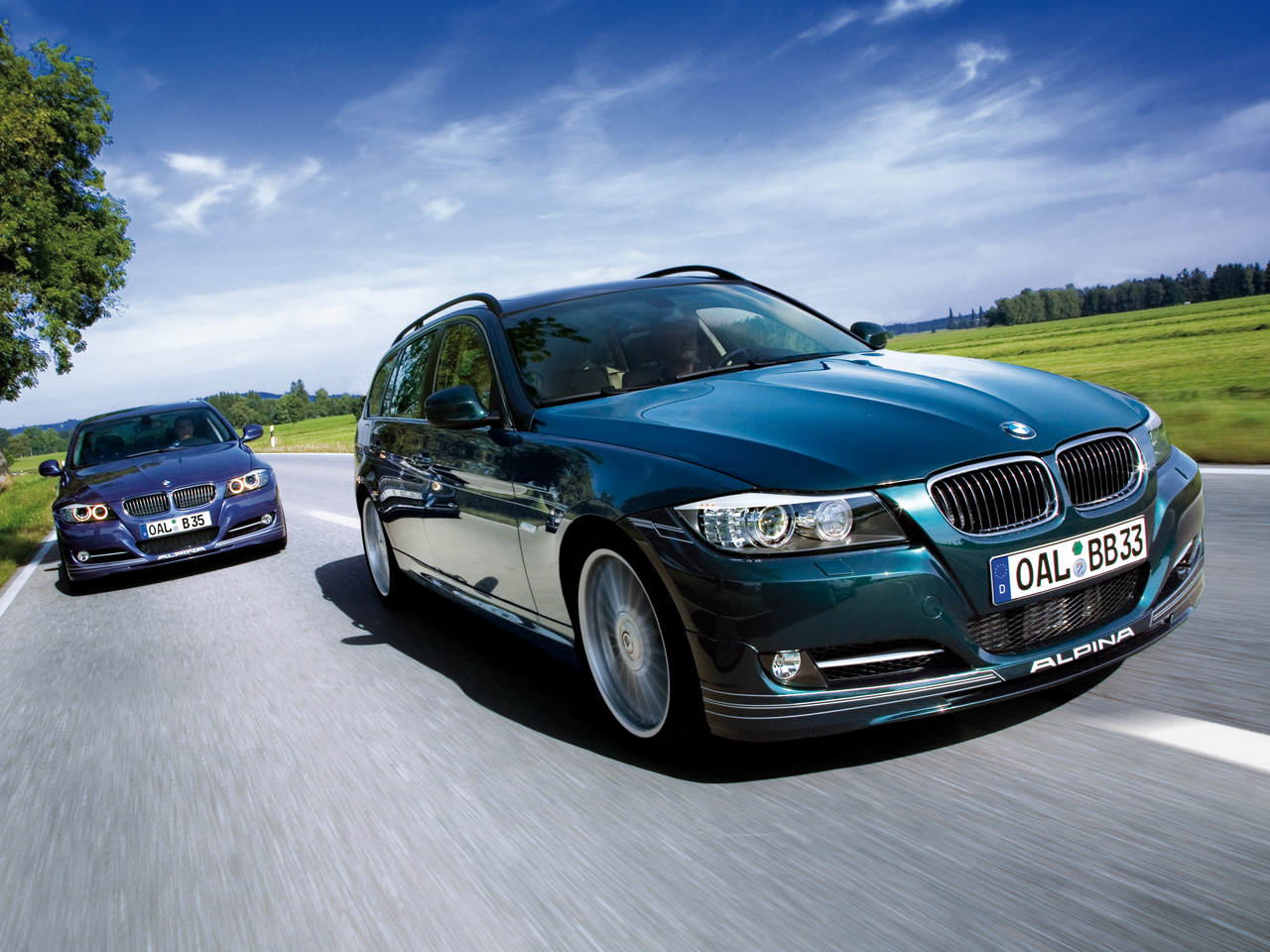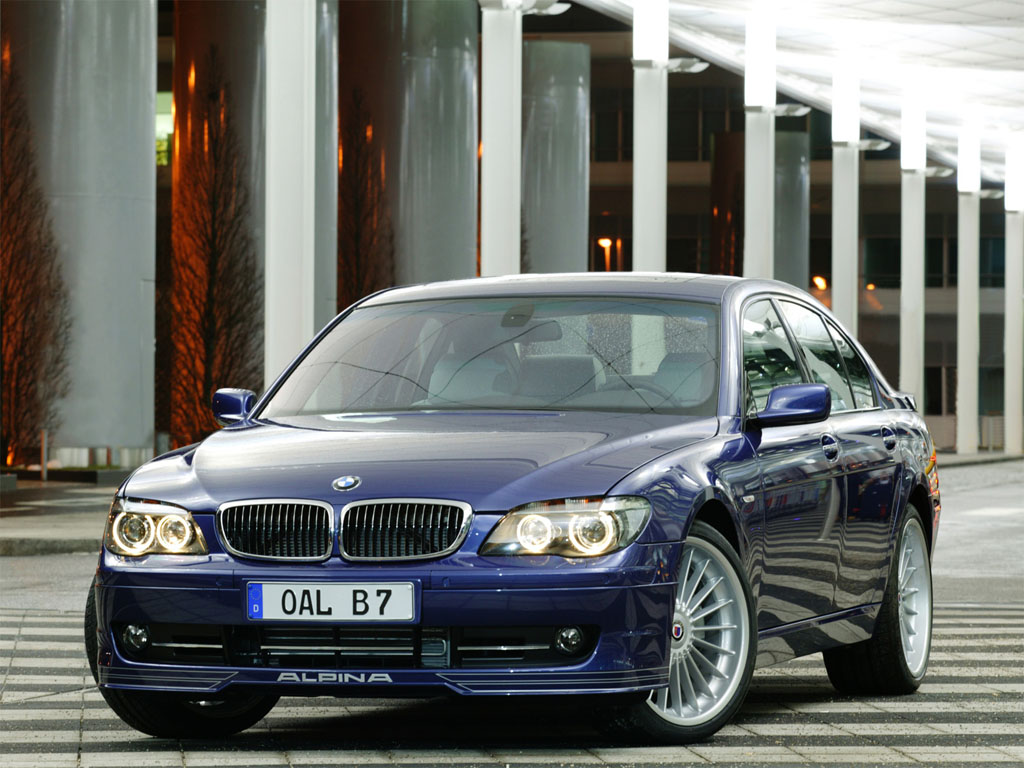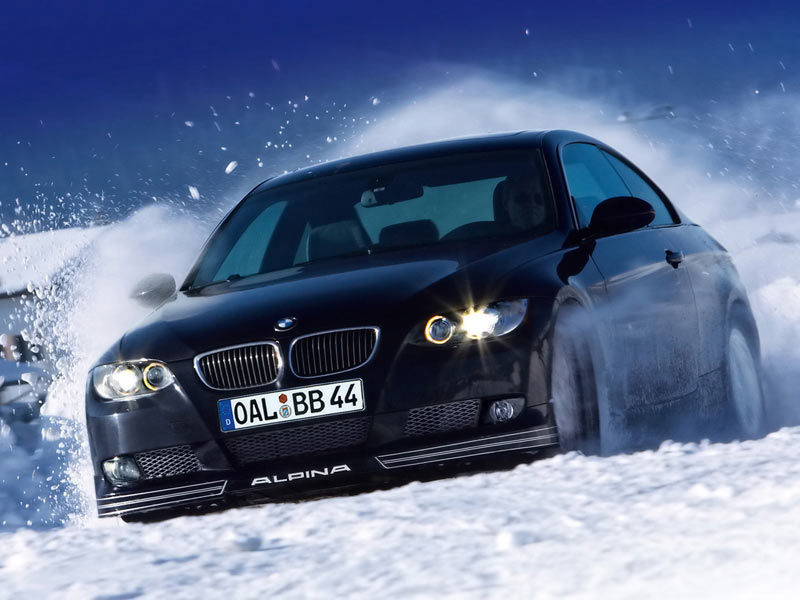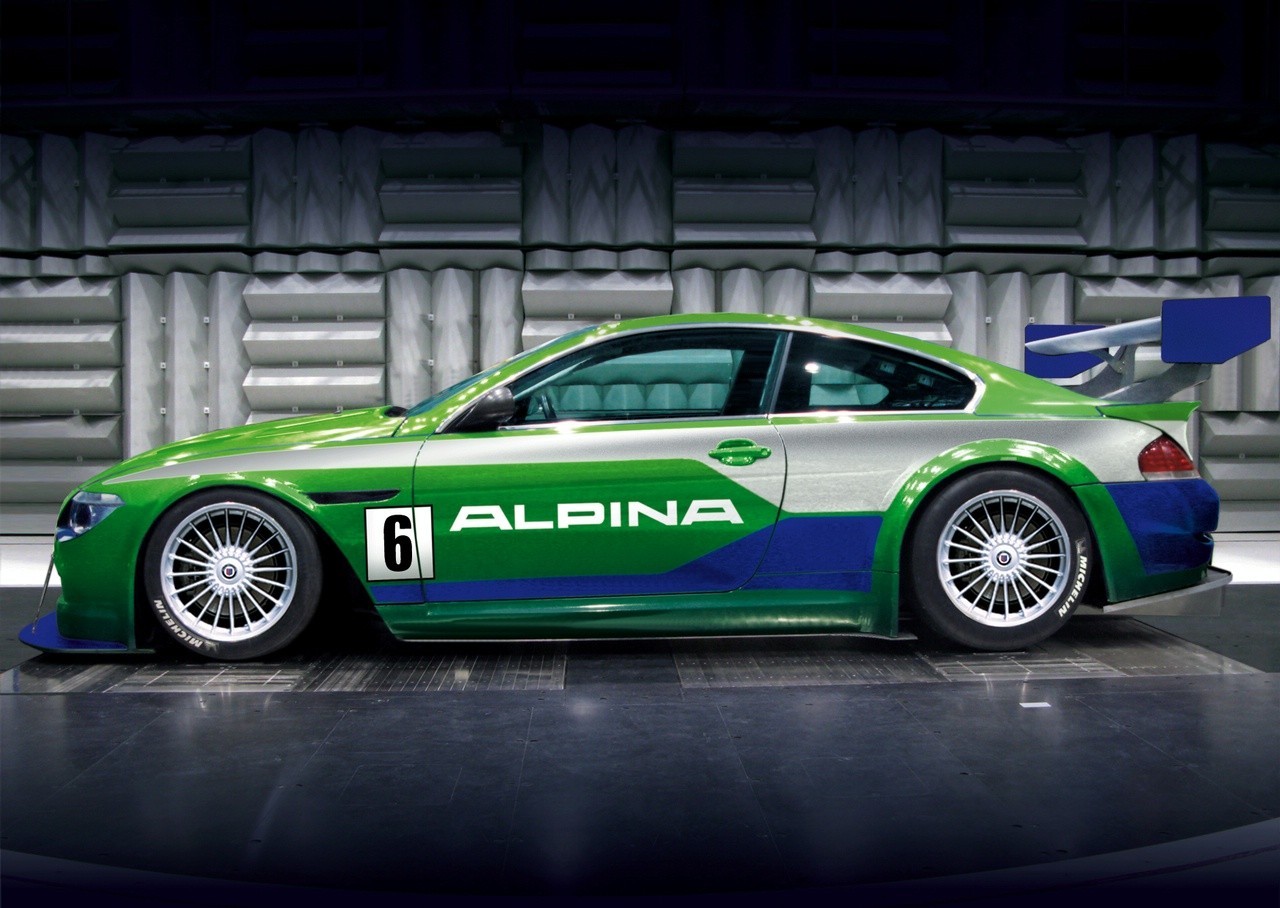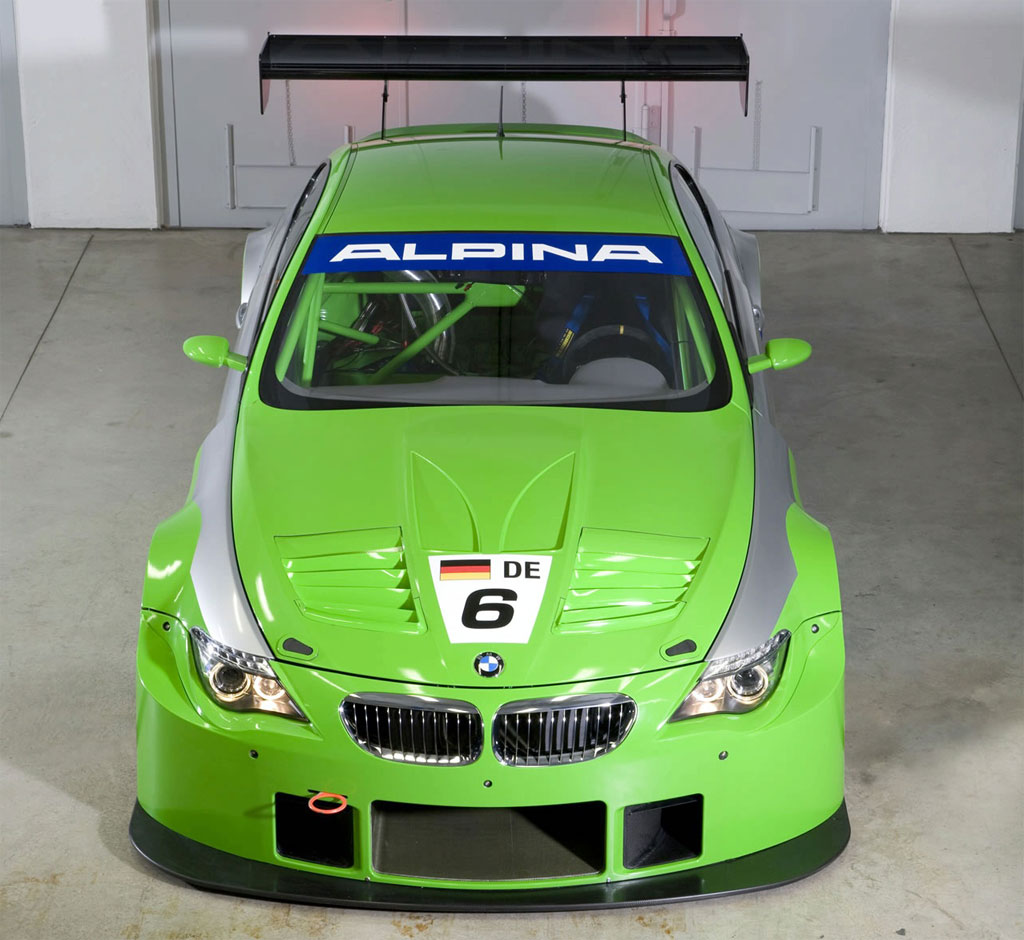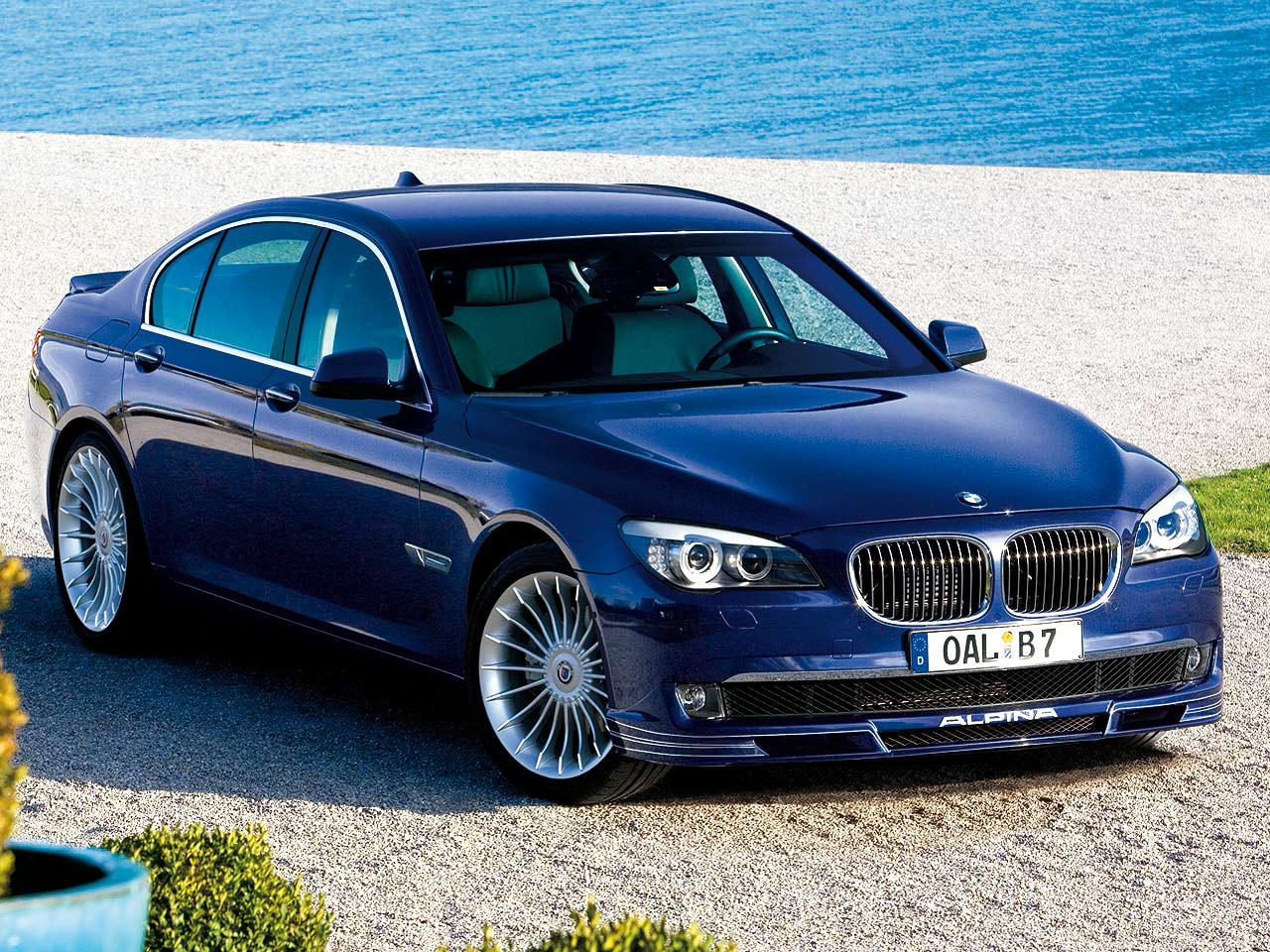 Ad blocker interference detected!
Wikia is a free-to-use site that makes money from advertising. We have a modified experience for viewers using ad blockers

Wikia is not accessible if you've made further modifications. Remove the custom ad blocker rule(s) and the page will load as expected.