Short History
Alpine was a French manufacturer of racing and sports cars which used rear mounted Renault engines. The company was founded by Jean Rédélé in 1952 in Dieppe. The first production model the Alpine A106 powered by a Renault 4CV engine appeared in 1956.
Over time, the Alpine company was absorbed by Renault. The last production model was the A610, and this car was discontinued in 1995.
Alpine became a world rally champion in 1973 with its most famous model, the Alpine A110 (aka "Berlinette"). An Alpine A442 won the 24 Hours of Le Mans in 1978. This was probably the last appearance of a works Alpine car in racing, at that time the merging with Renault was complete and the car was entered as a Renault-Alpine.
Wallpapers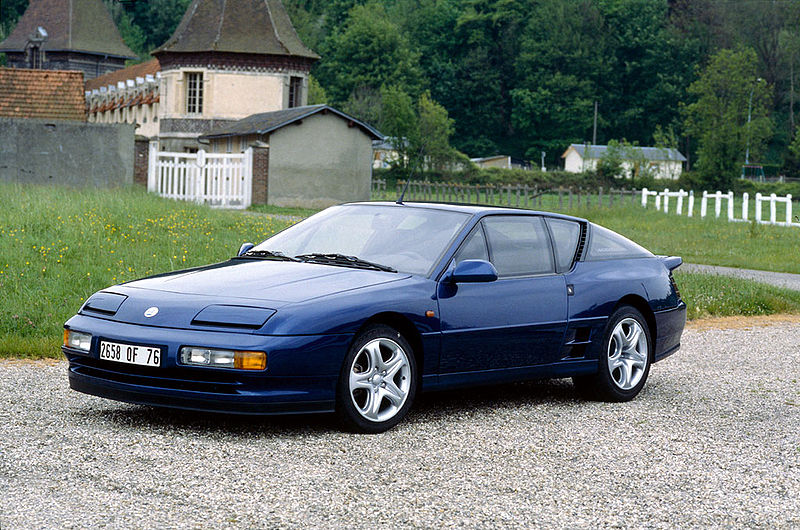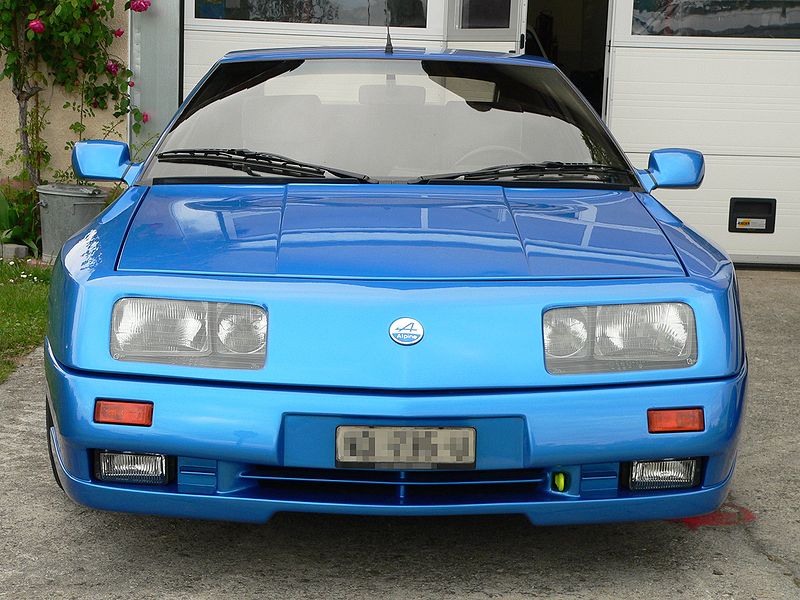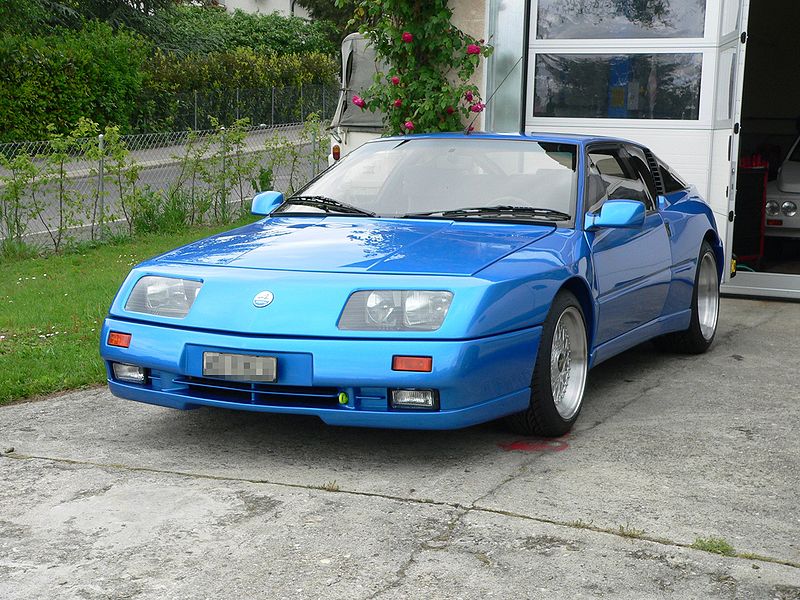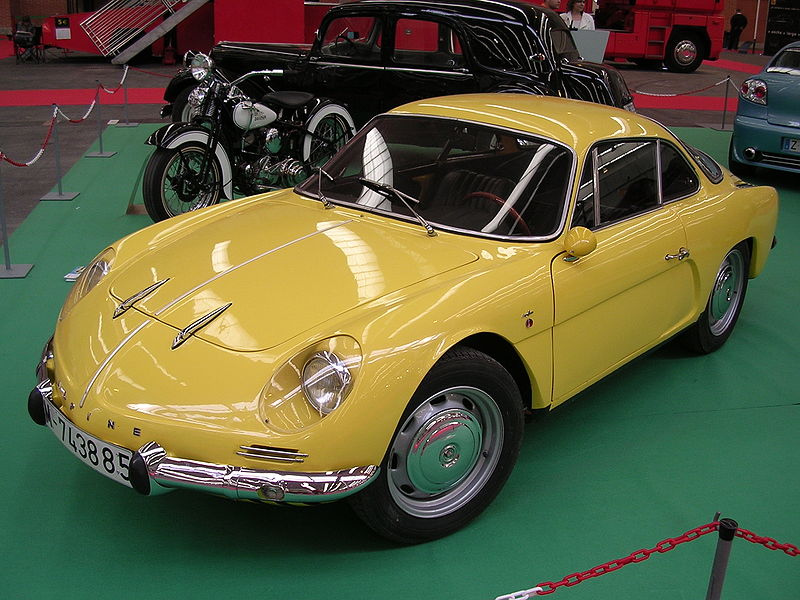 Ad blocker interference detected!
Wikia is a free-to-use site that makes money from advertising. We have a modified experience for viewers using ad blockers

Wikia is not accessible if you've made further modifications. Remove the custom ad blocker rule(s) and the page will load as expected.