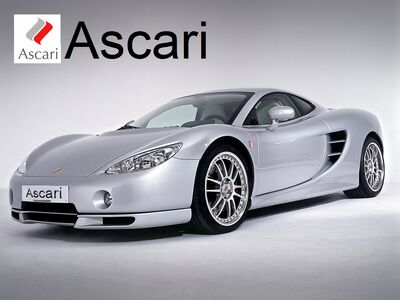 Short History
Ascari Cars was established in Dorset, England in 1995. A dedicated team of race professionals set out to develop their first limited-edition super car, the Ascari Ecosse, which was launched in 1998.
The history of Ascari is rooted in motor racing heritage. They were inspired and named after Alberto Ascari (1918 - 1955) who was the first double world Formula 1 champion.
In 2000 Ascari built a new facility in Banbury, to develop their second car, the Ascari KZ1, and to house Team Ascari's racing assets. For the first time the road-and-race side of the Ascari group came together in one place under one roof.
To complete the Ascari experience, in 2000 Ascari began to develop the first Race Resort in the world. Situated in a beautiful secluded valley in the south of Spain (Ronda), visitors can experience a totally new concept, where both high-speed adrenalin and luxurious relaxation are on offer at a modern race circuit.
Wallpapers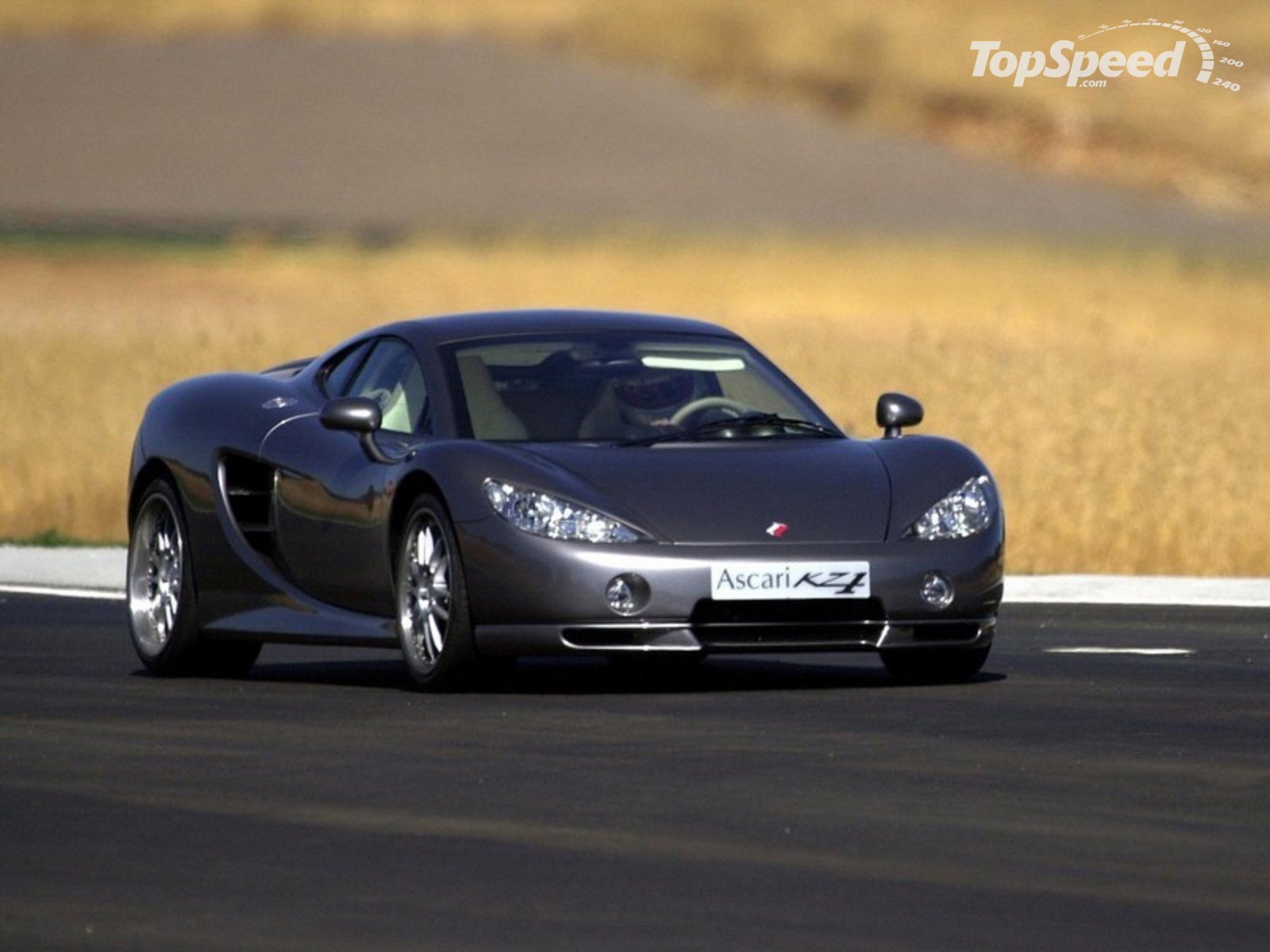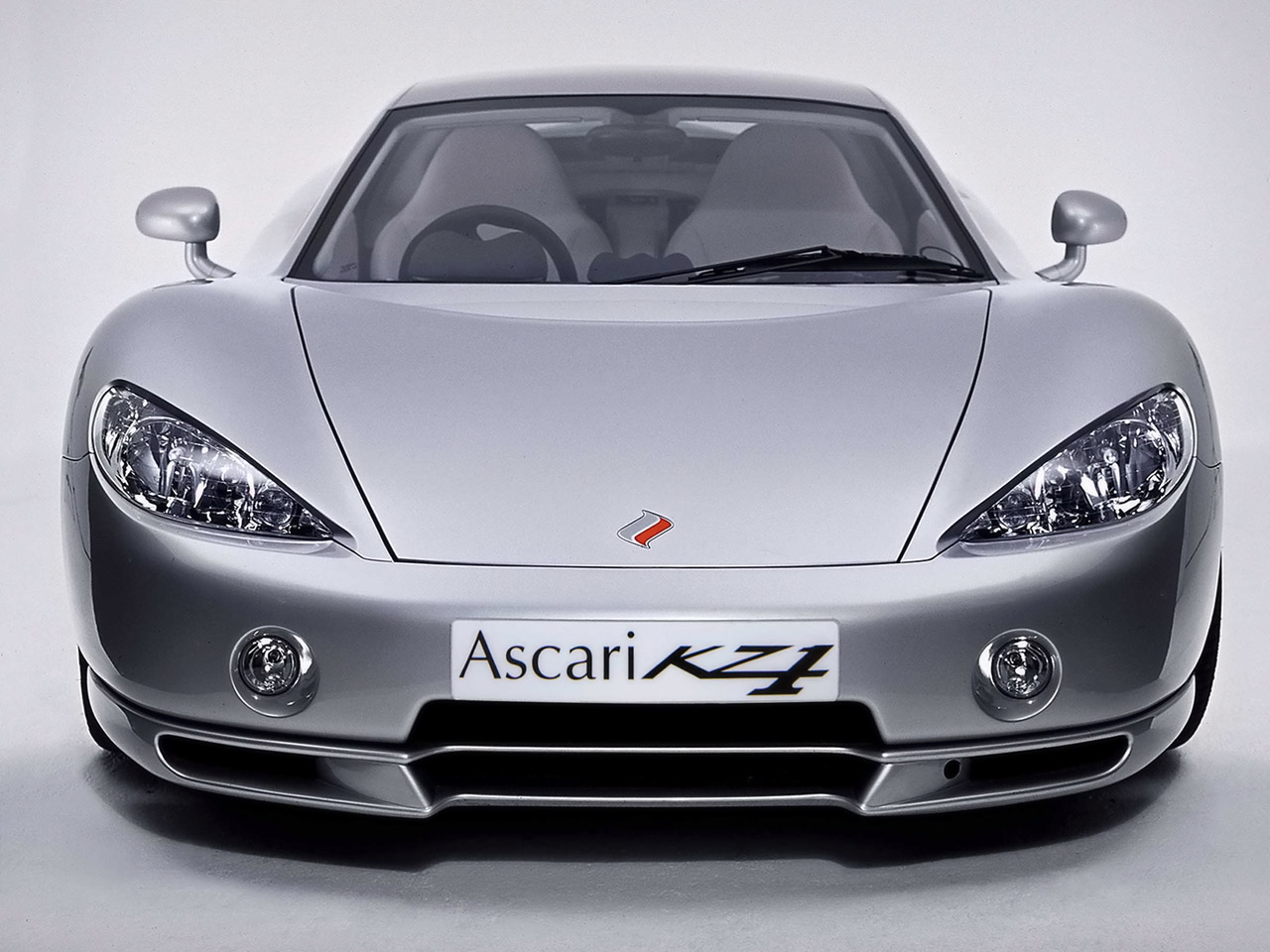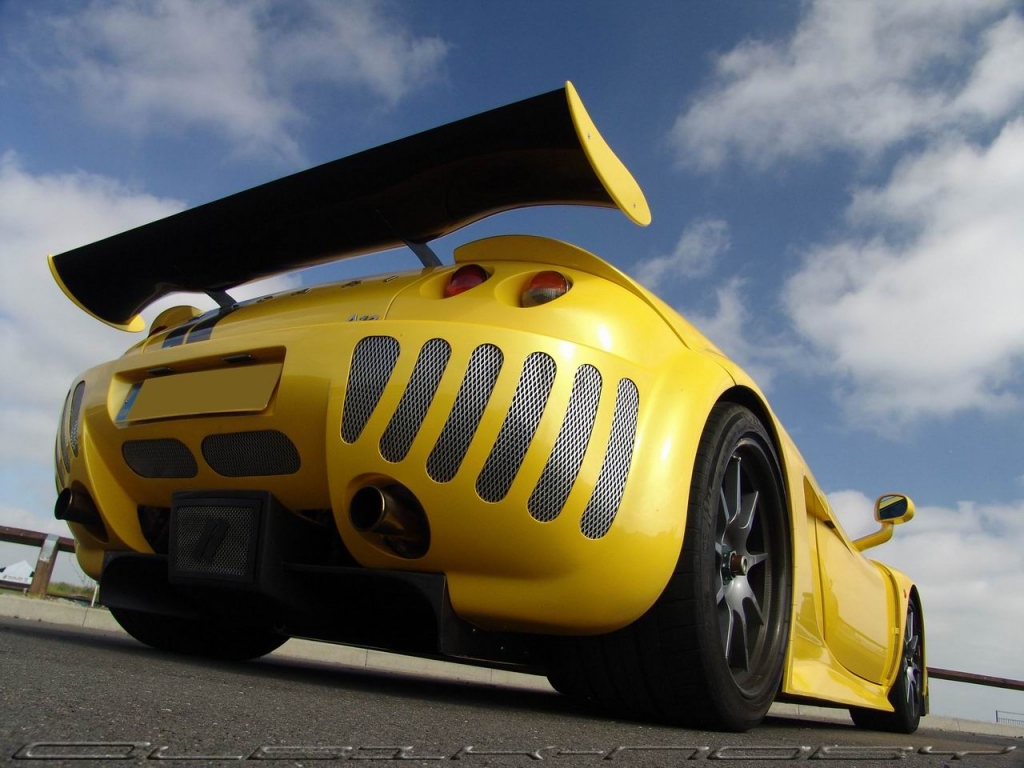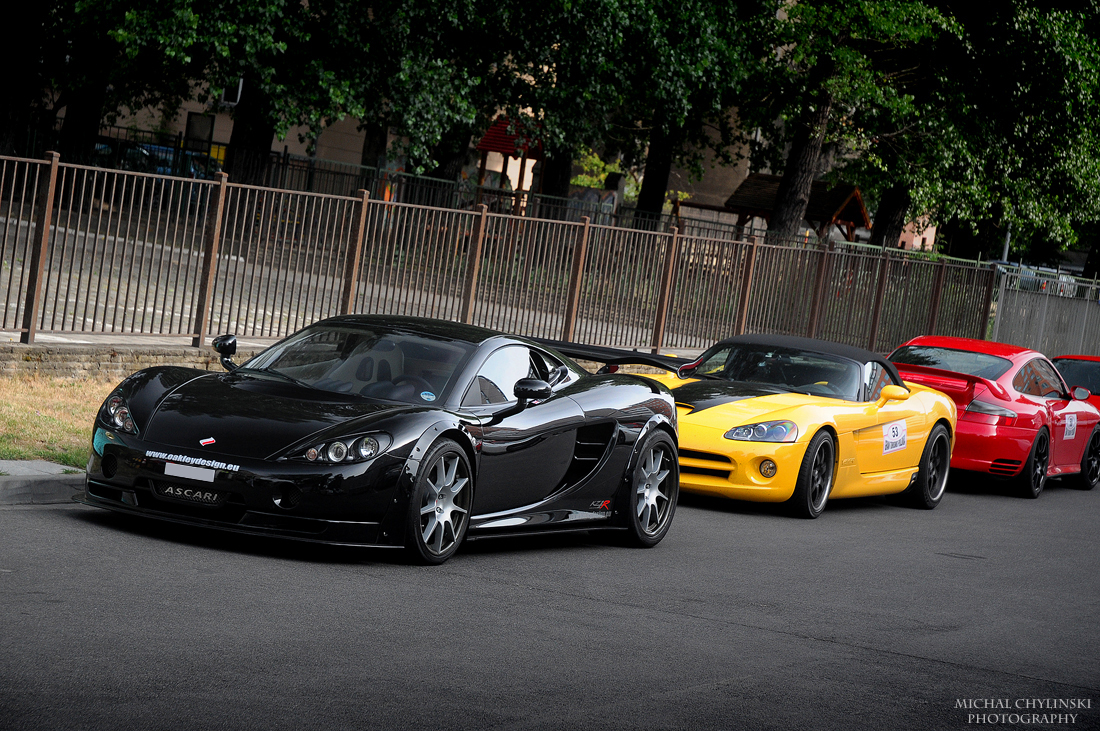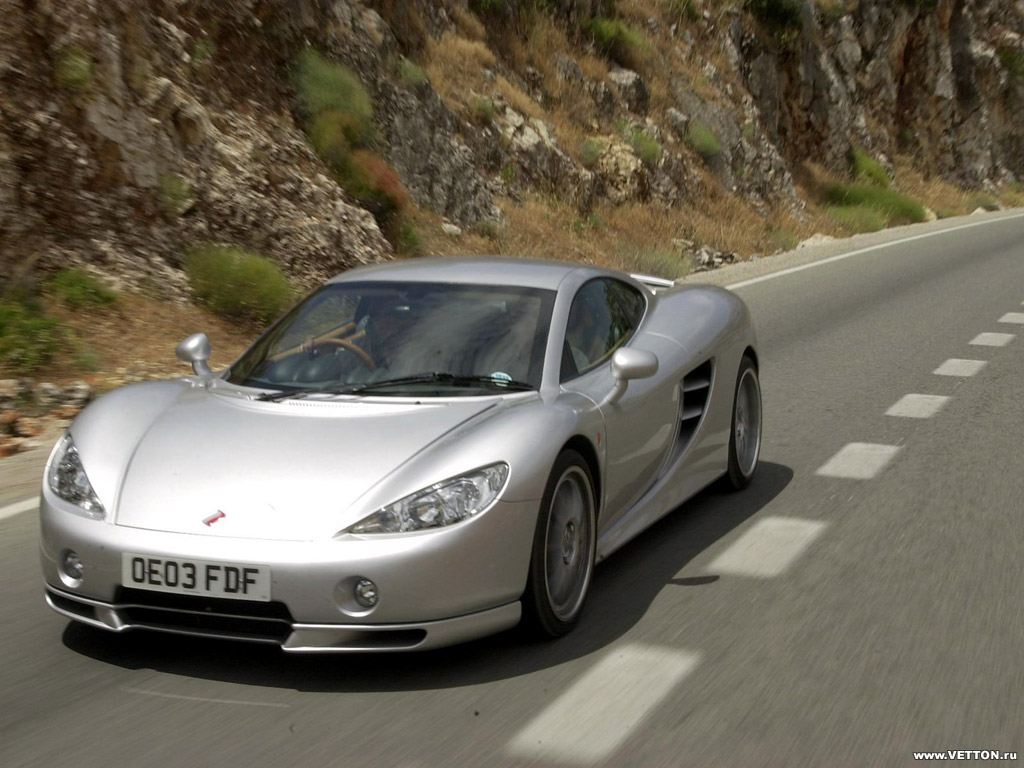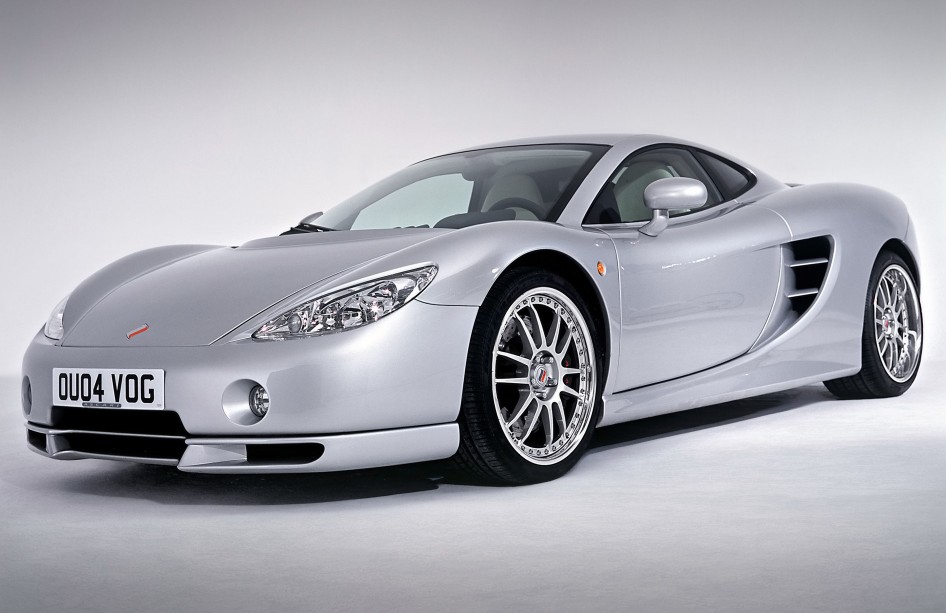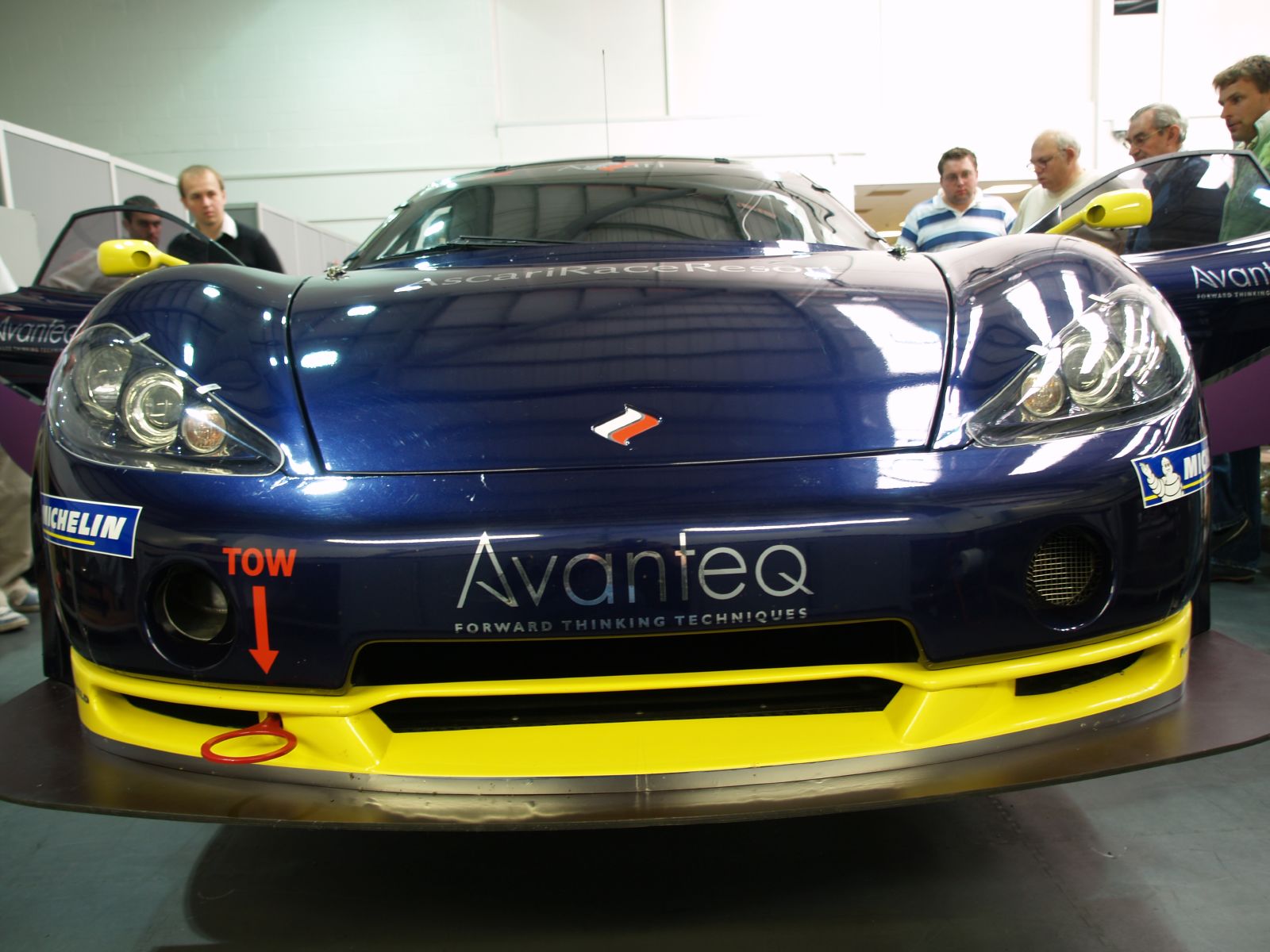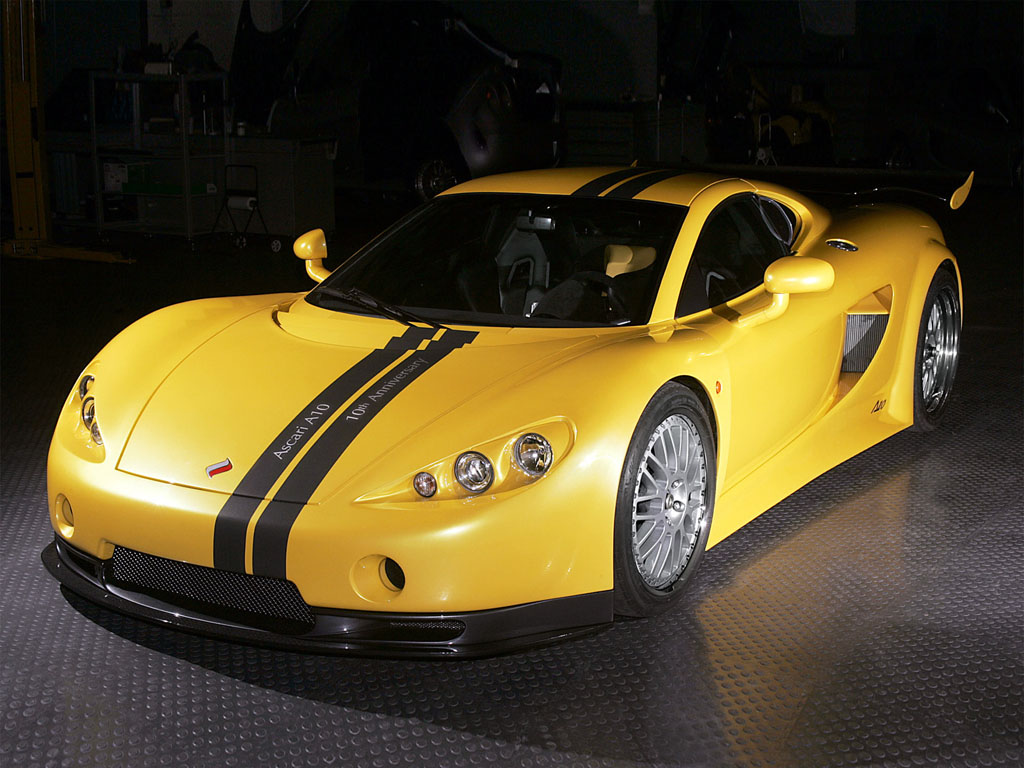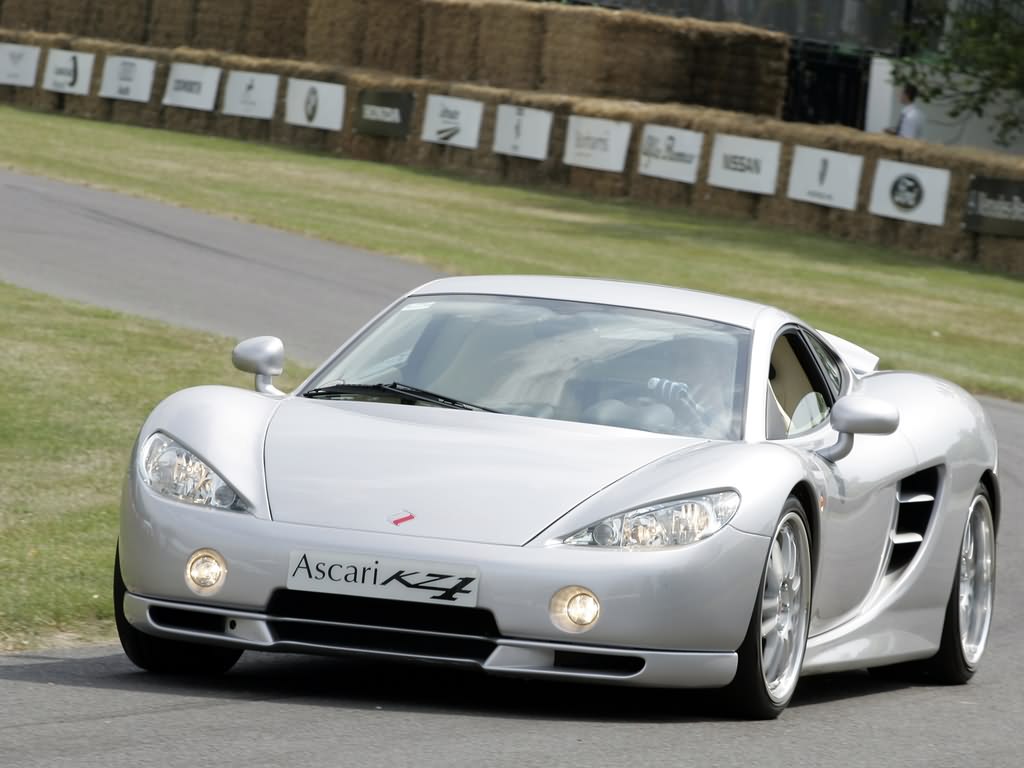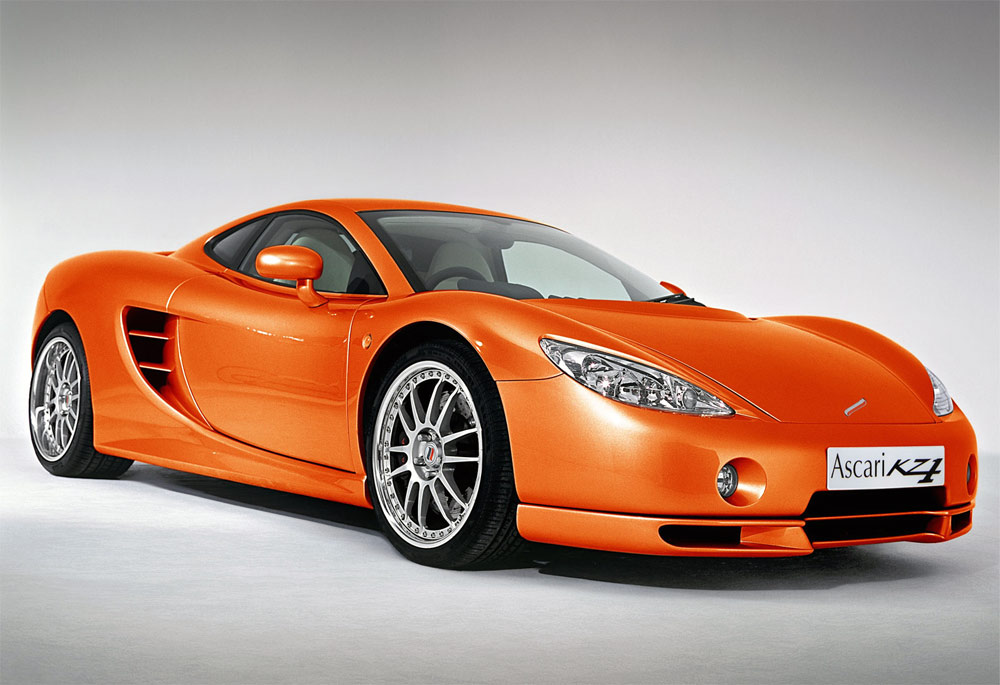 Ad blocker interference detected!
Wikia is a free-to-use site that makes money from advertising. We have a modified experience for viewers using ad blockers

Wikia is not accessible if you've made further modifications. Remove the custom ad blocker rule(s) and the page will load as expected.