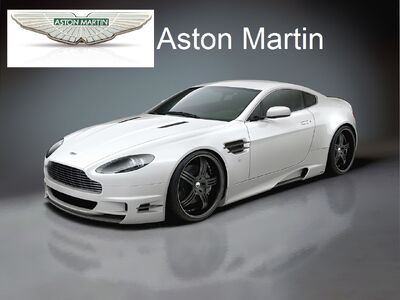 Short History
Aston Martin was founded in 1914 by Lionel Martin and Robert Bamford. The two had joined forces the previous year to sell cars made by Singer. Martin raced specials at the Aston Hill Hillclimb near Aston Clinton, and the pair decided to make their own vehicles. They acquired premises at Abingdon Road in Kensington and produced their first car in March 1915.
The company name was derived from Aston Hill and Lionel Martin.
After the war hiatus, the company was revitalised with funding from Count Louis Zborowski. In 1922, Aston Martin produced cars to compete in the French Grand Prix, and the cars set world speed and endurance records at Brooklands. Lionel Martin left in 1925; the following year, a number of rich investors, including Lord Charnwood, took control of the company as Aston Martin Motors, and moved the firm to new premises in Feltham. The 1929 Aston Martin International was another successful racer and was followed by the Le Mans and the Ulster. In 1936, the company, now owned by Sir Arthur Sutherland, decided to concentrate on road cars. The advent of World War II halted work, and the company languished throughout the war's duration.
Wallpapers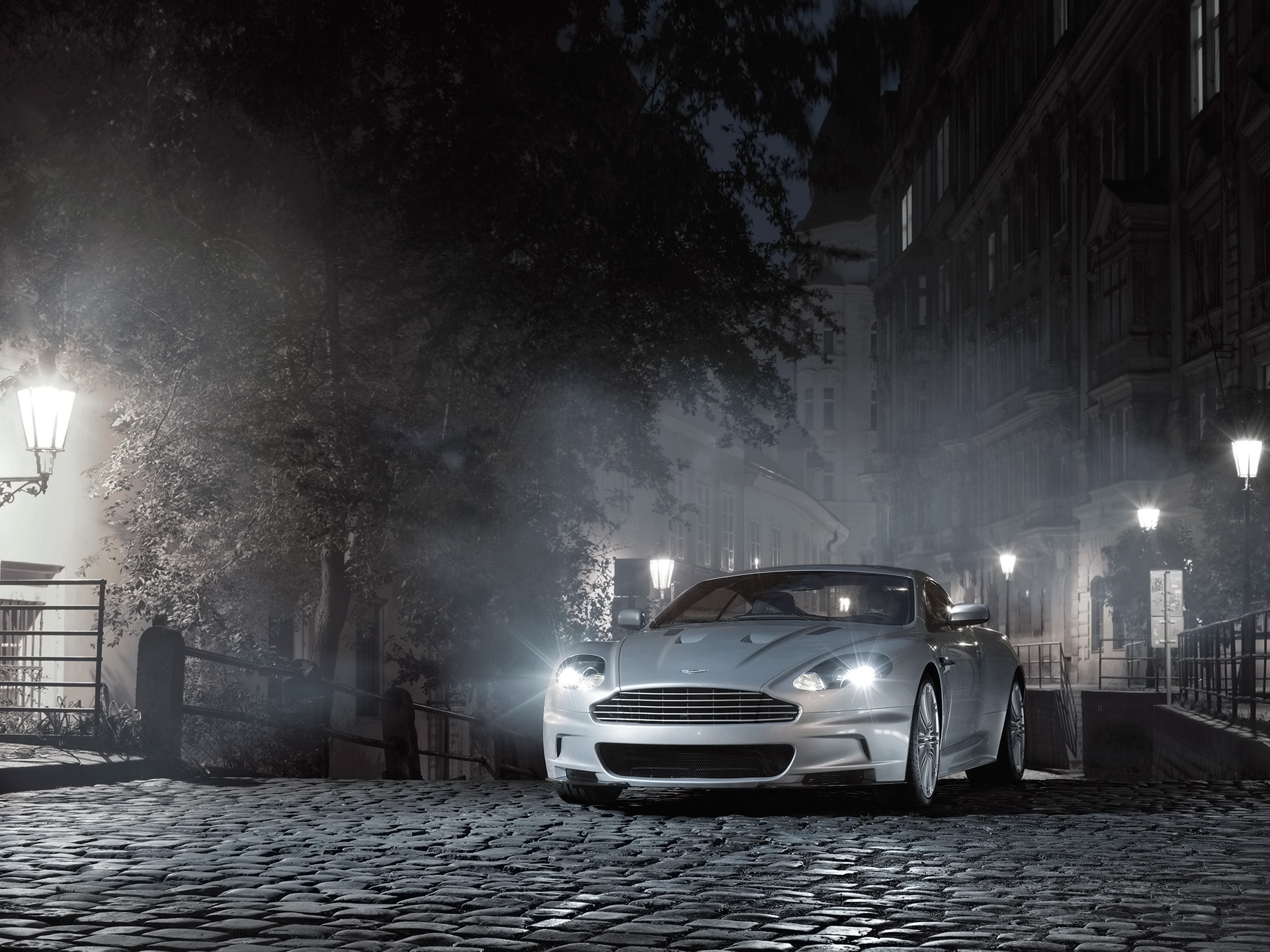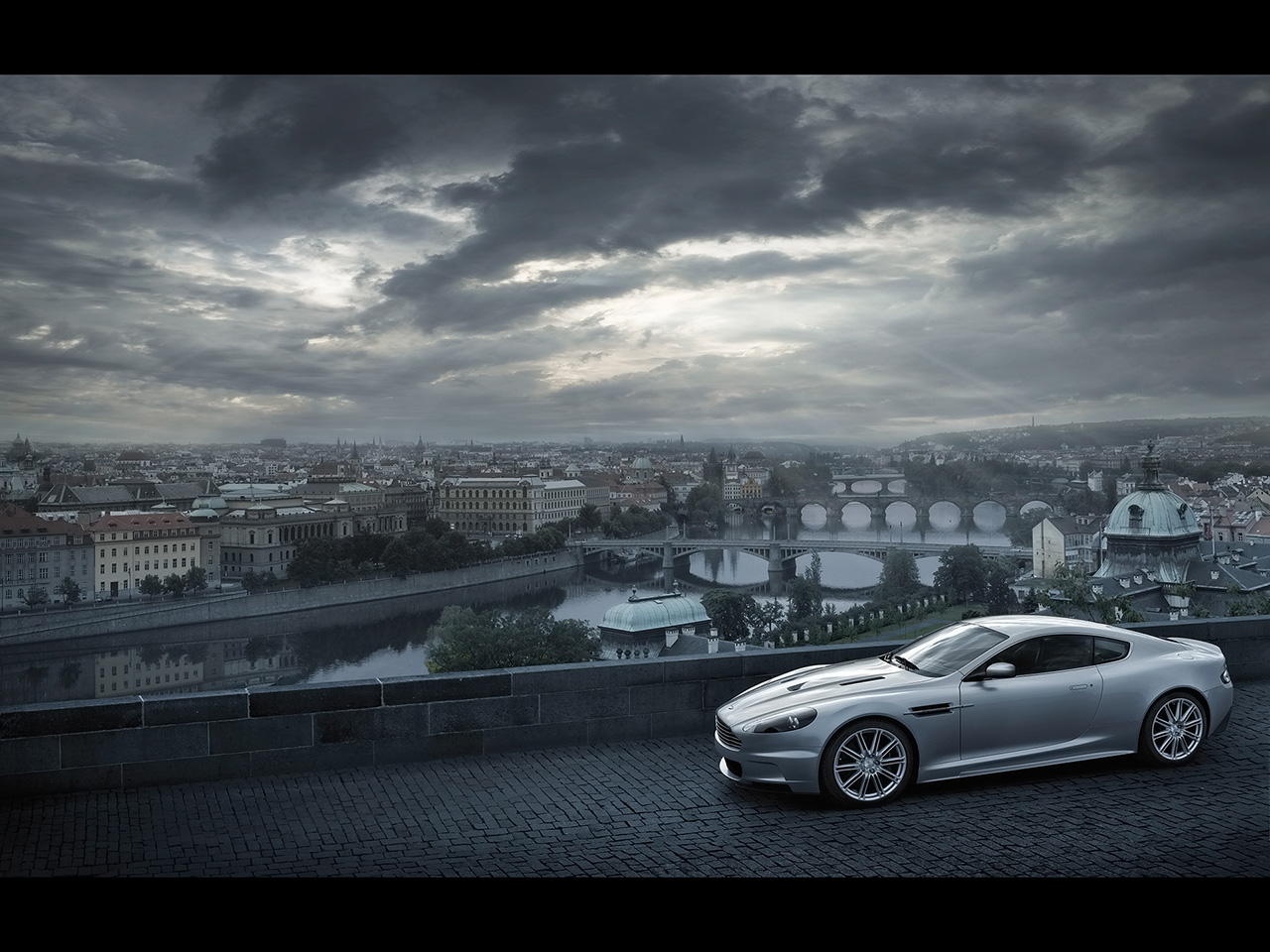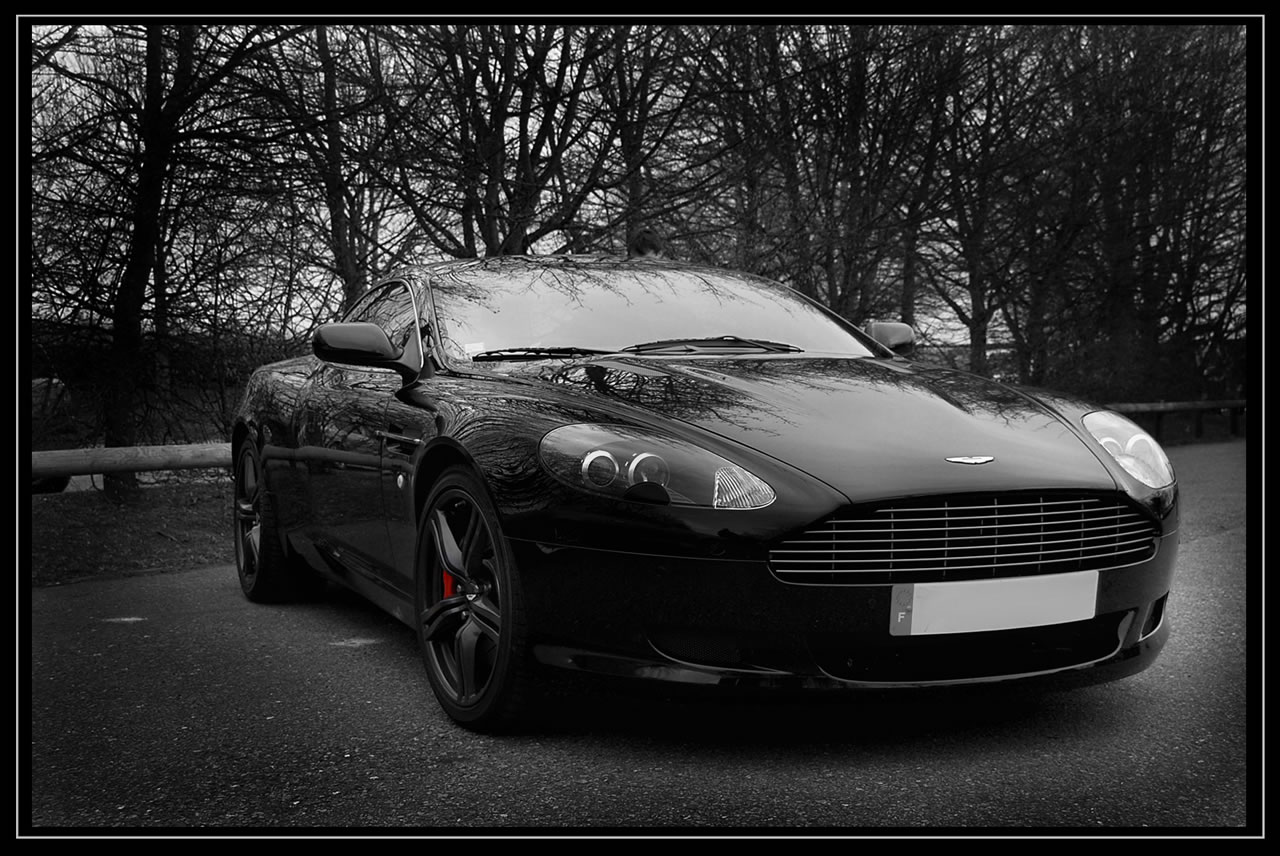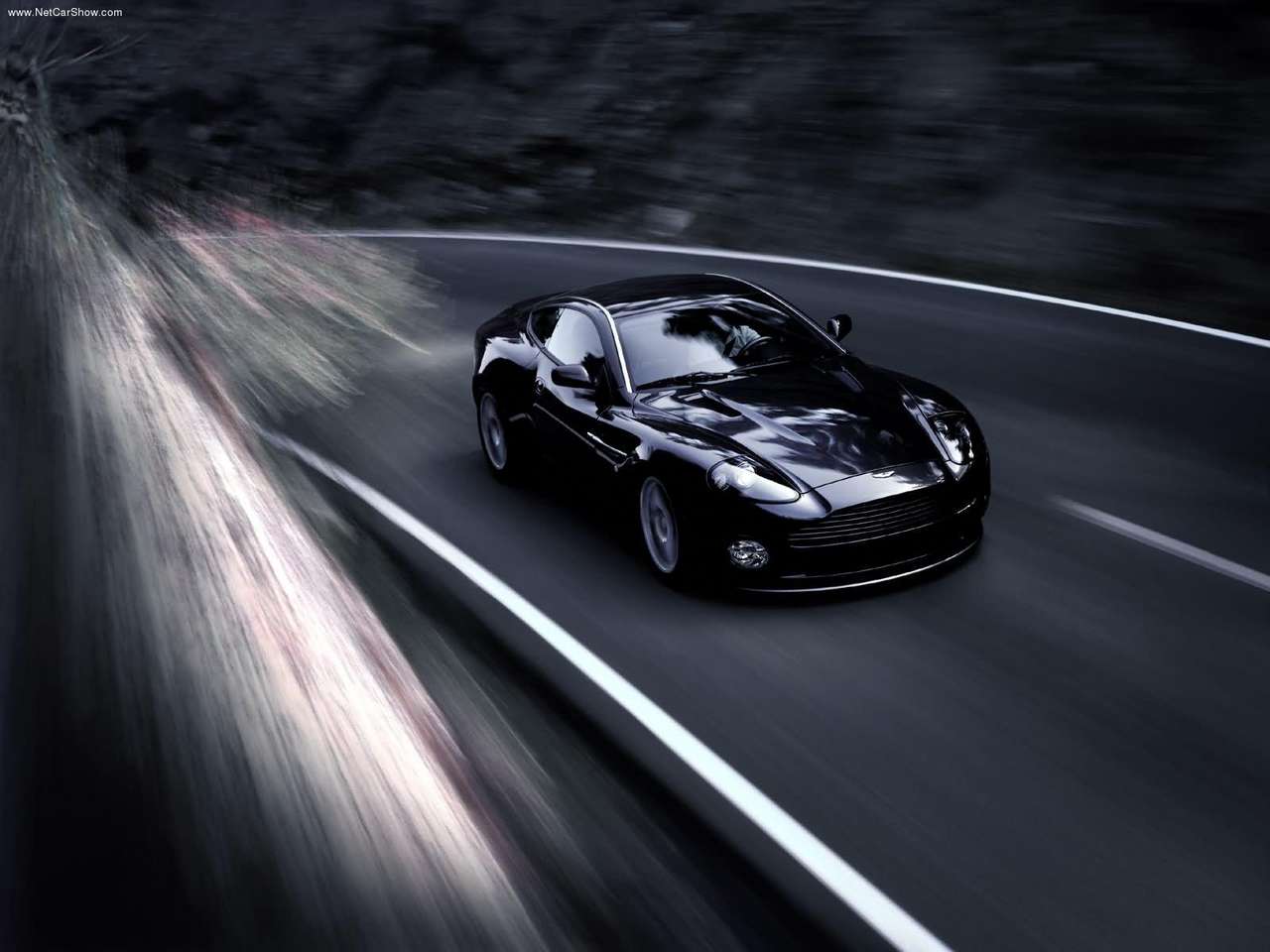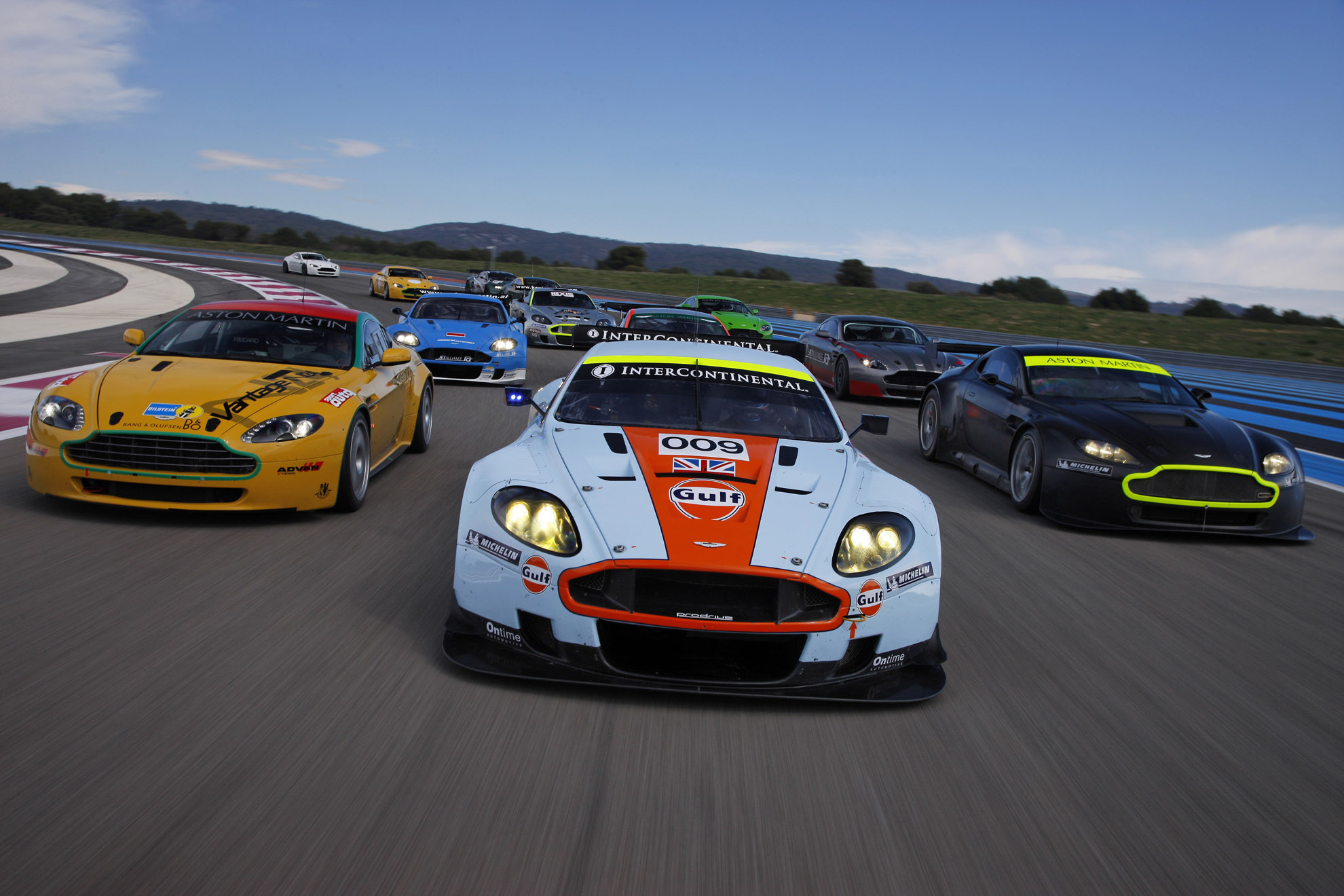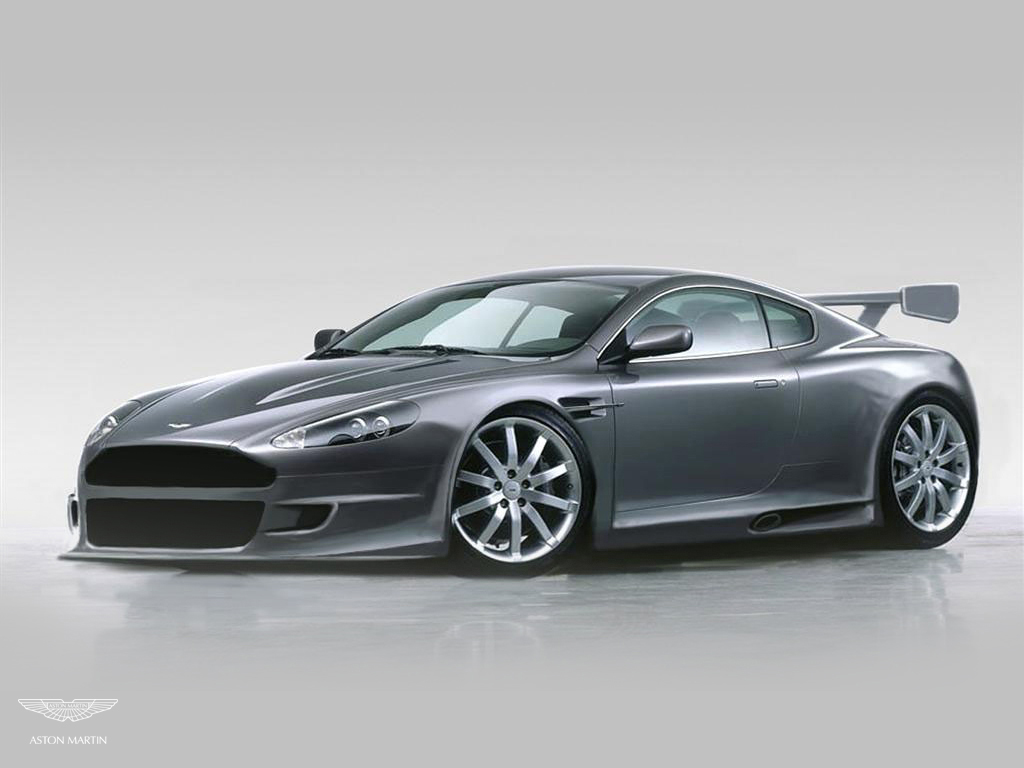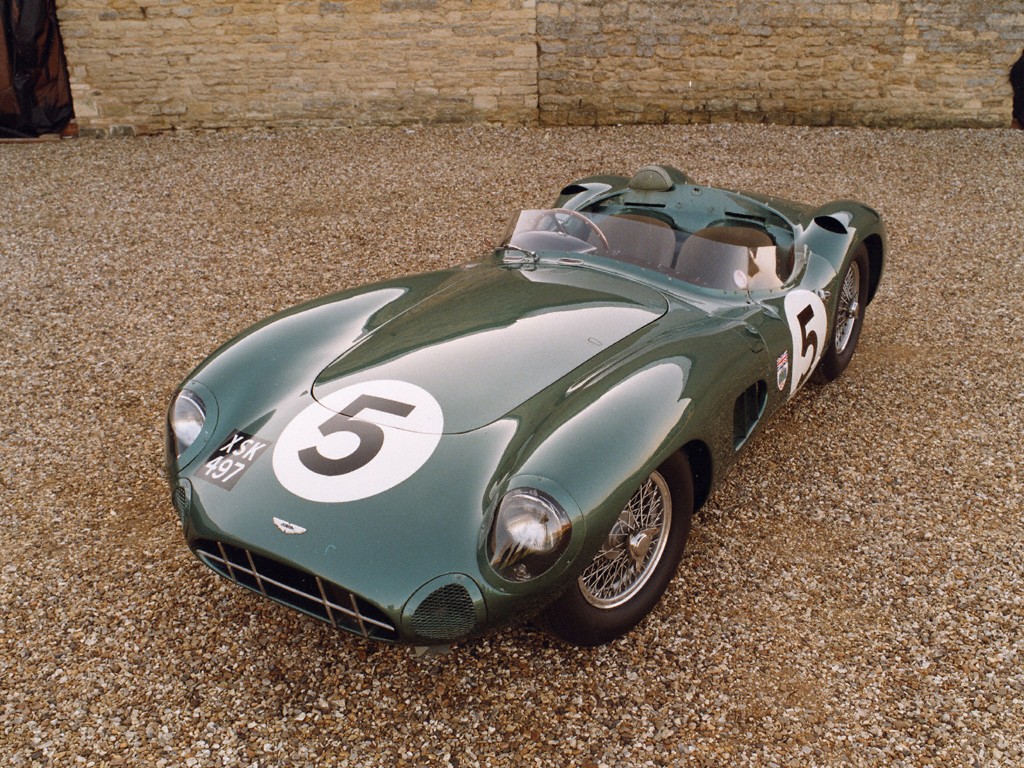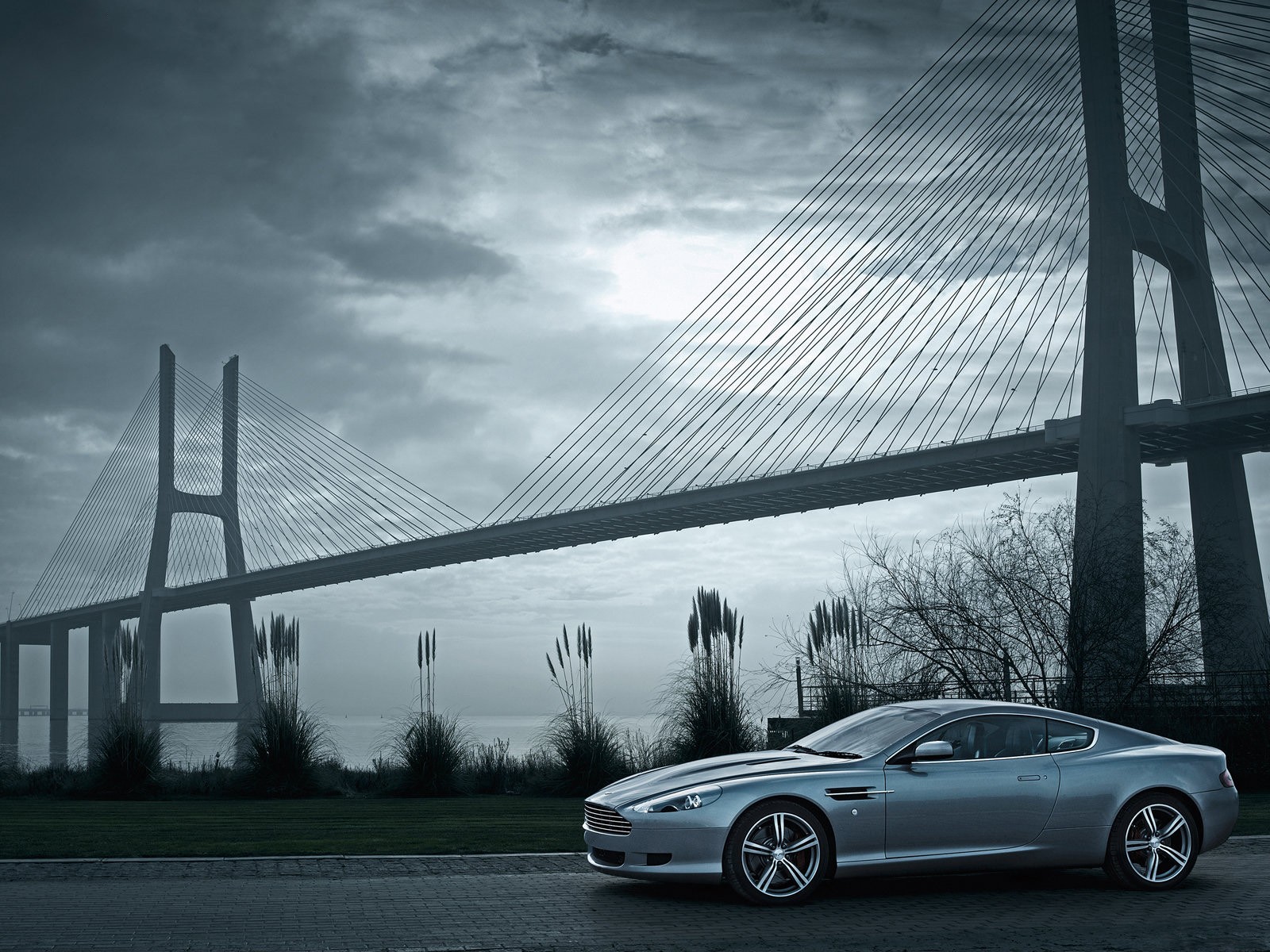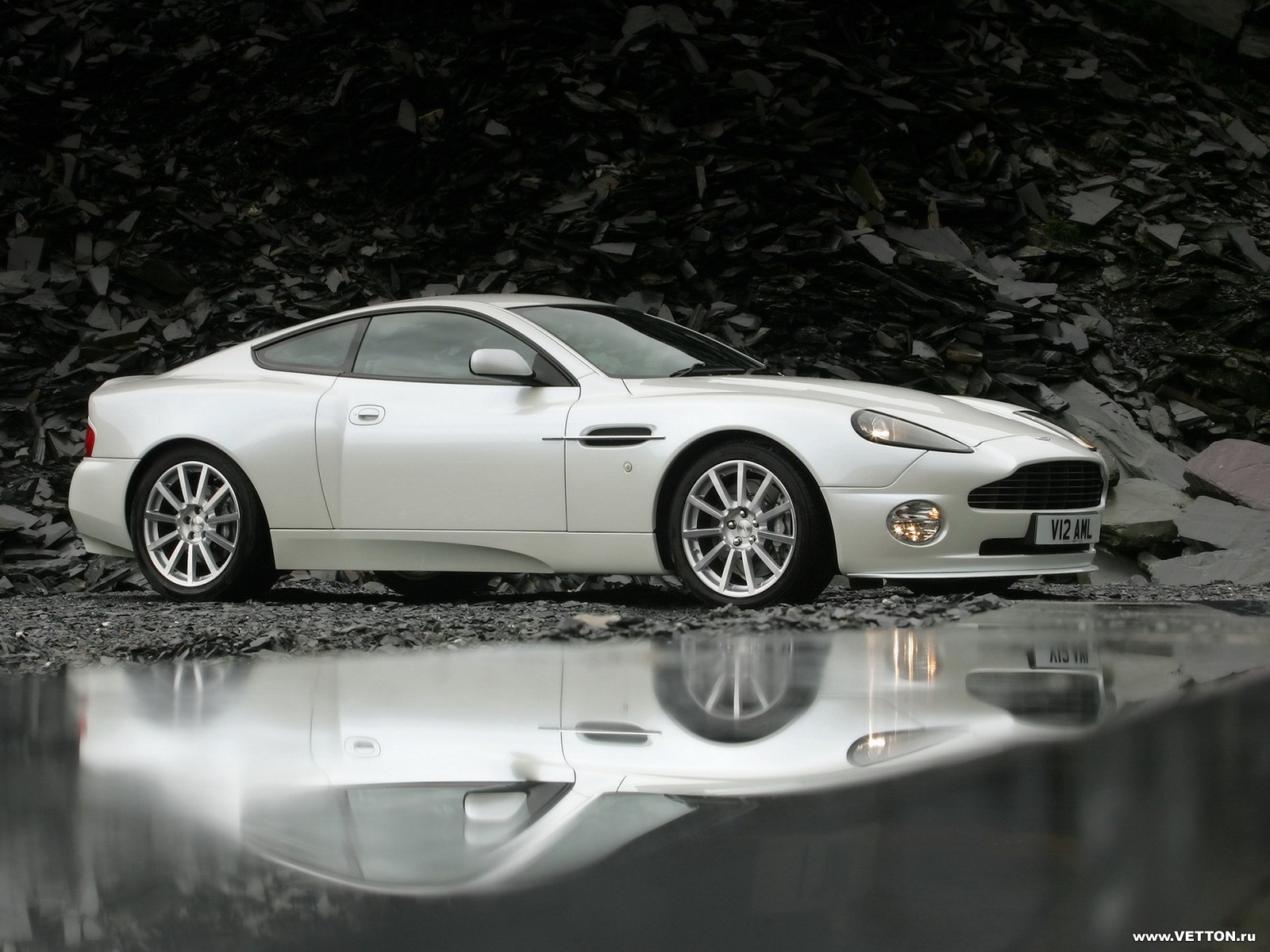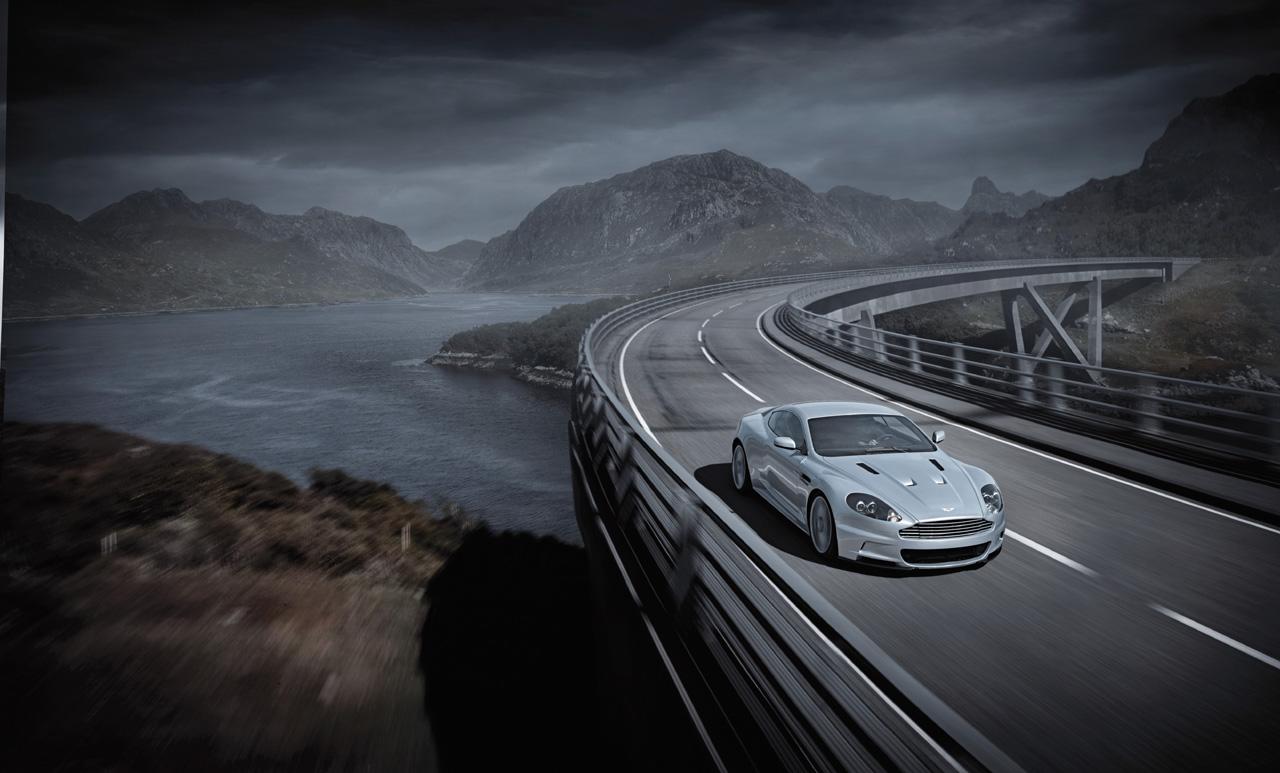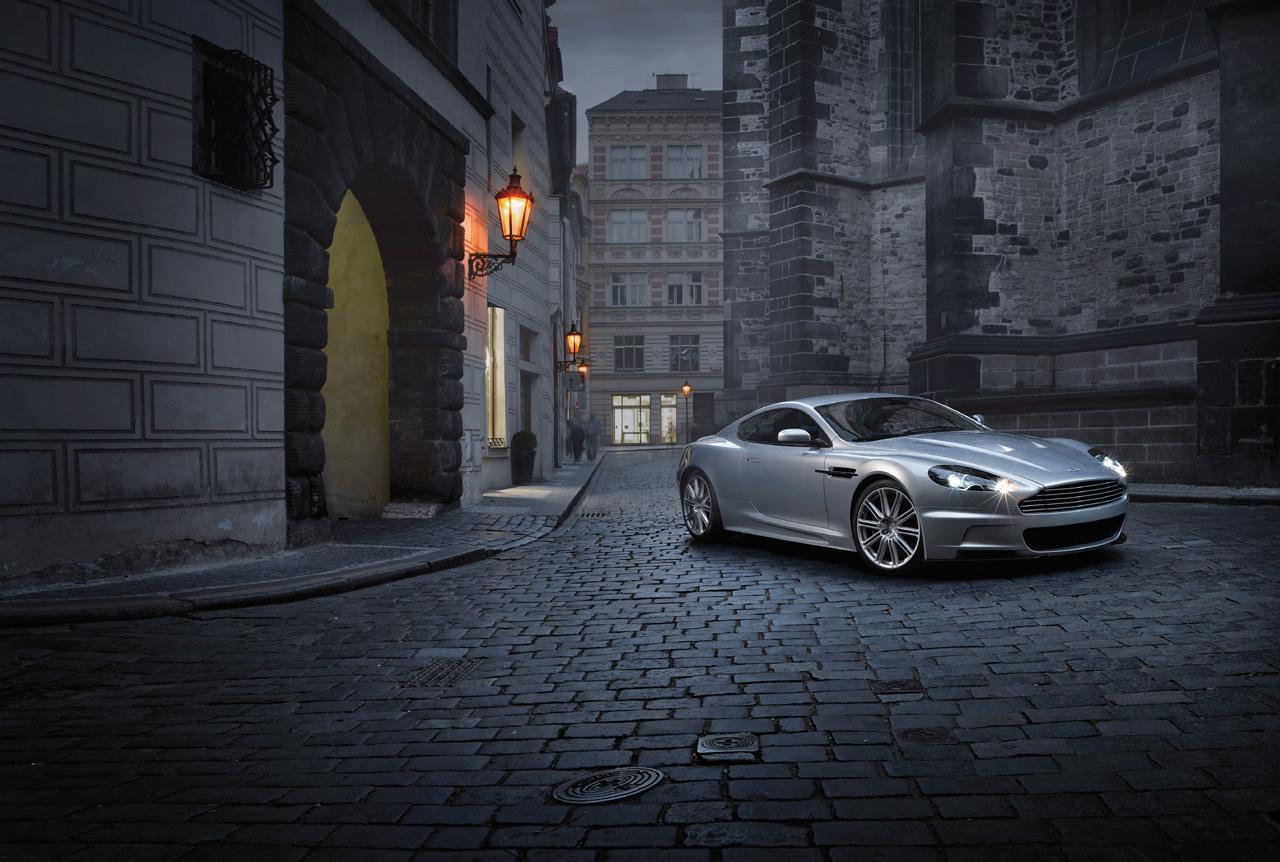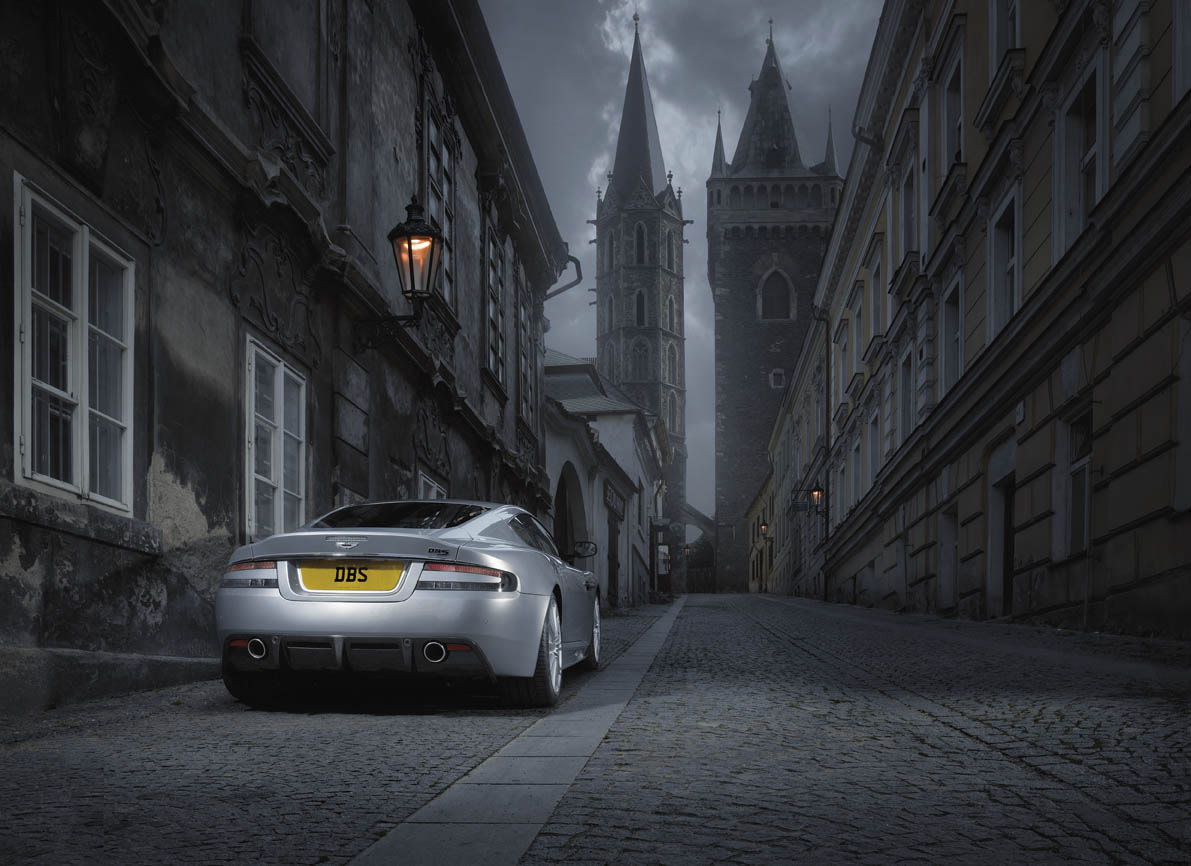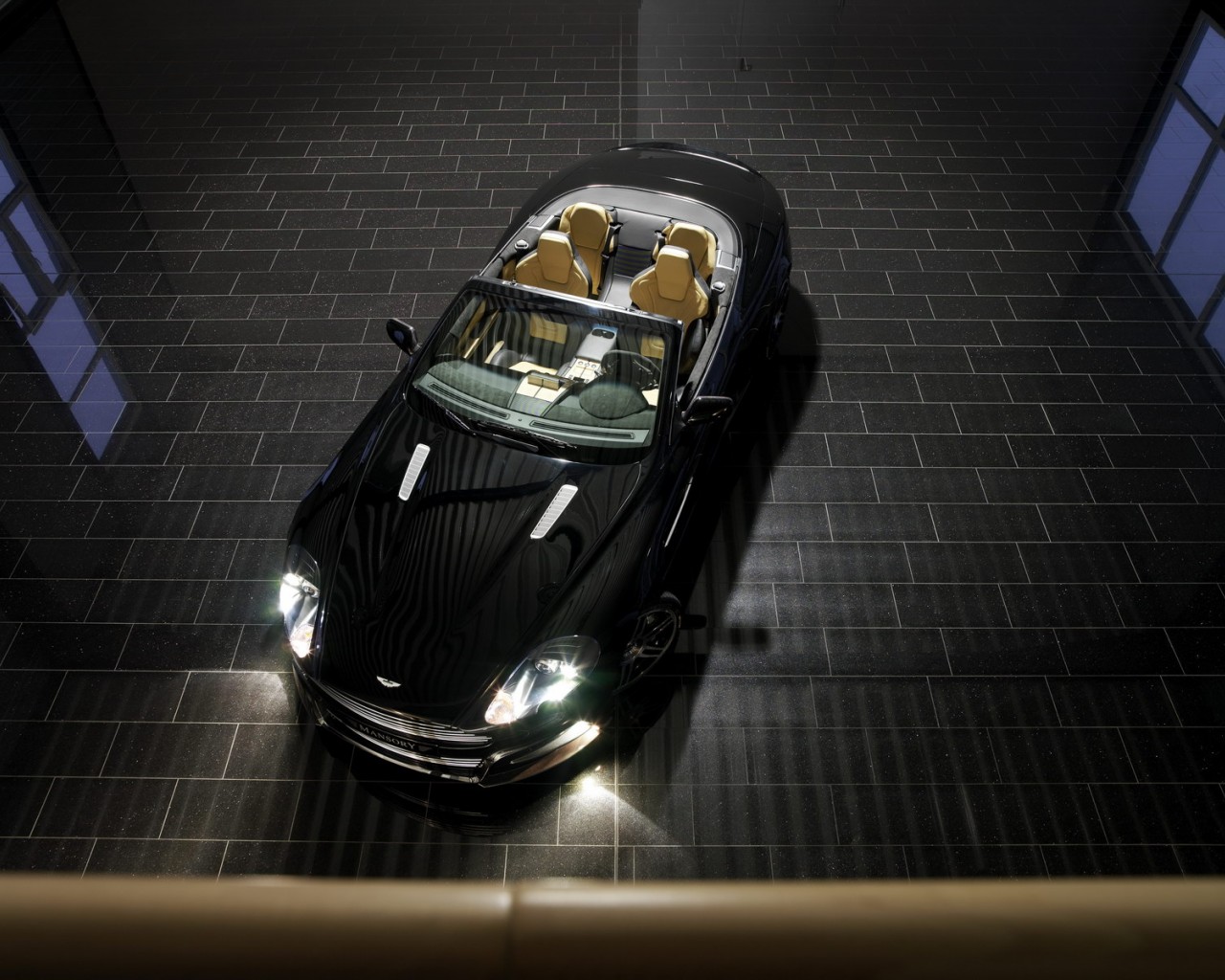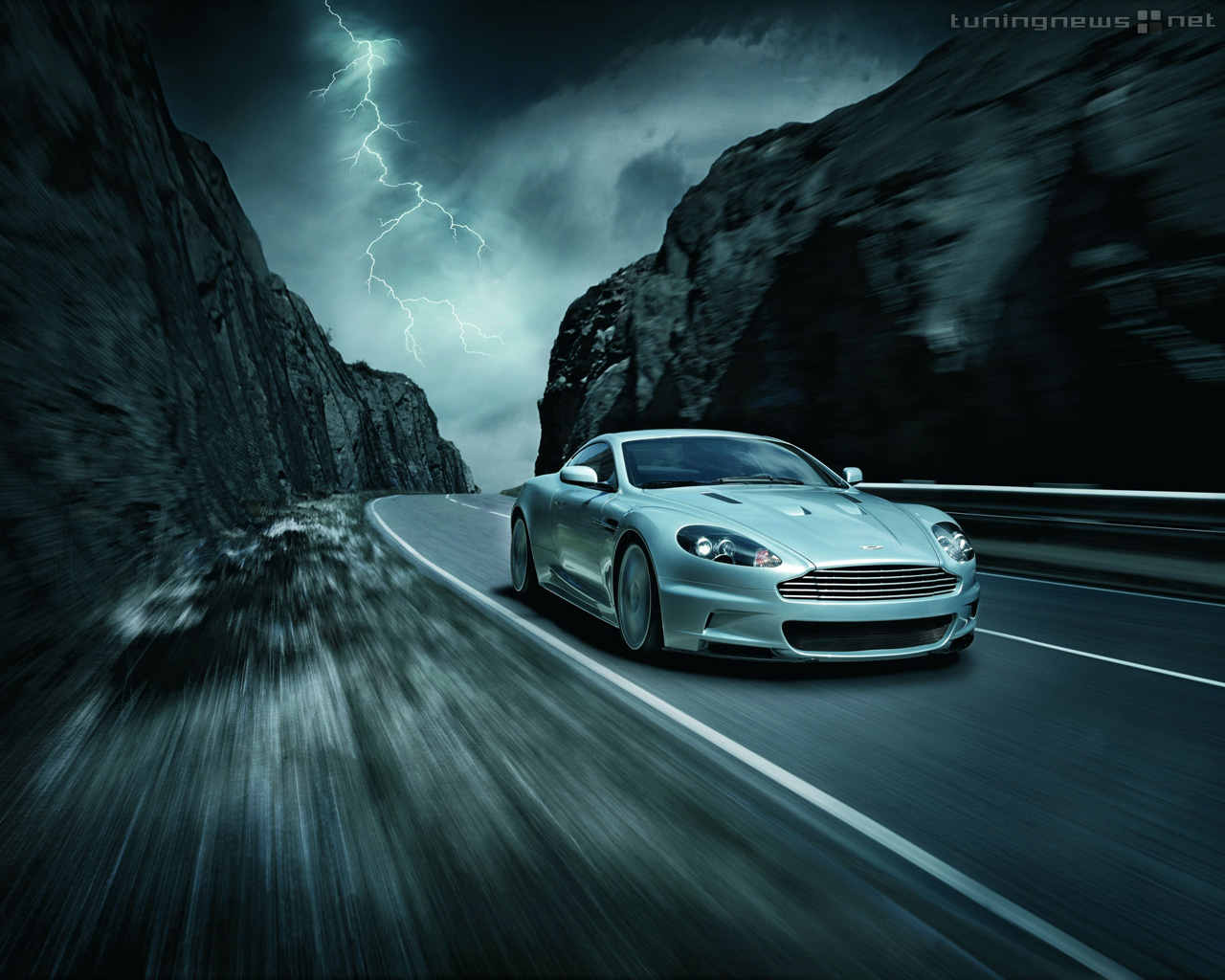 Ad blocker interference detected!
Wikia is a free-to-use site that makes money from advertising. We have a modified experience for viewers using ad blockers

Wikia is not accessible if you've made further modifications. Remove the custom ad blocker rule(s) and the page will load as expected.