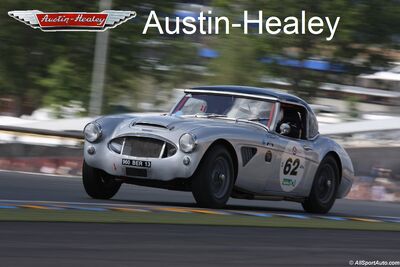 Short History
The marque was established through a joint venture arrangement set up in 1952 between Leonard Lord of the Austin division of the British Motor Corporation and Donald Healey, a renowned automotive engineer and designer.
Austin-Healey produced cars until 1972 when the 20-year agreement between Healey and Austin came to an end. Donald Healey left the company in 1968 when the British Motor Corporation (Austin had merged with Morris in 1952 to form BMC) was taken over by British Leyland.
Wallpapers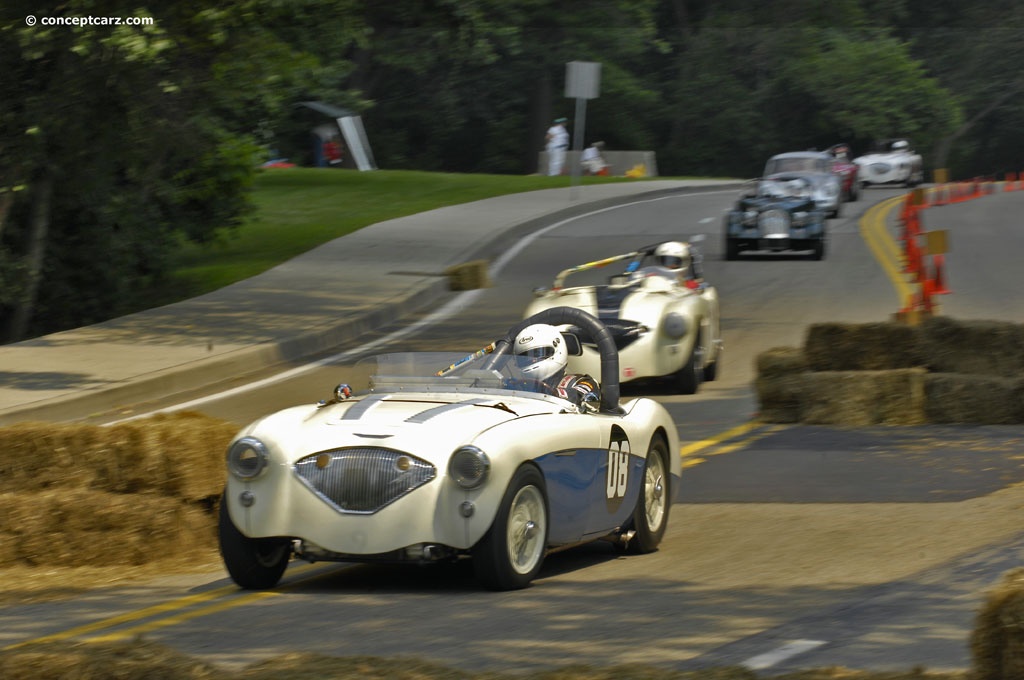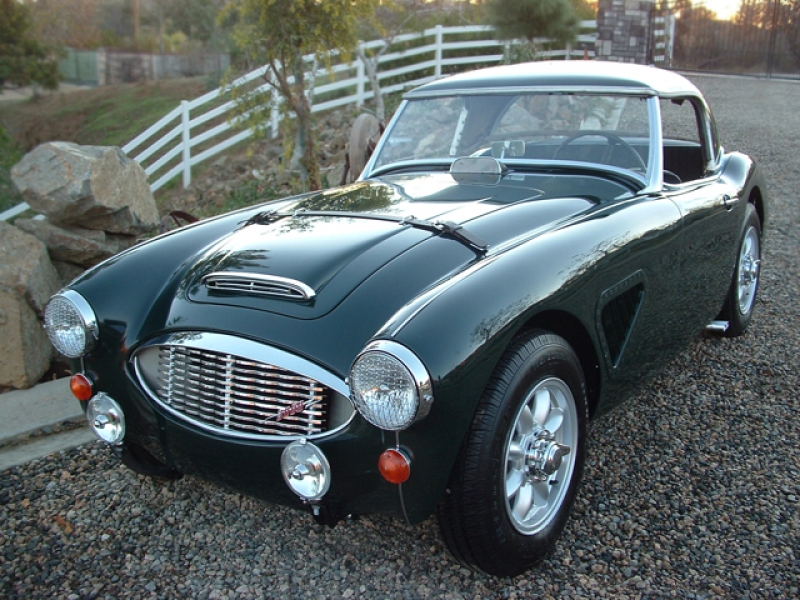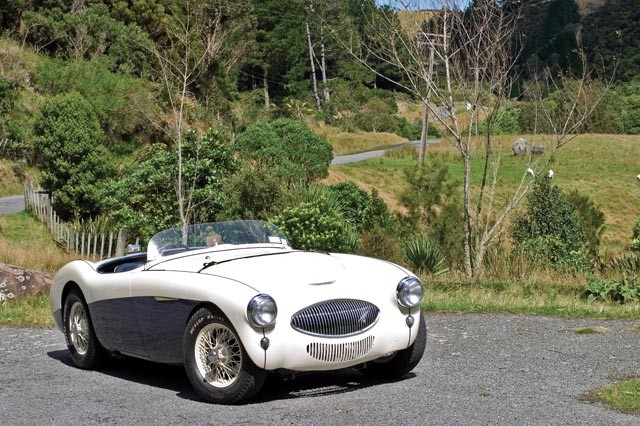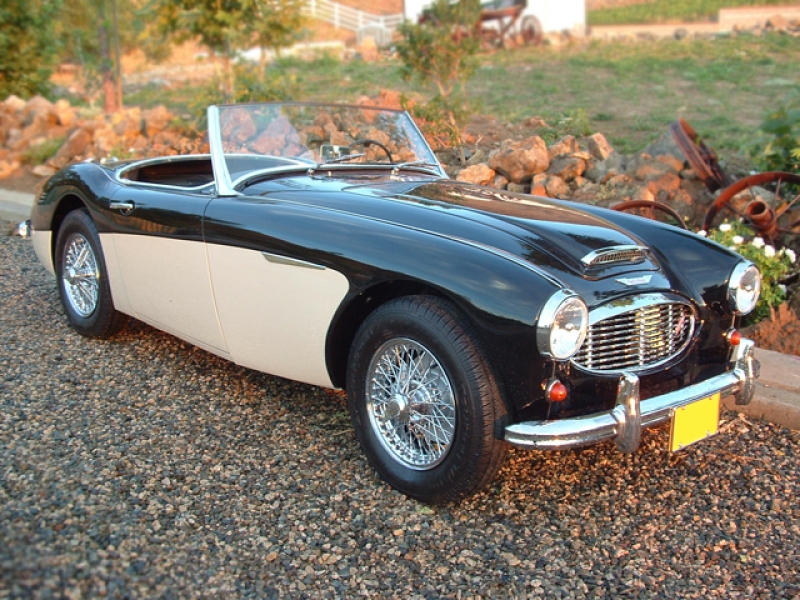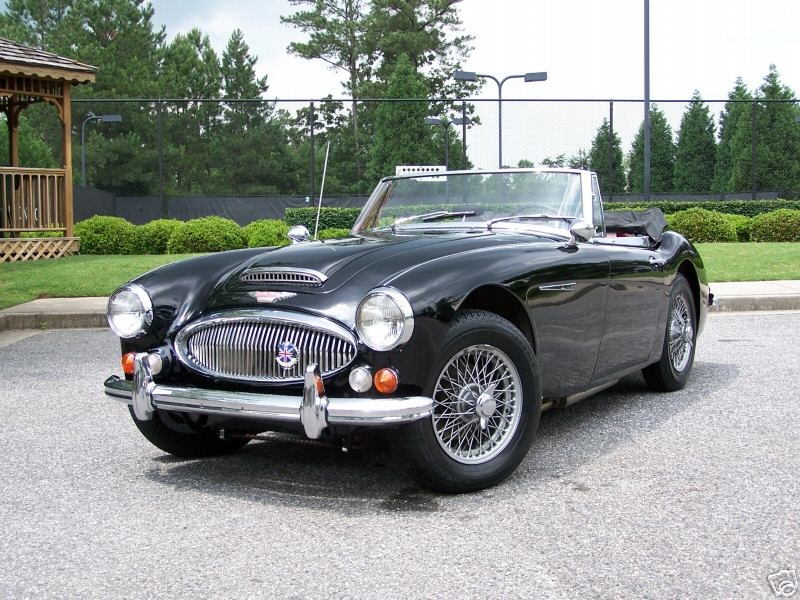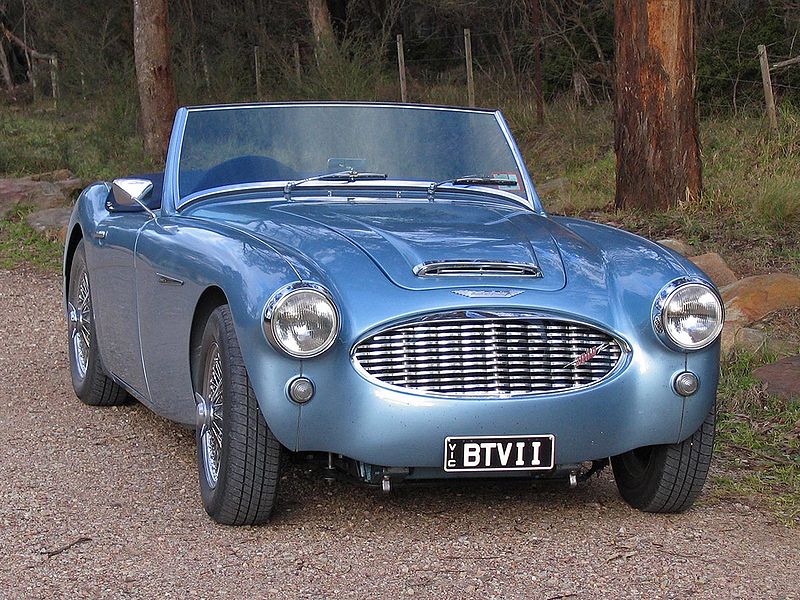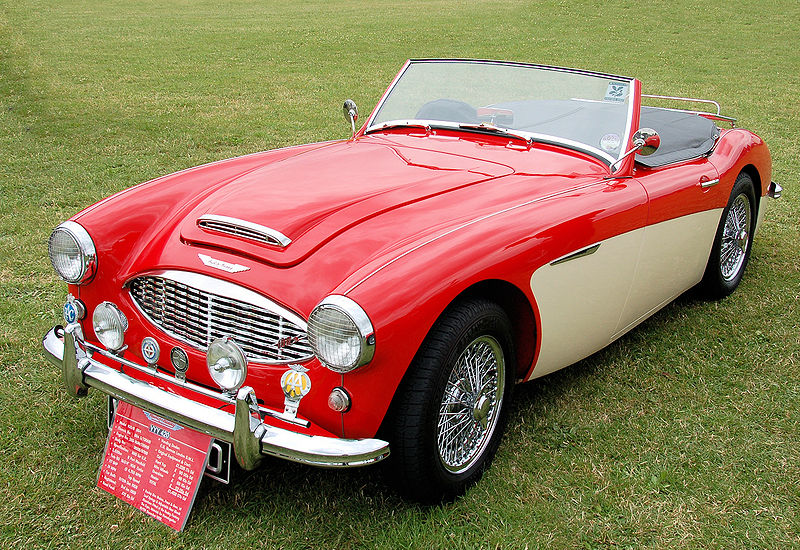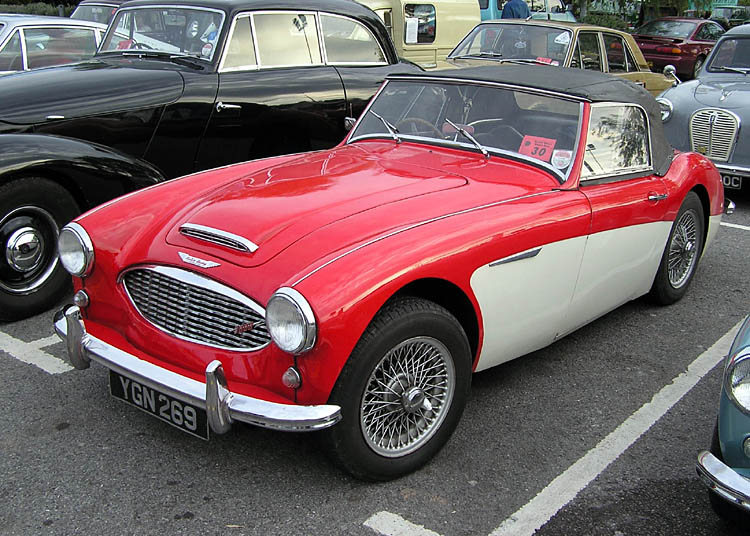 Ad blocker interference detected!
Wikia is a free-to-use site that makes money from advertising. We have a modified experience for viewers using ad blockers

Wikia is not accessible if you've made further modifications. Remove the custom ad blocker rule(s) and the page will load as expected.