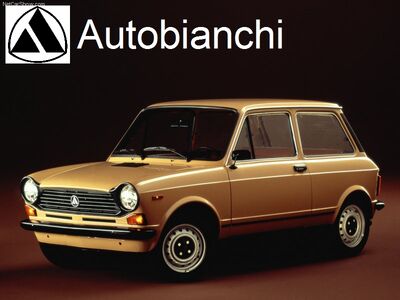 Short History
Autobianchi was an Italian automobile manufacturer, it was created jointly by Bianchi, Pirelli and Fiat in 1957. The word is pronounced "ah-oo-to-bee-AHN-kee."
The most famous Autobianchi models include the A112, released in 1969, a small hatchback very popular in Italy for racing, and ended production in 1986, as well as the Y10, which was the first car to use Fiat's new FIRE (Fully Integrated Robotised Engine). The Primula was the car with which Fiat introduced the particular front-wheel drive arrangement of engine, transmission, and differential that has become prevalent today.
Autobianchi was bought by the Fiat group and integrated into Lancia, until the name had stopped usage when the Y10 was transferred to the latter's product line-up, in 1989. However the name remained in Italy until the end of the Y10's production in 1995.
Wallpapers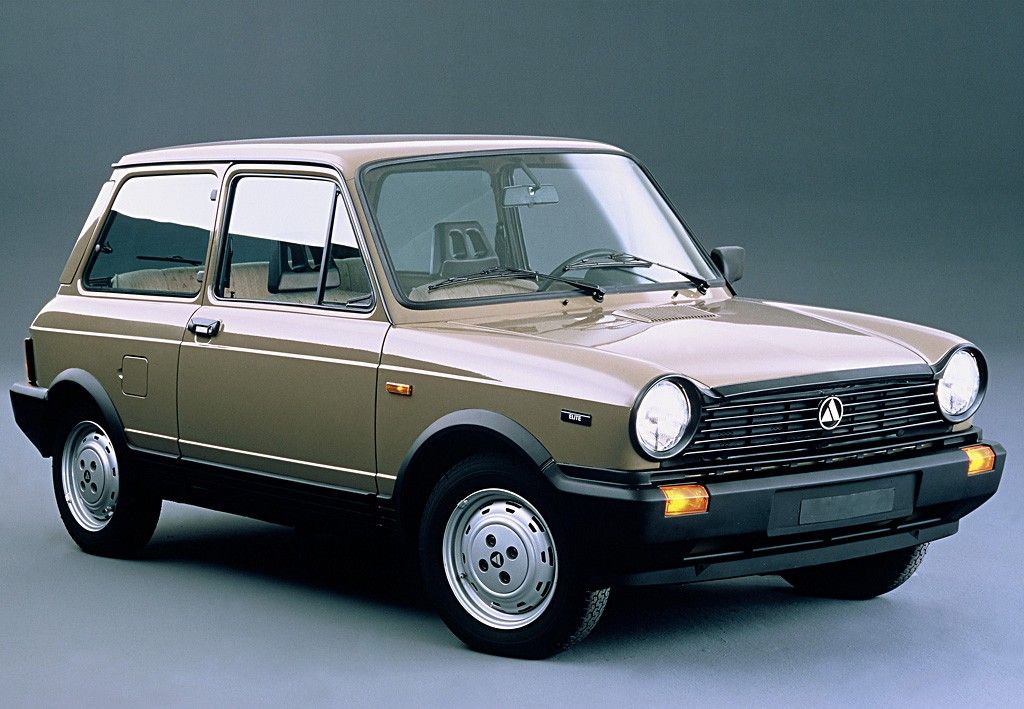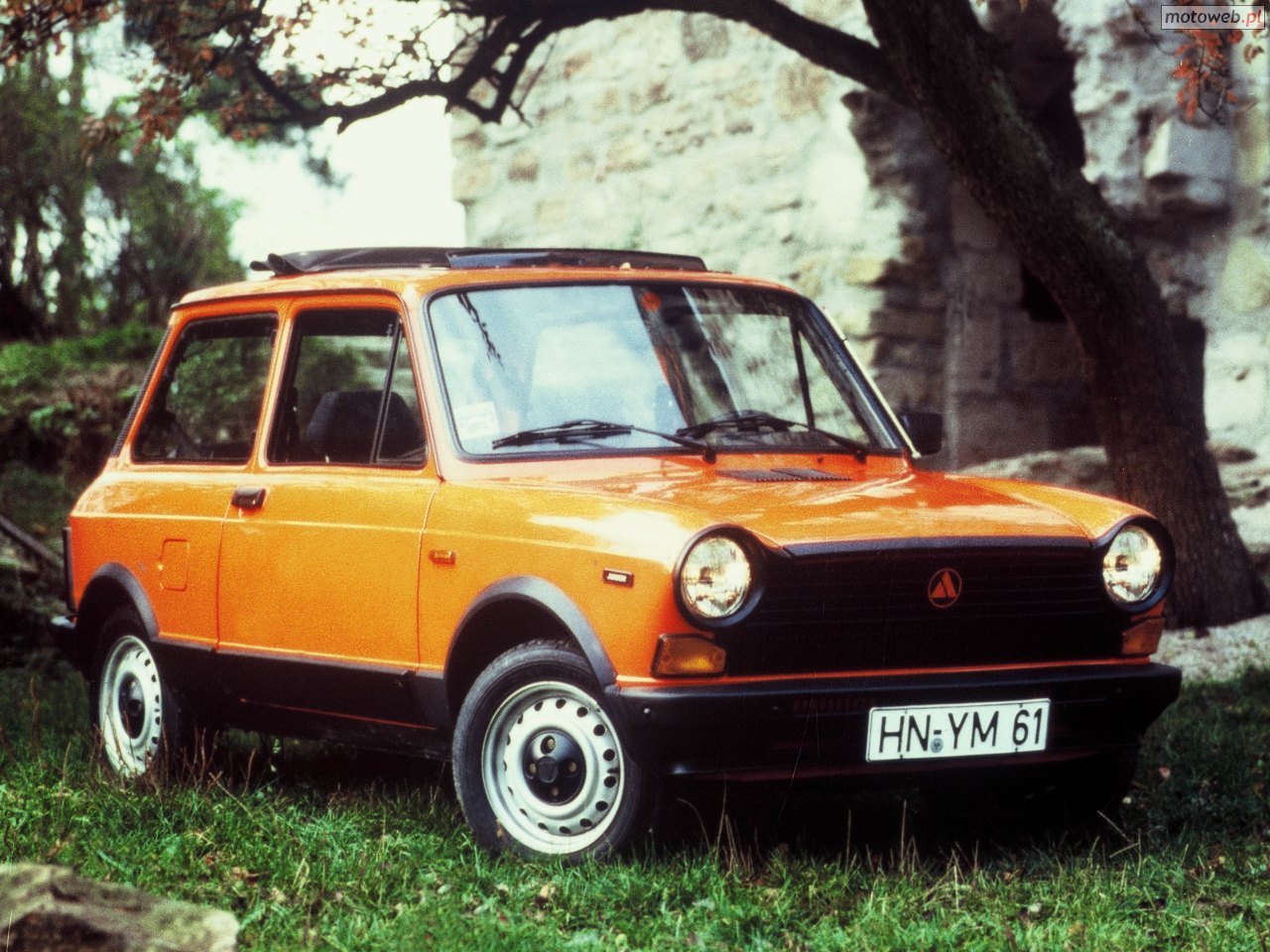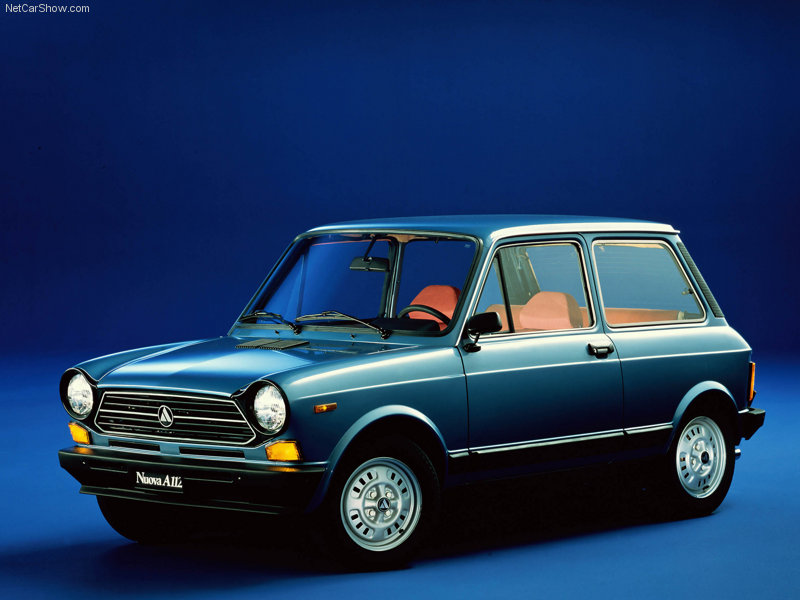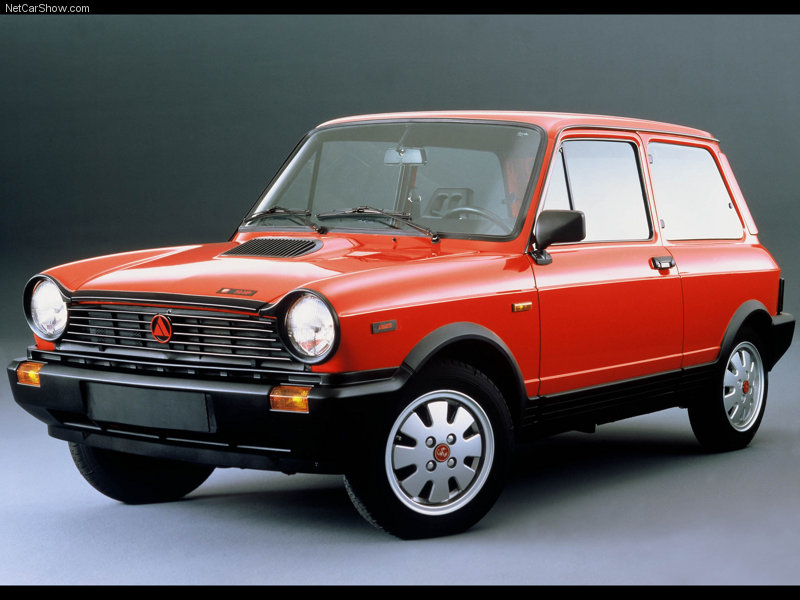 Ad blocker interference detected!
Wikia is a free-to-use site that makes money from advertising. We have a modified experience for viewers using ad blockers

Wikia is not accessible if you've made further modifications. Remove the custom ad blocker rule(s) and the page will load as expected.