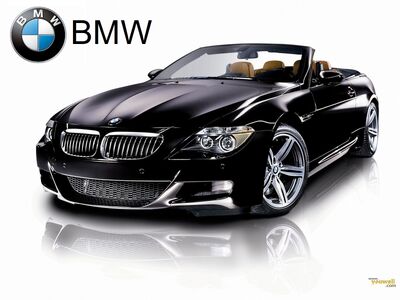 Short History
Bayerische Motoren Werke AG (BMW), is an independent German company and manufacturer of automobiles and motorcycles. BMW is the parent company of the MINI and Rolls-Royce car brands. It is also one of the leading German car manufacturers.
BMW was officially founded as a public company in 1922, but traces its origins to the pioneering days of German aviation all the way back to 1913. Two of these pioneering men, Karl Rapp and Gustav Otto, are credited by BMW as the "founding fathers". However, BMW owes its actual founding by three men- Josef Popp, Max Friz, and Camillo Castiglioni. These men brought BMW through many turbulent times in the company's early life, as well as taking the company public in 1922 to form BMW AG...
Wallpapers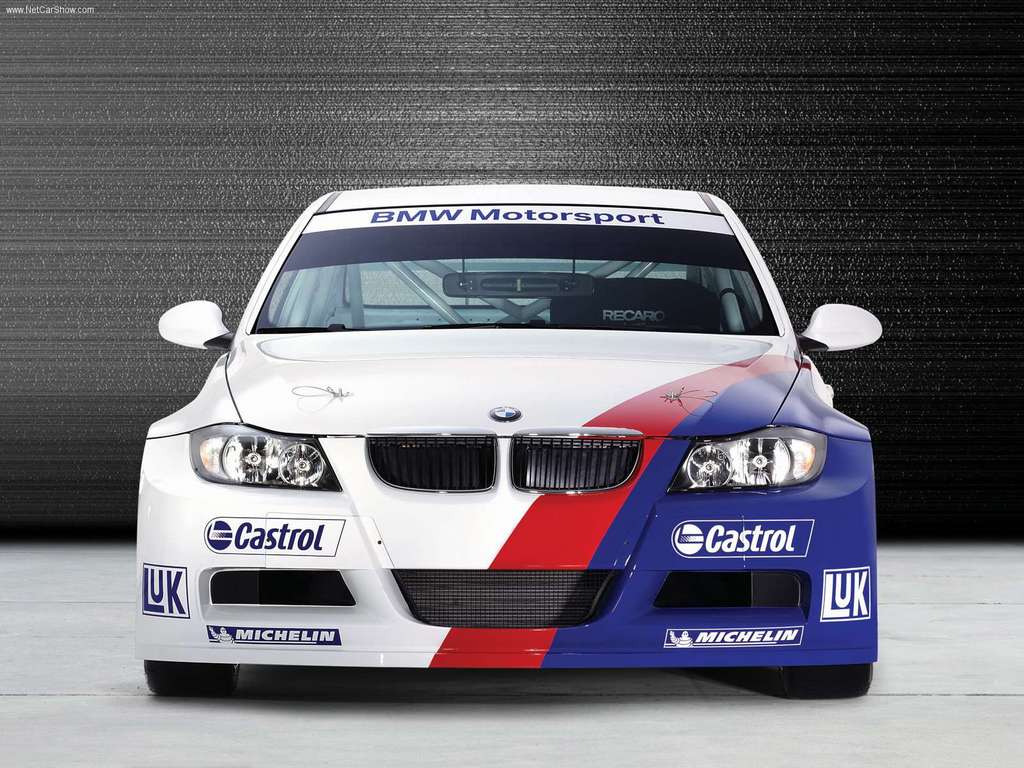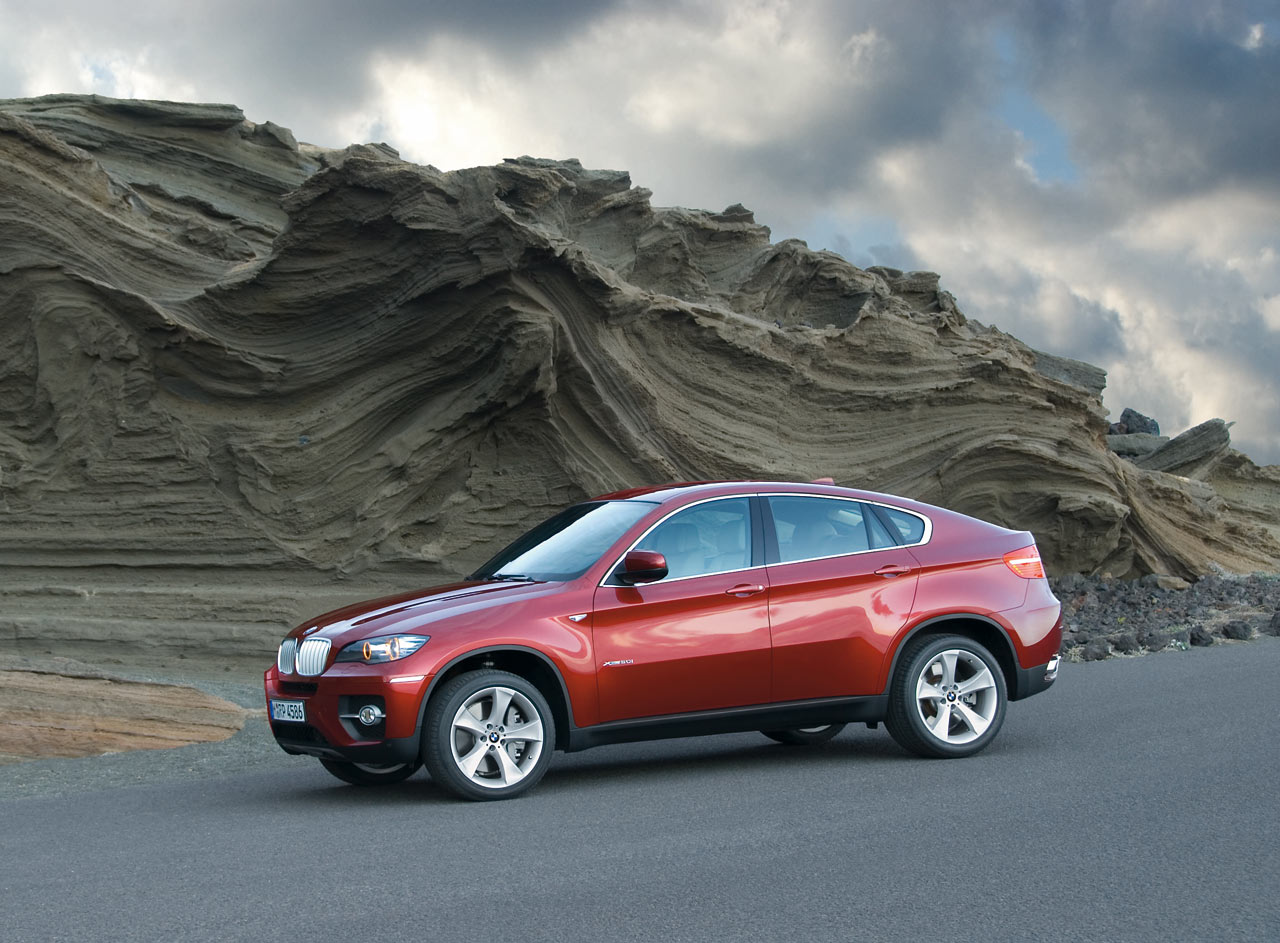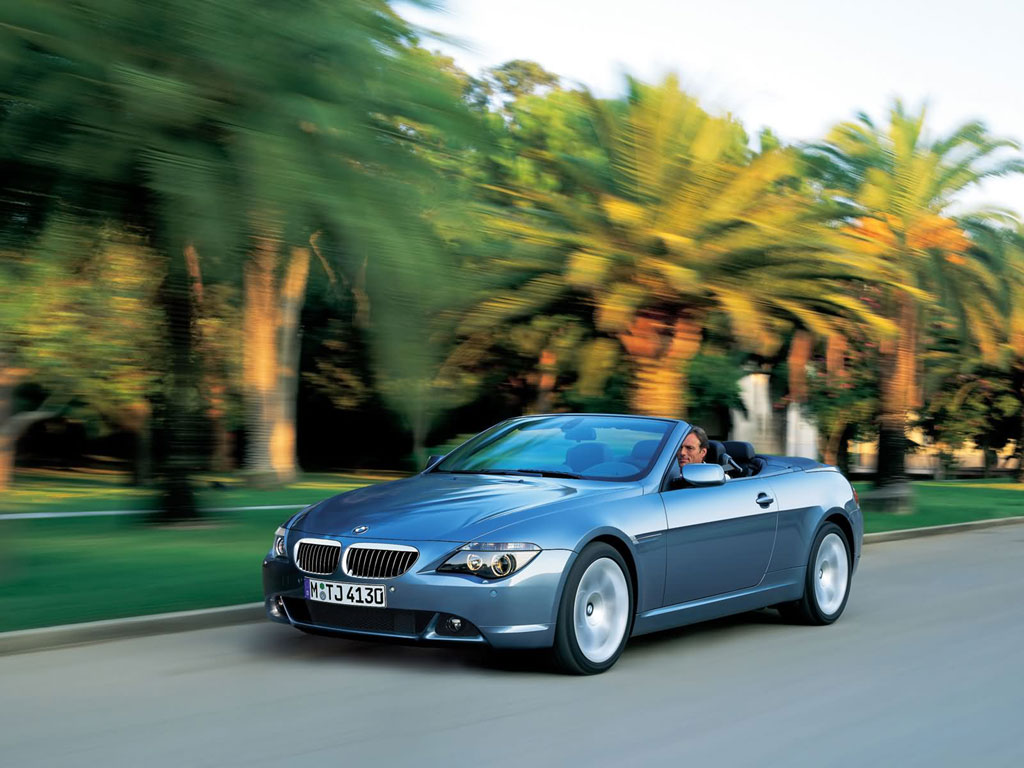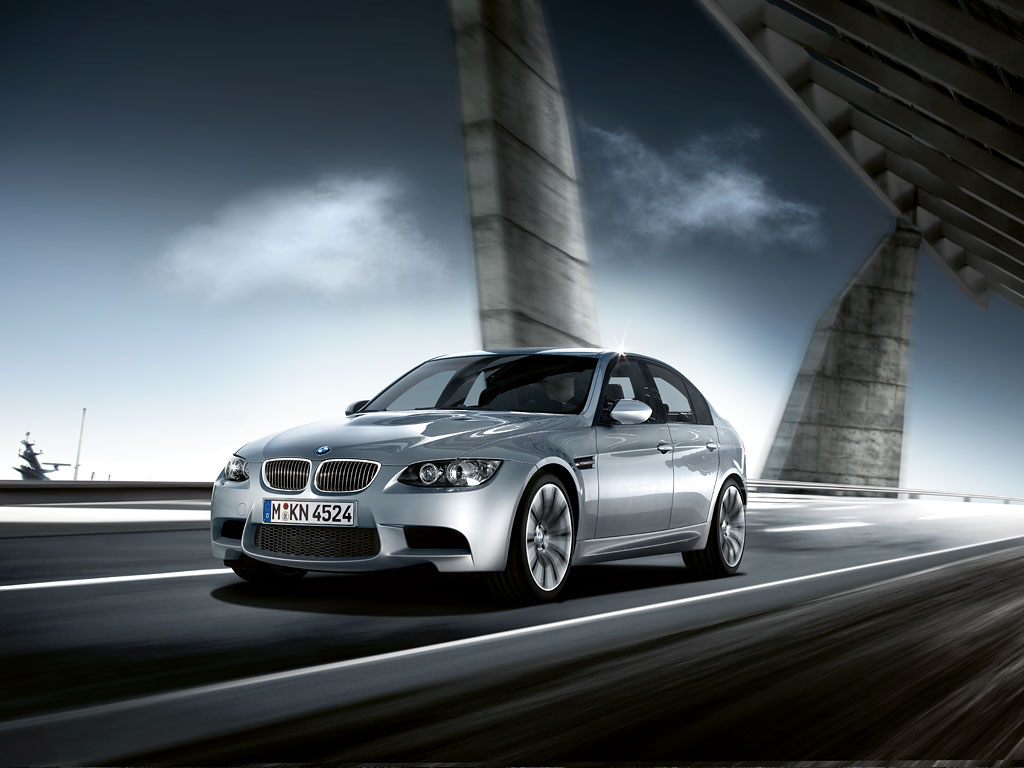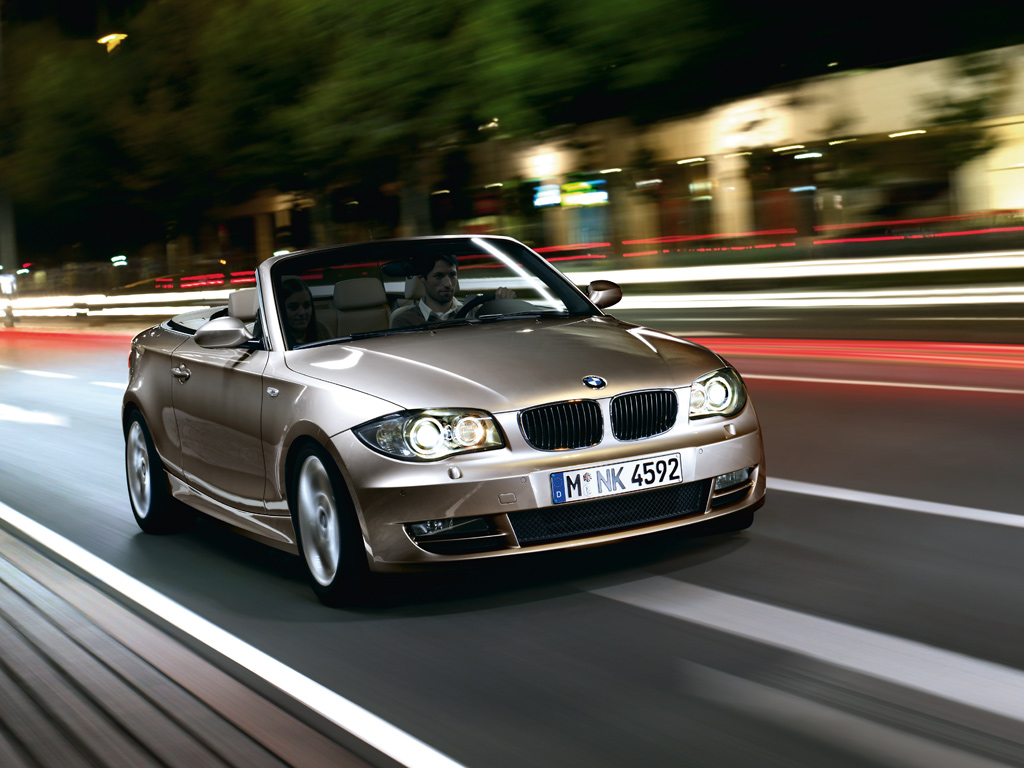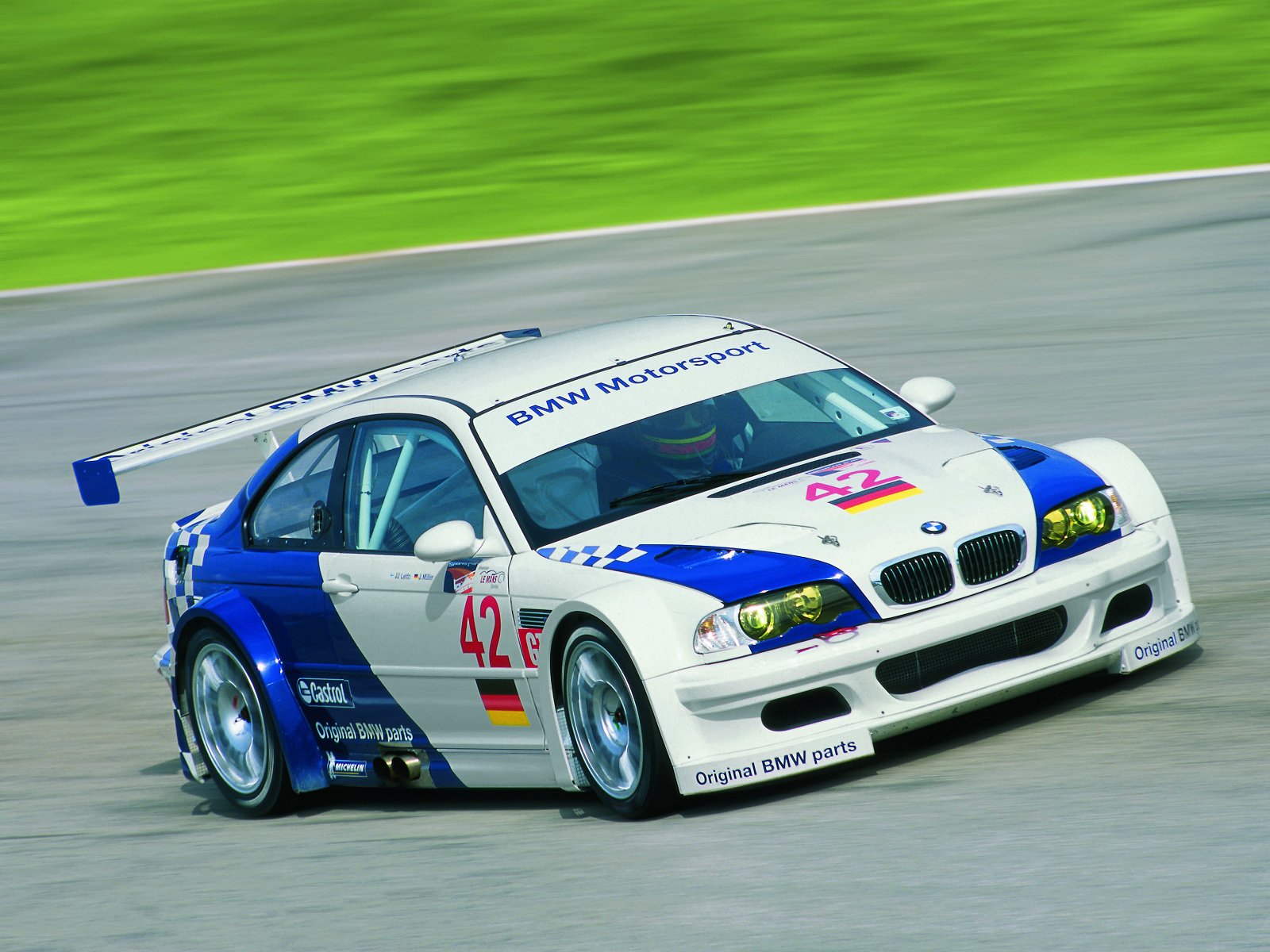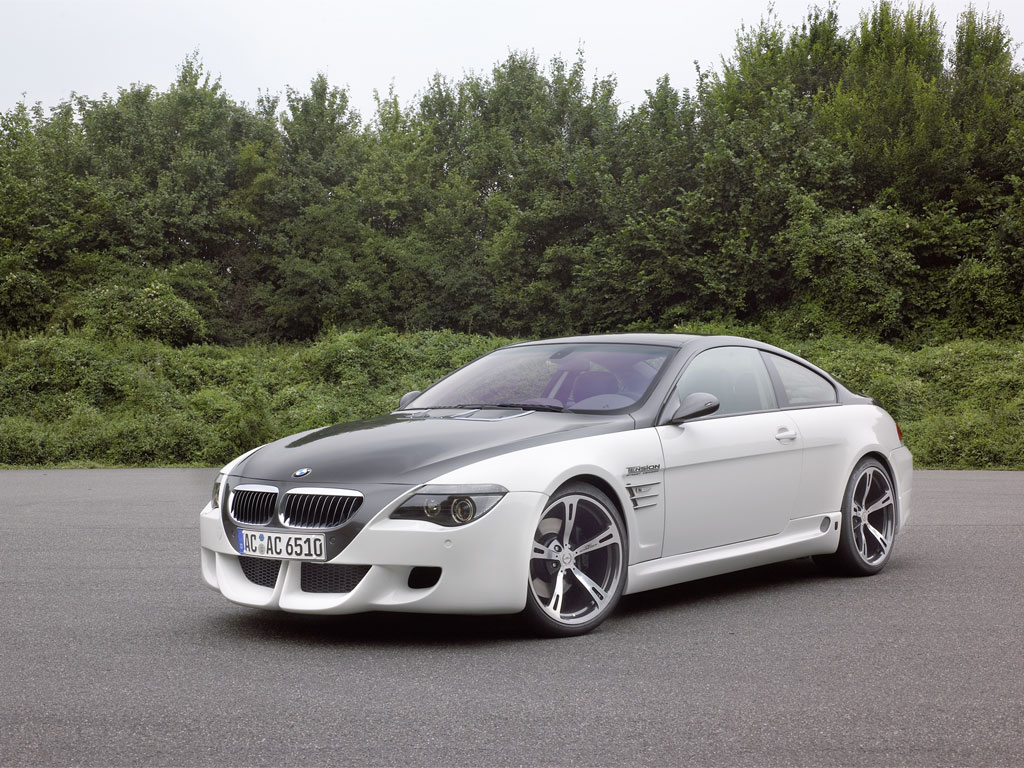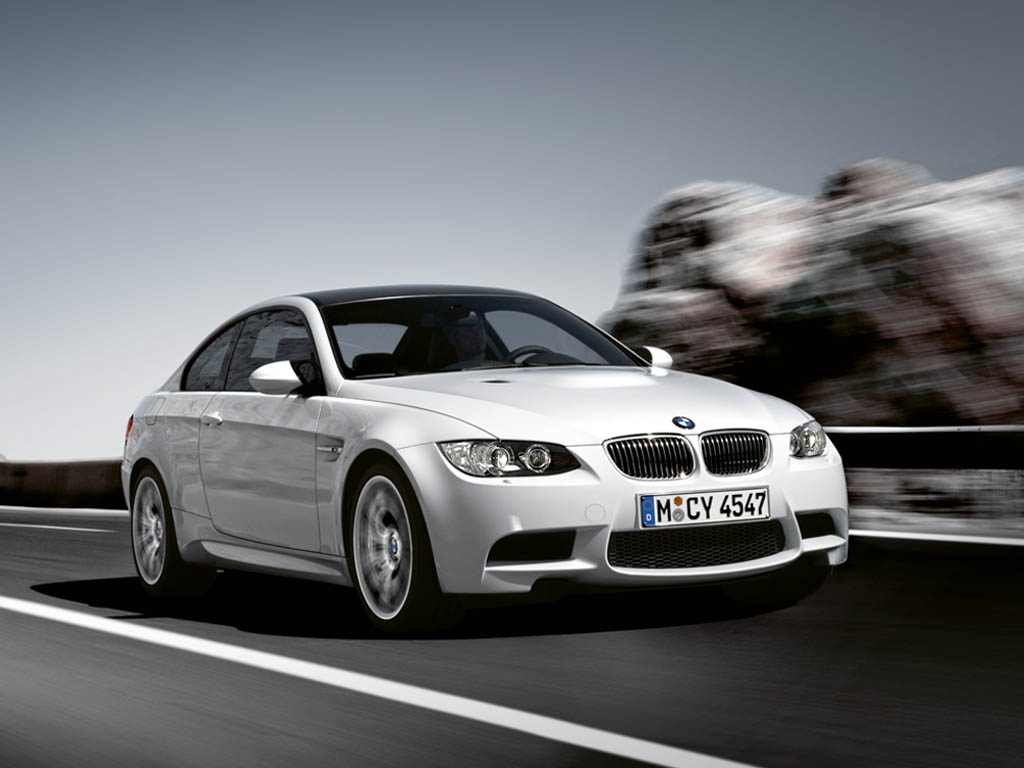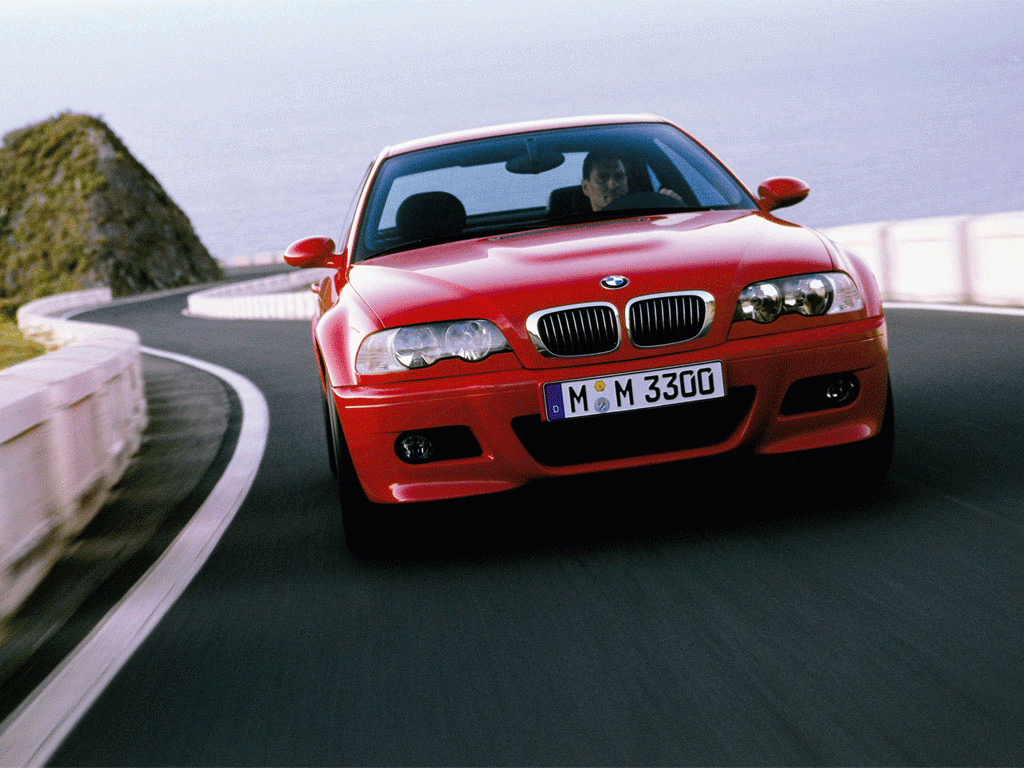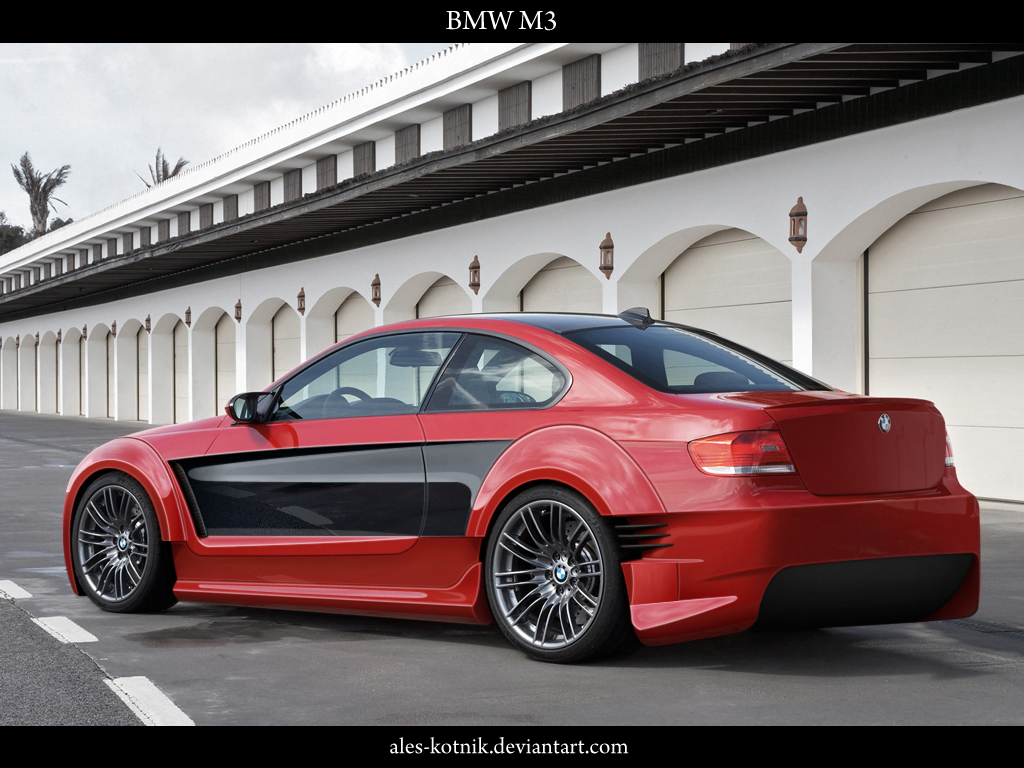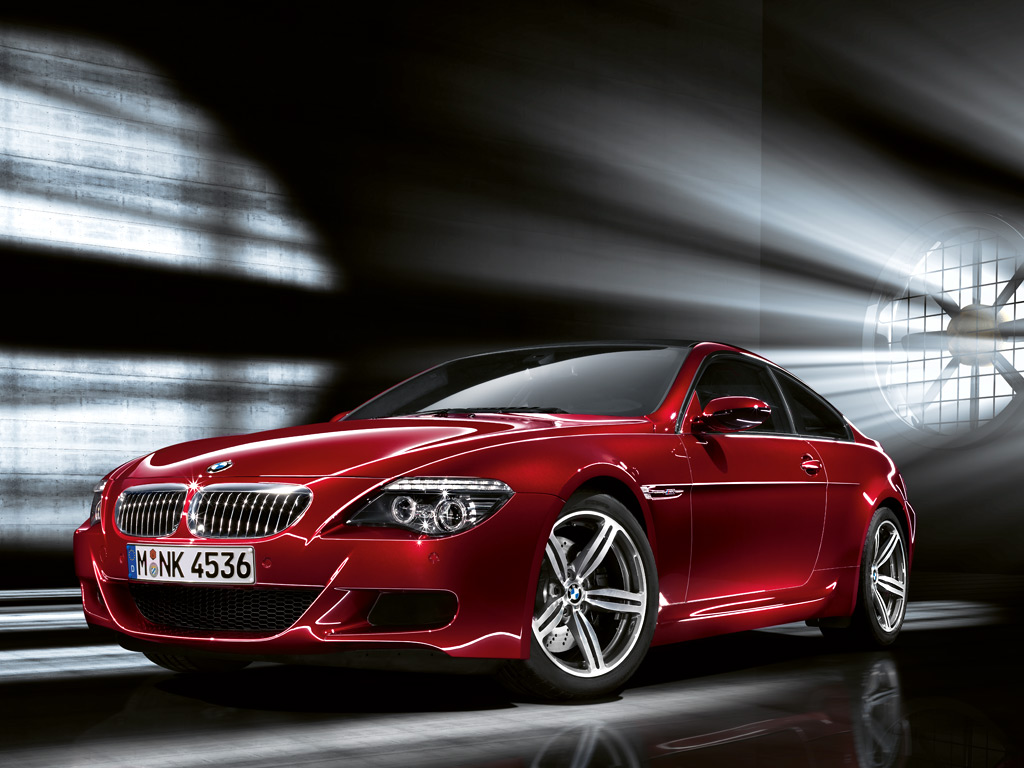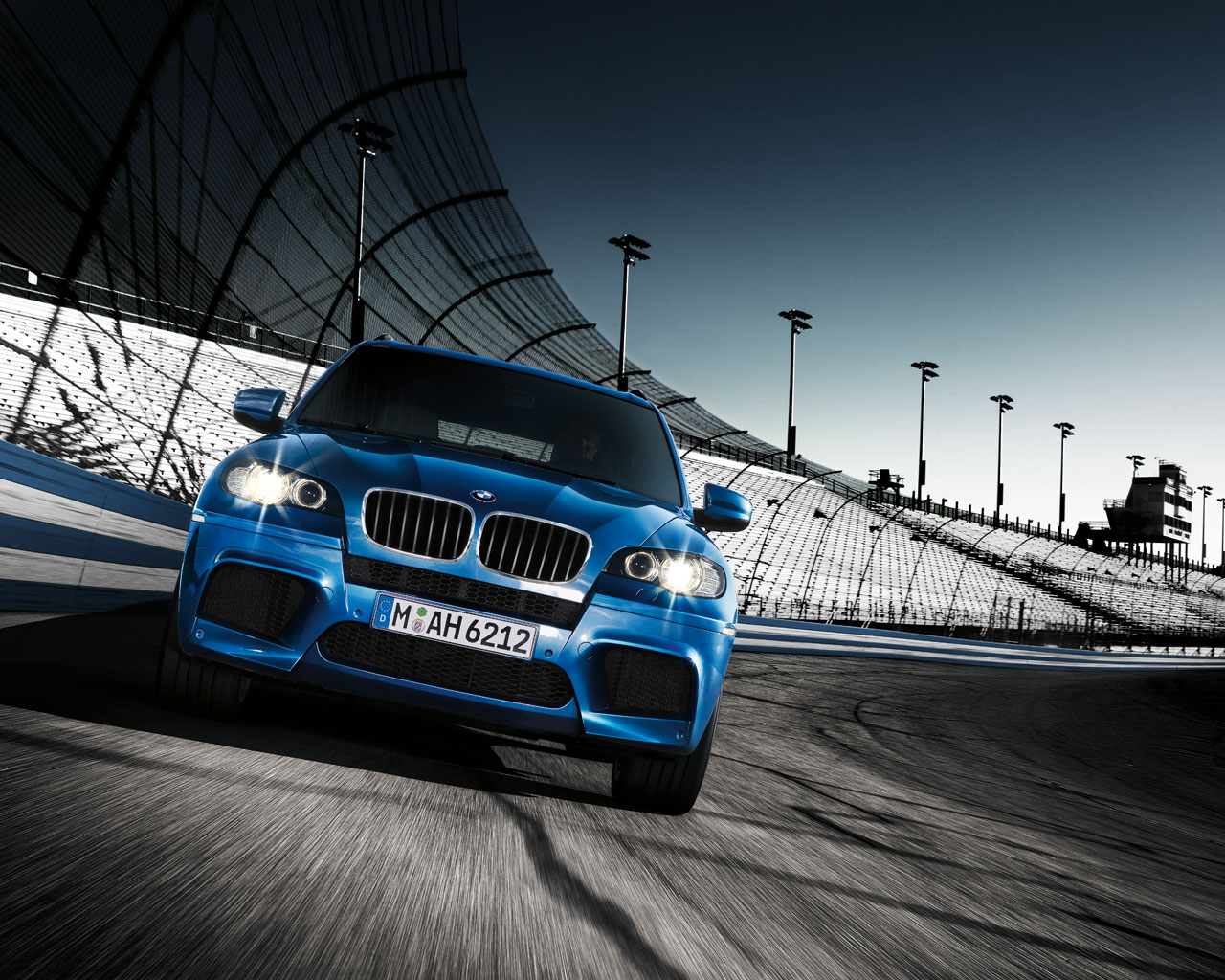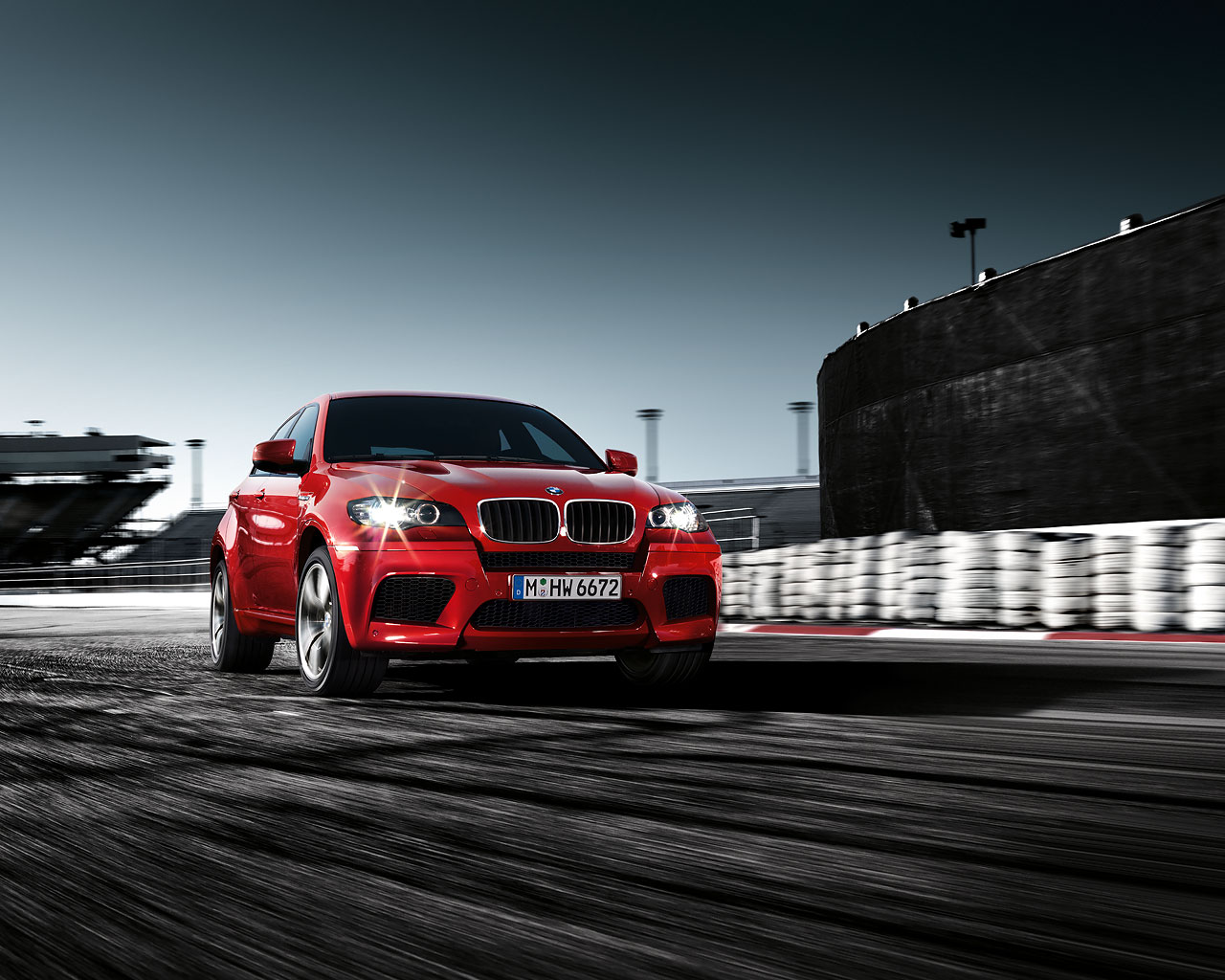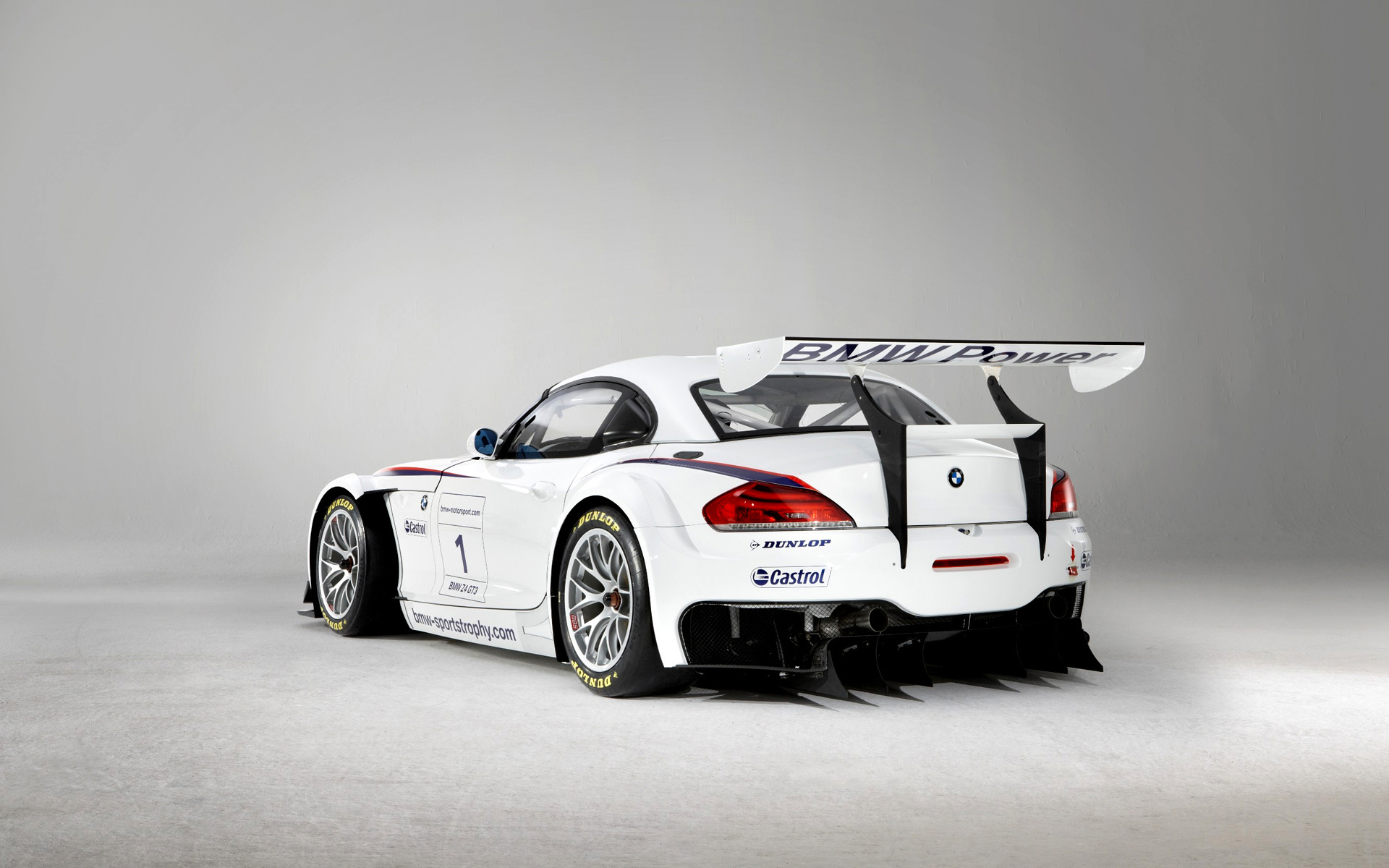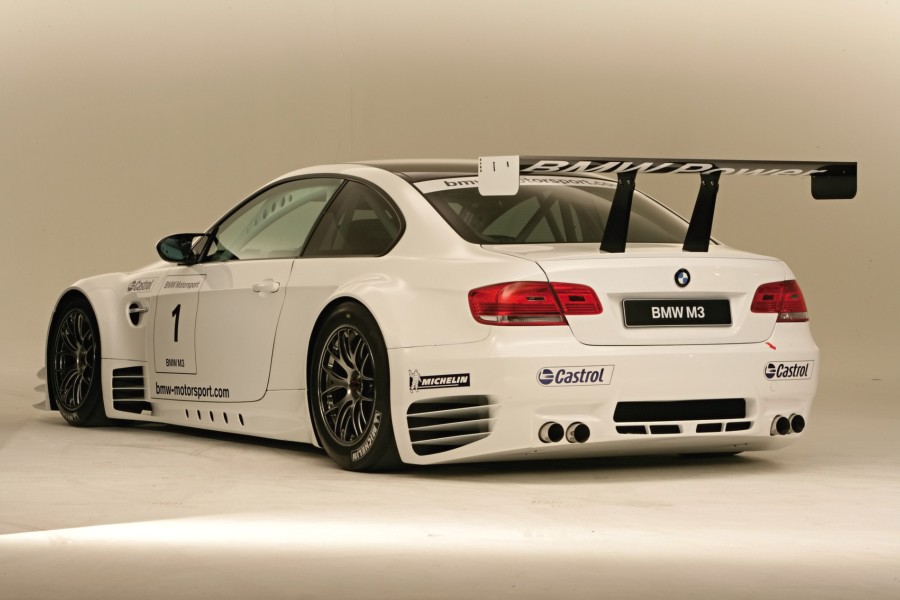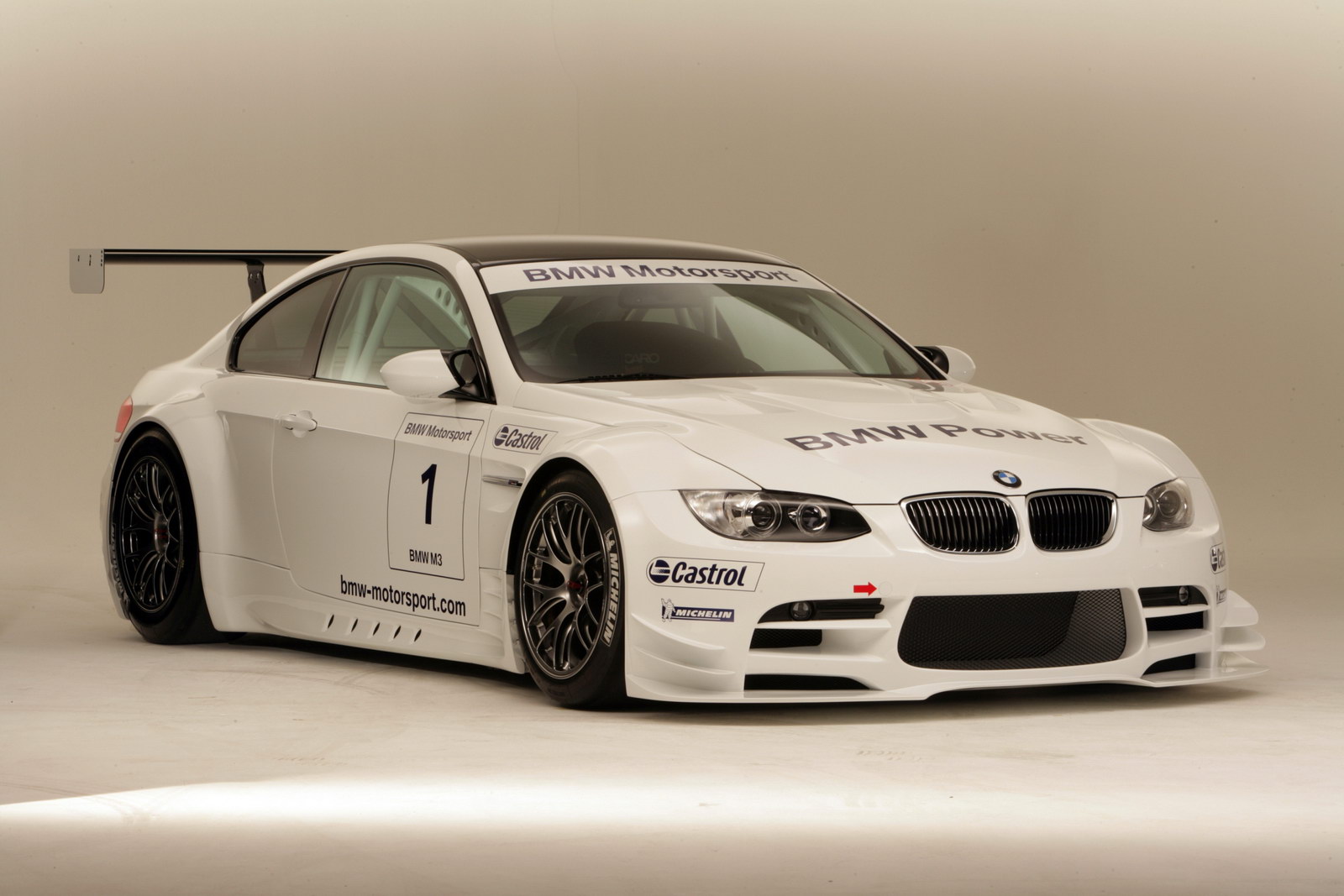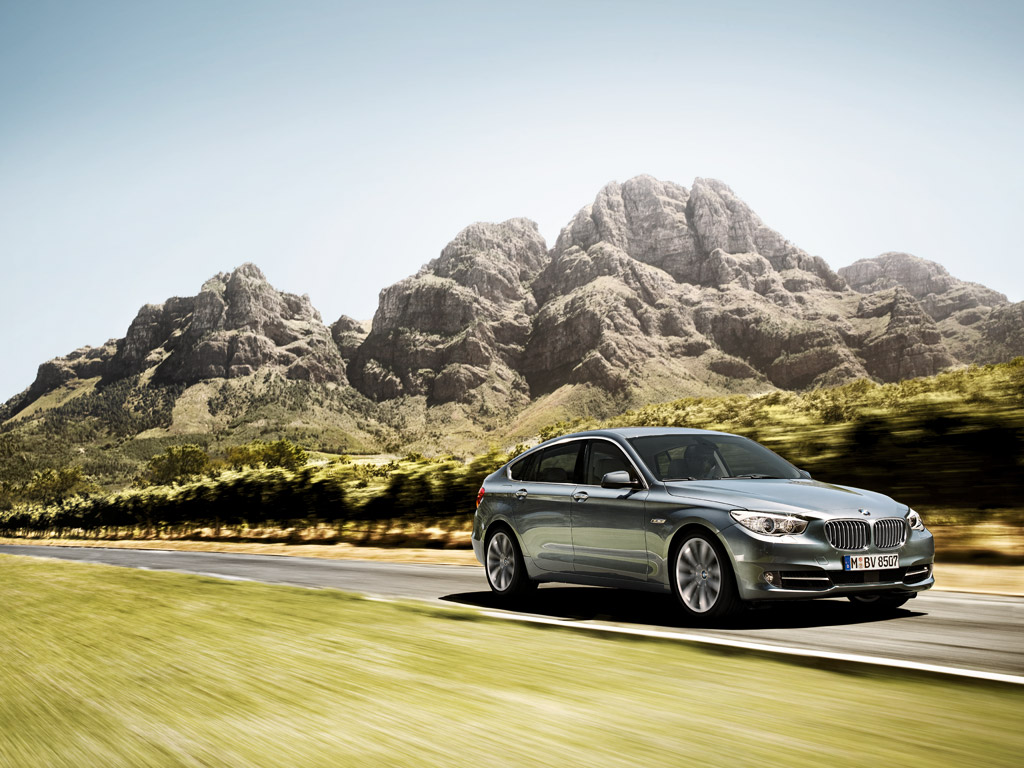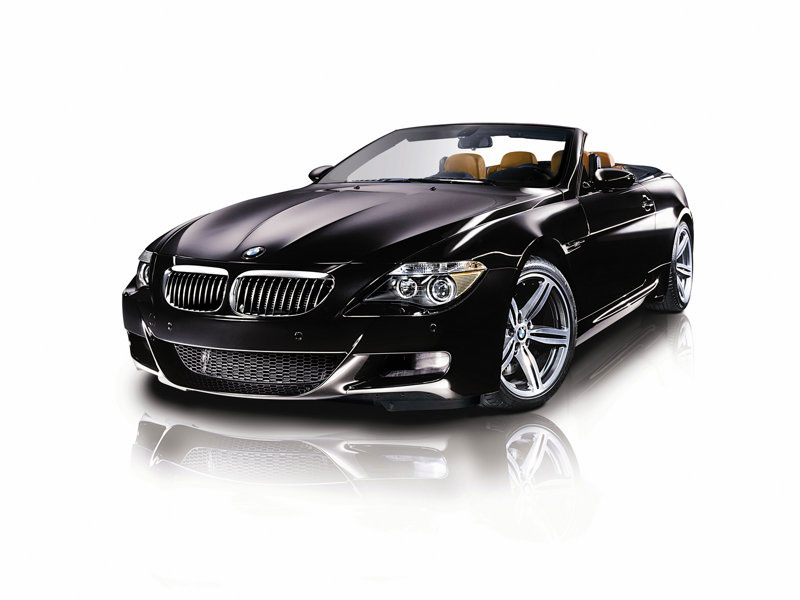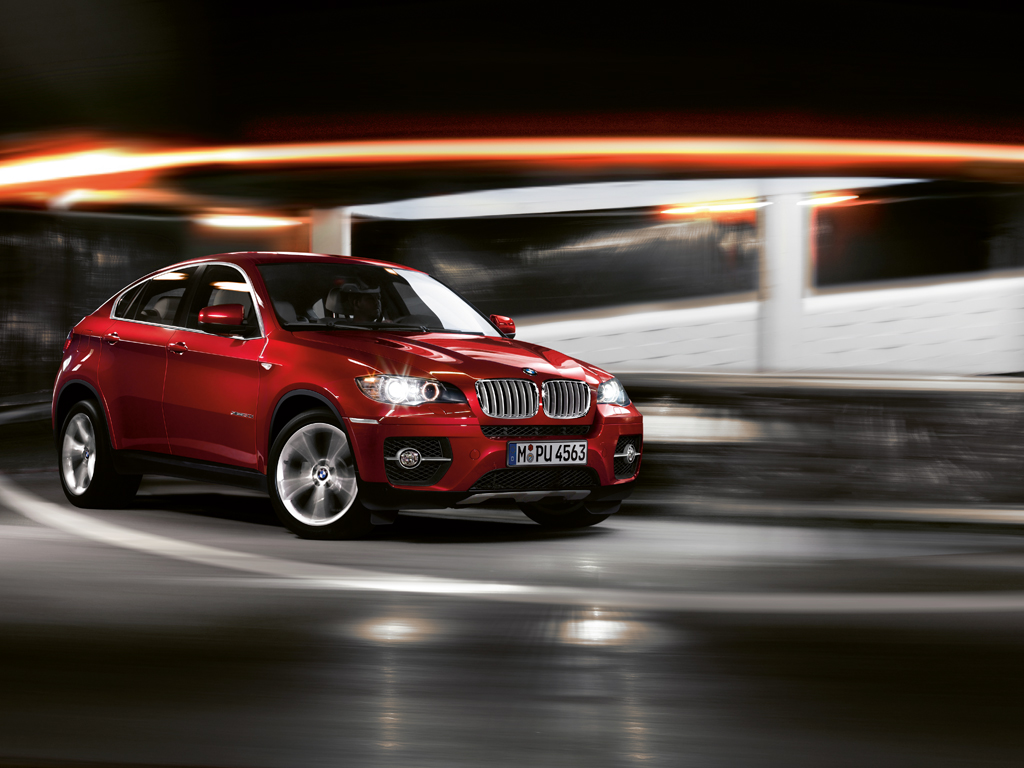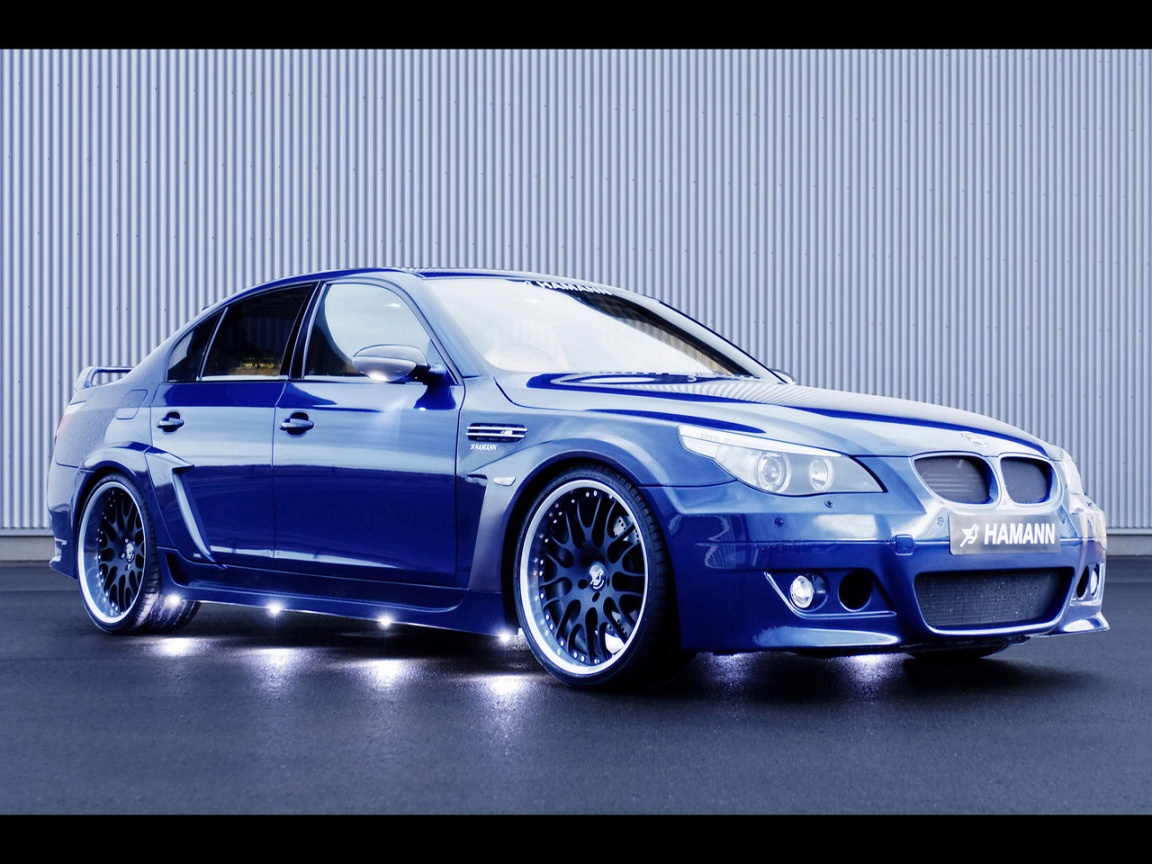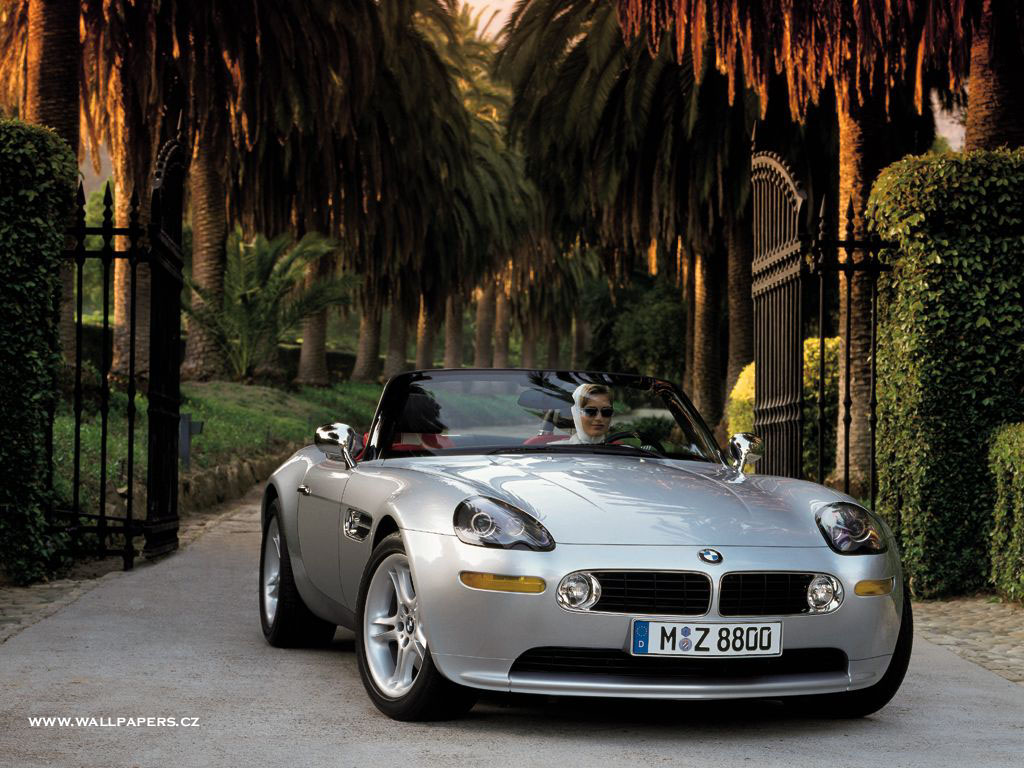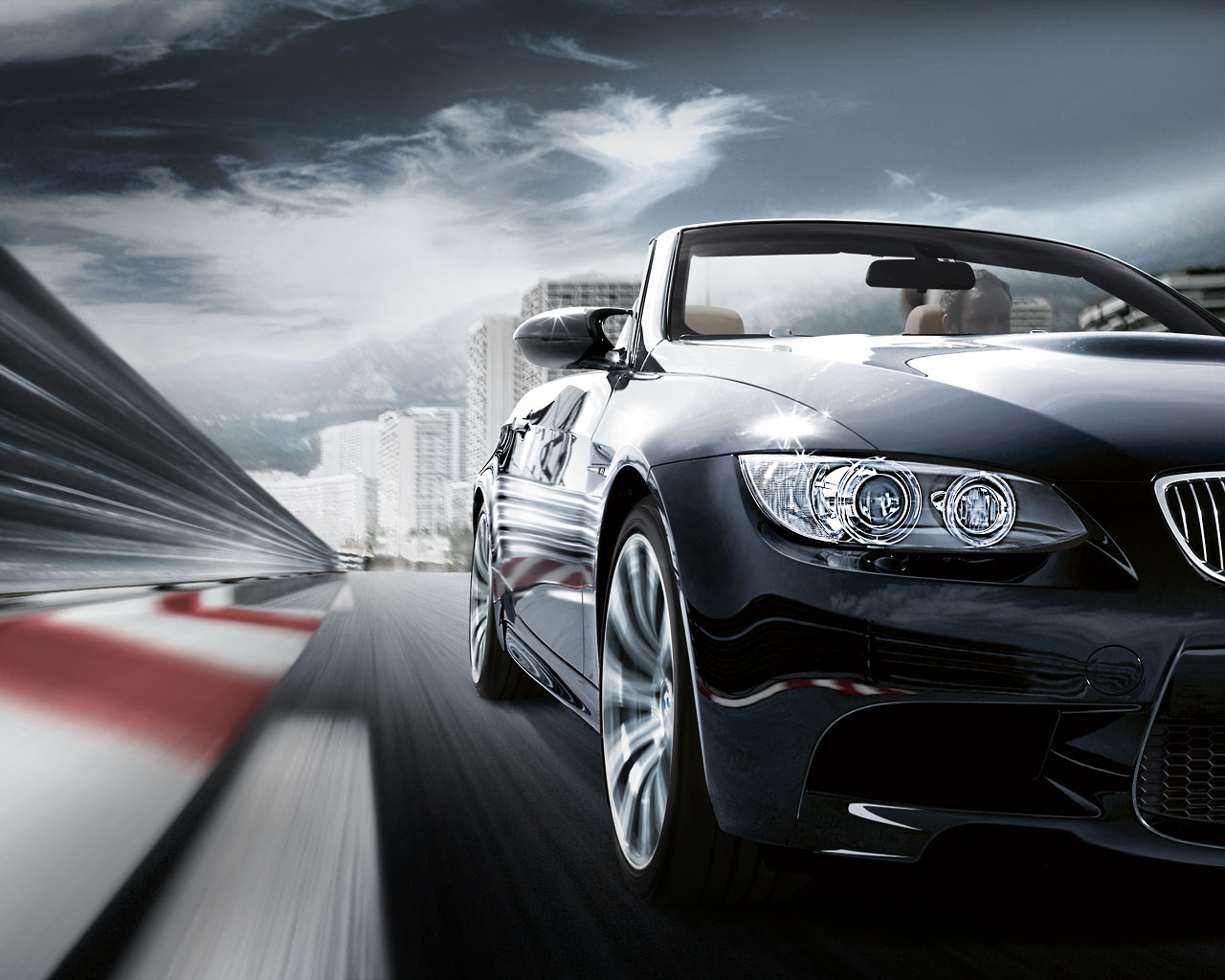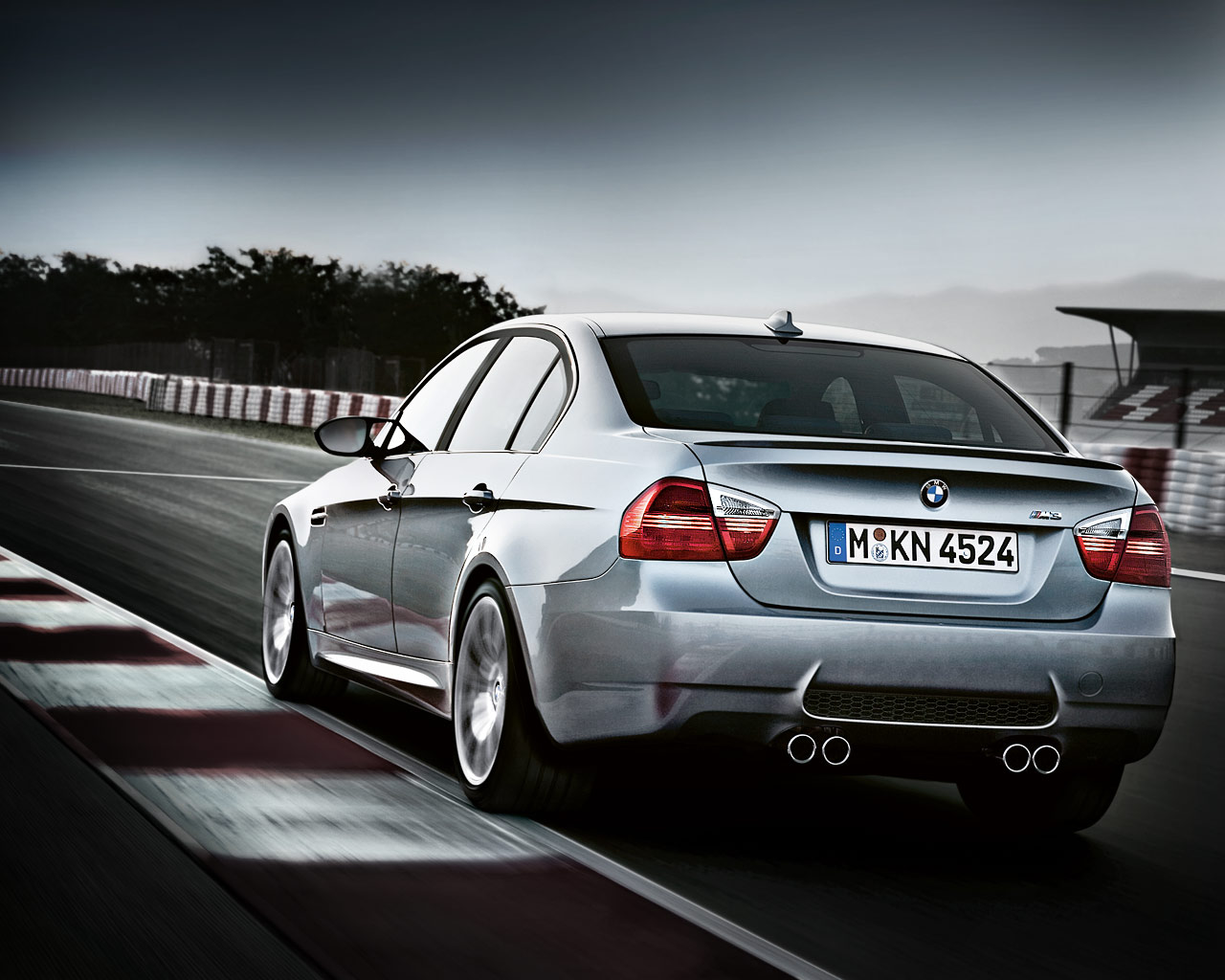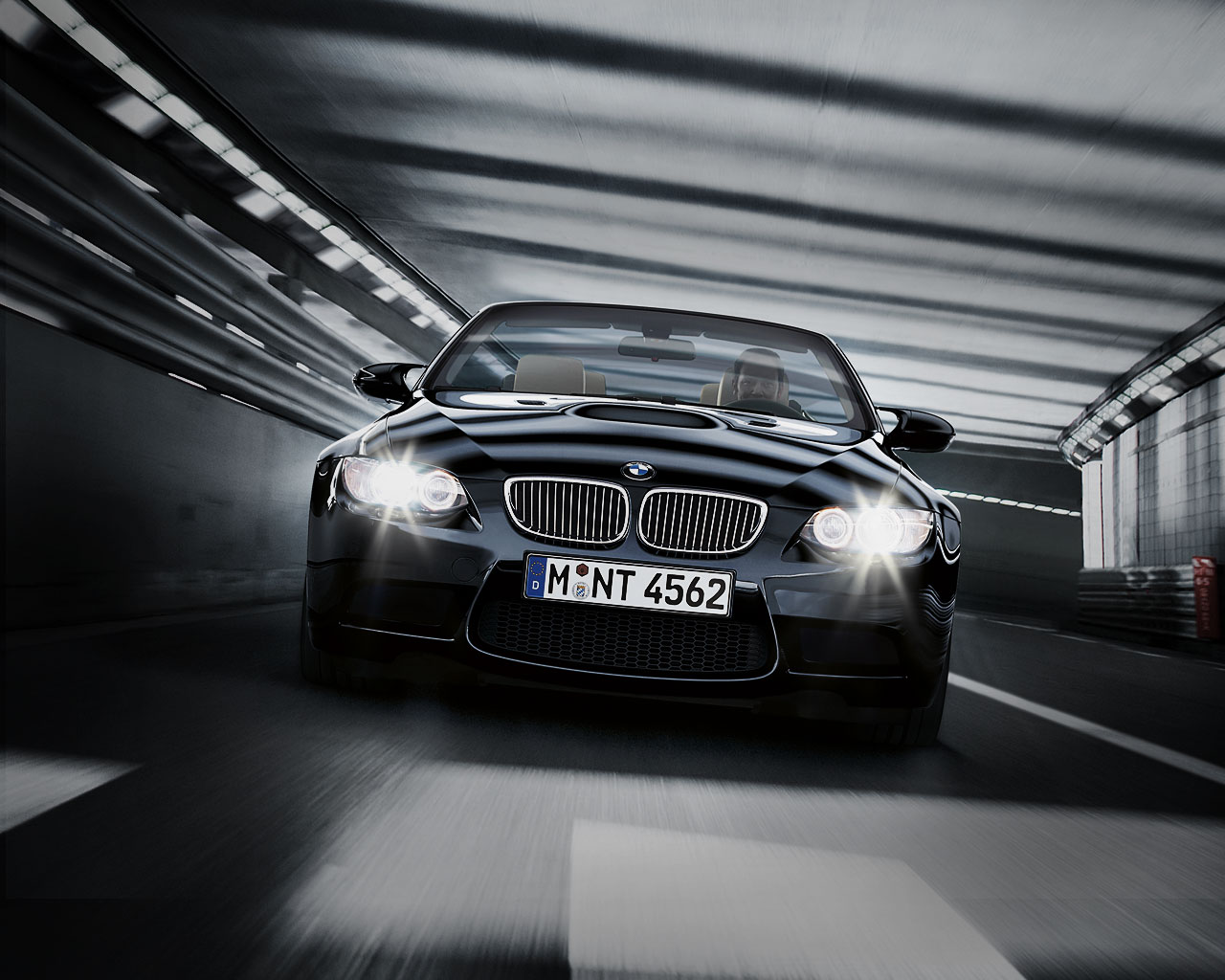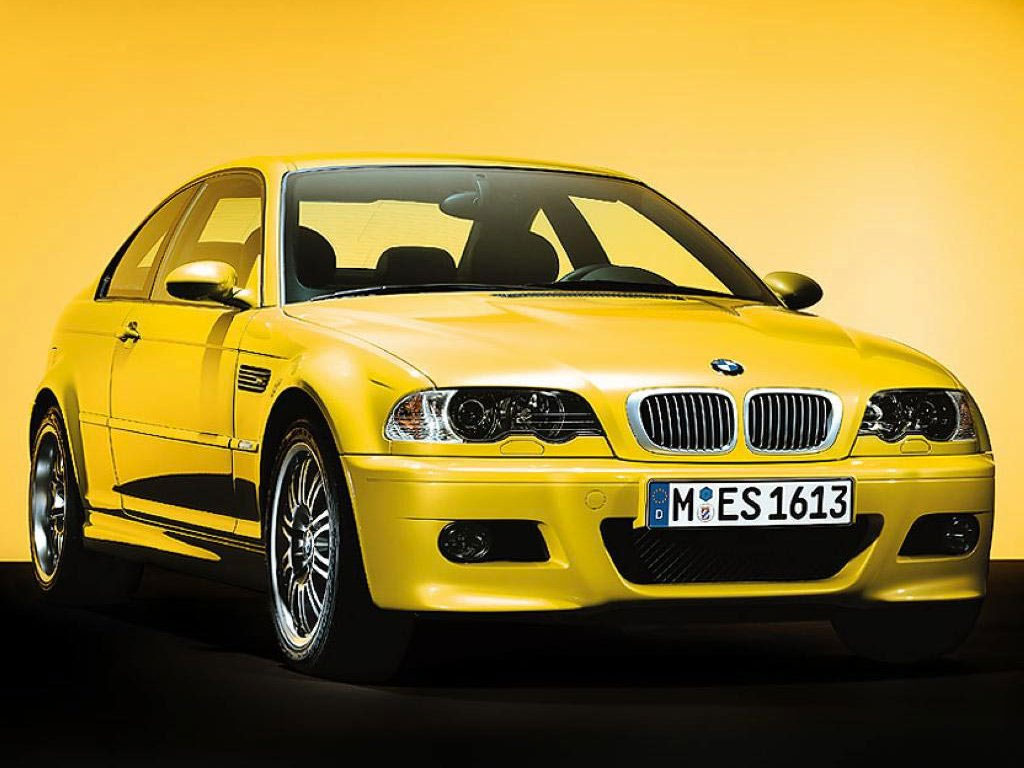 Ad blocker interference detected!
Wikia is a free-to-use site that makes money from advertising. We have a modified experience for viewers using ad blockers

Wikia is not accessible if you've made further modifications. Remove the custom ad blocker rule(s) and the page will load as expected.