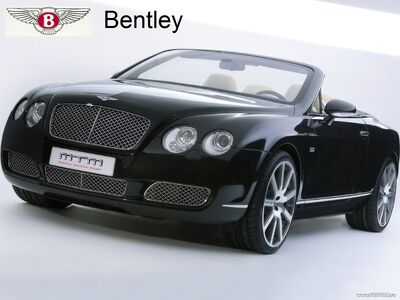 Short History
Bentley Motors Limited is a British based manufacturer of luxury automobiles and Grand Tourers. Bentley Motors was founded in England on January 18, 1919 by Walter Owen Bentley, known as W.O. Bentley or just "W.O." (1888–1971). He was previously known for his successful range of rotary aero-engines in World War I, the most famous being the Bentley BR1 as used in later versions of the Sopwith Camel. The company is currently owned by the Volkswagen Group.
Wallpapers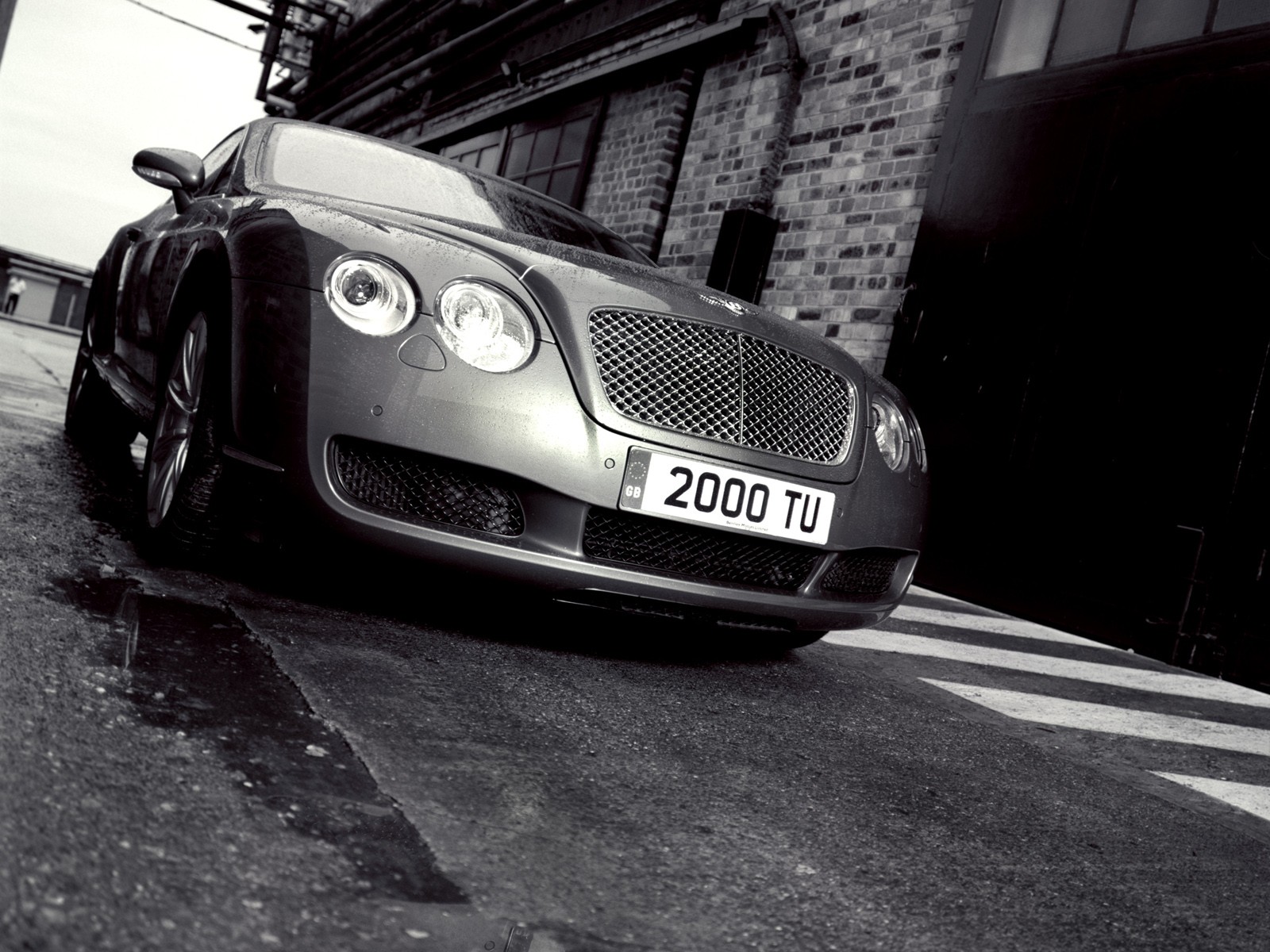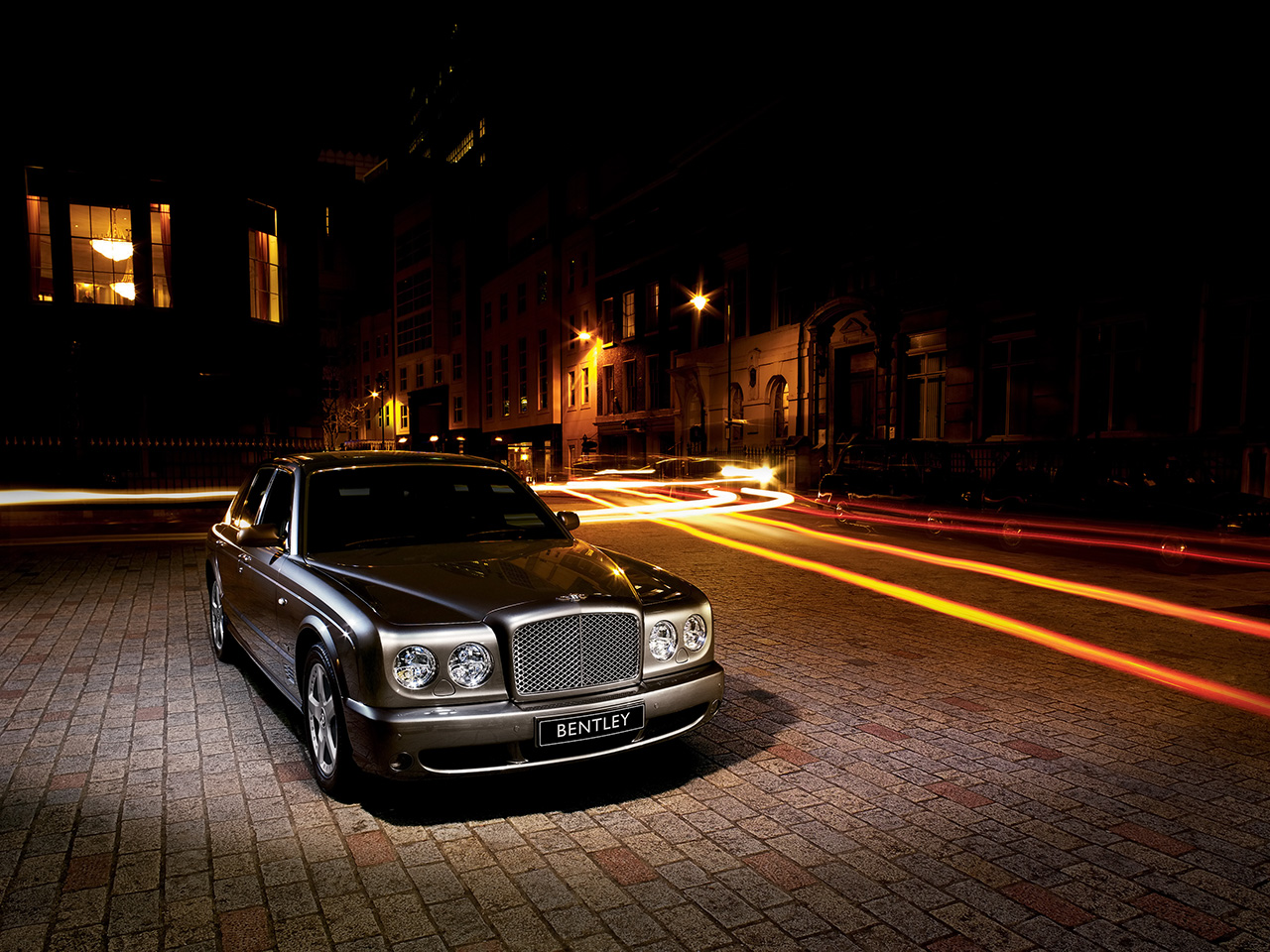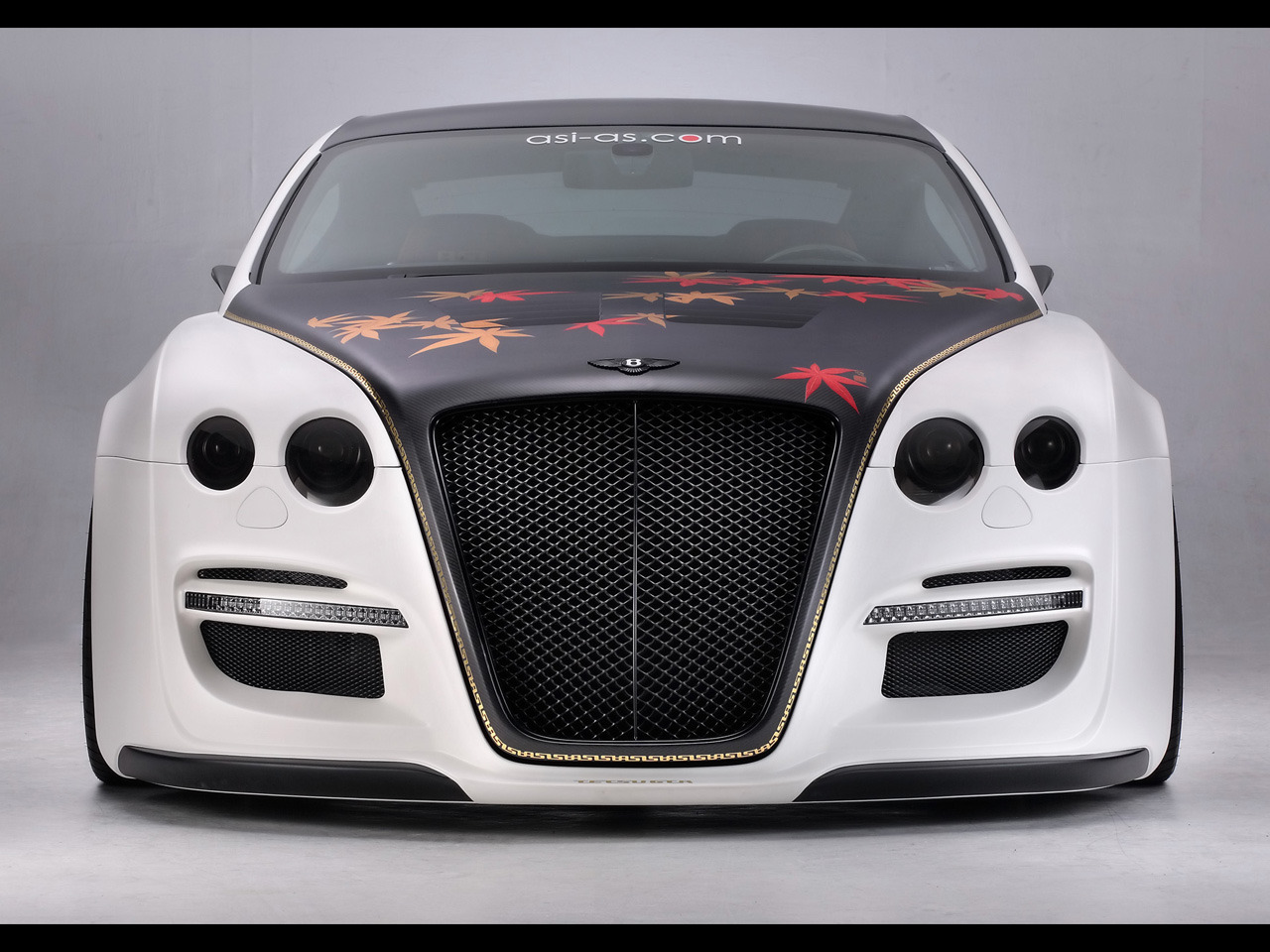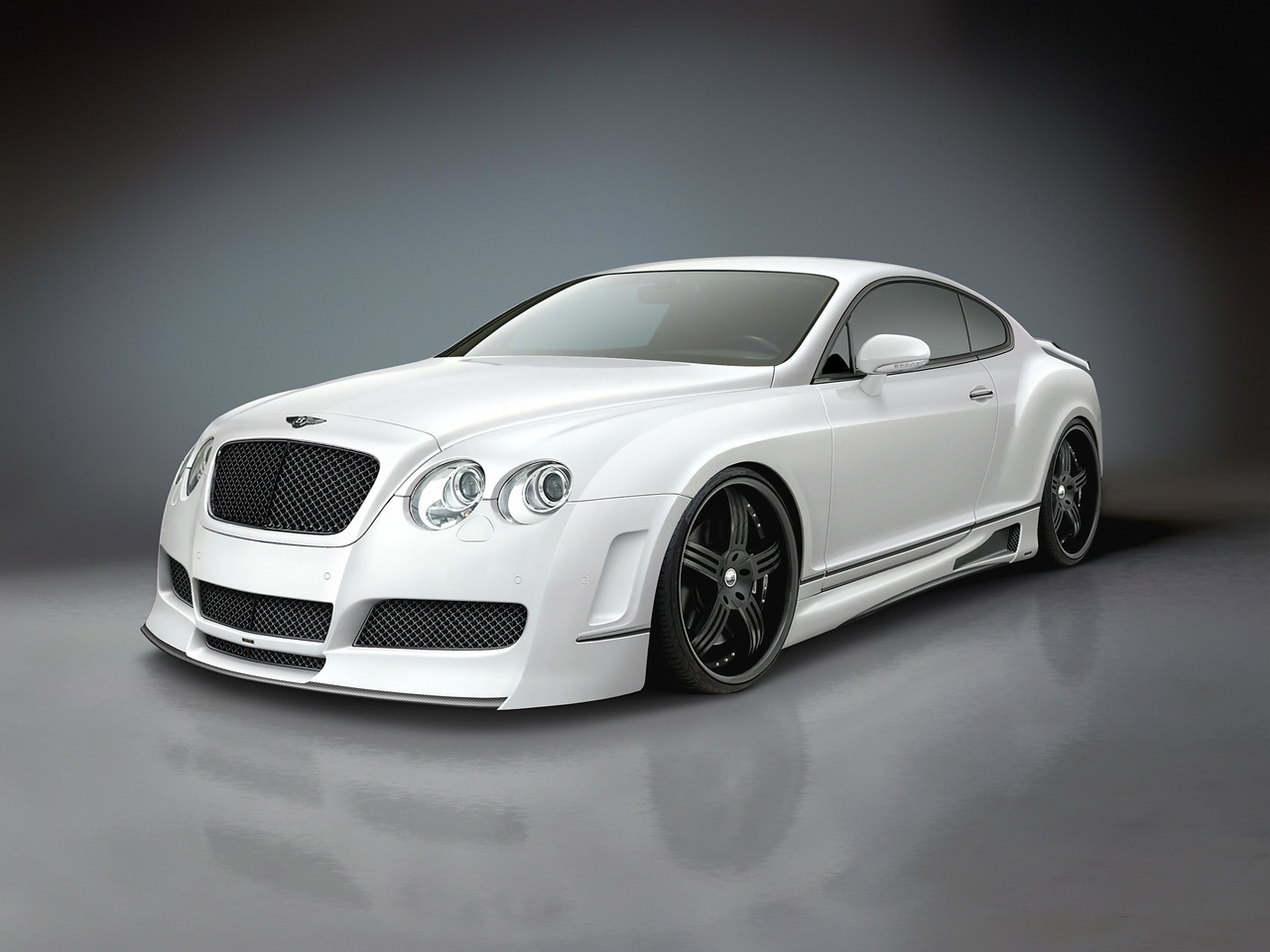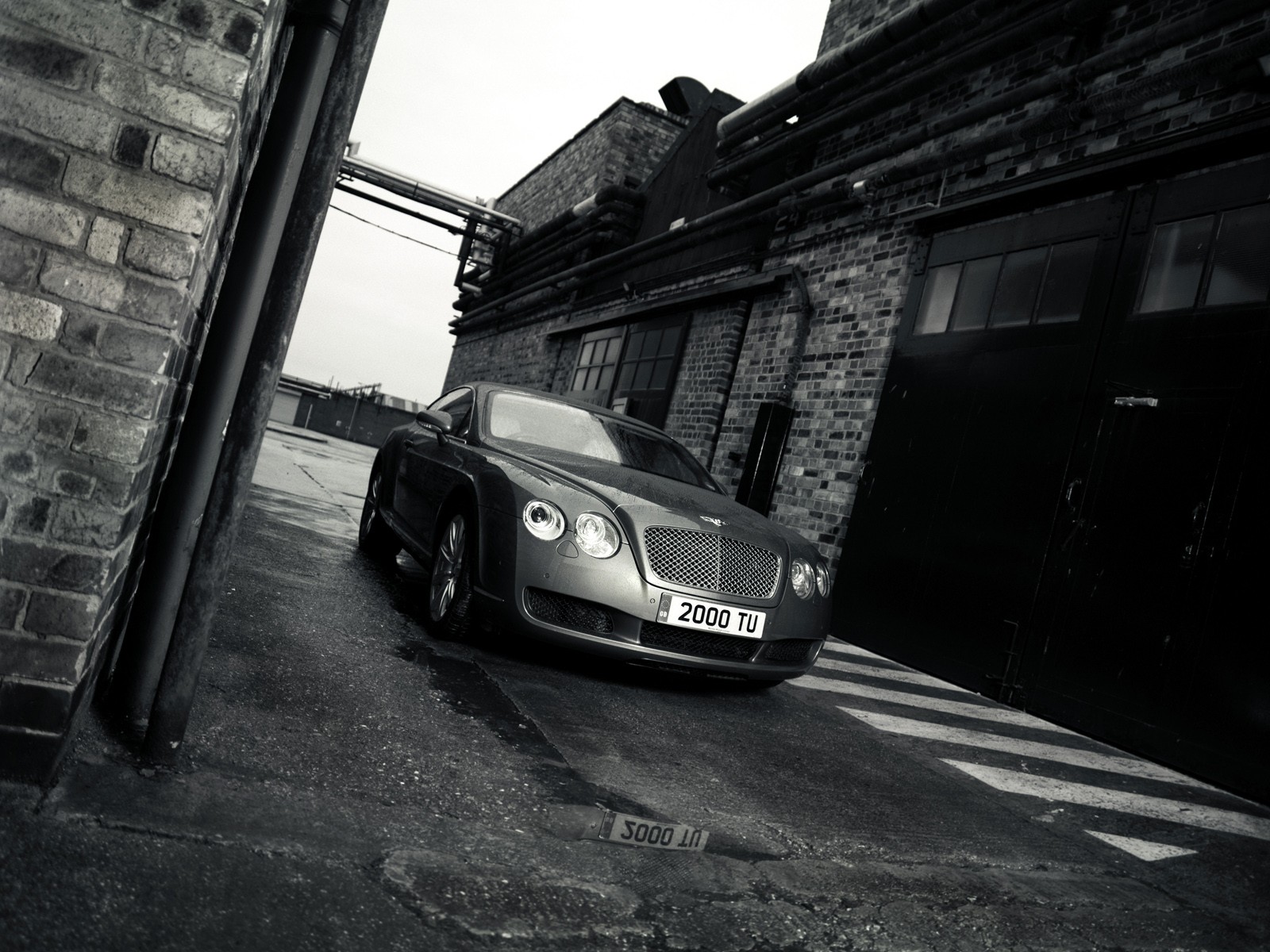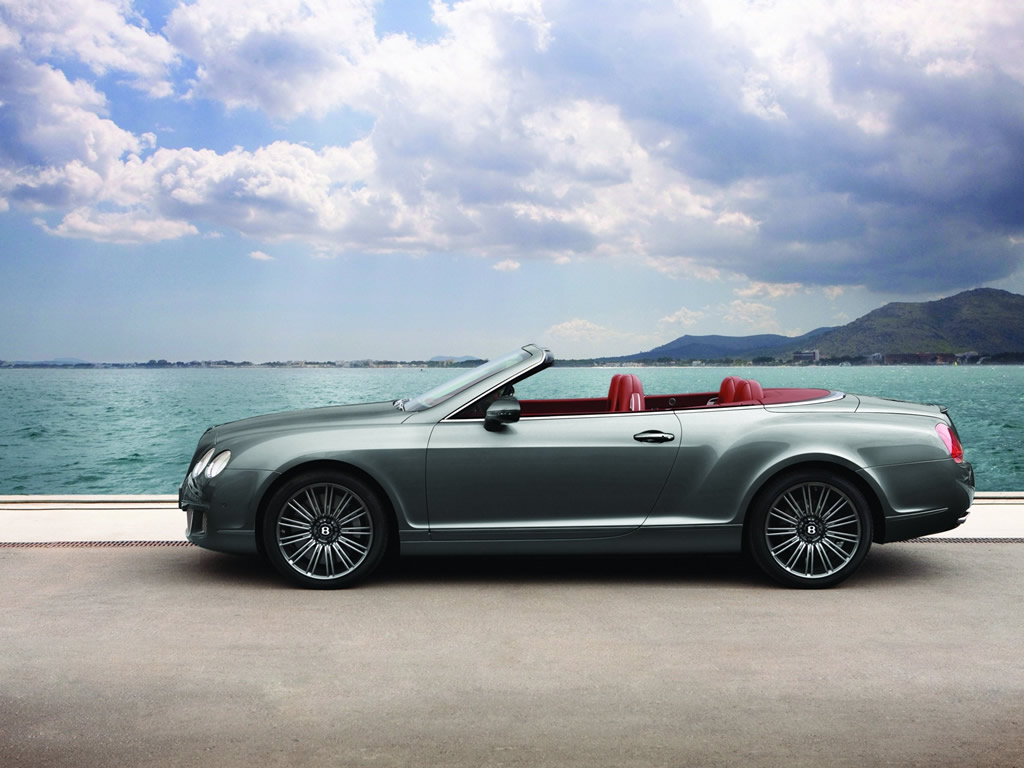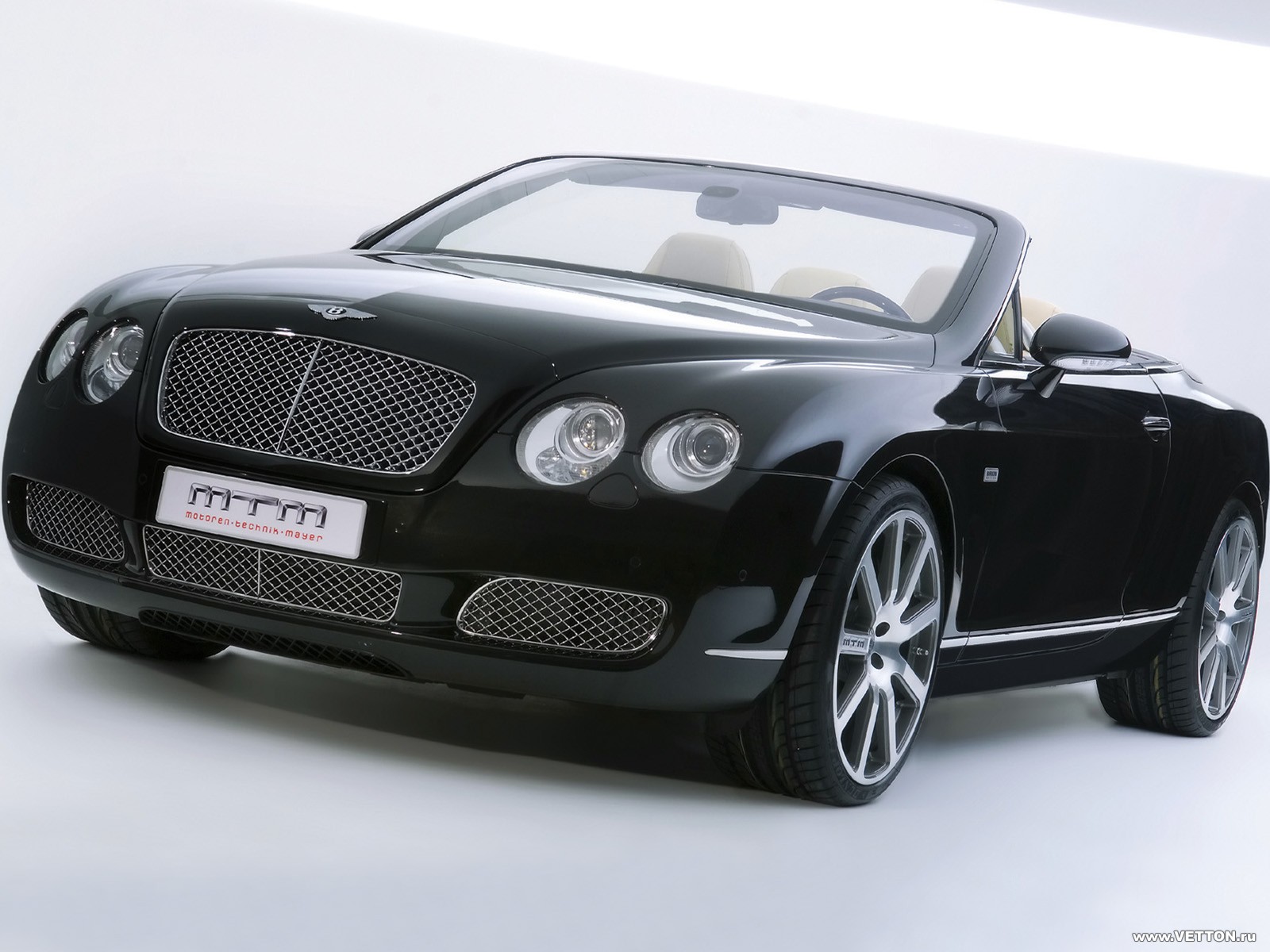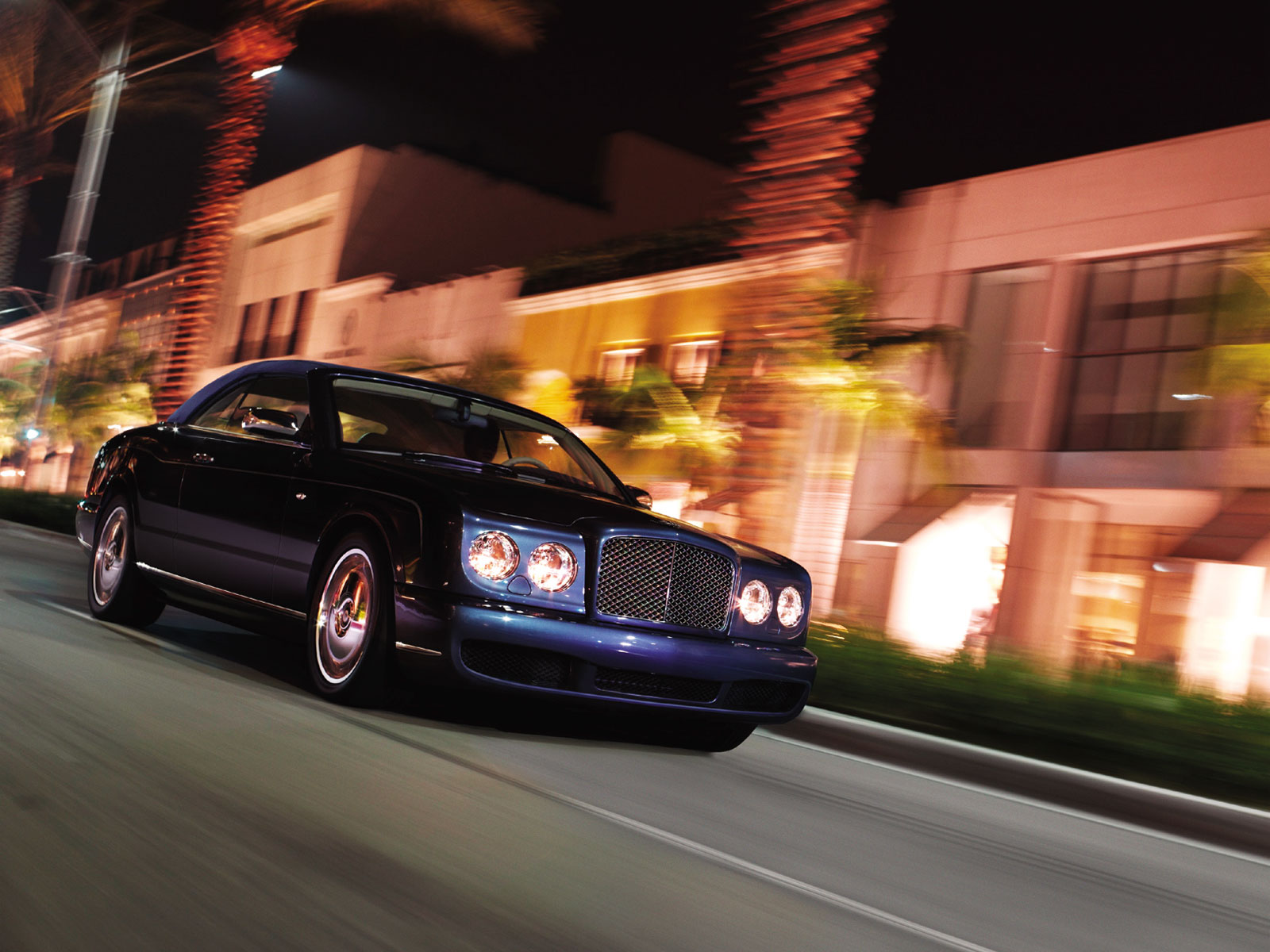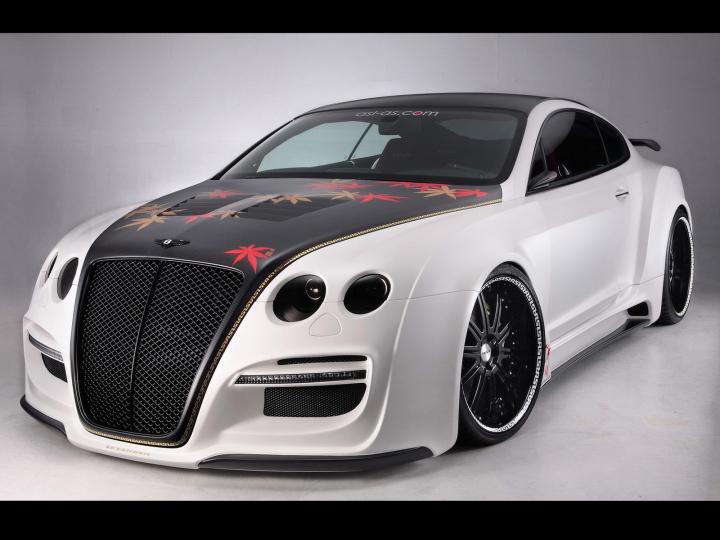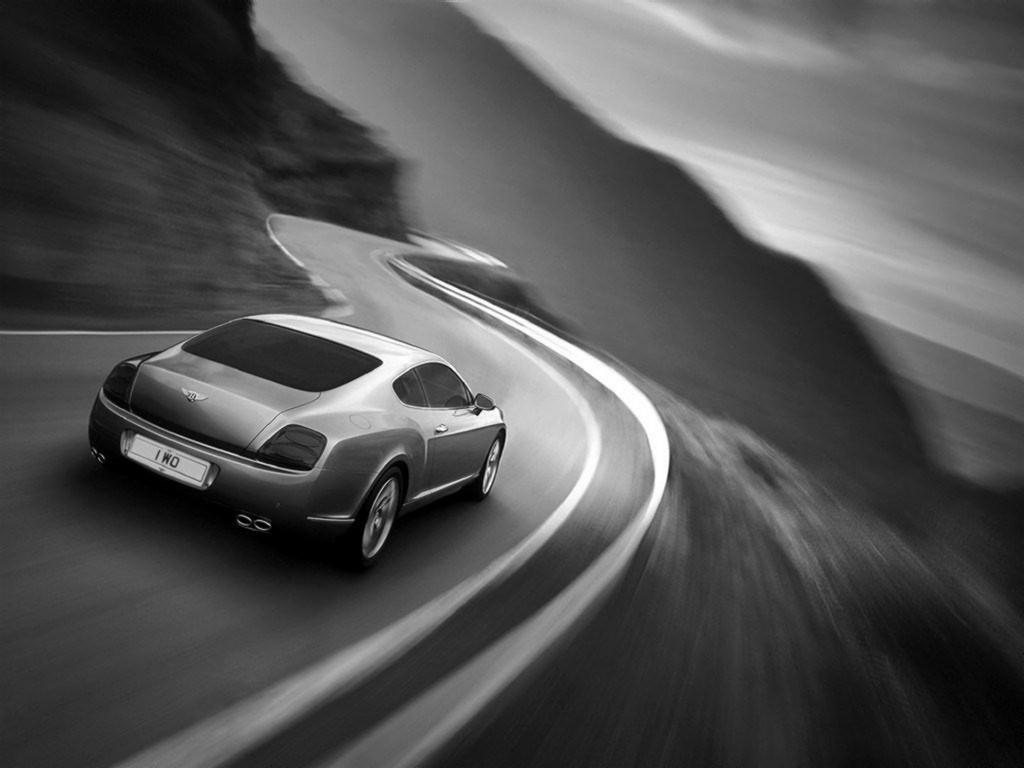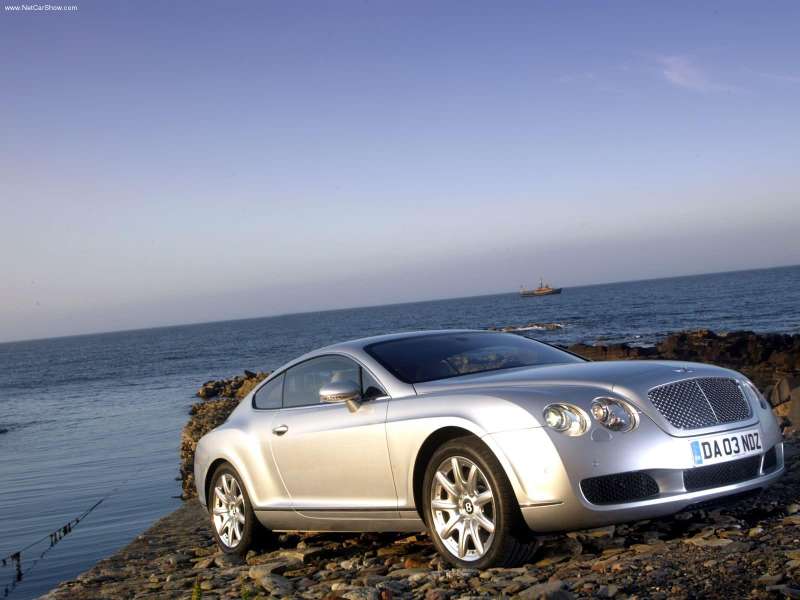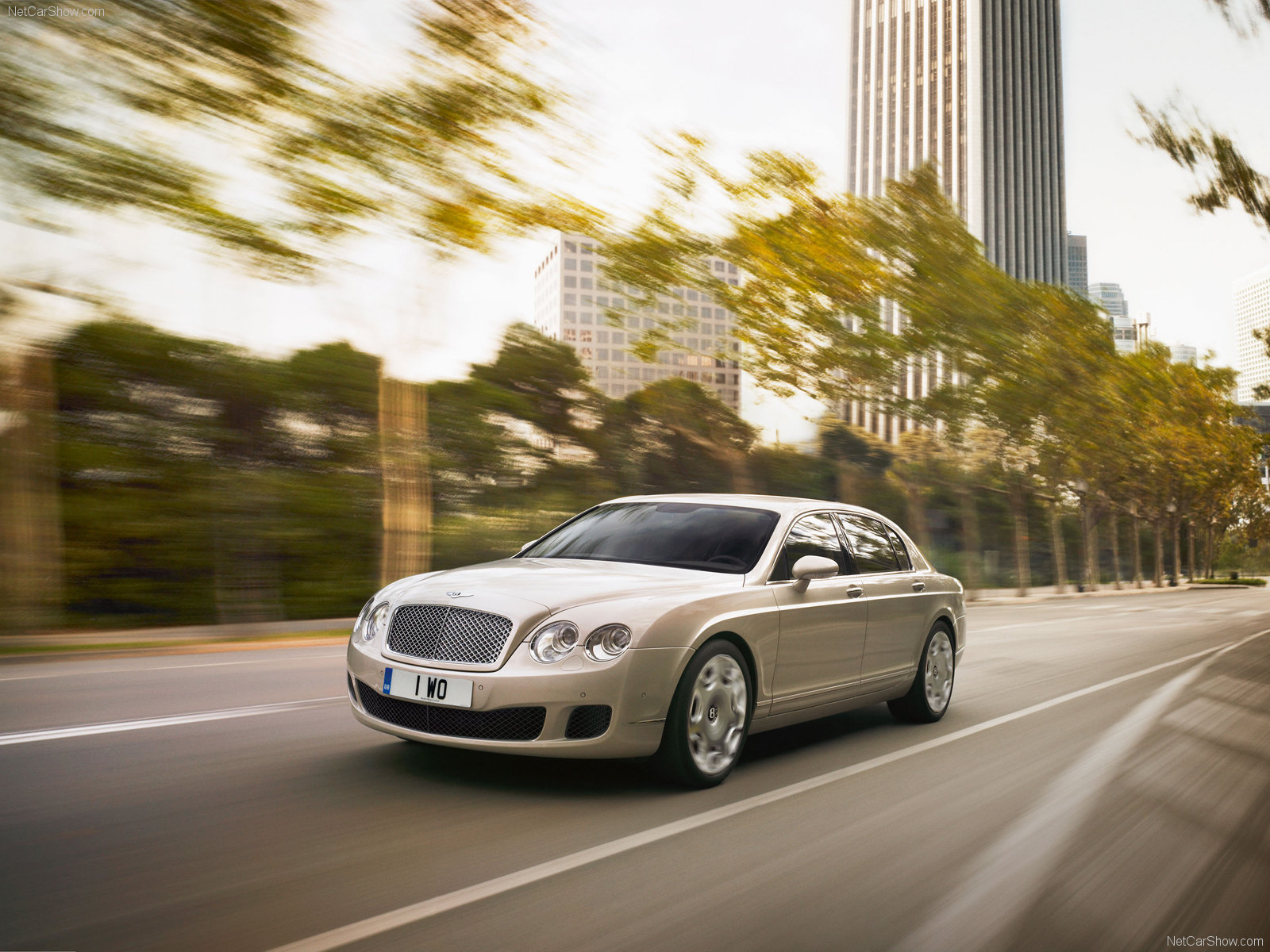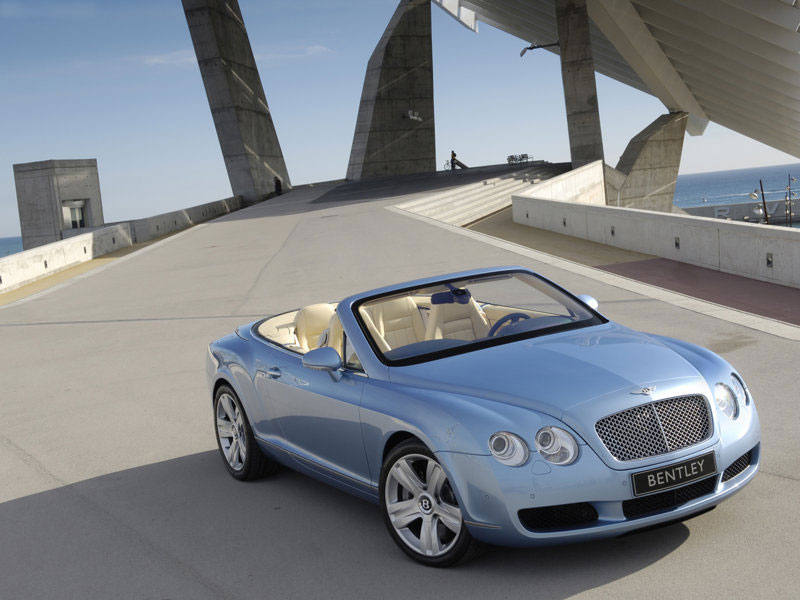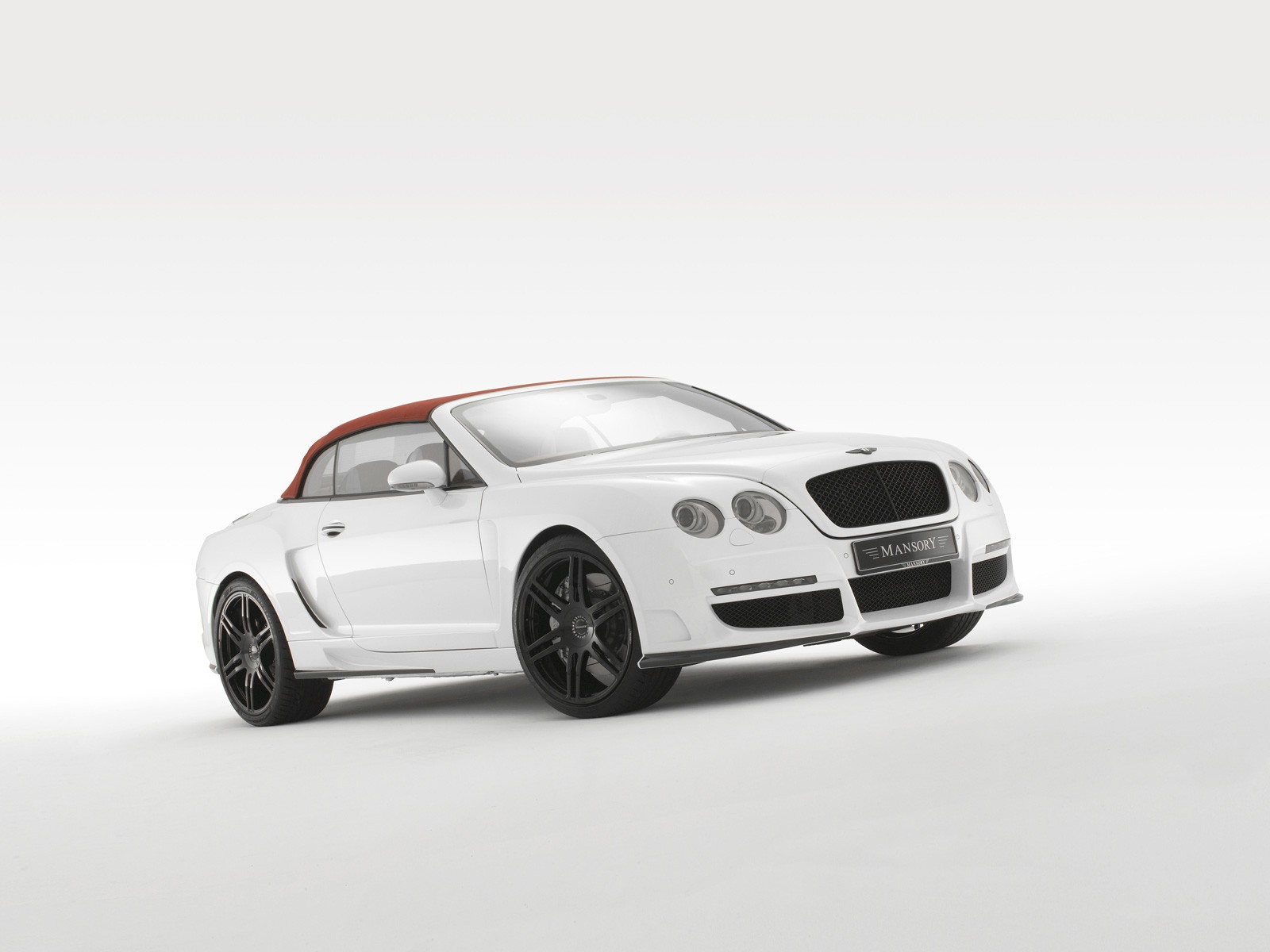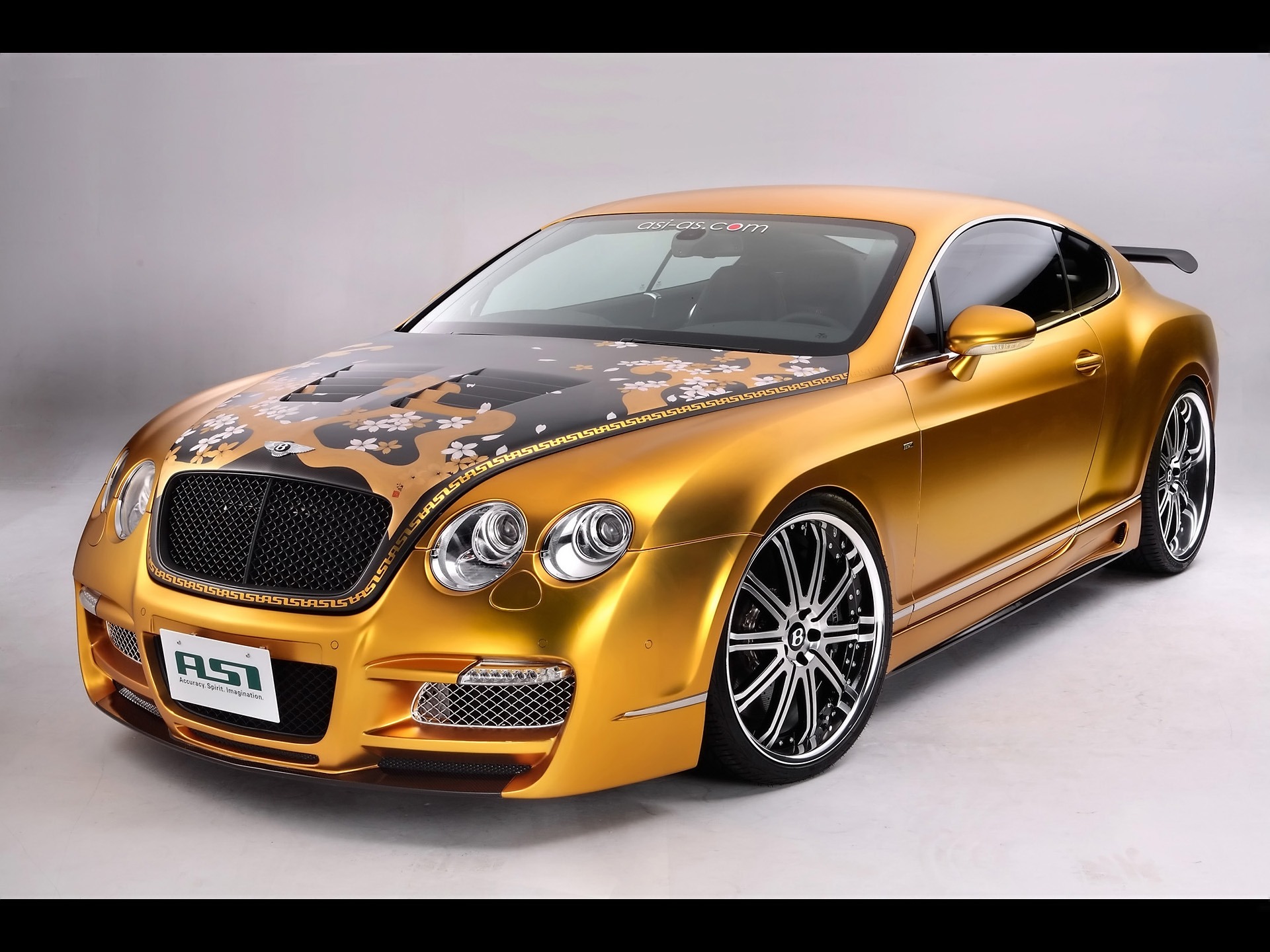 Ad blocker interference detected!
Wikia is a free-to-use site that makes money from advertising. We have a modified experience for viewers using ad blockers

Wikia is not accessible if you've made further modifications. Remove the custom ad blocker rule(s) and the page will load as expected.