Short History
There were two manufacturers of British Berkeley cars. The first company made some 18 hp cars in 1913. Little is known of this car.
The second was Berkeley Cars Ltd of Biggleswade, Bedfordshire, producing small cars with engines from 492 cc to 700 cc between 1956 and 1960. The company produced designs by Laurie Bond in the Berkeley caravan factory owned by Charles Panter. There were four models made. Production stopped in 1960 and an attempted merger with Bond Cars failed to come off. The Biggleswade factory site was later used to make womens underwear by Kasor Bondor but has since been demolished and turned into housing.
Wallpapers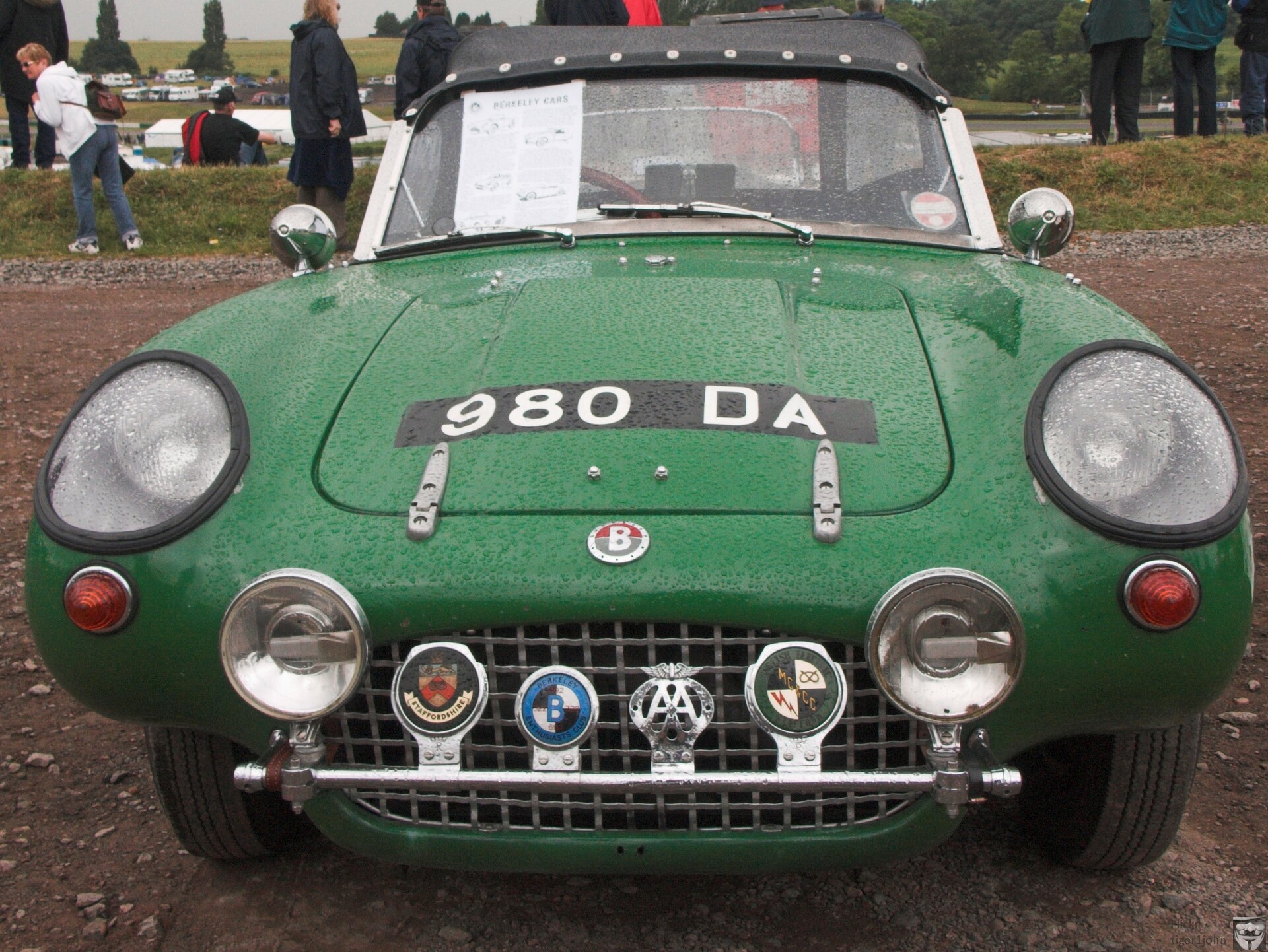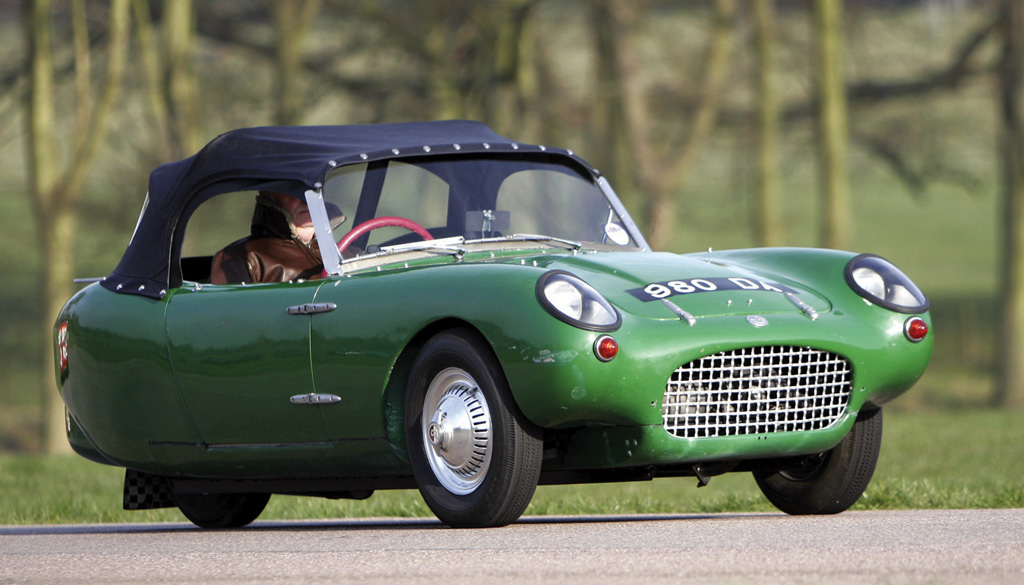 Ad blocker interference detected!
Wikia is a free-to-use site that makes money from advertising. We have a modified experience for viewers using ad blockers

Wikia is not accessible if you've made further modifications. Remove the custom ad blocker rule(s) and the page will load as expected.