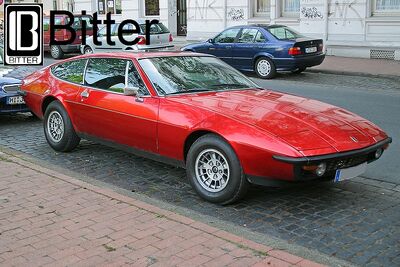 Short History
Bitter was produced in Germany and later Austria. The founder Erich Bitter, a former race car driver turned automobile tuner, importer and ultimately designer began crafting his own vehicles after business ventures with Italian manufacture Intermeccanica soured.
The Bitter automobile company produced vehicles between 1973 and 1989. Since 1984 several prototypes have been created by Bitter with an eye on possible low-volume production, but none of them came into fruition. Most recently Bitter displayed a Pontiac GTO-based CD2 on the 2003 Geneva Motor Show.
Wallpapers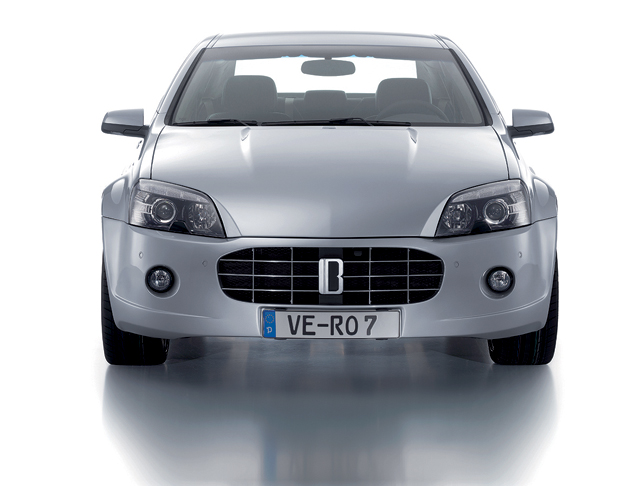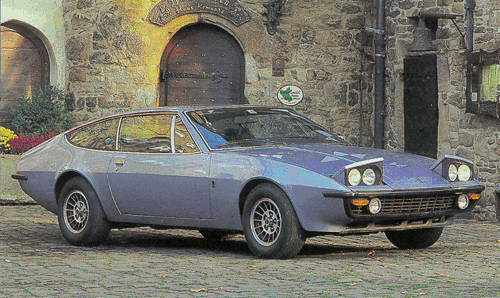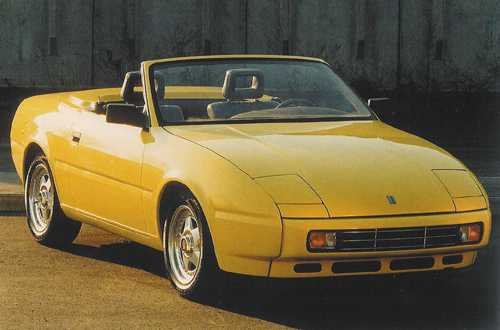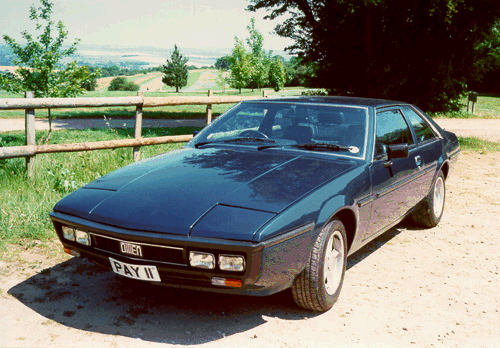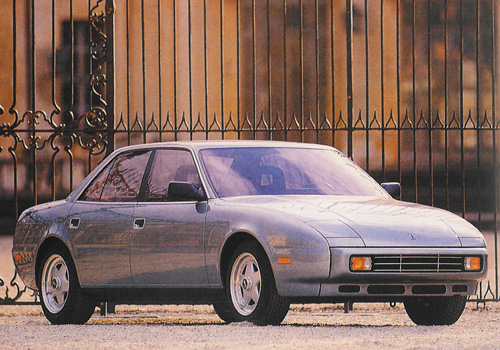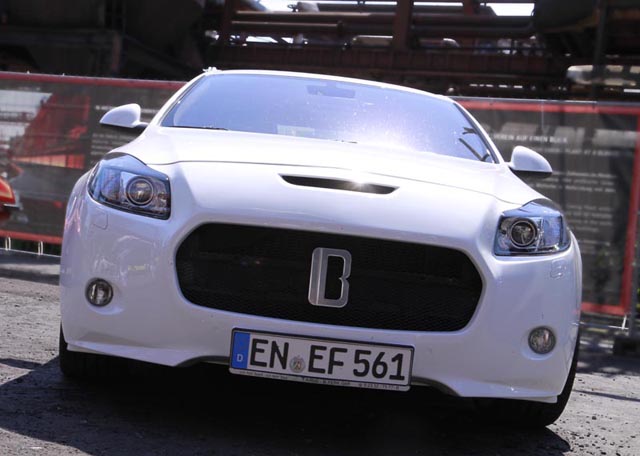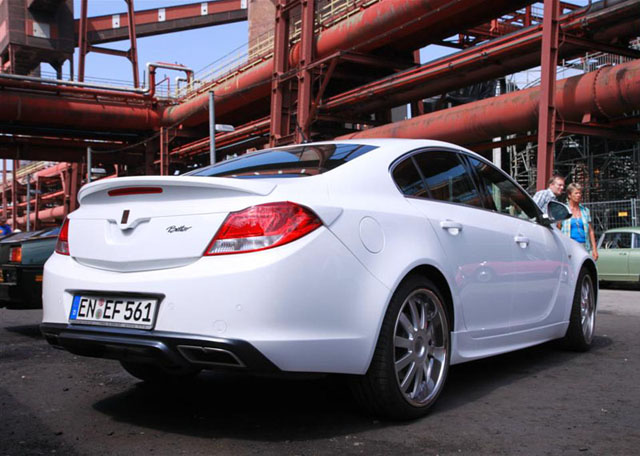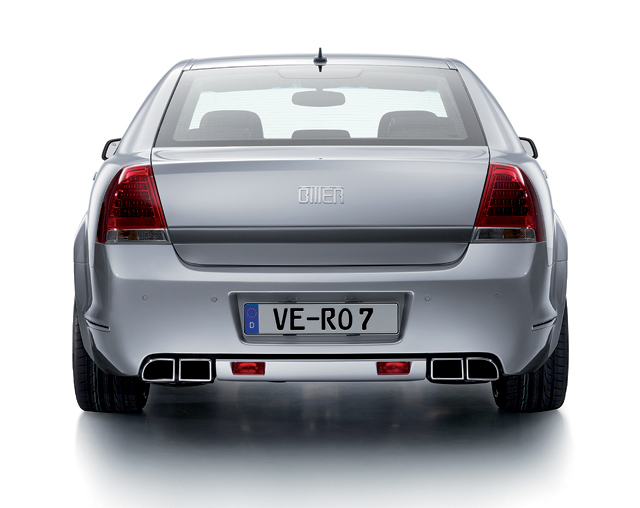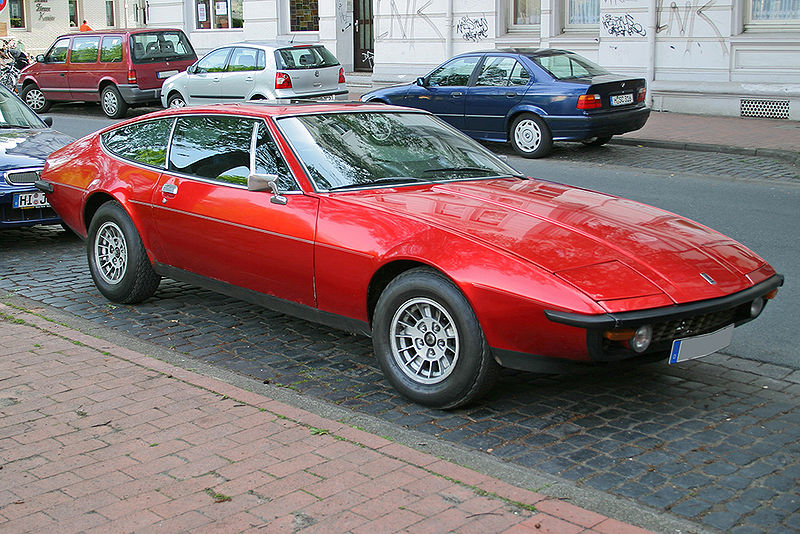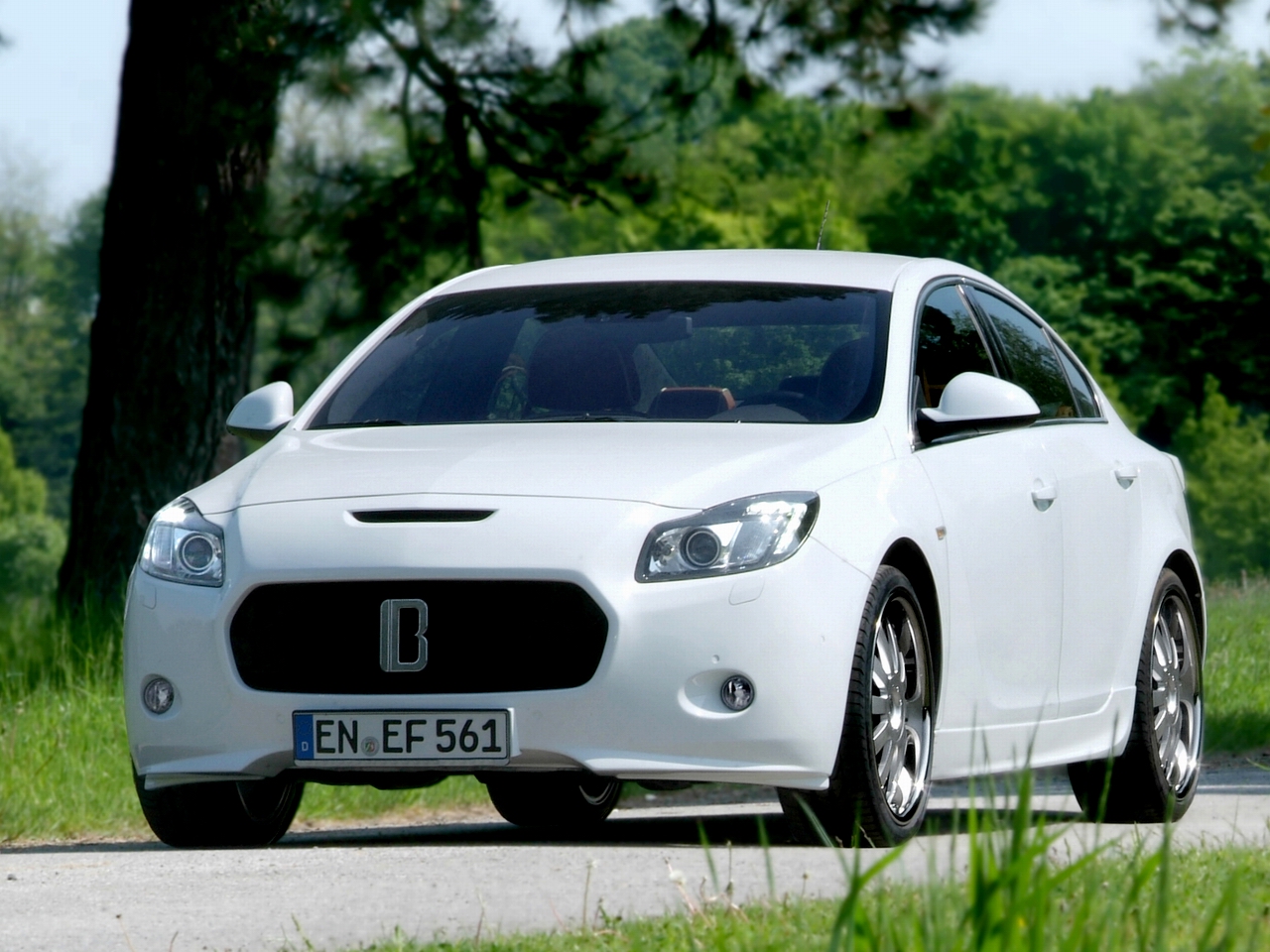 Ad blocker interference detected!
Wikia is a free-to-use site that makes money from advertising. We have a modified experience for viewers using ad blockers

Wikia is not accessible if you've made further modifications. Remove the custom ad blocker rule(s) and the page will load as expected.