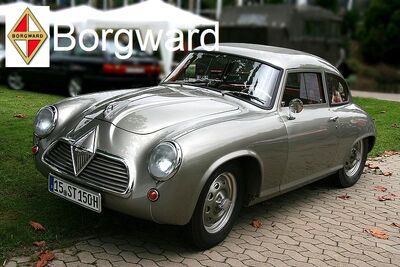 Short History
Borgward was a German automobile manufacturer founded by Carl F. W. Borgward (November 10, 1890 - July 28, 1963).
The first "automobile" Carl Borgward designed was the Blitzkarren (i.e. lightning cart, a sort of tiny three-wheeled van with only two horsepower (1.5 kW), which was, in the gap in the market it filled, an enormous success. Traders with a small budget bought it for delivery. The Reichspost ordered many of them for postal service. In 1929 Borgward became the director of Hansa Lloyd AG and led the development of the Hansa Konsul. In February 1937 came the new Hansa Borgward 2000 and in 1939 the name was shortened to Borgward 2000. The 2000 model was followed by the Borgward 2300 that remained in production until 1942. After WW2 the company presented the Borgward Hansa 1500, which was followed by the Borgward Isabella starting in 1954. The Isabella became the most popular model and remained in production for the life of the company. In 1959 the Borgward P100 was introduced, with its impressive pneumatic suspension...
Wallpapers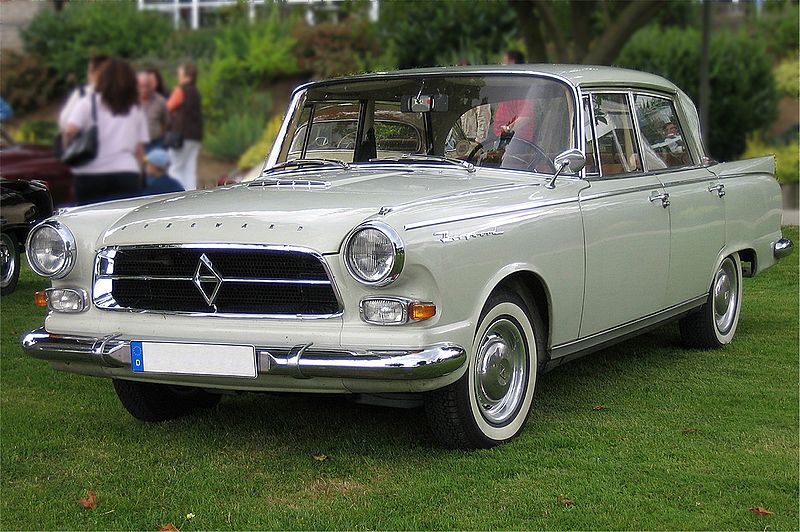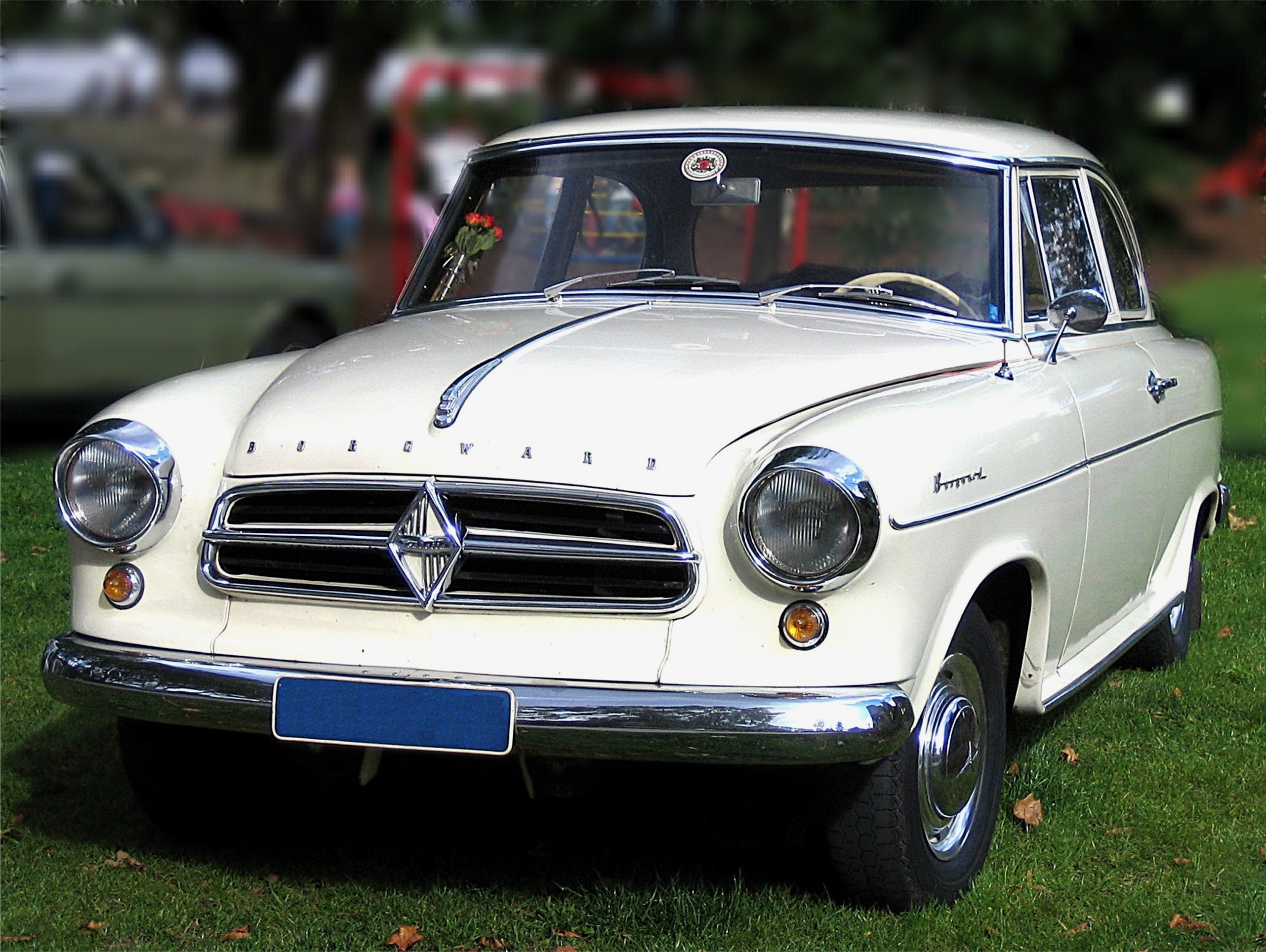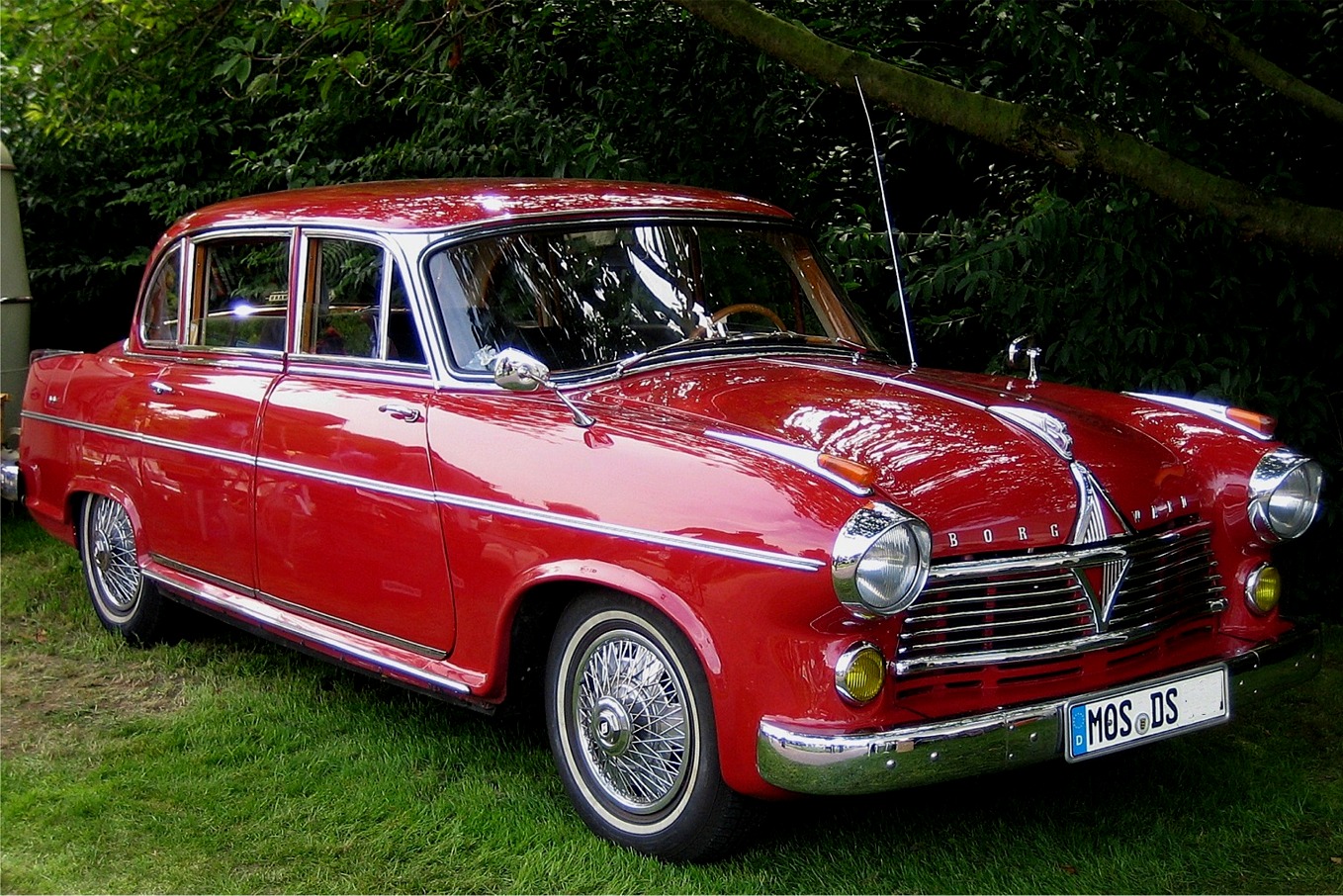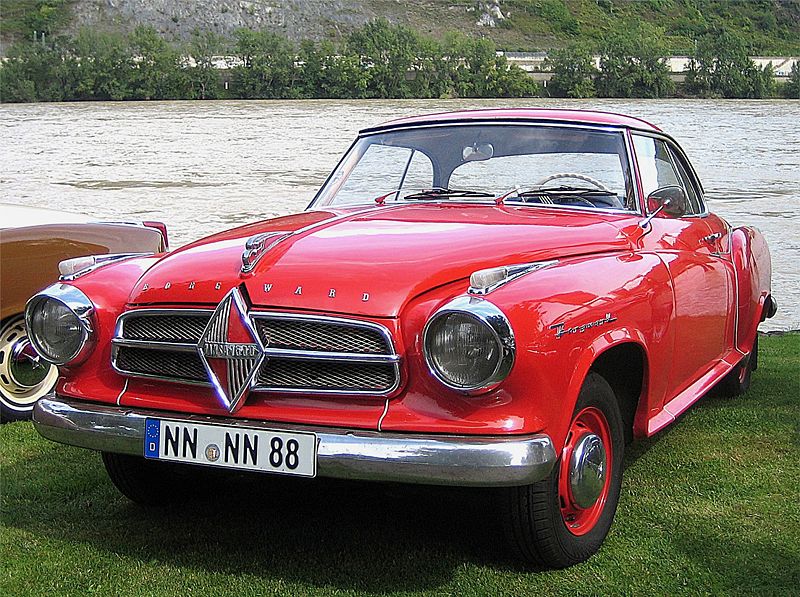 Ad blocker interference detected!
Wikia is a free-to-use site that makes money from advertising. We have a modified experience for viewers using ad blockers

Wikia is not accessible if you've made further modifications. Remove the custom ad blocker rule(s) and the page will load as expected.