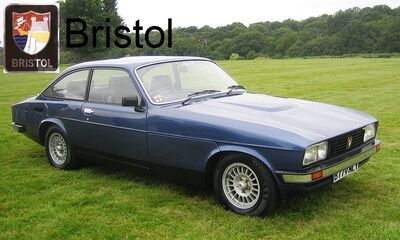 Short History
Bristol Cars is a manufacturer of hand-built luxury cars, based at Filton, near Bristol, England. Bristol Cars has no distributors nor dealers and deals directly with customers; they have a showroom in Kensington in London. They claim to be the last wholly British-owned luxury car builder. The cars have only ever been made in very small numbers. The most recent published official production figures were for 1982 and stated 104 cars were produced that year: the current production is certainly no greater than that....
Wallpapers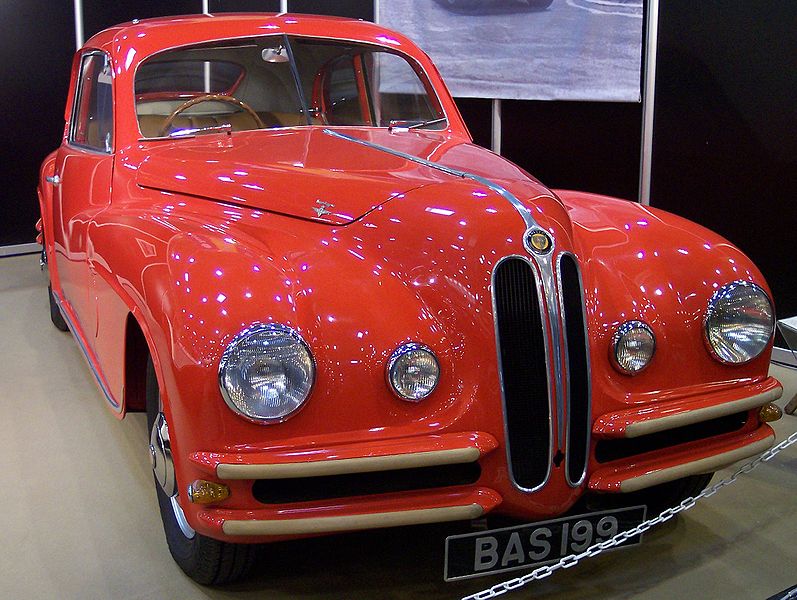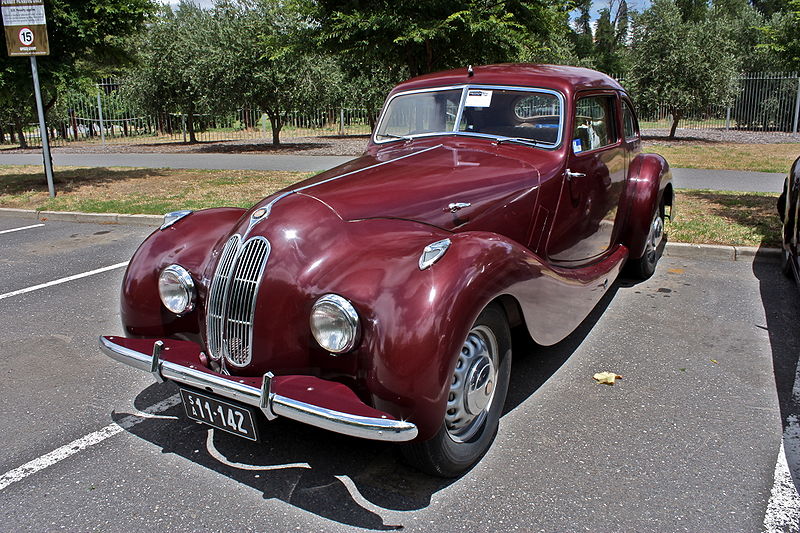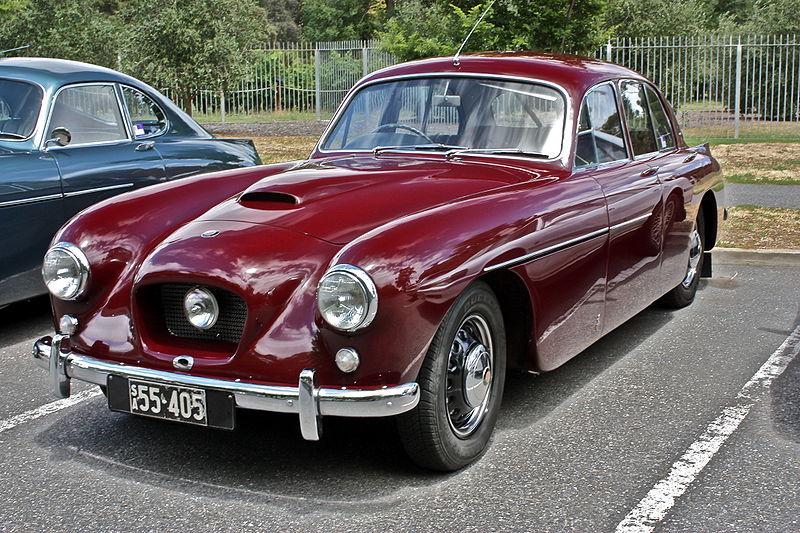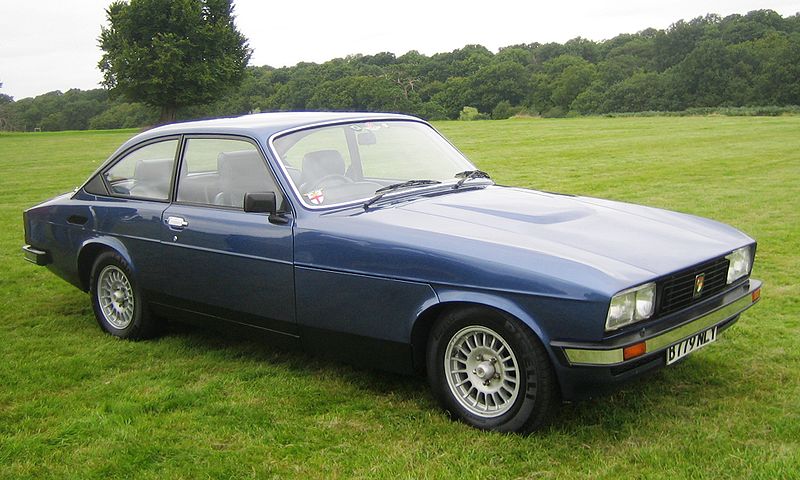 Ad blocker interference detected!
Wikia is a free-to-use site that makes money from advertising. We have a modified experience for viewers using ad blockers

Wikia is not accessible if you've made further modifications. Remove the custom ad blocker rule(s) and the page will load as expected.