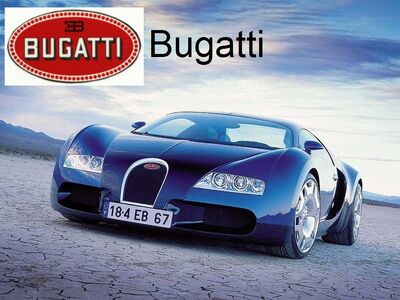 Short History
Bugatti is one of the fastest marques of automobile and one of the most exclusive car producers of all time. The company is legendary for producing a few of the fastest sports cars in the world. Like many high-end marques, the original Bugatti failed with the coming of World War II, but the name has been resurrected twice, most recently under the Volkswagen Group, for this, see Bugatti Automobiles SAS....
Wallpapers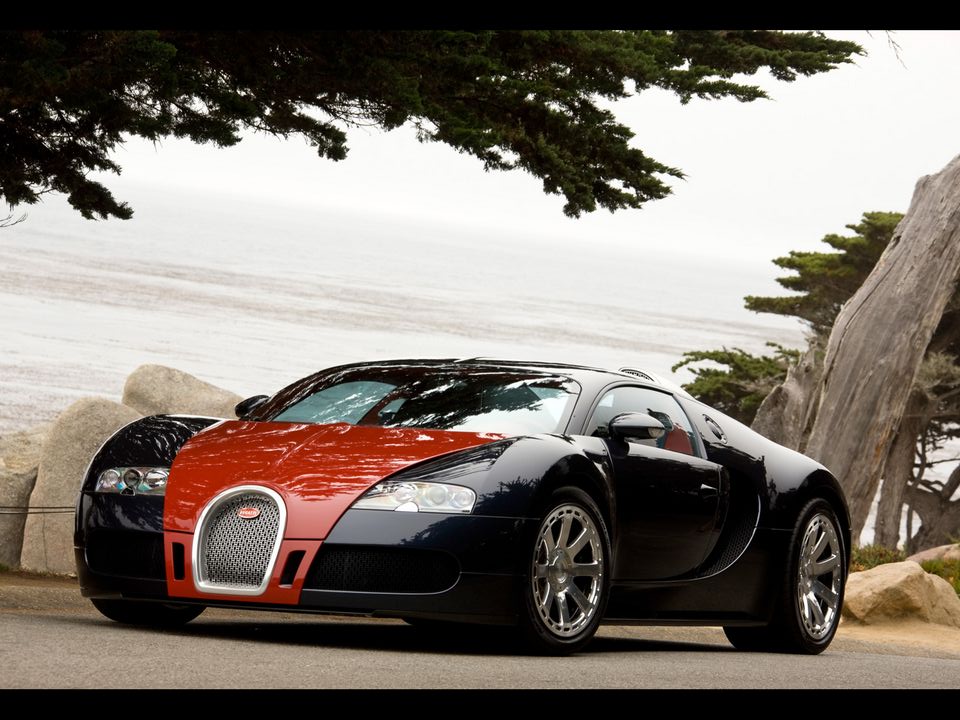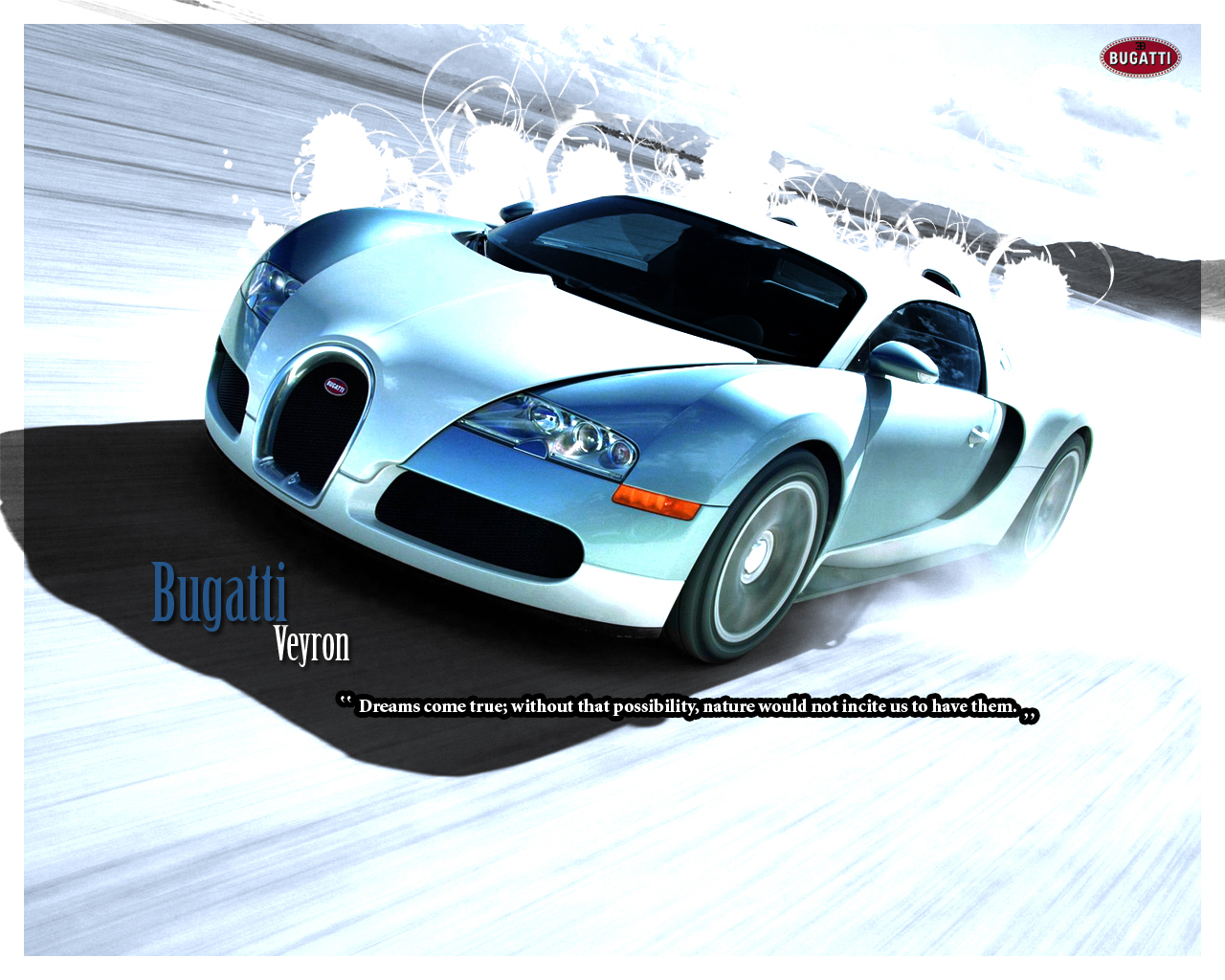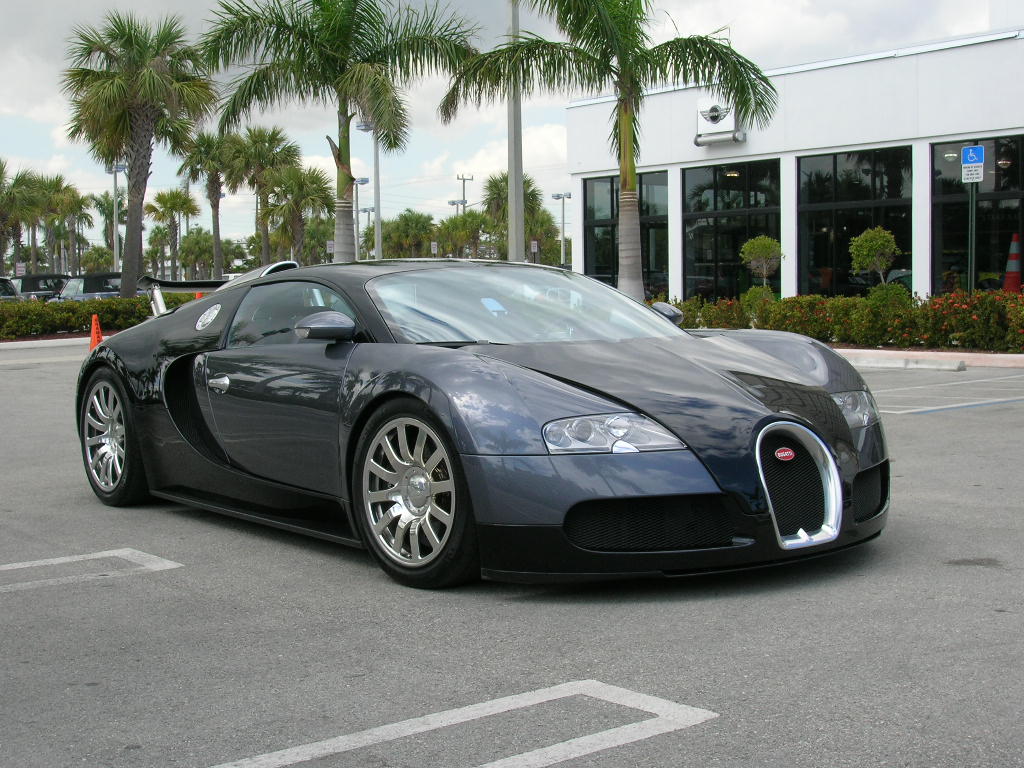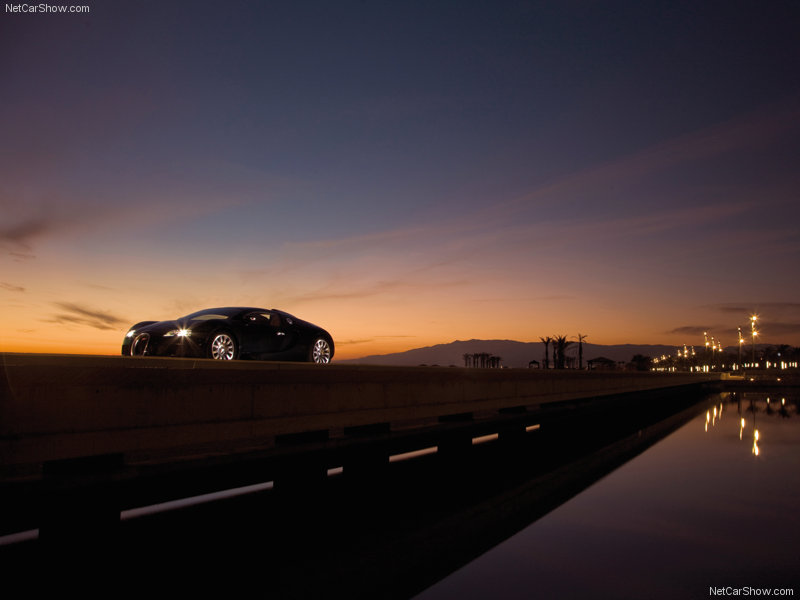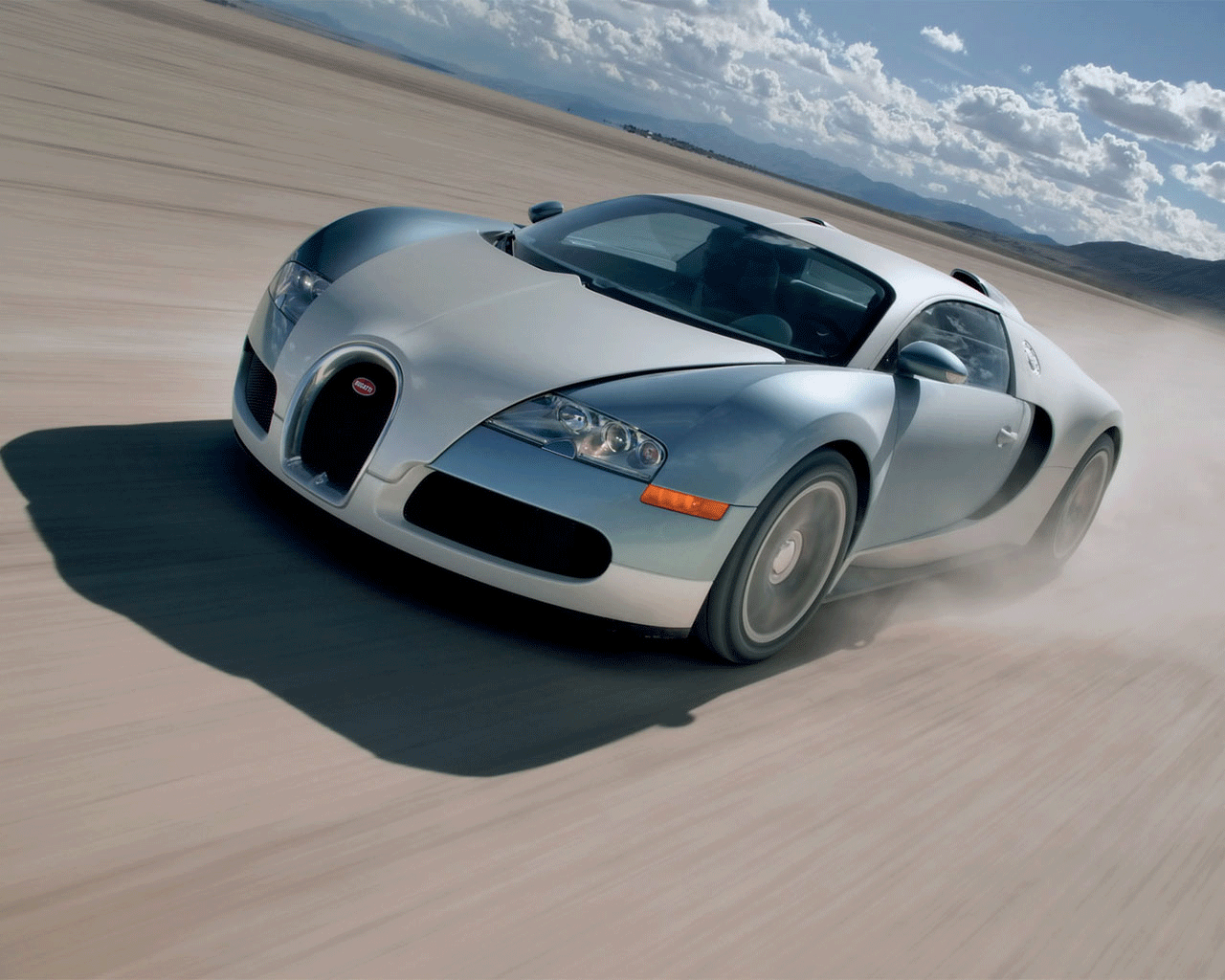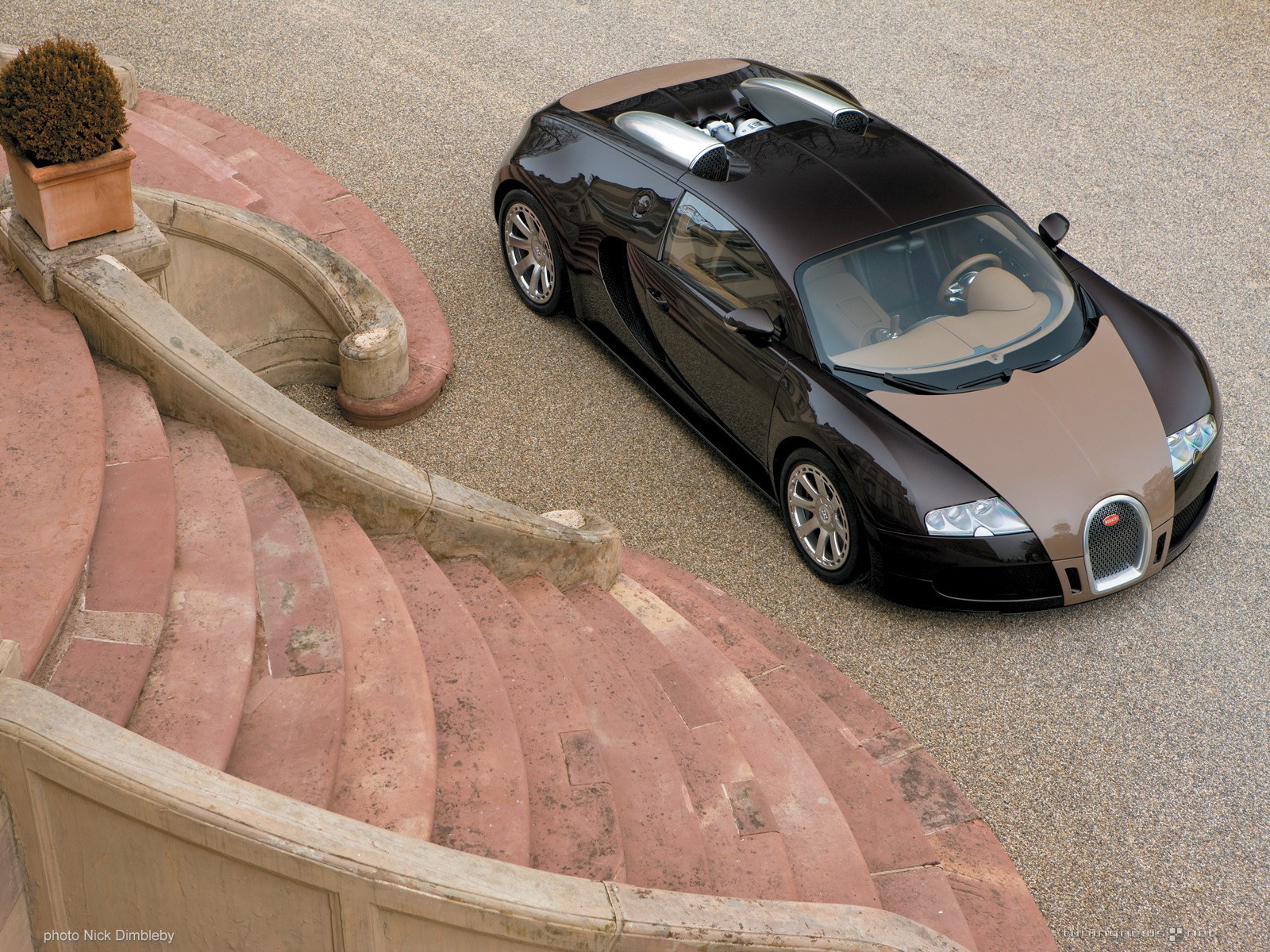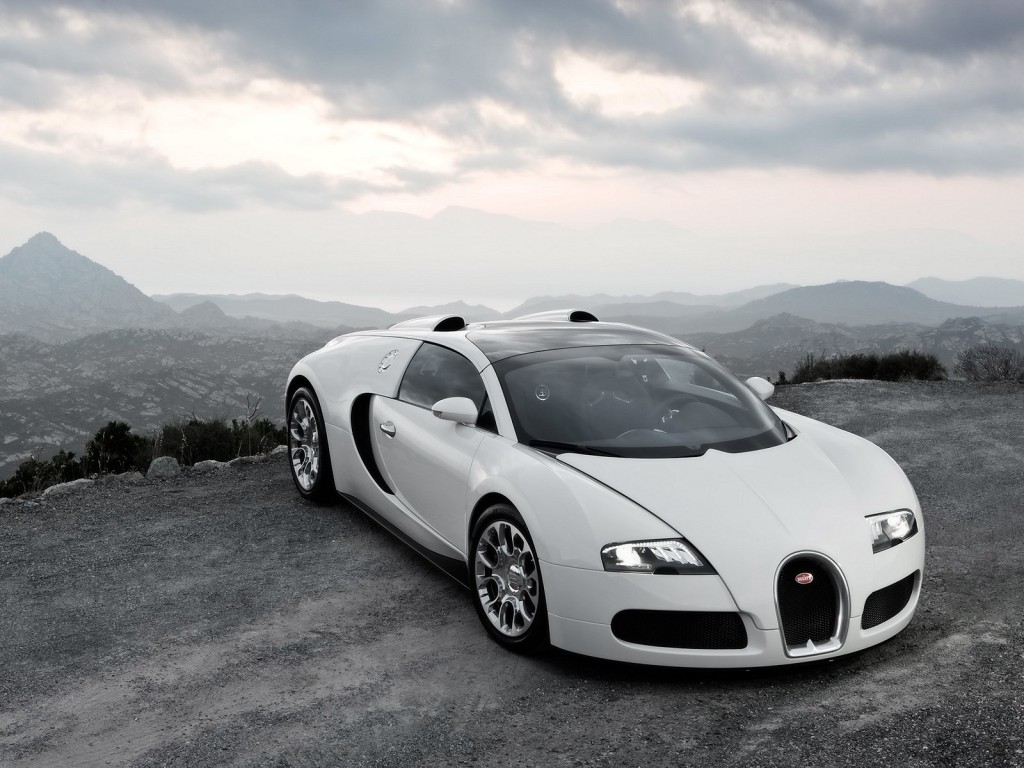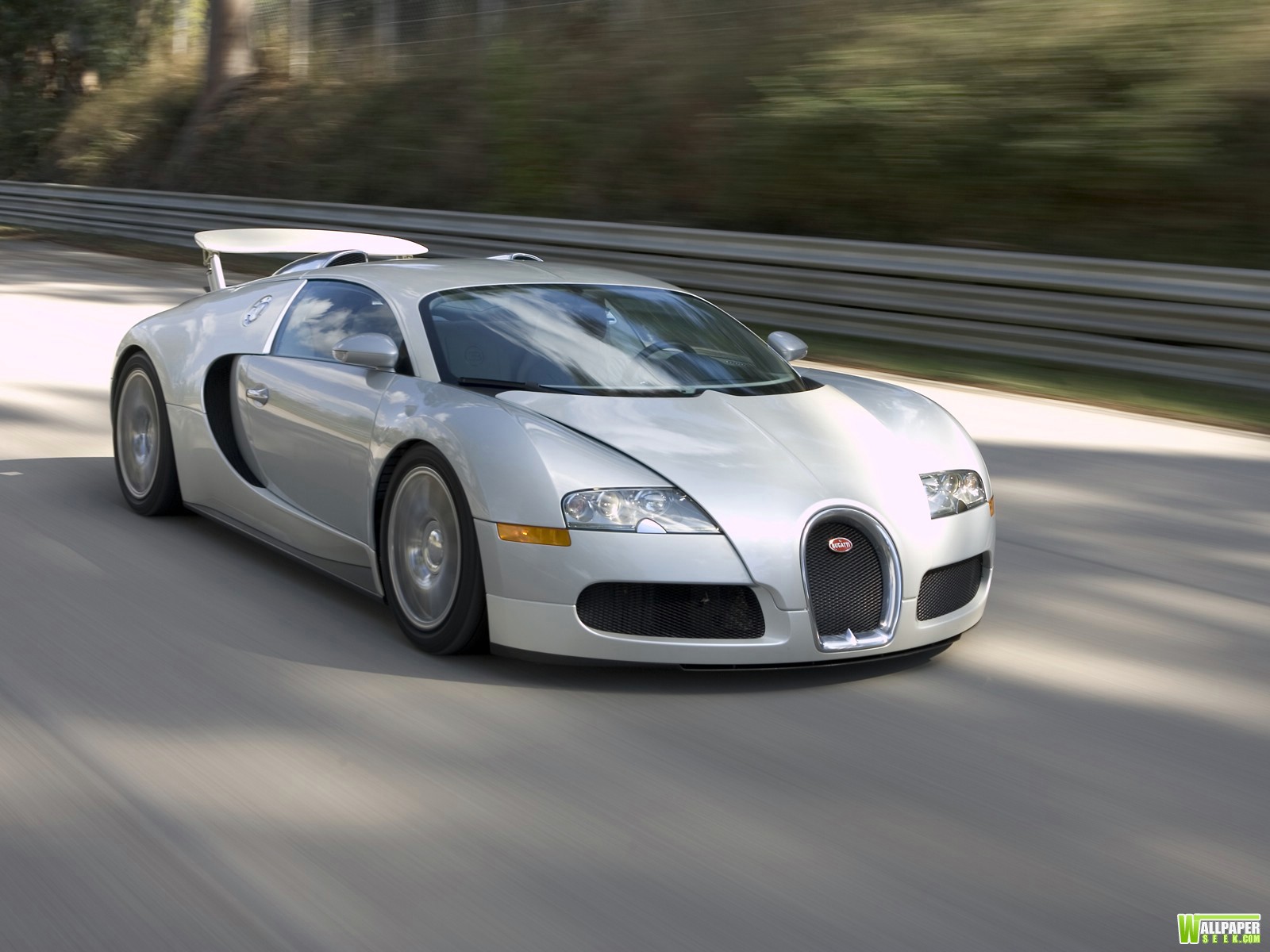 Ad blocker interference detected!
Wikia is a free-to-use site that makes money from advertising. We have a modified experience for viewers using ad blockers

Wikia is not accessible if you've made further modifications. Remove the custom ad blocker rule(s) and the page will load as expected.