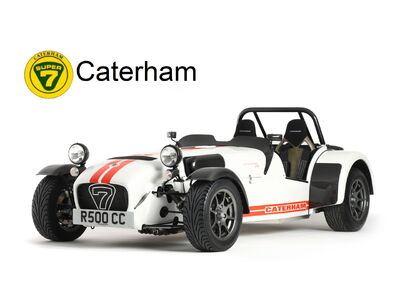 Short History
Caterham Cars is a manufacturer of specialist lightweight sports cars based in Caterham, Surrey, England and part of the British motor industry. Their only current model, the Caterham 7 (or Seven), is a direct evolution of the Series 3 Lotus Seven designed by Colin Chapman and originally launched in 1968.
On 5th Nov 2008 Caterham announced a partnership with Project Splitwheel an online initiative that will use crowdsourcing methods to design a new Caterham performance car with the input of owners and car enthusiasts. The model could potentially enter production by 2011.
Wallpapers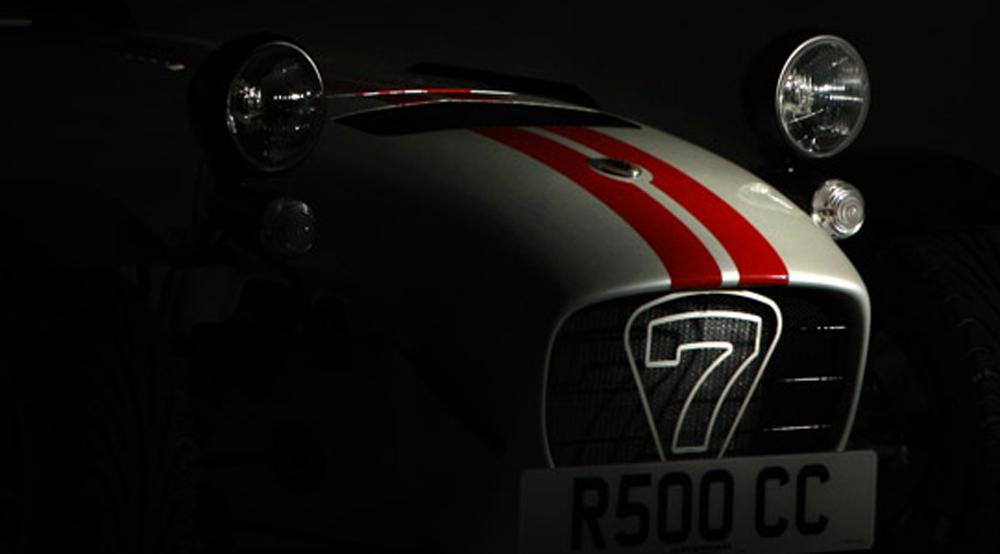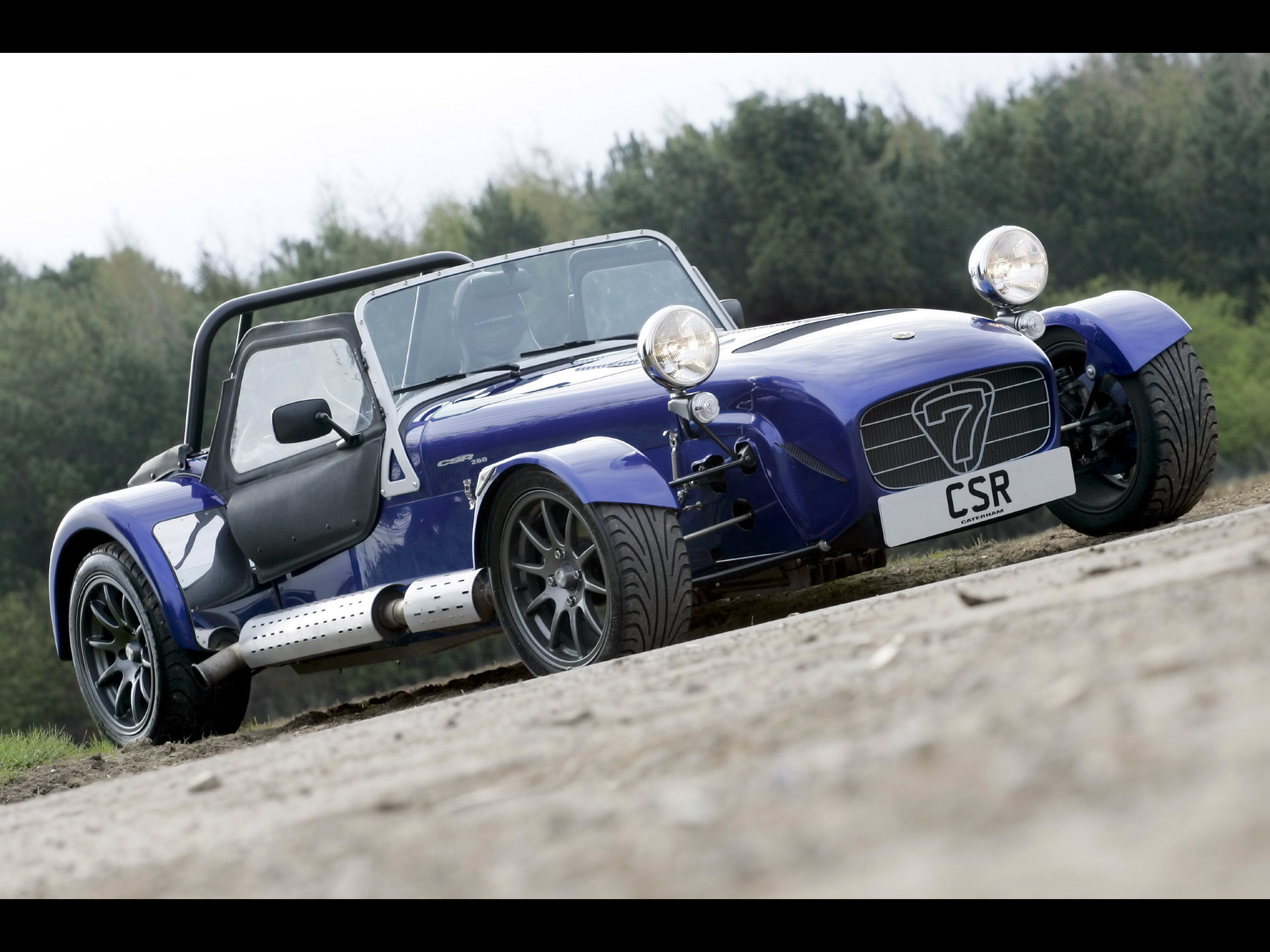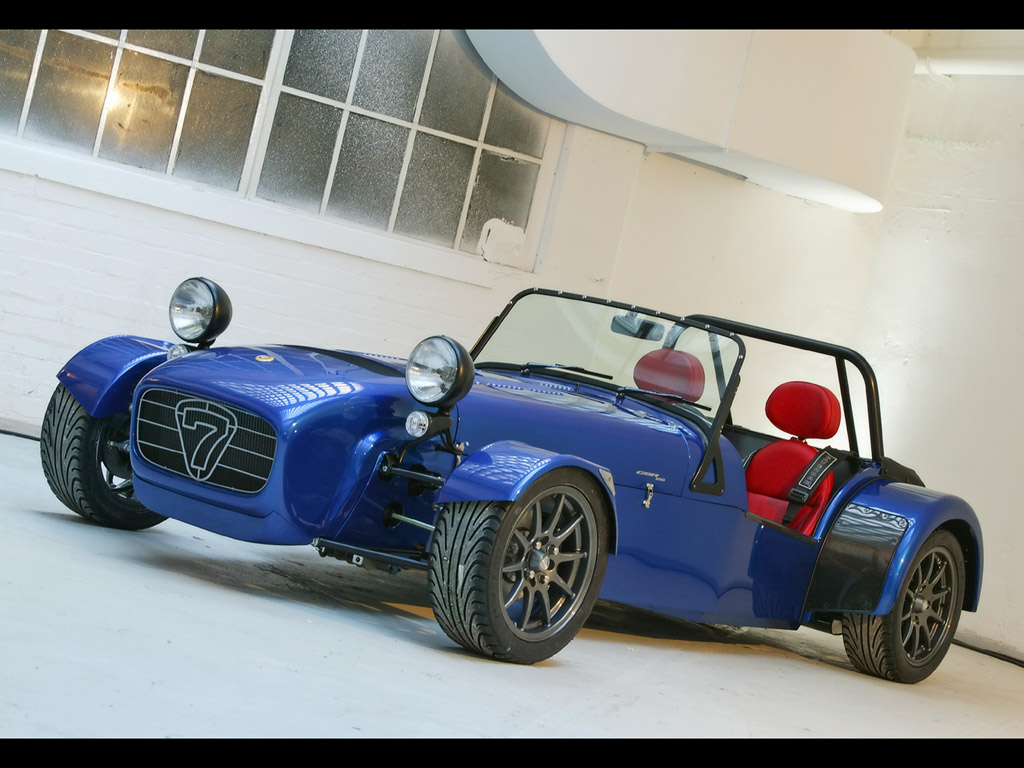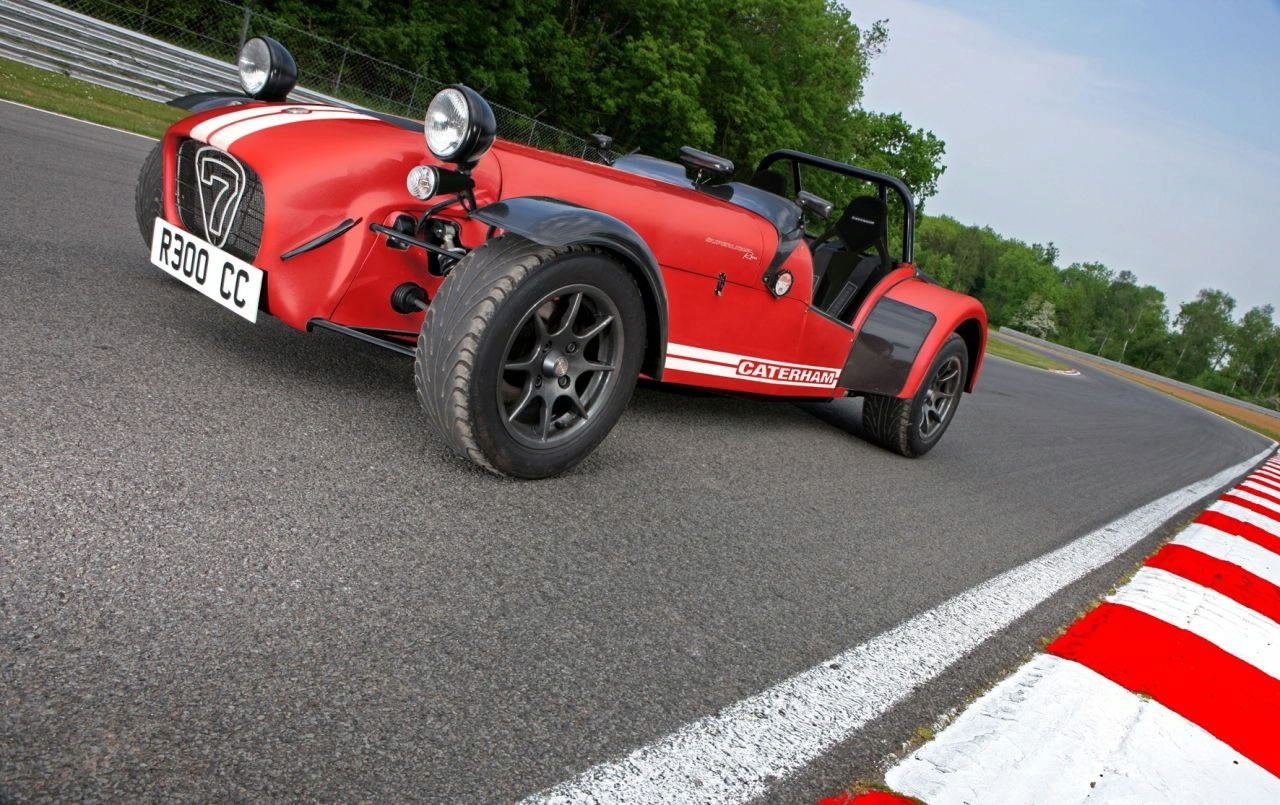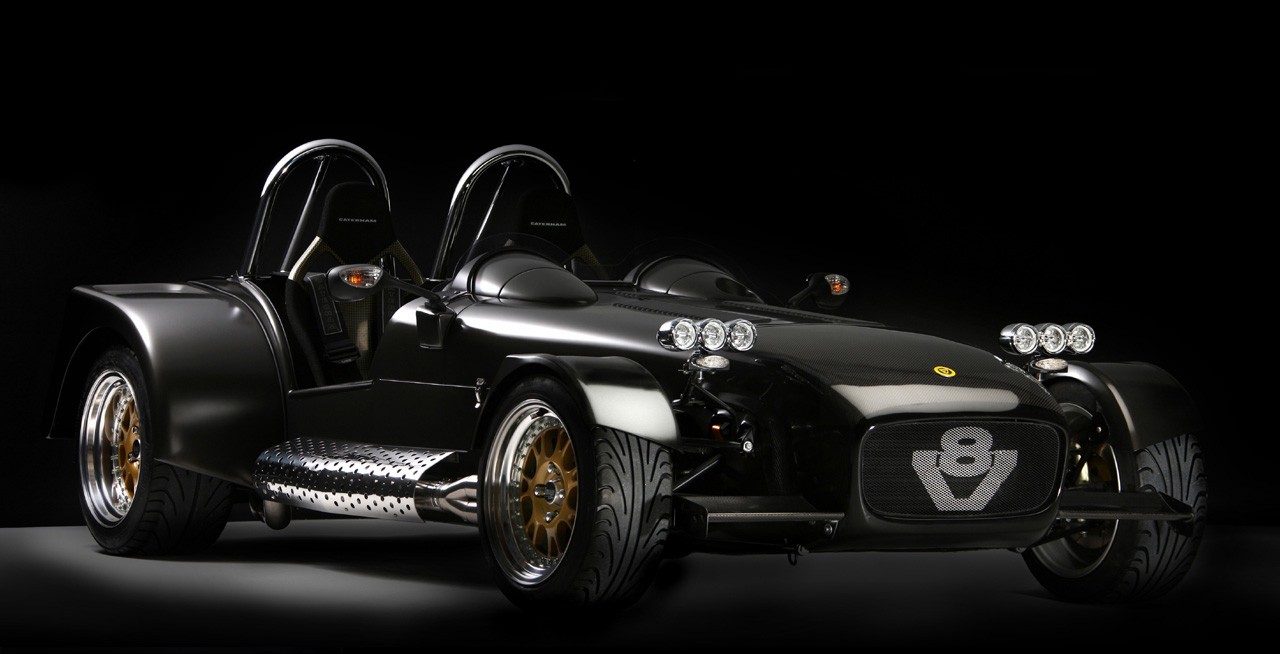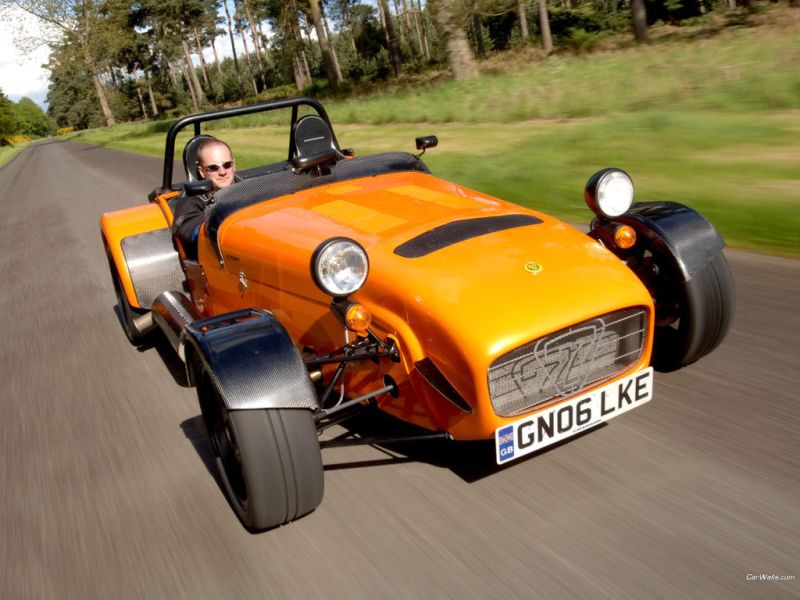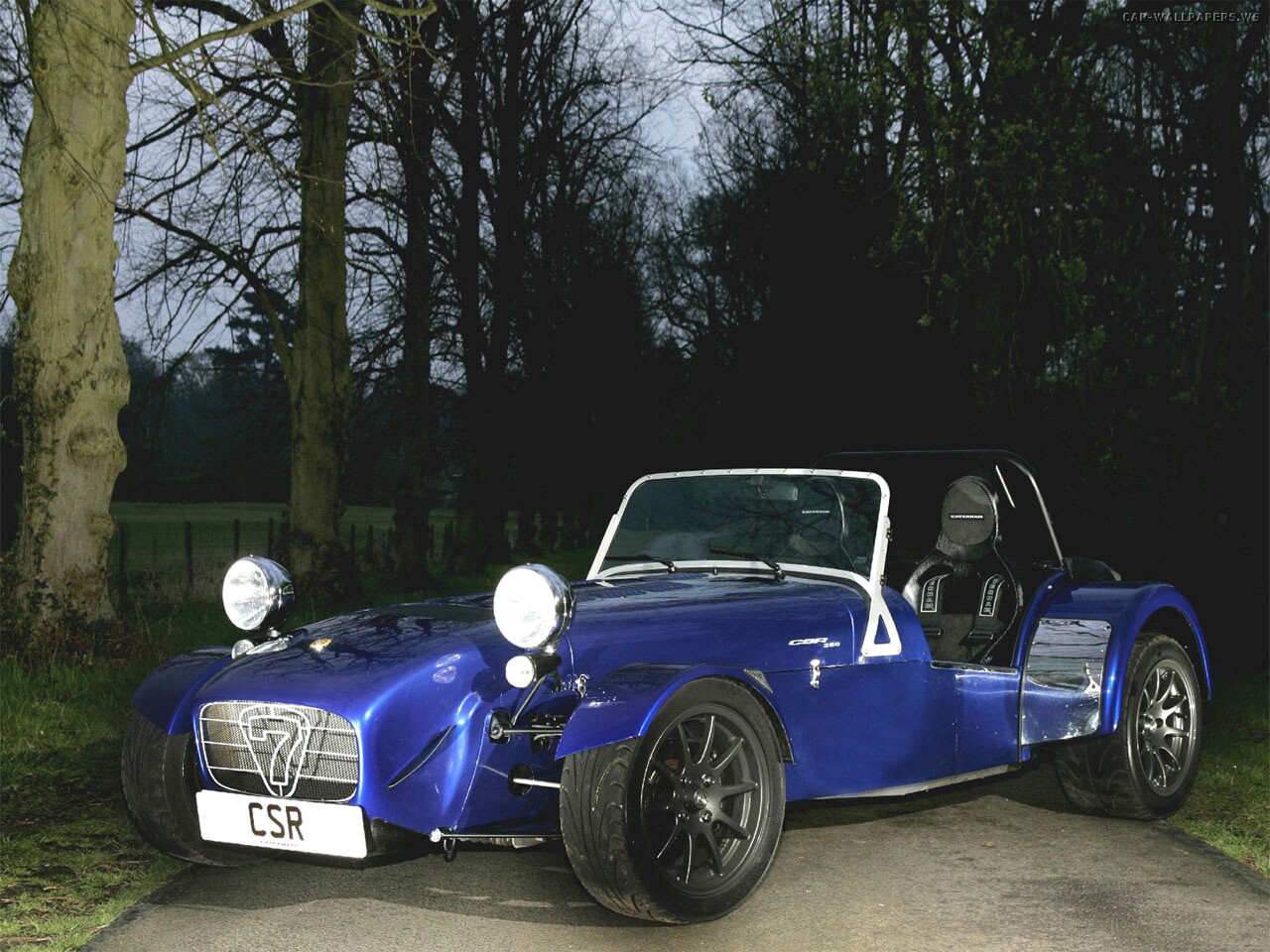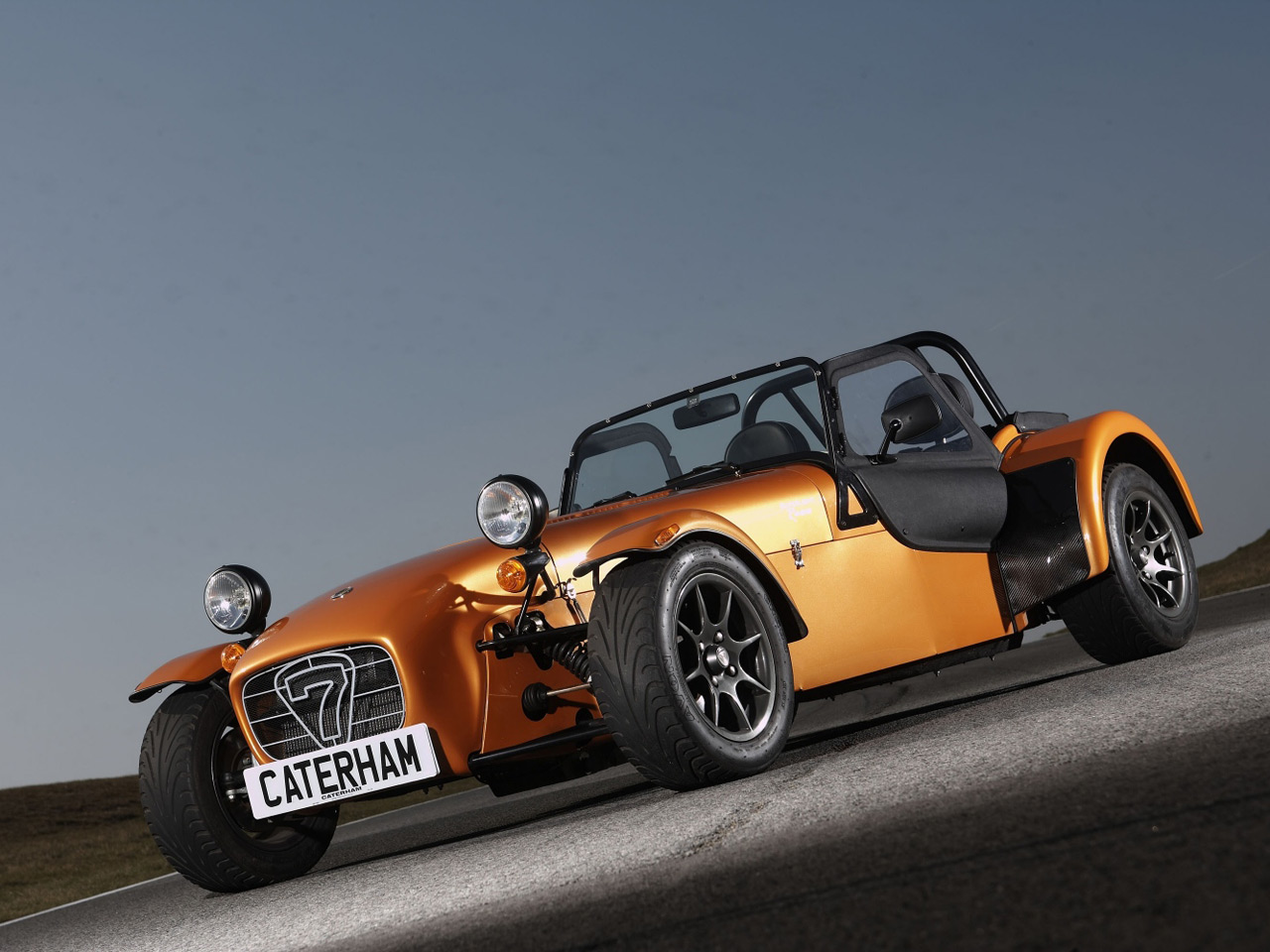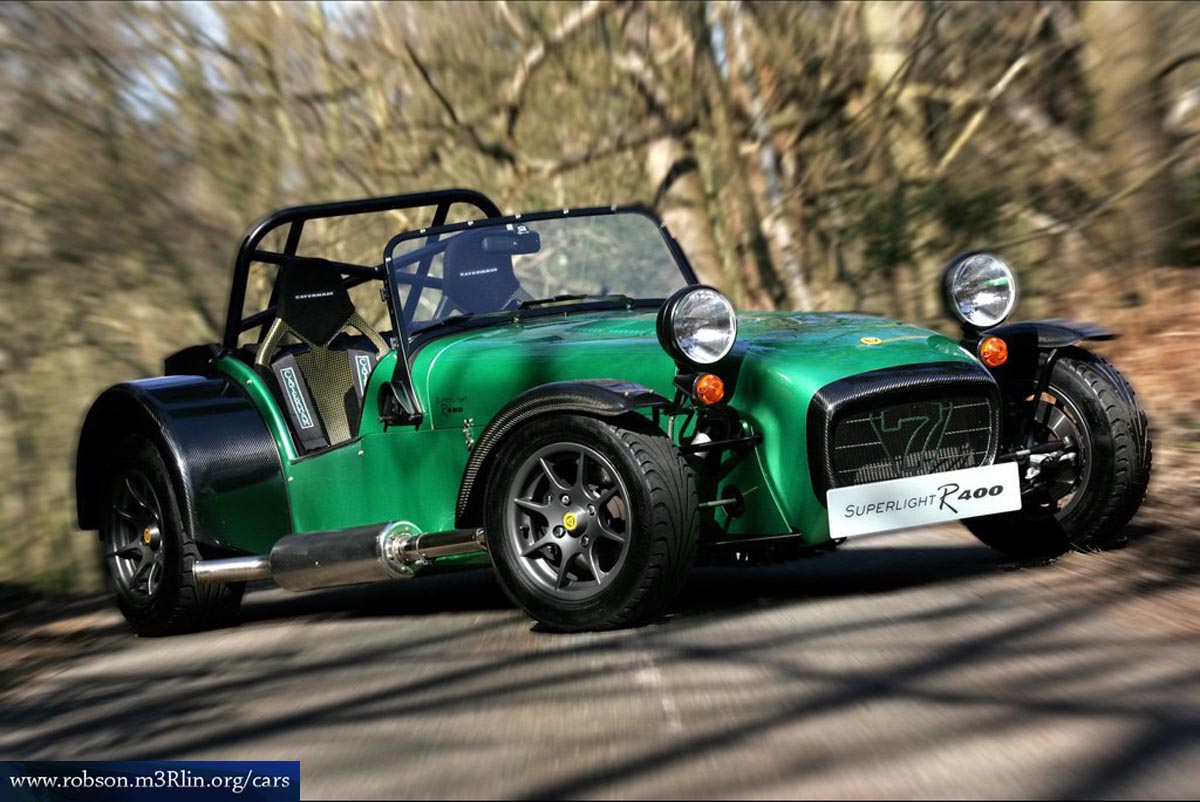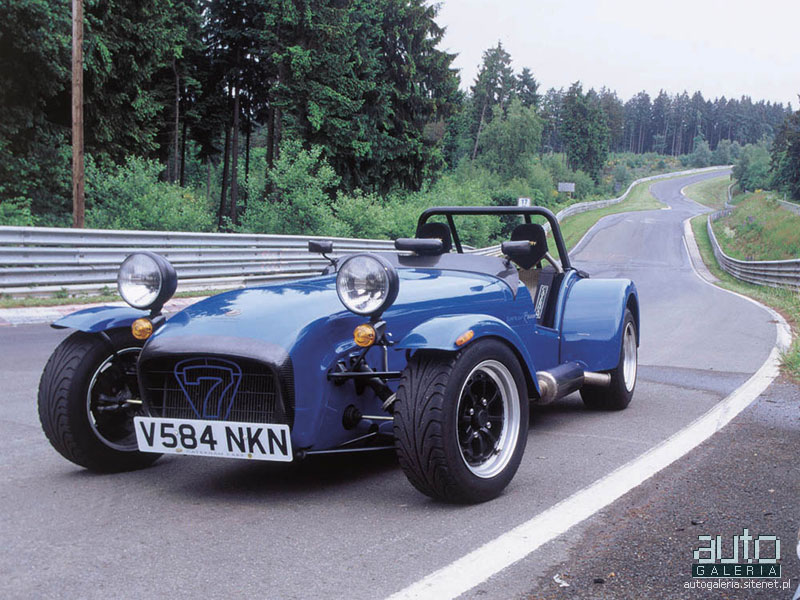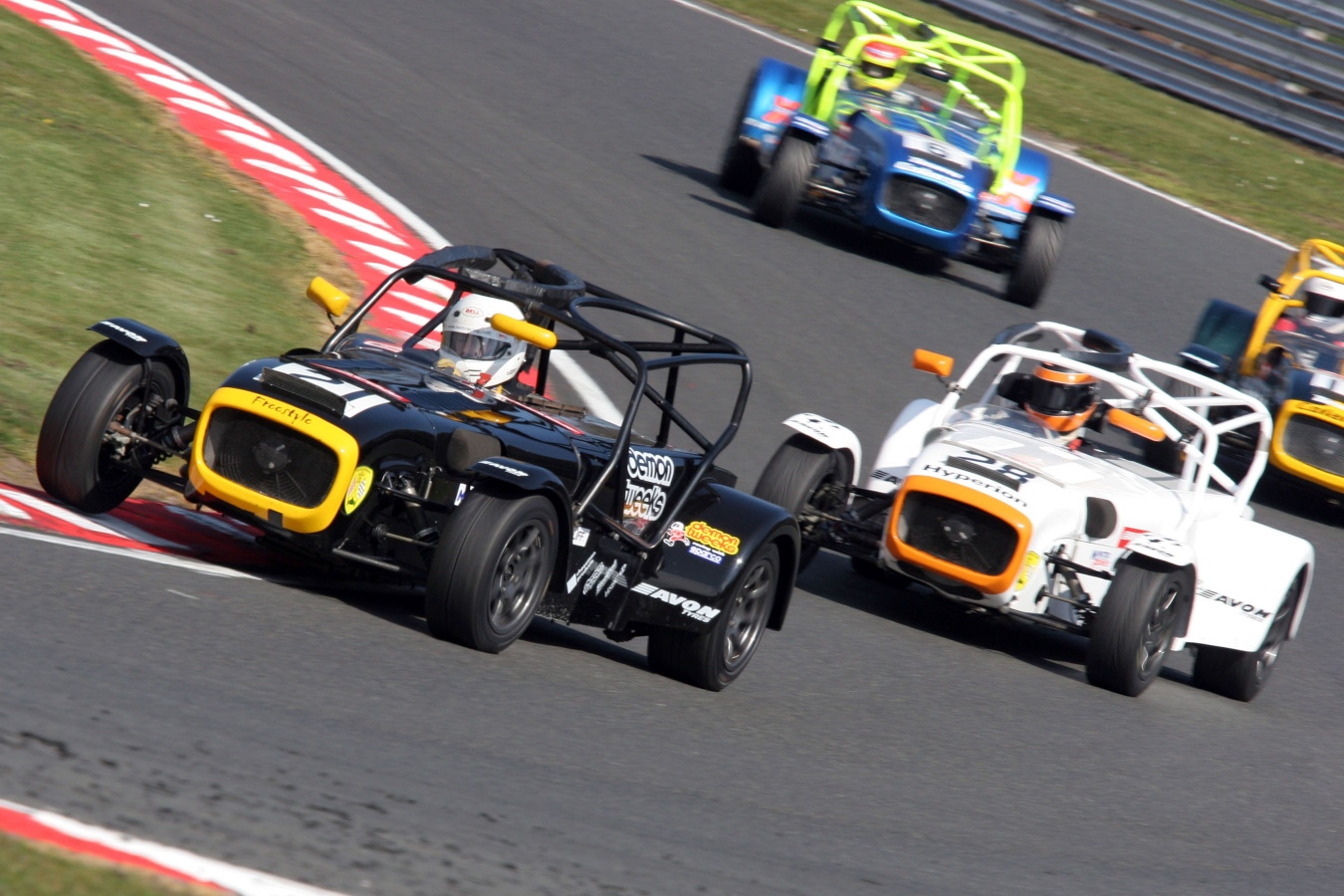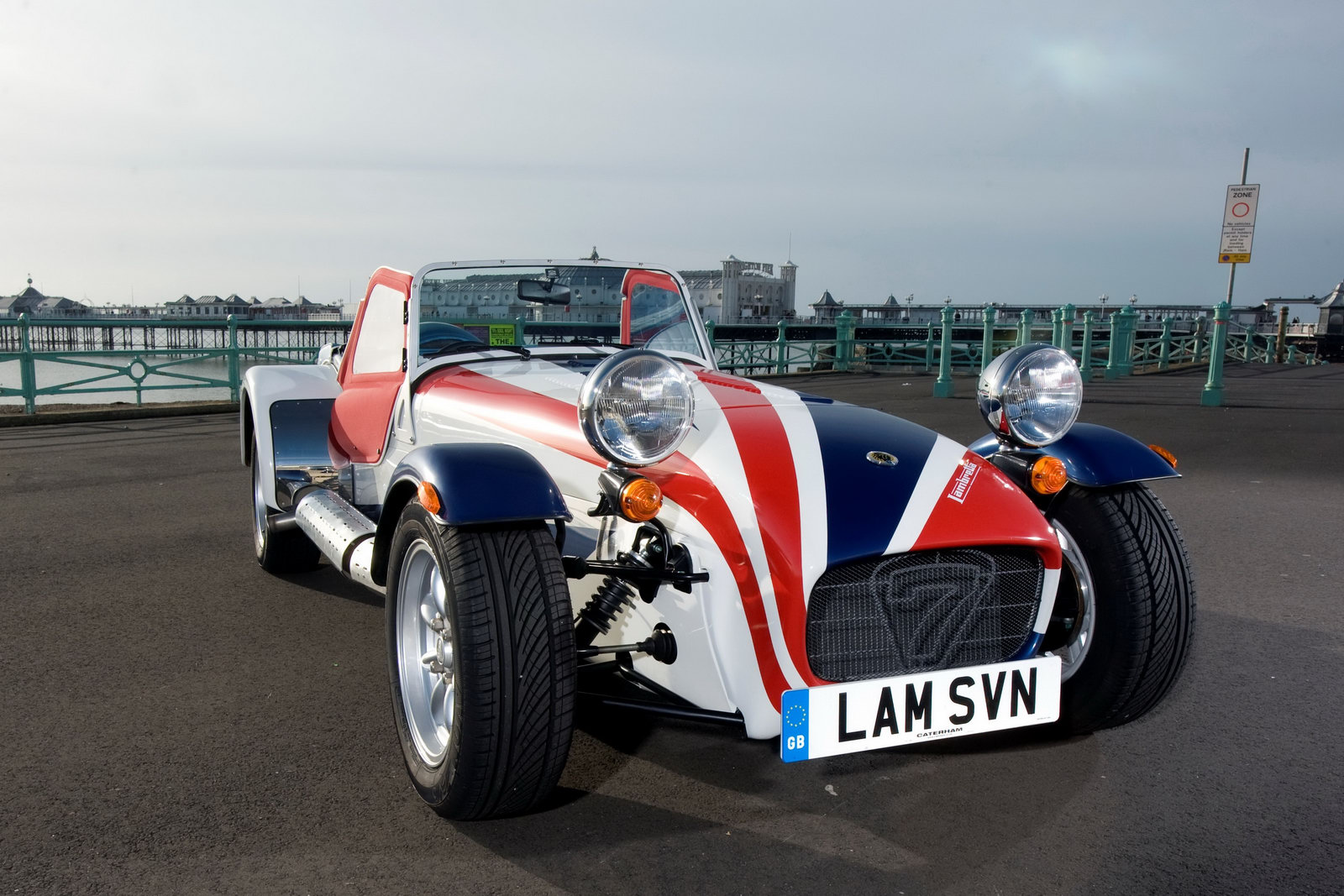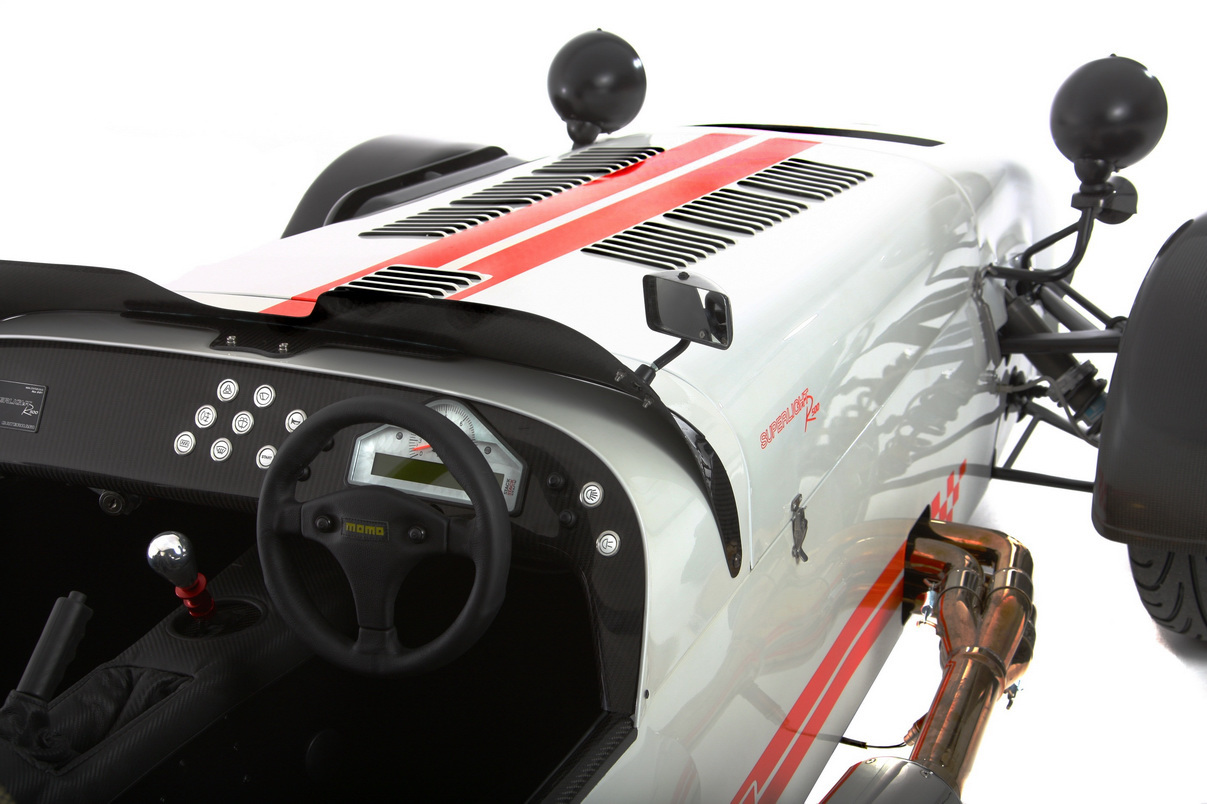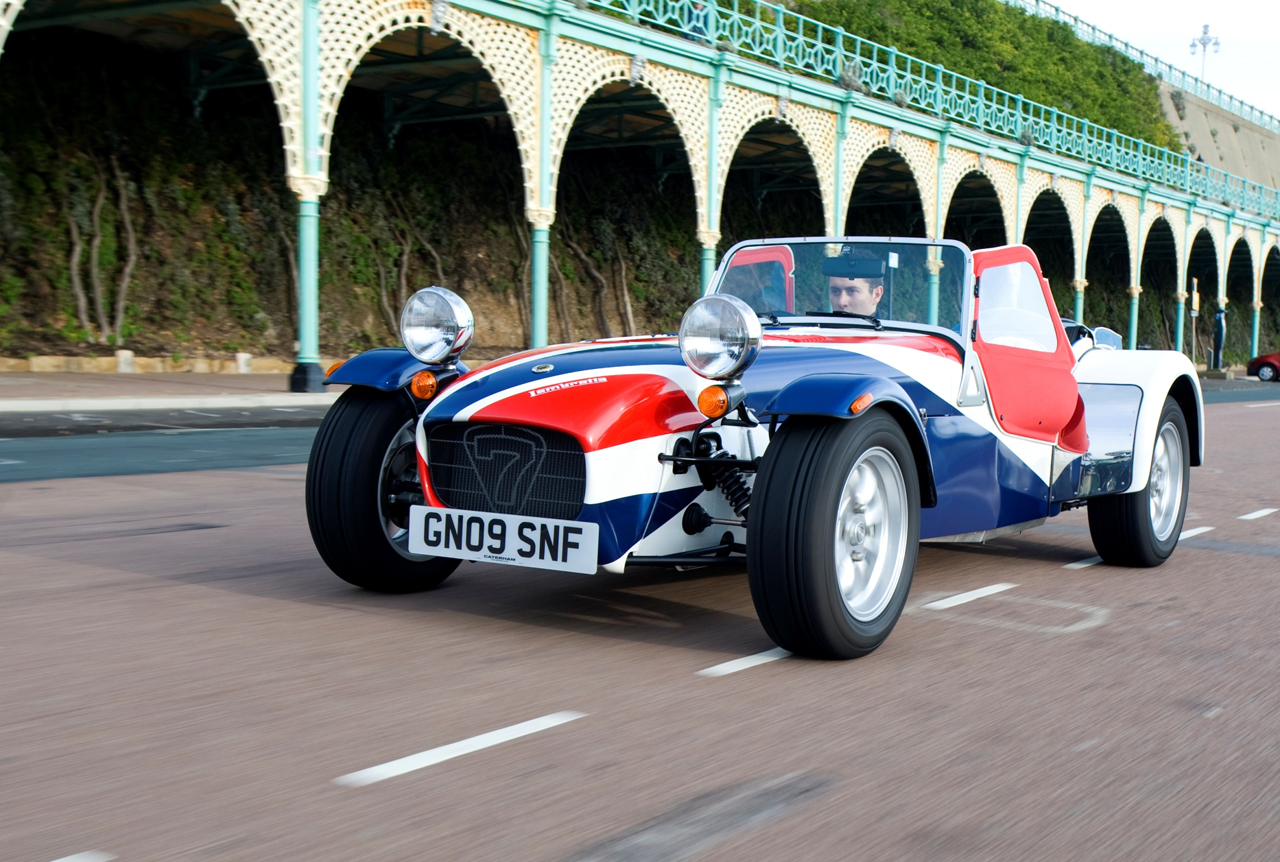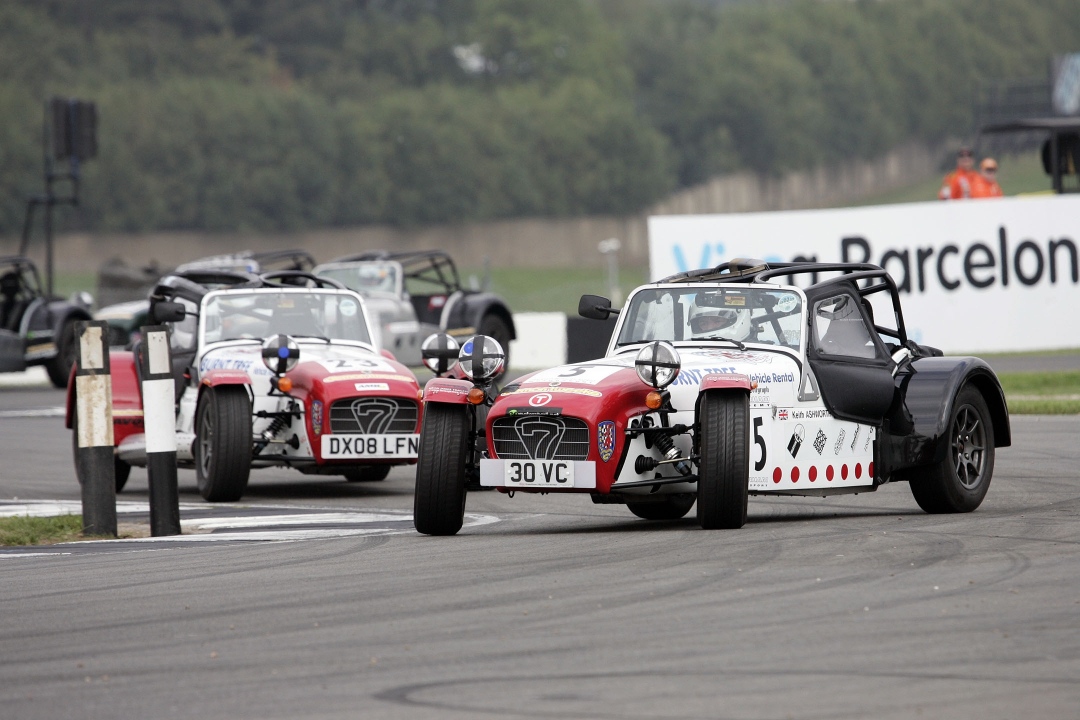 Ad blocker interference detected!
Wikia is a free-to-use site that makes money from advertising. We have a modified experience for viewers using ad blockers

Wikia is not accessible if you've made further modifications. Remove the custom ad blocker rule(s) and the page will load as expected.