Short History
Checker Motors Corporation was a Kalamazoo, Michigan based automotive subcontractor that manufactured the Checker automobile. Checker was established by Morris Markin in 1922 through a merger of Commonwealth Motors and Markin Automobile Body.
Checkers became the iconic American taxi cab. They were valued by taxicab companies for their durability in heavy use, and their special features such as large rear seats and trunks. The company had trouble competing with fleet discounts offered by the larger manufacturers as well as economies of scale in procuring components. The final models were produced in 1982.
Wallpapers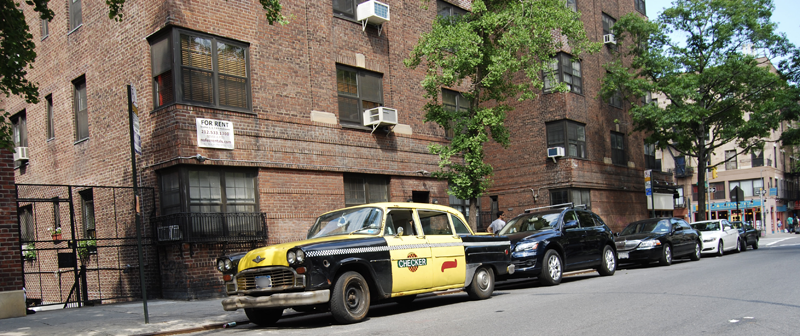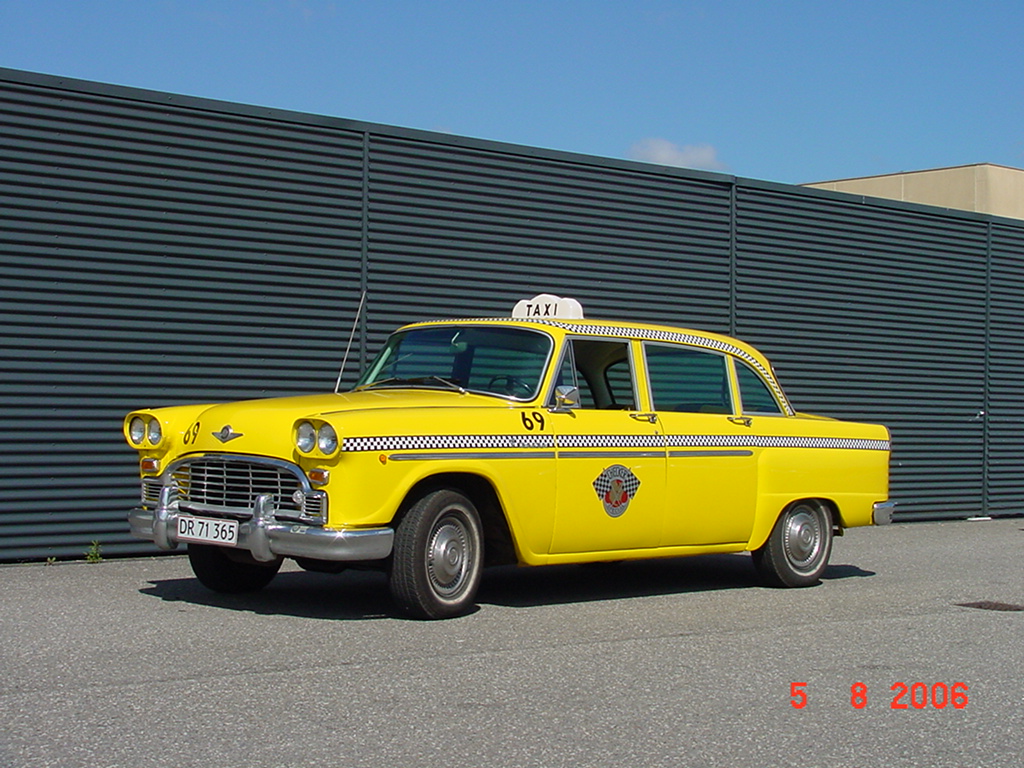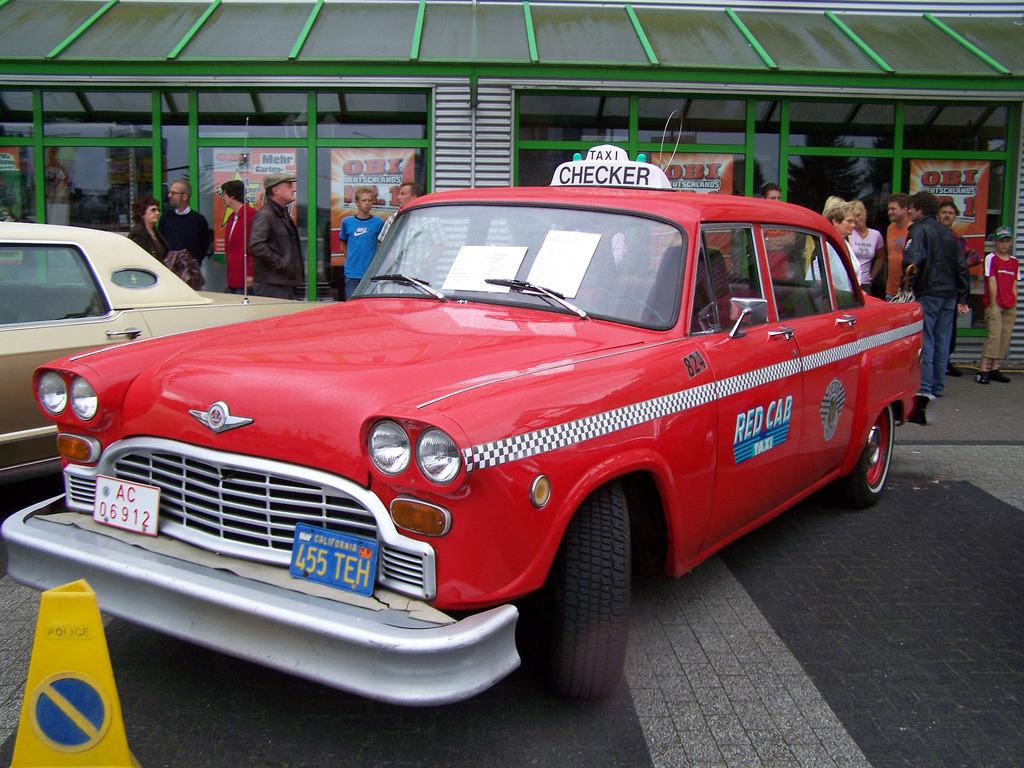 Ad blocker interference detected!
Wikia is a free-to-use site that makes money from advertising. We have a modified experience for viewers using ad blockers

Wikia is not accessible if you've made further modifications. Remove the custom ad blocker rule(s) and the page will load as expected.