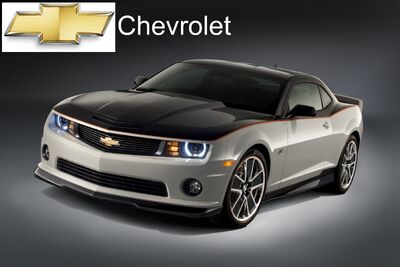 Short History
Chevrolet also known as Chevy is a brand of vehicle produced by General Motors Company (GM). Founded by Louis Chevrolet and ousted GM founder William C. Durant on November 8, 1911,[1] Chevrolet was acquired by General Motors in 1917. Chevrolet was positioned by Alfred Sloan to sell a lineup of mainstream vehicles to directly compete against Henry Ford's Model T in the 1920s, and continues to hold its position as General Motors' highest-selling brand to the present day, with "Chevrolet" or "Chevy" being at times synonymous with GM. In North America, Chevrolet offers a full range of automobiles, from subcompact cars to medium-duty commercial trucks.
Wallpapers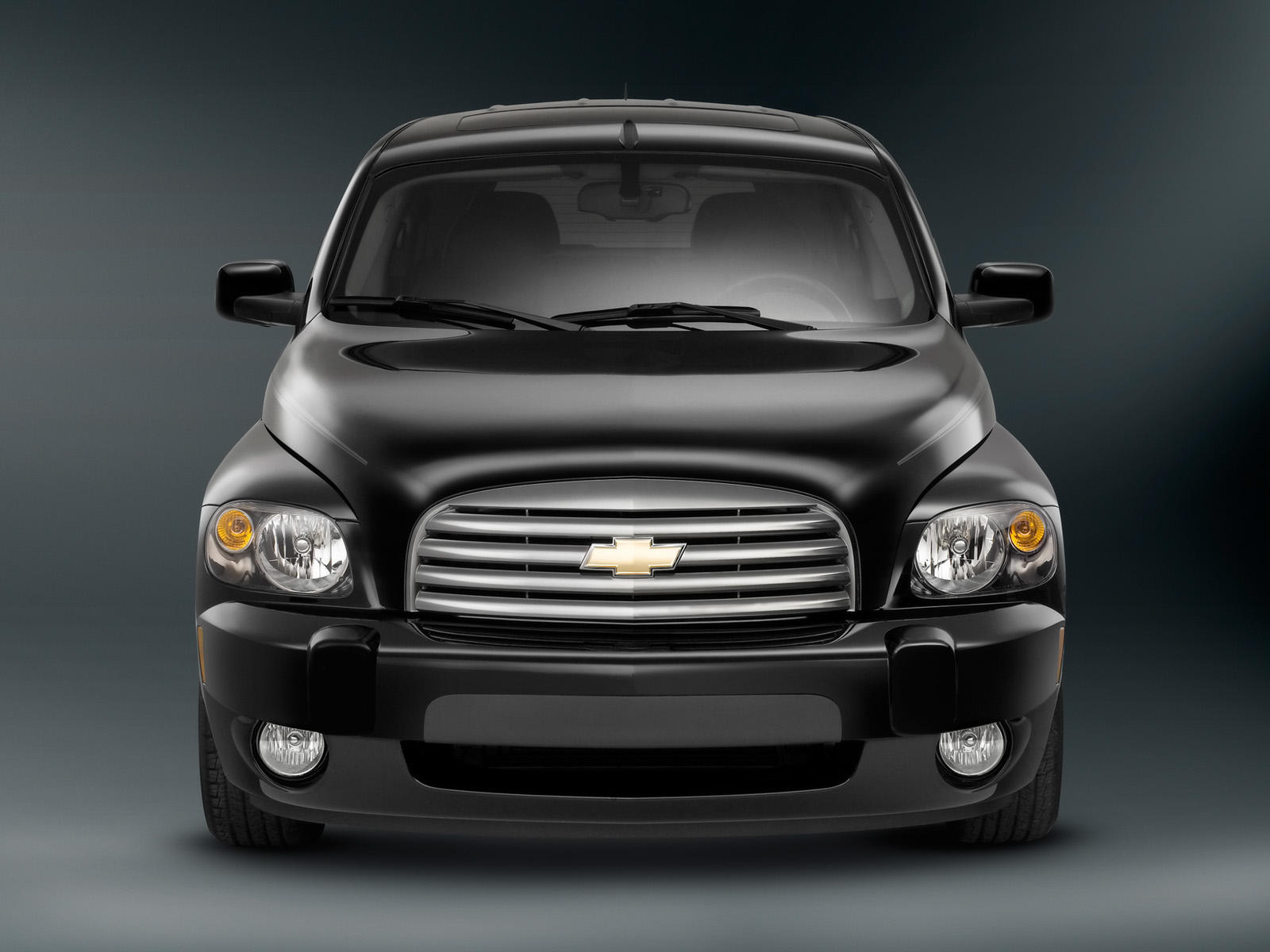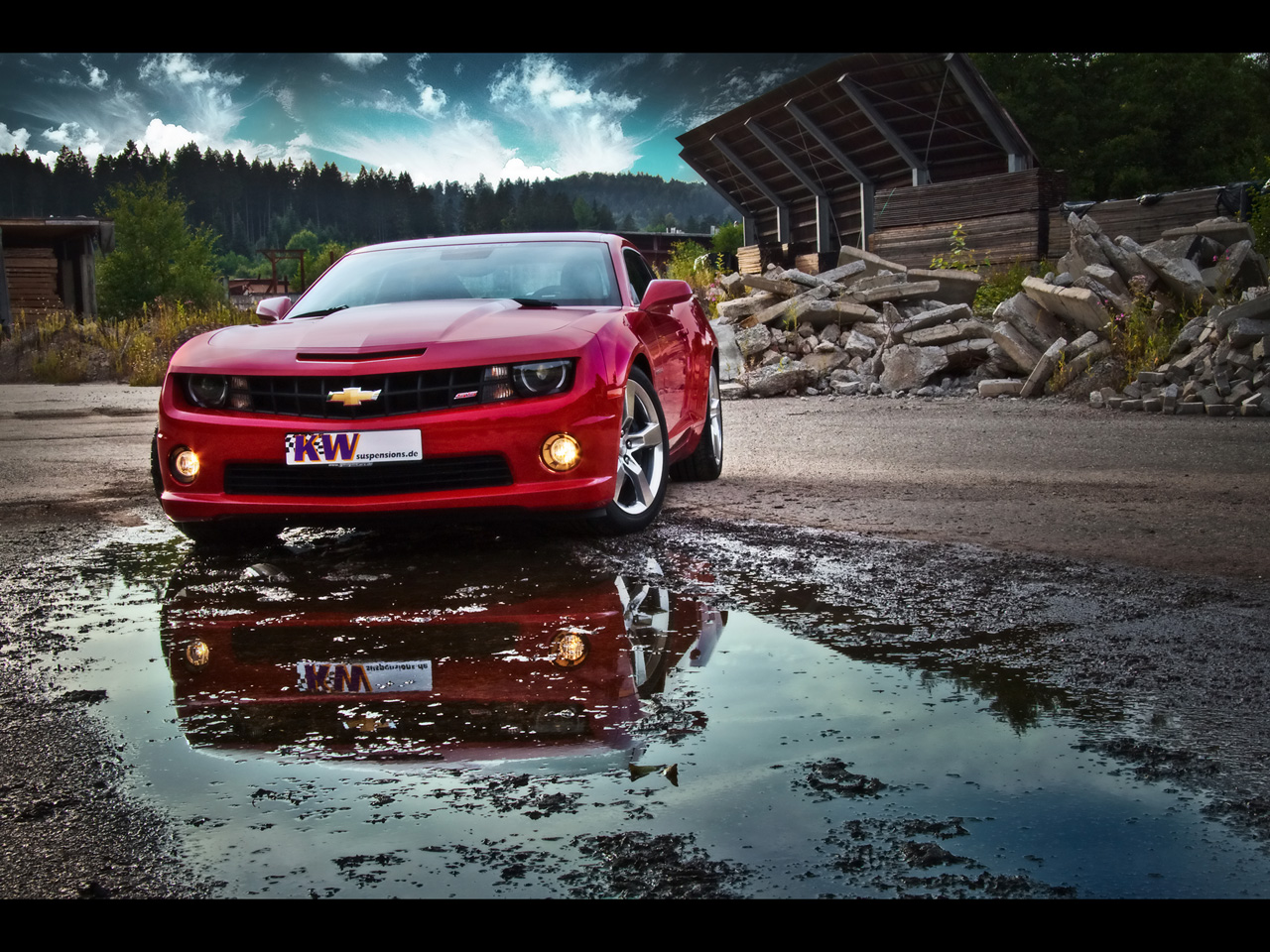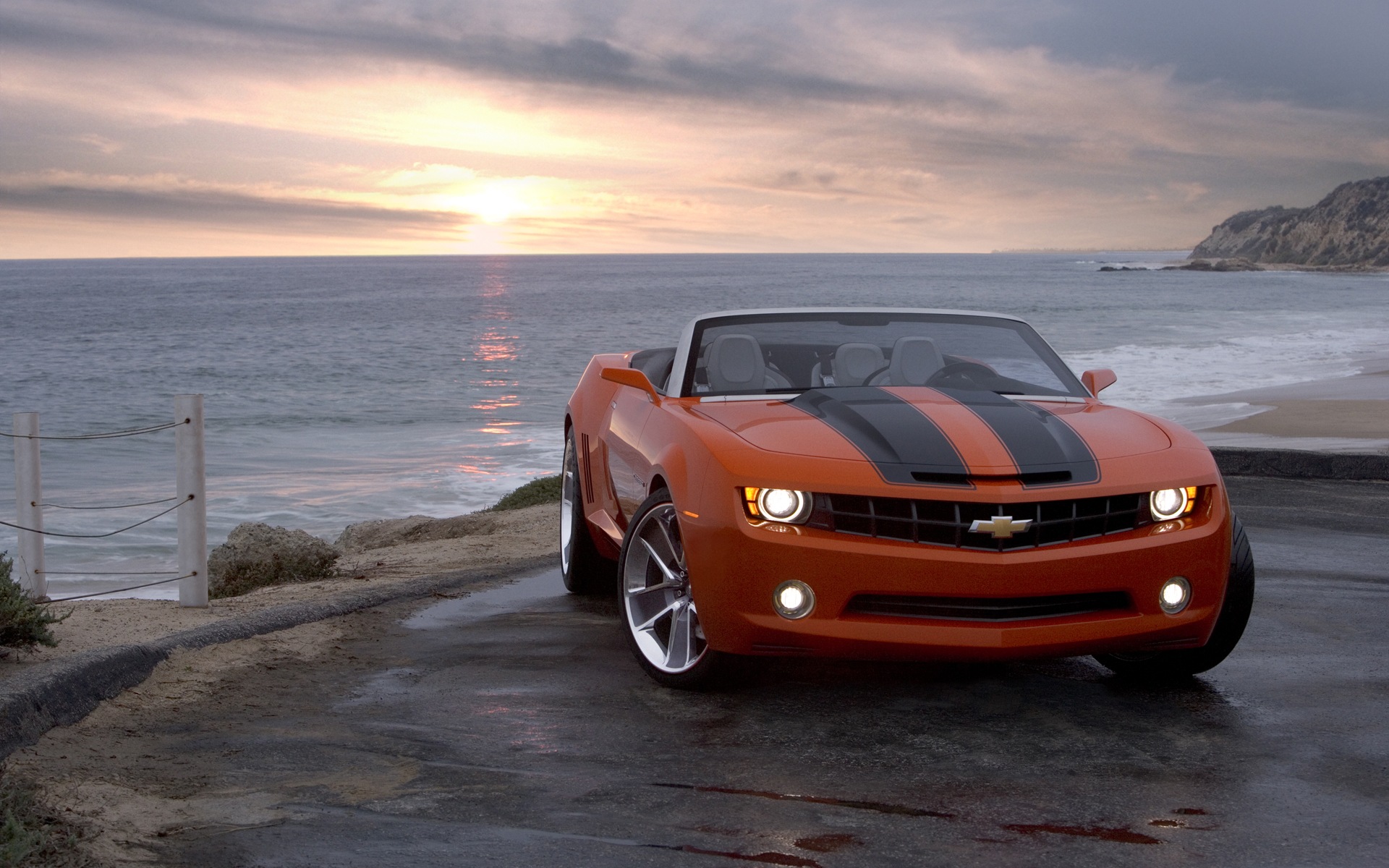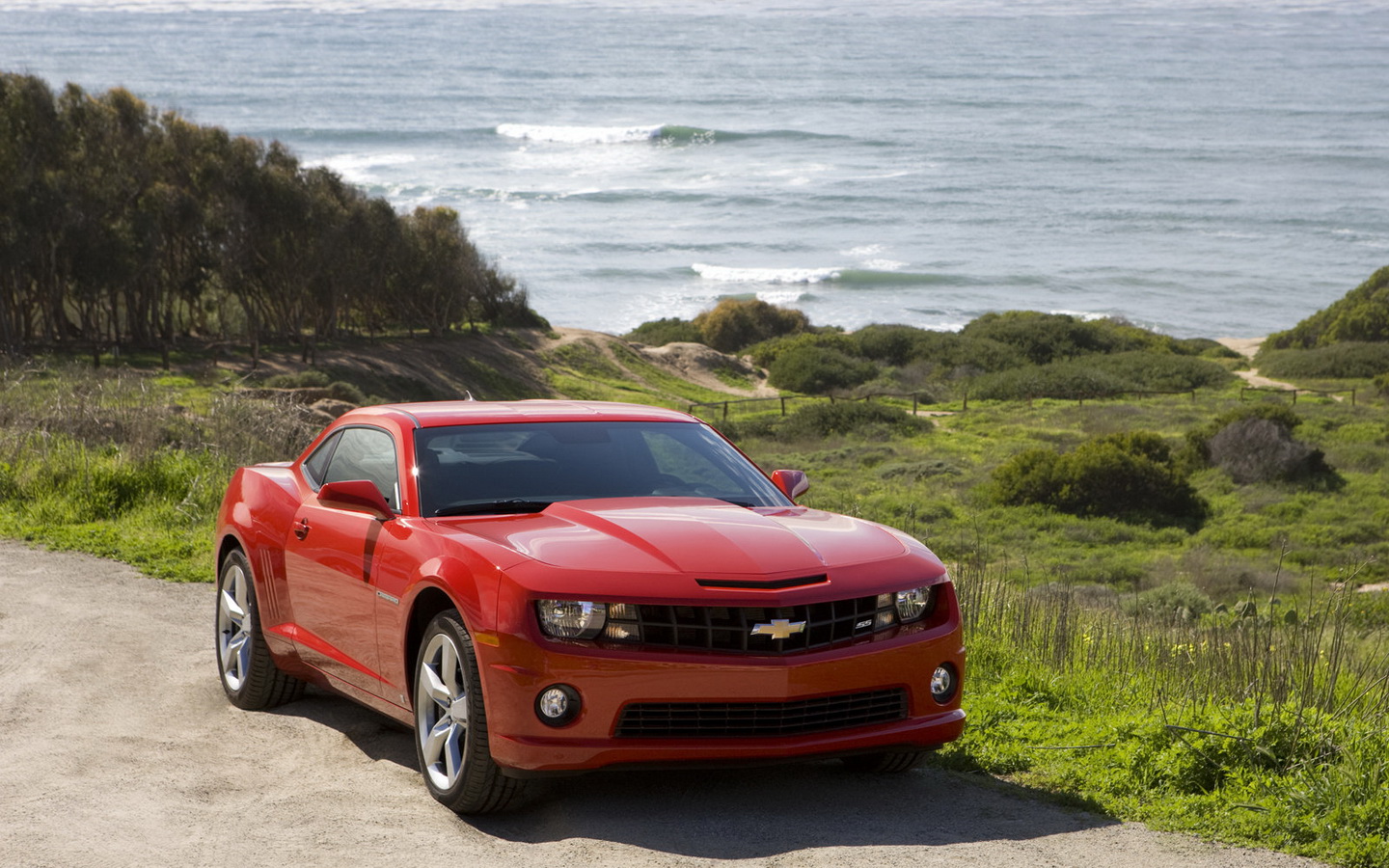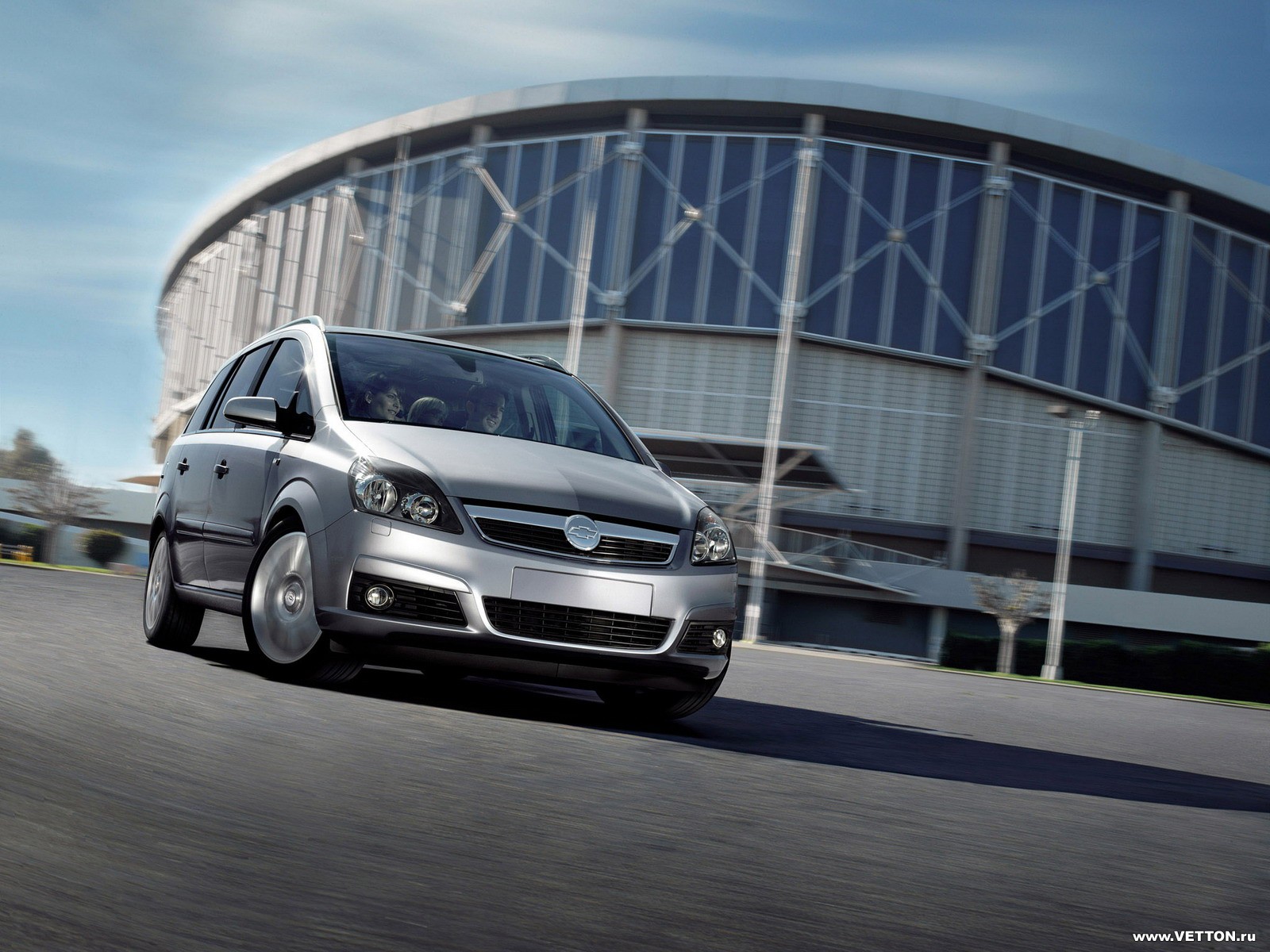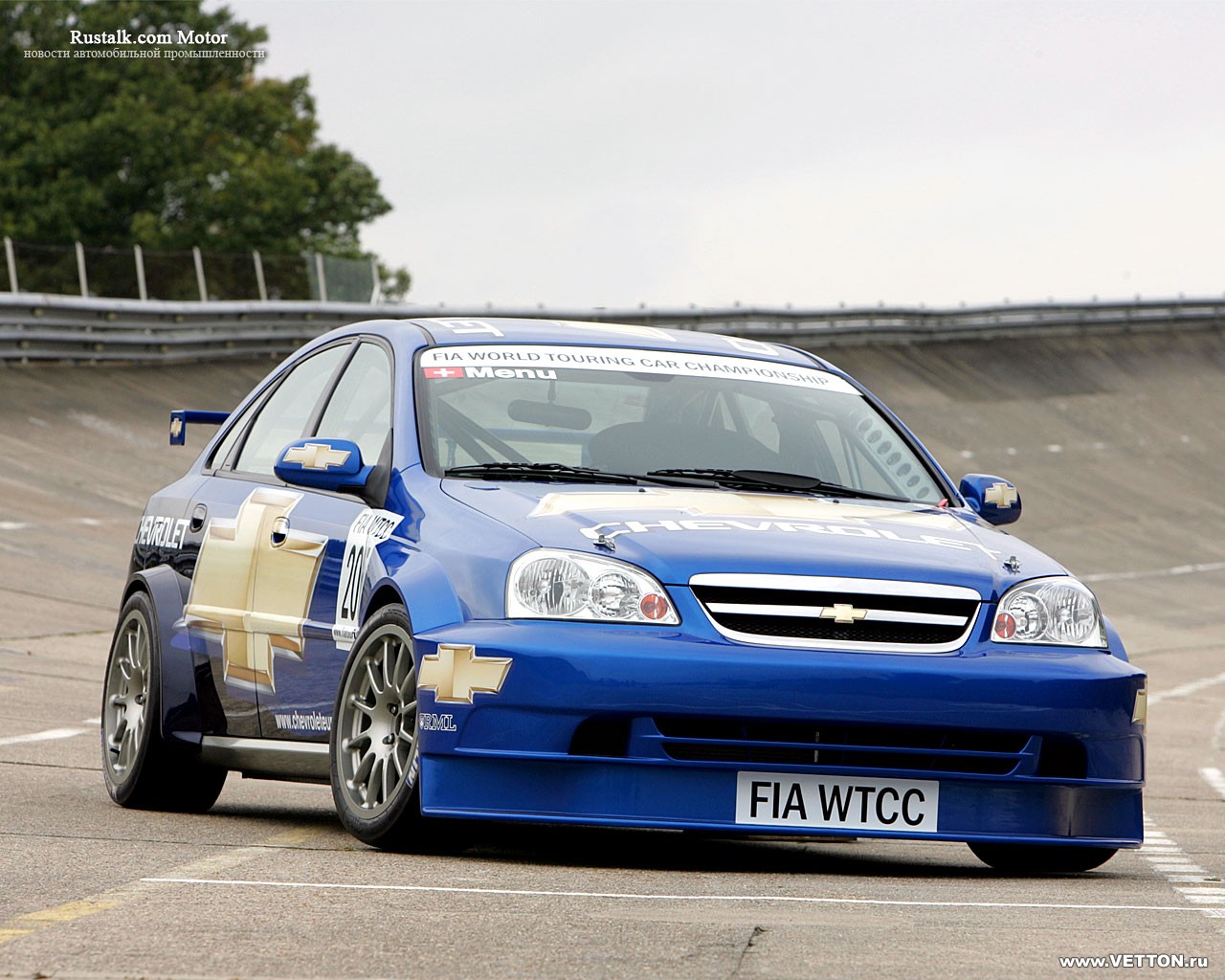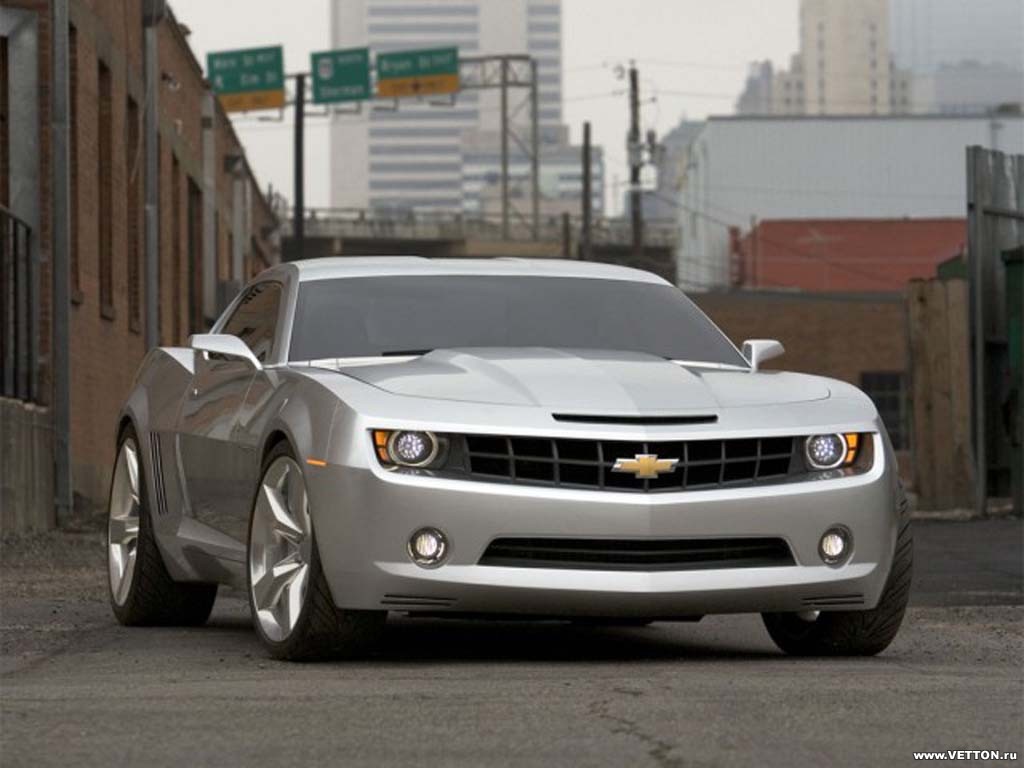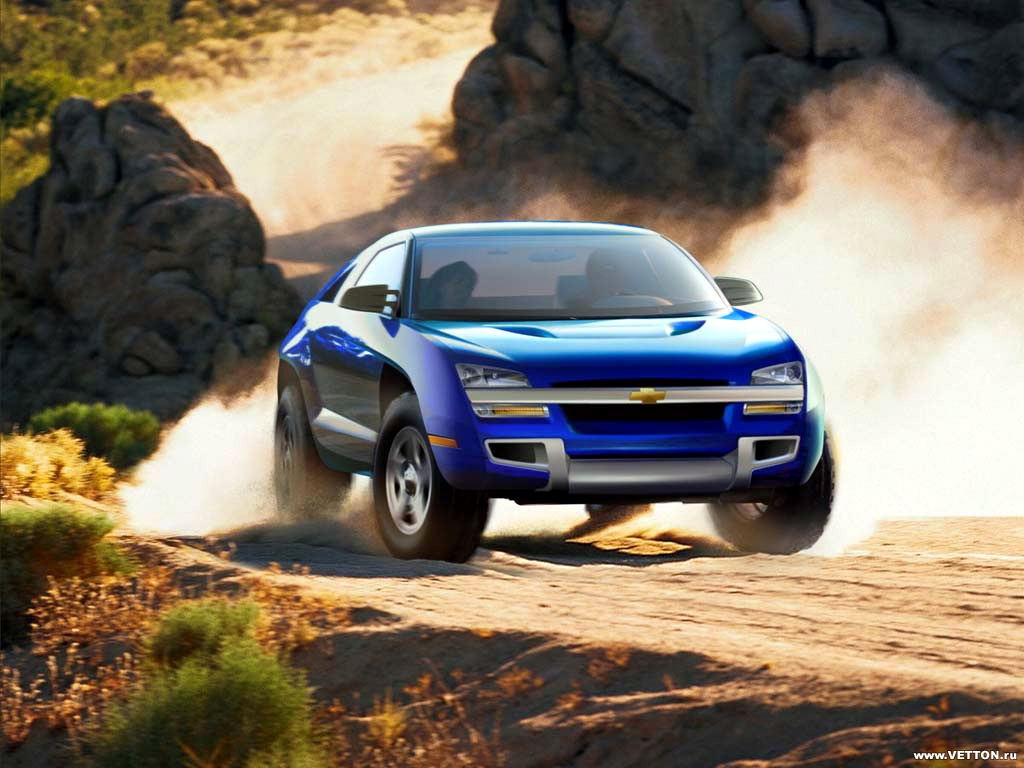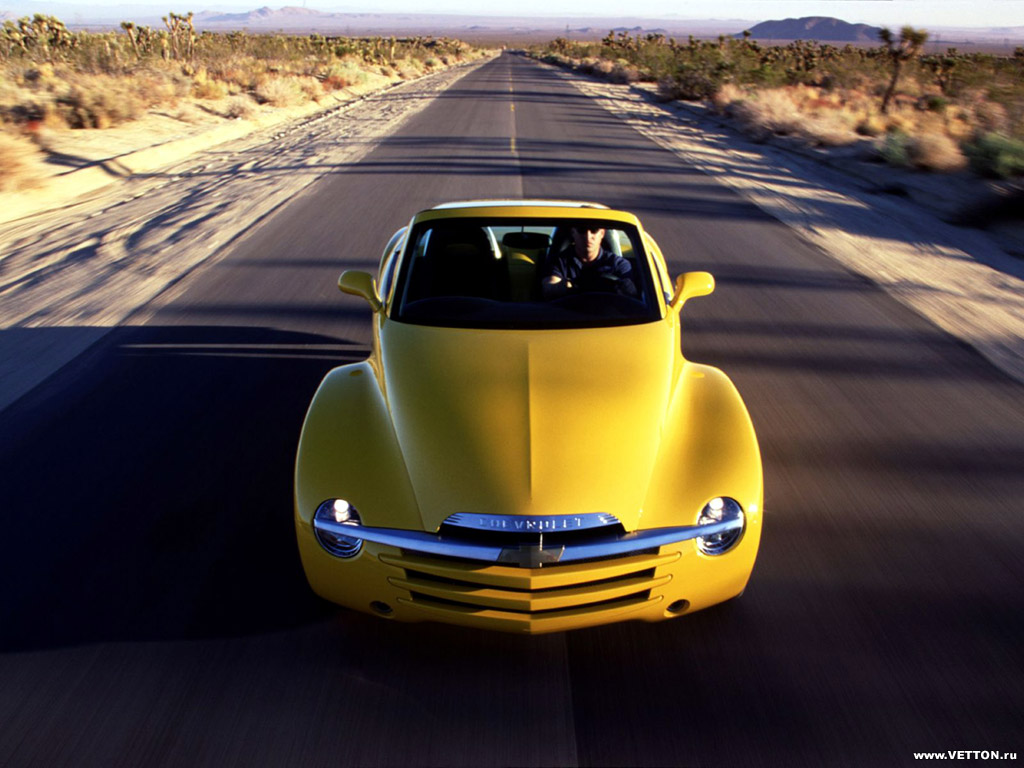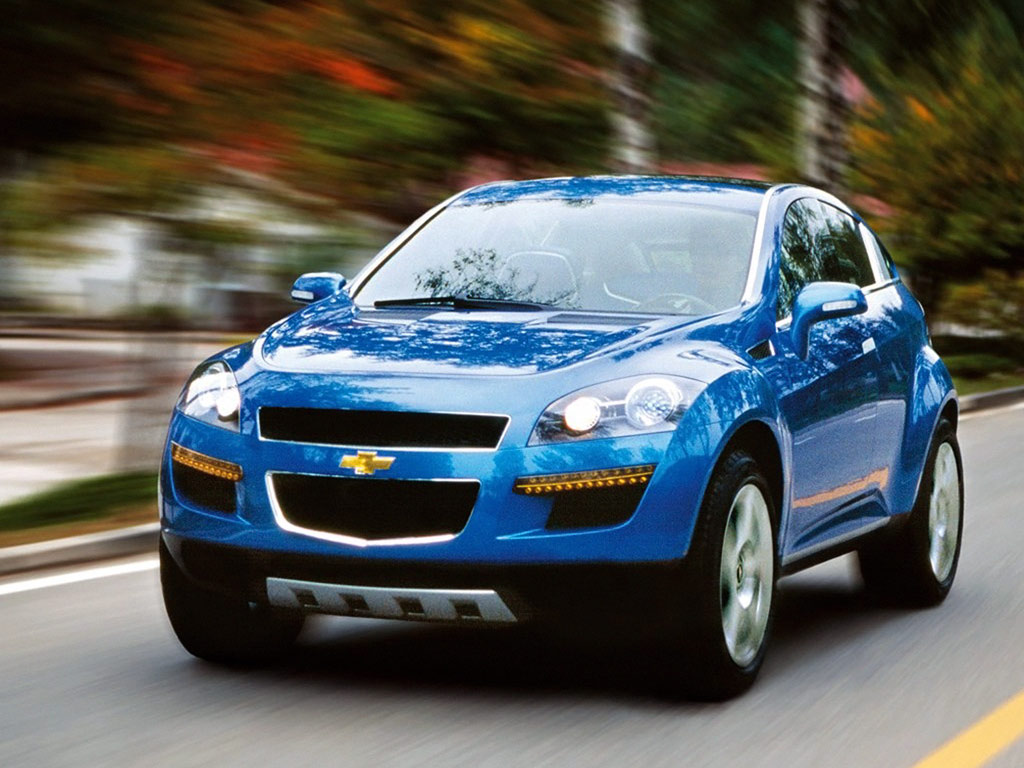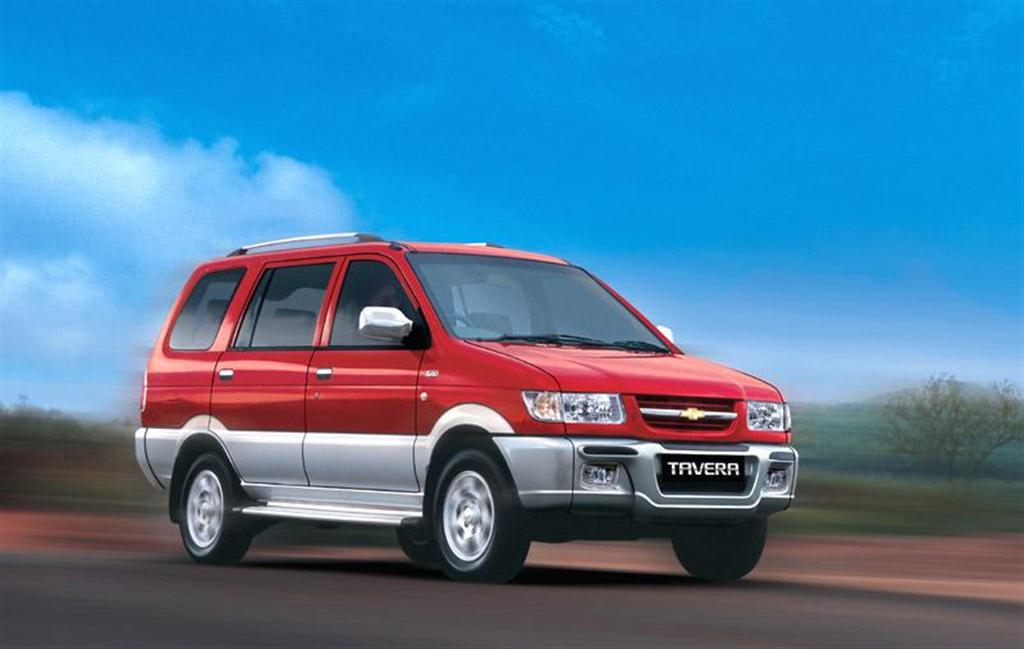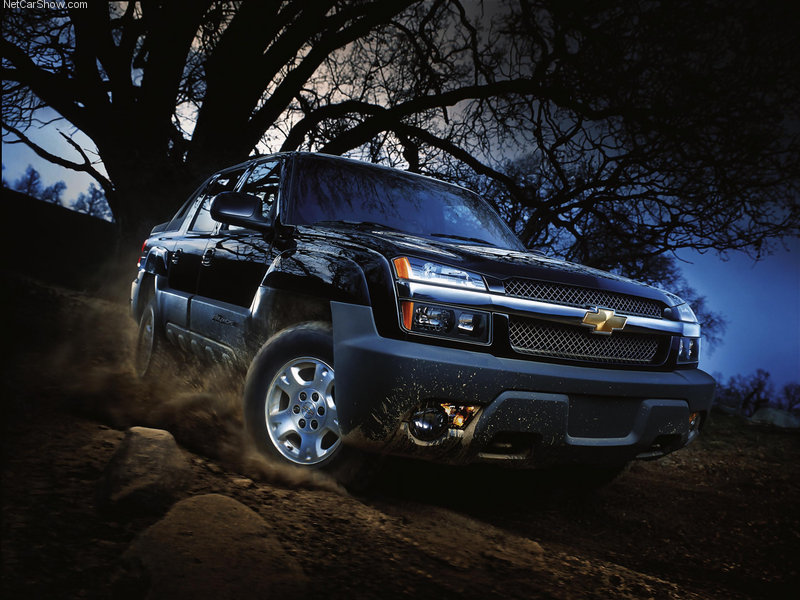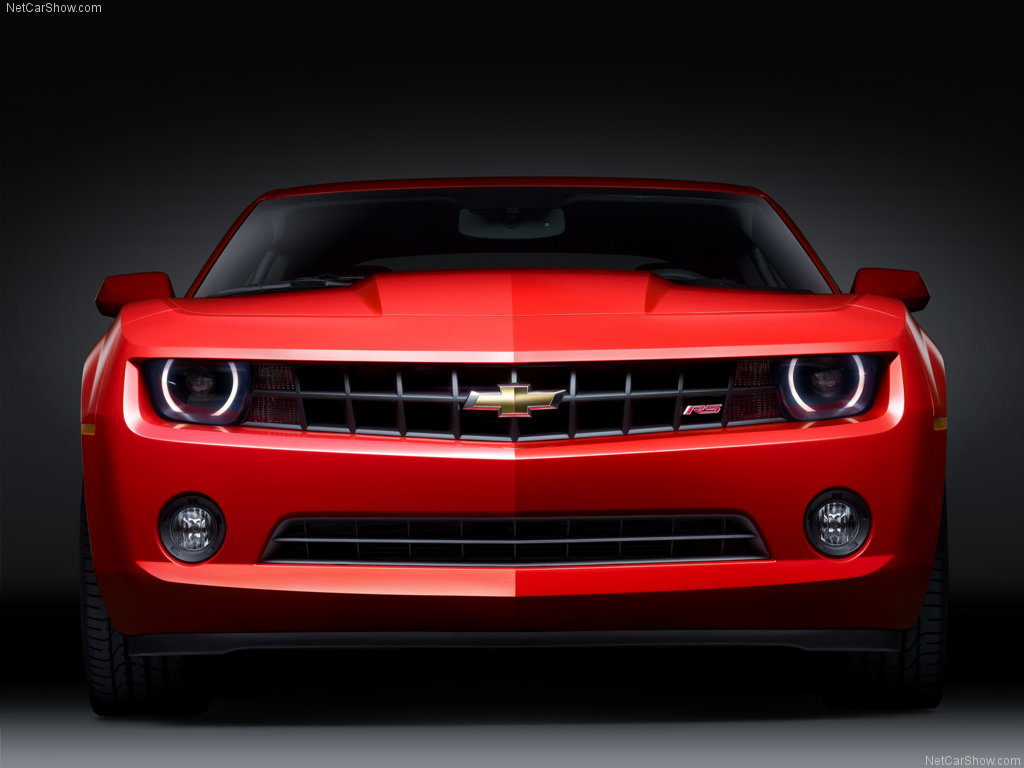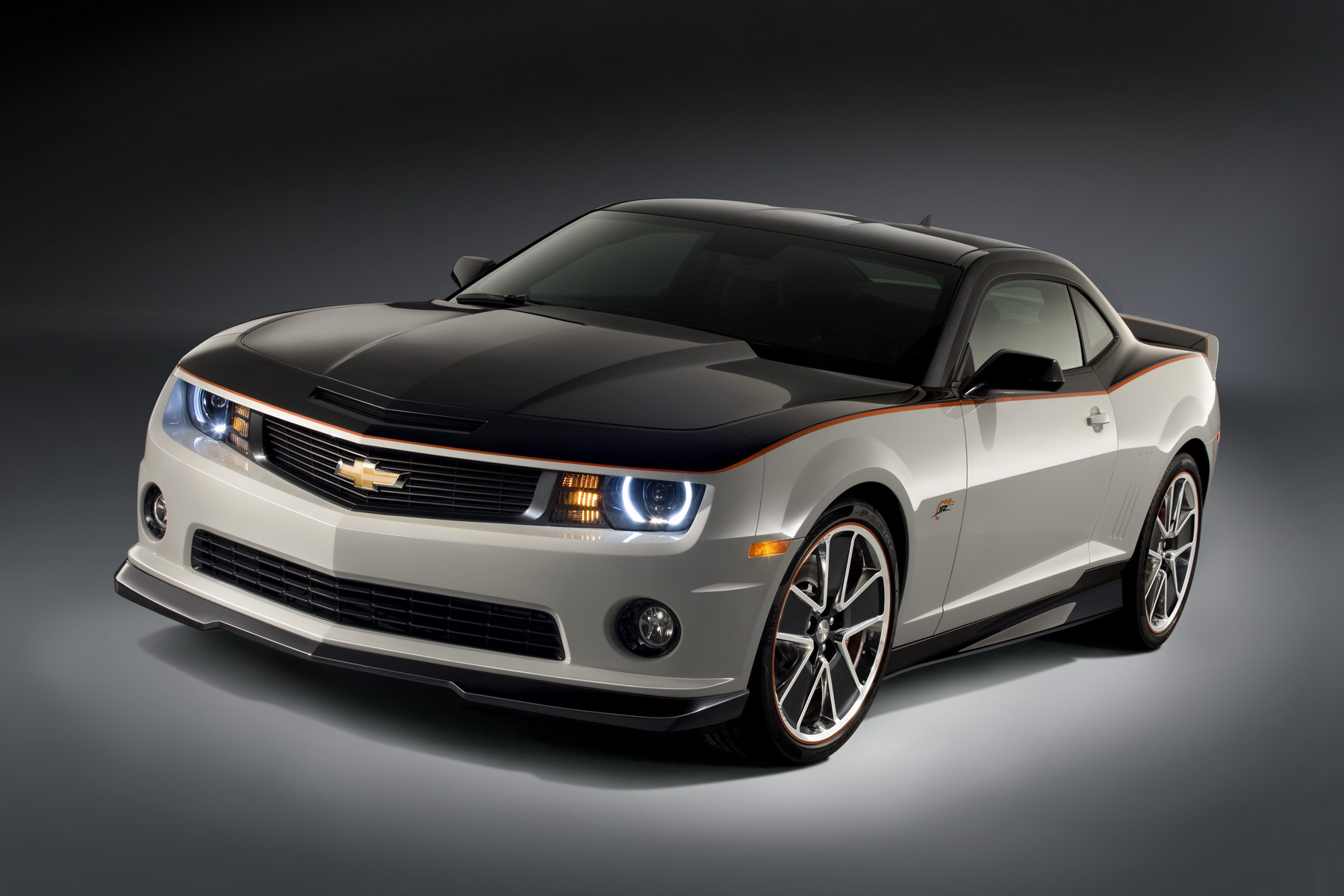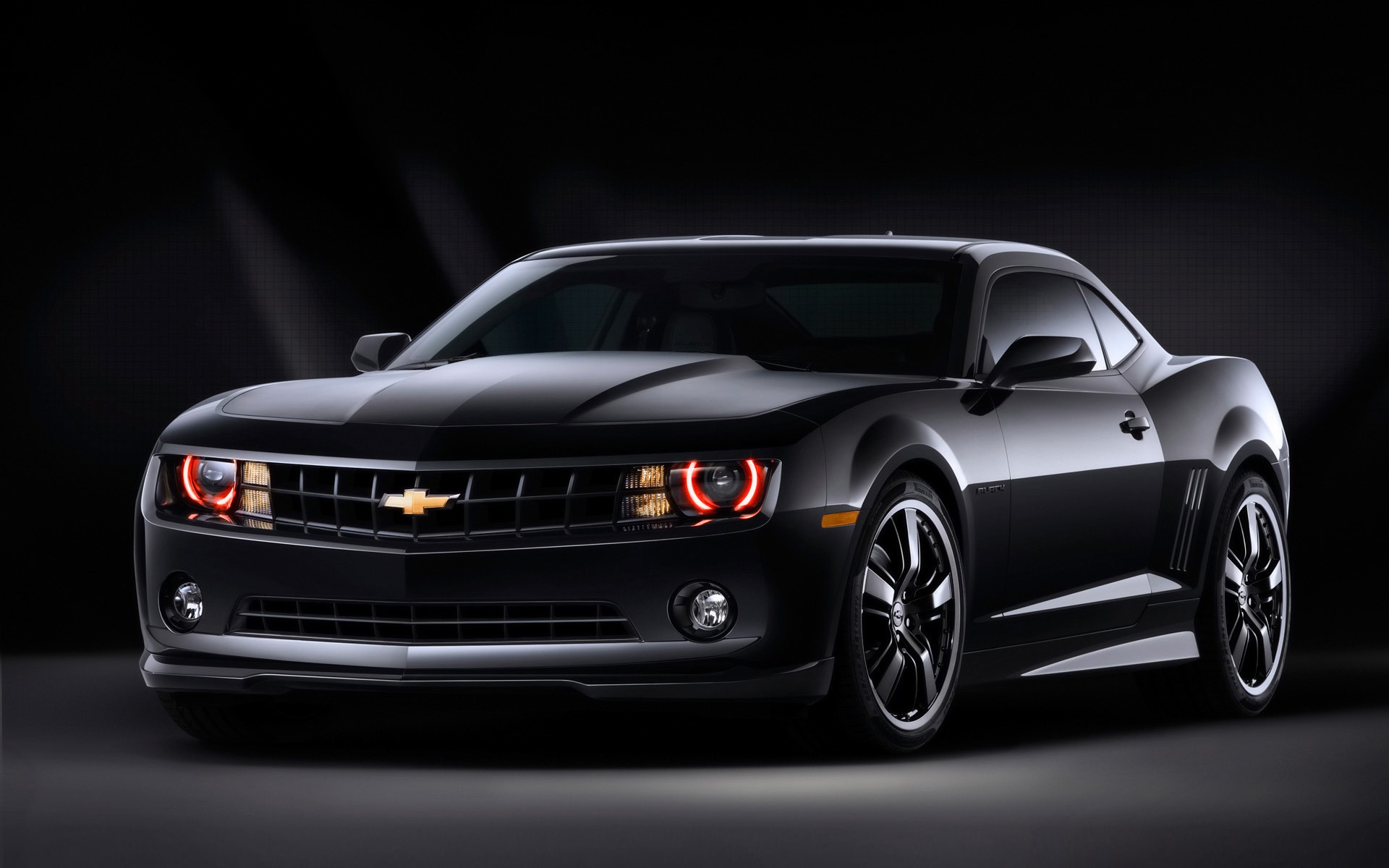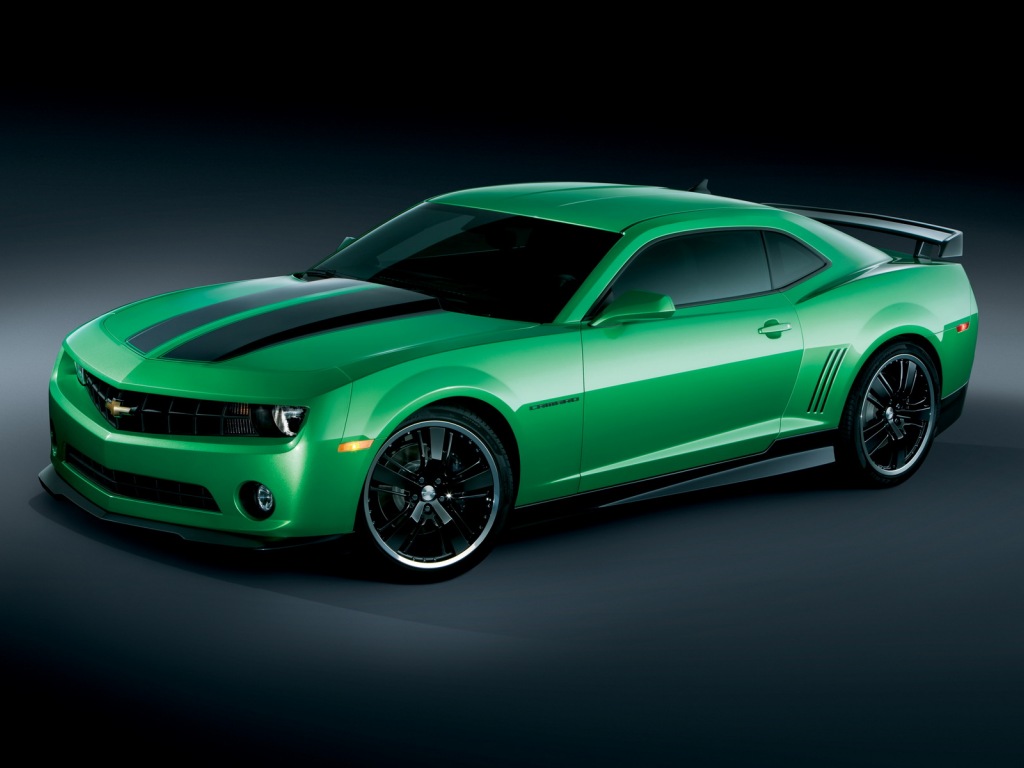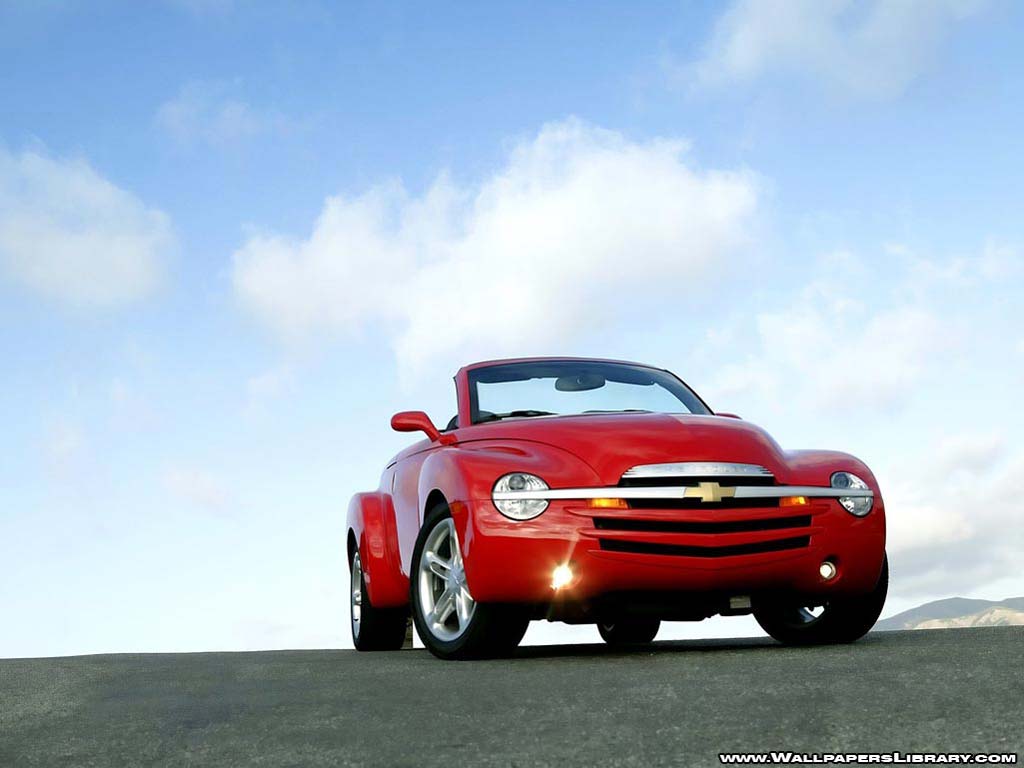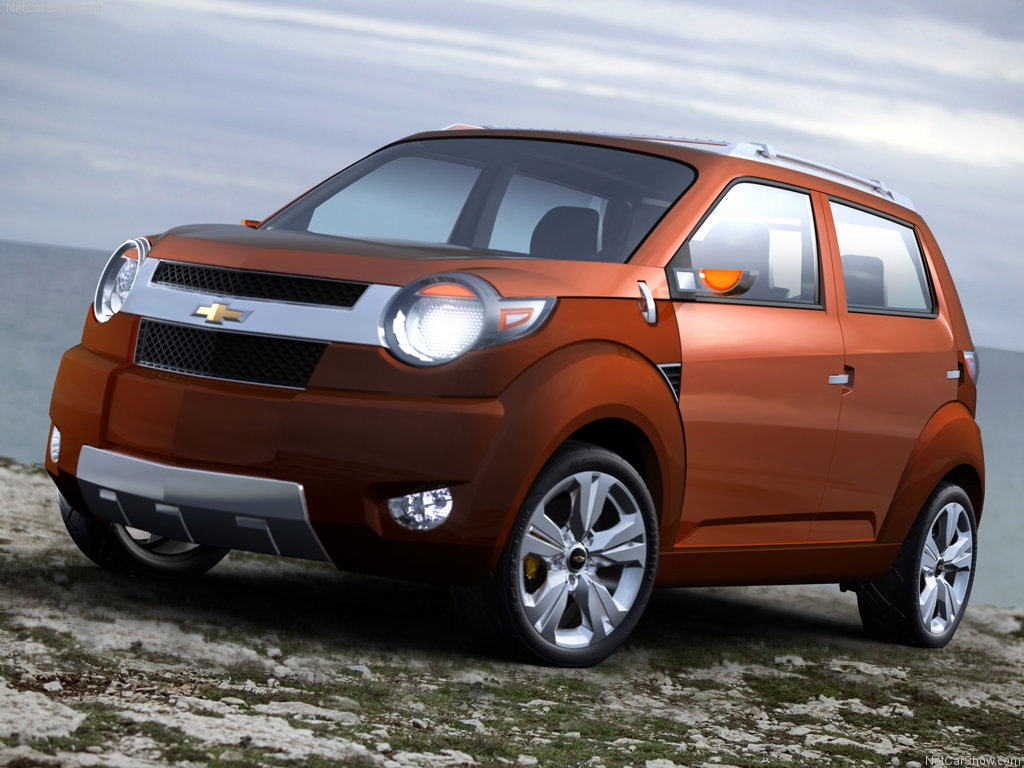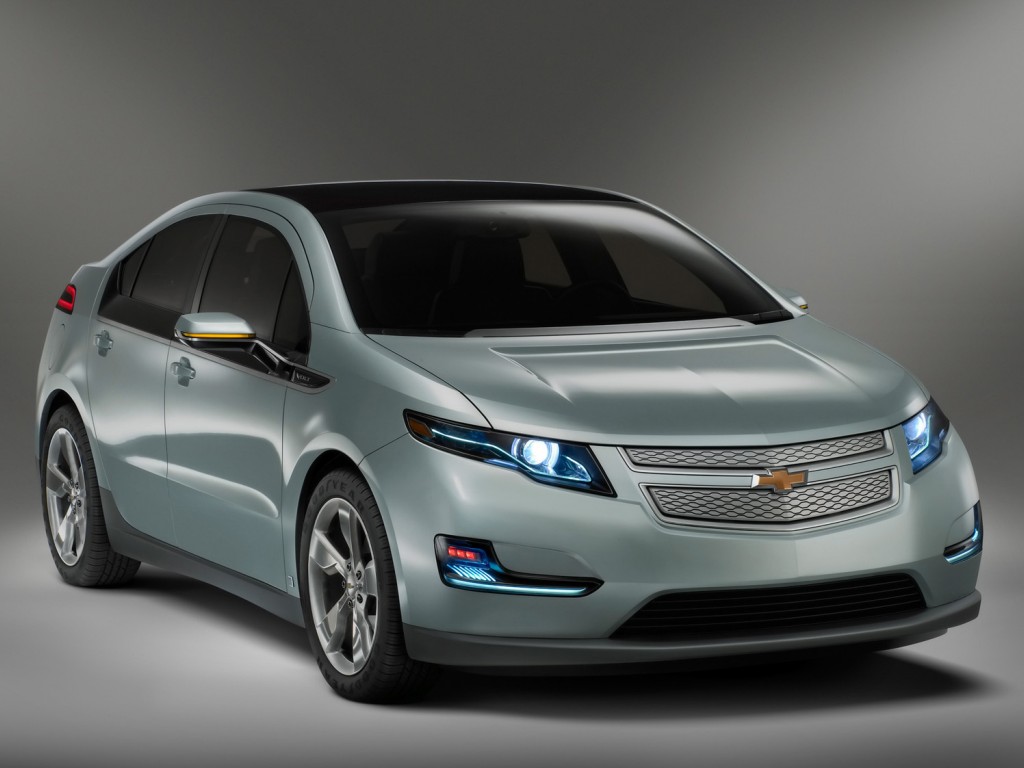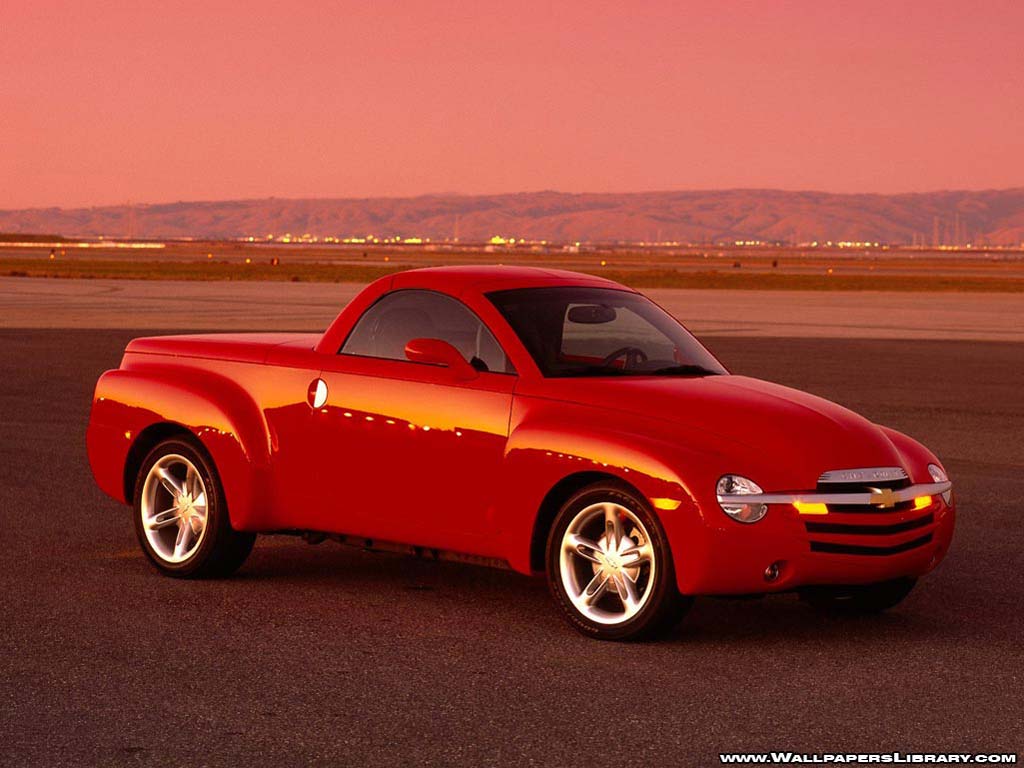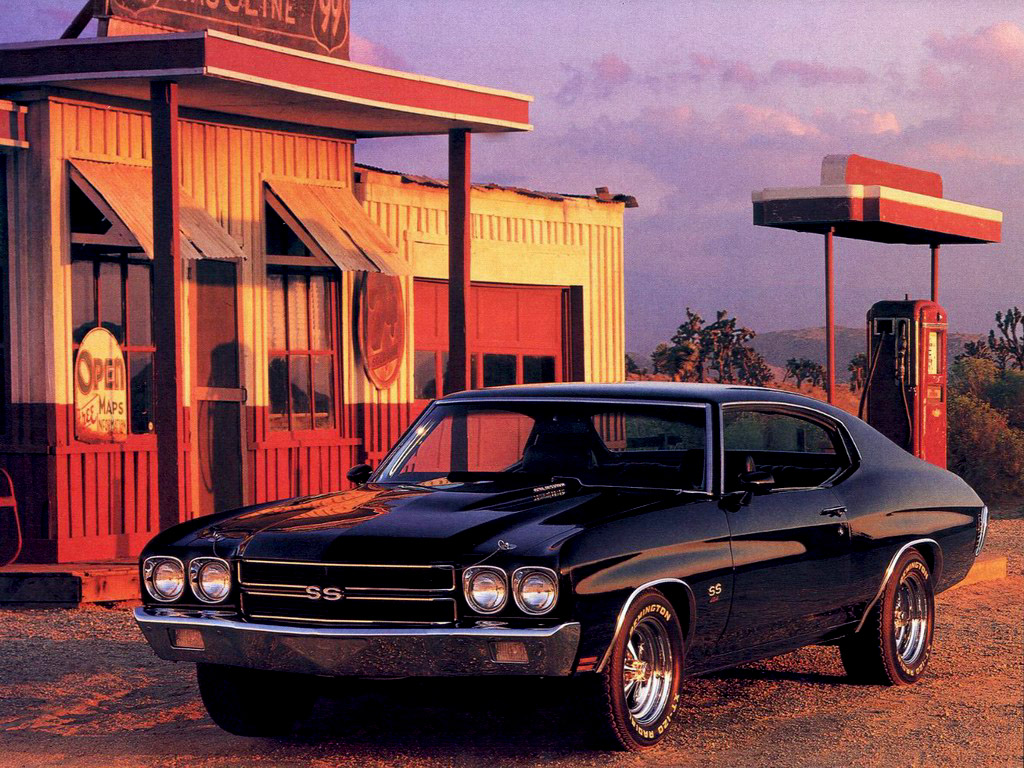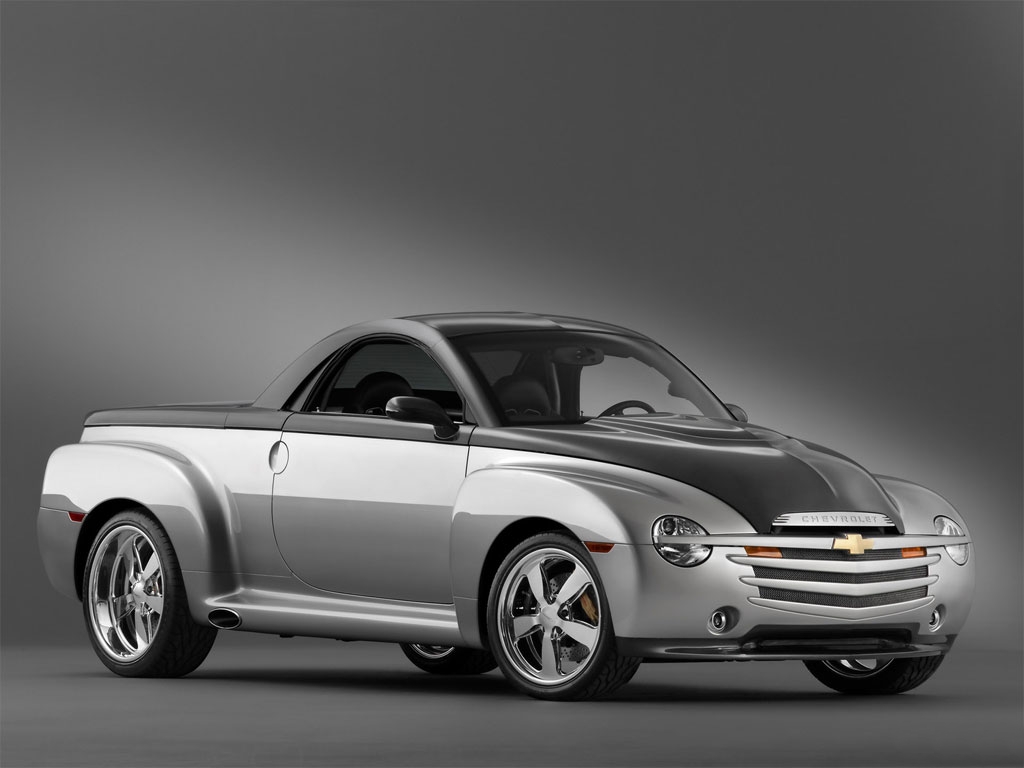 Ad blocker interference detected!
Wikia is a free-to-use site that makes money from advertising. We have a modified experience for viewers using ad blockers

Wikia is not accessible if you've made further modifications. Remove the custom ad blocker rule(s) and the page will load as expected.