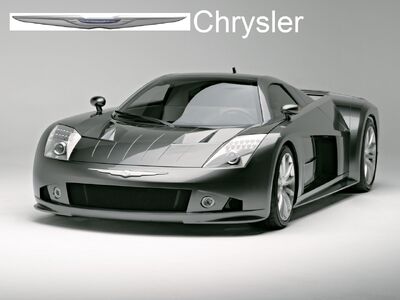 Short History
Chrysler is the flagship brand of Chrysler Group LLC, named after founder Walter P. Chrysler. Chrysler offers a line of upscale and luxury vehicles which compete with General Motors Buick line and Ford Motor Company's Mercury line, as well as other international and domestic brands. After the closing of Plymouth brand in 2001, Chrysler began competing at the lower end of the American market as well.
Wallpapers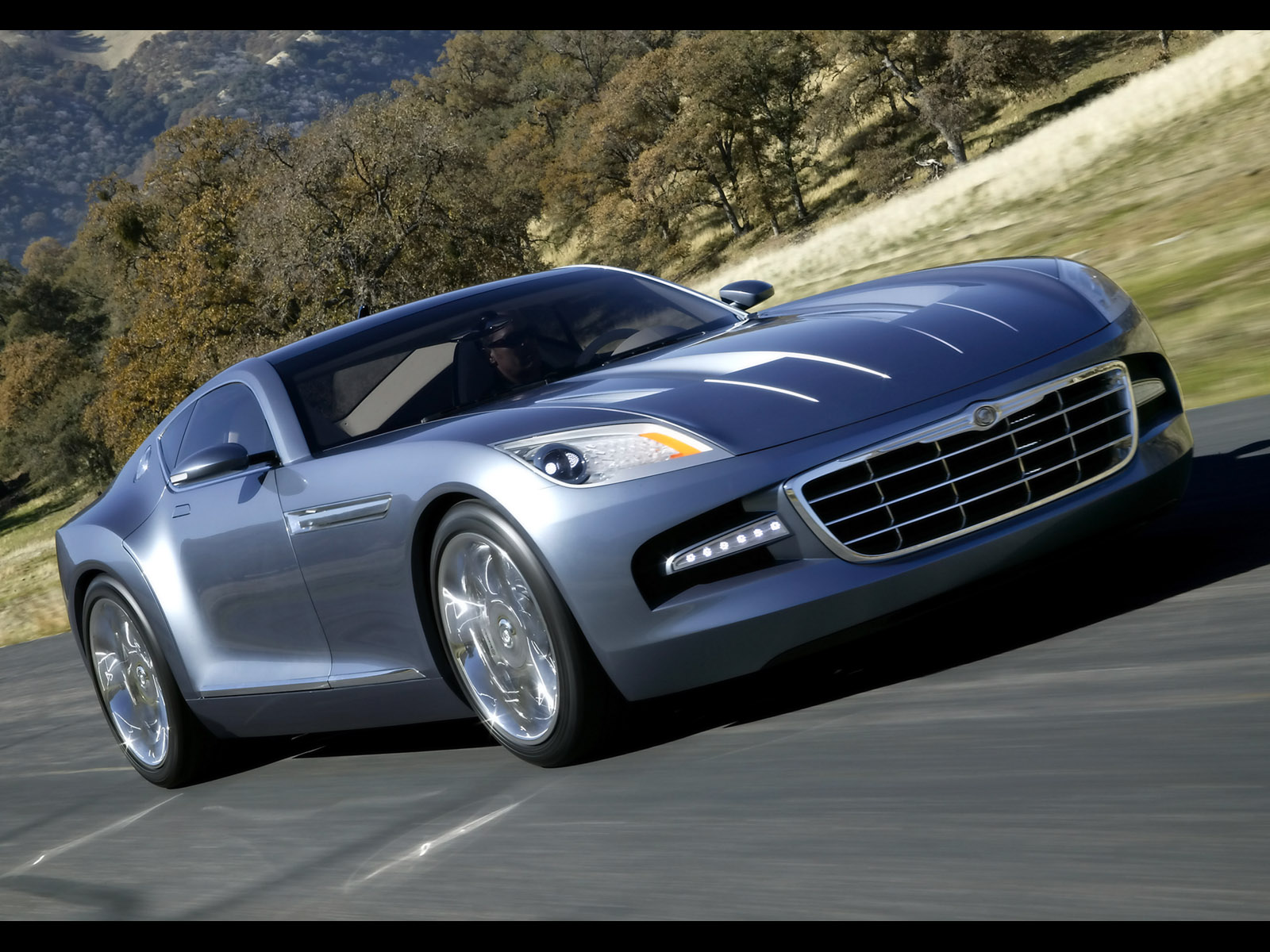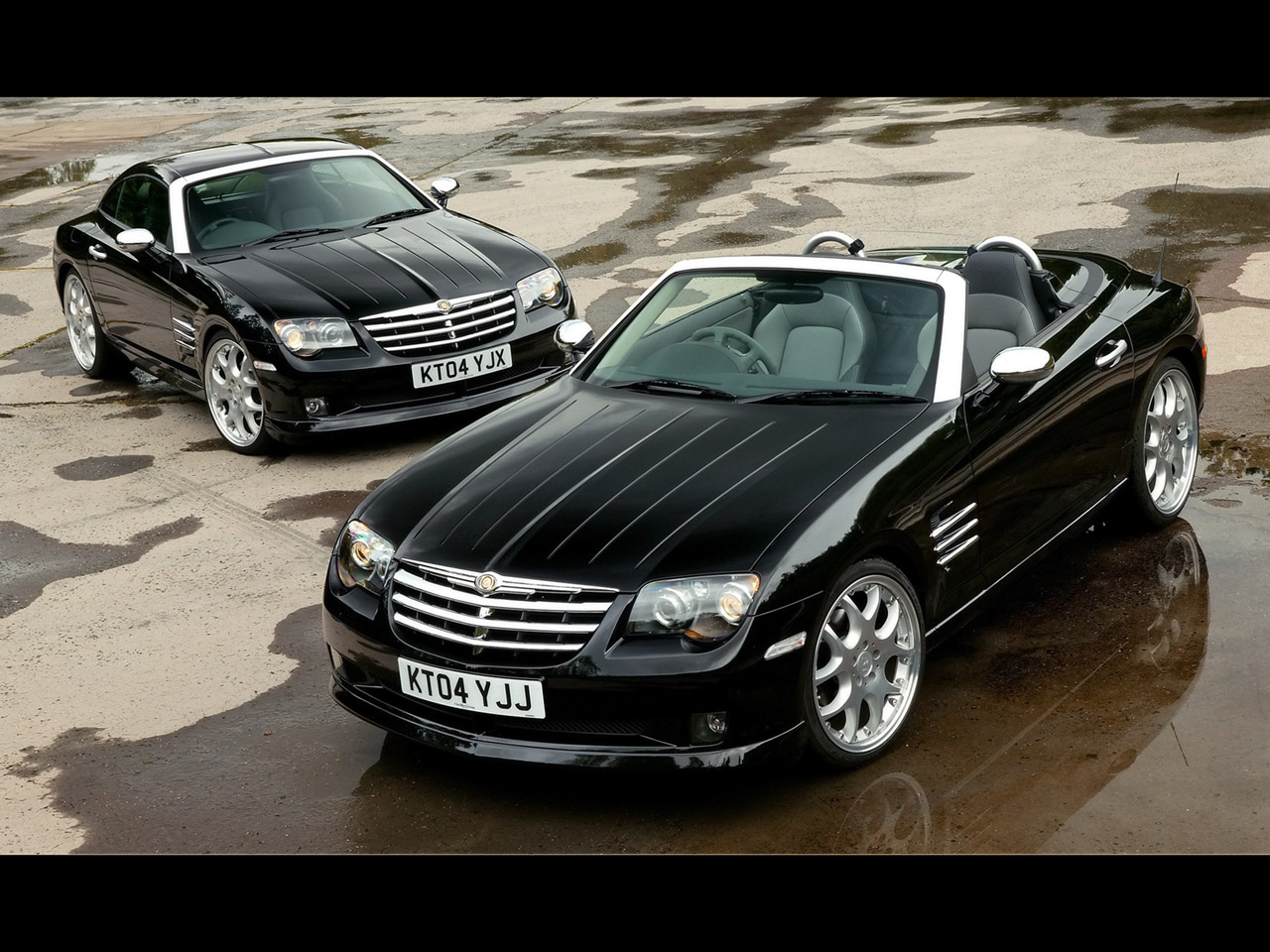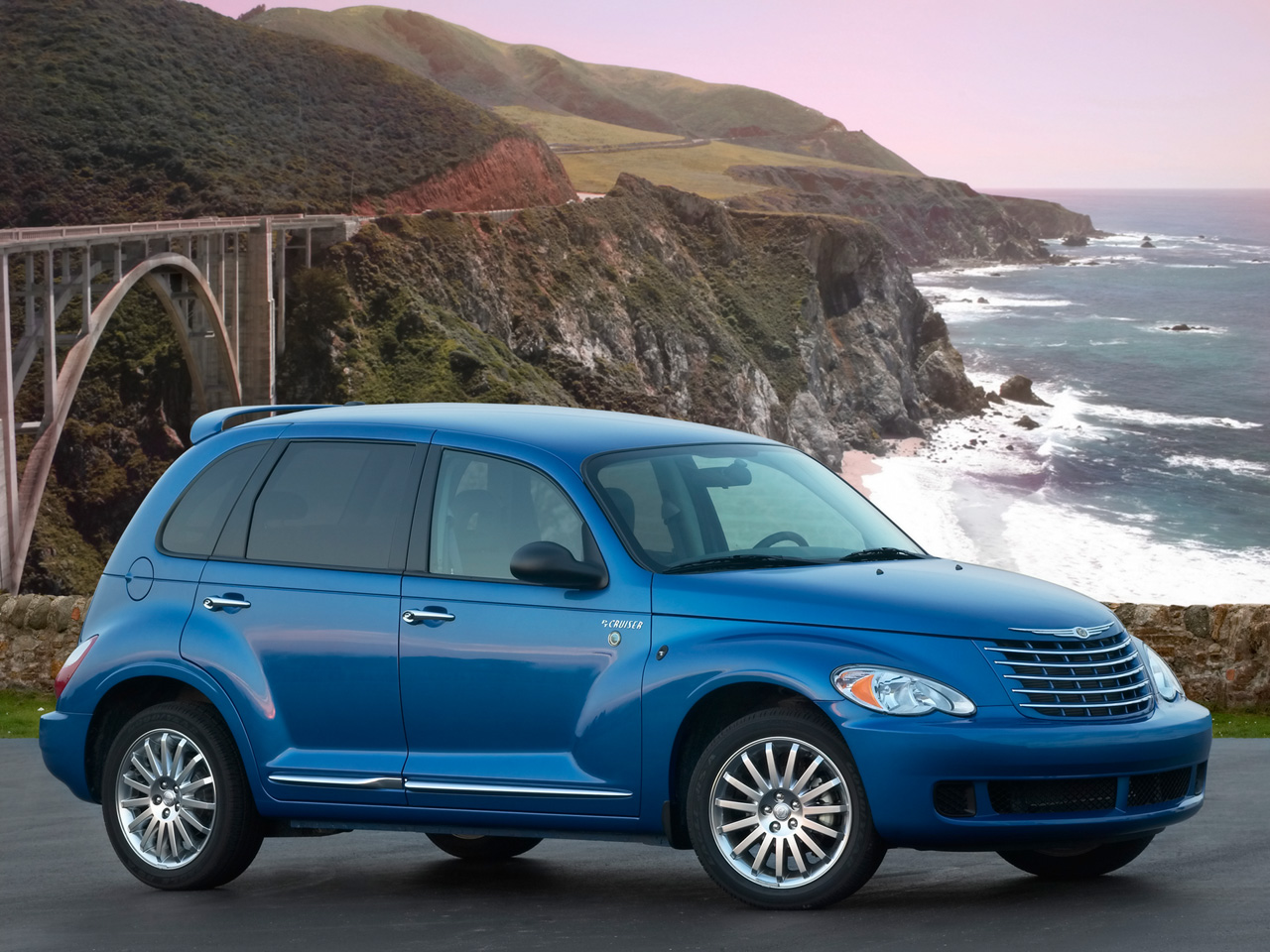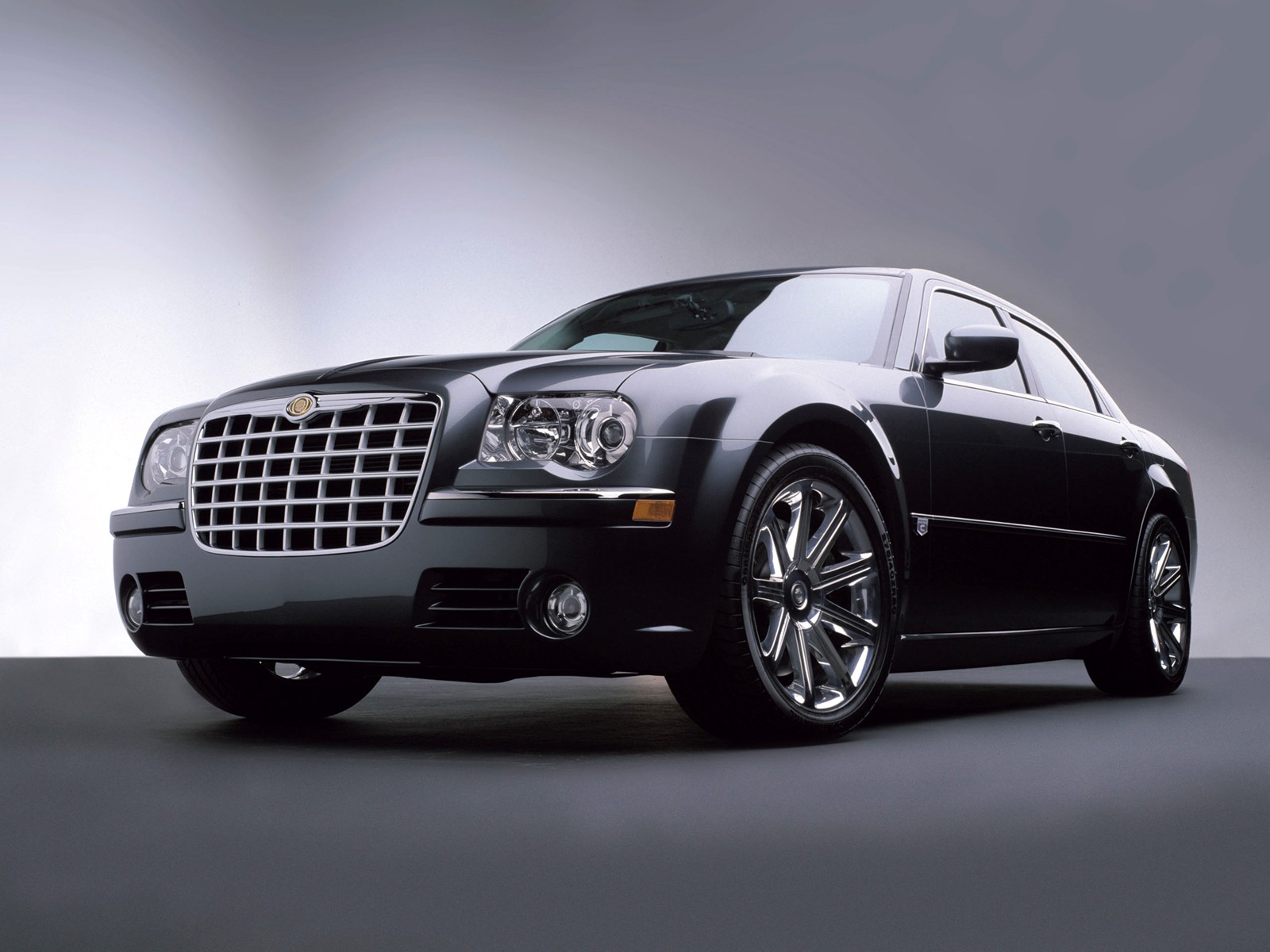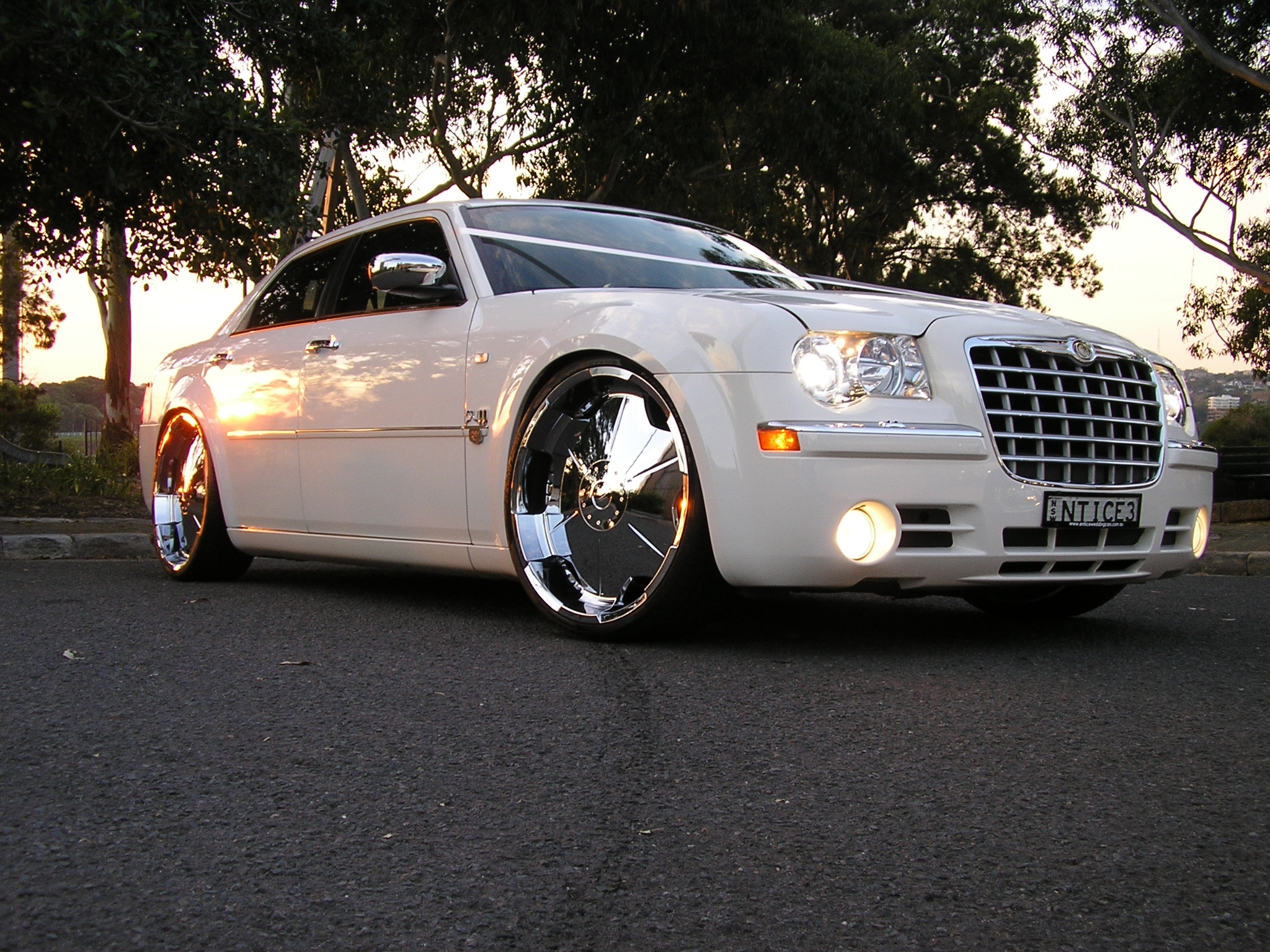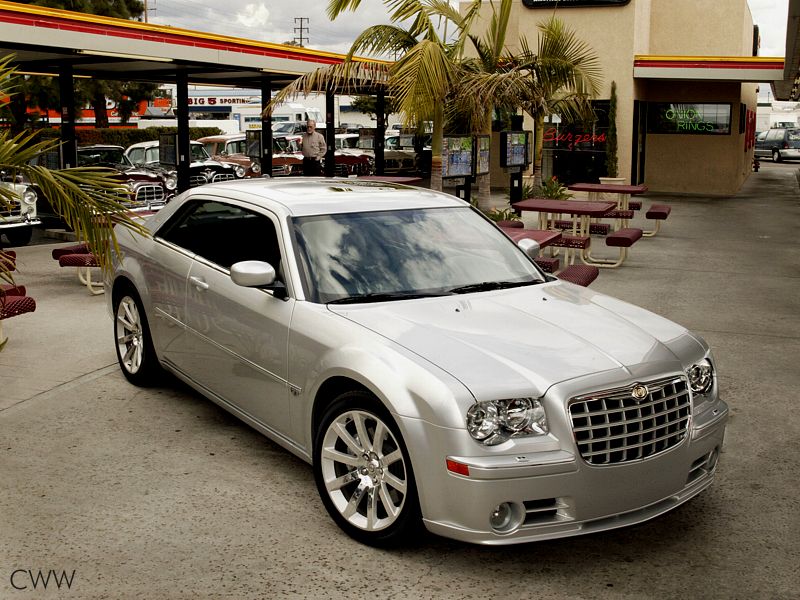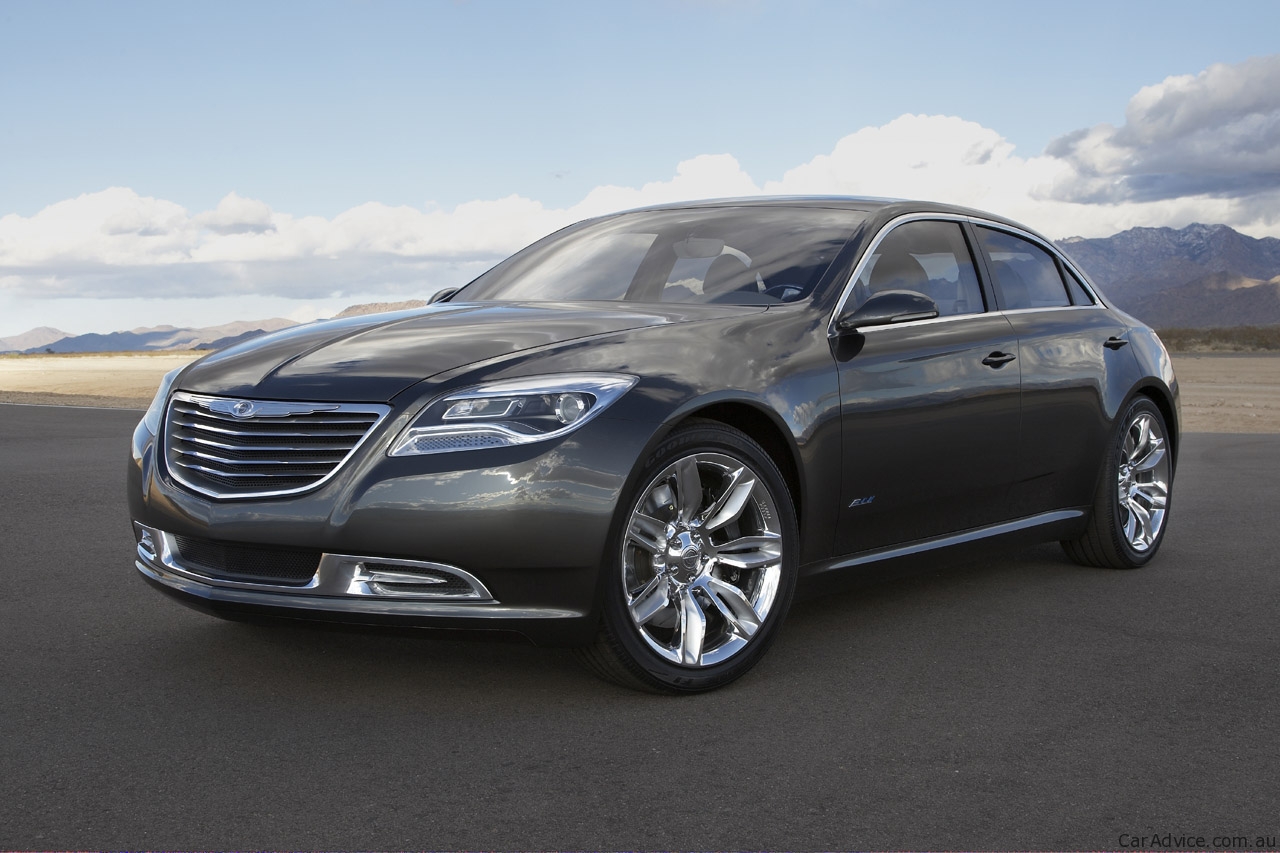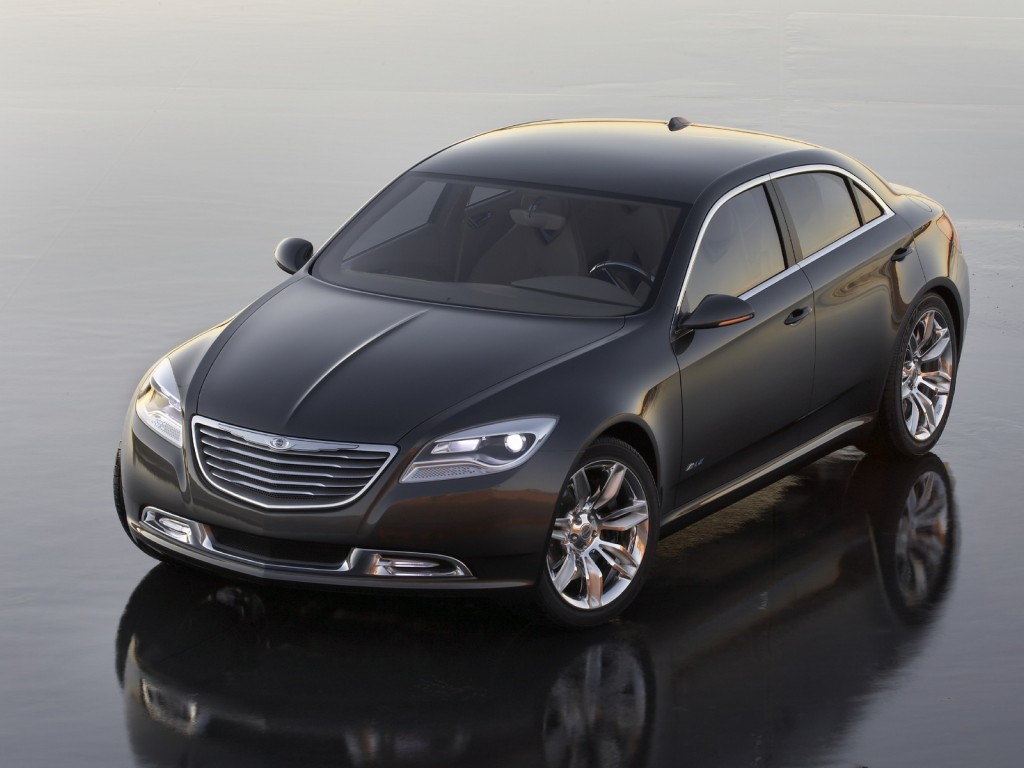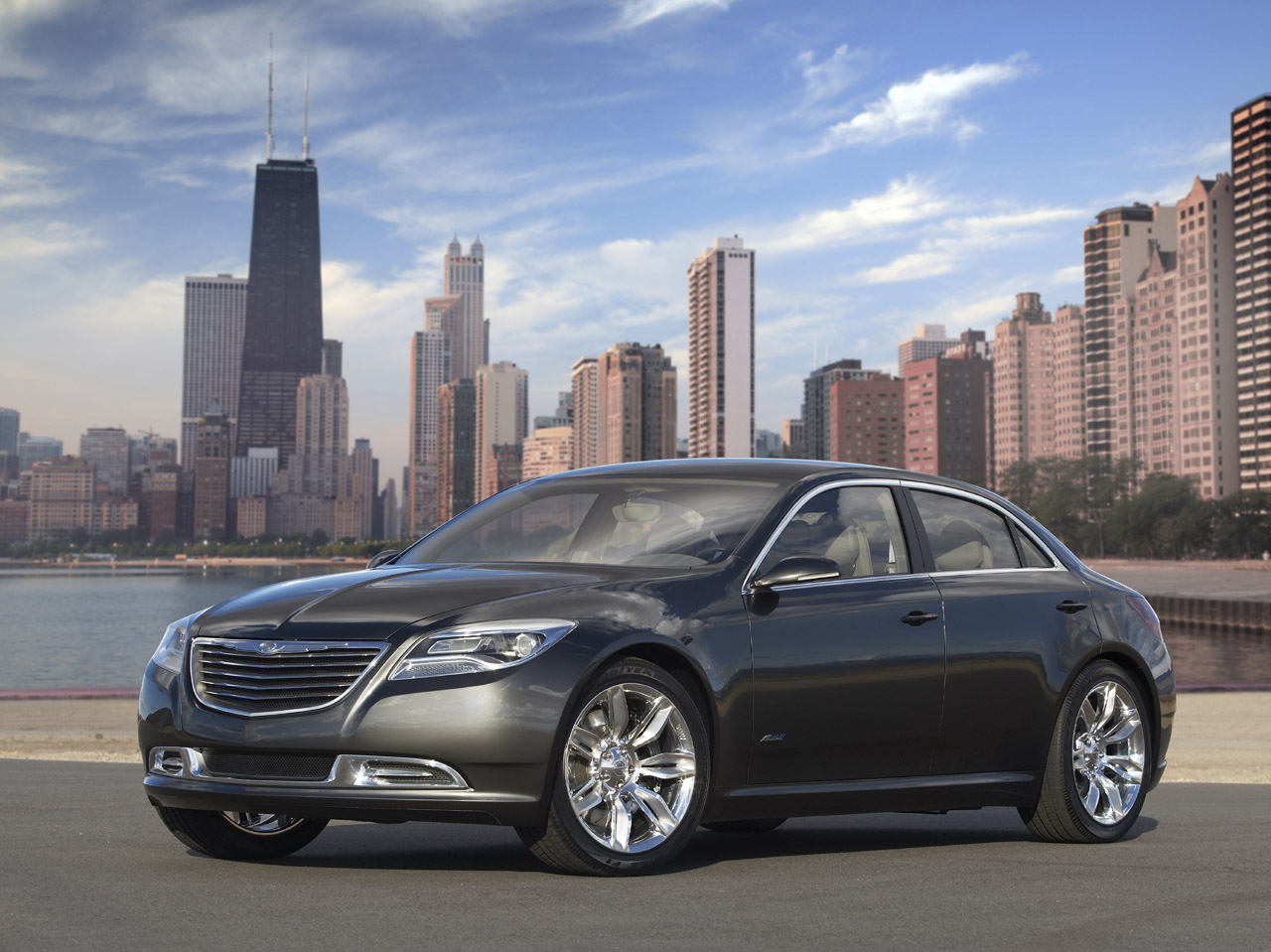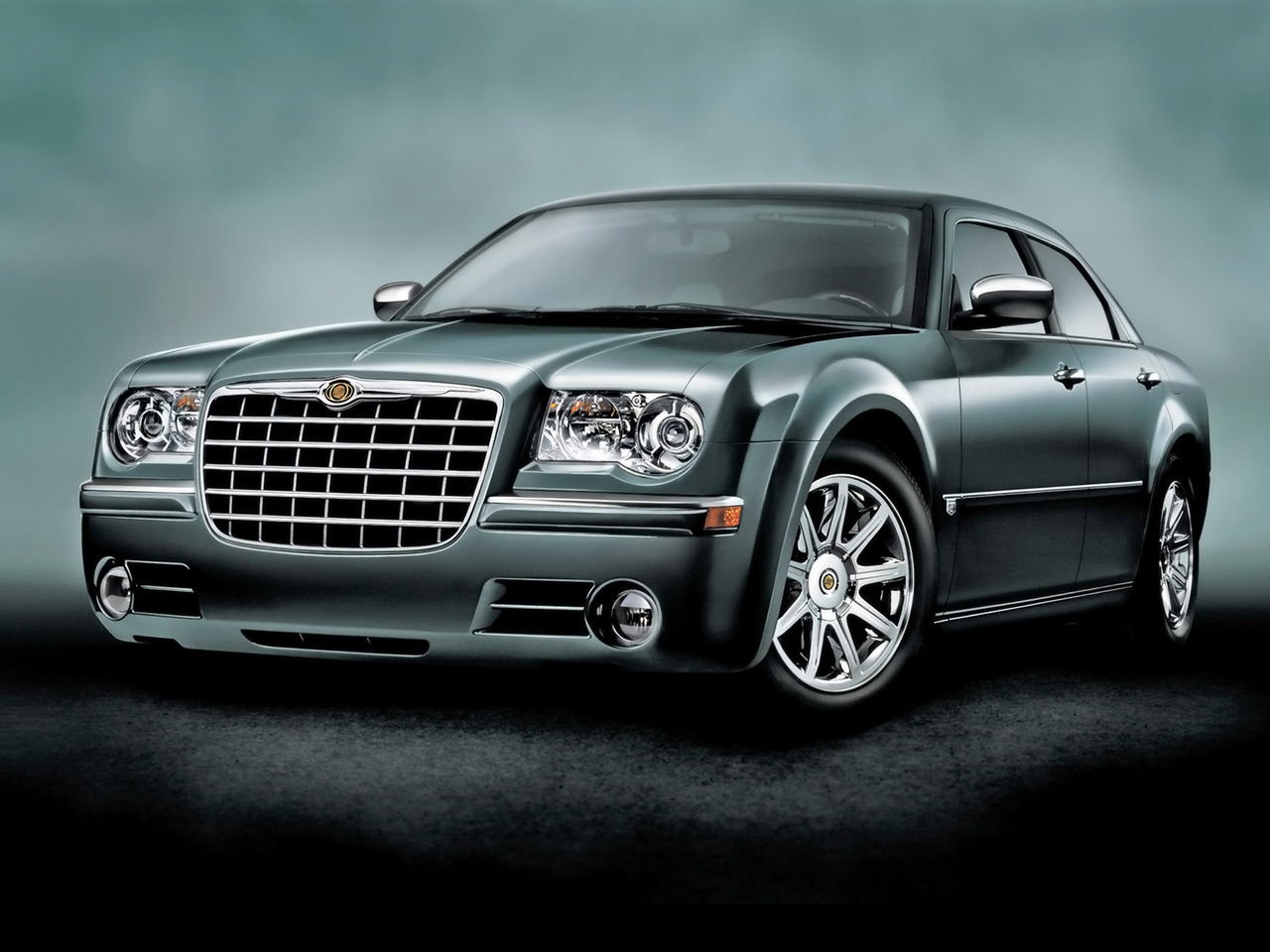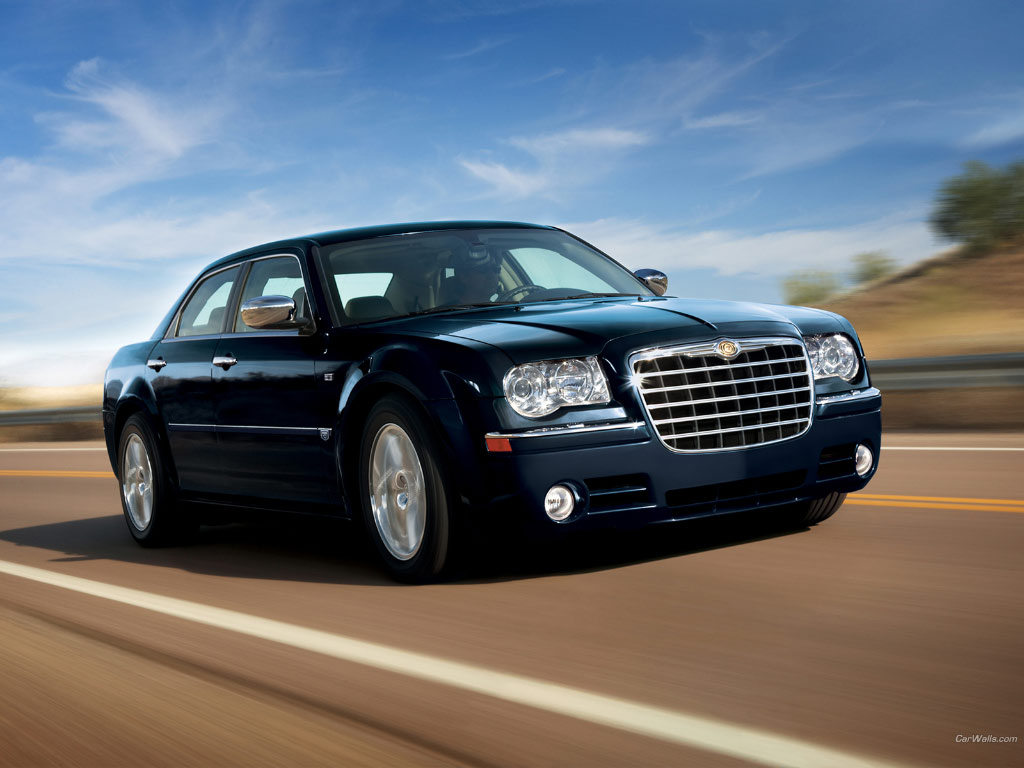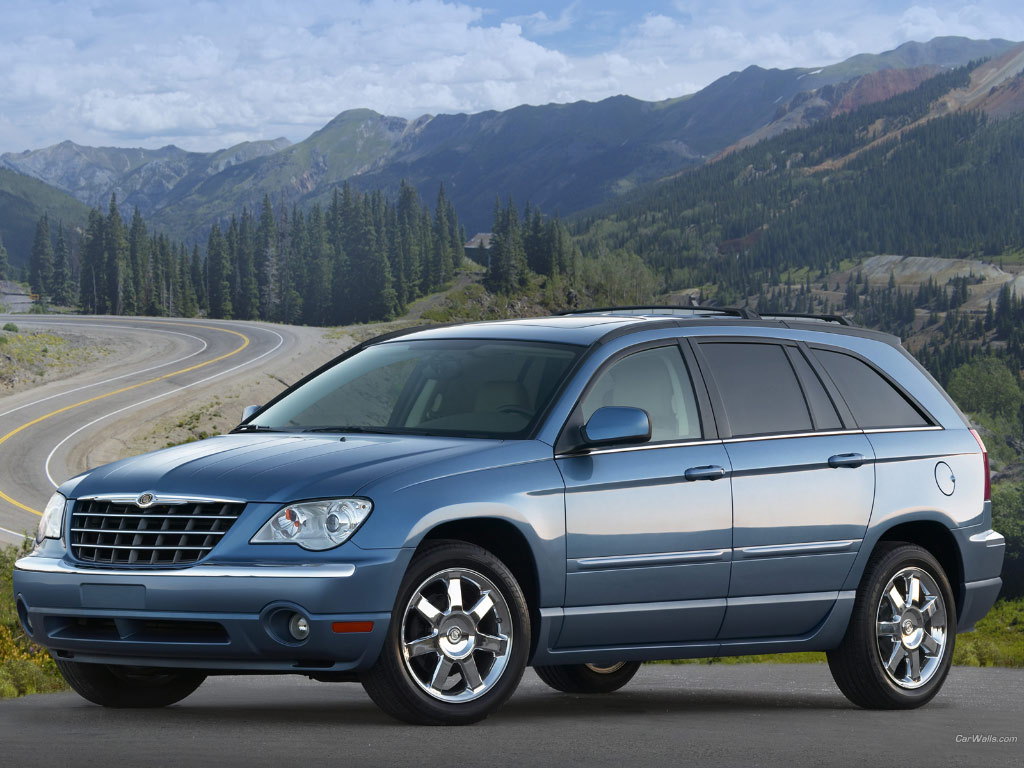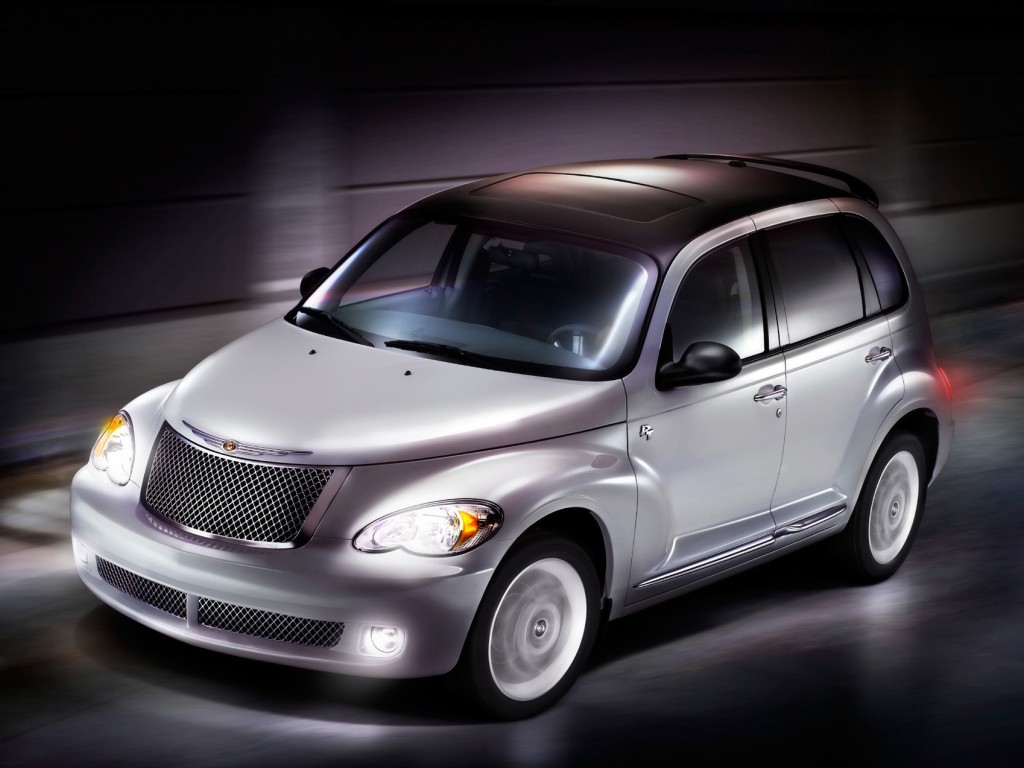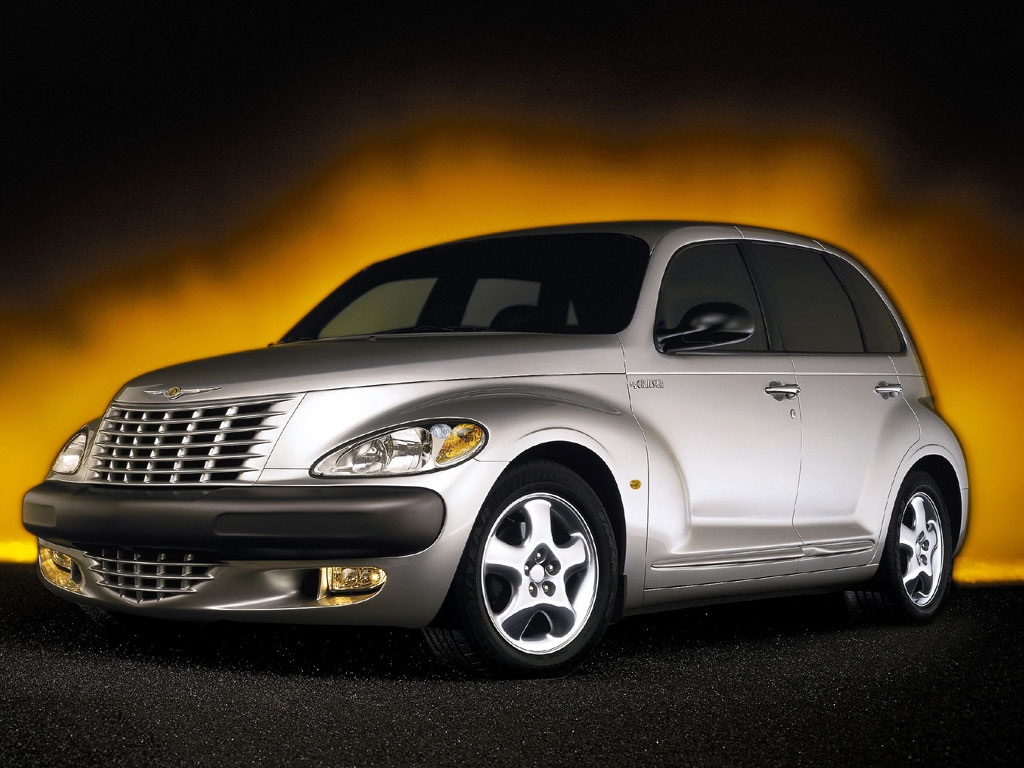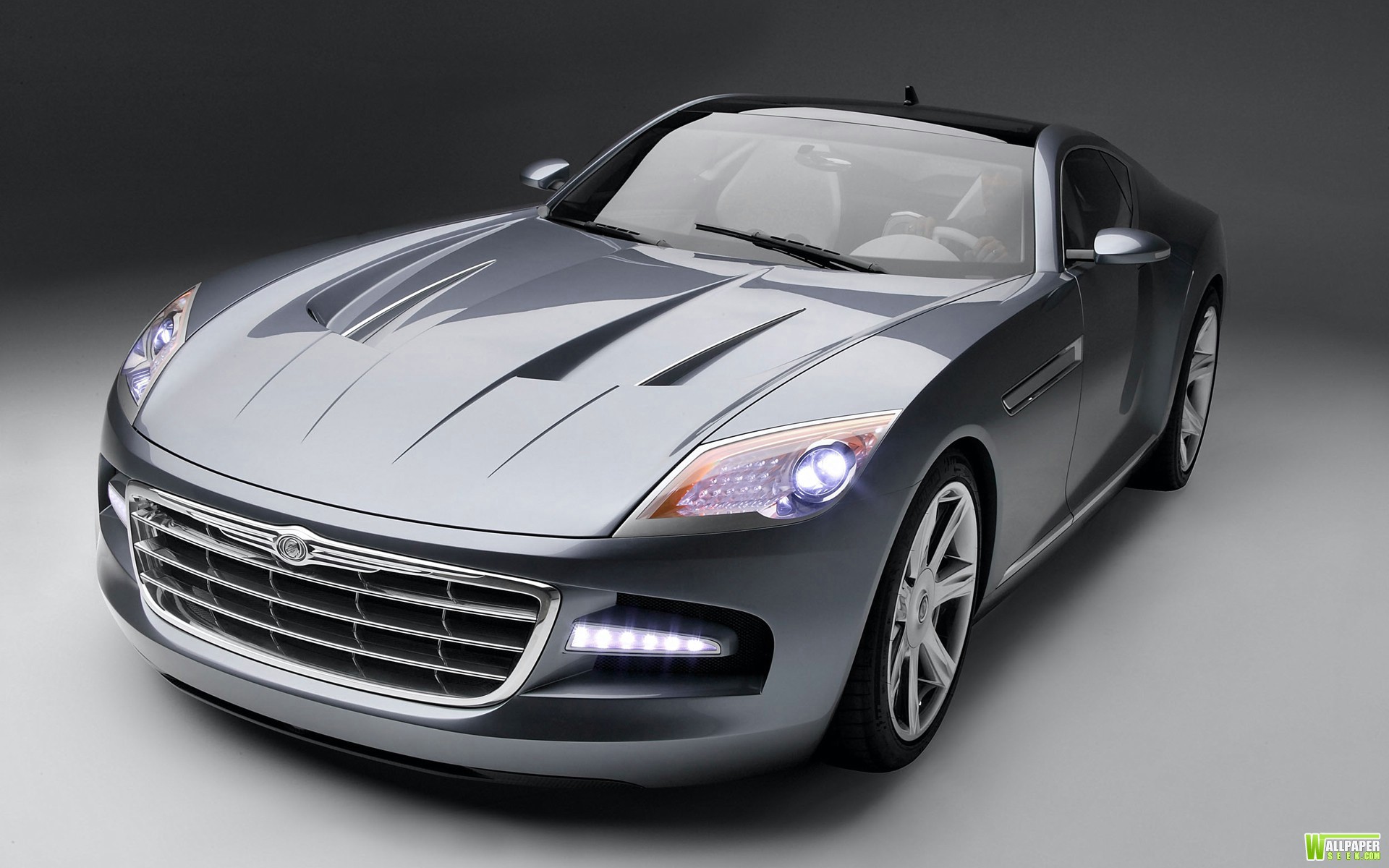 Ad blocker interference detected!
Wikia is a free-to-use site that makes money from advertising. We have a modified experience for viewers using ad blockers

Wikia is not accessible if you've made further modifications. Remove the custom ad blocker rule(s) and the page will load as expected.