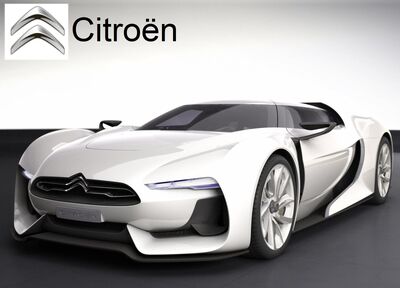 Short History
Citroën (French pronunciation: [sitʁoˈɛn]) is a major French automobile manufacturer, part of the PSA Peugeot Citroën group.
Founded in 1919 by André Citroën, Citroën was the first mass-production car company outside of the USA [3] and pioneered the modern concept of creating a sales and services network that complement the motor car.[4] Within eight years Citroën had become Europe's largest car manufacturer, and the 4th largest in the world.[5]
By producing Europe's first all-steel-bodied car,[6] and stunning the world in 1934 with the Traction Avant - the world's first mass produced front wheel drive car,[7] and the revolutionary Citroën DS, Citroën earned a reputation for innovation and revolutionary engineering, which is reflected in the company's slogan "Créative Technologie". The brand celebrated its 90th Anniversary in 2009.
Wallpapers