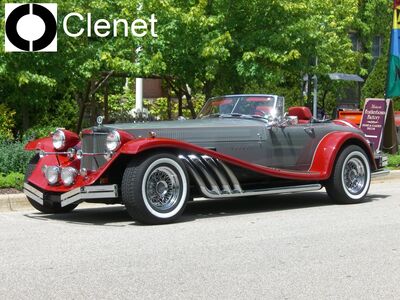 Short History
Clenet is an automobile series with old retro styling. Each limited-production model was conceived, designed, and produced by a small team of dedicated men and women in Santa Barbara County, California in the 1970s and 1980s. The automobile had distinctive styling based on the 1930's. Clenets boasted the latest in drive train and suspension system technology under a body of steel giving them superior reliability to go with their beauty.
Wallpapers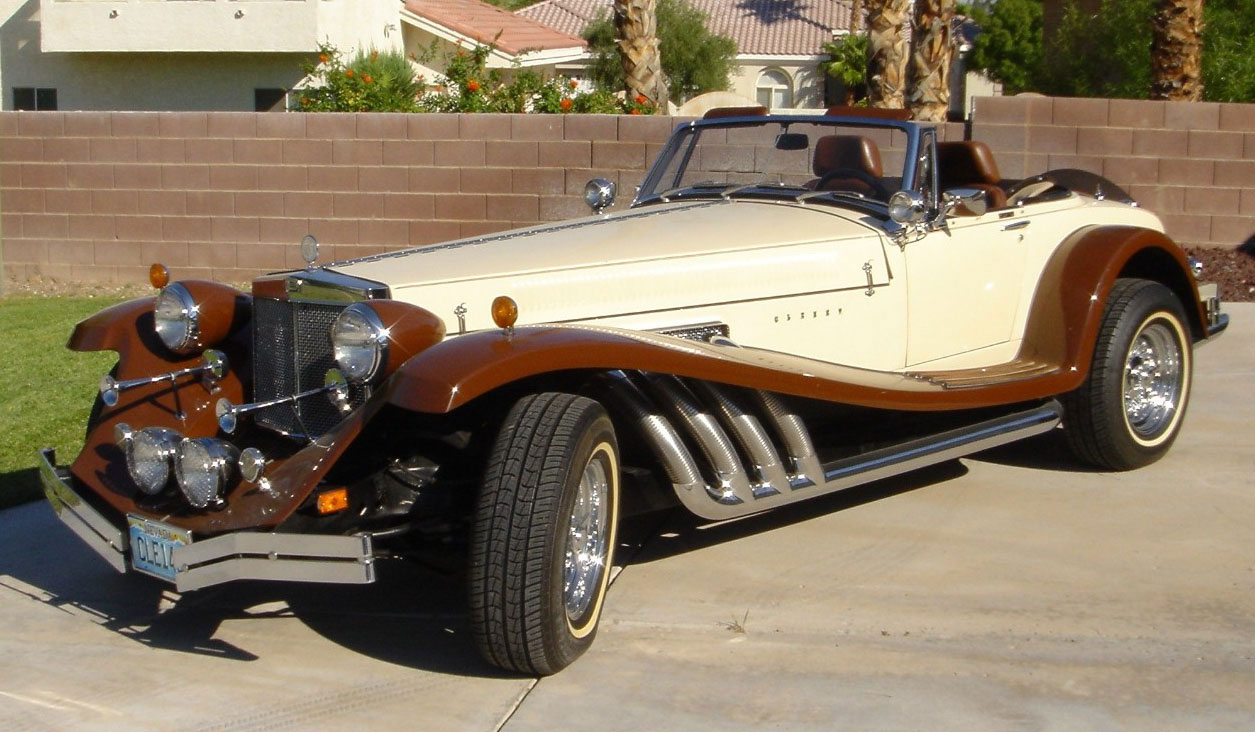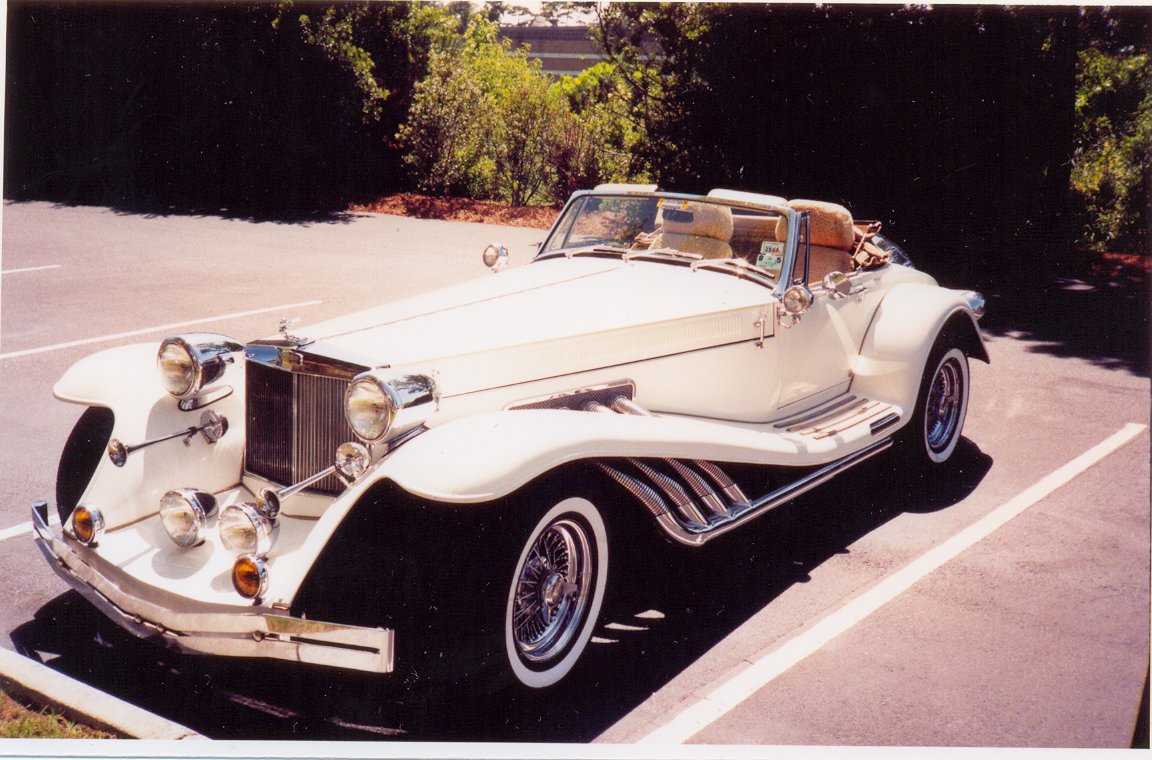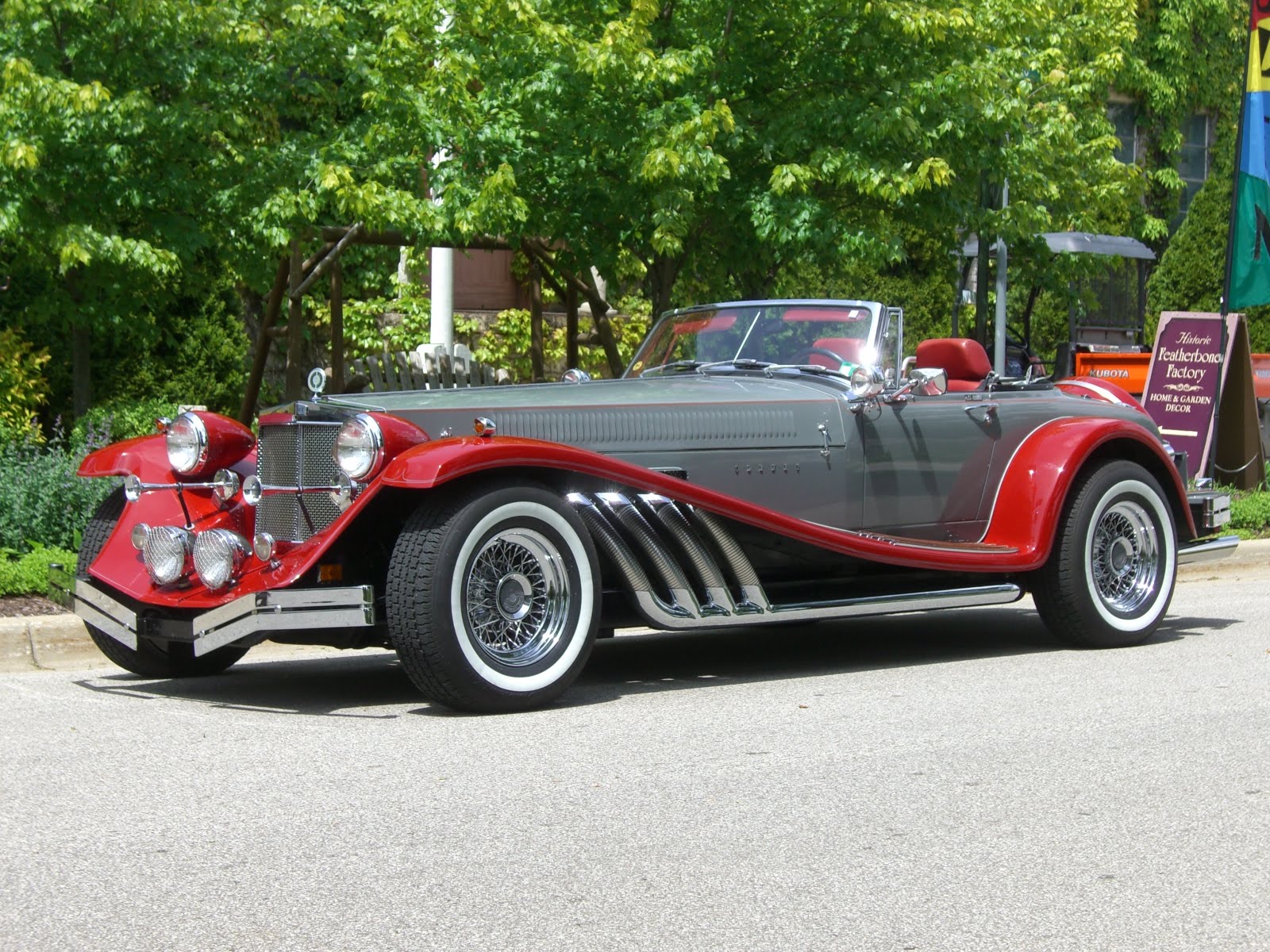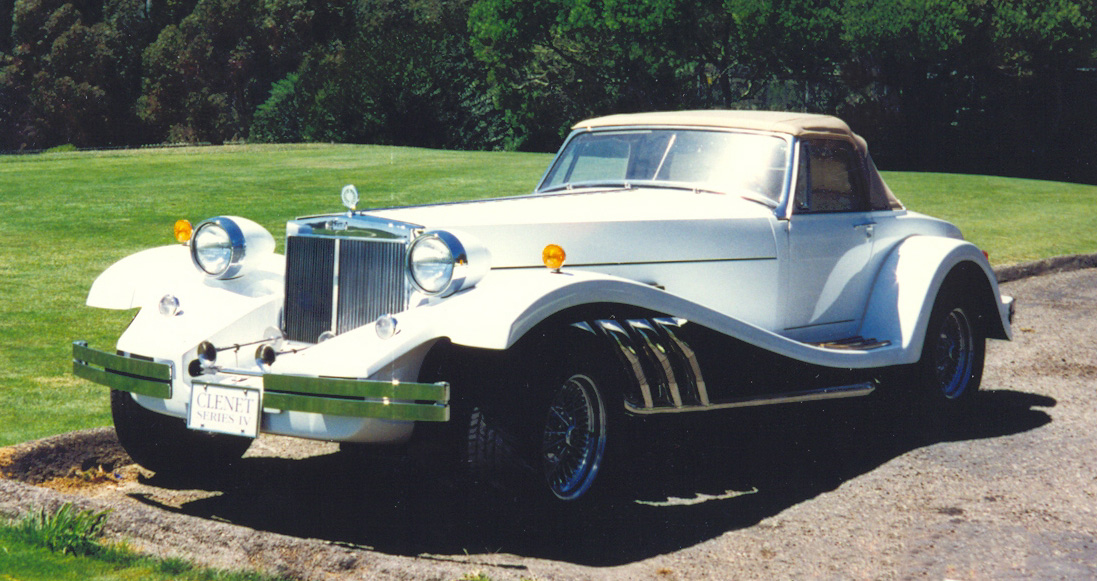 Ad blocker interference detected!
Wikia is a free-to-use site that makes money from advertising. We have a modified experience for viewers using ad blockers

Wikia is not accessible if you've made further modifications. Remove the custom ad blocker rule(s) and the page will load as expected.