Short History
Luigi Colani, is a German industrial designer whose father came from Madulain near St. Moritz in Switzerland and mother from Poland.
The prime characteristic of his designs are the rounded, organic forms, which he terms "biodynamic" and claims are ergonomically superior to traditional designs. His "kitchen satellite" from 1969 is the most prominent example of this school of thought. Many of his designs for small appliances are being mass-produced and marketed, but his larger designs have not been built, "a whole host of futuristic concepts that will have us living in pods and driving cars so flat that leg amputation is the only option."
Wallpapers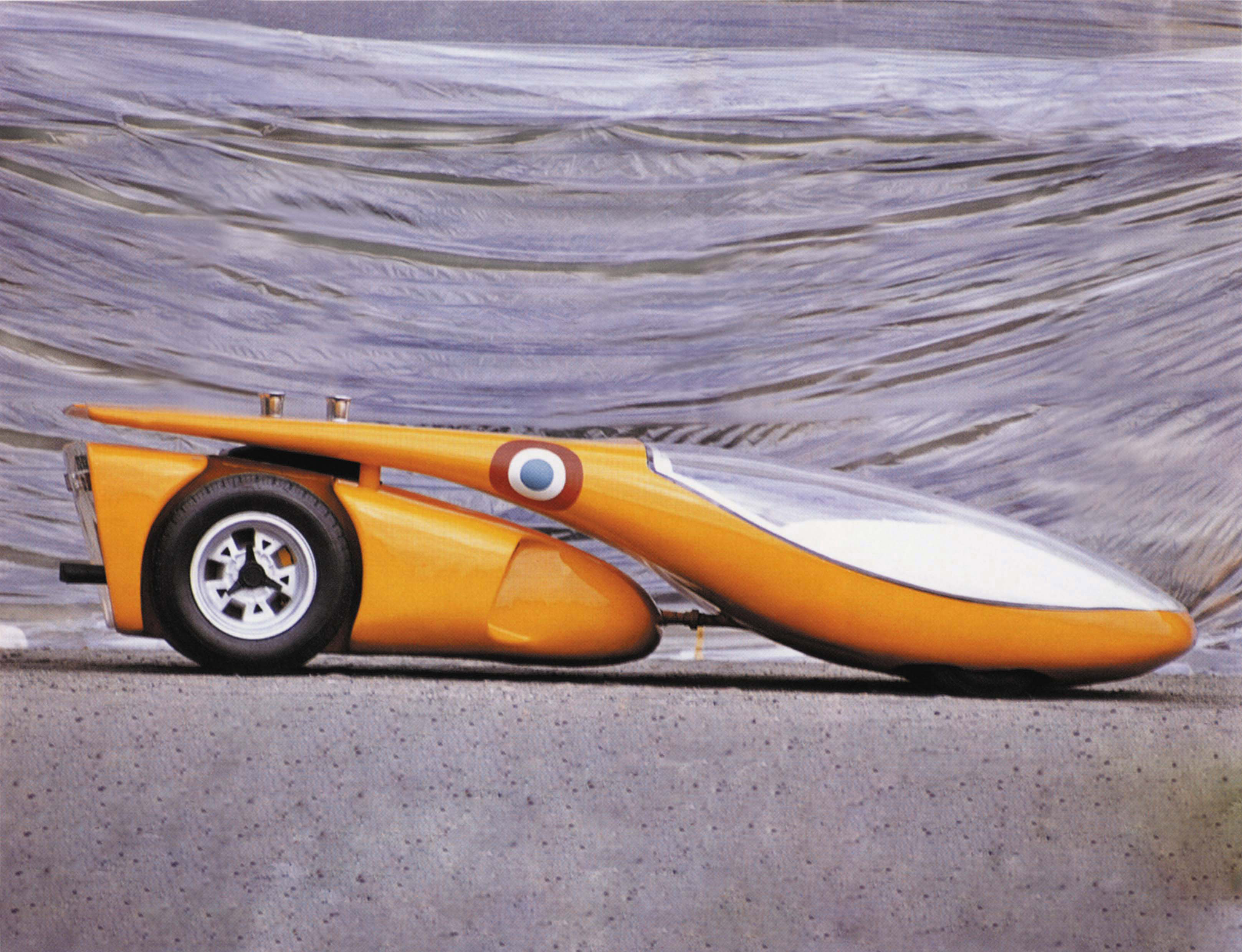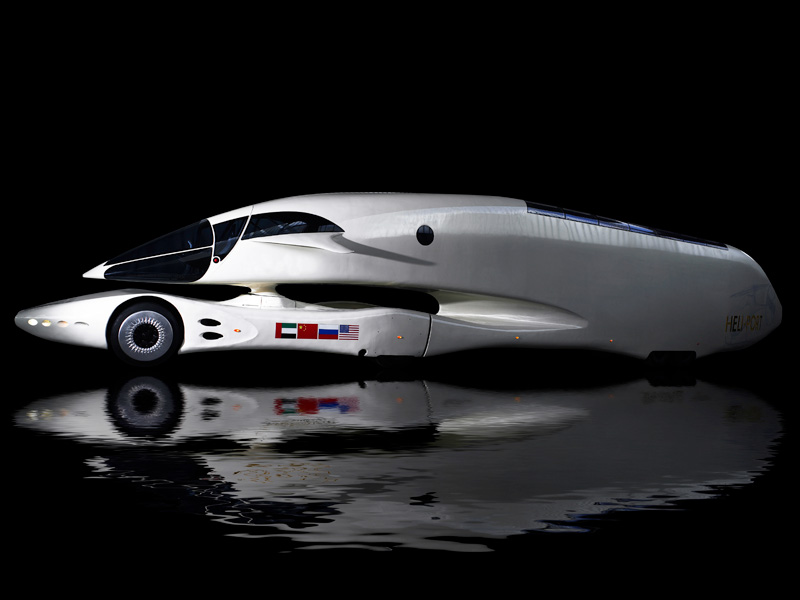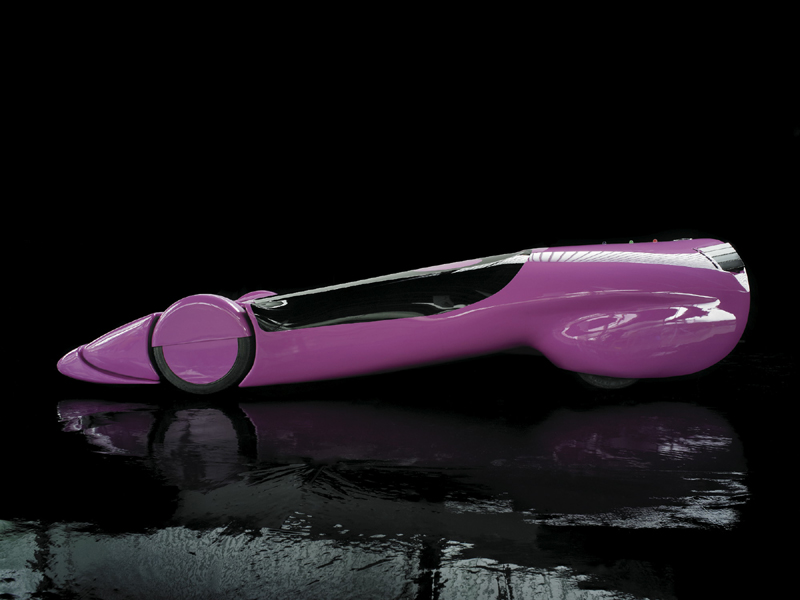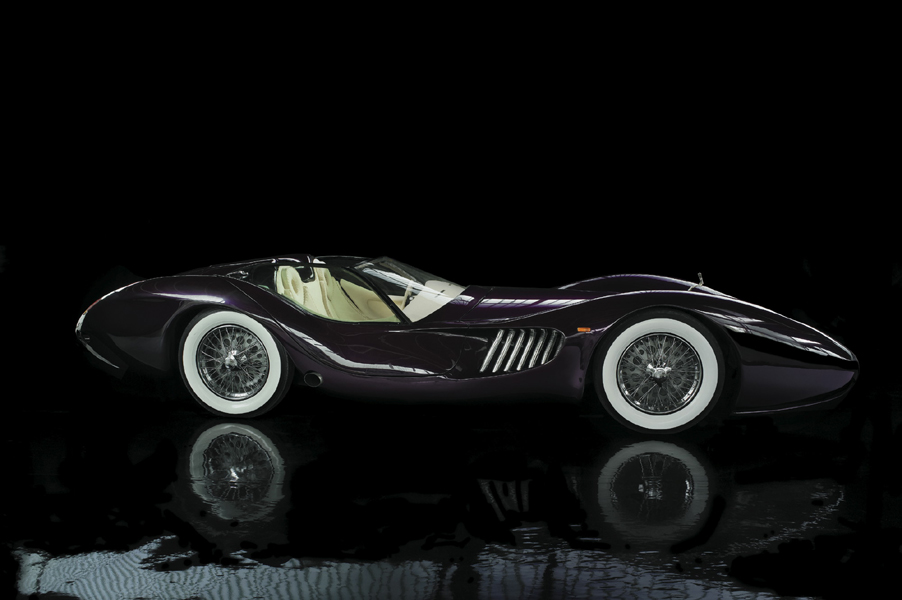 Ad blocker interference detected!
Wikia is a free-to-use site that makes money from advertising. We have a modified experience for viewers using ad blockers

Wikia is not accessible if you've made further modifications. Remove the custom ad blocker rule(s) and the page will load as expected.