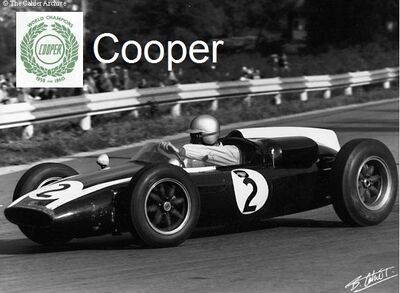 Short History
The Cooper Car Company was founded in 1946 by Charles Cooper and his son John Cooper. Together with John's boyhood friend, Eric Brandon, they began by building racing cars in Charles' small garage in Surbiton, Surrey, England in 1946. Through the 1950s and early 1960s, they reached auto racing's highest levels as their rear-engined, single-seat cars altered the face of Formula One and the Indianapolis 500, and their Mini Cooper dominated Rally racing. Thanks in part to Cooper's legacy, Britain remains the home of a thriving racing industry, and the Cooper name lives on in the Cooper versions of the Mini (BMW) production cars that are still built in England but are now owned and marketed by BMW.
Wallpapers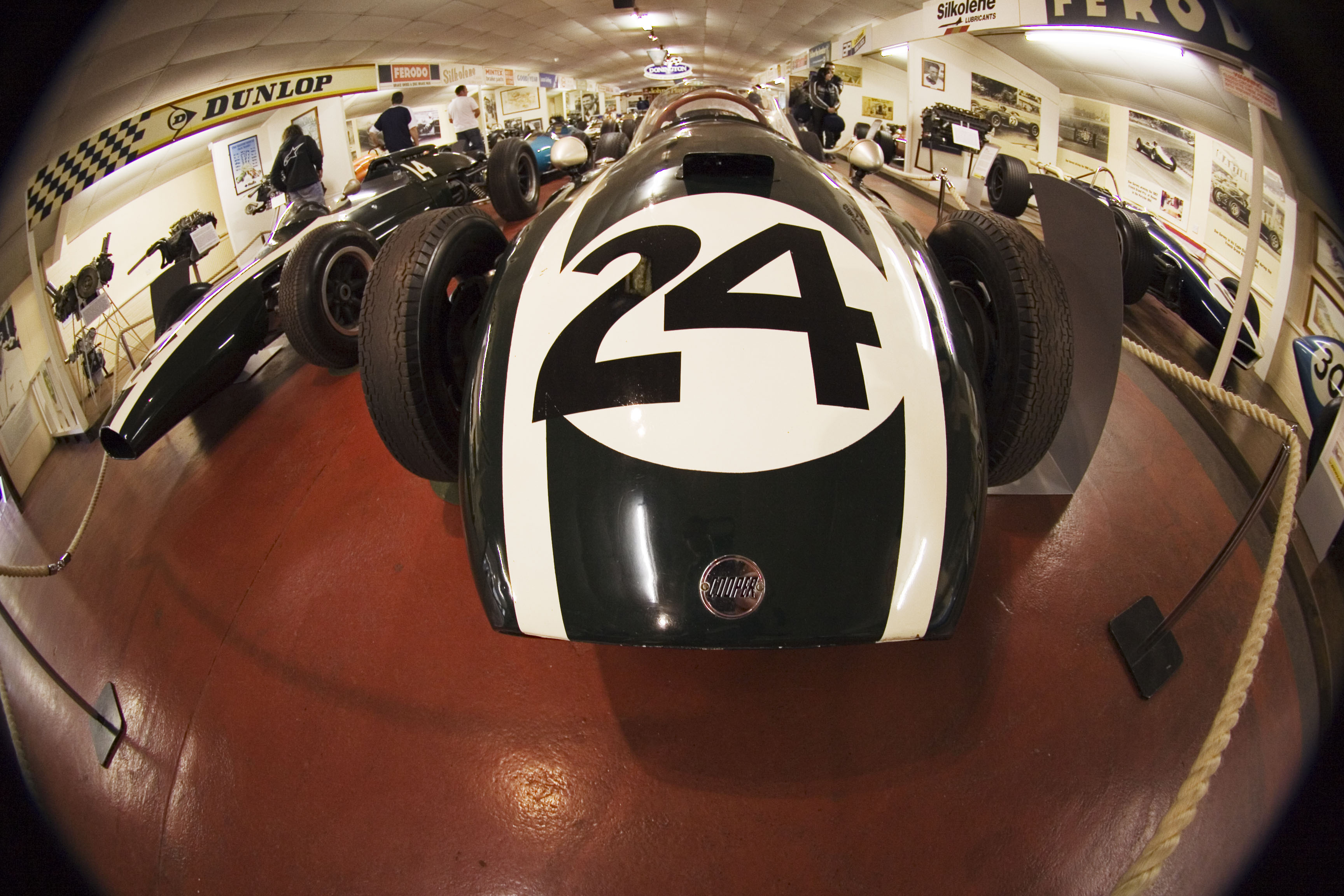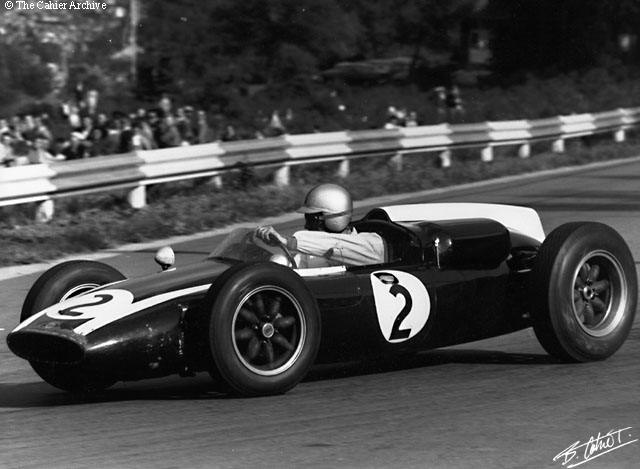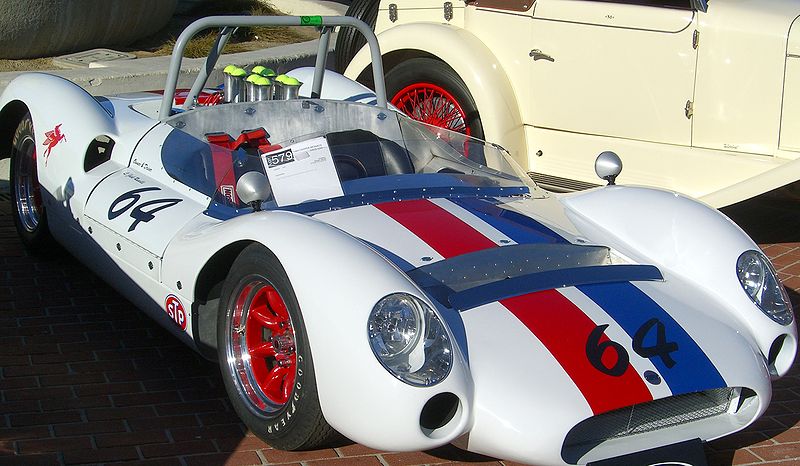 Ad blocker interference detected!
Wikia is a free-to-use site that makes money from advertising. We have a modified experience for viewers using ad blockers

Wikia is not accessible if you've made further modifications. Remove the custom ad blocker rule(s) and the page will load as expected.