Short History
Cord was the brand name of a United States automobile, manufactured by the Auburn Automobile Company from 1929 through 1932 and again in 1936 and 1937.
The Cord Corporation was founded and run by E. L. Cord as a holding company for his many transportation interests, including Auburn. Cord was noted for its innovative technology and streamlined designs. Cord had a philosophy to build truly different, innovative cars, believing they would also sell well and turn a profit.
Wallpapers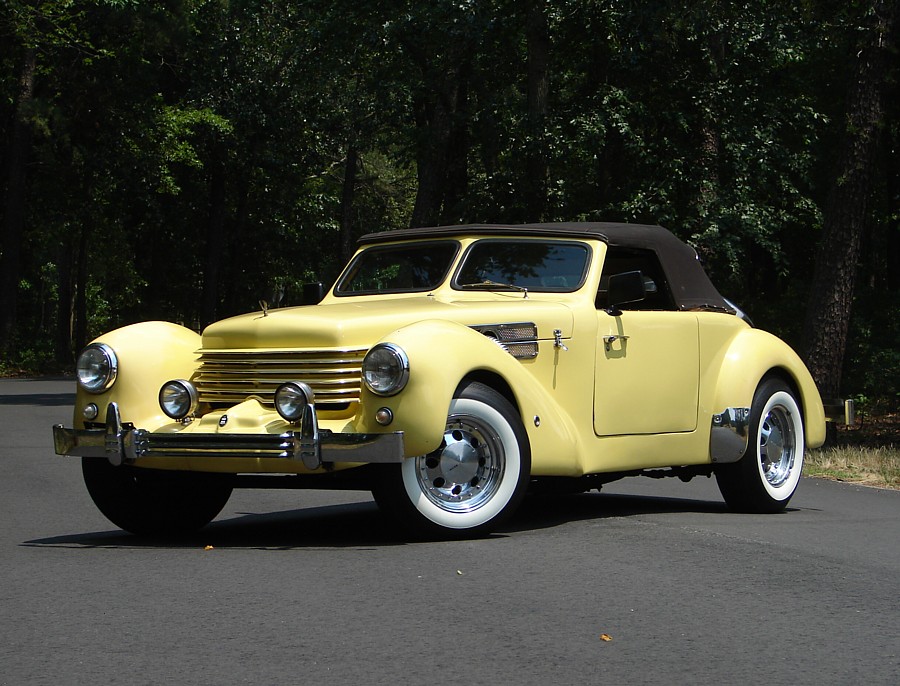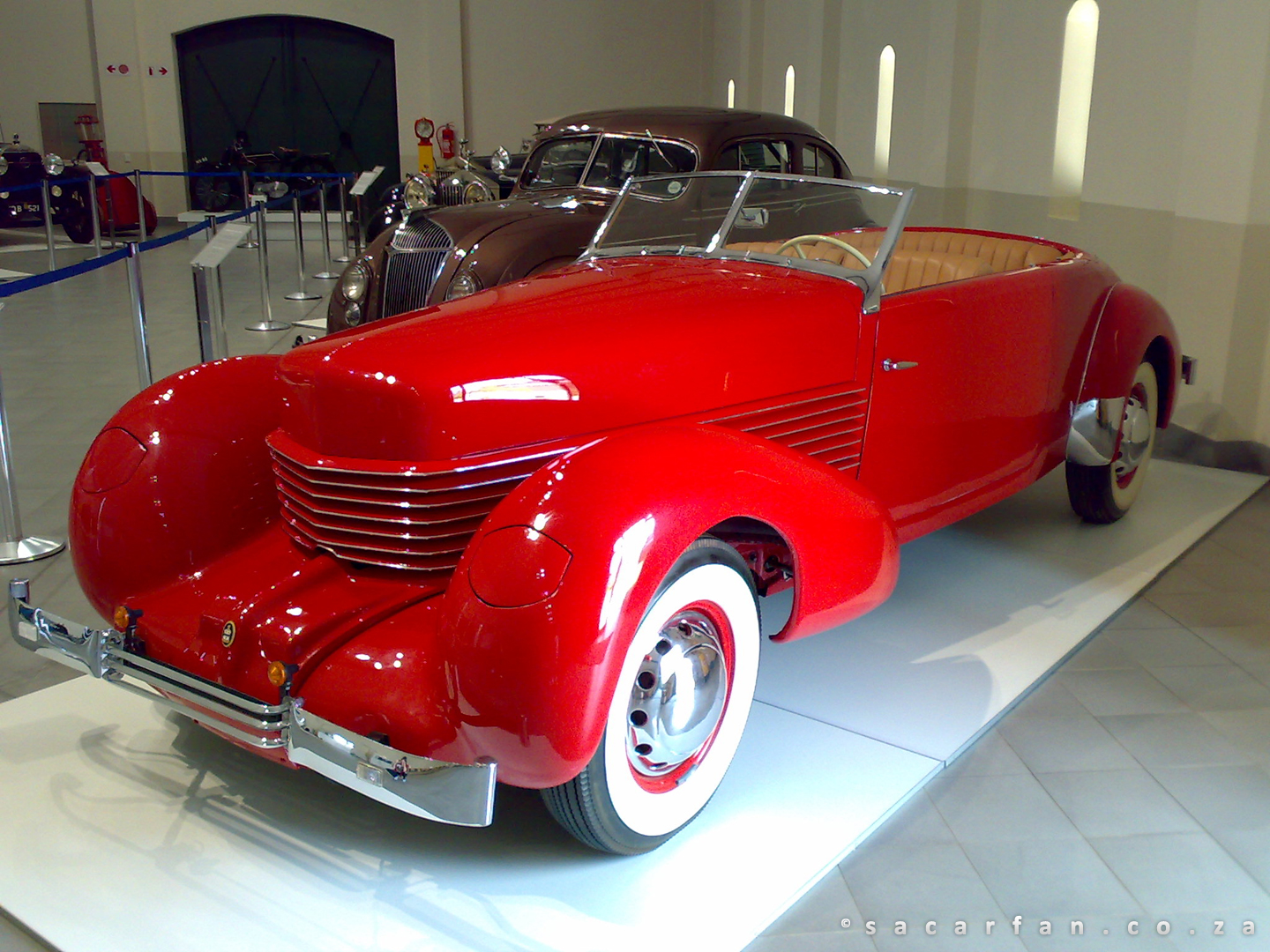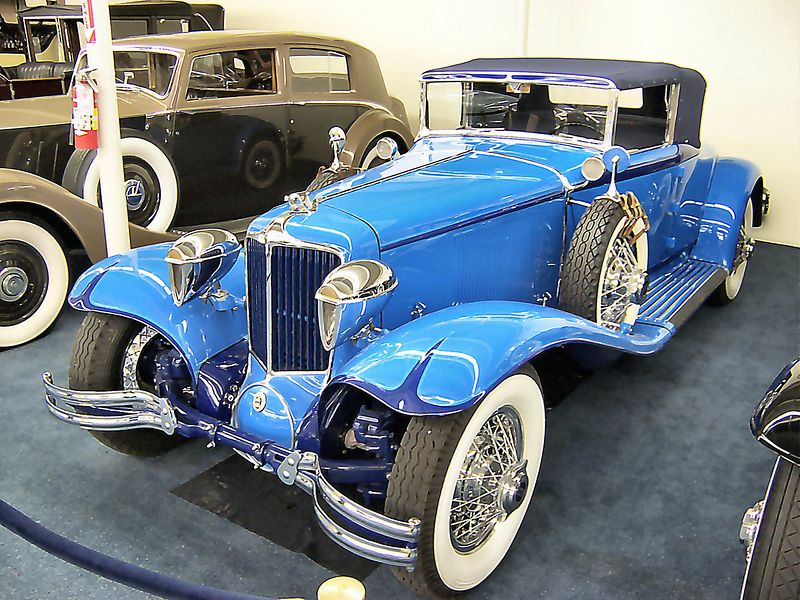 Ad blocker interference detected!
Wikia is a free-to-use site that makes money from advertising. We have a modified experience for viewers using ad blockers

Wikia is not accessible if you've made further modifications. Remove the custom ad blocker rule(s) and the page will load as expected.