Short History
Edit
Datsun was an automobile marque. The name was created in 1931 by the DAT Motorcar Co. for a new car model, spelling it as "Datson" to indicate its smaller size when compared to the existing, larger DAT car. Later, in 1933 after Nissan Motor Co., Ltd. took control of DAT Motorcar Co., the last syllable of Datson was changed to "sun", because "son" also means "loss" in Japanese, and also to honour the sun depicted in the national flag, hence the name "Datsun". Nissan phased out the Datsun brand in March 1986. The Datsun name is most famous for the sports cars referred to as the Fairlady roadsters and later the Fairlady (240Z) coupes.
Wallpapers
Edit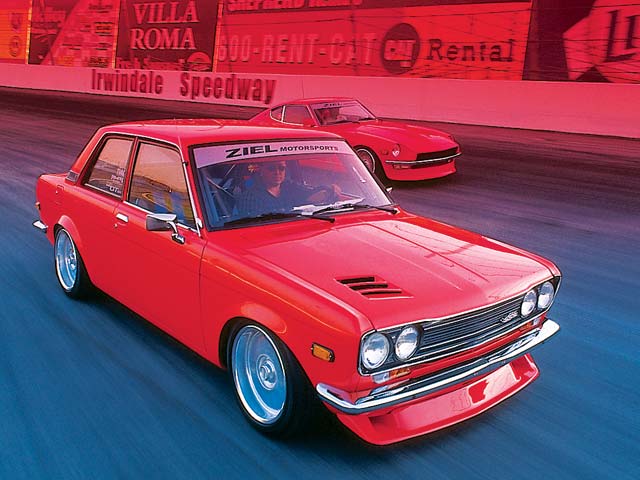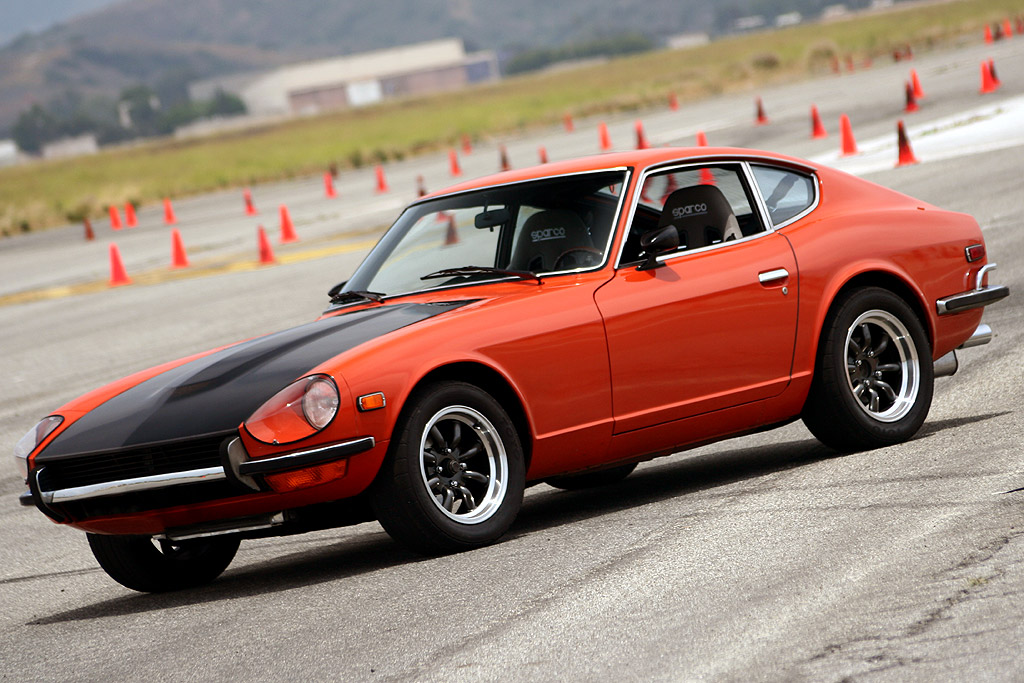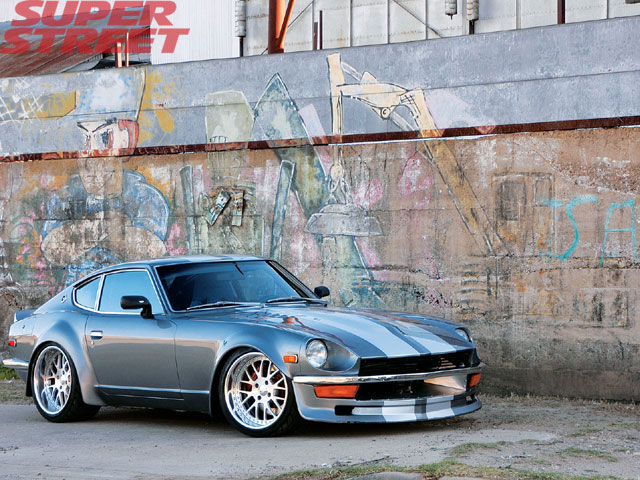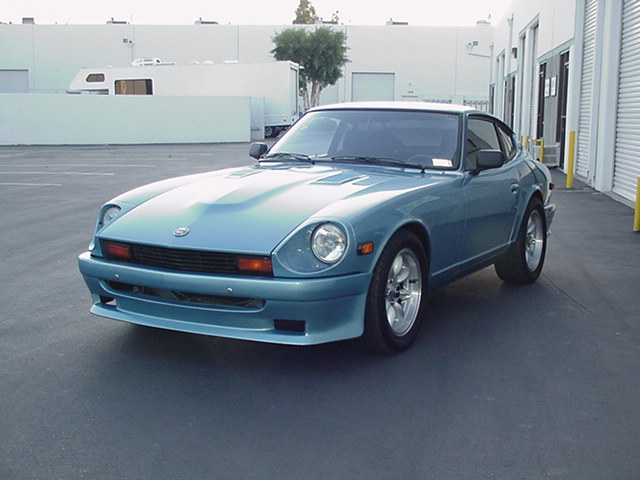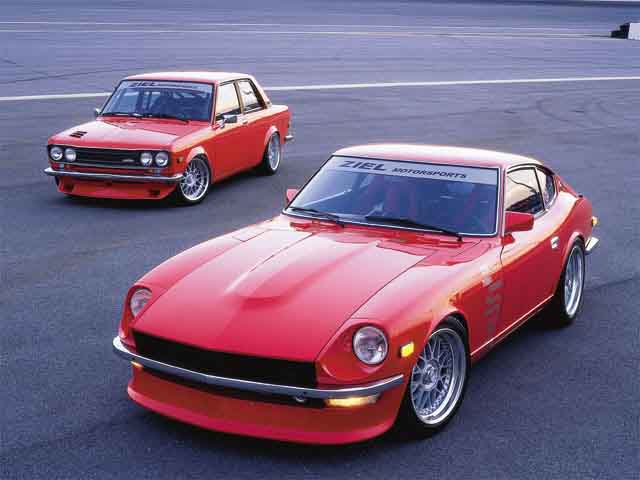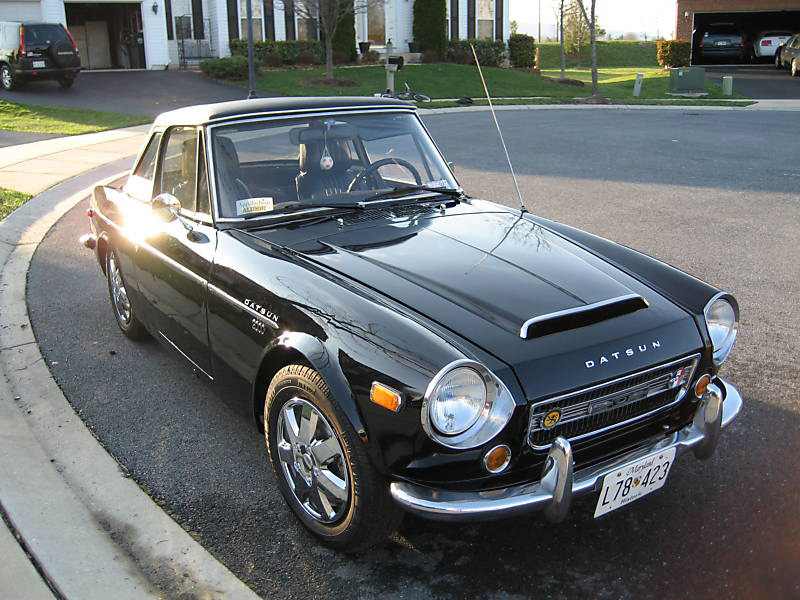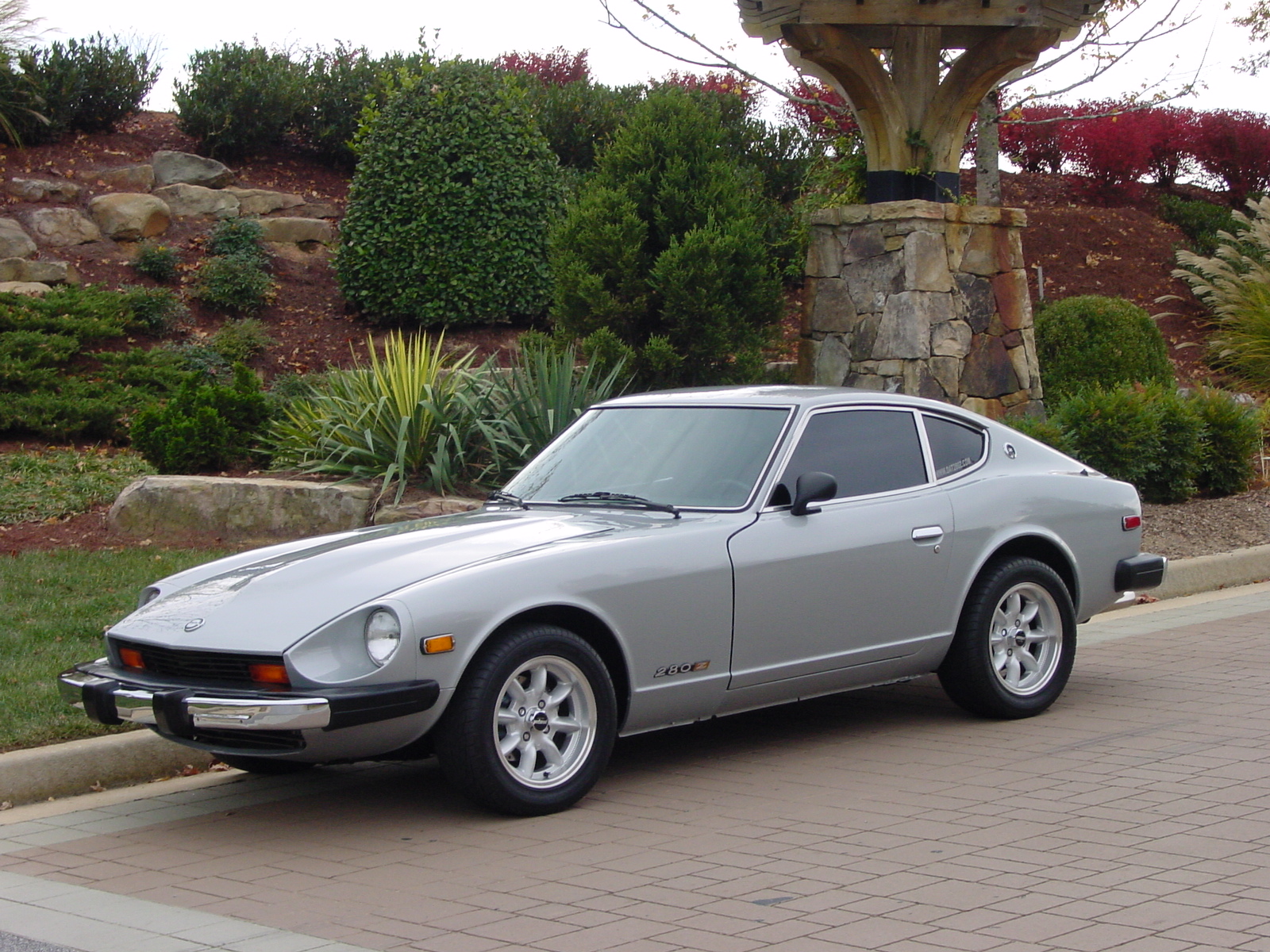 Ad blocker interference detected!
Wikia is a free-to-use site that makes money from advertising. We have a modified experience for viewers using ad blockers

Wikia is not accessible if you've made further modifications. Remove the custom ad blocker rule(s) and the page will load as expected.