Short History
Edit
De Tomaso Automobili SpA is an Italian car-manufacturing company. It was founded by the Argentine-born Alejandro de Tomaso (1928–2003) in Modena in 1959. The company went into liquidation in 2004. Despite this, new cars were still being made by De Tomaso as of 2005. By 2008, the company was still in liquidation and a buyer was being sought for the De Tomaso trademarks, as per the court-appointed liquidators. The company was bought by Gian Mario Rossignolo in 2009. A new business plan for the company called for producing three models for a total of 8,000 vehicles: 3,000 crossovers, 3,000 limousines, and 2,000 two-seater sports cars. Originally, De Tomaso produced various prototypes and racing cars, including a Formula One car for Frank Williams' team in 1970. From 1976 to 1993, De Tomaso owned legendary Italian sports car maker Maserati, and was responsible for producing cars including the Biturbo, the Kyalami, Quattroporte III, Karif, and the Chrysler TC. De Tomaso also owned motorcycle company Moto Guzzi from 1973 to 1993.
Wallpapers
Edit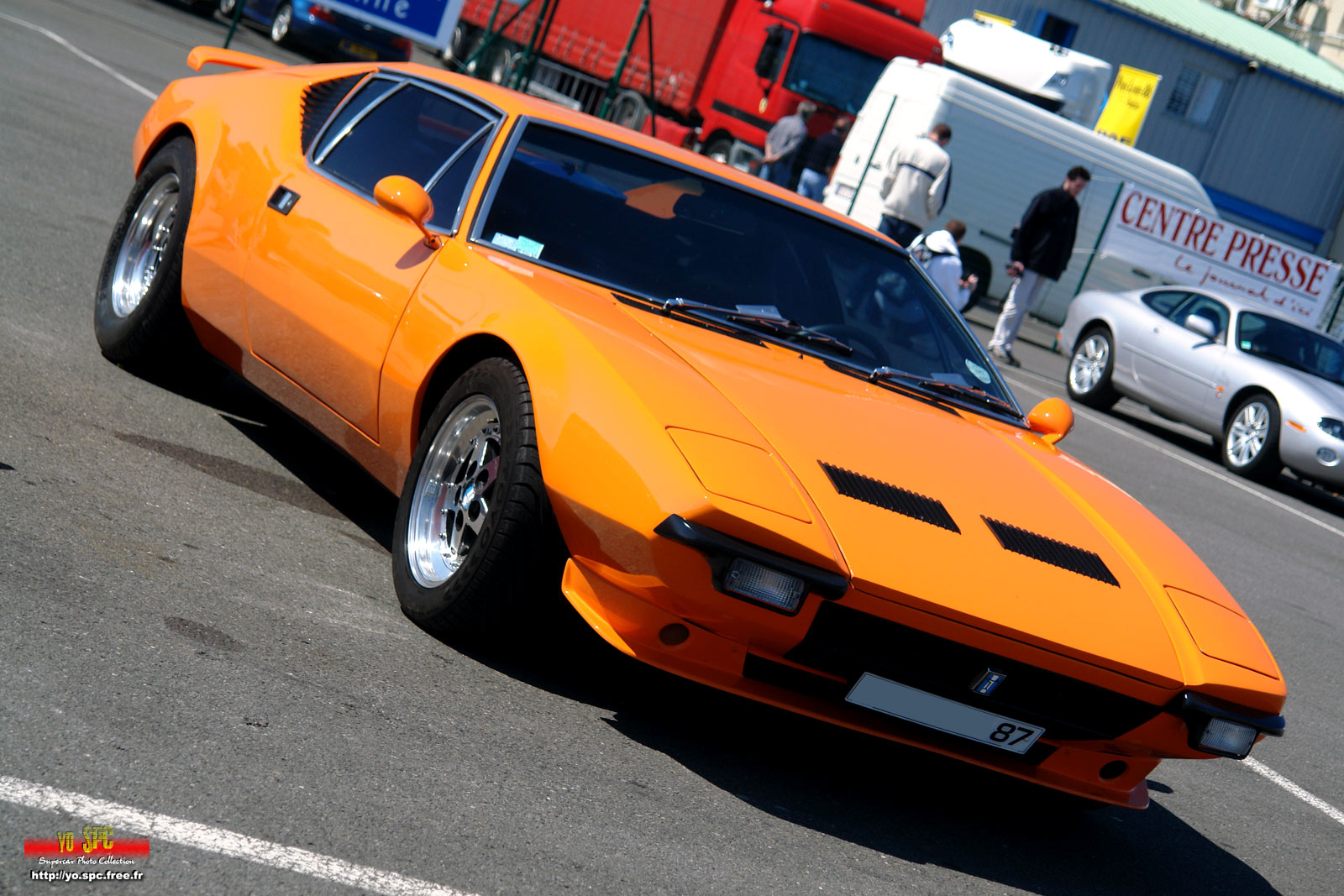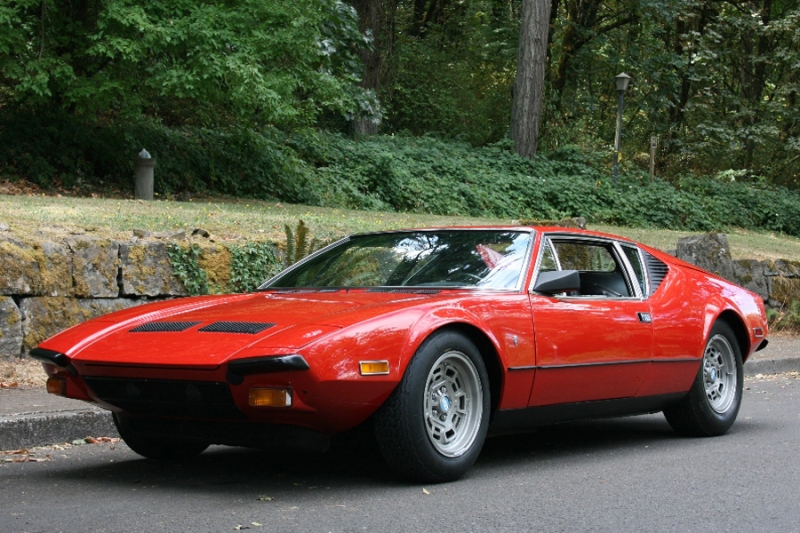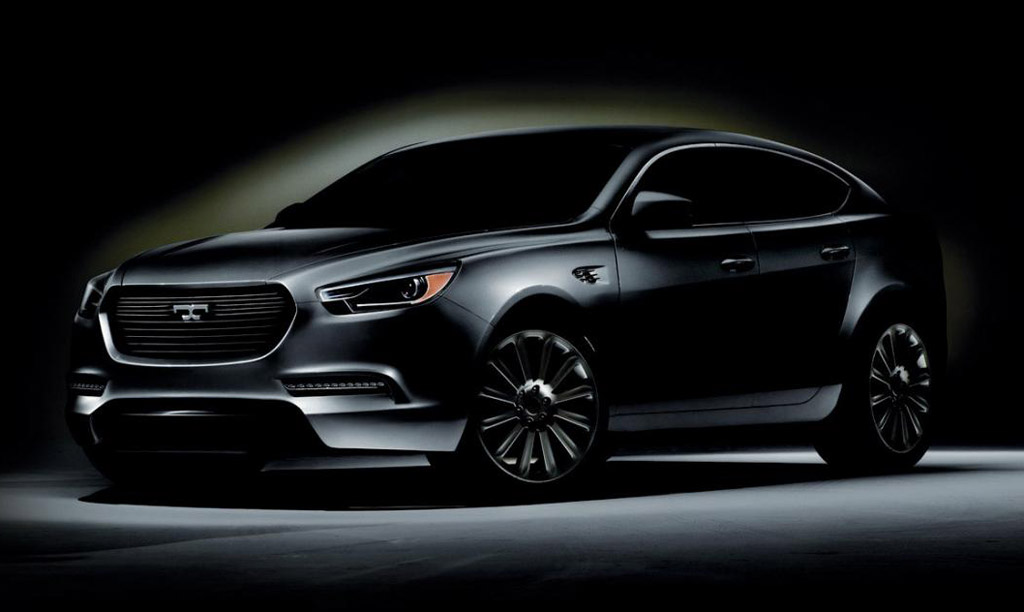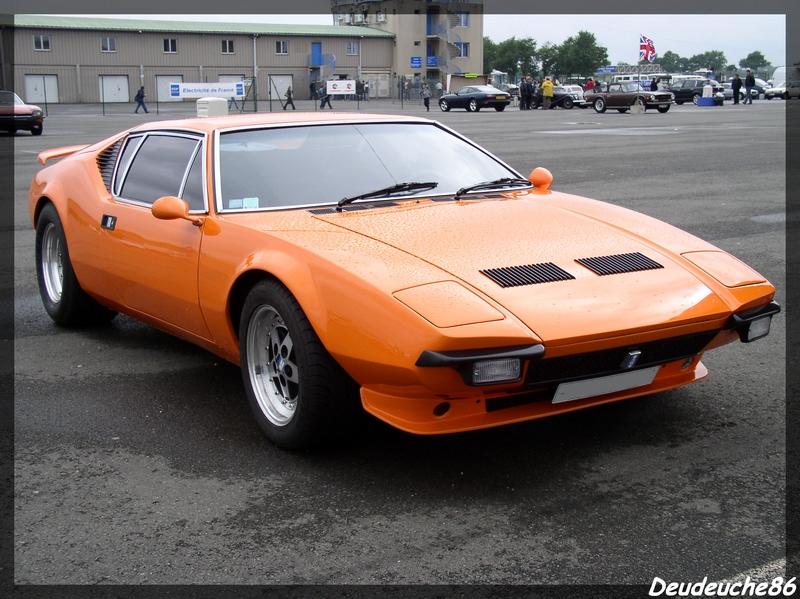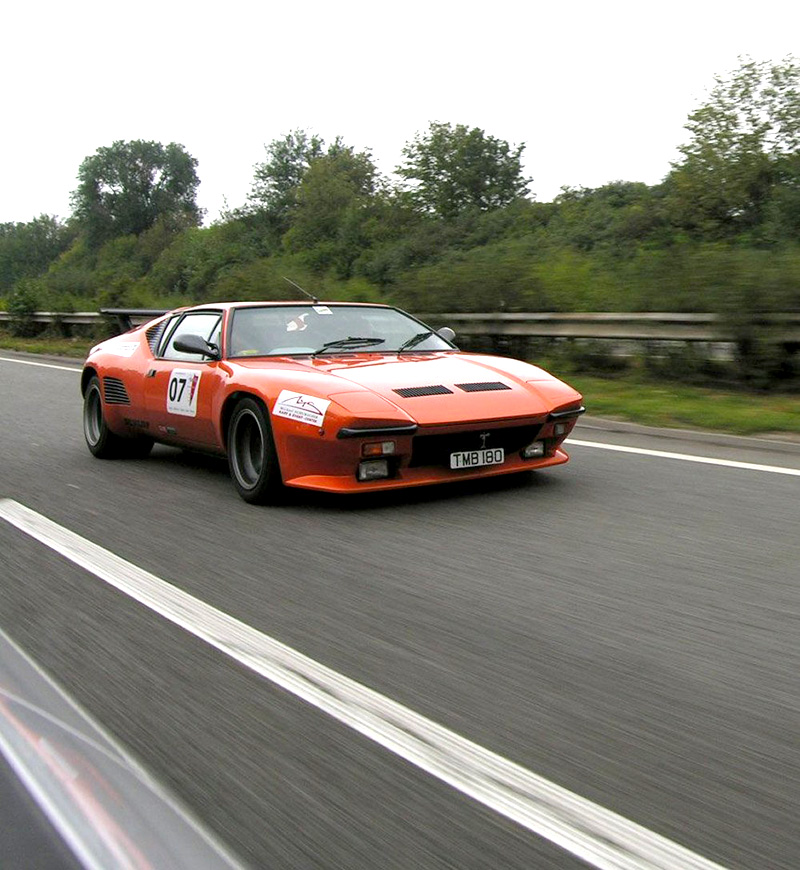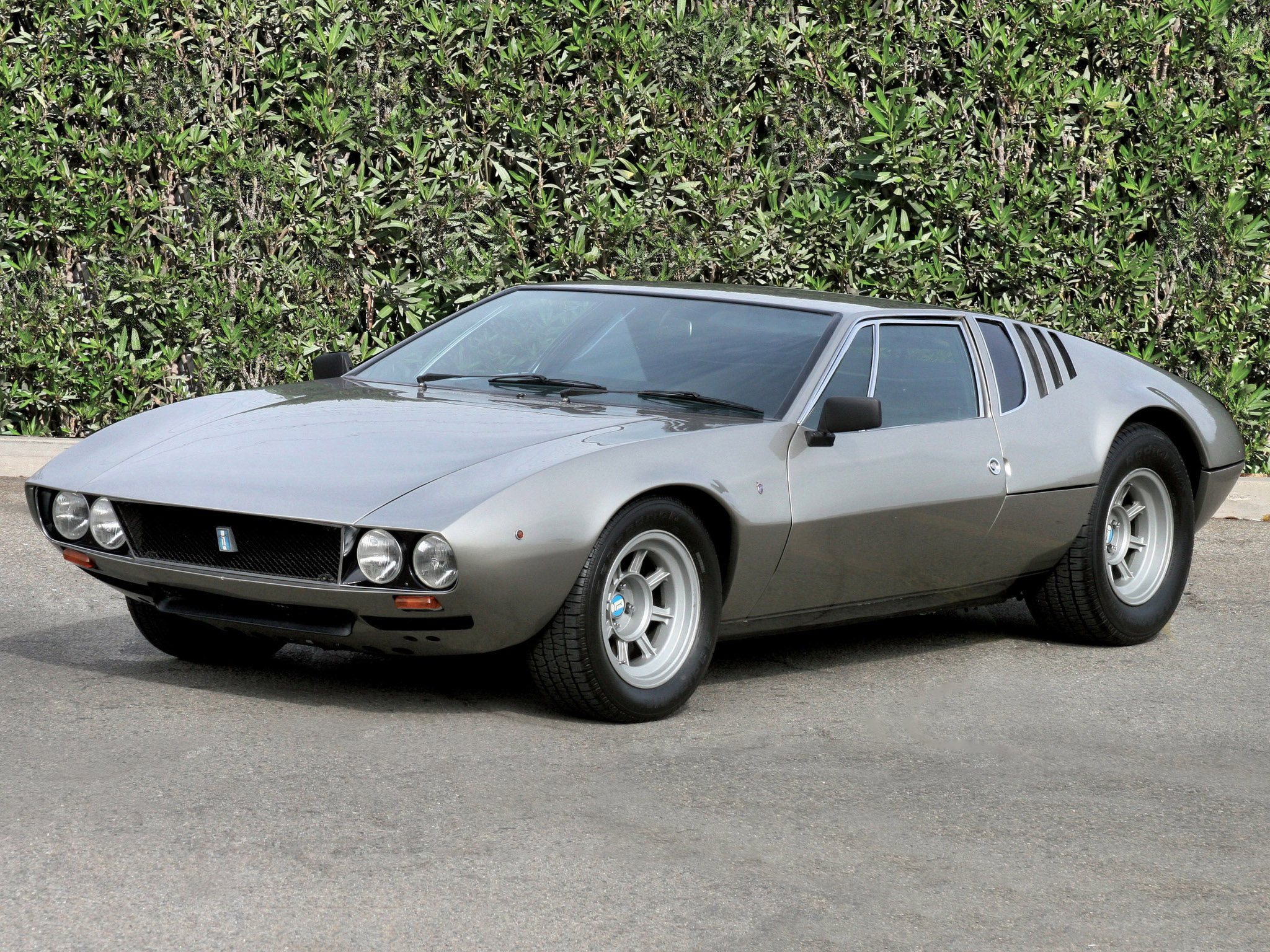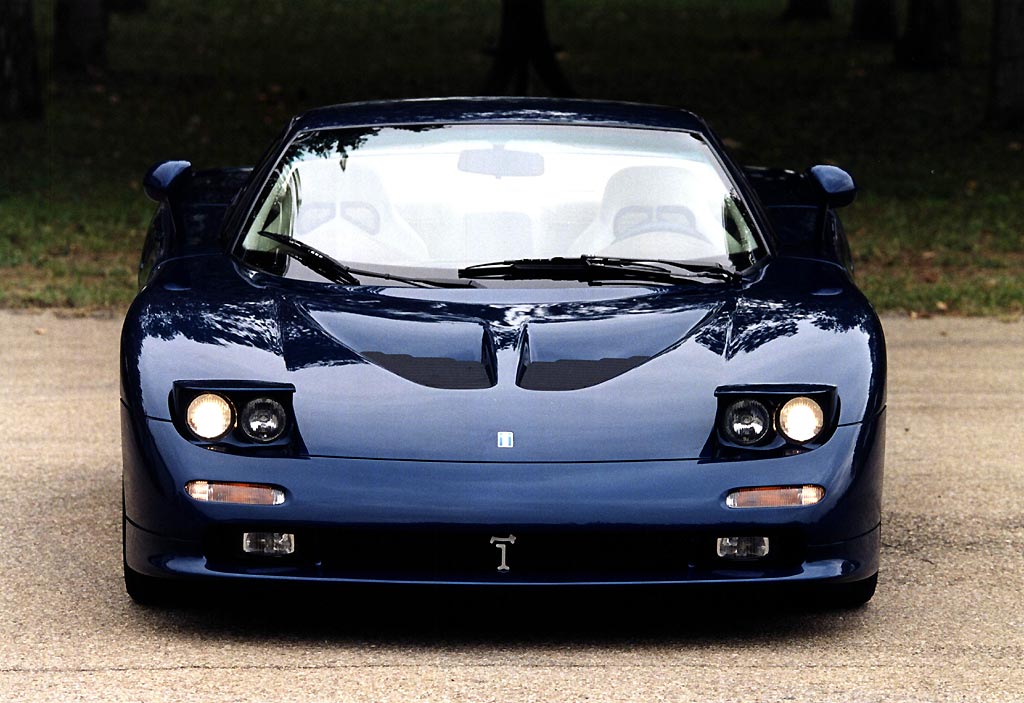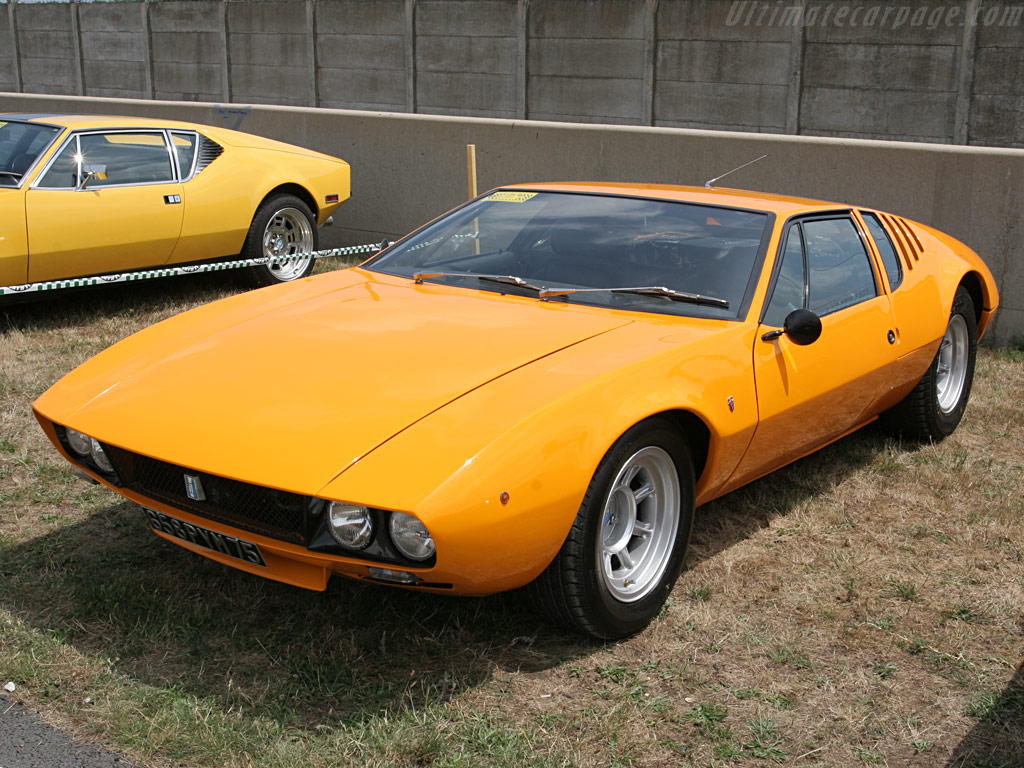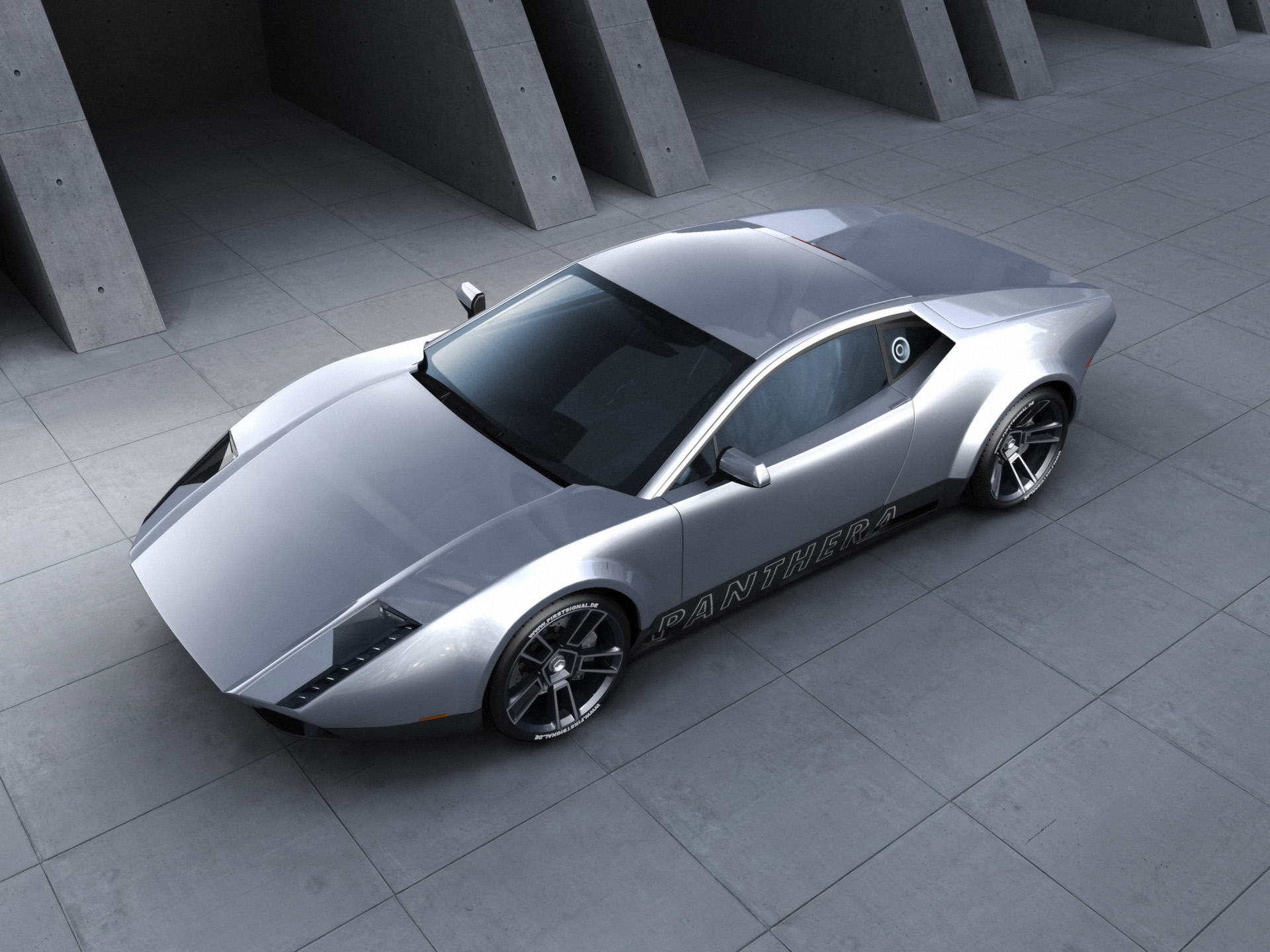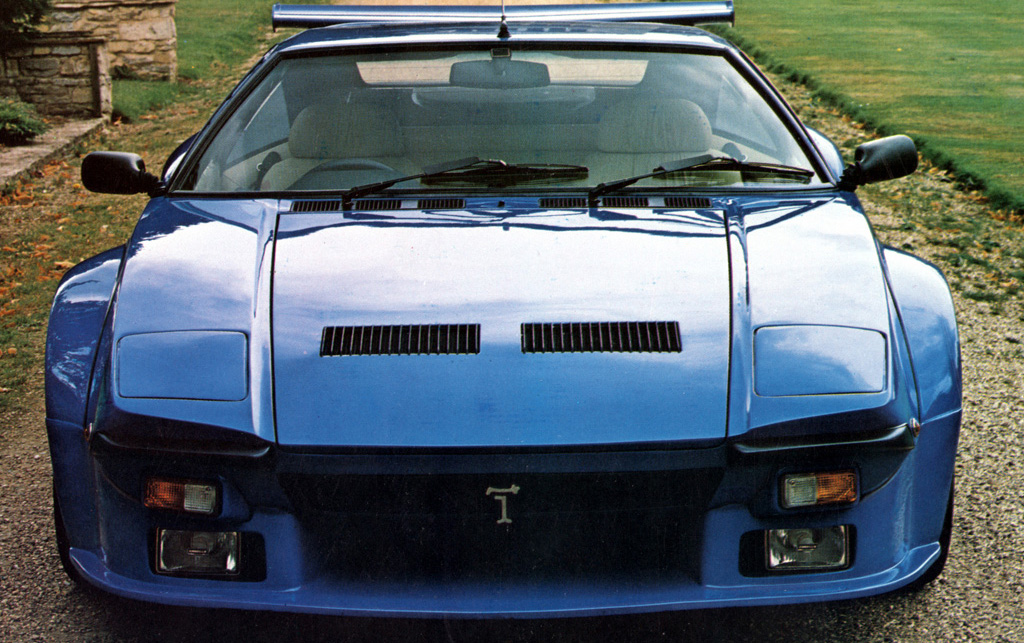 Ad blocker interference detected!
Wikia is a free-to-use site that makes money from advertising. We have a modified experience for viewers using ad blockers

Wikia is not accessible if you've made further modifications. Remove the custom ad blocker rule(s) and the page will load as expected.