Short History
Edit
Dodge is a United States-based brand of automobiles, minivans, and sport utility vehicles, manufactured and marketed by Chrysler Group LLC in more than 60 different countries and territories worldwide. Founded as the Dodge Brothers Company in 1900 to supply parts and assemblies for Detroit's growing auto industry, Dodge began making its own complete vehicles in 1915. The brand was sold to Chrysler Corporation in 1928, passed through the short-lived DaimlerChrysler merger of 1998–2007 as part of the Chrysler Group, was a part of Chrysler LLC owned by Cerberus Capital Management, a private equity investment firm, and is now a part of the Chrysler Group LLC which has an alliance with Fiat. Fiat has plans to evolve many Dodge, Chrysler, and Jeep existing platforms and products into Fiat-Chrysler co-developed vehicles.
Wallpapers
Edit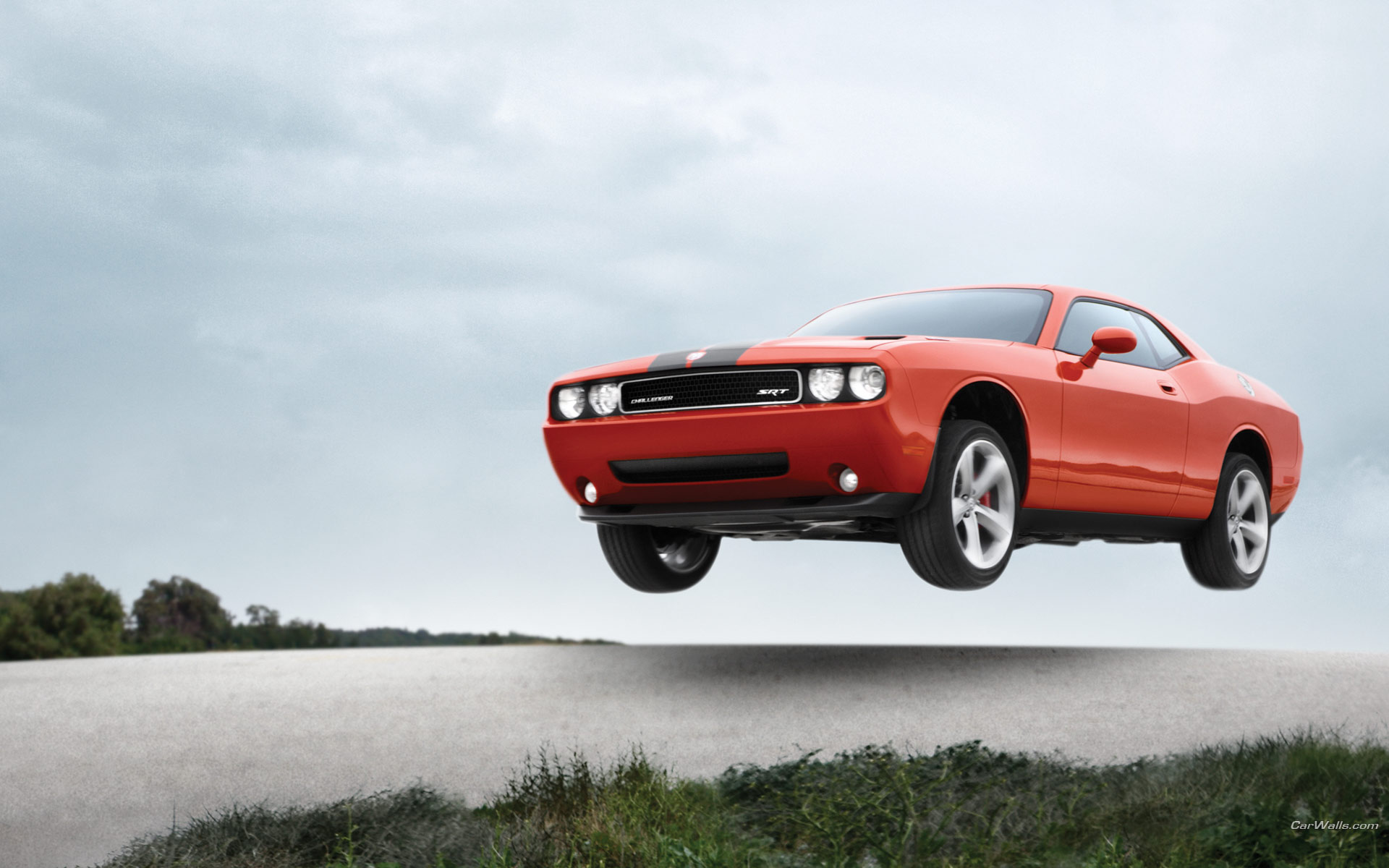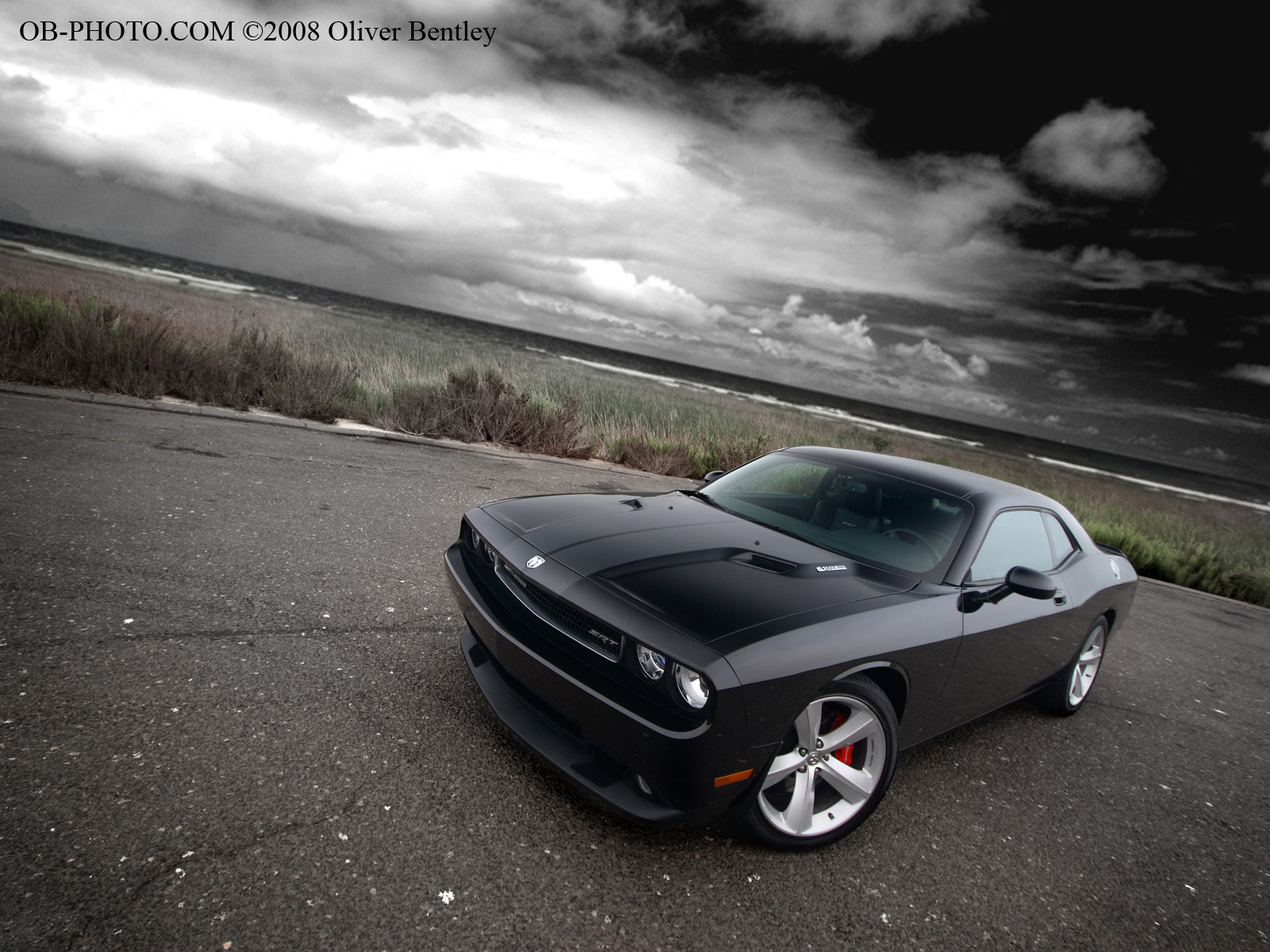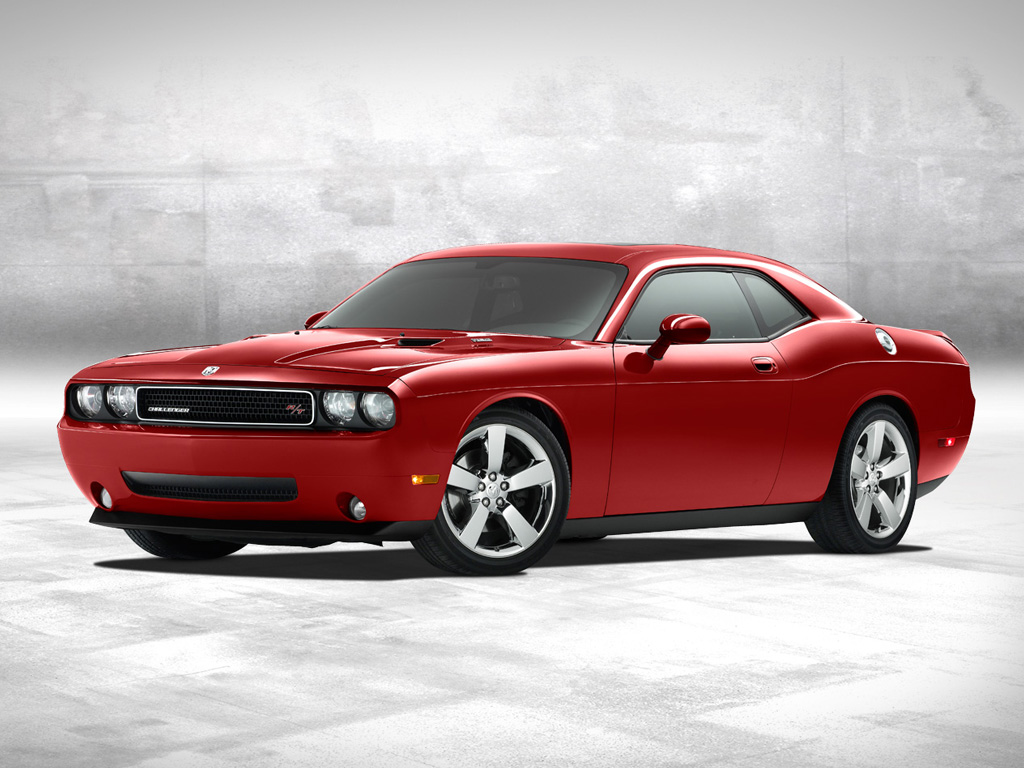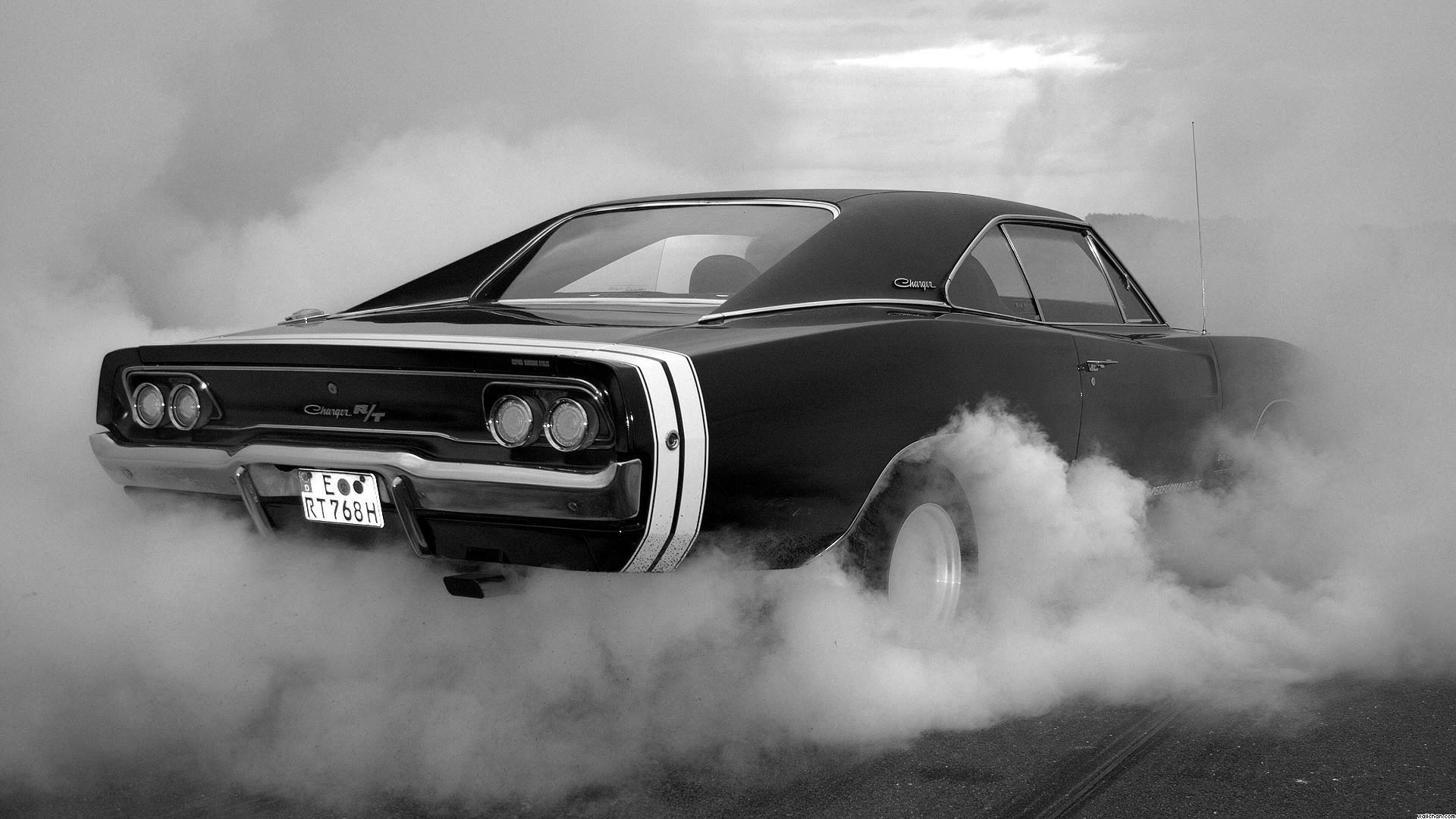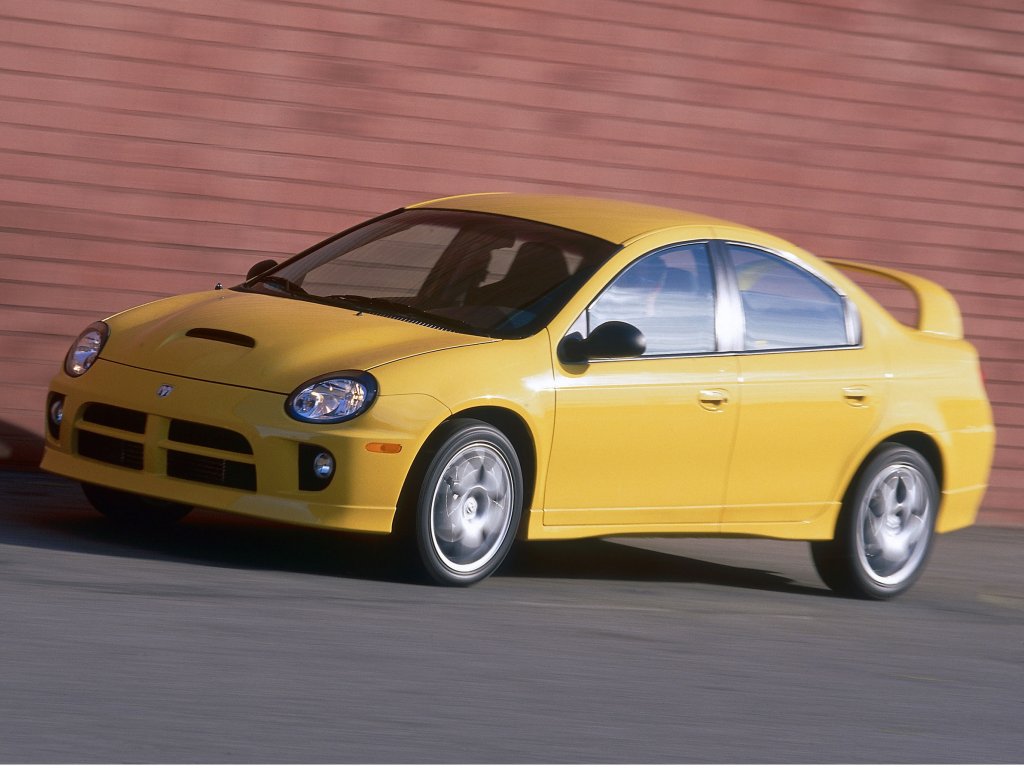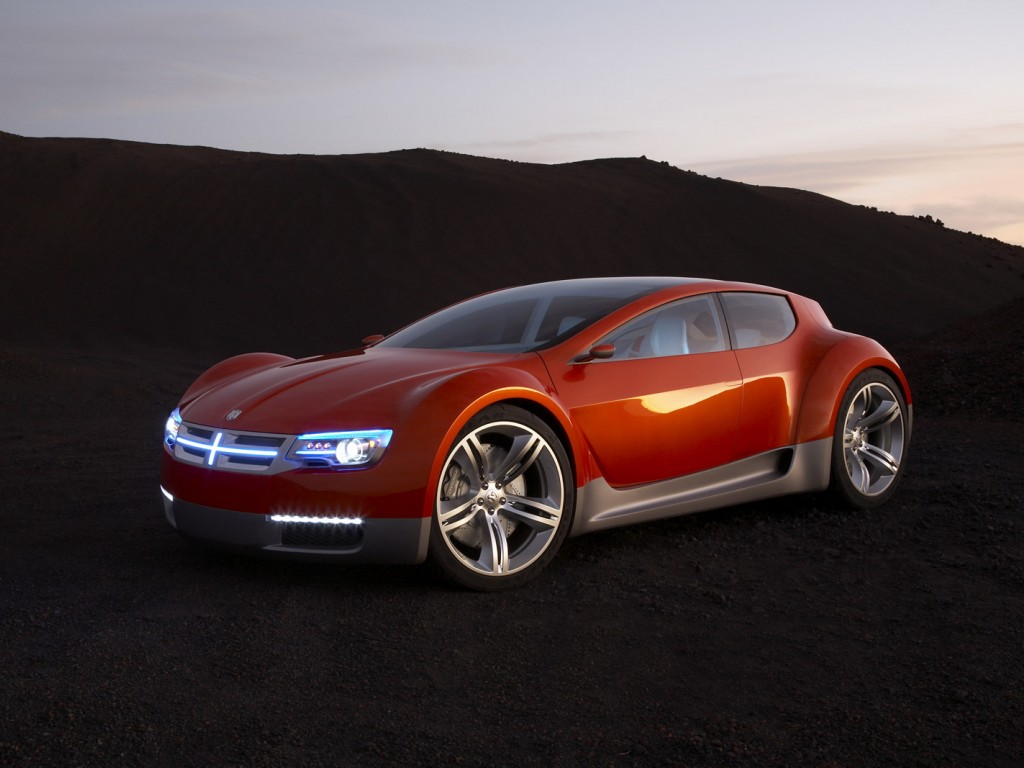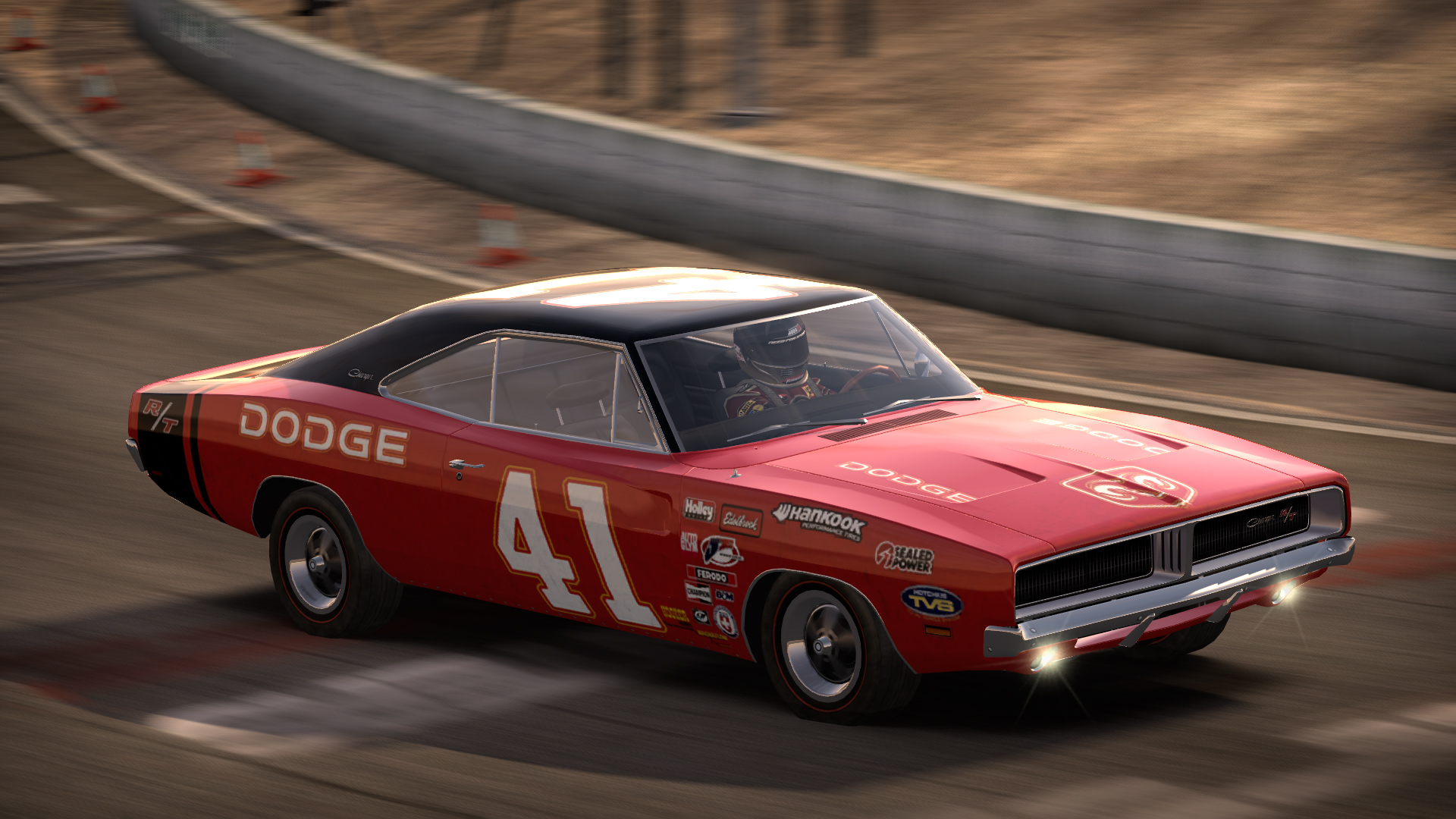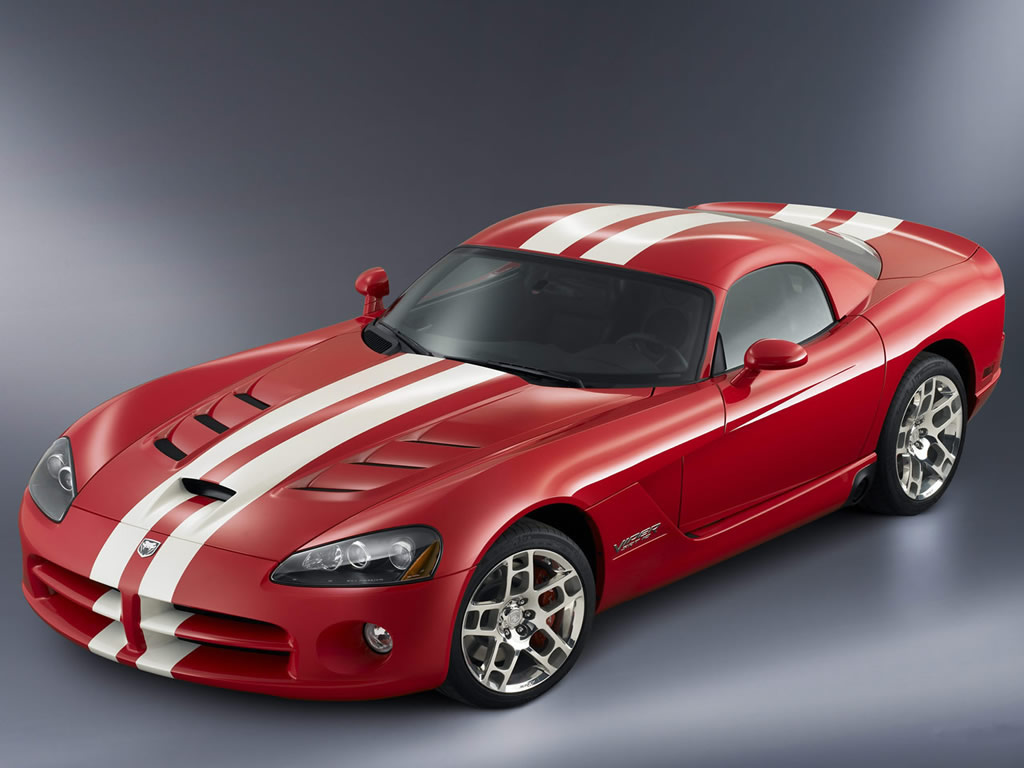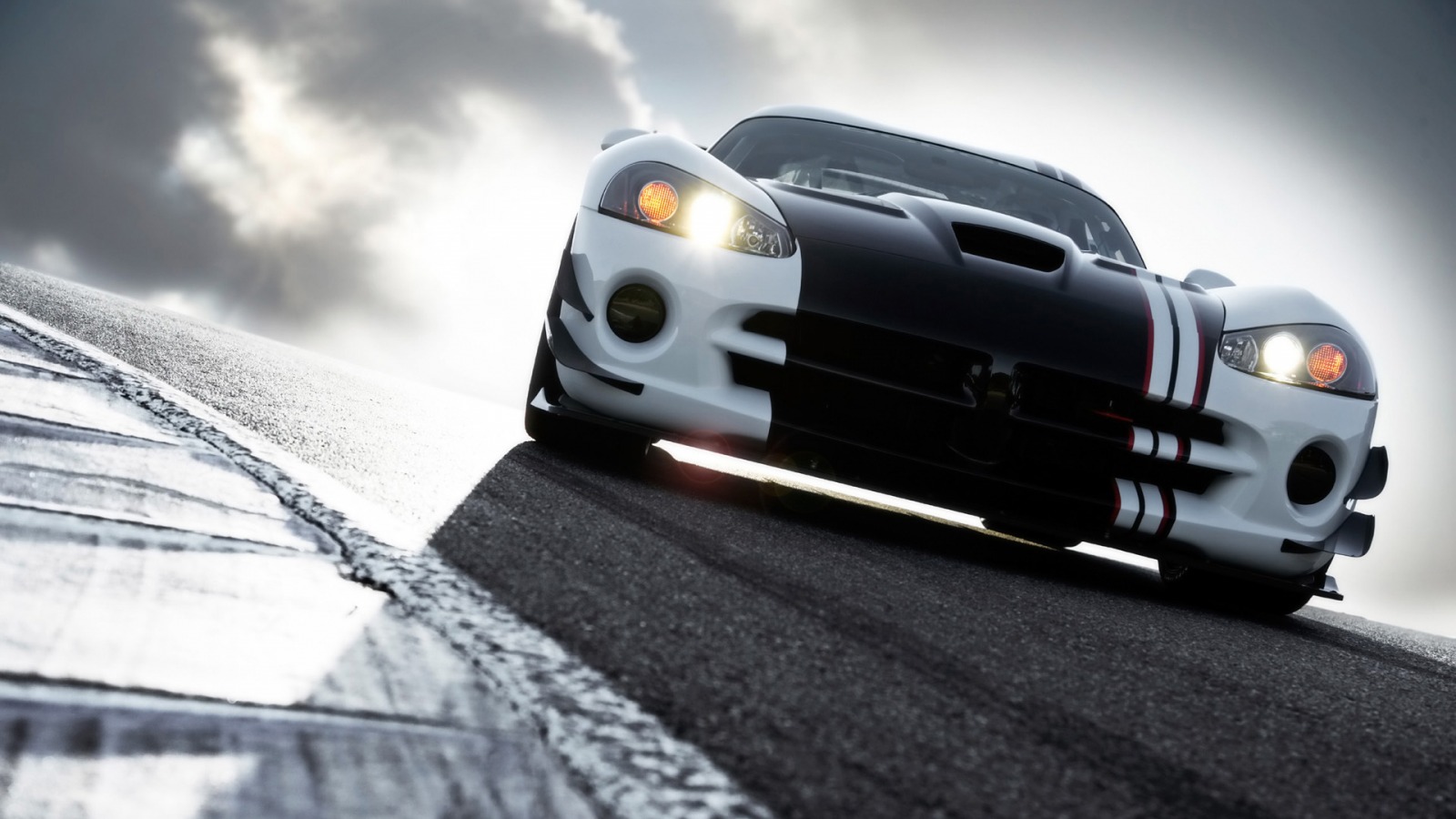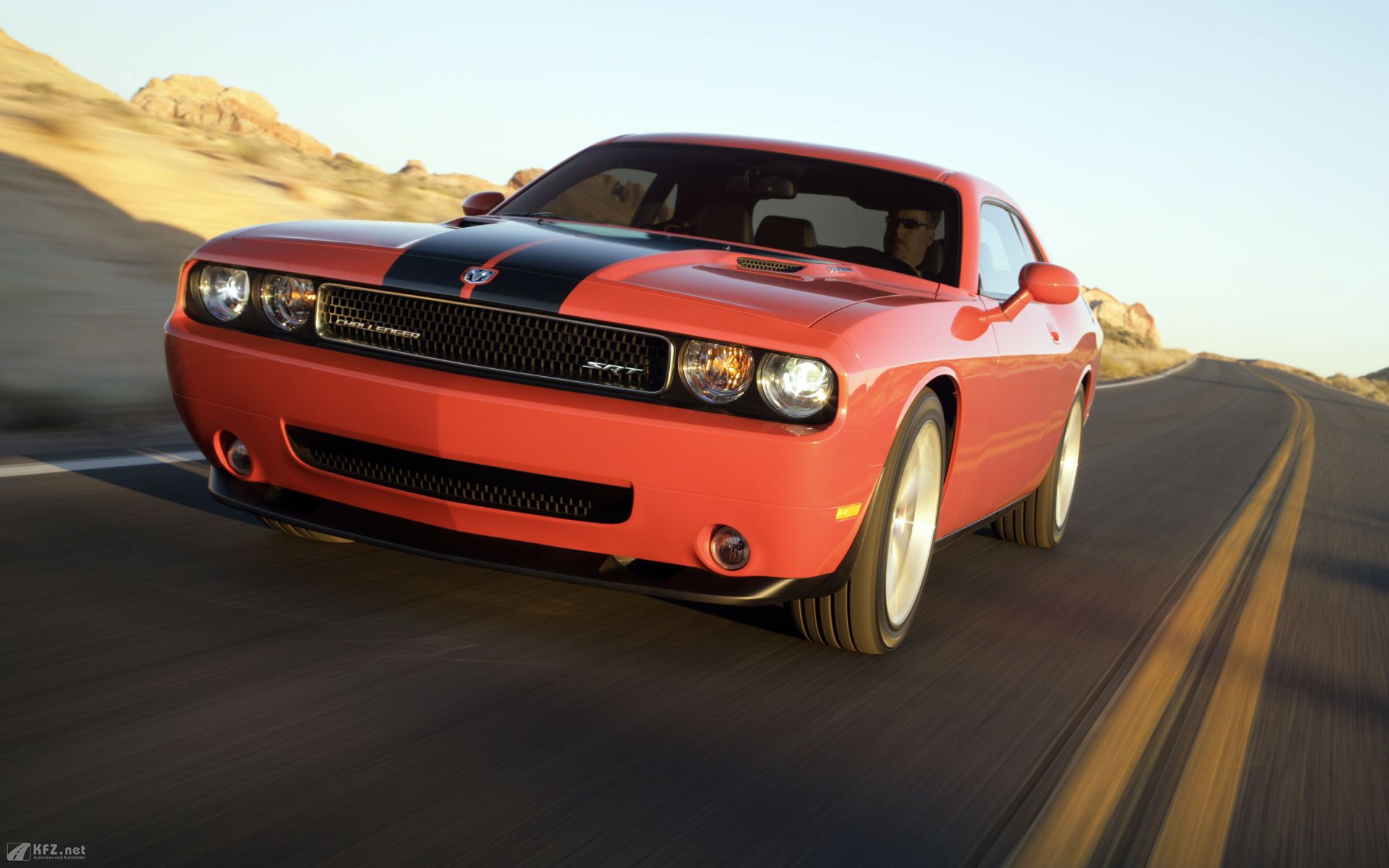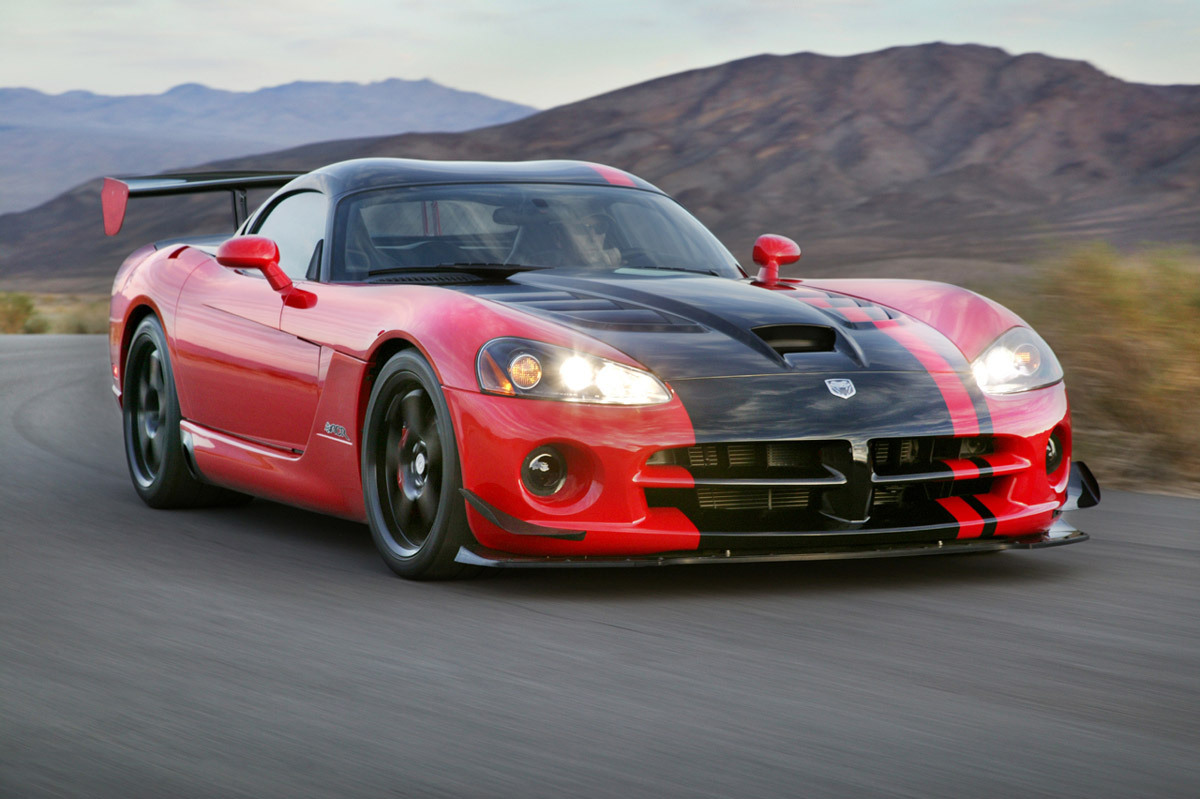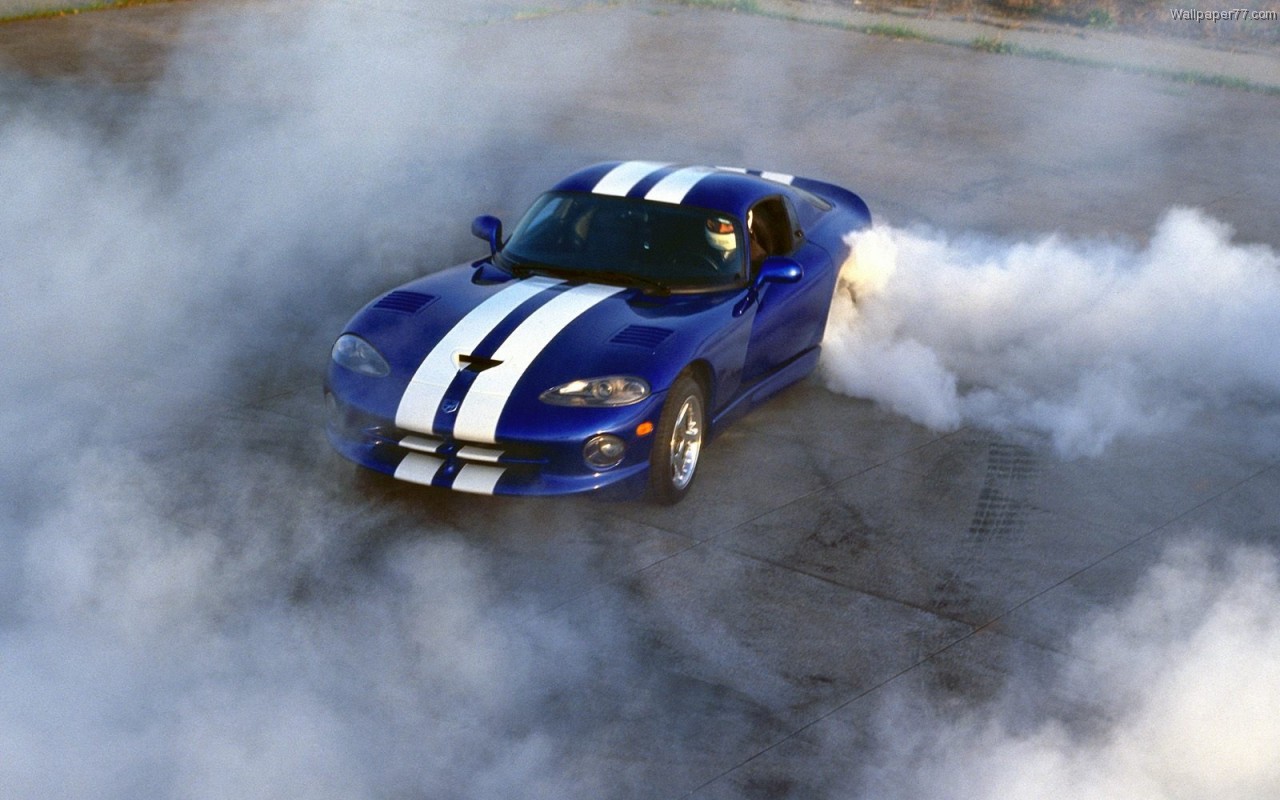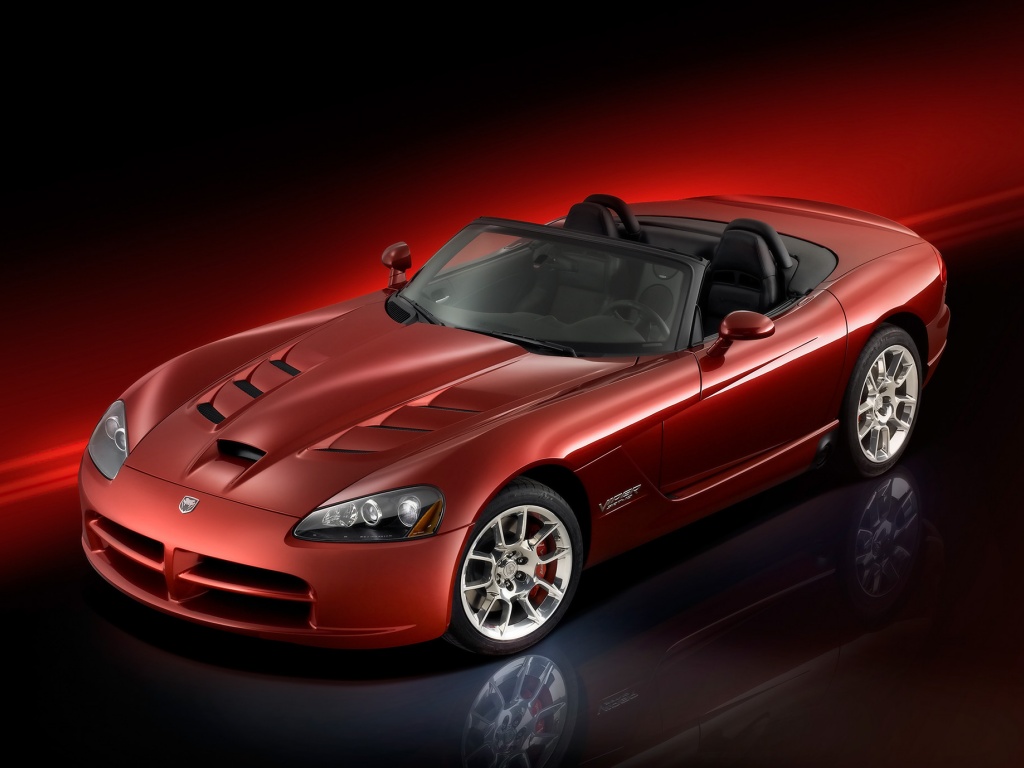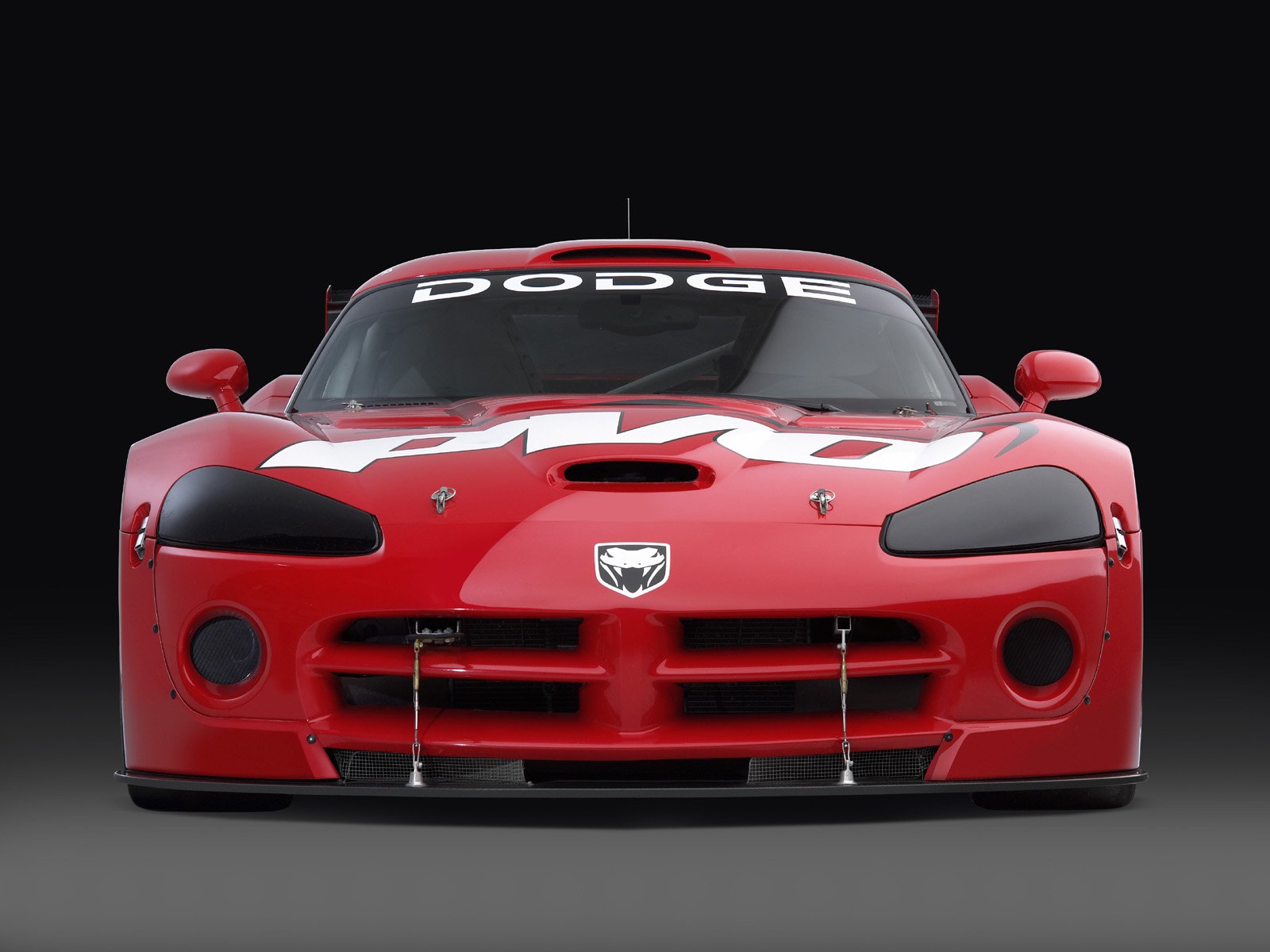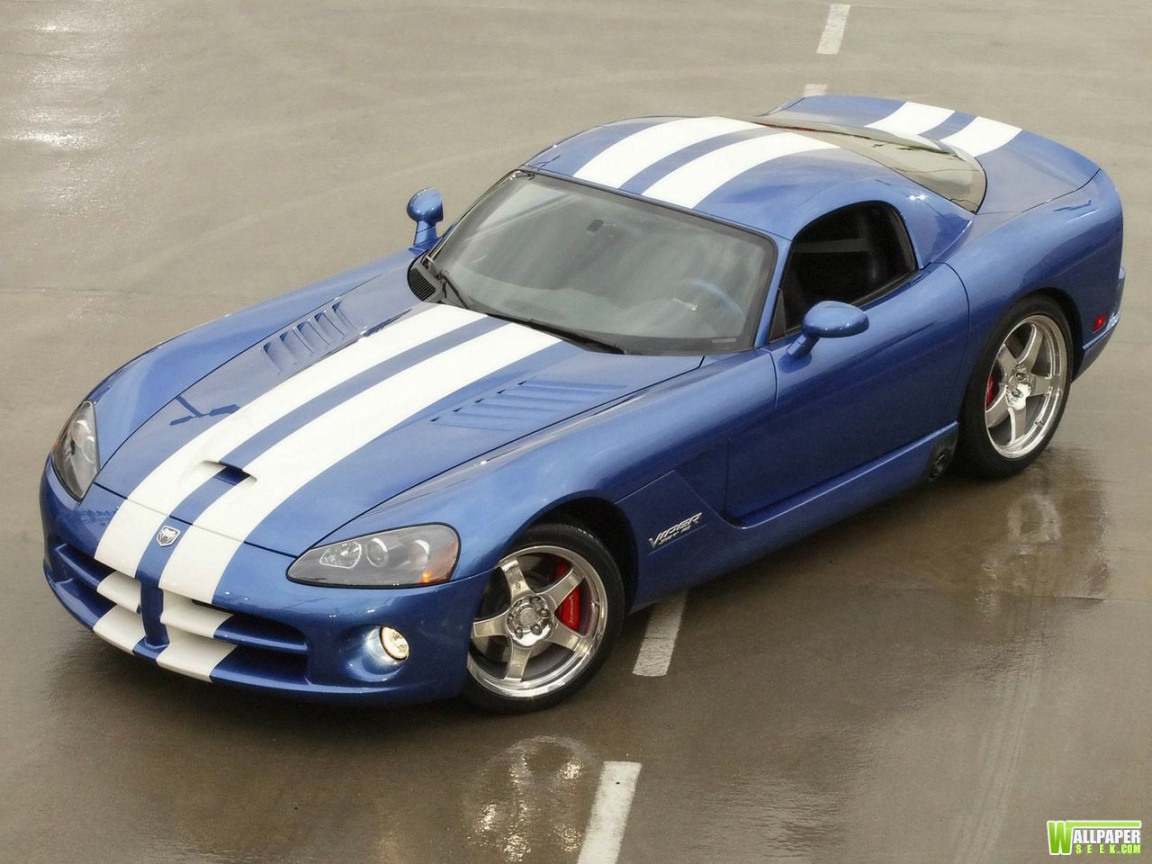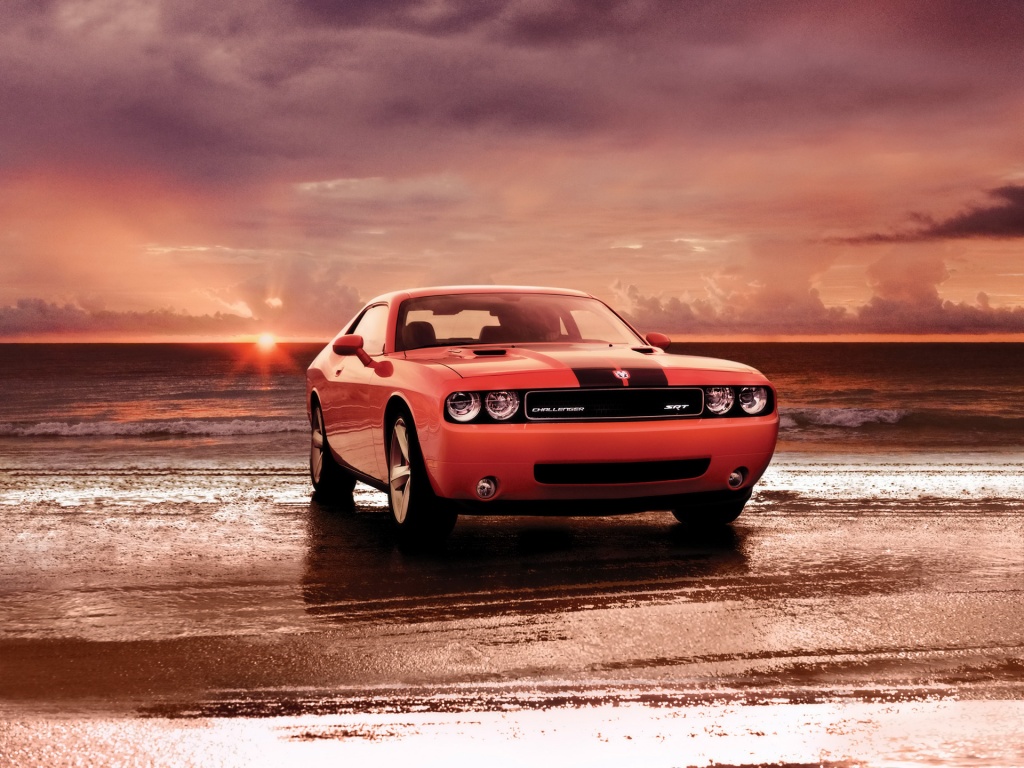 Ad blocker interference detected!
Wikia is a free-to-use site that makes money from advertising. We have a modified experience for viewers using ad blockers

Wikia is not accessible if you've made further modifications. Remove the custom ad blocker rule(s) and the page will load as expected.