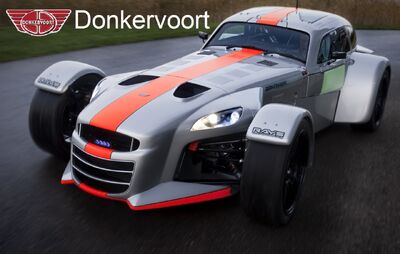 Short History
Edit
Donkervoort Automobielen BV is a manufacturer of authentic hand-built and ultra light weight sports cars based in Lelystad in The Netherlands. This car brand was founded in 1978 by Joop Donkervoort. In 1996, Donkervoort's Ford engines were replaced by Audi engines. Donkervoorts motto - "No Compromise" - means driving without any electronic aids such as ABS (Anti-lock braking system), Electronic stability program (ESP) or power steering.
Wallpapers
Edit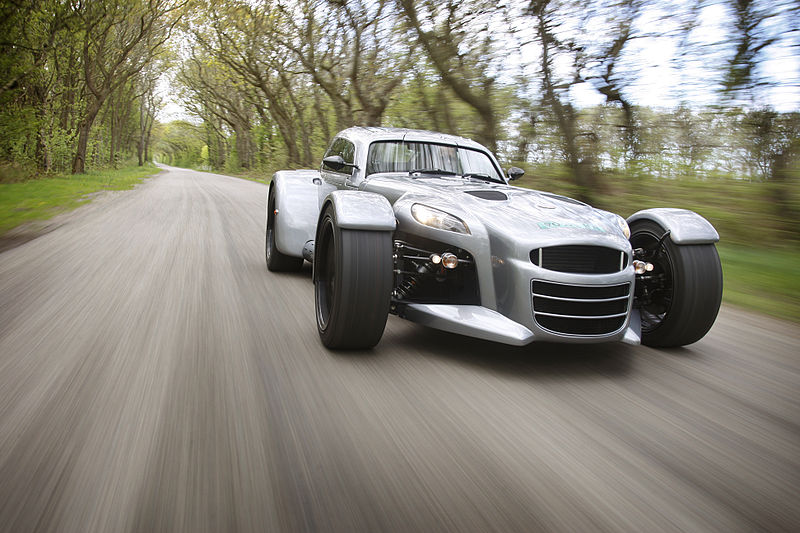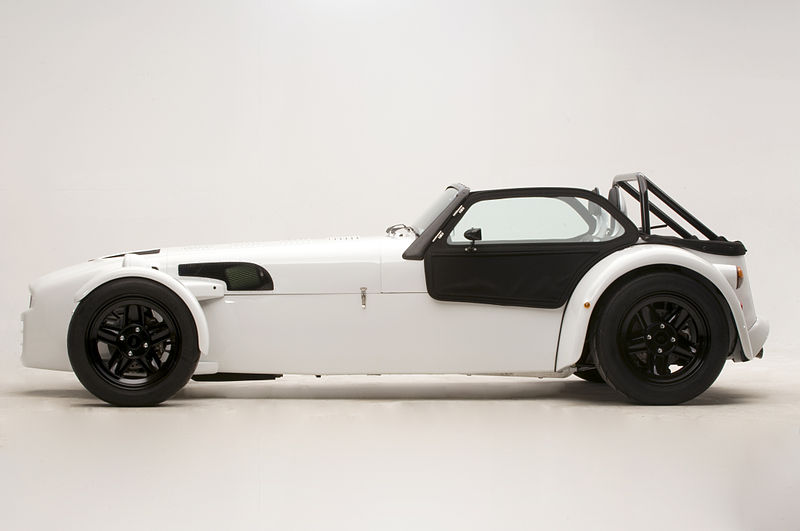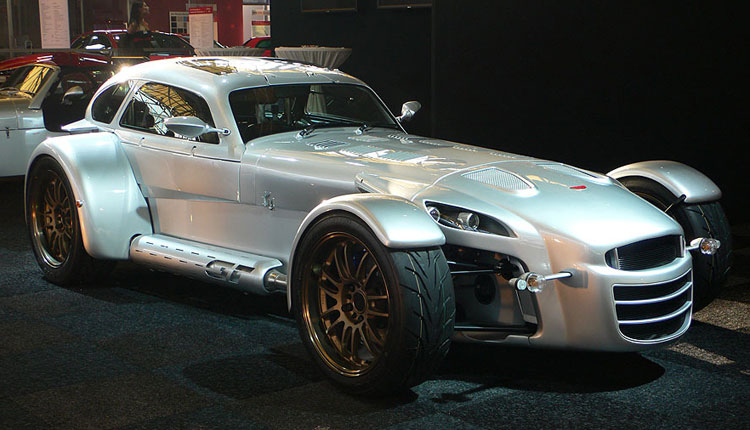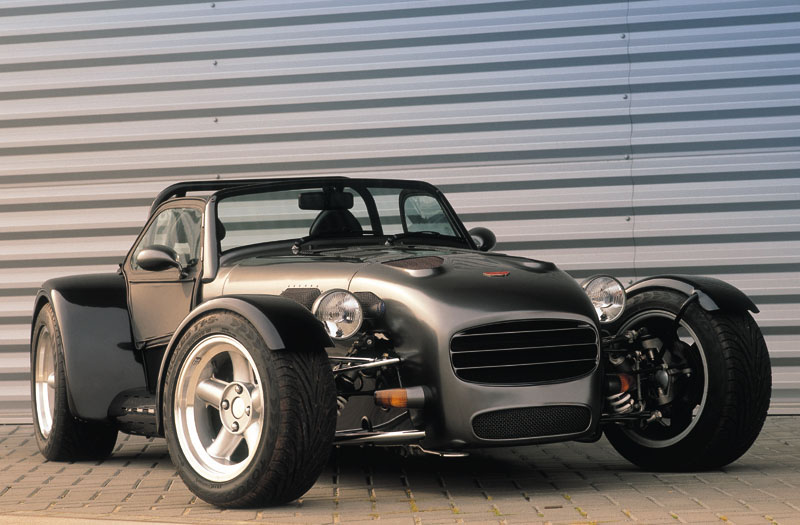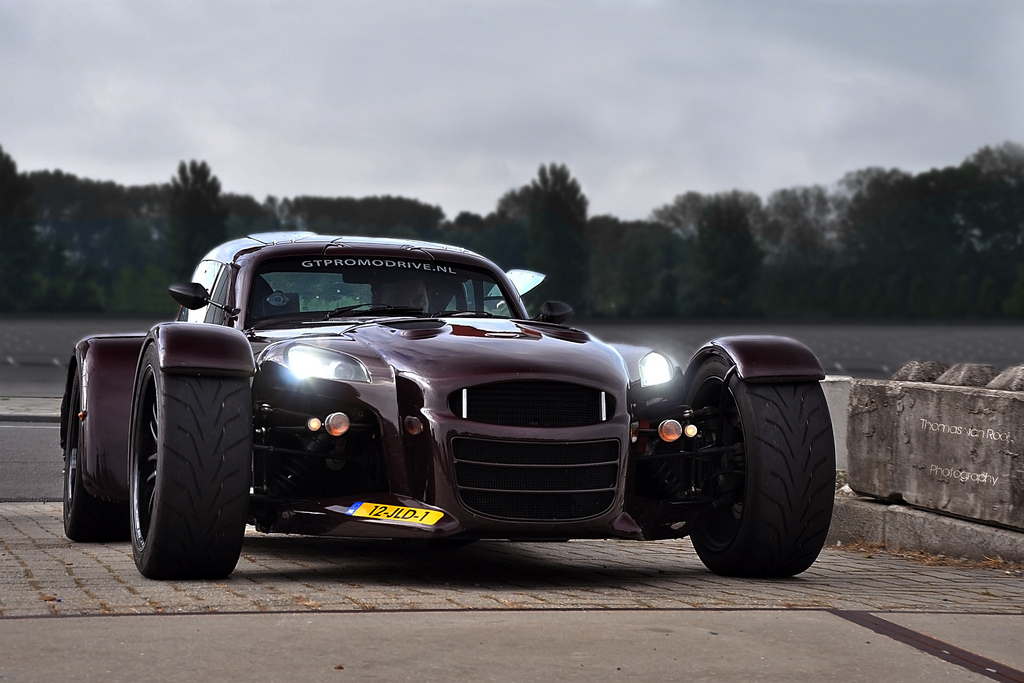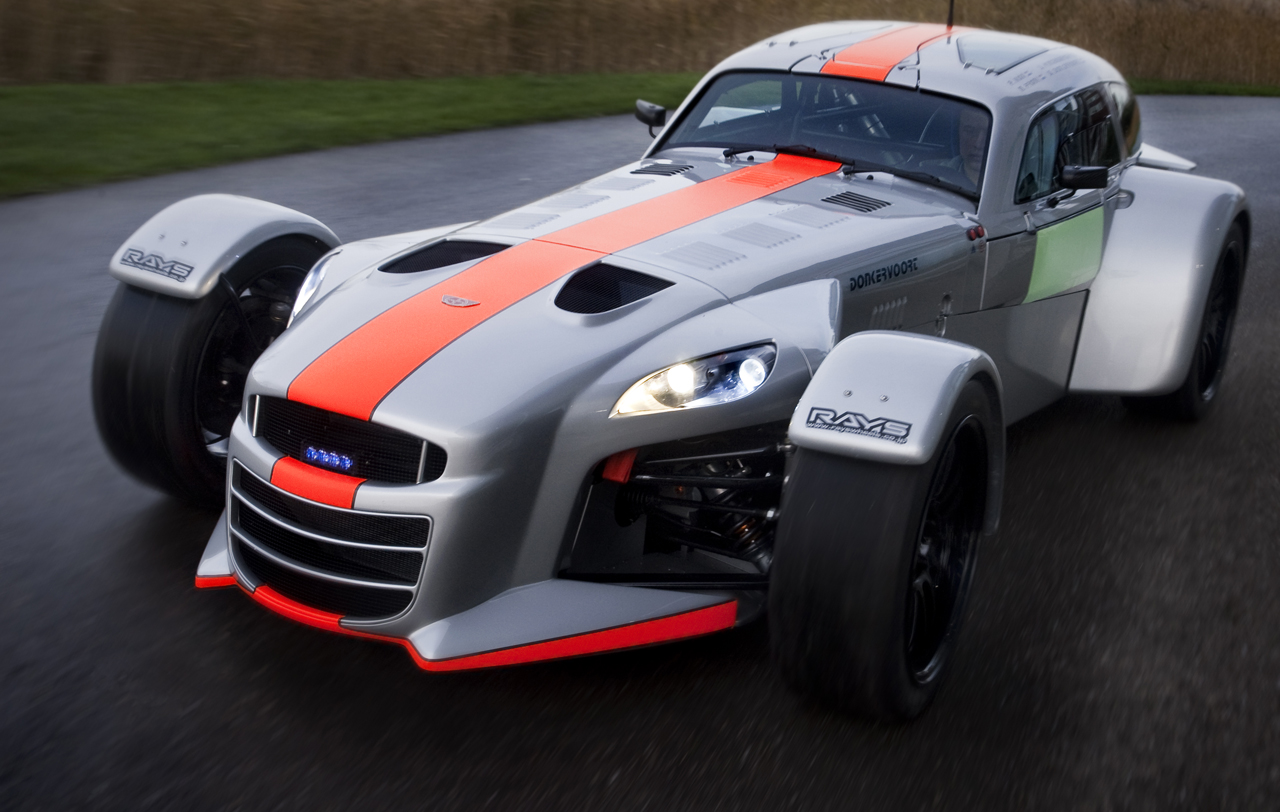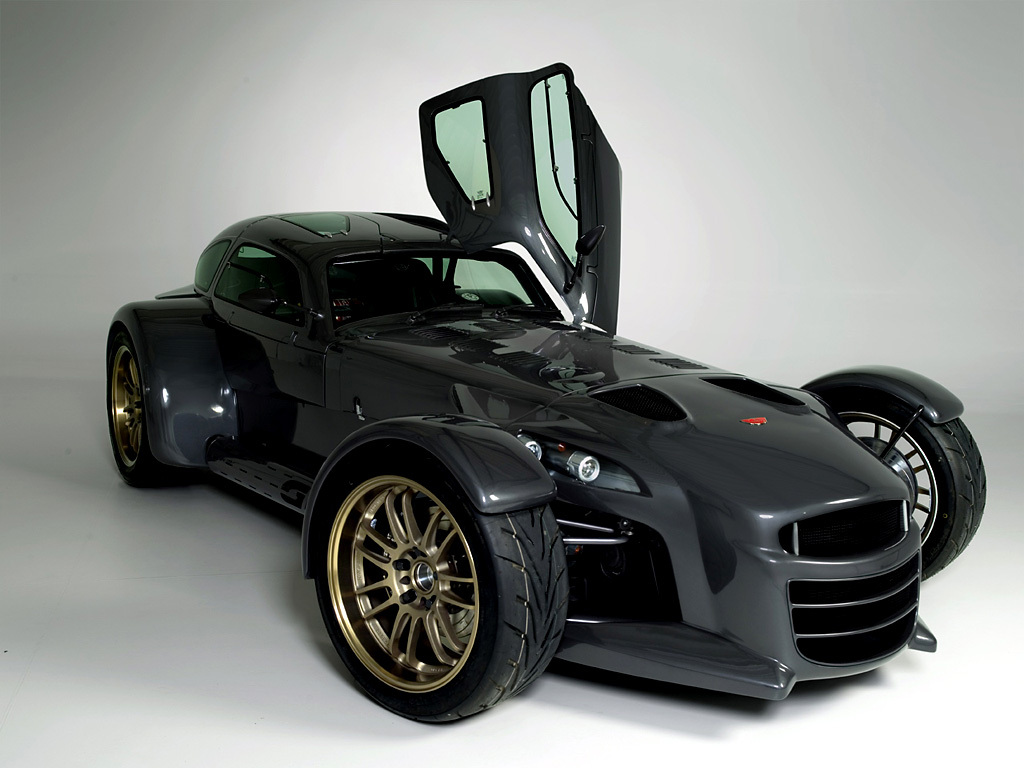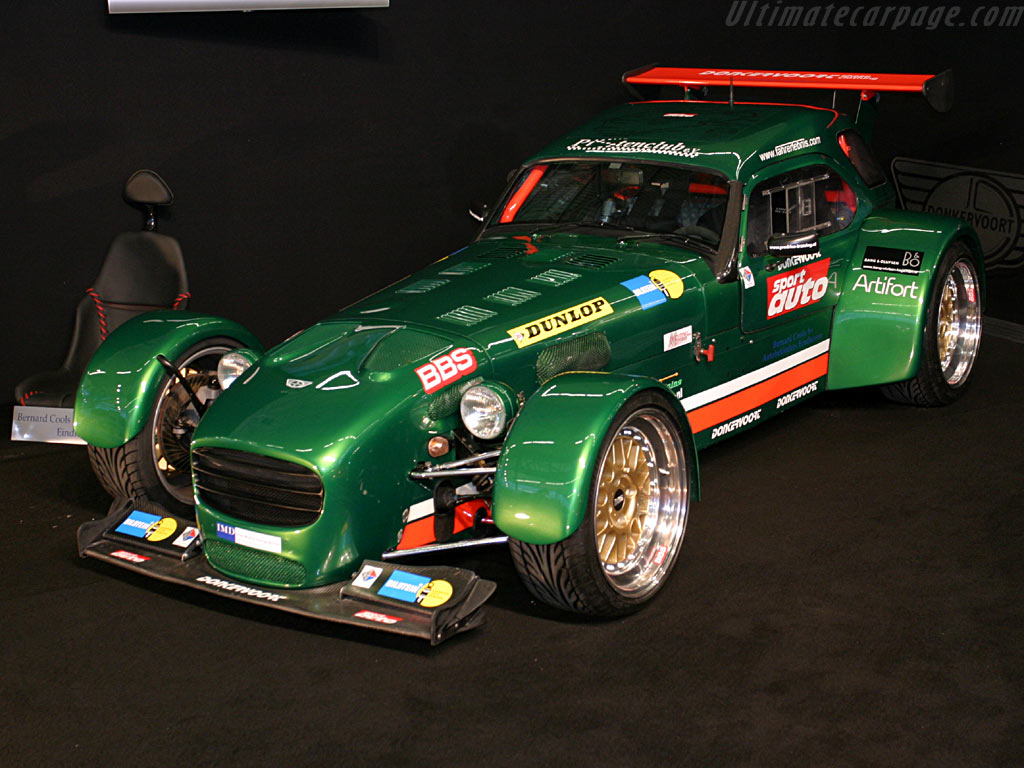 Ad blocker interference detected!
Wikia is a free-to-use site that makes money from advertising. We have a modified experience for viewers using ad blockers

Wikia is not accessible if you've made further modifications. Remove the custom ad blocker rule(s) and the page will load as expected.