Short History
Edit
The Swallow Doretti was a two-seater sports car based on the Triumph TR2, made between 1954 and 1955. The marque came from Swallow Coachbuilding Co. (1935) Ltd. which was sold in 1945 by Jaguar (formerly S.S. Cars Ltd.) to the Helliwell Group which was taken over in 1946 by the British conglomerate, the Tube Investments Group (TI). The Dorreti name was derived from Dorothy Deen, who ran the US dealership Cal Sales.[2] The first and only model produced by Swallow under TI ownership was the Doretti, which had a tubular Reynolds 531 Cromolly chassis with a body made of a steel inner structural skin and aluminium outer. Most cars were supplied with overdrive and they were capable of 100 mph. 276 cars were made, including a single fixed head coupe version. The car was designed by in-house engineer Frank Rainbow, and produced in the TI factory at the The Airport, Walsall, Staffordshire, England. Production stopped in 1955 when the parent company TI changed policy. Allegedly, pressure from the British motor industry, most notably Jaguar itself, led to the cessation of production of the Doretti. It is thought that the directors of TI were convinced that continued production of the Doretti sports car placed TI in direct competition with their customers for raw materials, creating a serious conflict of interest.
Wallpapers
Edit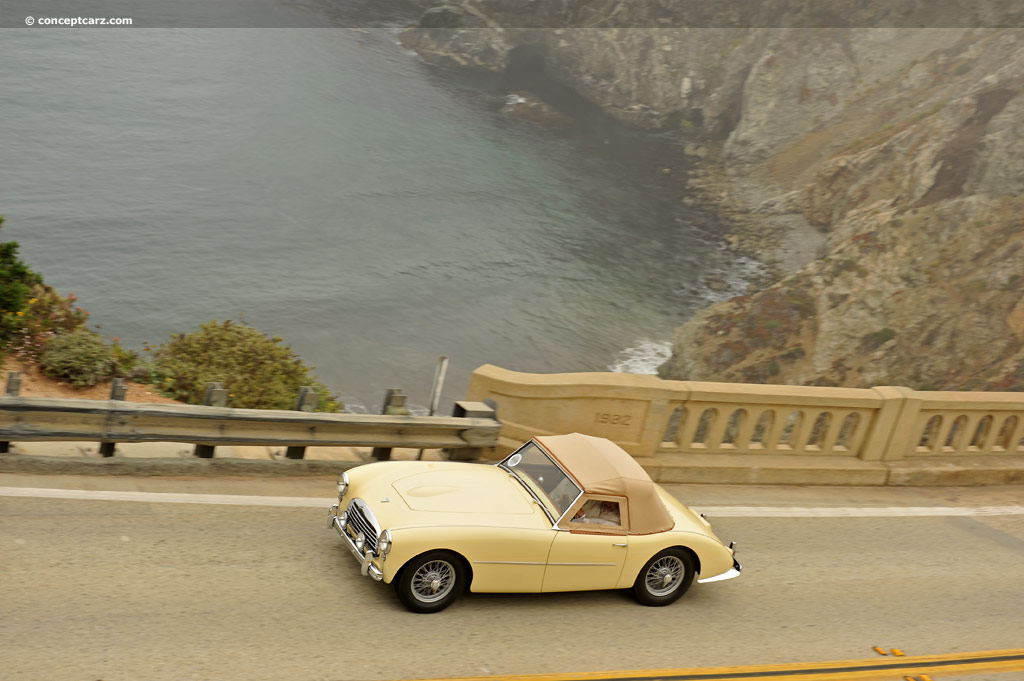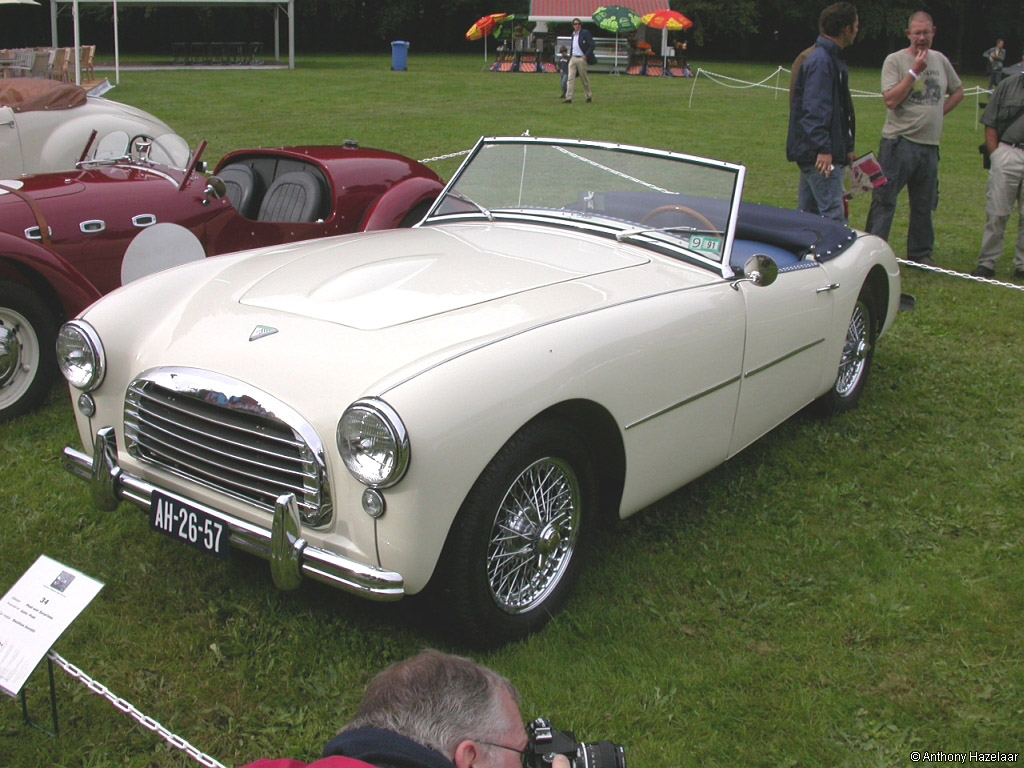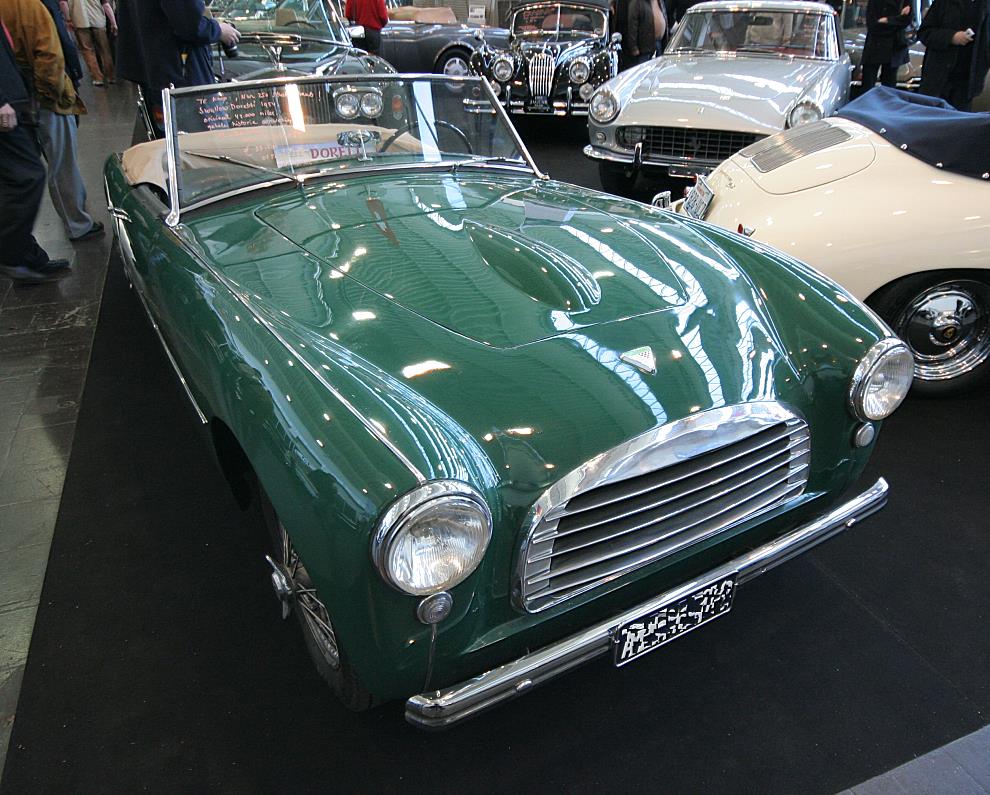 Ad blocker interference detected!
Wikia is a free-to-use site that makes money from advertising. We have a modified experience for viewers using ad blockers

Wikia is not accessible if you've made further modifications. Remove the custom ad blocker rule(s) and the page will load as expected.