Short History
Edit
The Edonis is a car created by Italian automobile manufacturer B Engineering.
It is based on the Bugatti EB110 Super Sport but has been extensively re-engineered. About the only thing retained from the original Bugatti is the carbon-fiber chassis. Both the exterior and interior of the car have been completely redesigned. The 3.5 liter Bugatti engine has had its displacement increased from 3500 cc to 3760 cc. The original four small IHI turbochargers have been replaced by two larger units from the same manufacturer. Engine power has been boosted from 610 hp DIN (448 kW) and 650 Nm (479 ft·lbf) of torque to 680 hp DIN (500 kW) at 8000 rpm and 735 Nm (539 ft·lbf).
Wallpapers
Edit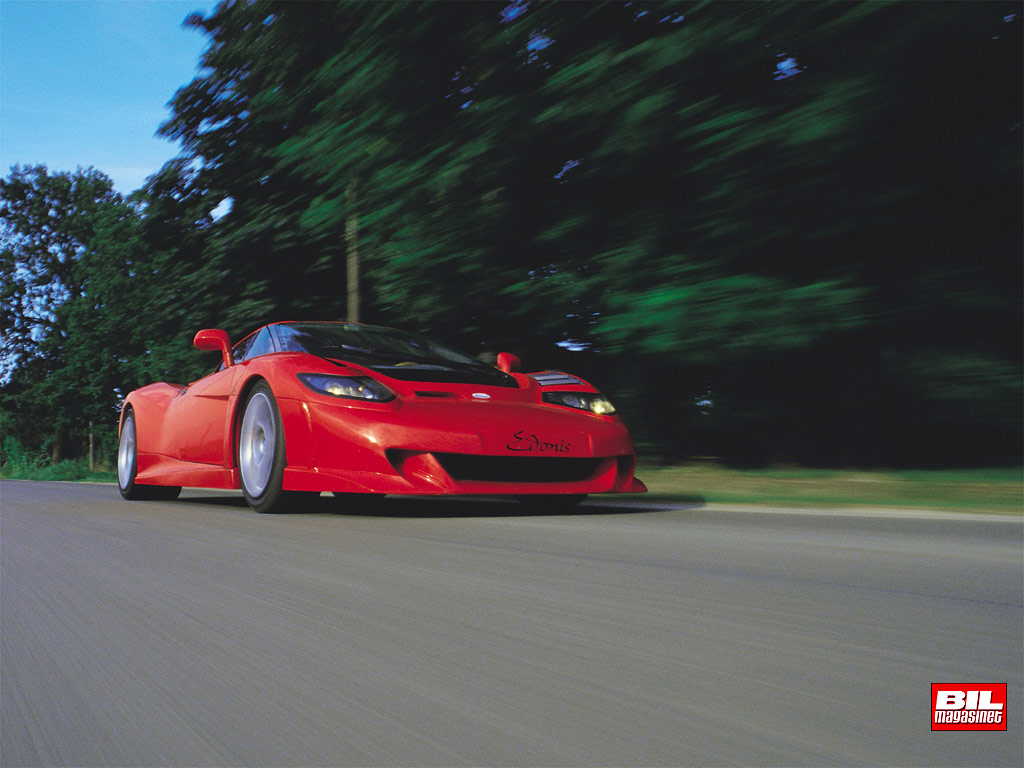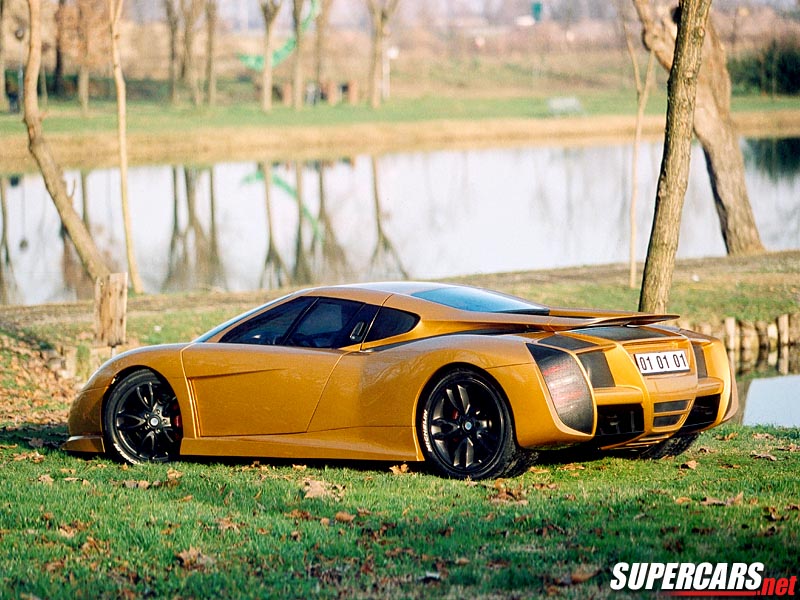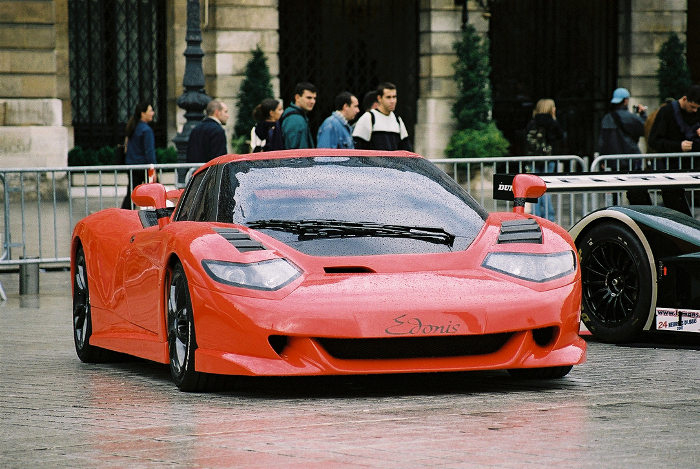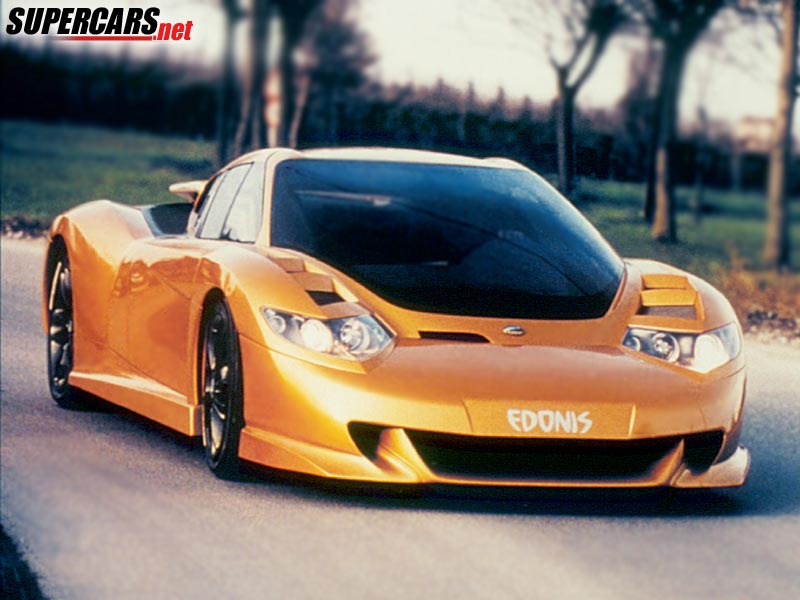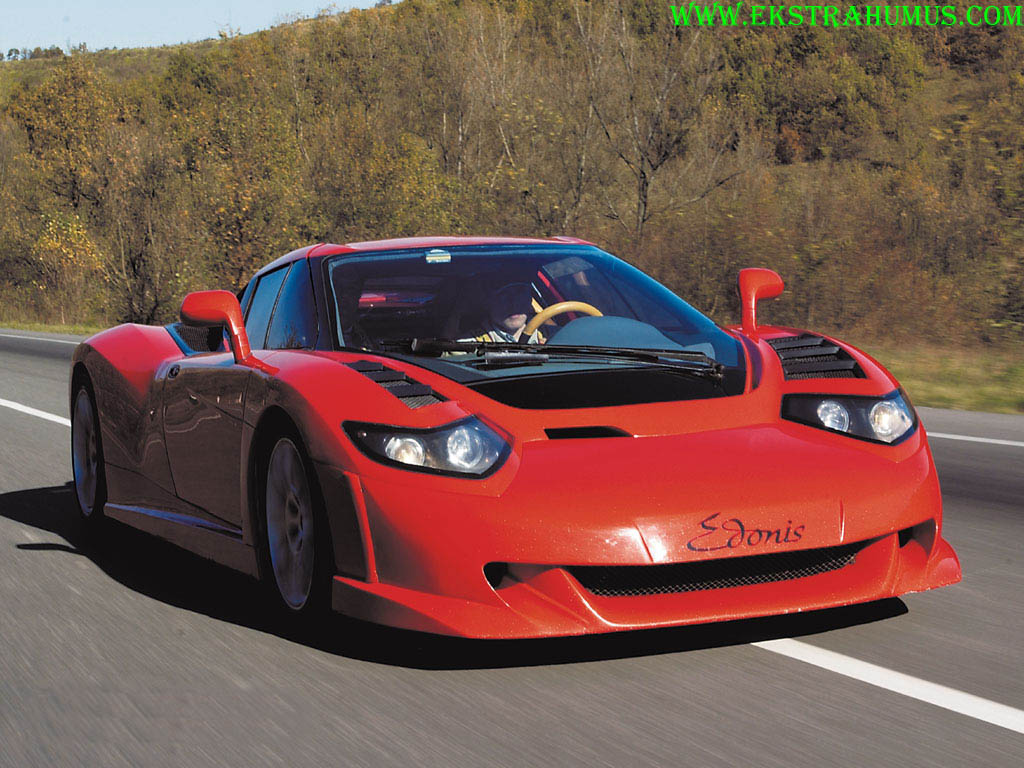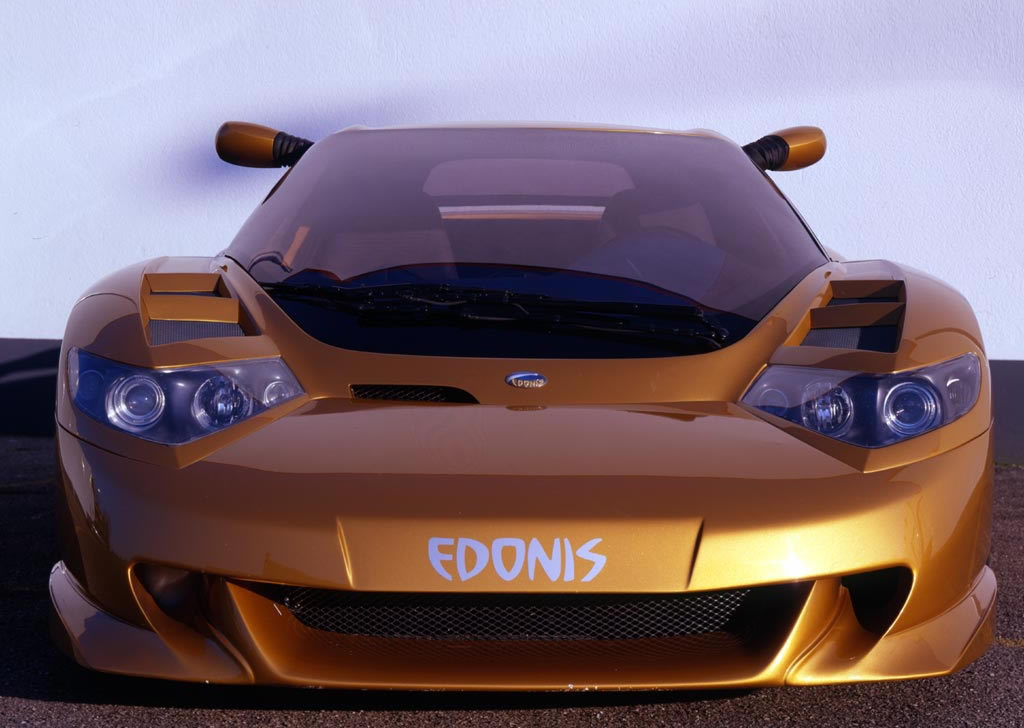 Ad blocker interference detected!
Wikia is a free-to-use site that makes money from advertising. We have a modified experience for viewers using ad blockers

Wikia is not accessible if you've made further modifications. Remove the custom ad blocker rule(s) and the page will load as expected.