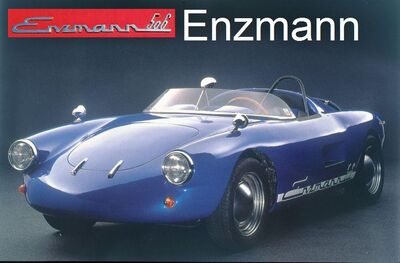 Short History
Edit
The Enzmann 506 was a Swiss automobile manufactured from 1957 until the late 1960s (some sources claim 1969 as the final year). The company purchased new Volkswagens, unbolted the Beetle body shells from the floorpans, and refitted them with elegant fiberglass bodywork produced by a boatyard in Grandson. Some 100 cars were produced, and you could also buy separate fiberglass bodies to make the assembly yourself. The car's name—506—was nothing more than the stand number under which Enzmann debuted their creation at the 1957 Frankfurt Auto Show. Volkswagen engines, naturally, were fitted as standard, but the similar Porsche 356 powerplant was also easy to fit into the Beetle chassis. Some owners were also bold enough to add Okrasa tuning parts to these engines, with MAG or Judson Superchargers.
Wallpapers
Edit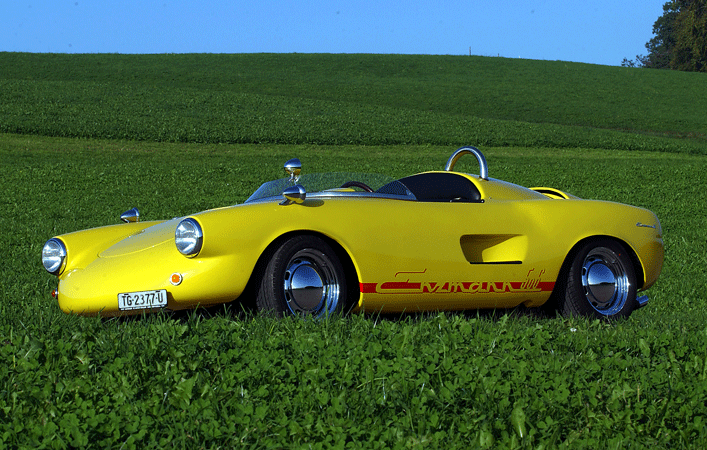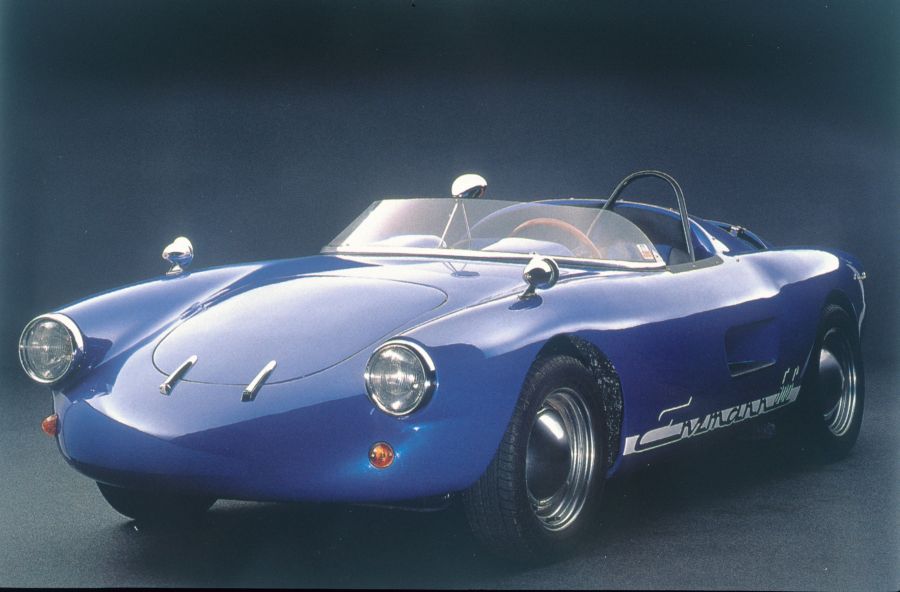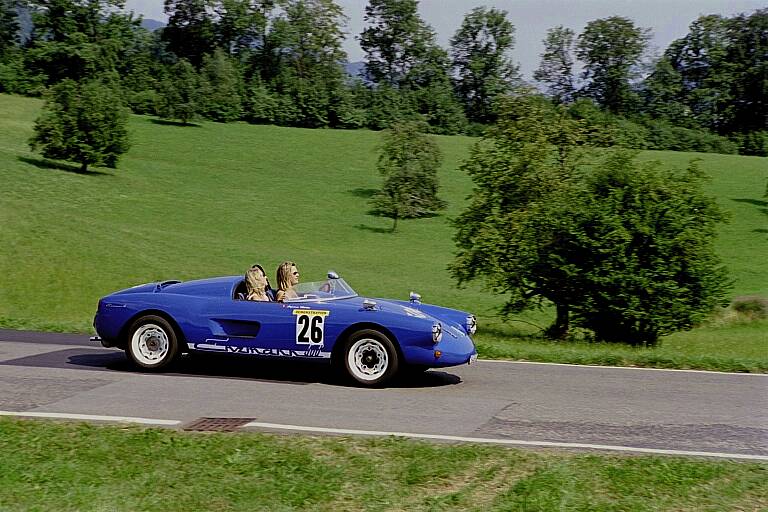 Ad blocker interference detected!
Wikia is a free-to-use site that makes money from advertising. We have a modified experience for viewers using ad blockers

Wikia is not accessible if you've made further modifications. Remove the custom ad blocker rule(s) and the page will load as expected.