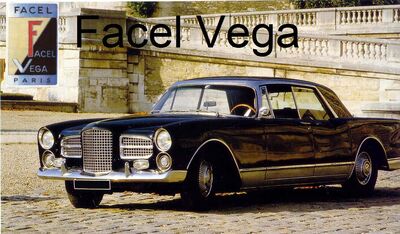 Short History
Edit
Facel Vega was a French builder of luxury cars. The brand was created by Jean Daninos (brother of the humorist Pierre Daninos who wrote Les Carnets du Major Thomson). Initially, FACEL (Forges et Ateliers de Construction d'Eure-et-Loir) was a metal-stamping company which decided to branch into car manufacturing in the mid-1950s. Facel entered the automobile business as a supplier of special bodies, for Panhard, Delahaye, and Simca.
Wallpapers
Edit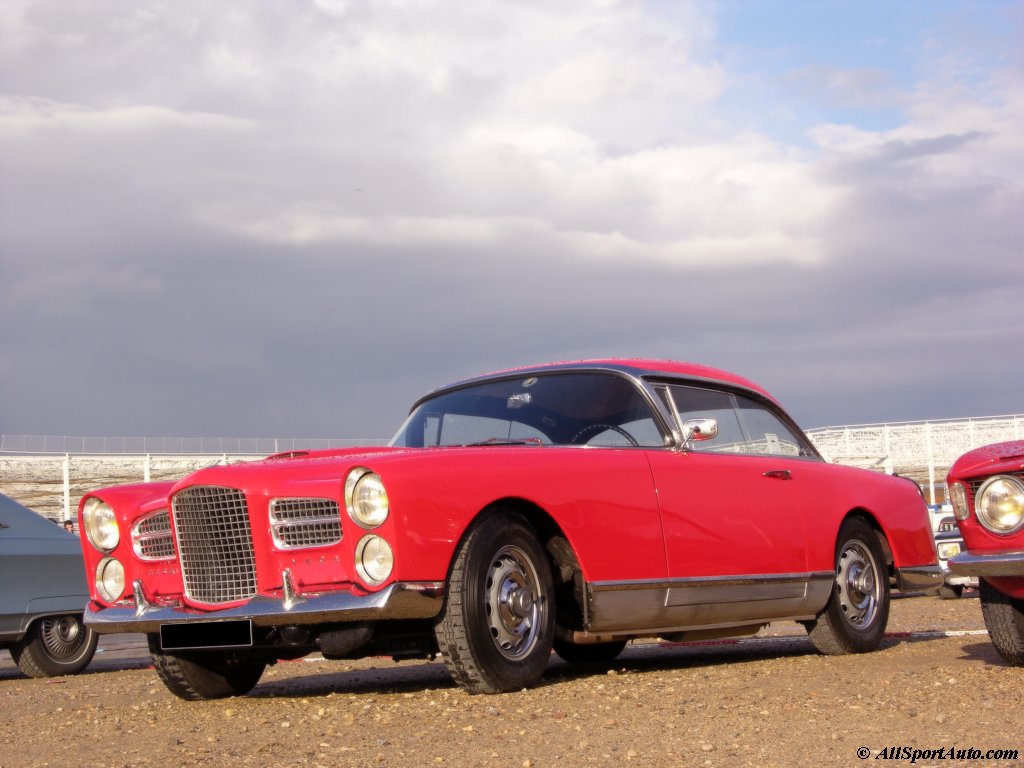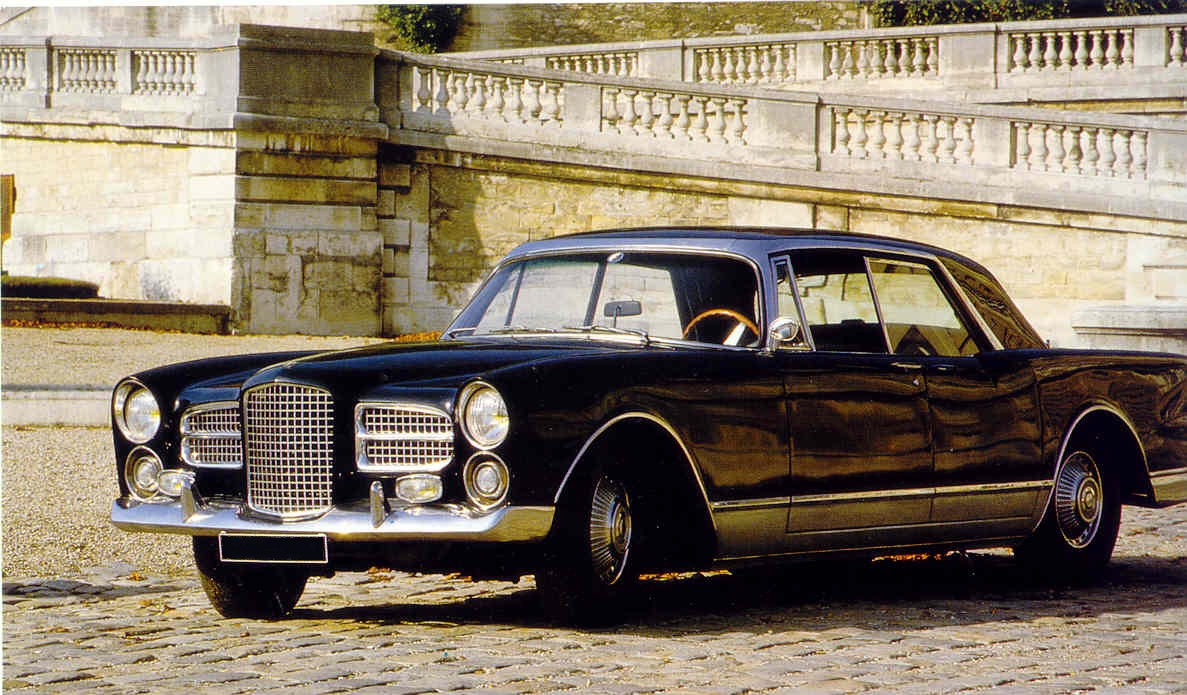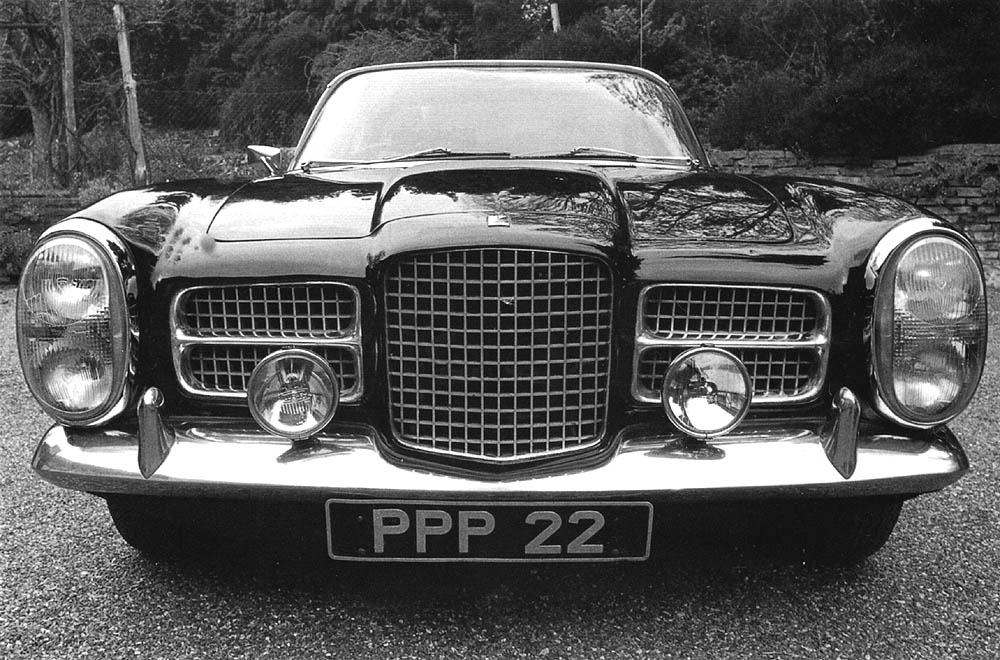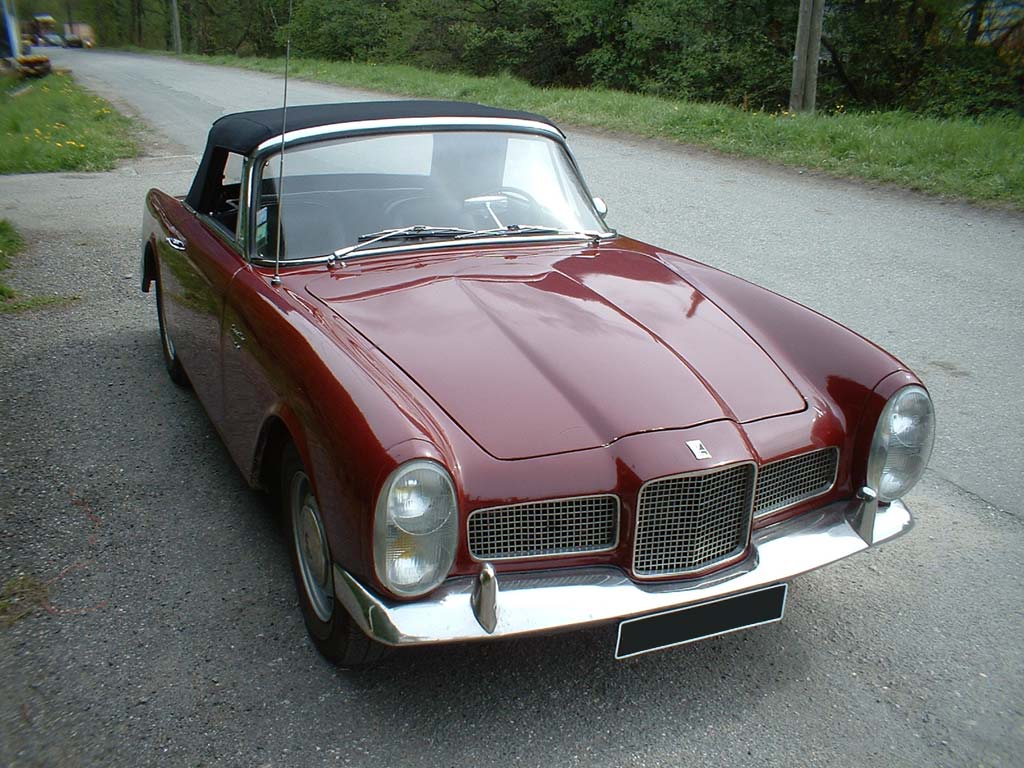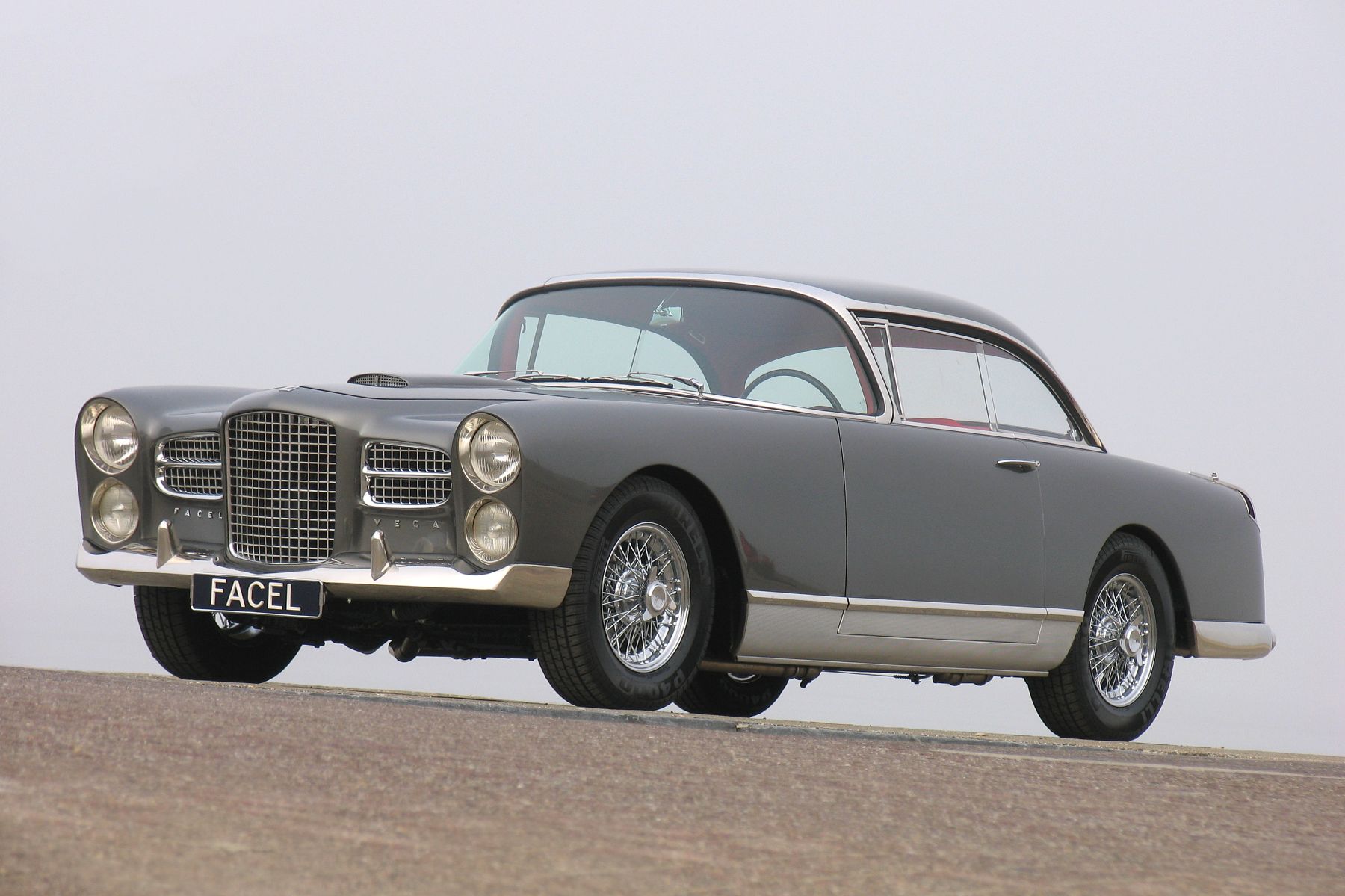 Ad blocker interference detected!
Wikia is a free-to-use site that makes money from advertising. We have a modified experience for viewers using ad blockers

Wikia is not accessible if you've made further modifications. Remove the custom ad blocker rule(s) and the page will load as expected.