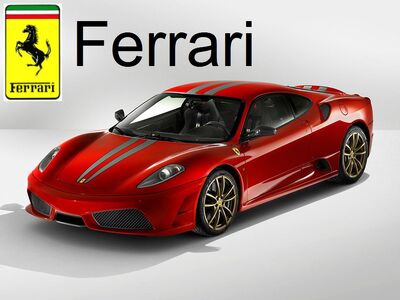 Short History
Edit
Ferrari is an Italian automotive manufacturer in the Formula One World Championship, also involved in high-end and high-performance race cars, supercars, and sports cars. The company was founded by Enzo Ferrari in 1929. At first, Scuderia Ferrari sponsored drivers and manufactured racecars; the company went into independent car production in 1946, eventually became Ferrari S.p.A., and is now controlled by the Fiat group. The company is based in Maranello, near Modena, Italy.
Wallpapers
Edit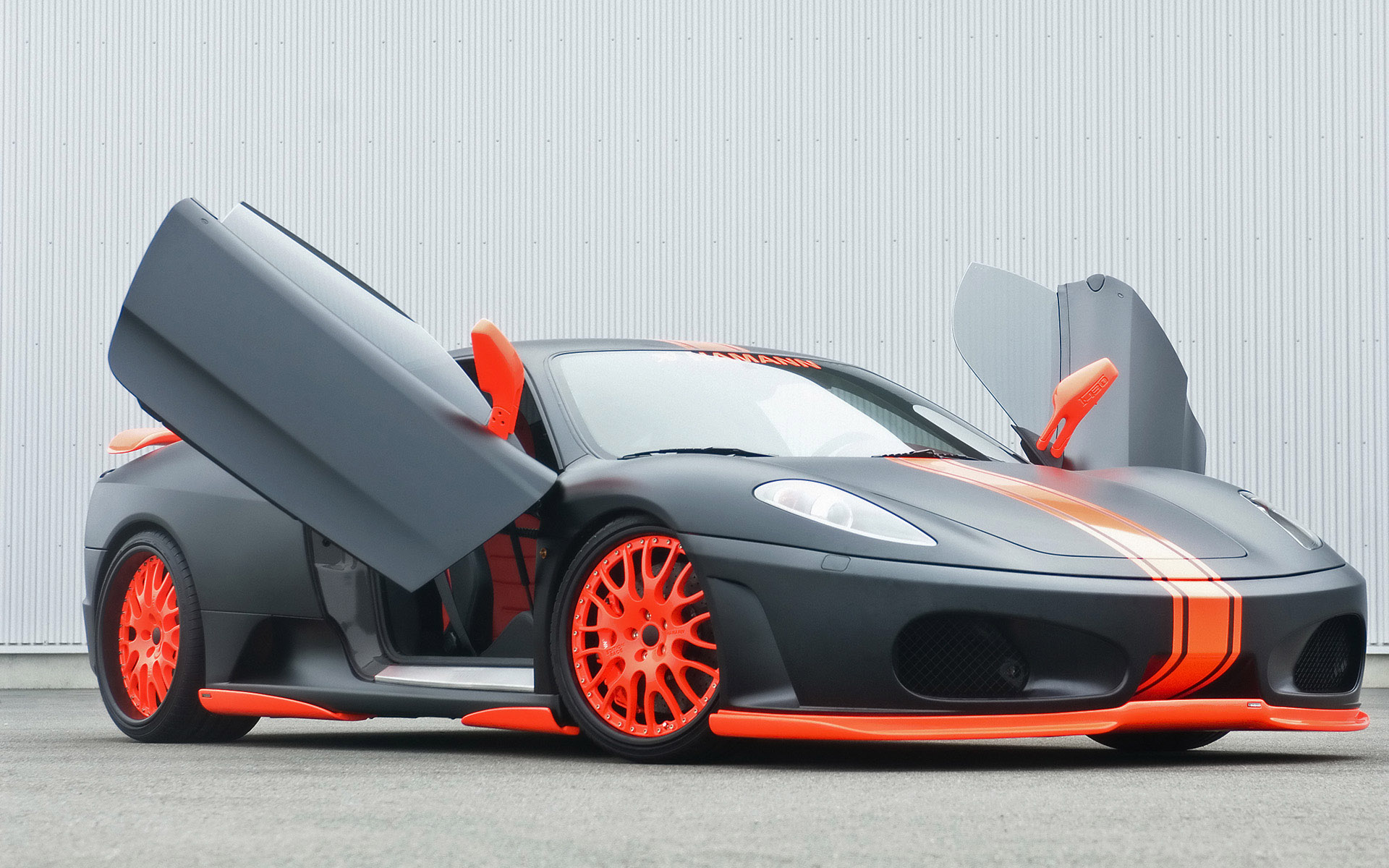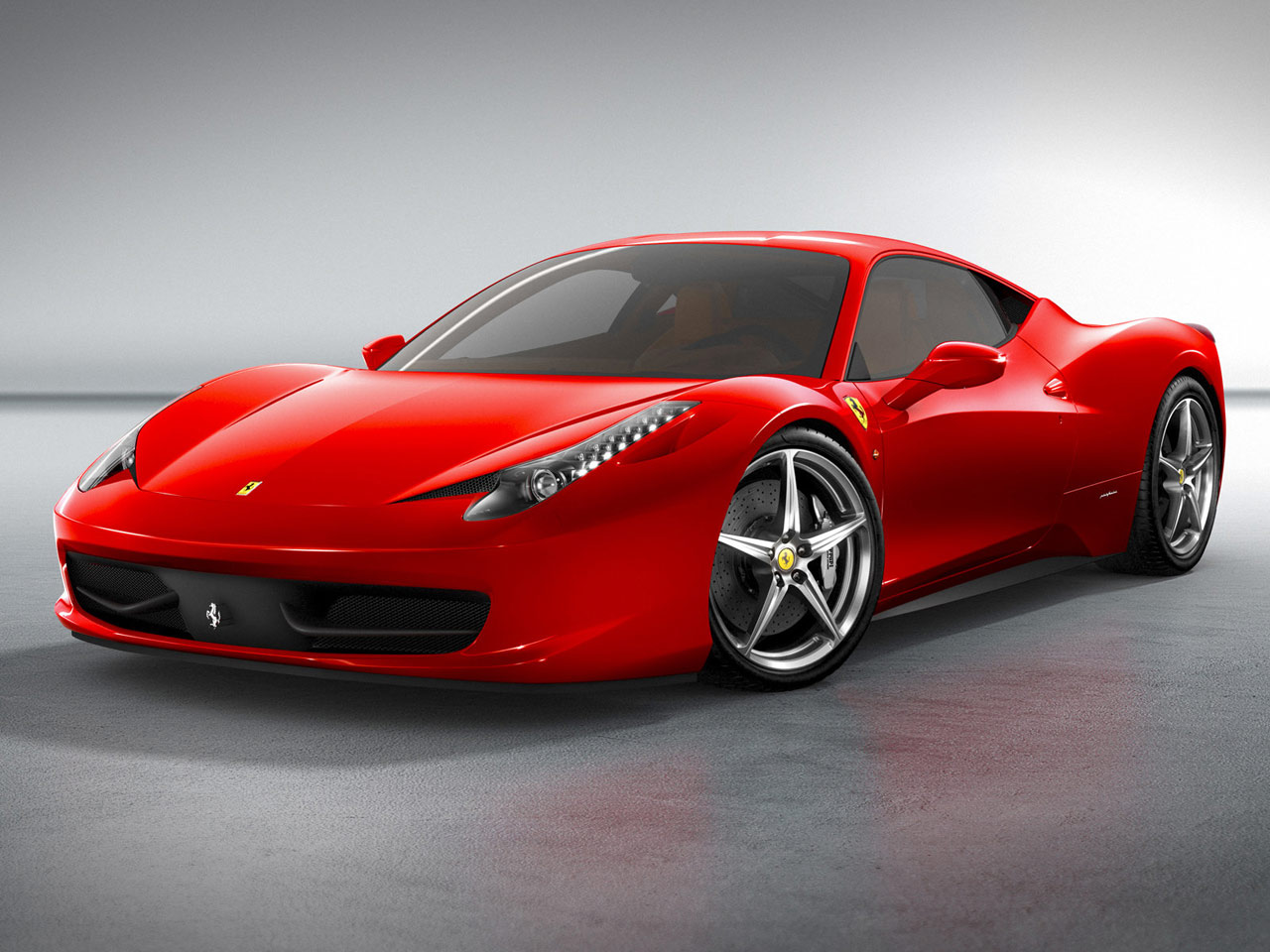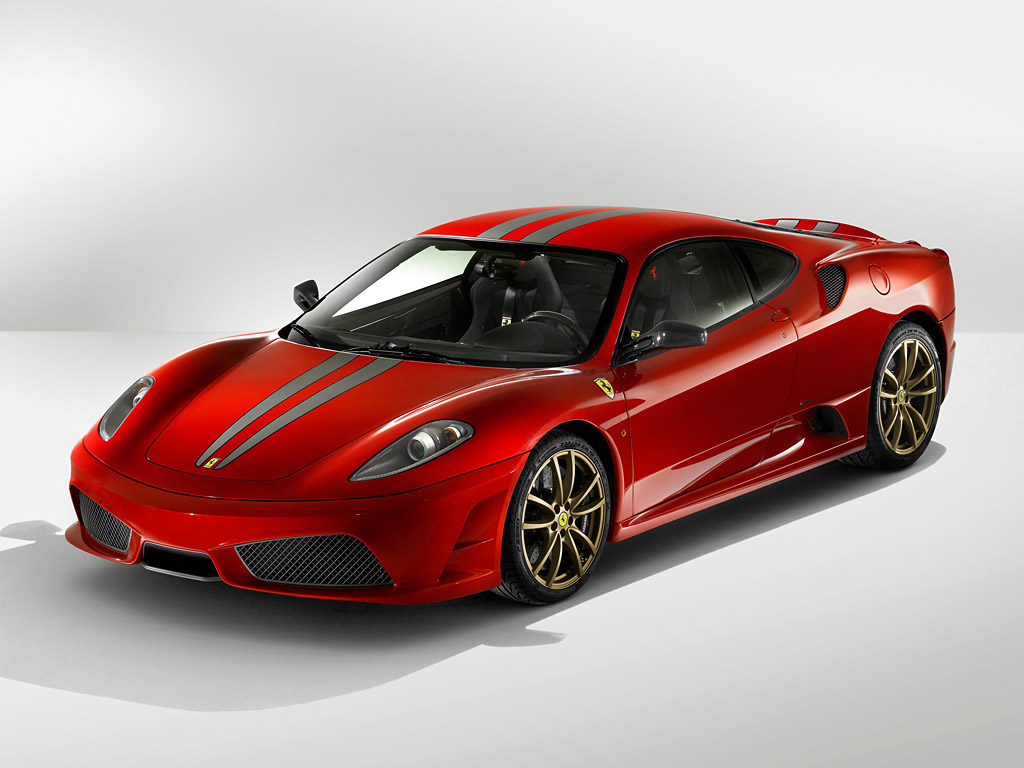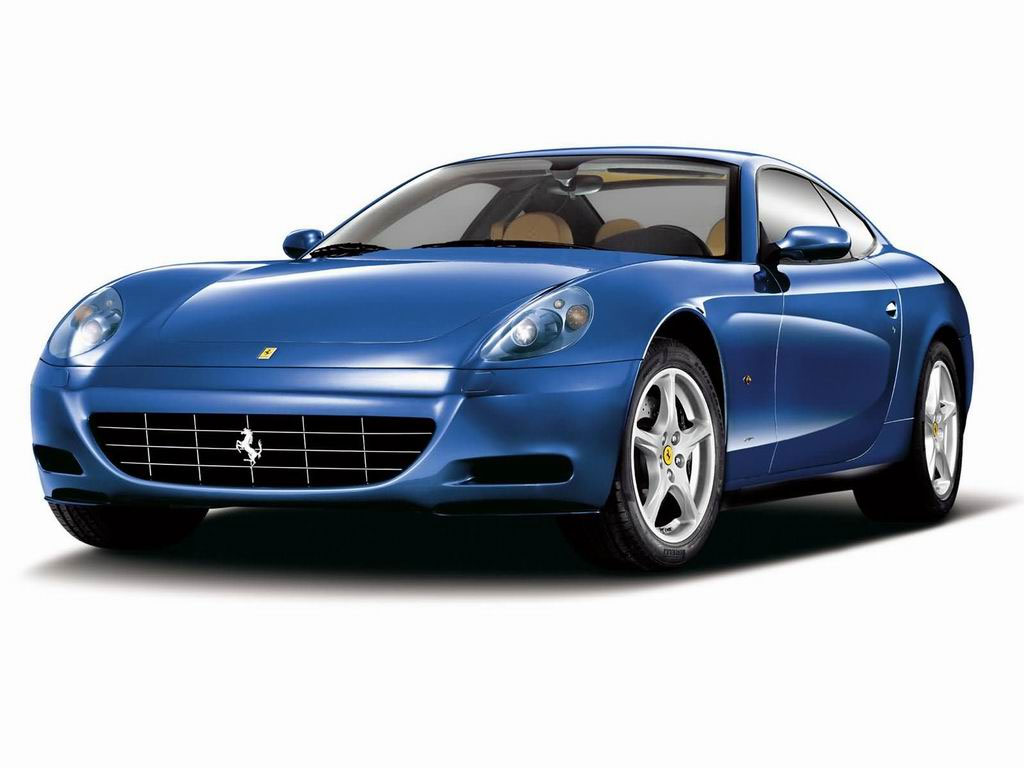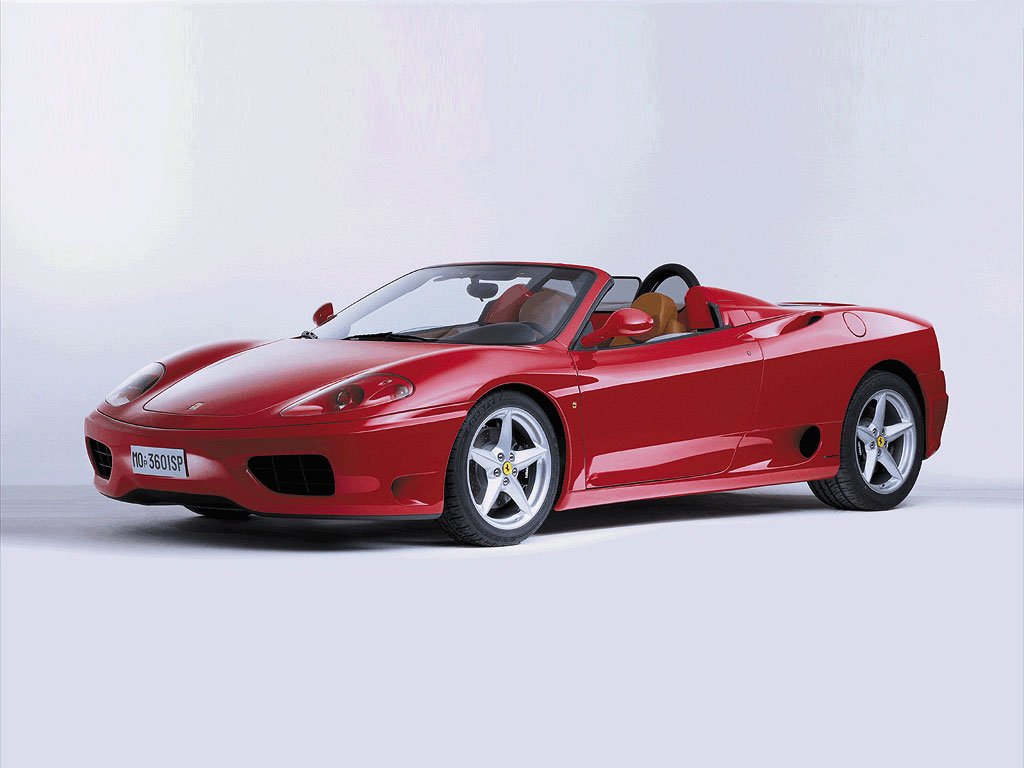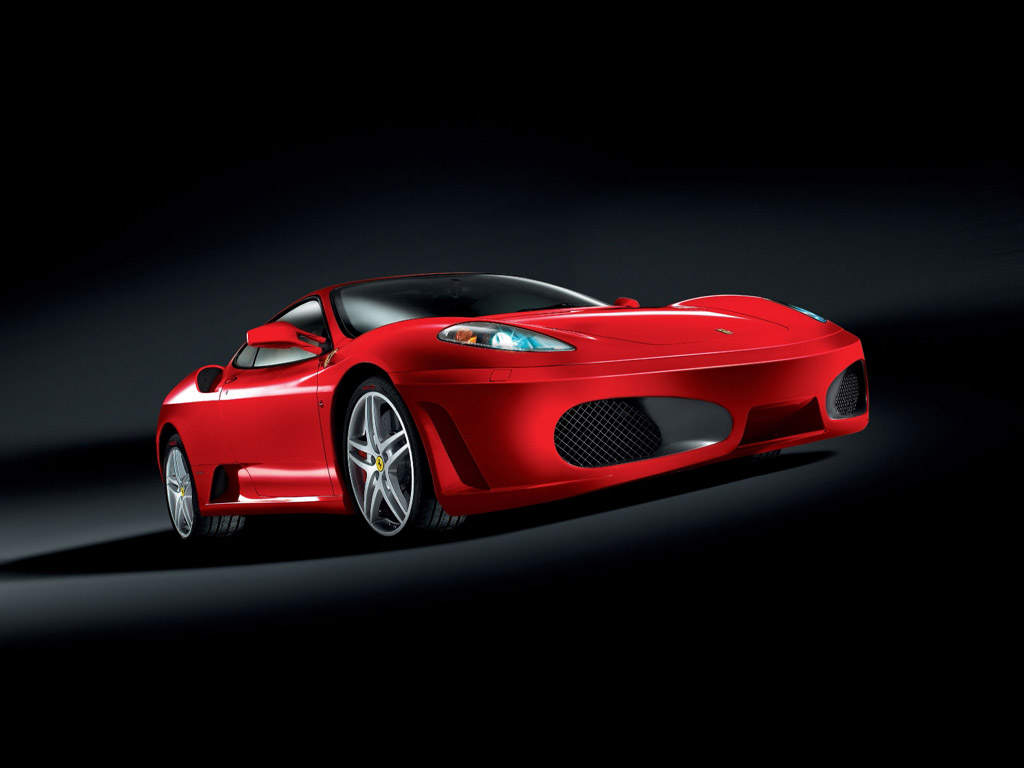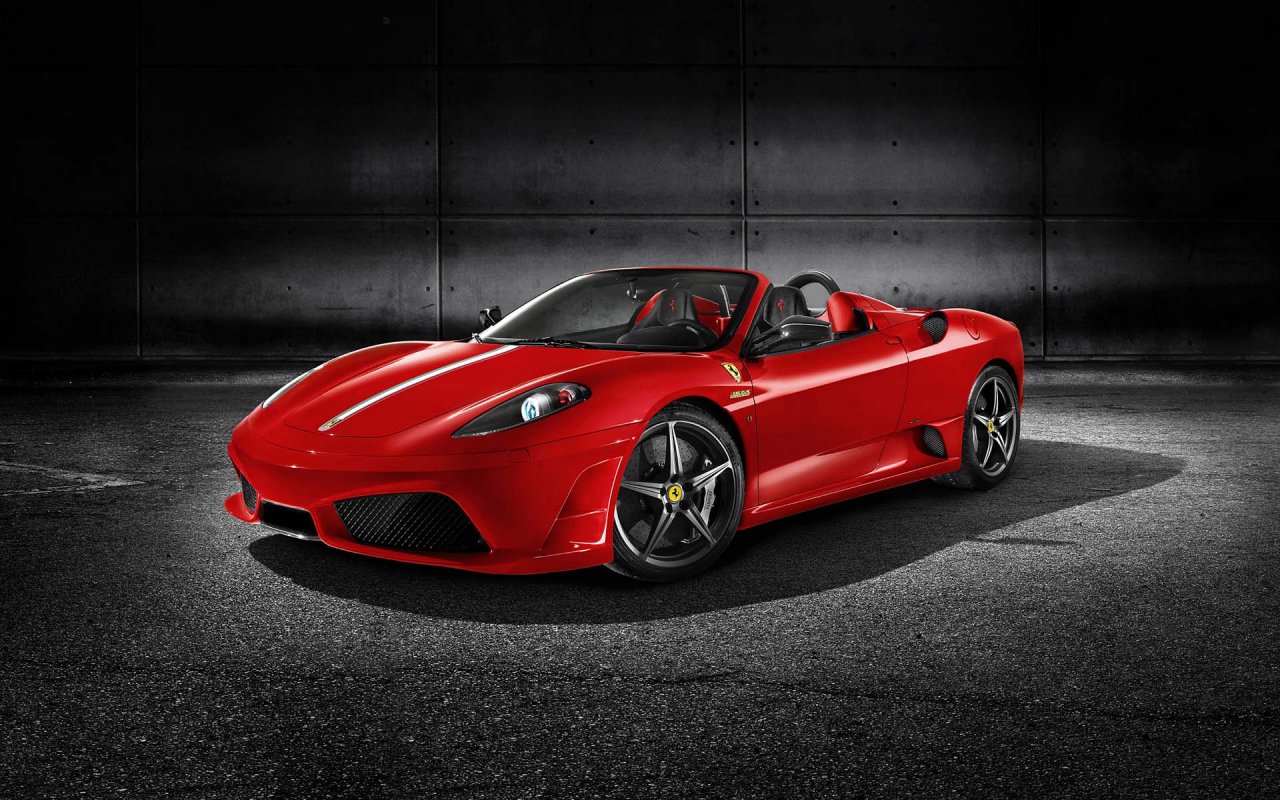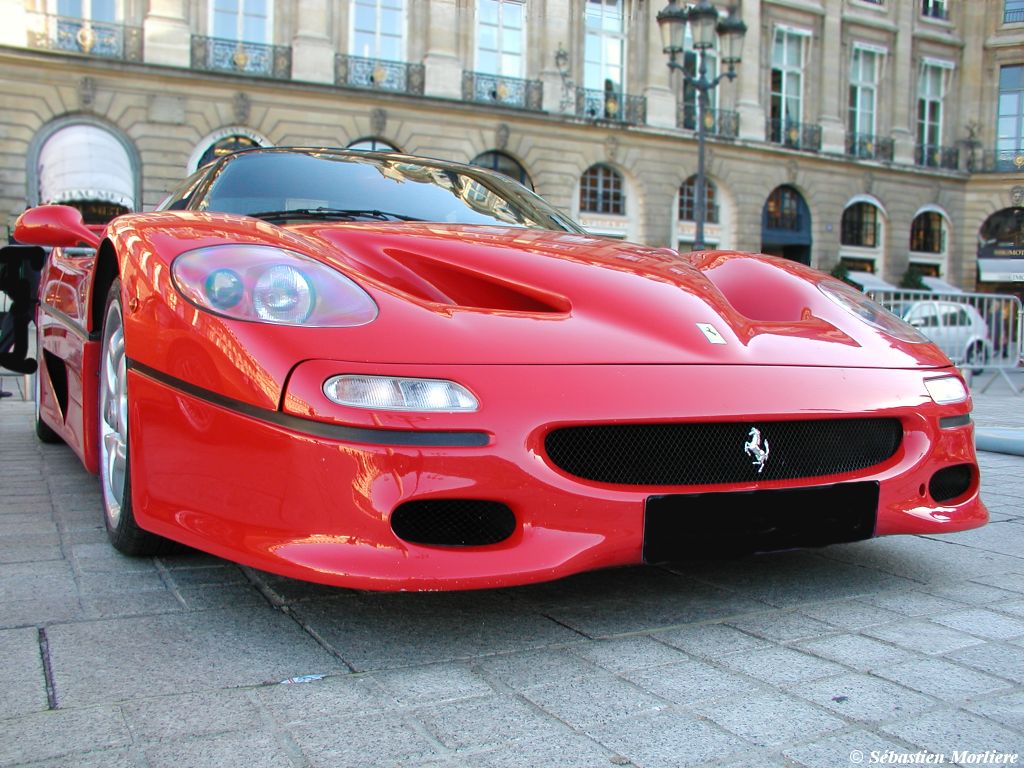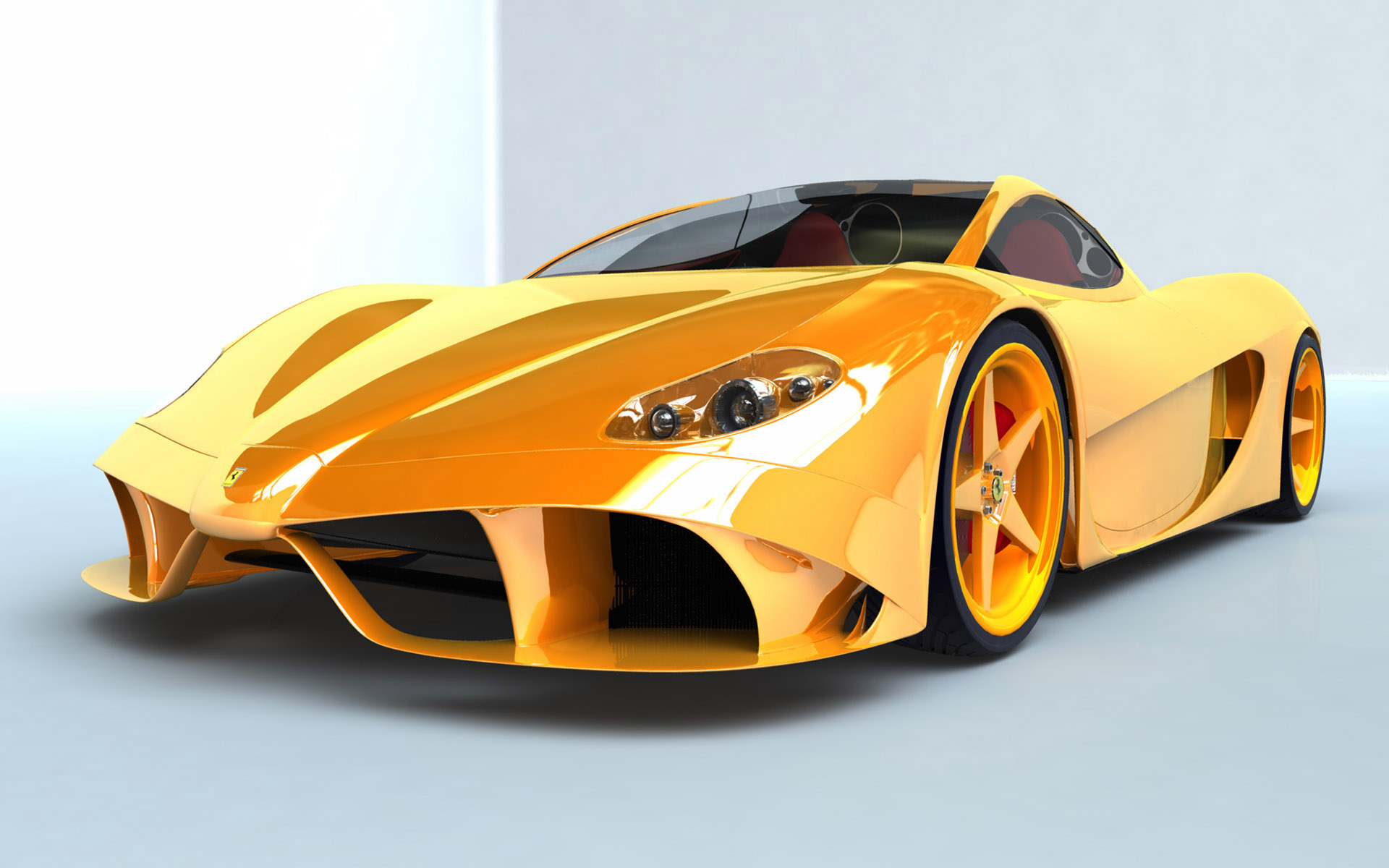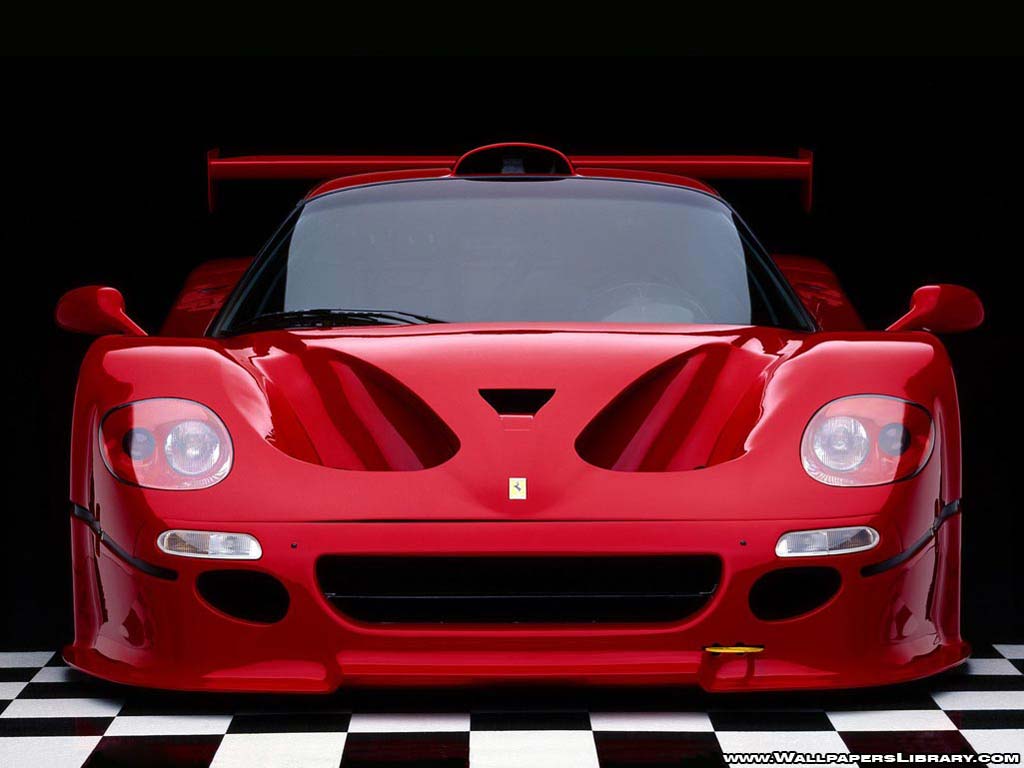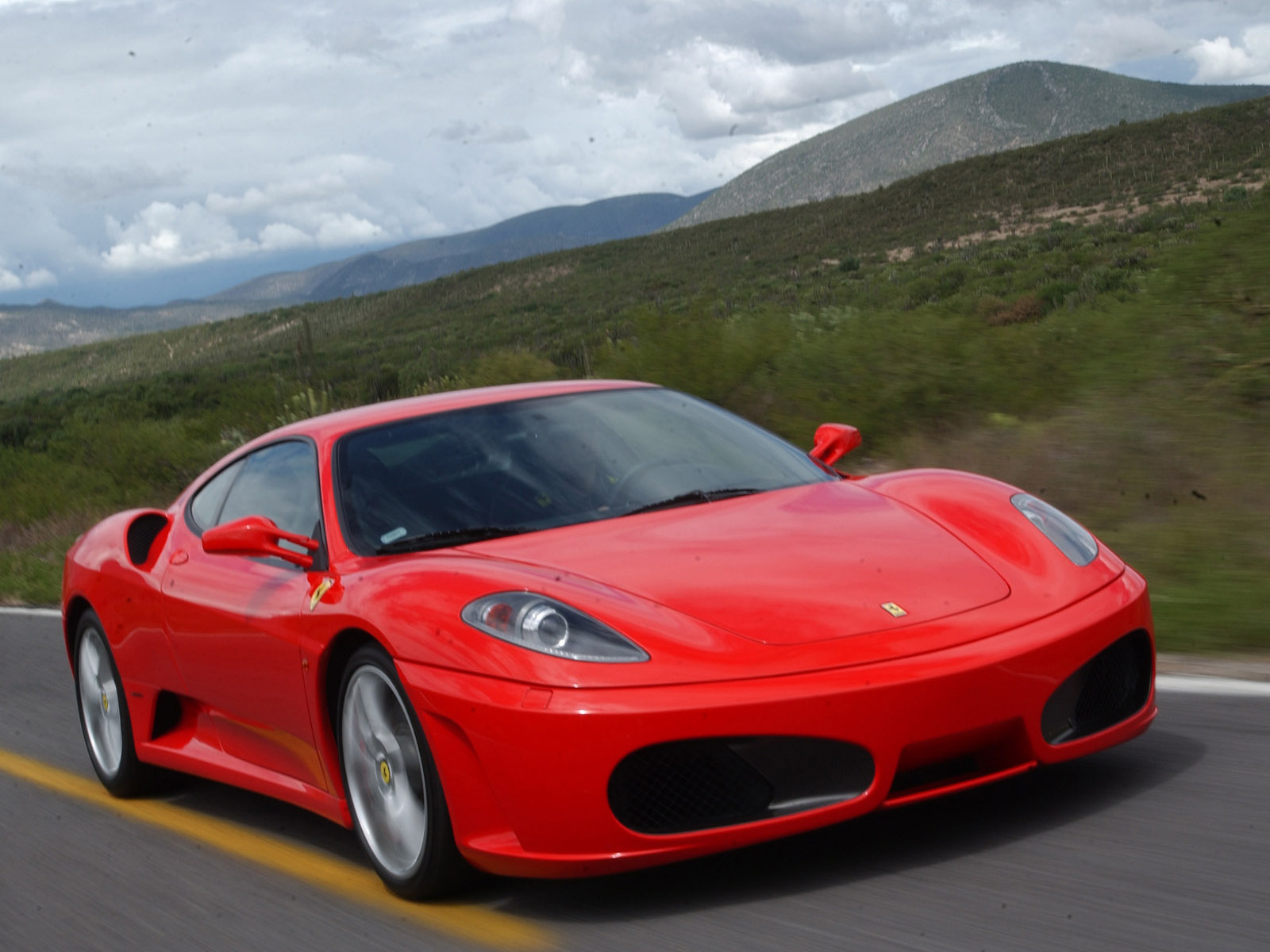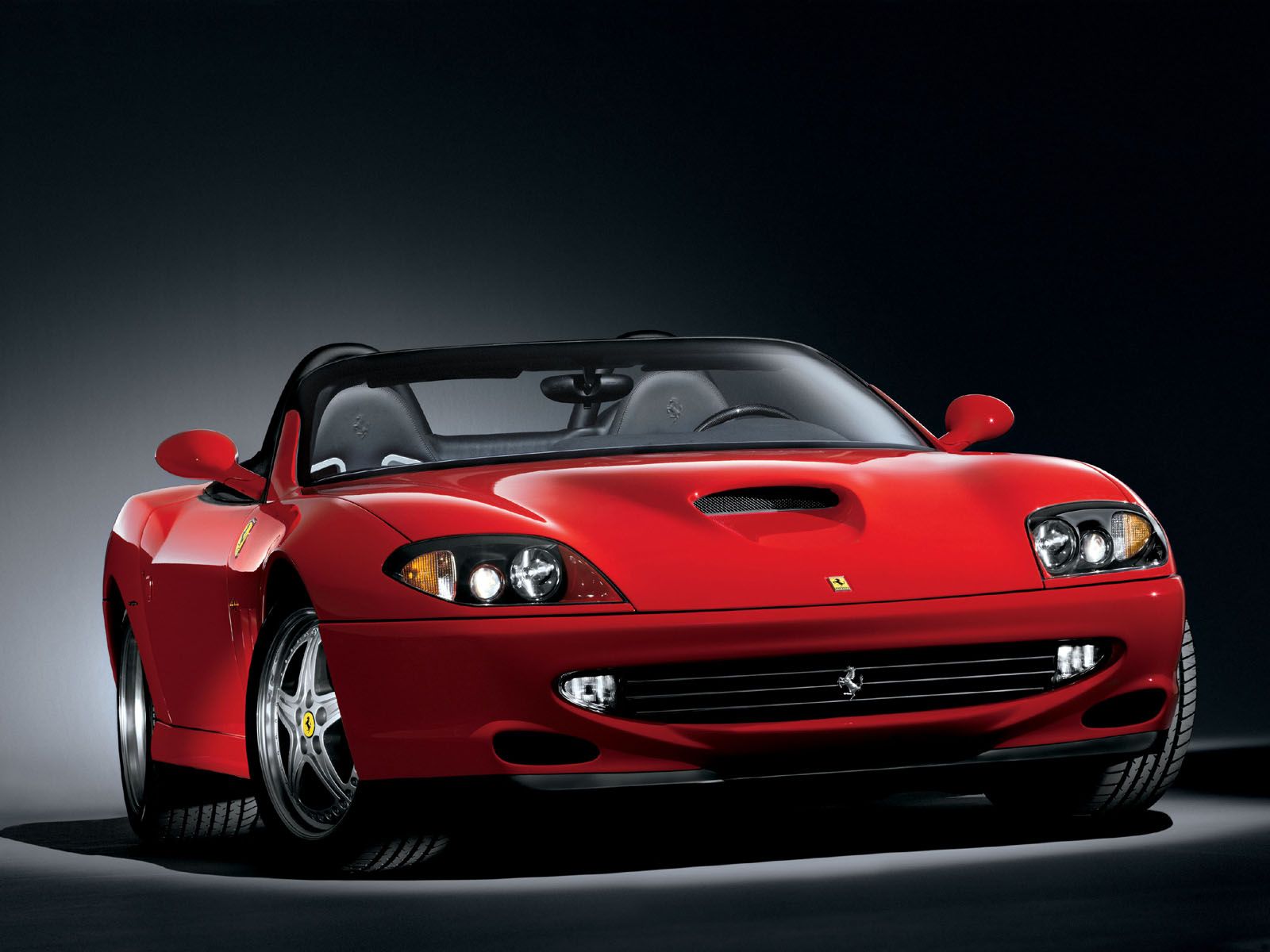 Ad blocker interference detected!
Wikia is a free-to-use site that makes money from advertising. We have a modified experience for viewers using ad blockers

Wikia is not accessible if you've made further modifications. Remove the custom ad blocker rule(s) and the page will load as expected.