Short History
Edit
FIAT, an acronym for Fabbrica Italiana Automobili Torino (English: Italian Automobile Factory of Turin), is an Italian automobile manufacturer, engine manufacturer, financial, and industrial group based in Turin in the Italian region of Piedmont. Fiat was founded in 1899 by a group of investors including Giovanni Agnelli. During its more than century long history, Fiat has also manufactured railway engines and carriages, military vehicles, and aircraft. As of 2009, Fiat (not including Chrysler) was the world's ninth largest carmaker and the largest in Italy.
Wallpapers
Edit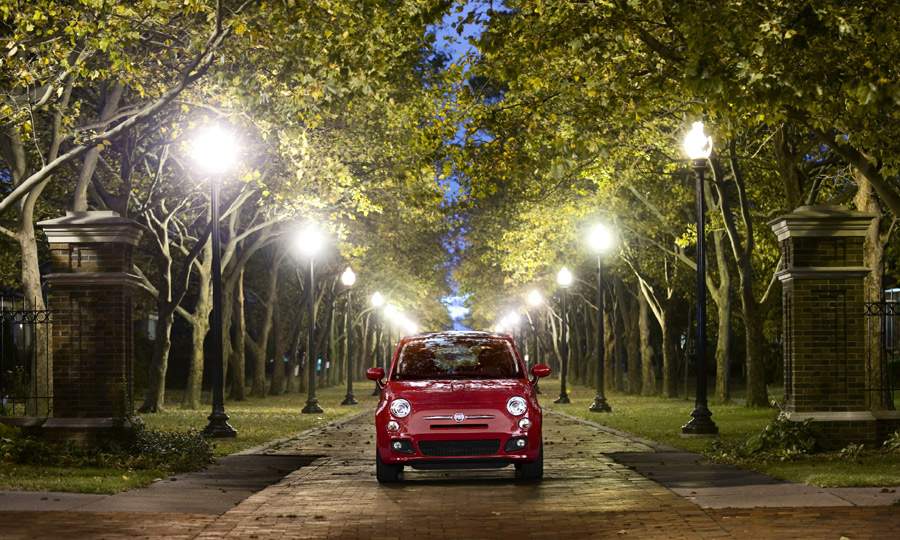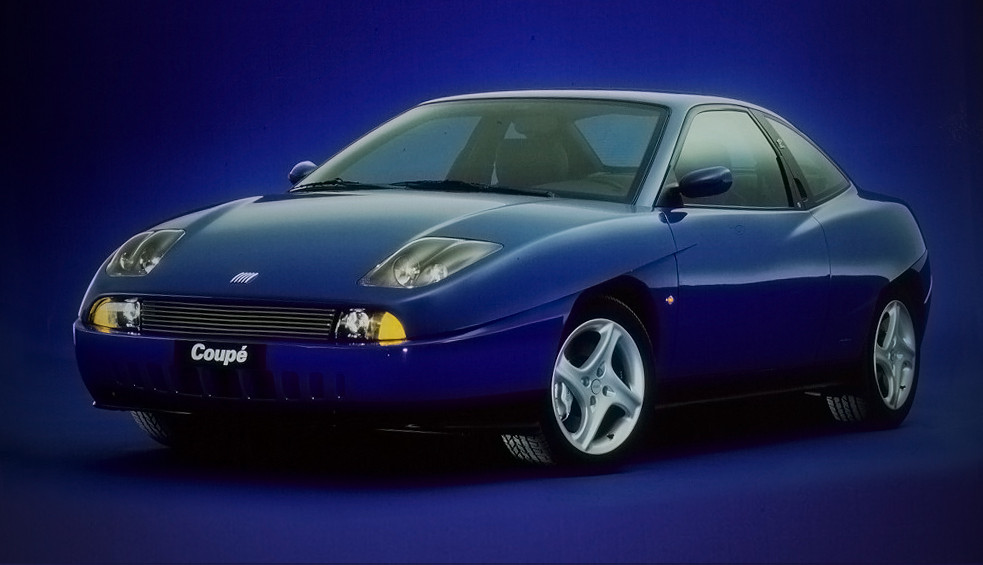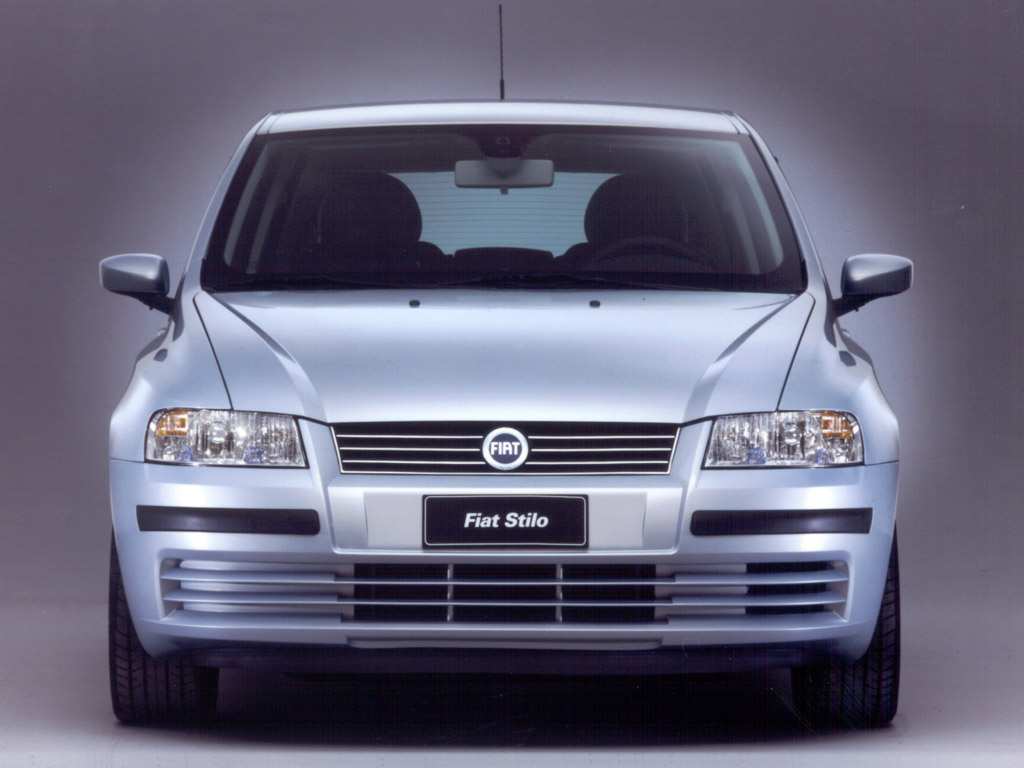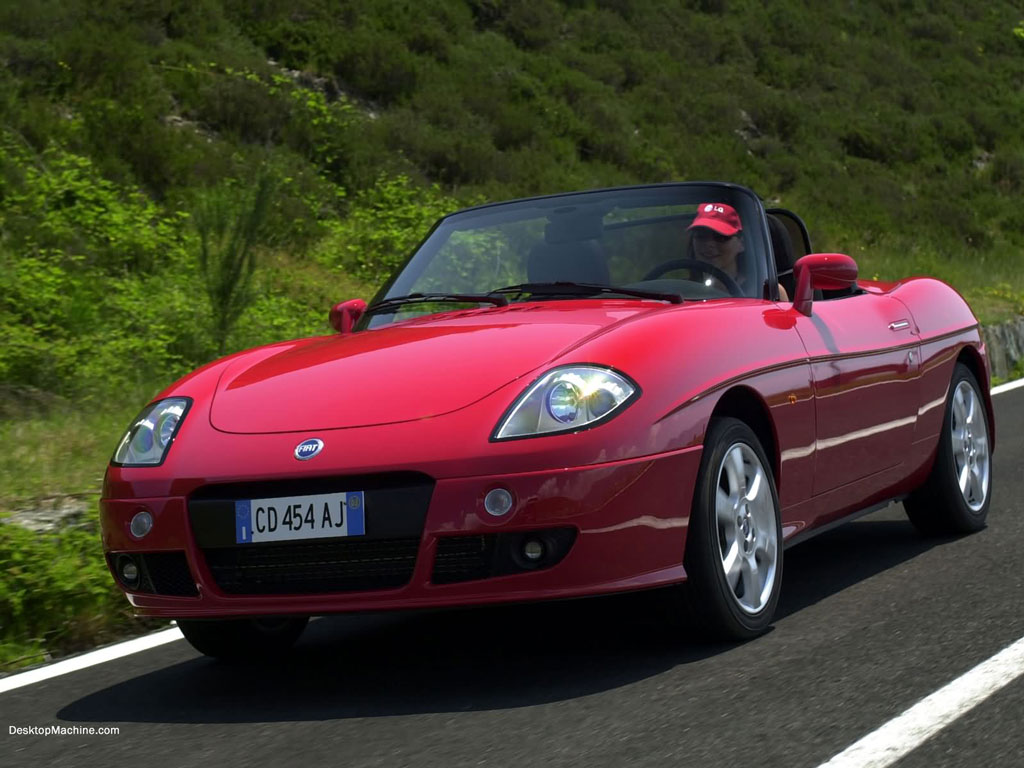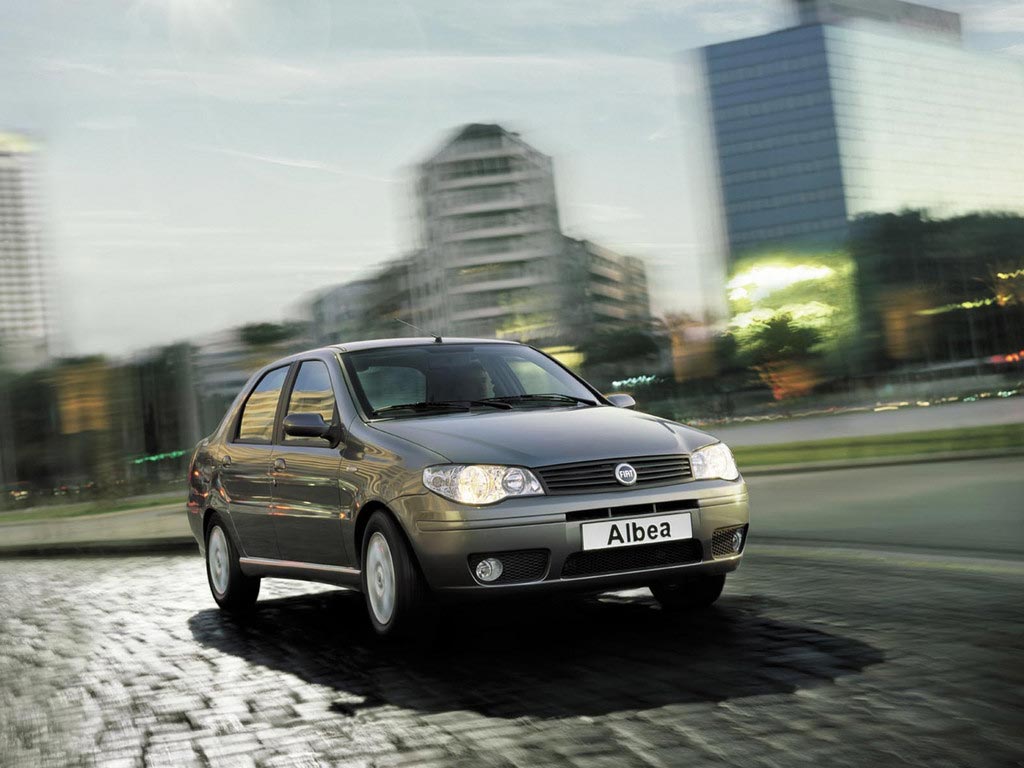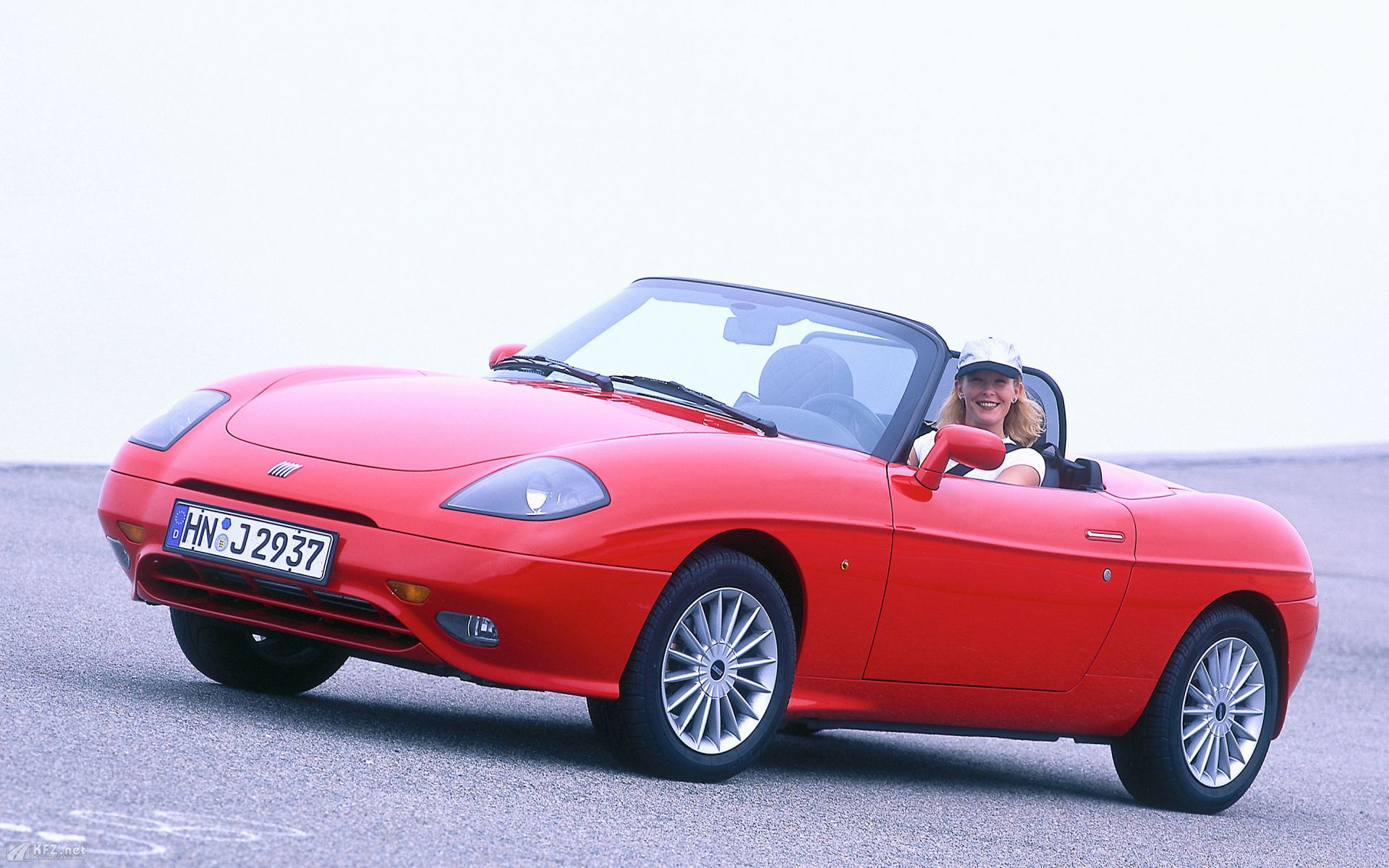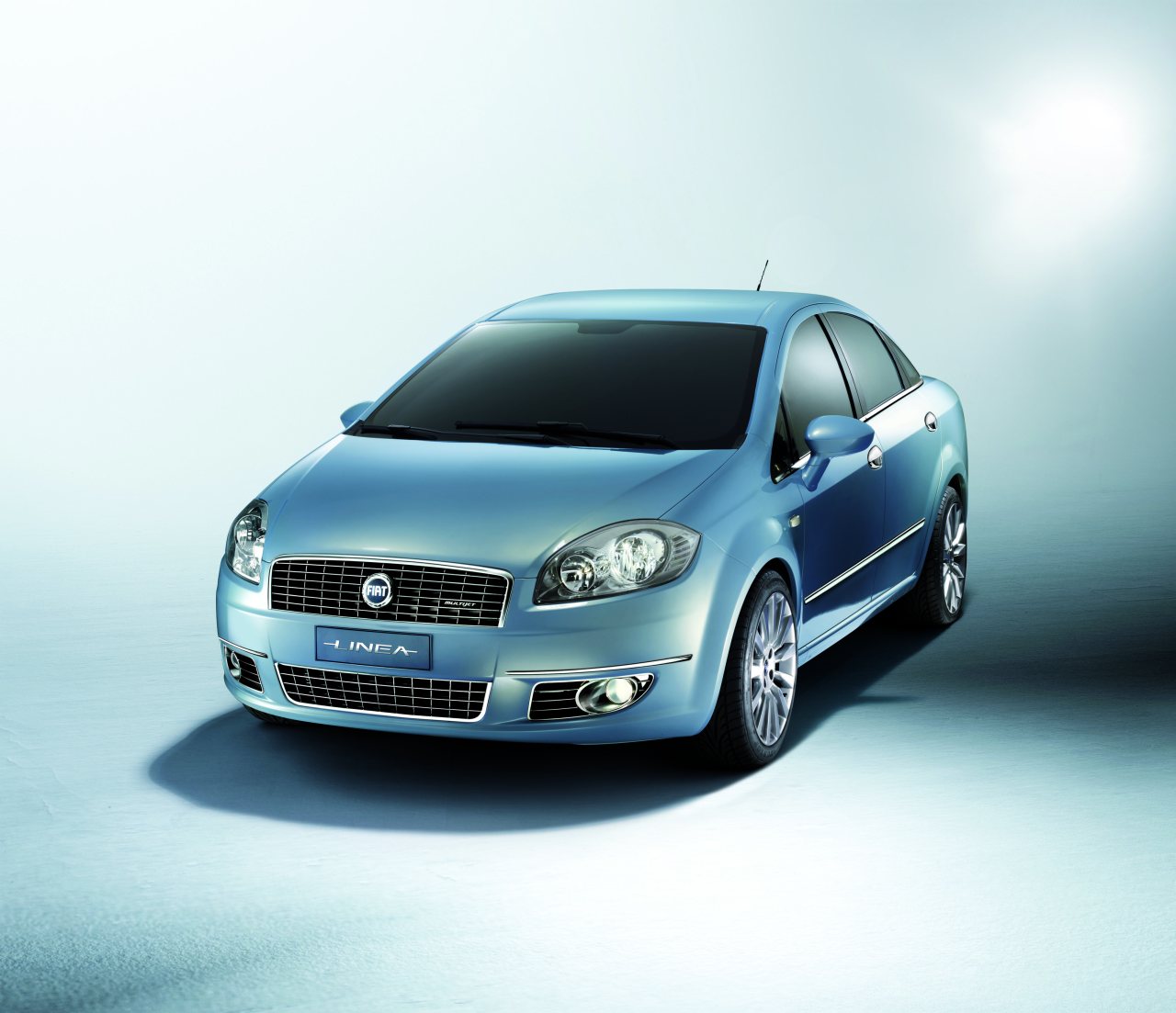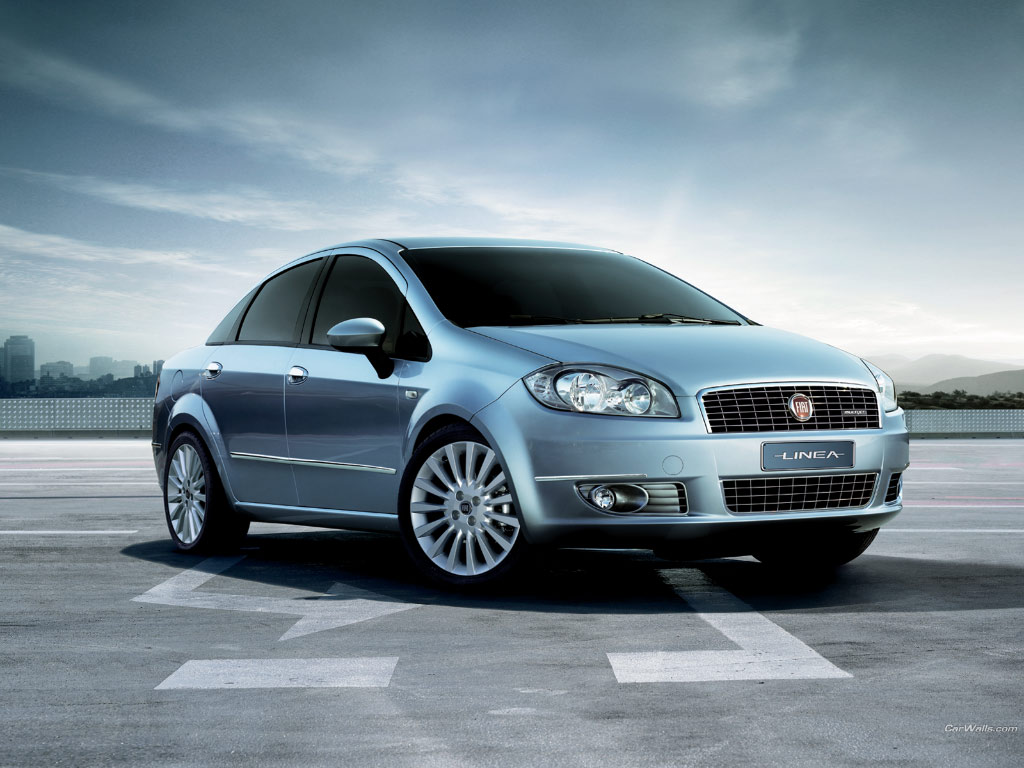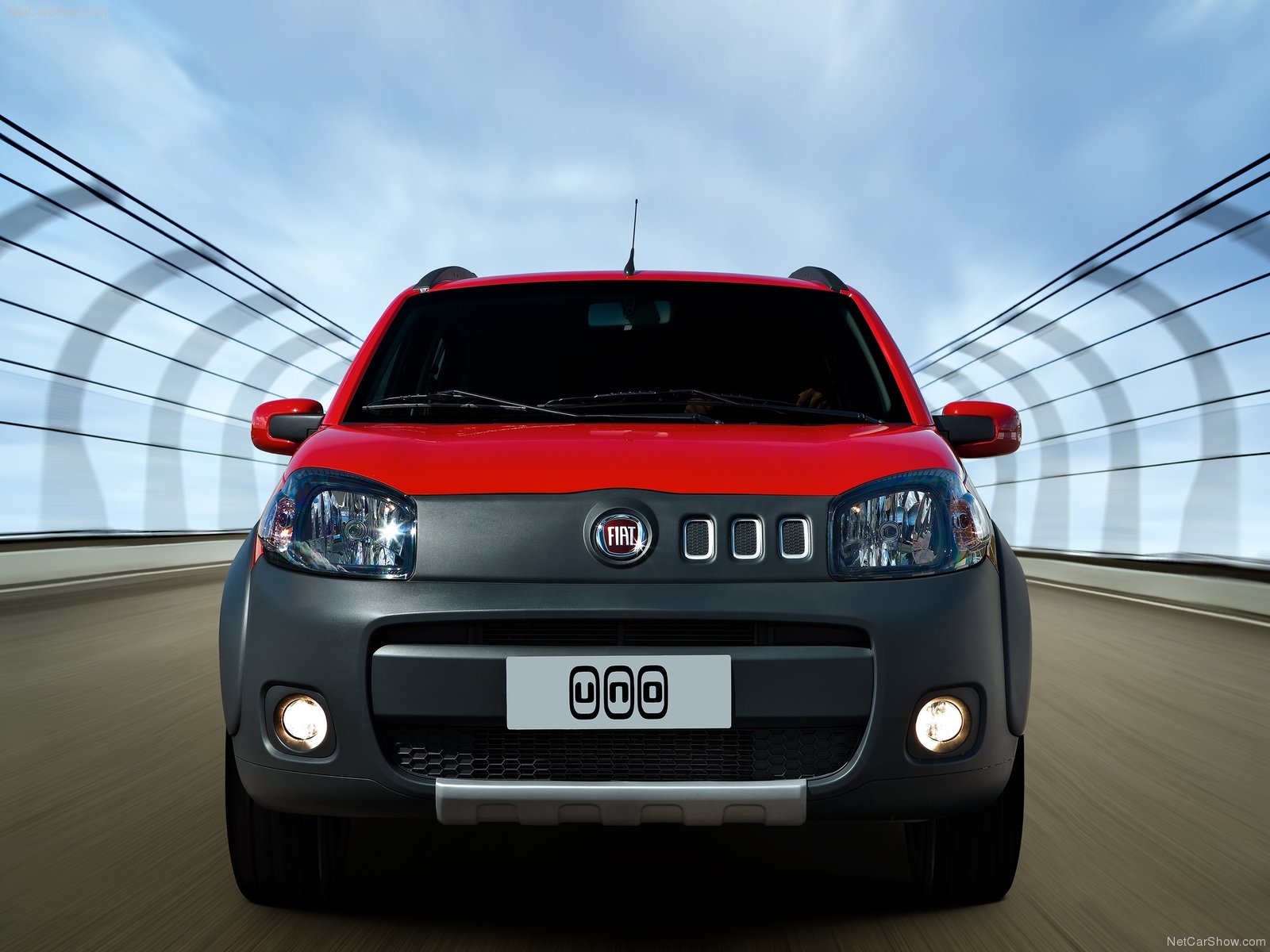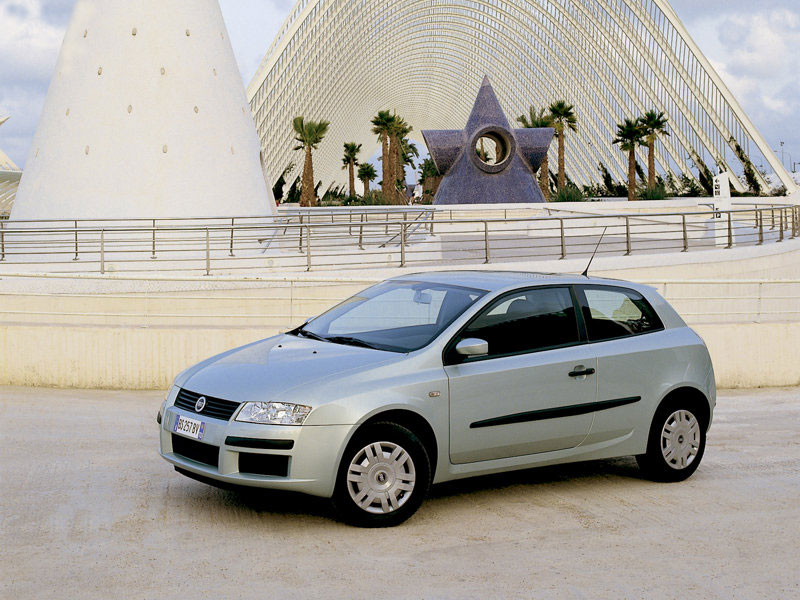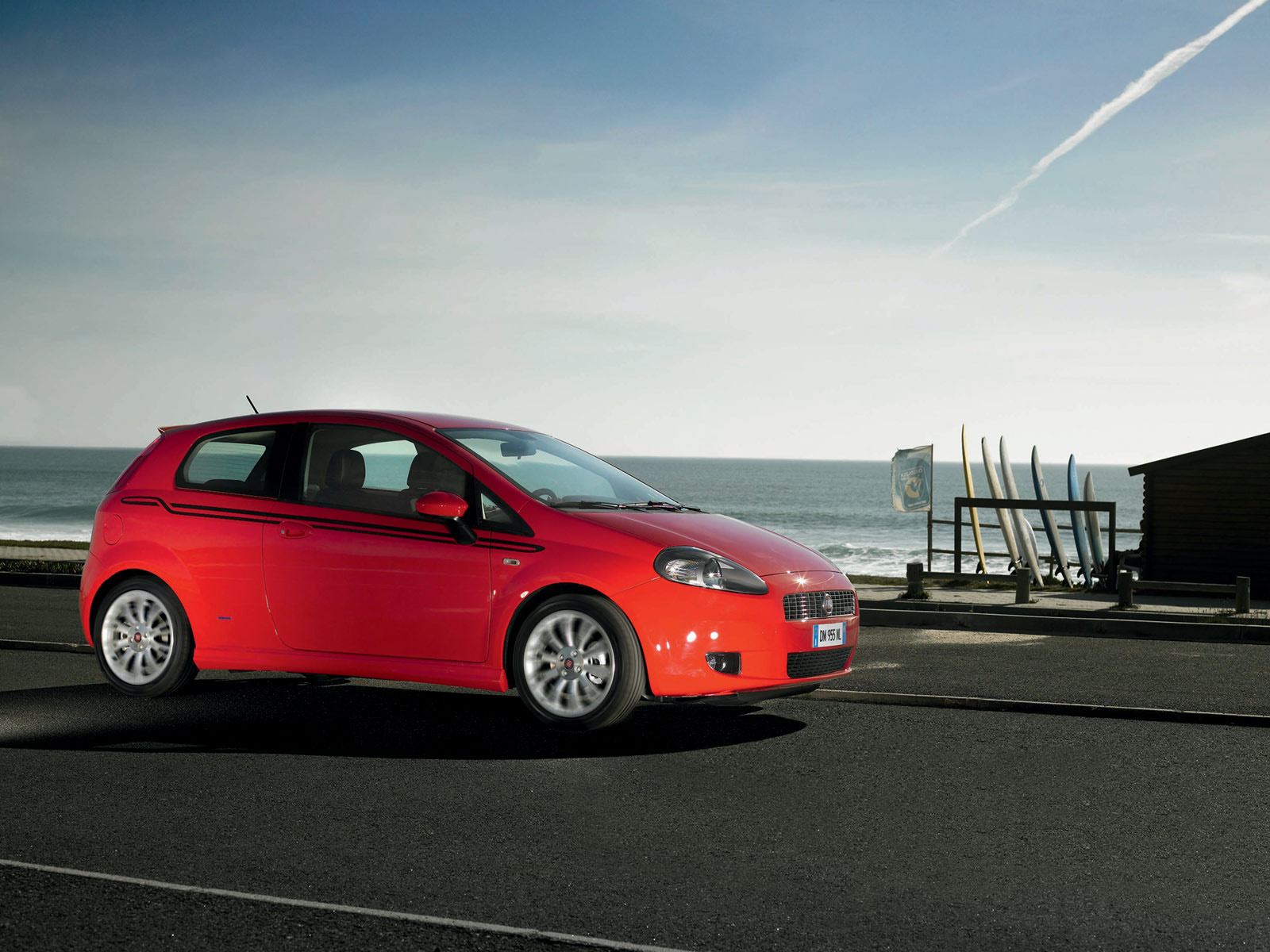 Ad blocker interference detected!
Wikia is a free-to-use site that makes money from advertising. We have a modified experience for viewers using ad blockers

Wikia is not accessible if you've made further modifications. Remove the custom ad blocker rule(s) and the page will load as expected.