Short History
Edit
The Ford Motor Company (usually called Ford; sometimes called FoMoCo), is an American multinational corporation that manufactures automobiles. The automaker was founded by Henry Ford in Dearborn, Michigan, United States (where the company is currently headquartered), and incorporated in 1903. In its twentieth century heyday, Ford, along with General Motors and Chrysler, were known as Detroit's "Big Three" automakers, companies that dominated the American auto market. Toyota surpassed Ford in revenue starting in 2004. Ford remains one of the world's ten largest corporations by revenue.
Wallpapers
Edit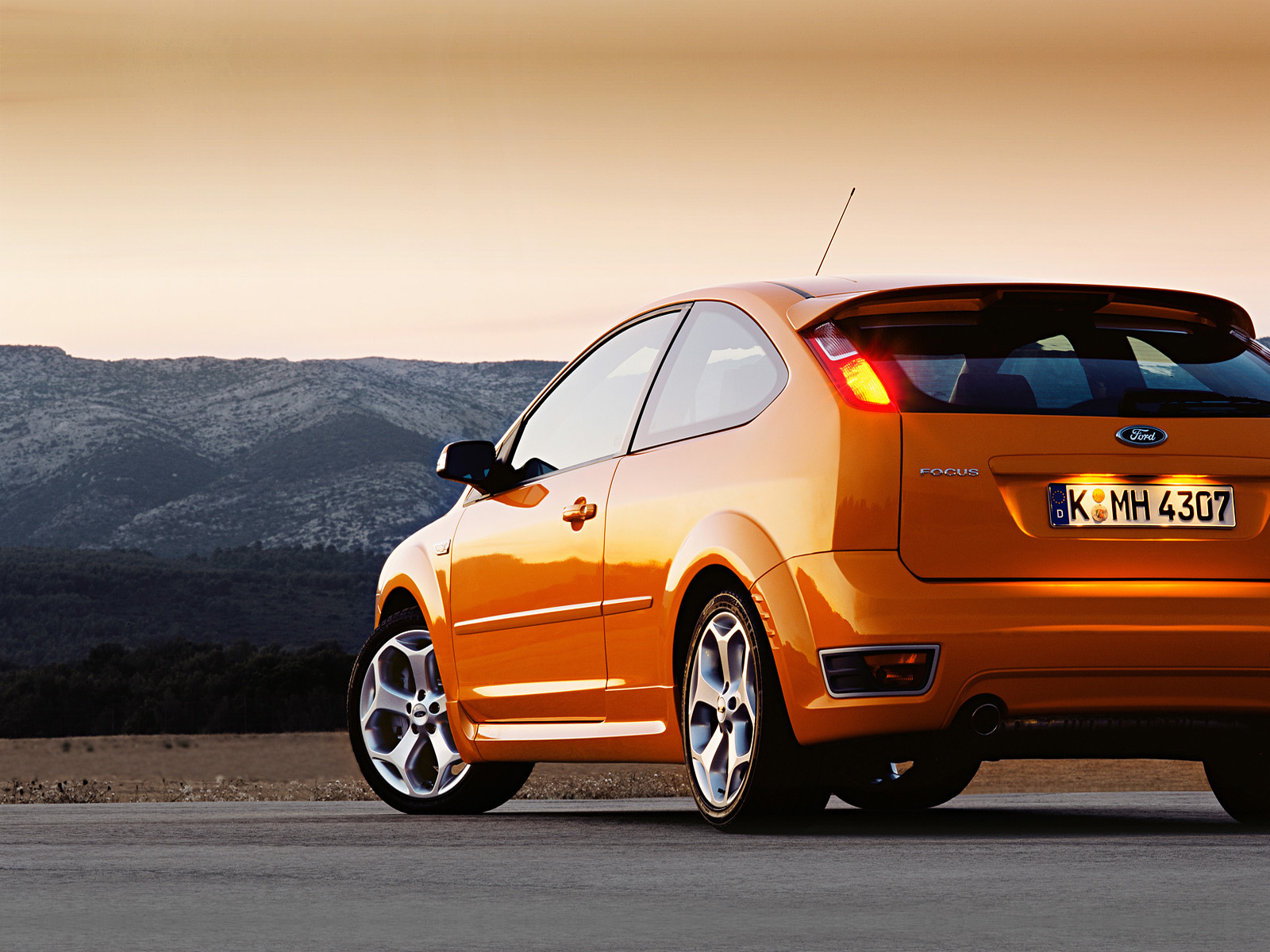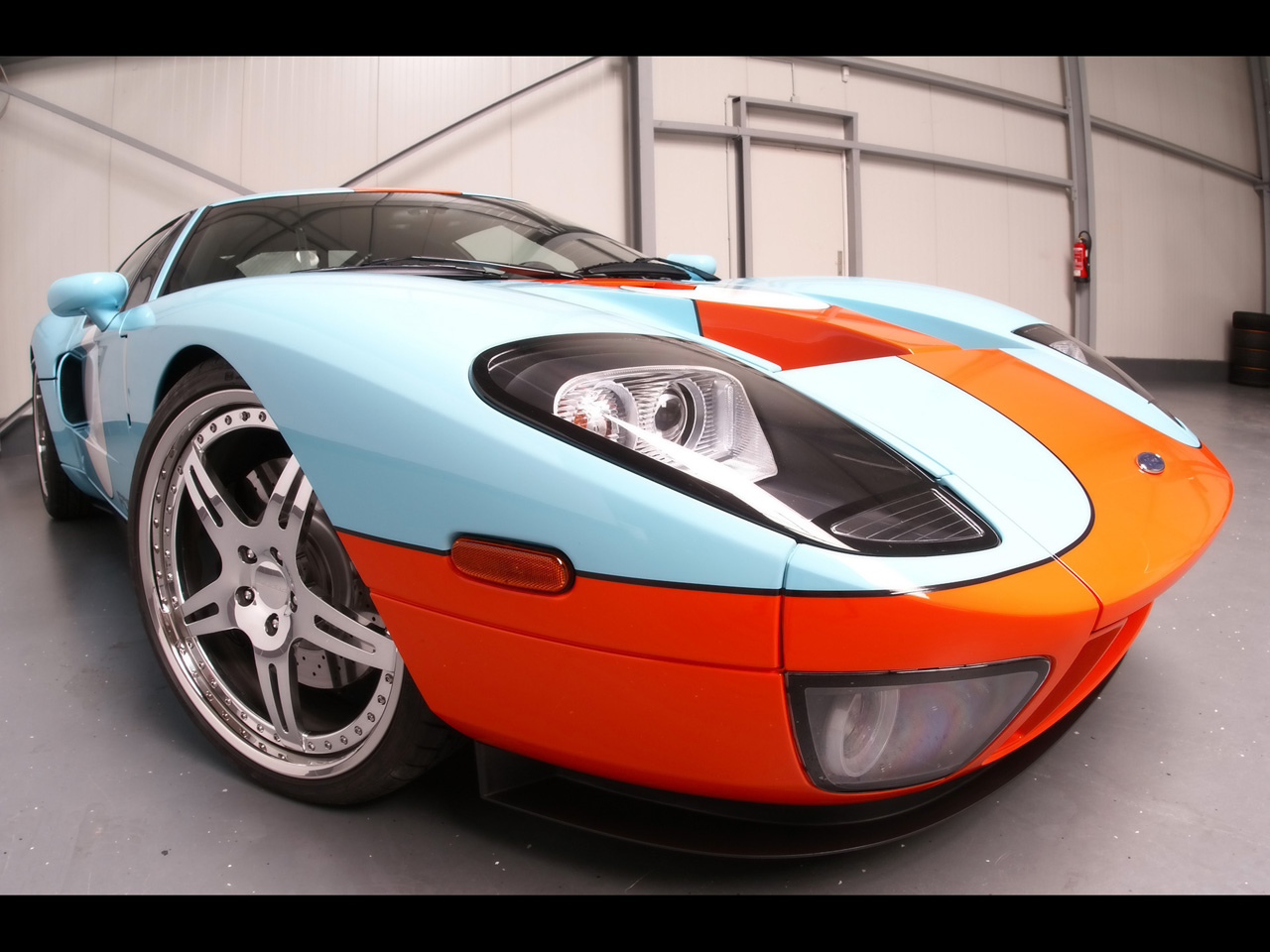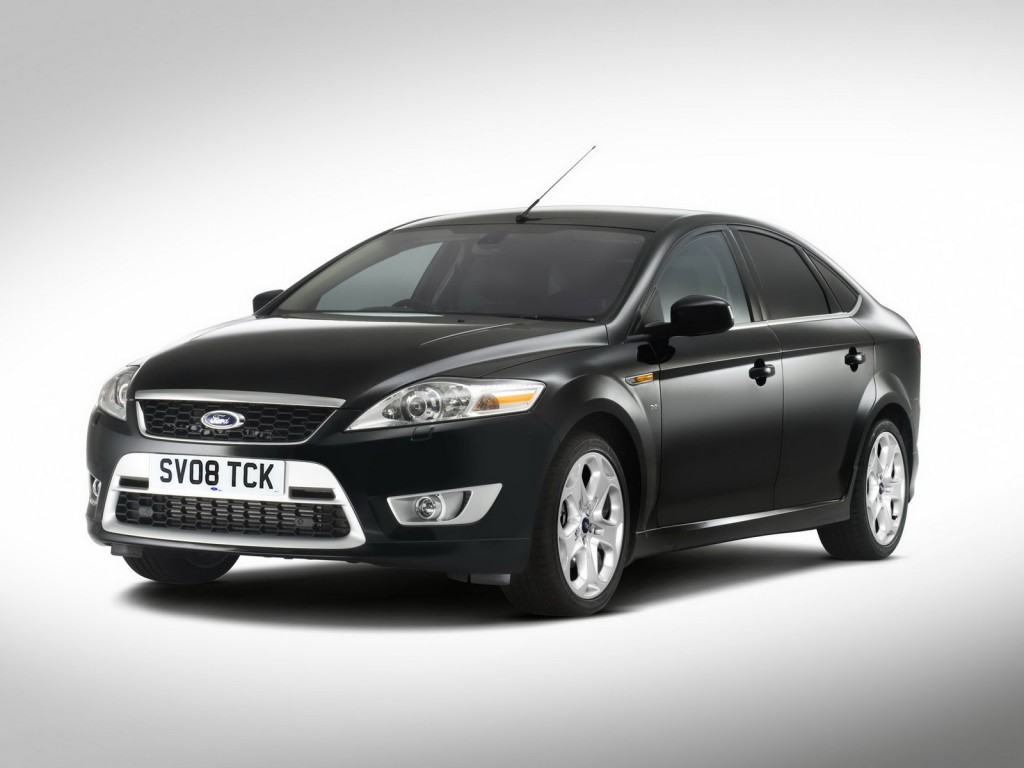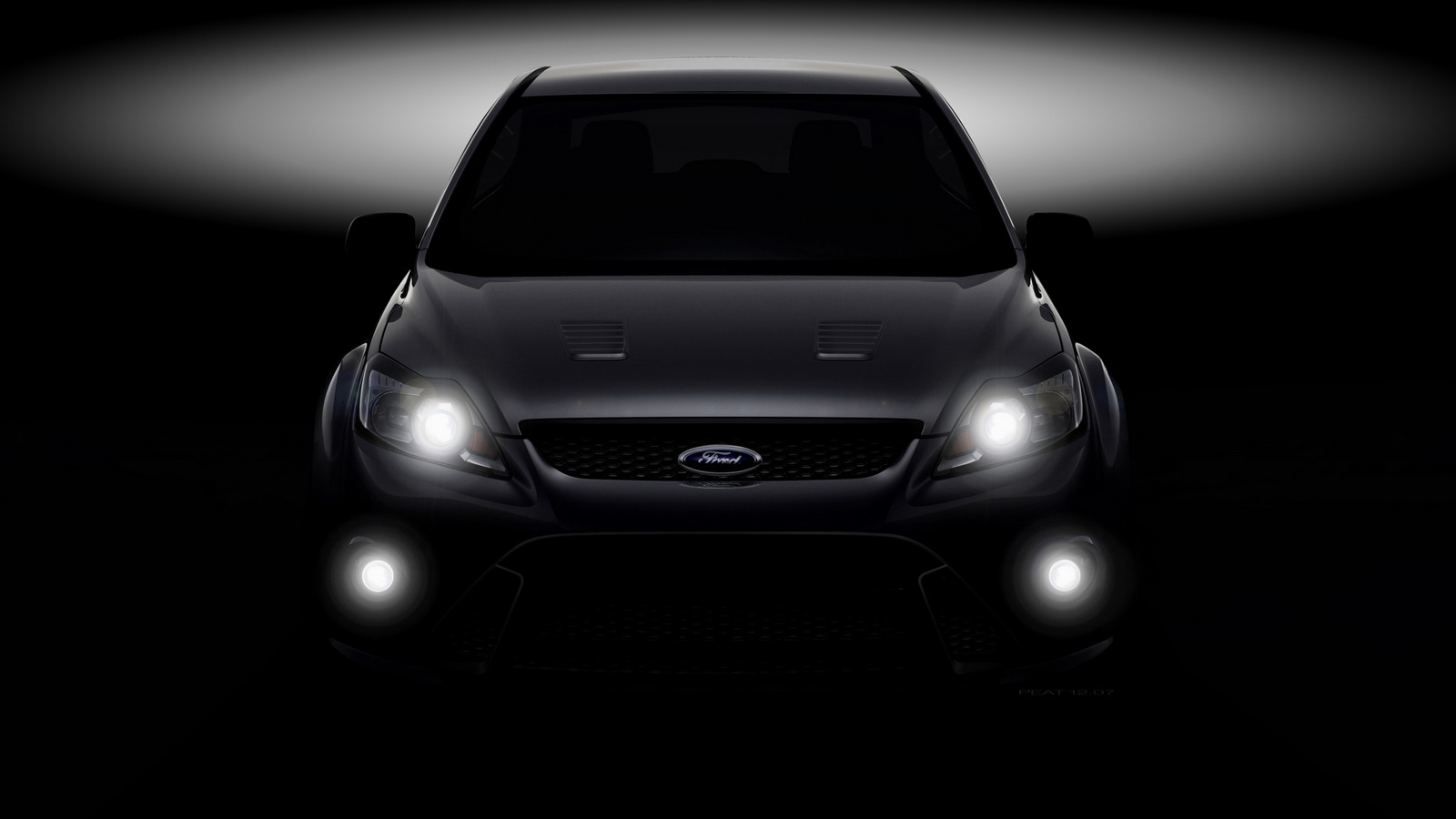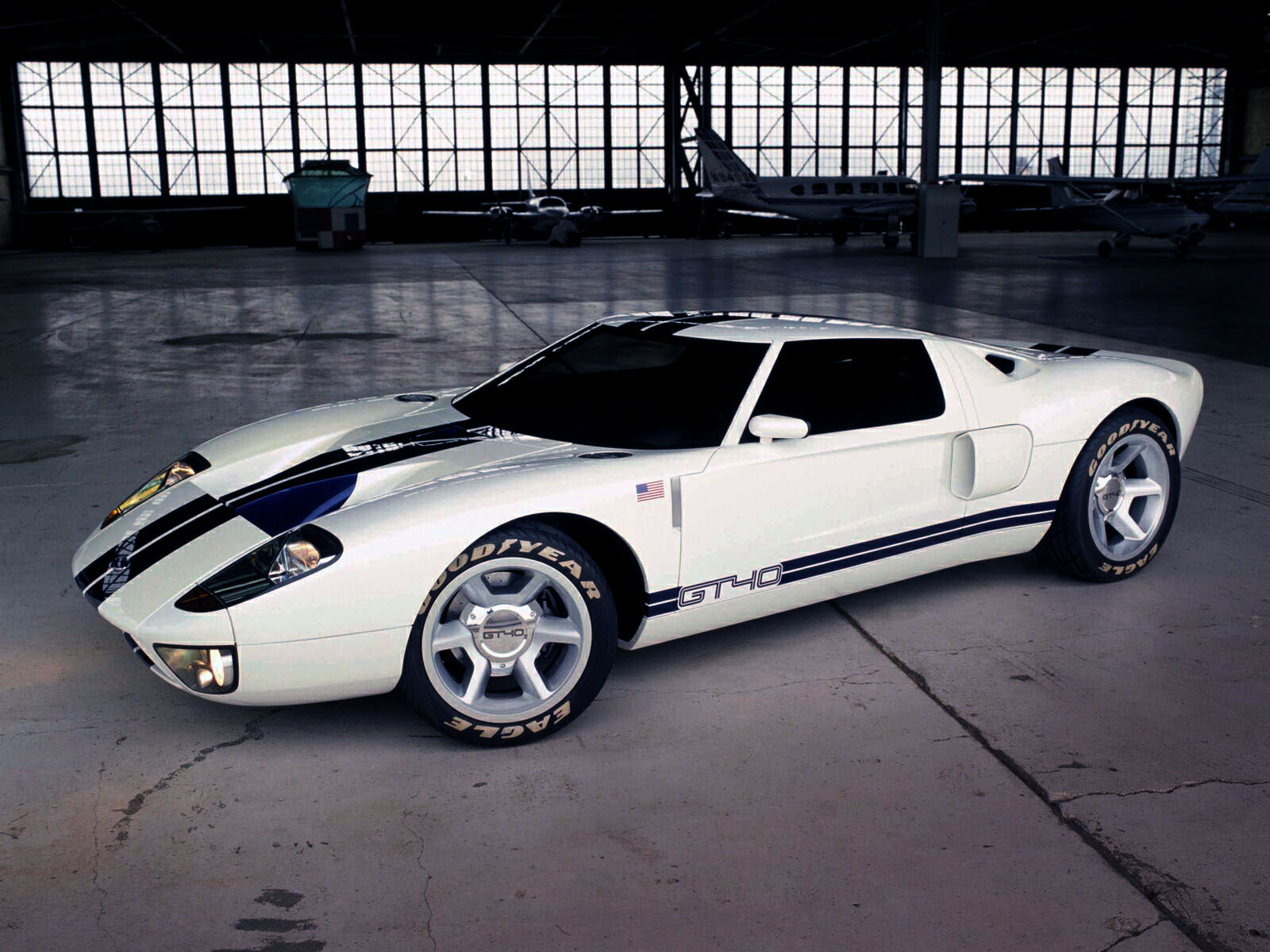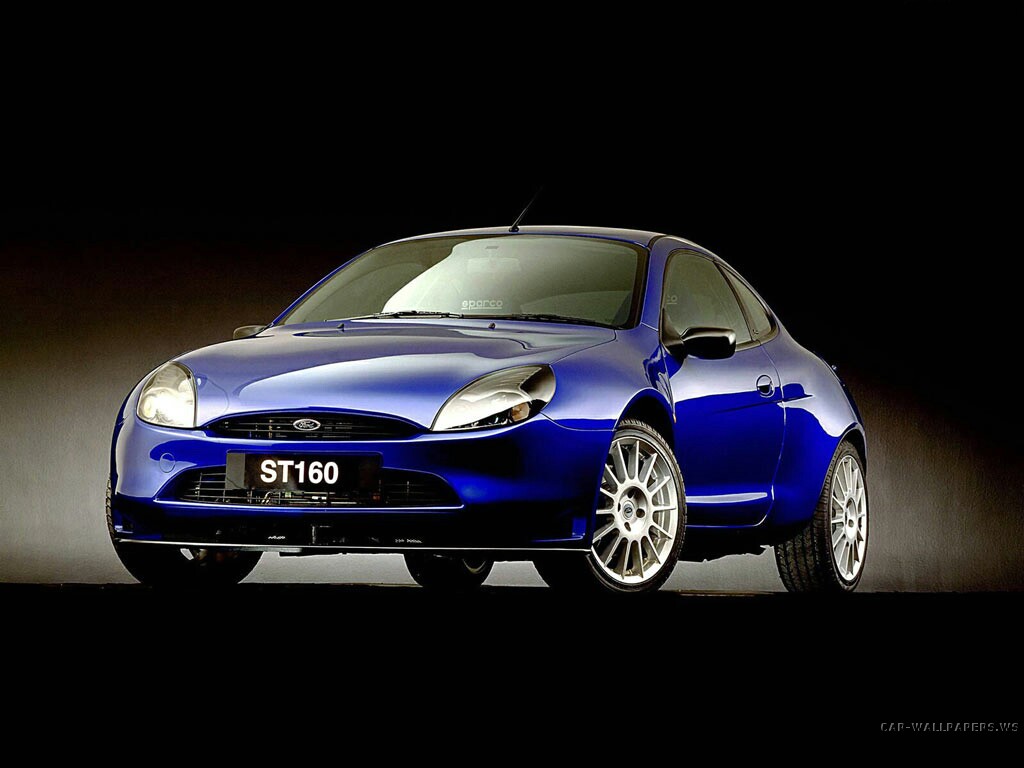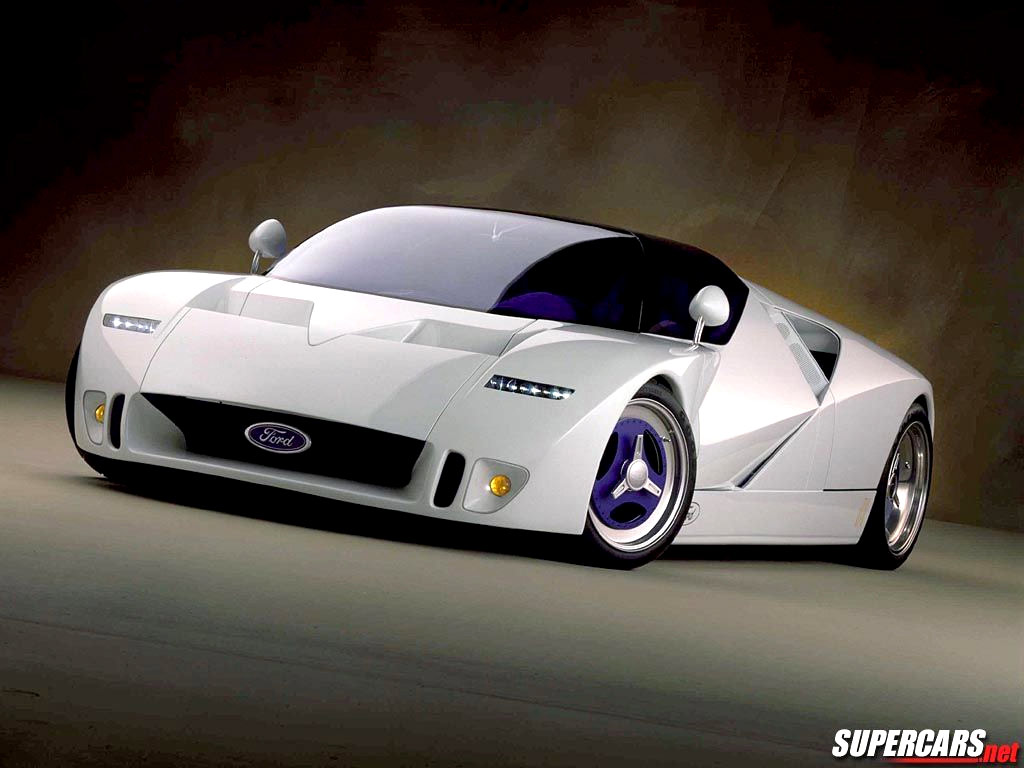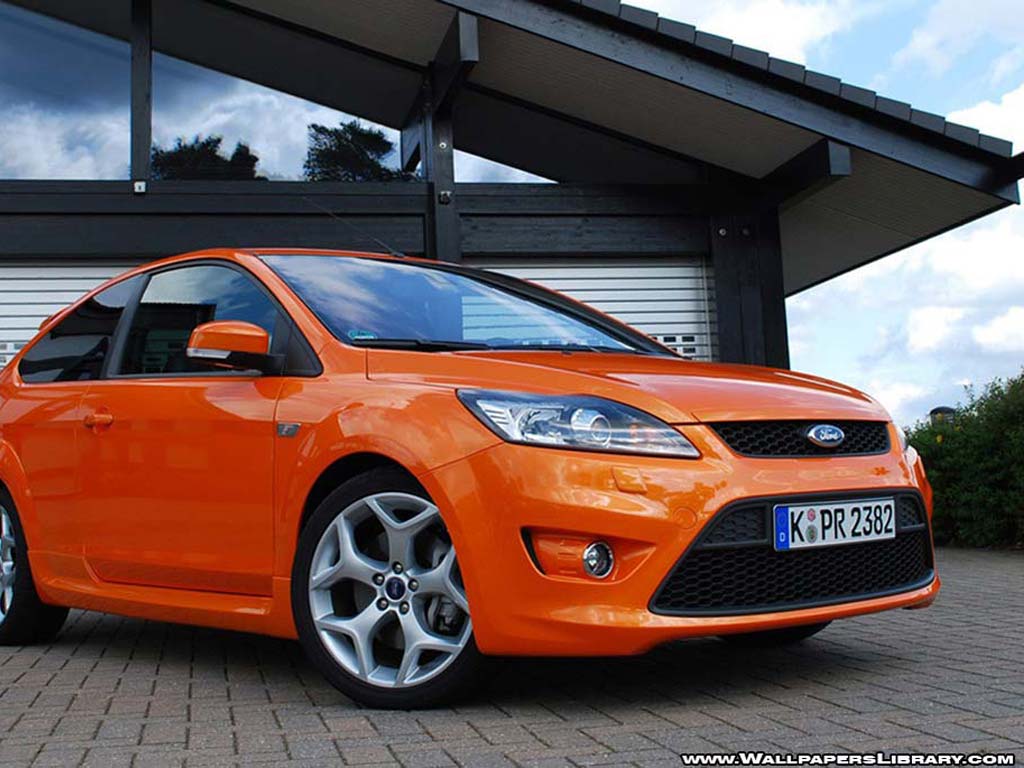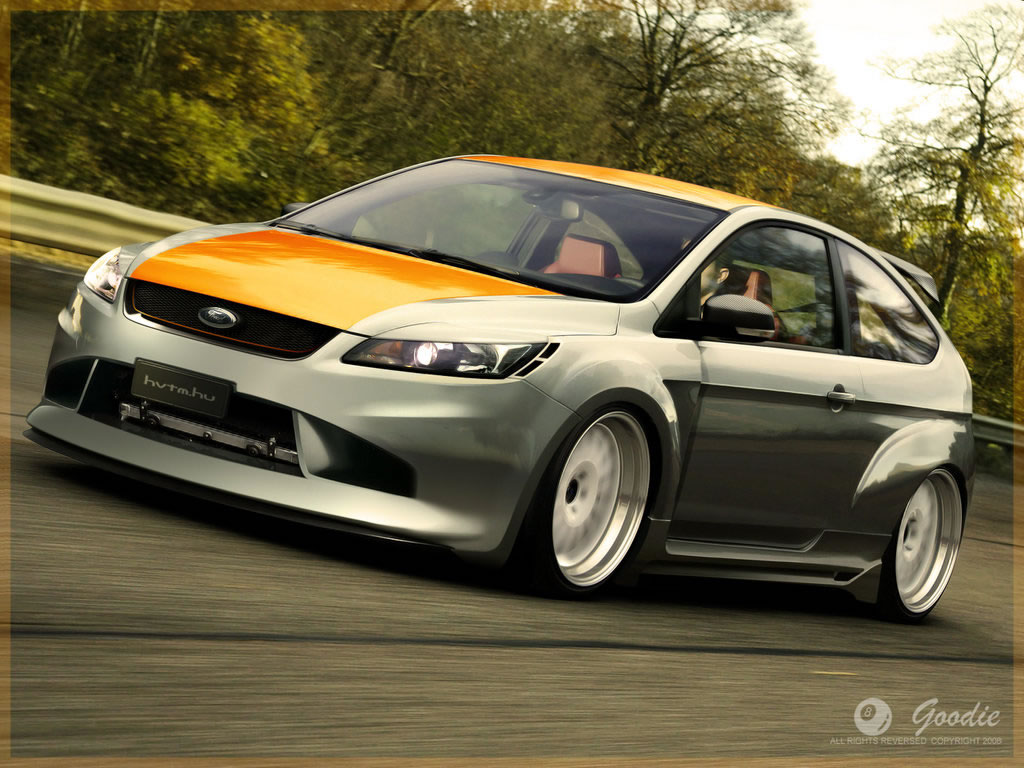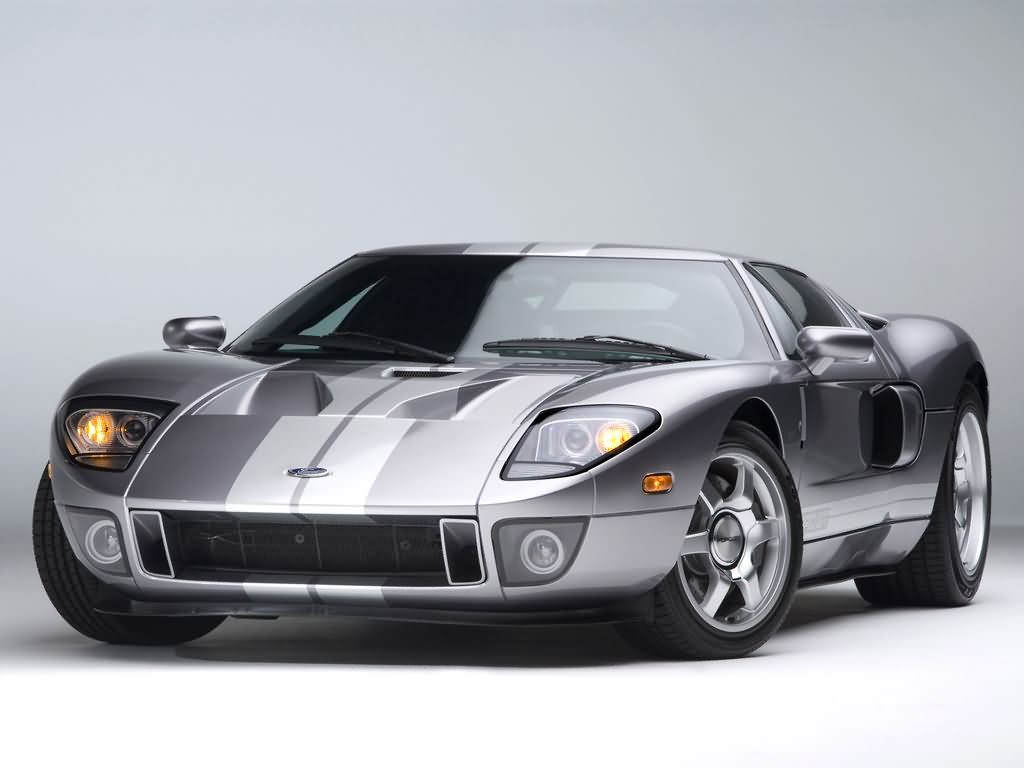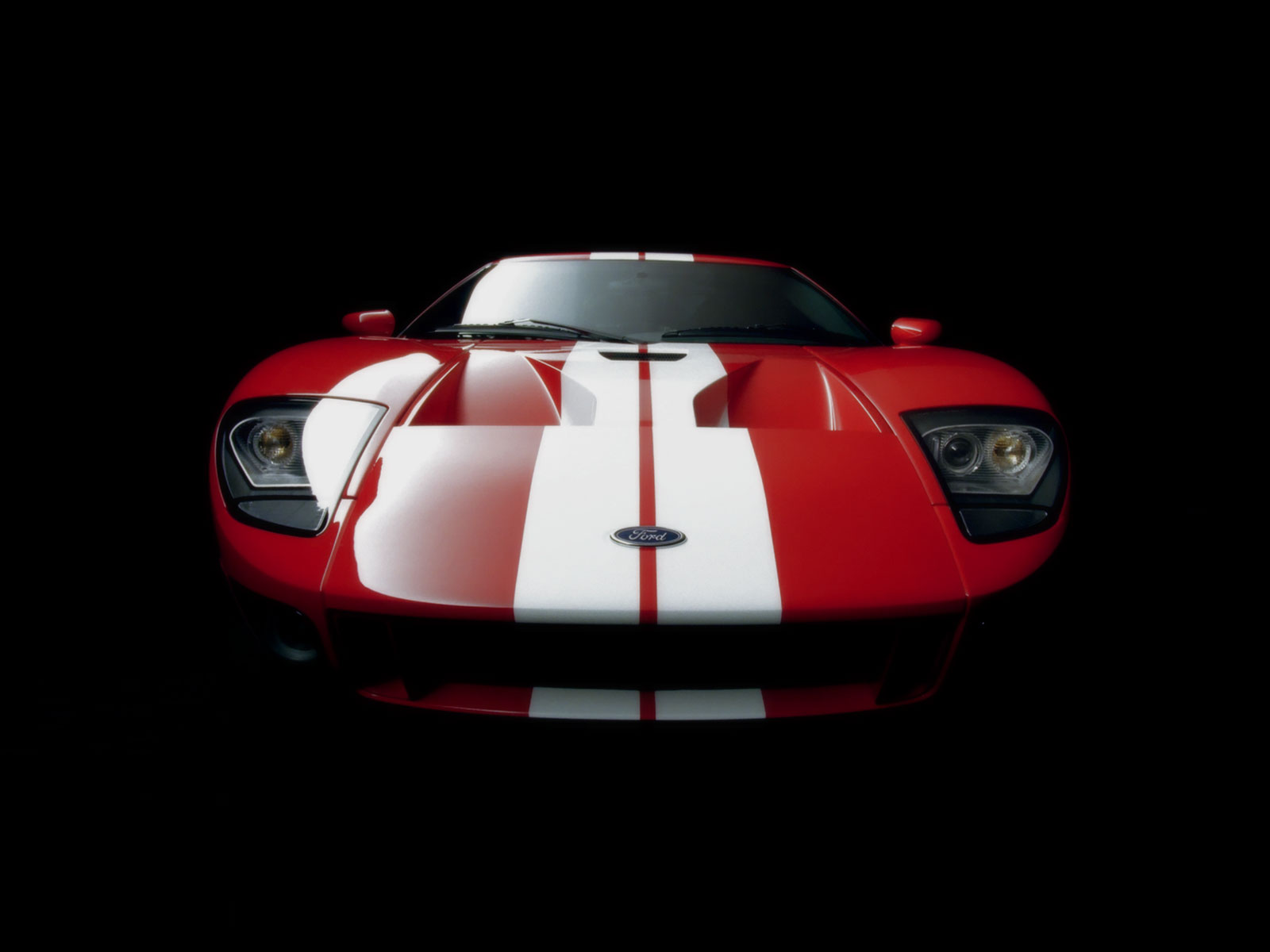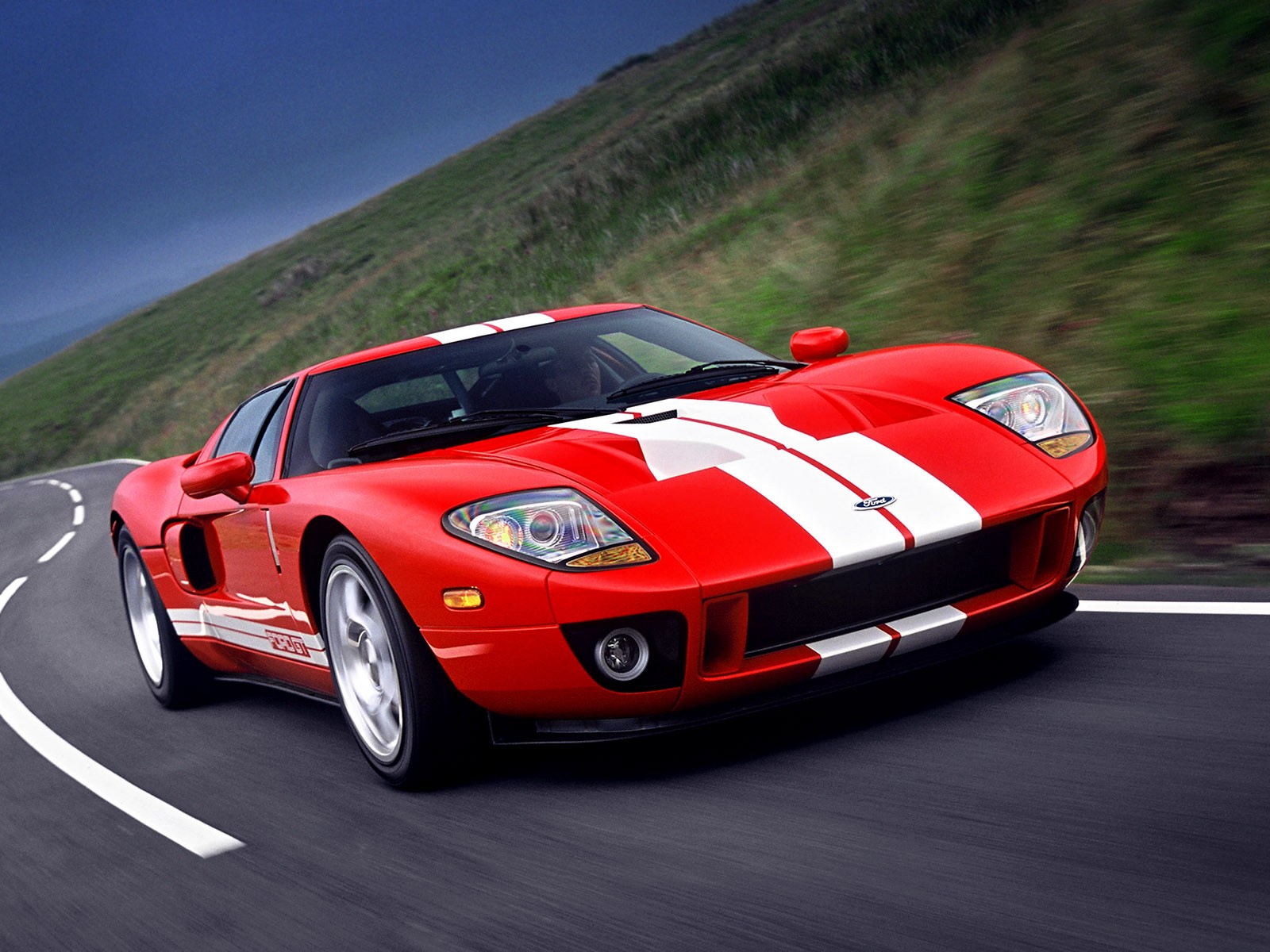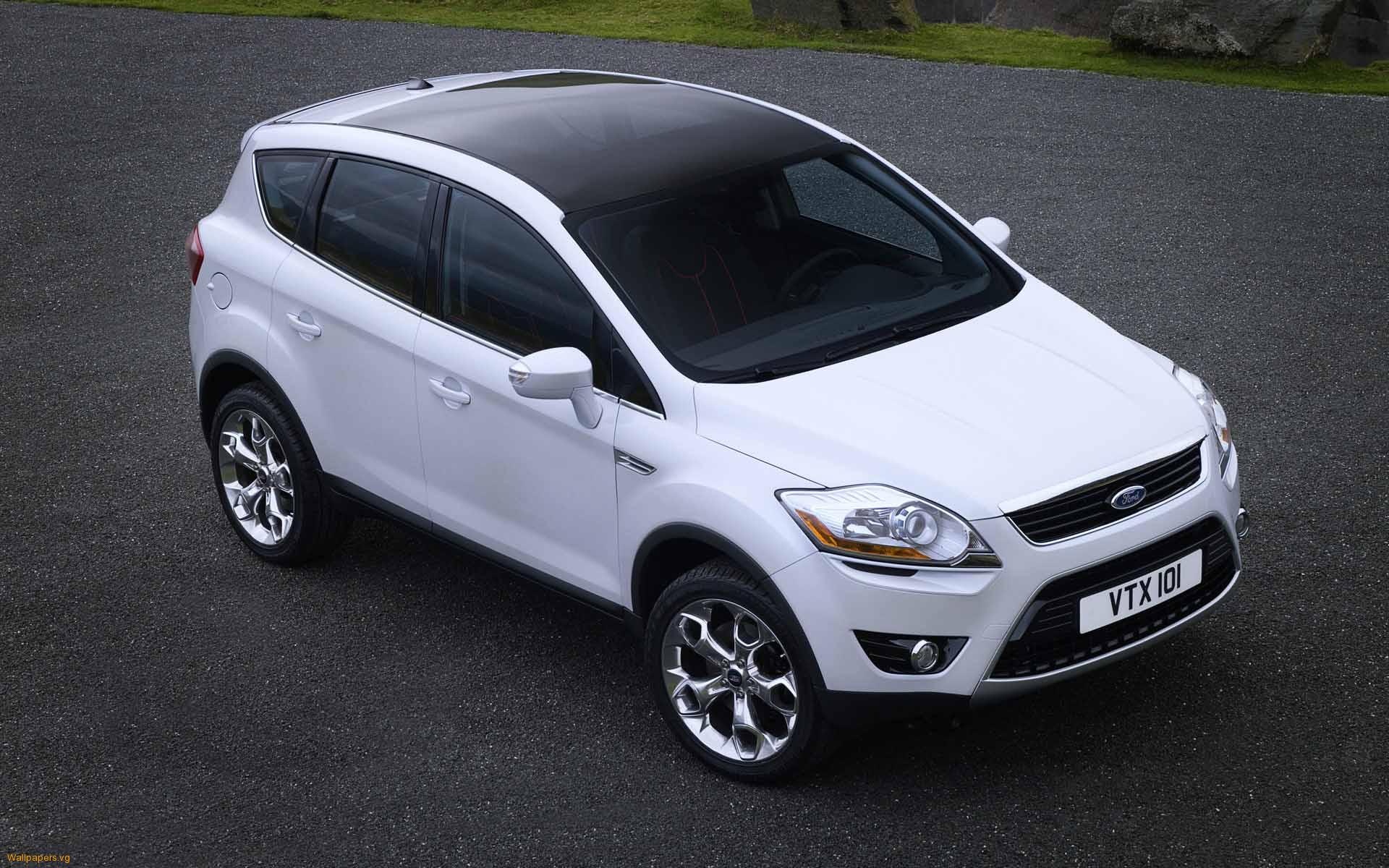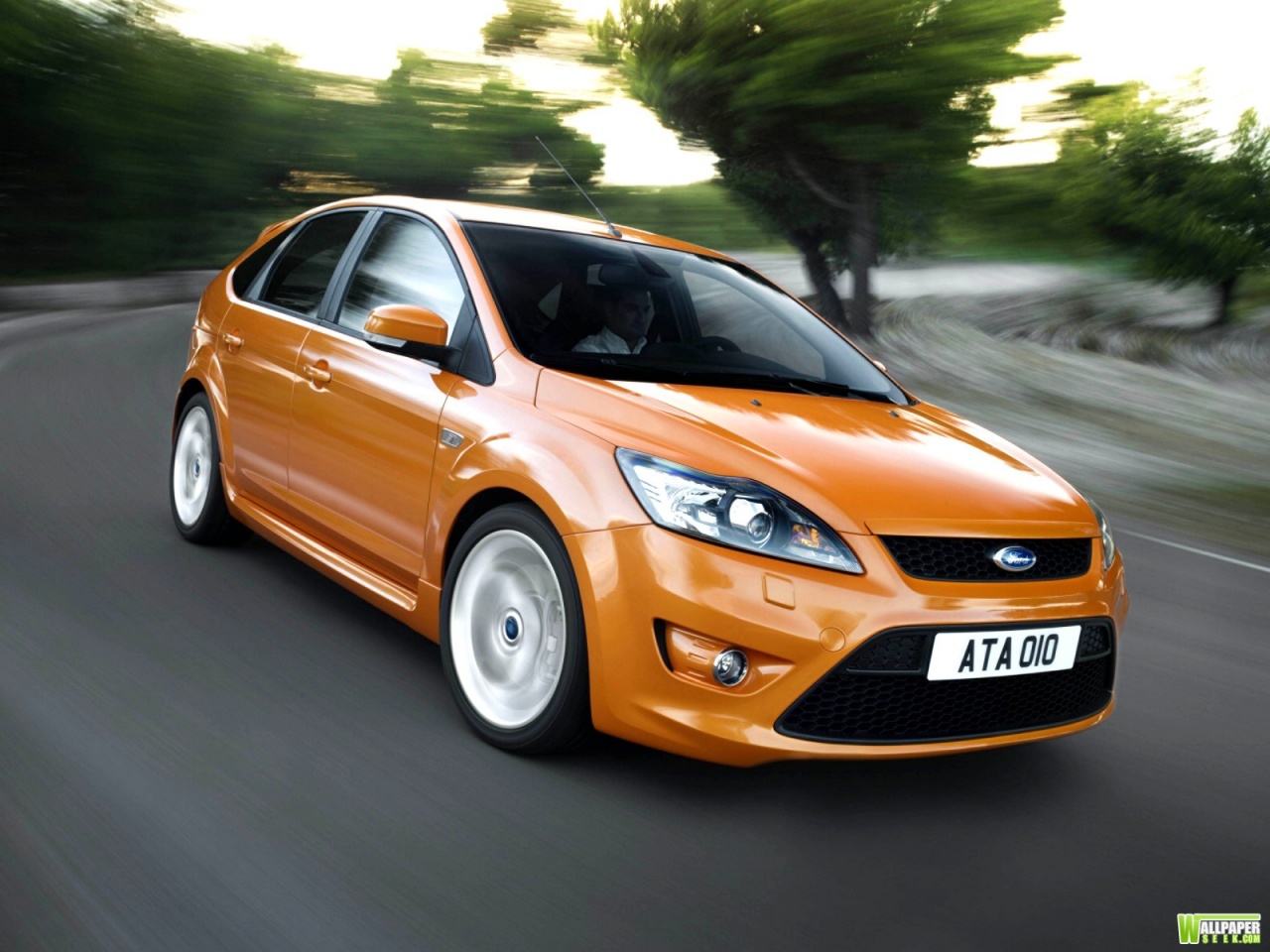 Ad blocker interference detected!
Wikia is a free-to-use site that makes money from advertising. We have a modified experience for viewers using ad blockers

Wikia is not accessible if you've made further modifications. Remove the custom ad blocker rule(s) and the page will load as expected.