Short History
Edit
Fuldamobil is the name of a series of small cars produced by Elektromaschinenbau Fulda GmbH of Fulda, Germany, and Nordwestdeutscher Fahrzeugbau (NWF) of Wilhelmshaven between 1950 and 1969. Though numbers produced were relatively small, the cars attracted sufficient attention to see licensed construction on four continents including Europe. In its ultimate configuration it is said to have inspired the term "bubble car"
Wallpapers
Edit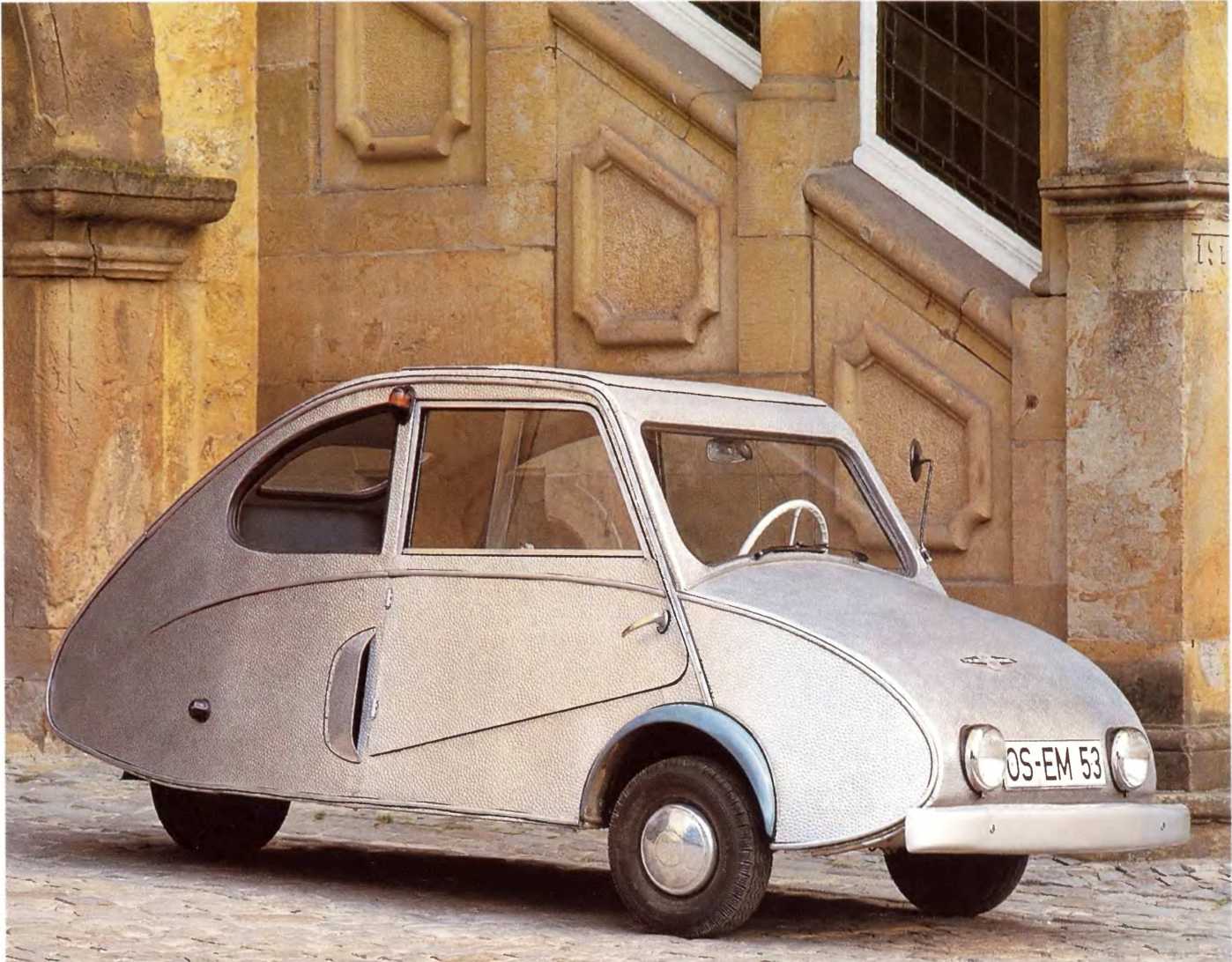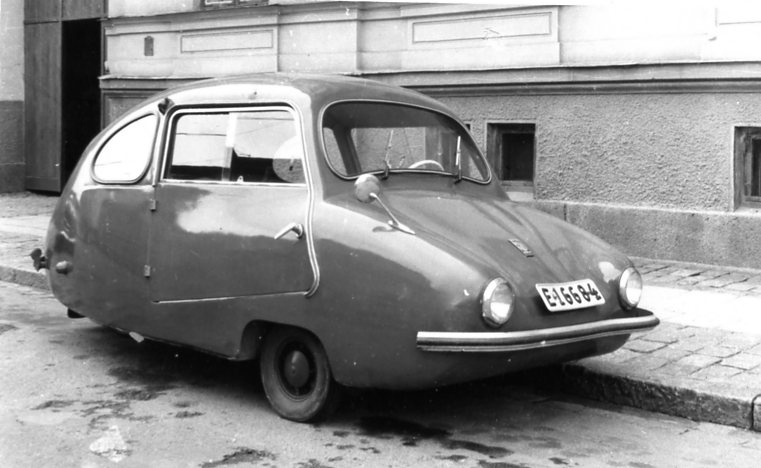 Ad blocker interference detected!
Wikia is a free-to-use site that makes money from advertising. We have a modified experience for viewers using ad blockers

Wikia is not accessible if you've made further modifications. Remove the custom ad blocker rule(s) and the page will load as expected.