Short History
Edit
Hans Glas GmbH is a former German automotive company, which was based in Dingolfing. Originally a maker of farm machinery, Glas evolved first into a producer of motor scooters, then automobiles. It was purchased by BMW in 1966, mainly to gain access to Glas's patents, they were the first to use a timing belt with an overhead camshaft in an automotive applications, with its limited model range shortly phased out by its new parent.
Wallpapes
Edit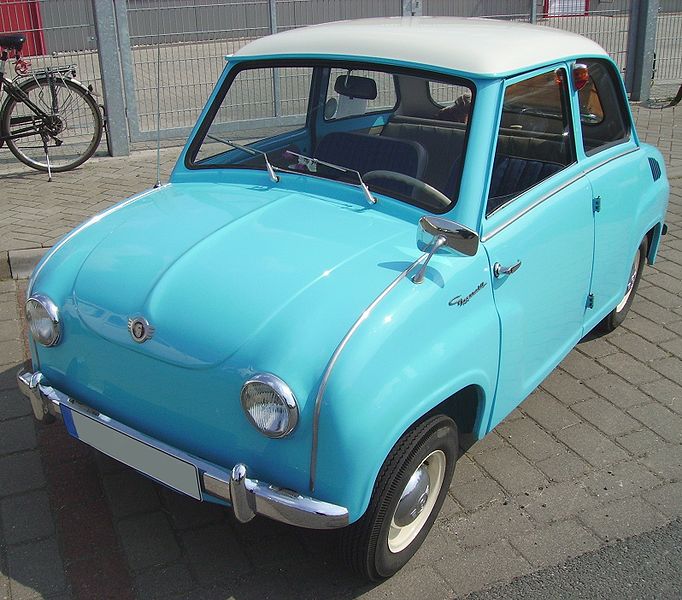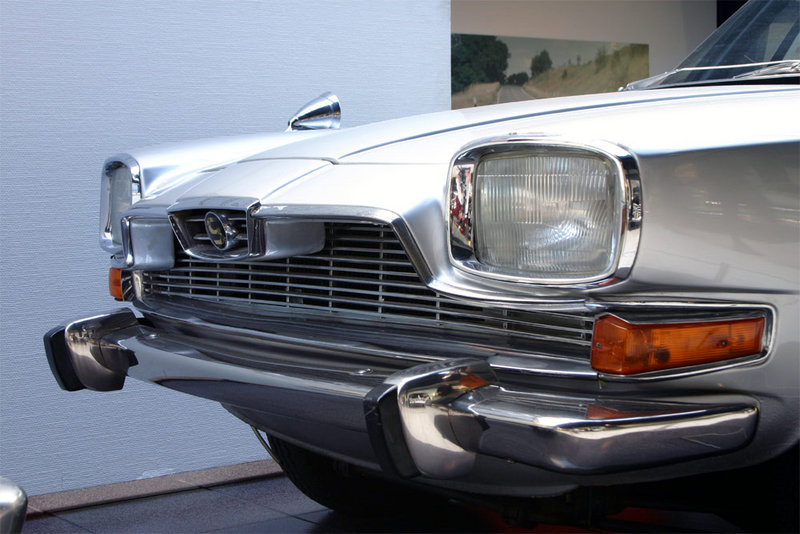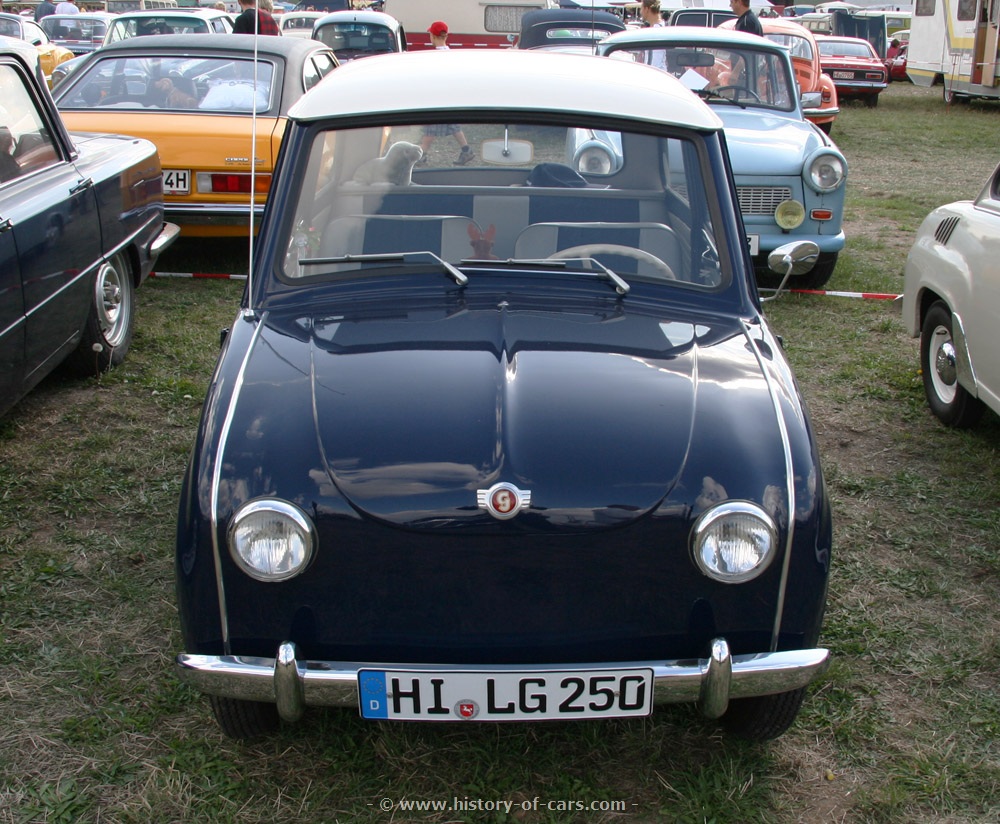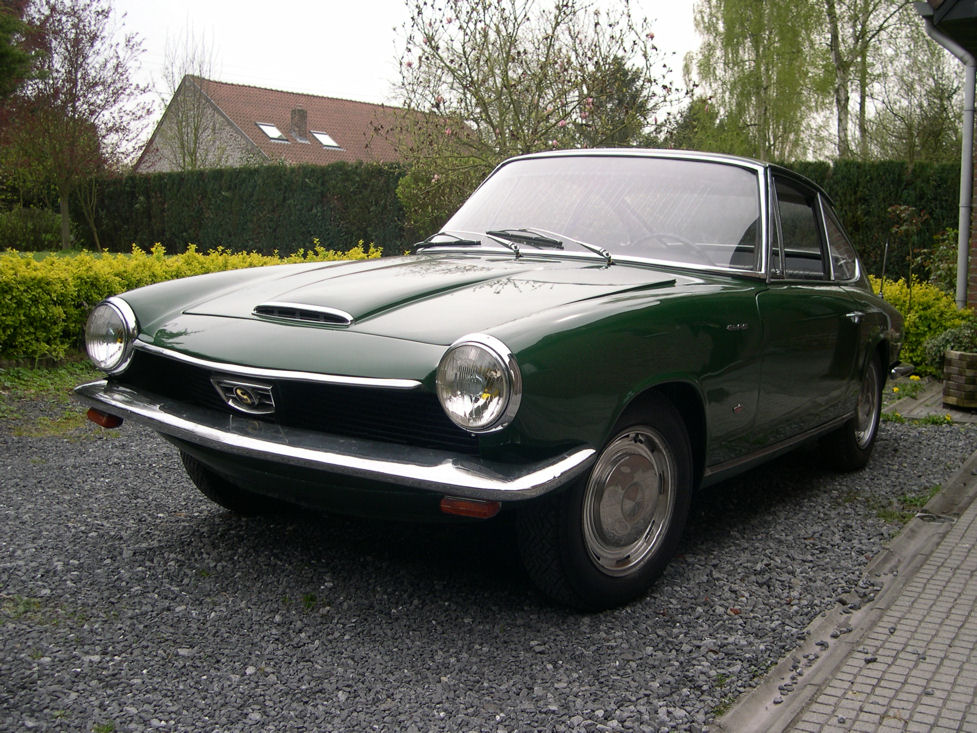 Ad blocker interference detected!
Wikia is a free-to-use site that makes money from advertising. We have a modified experience for viewers using ad blockers

Wikia is not accessible if you've made further modifications. Remove the custom ad blocker rule(s) and the page will load as expected.