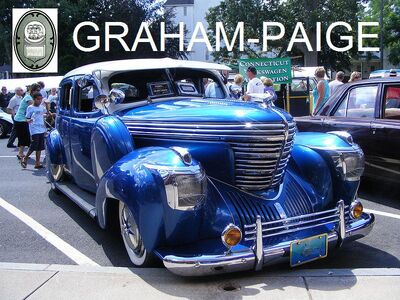 Short History
Edit
Graham-Paige was an American automobile manufacturer founded by brothers Joseph B. Graham (September 12, 1882–July 1970) and Robert C. Graham (August 1885–October 3, 1967), and Canadian Ray Austin (May 28, 1887–August 13, 1932) in 1927. Automobile production ceased in 1940, and its automotive assets were acquired by Kaiser-Frazer in 1947. As a corporate entity, the Graham-Paige name continued until 1962.
Wallpapers
Edit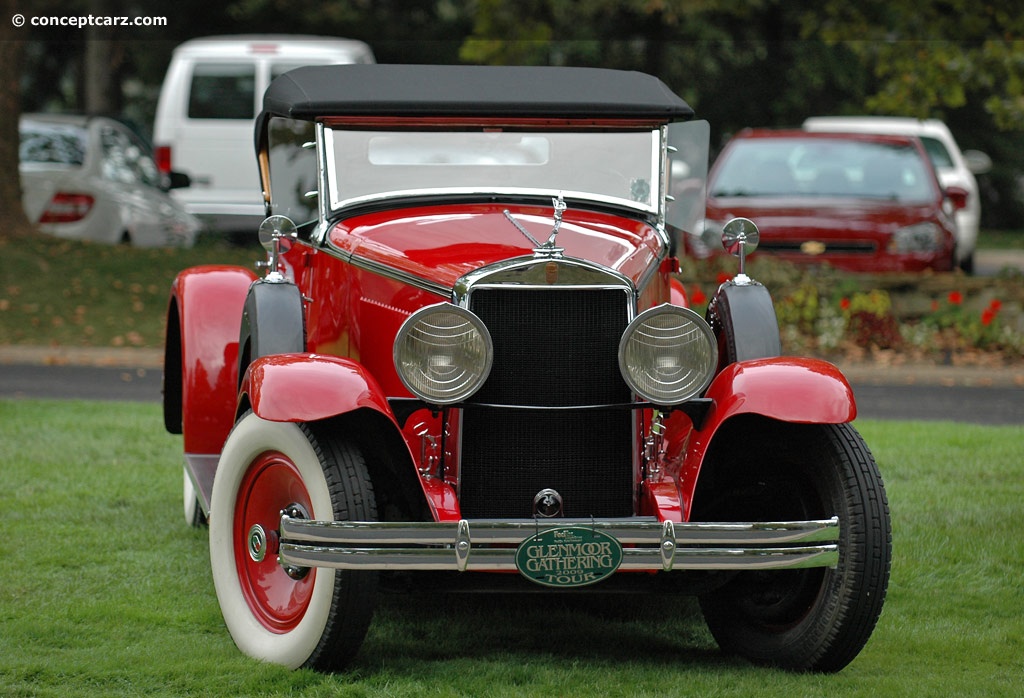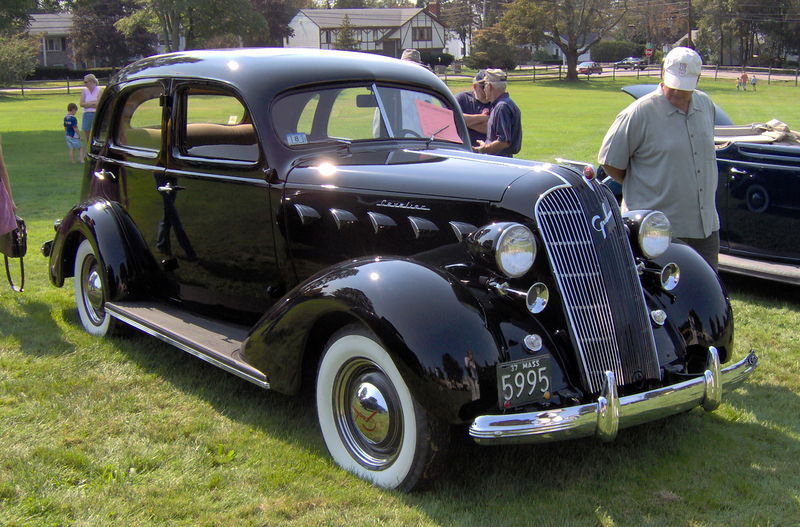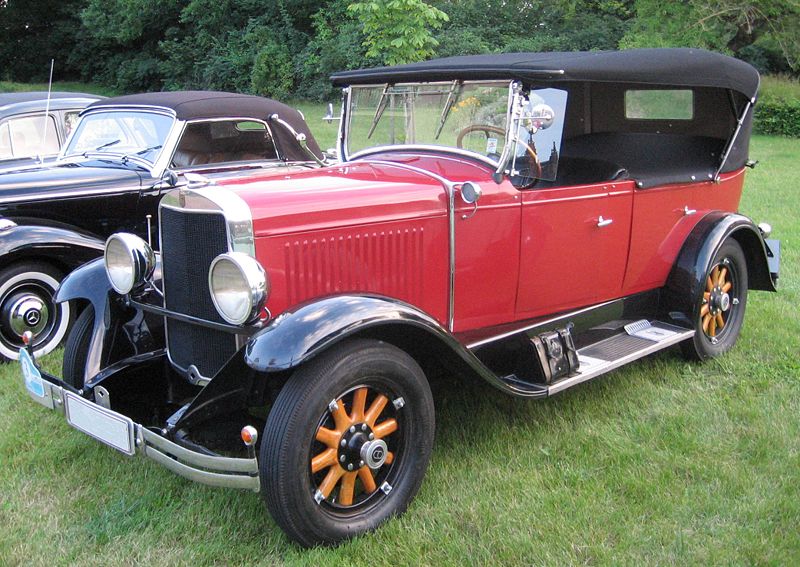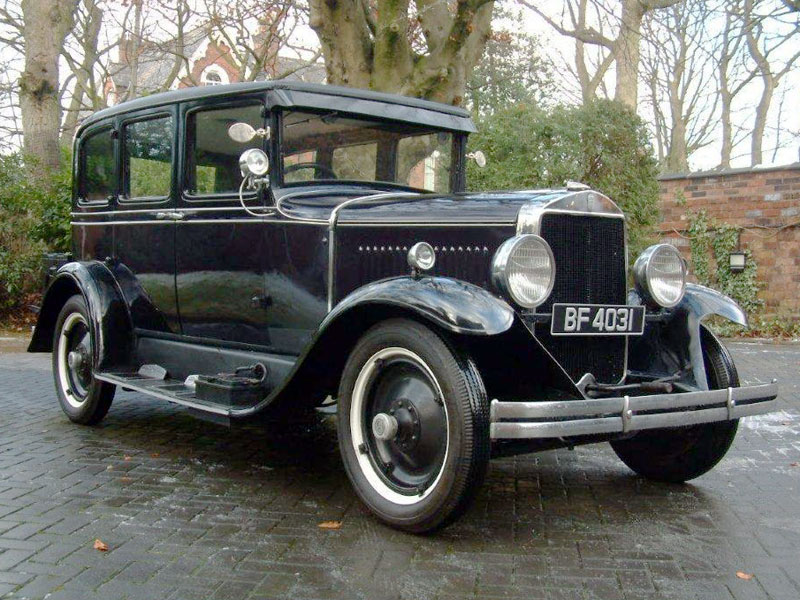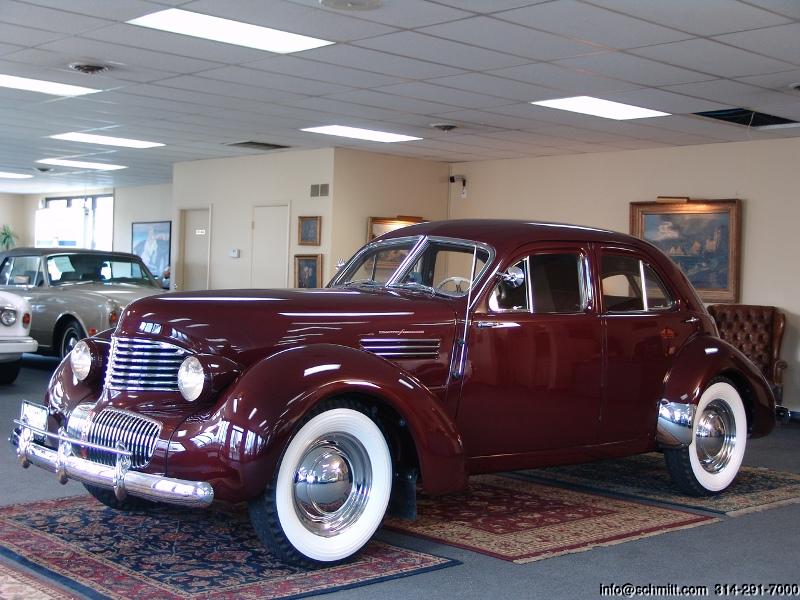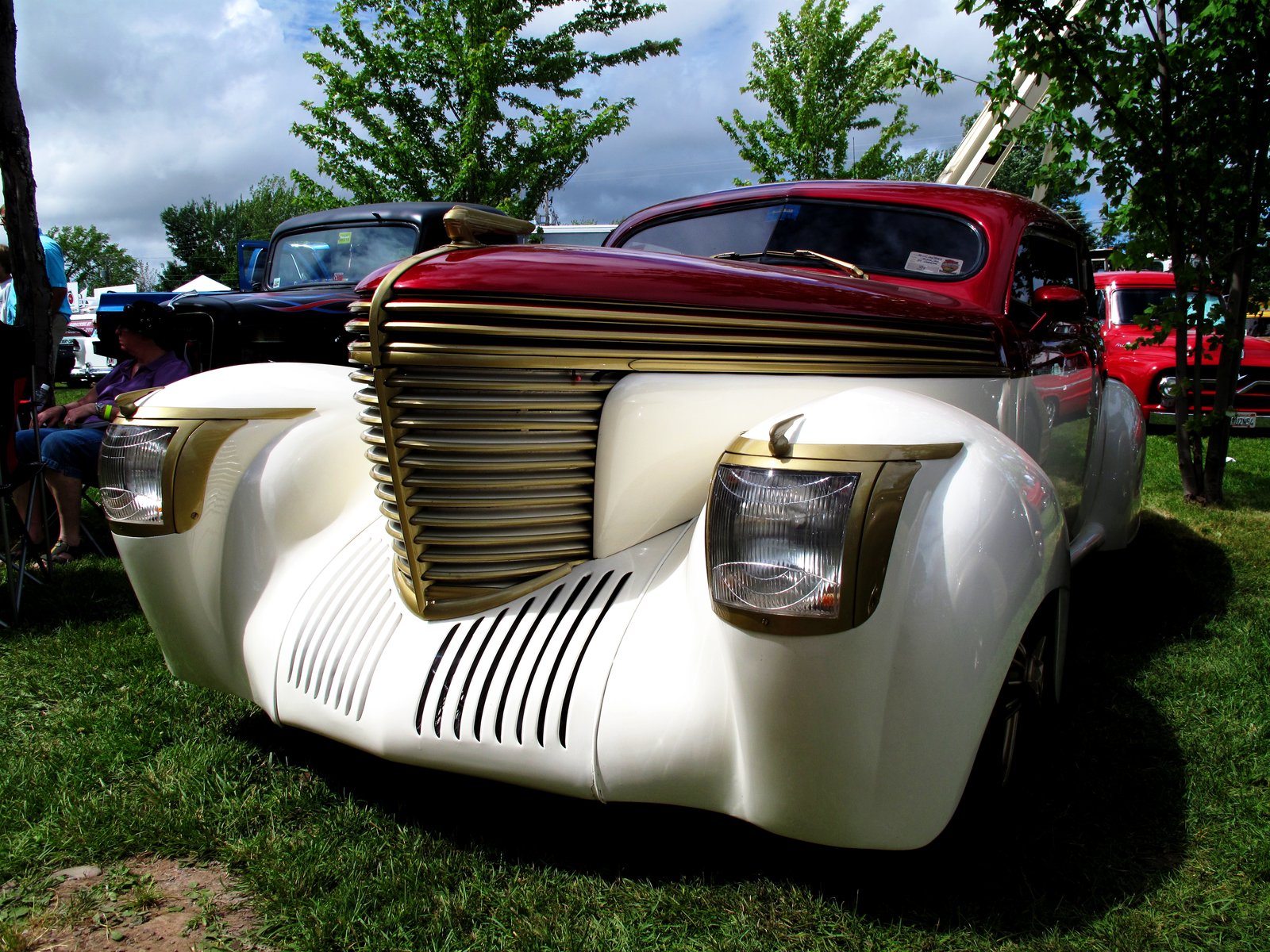 Ad blocker interference detected!
Wikia is a free-to-use site that makes money from advertising. We have a modified experience for viewers using ad blockers

Wikia is not accessible if you've made further modifications. Remove the custom ad blocker rule(s) and the page will load as expected.