Short History
Edit
Hansa was a German car brand, which was part of the Borgward group. Hansa was based in Bremen. The Hansa-Lloyd company, in the Bremen suburb as Hastedt, had been established as a car and truck makers since 1905. Hansa-Lloyd-Werke was bought in 1929 by Carl F. W. Borgward because the factory was conveniently located opposite to his own Goliath factory on Föhrenstrasse in Bremen Hastedt. The range of trucks of Hansa-Lloyd was complementing the Goliath range, and the purchase allowed Carl Borgward to fulfill his dream to produce his own cars. Carl Borgward stopped Hansa-Lloyd's production of luxury cars, but continued its line of trucks. The Hansa Konsul and Hansa Matador were introduced and shortly thereafter the small rear-engined Hansa 400 and 500.
Wallpapers
Edit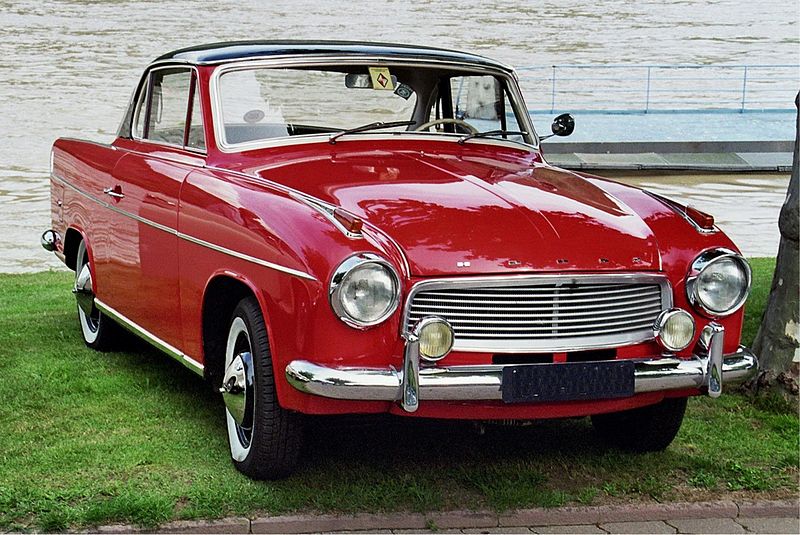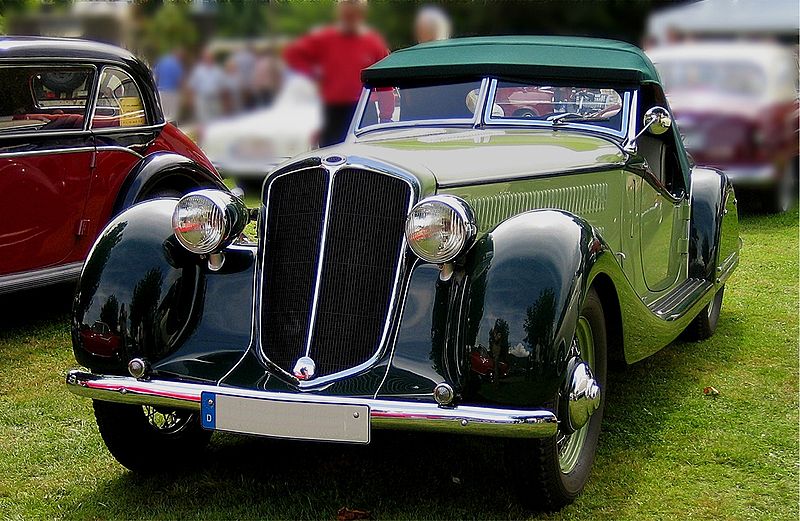 Ad blocker interference detected!
Wikia is a free-to-use site that makes money from advertising. We have a modified experience for viewers using ad blockers

Wikia is not accessible if you've made further modifications. Remove the custom ad blocker rule(s) and the page will load as expected.