Short History
Edit
Hillman is a British automobile marque created by the Hillman Motor Car Company, founded in 1907. The company was based in Ryton-on-Dunsmore, near Coventry, England. Before 1907 the company had built bicycles. Although the Hillman company was acquired by Humber in 1929, Hillman was used as the primary marque of the Rootes Group from 1931, following its acquisition of Humber, until 1967, when Chrysler in turn took over Rootes. The marque continued to be used under Chrysler until 1976.
Wallpapers
Edit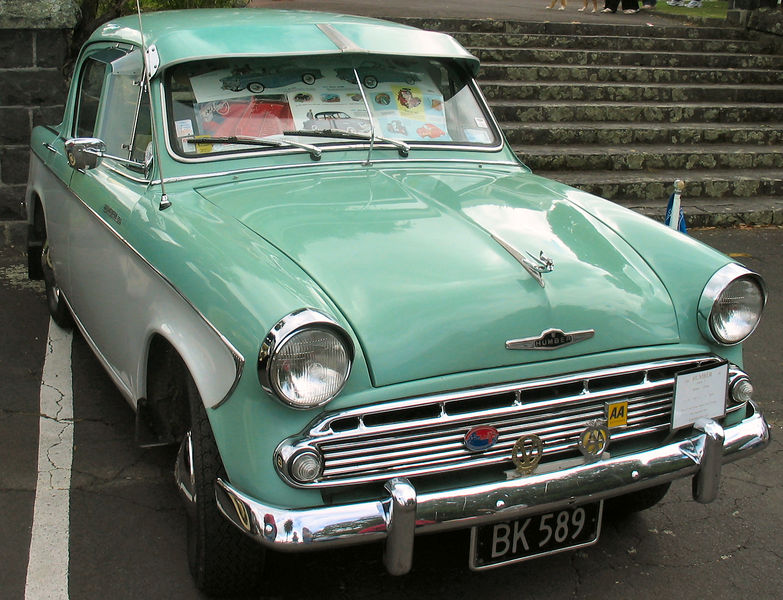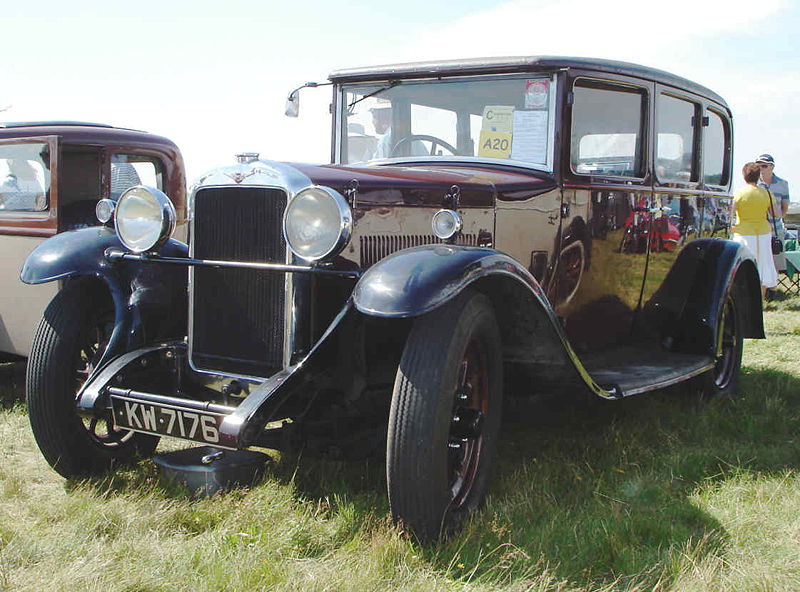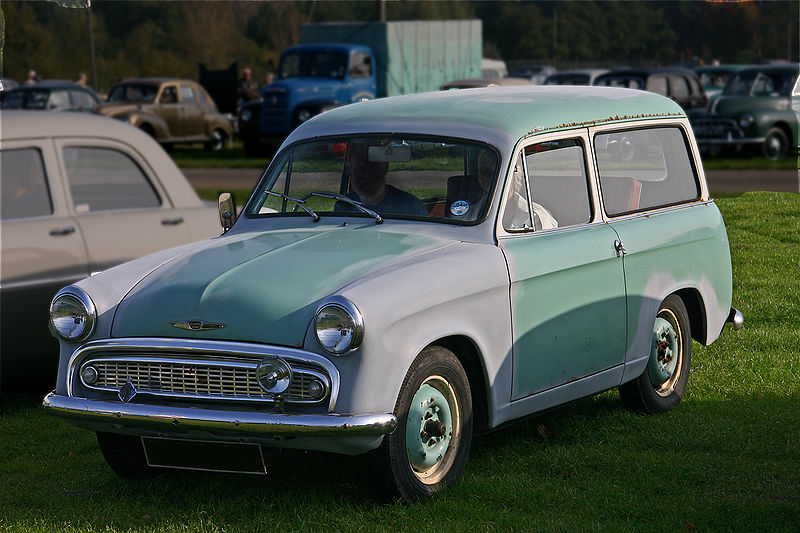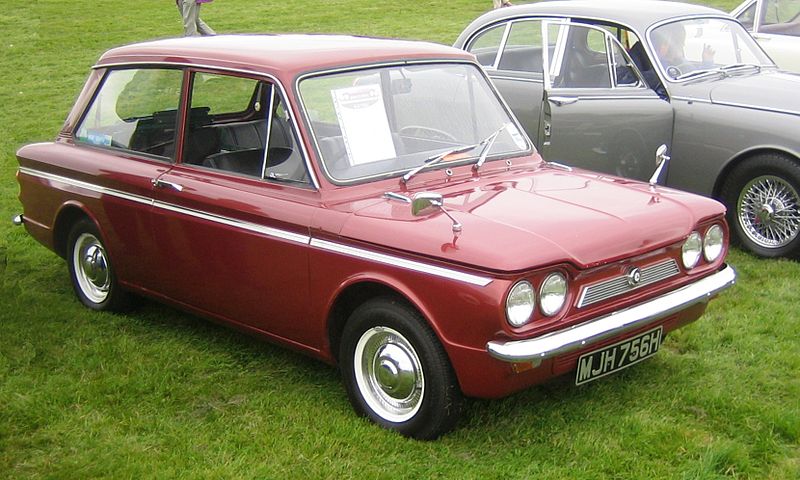 Ad blocker interference detected!
Wikia is a free-to-use site that makes money from advertising. We have a modified experience for viewers using ad blockers

Wikia is not accessible if you've made further modifications. Remove the custom ad blocker rule(s) and the page will load as expected.