Short History
Edit
Holden is an automaker that operates in Australia, based in Port Melbourne, Victoria. The company was founded in 1856 as a saddlery manufacturer. In 1908 it moved into the automotive field, before becoming a subsidiary of the U.S.-based General Motors (GM) in 1931. After the GM takeover, the company was named General Motors-Holden's Ltd, becoming Holden Ltd in 1998, with the current name adopted in 2005.
Wallpapers
Edit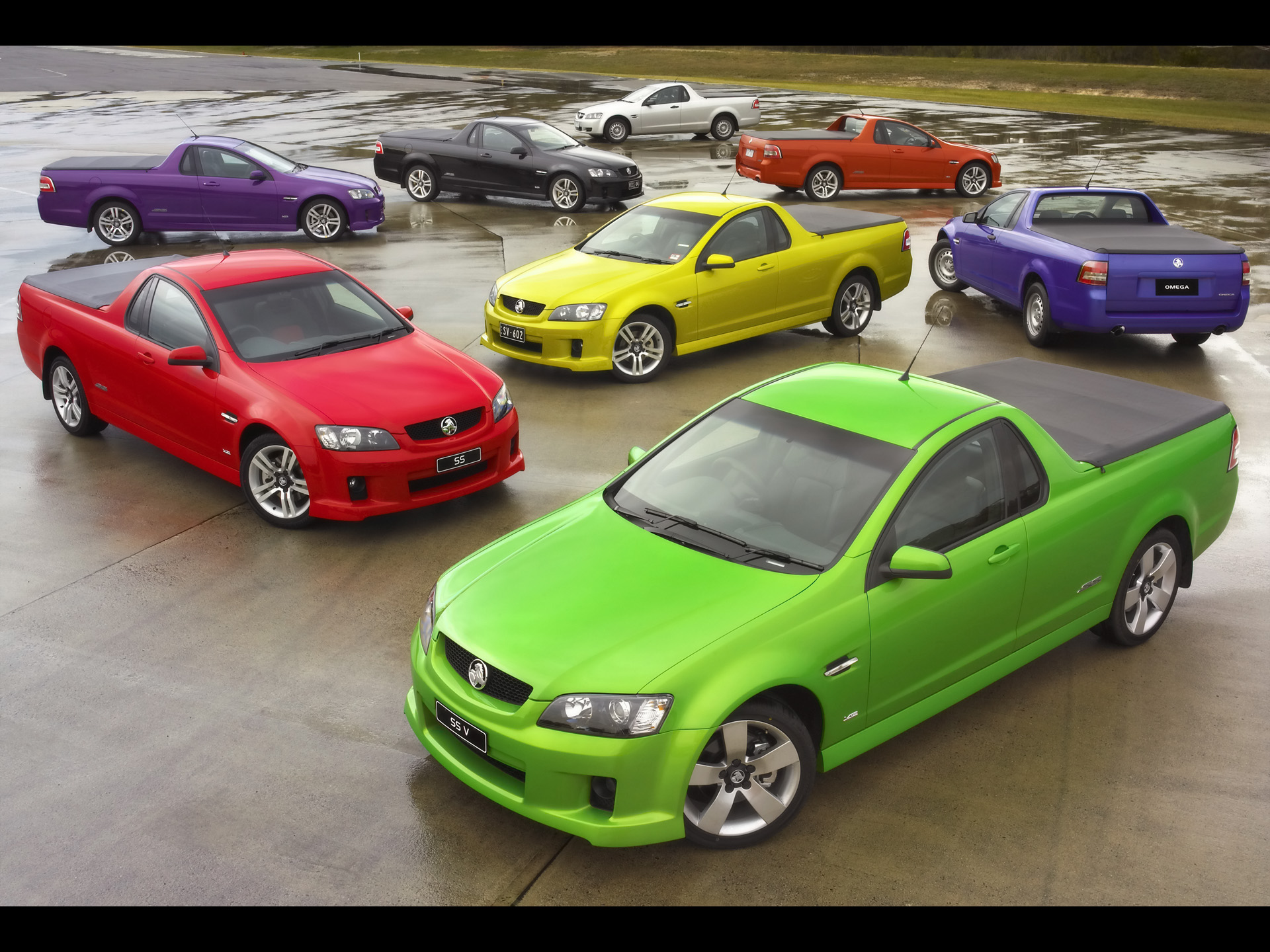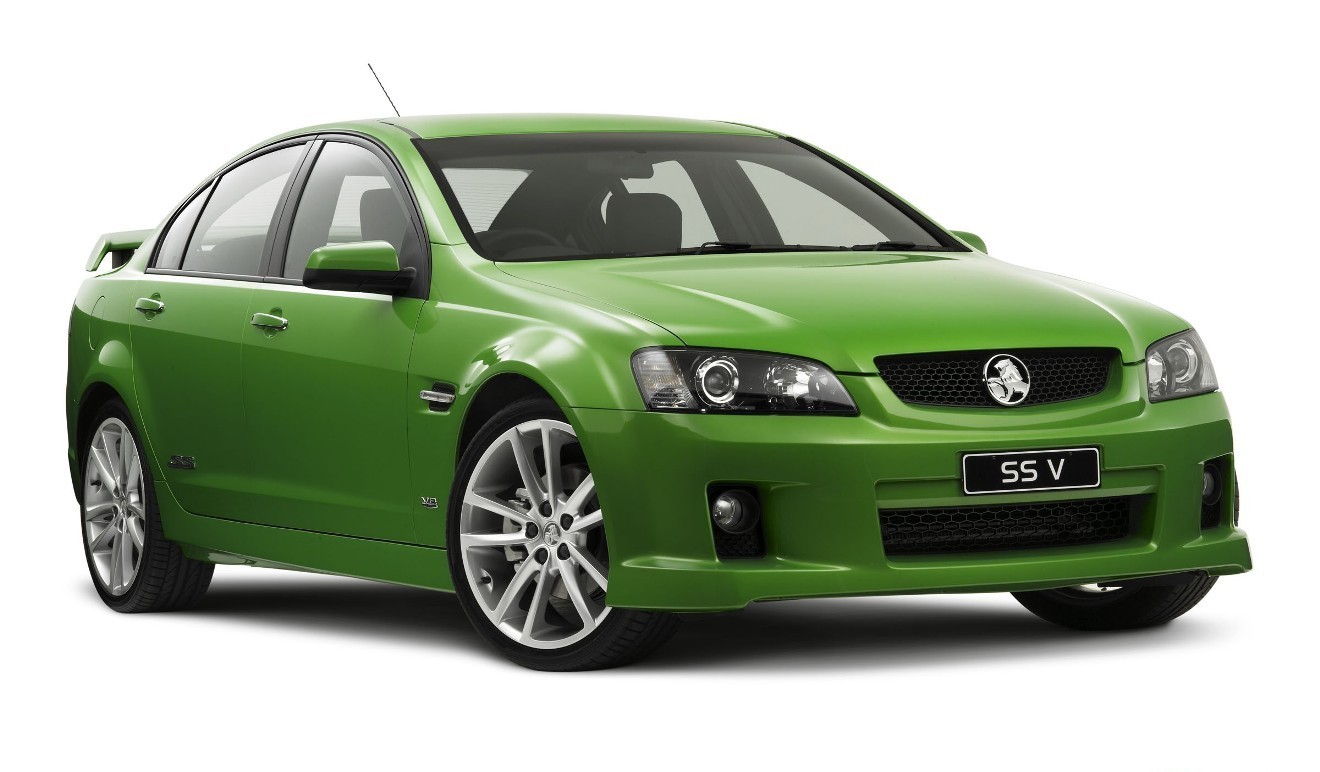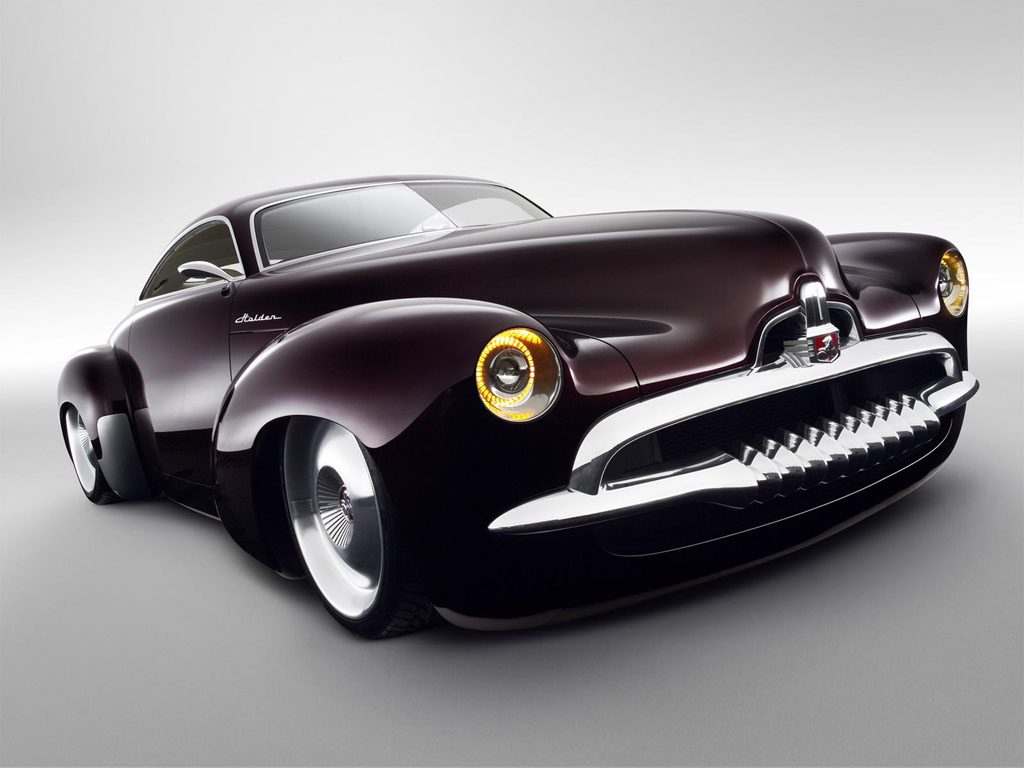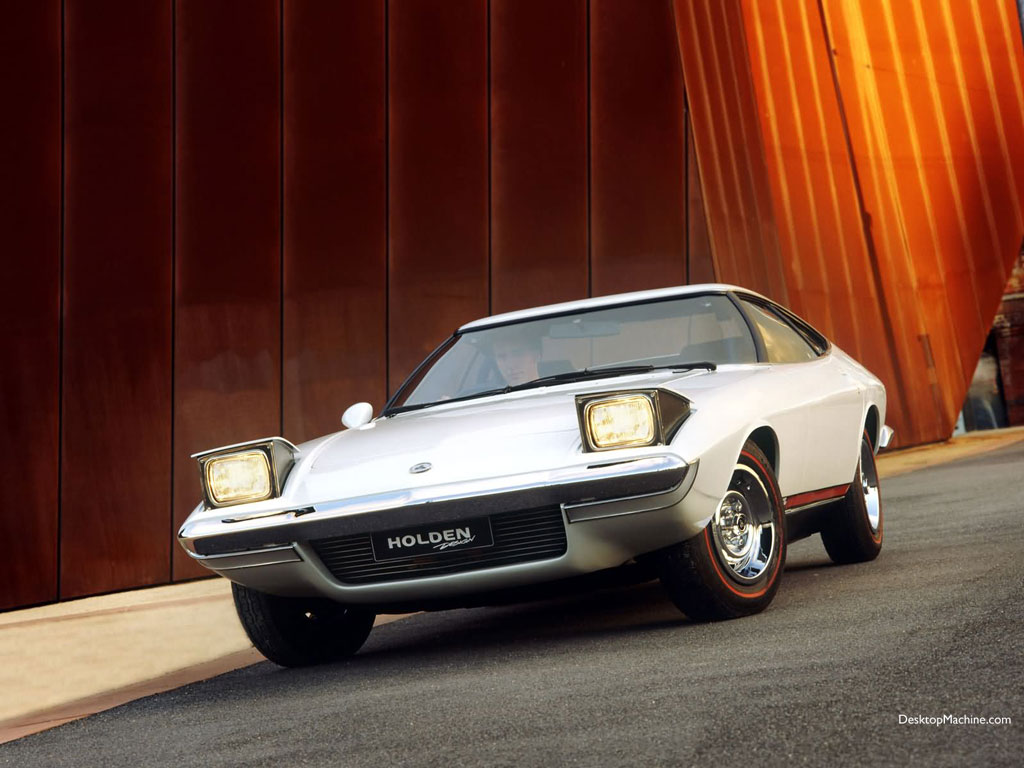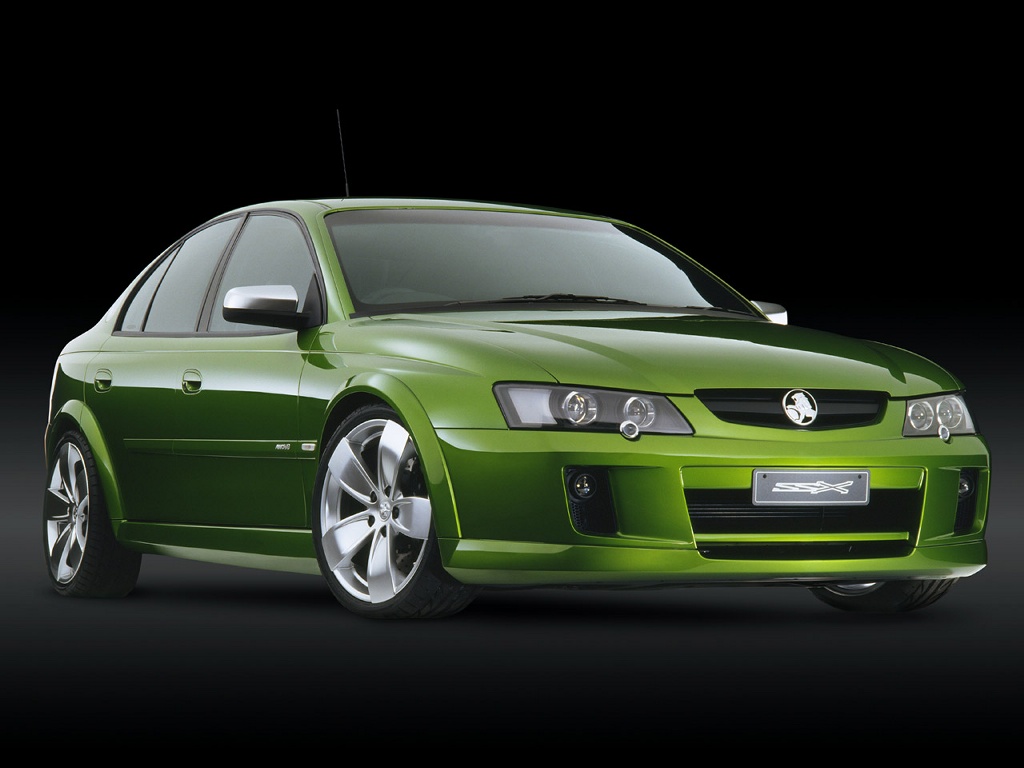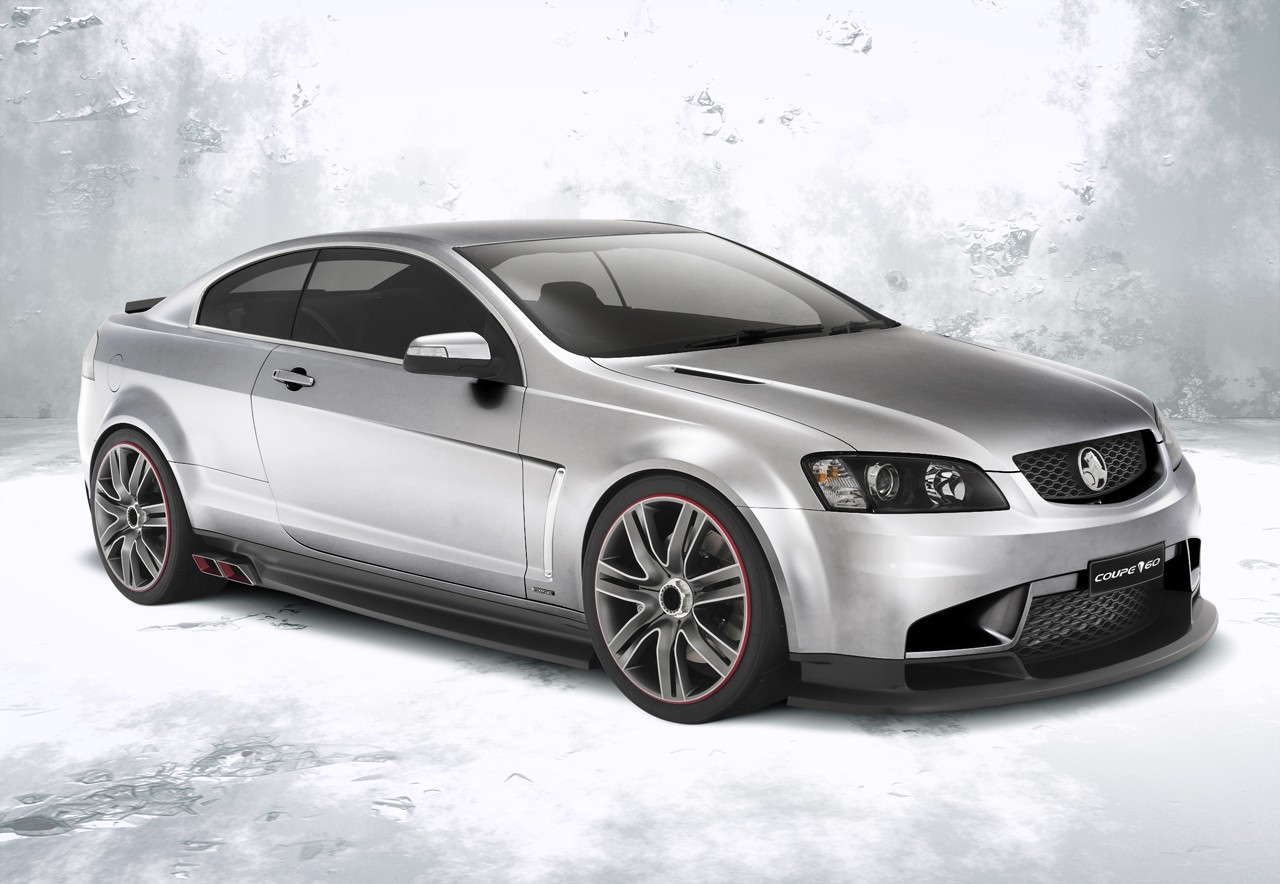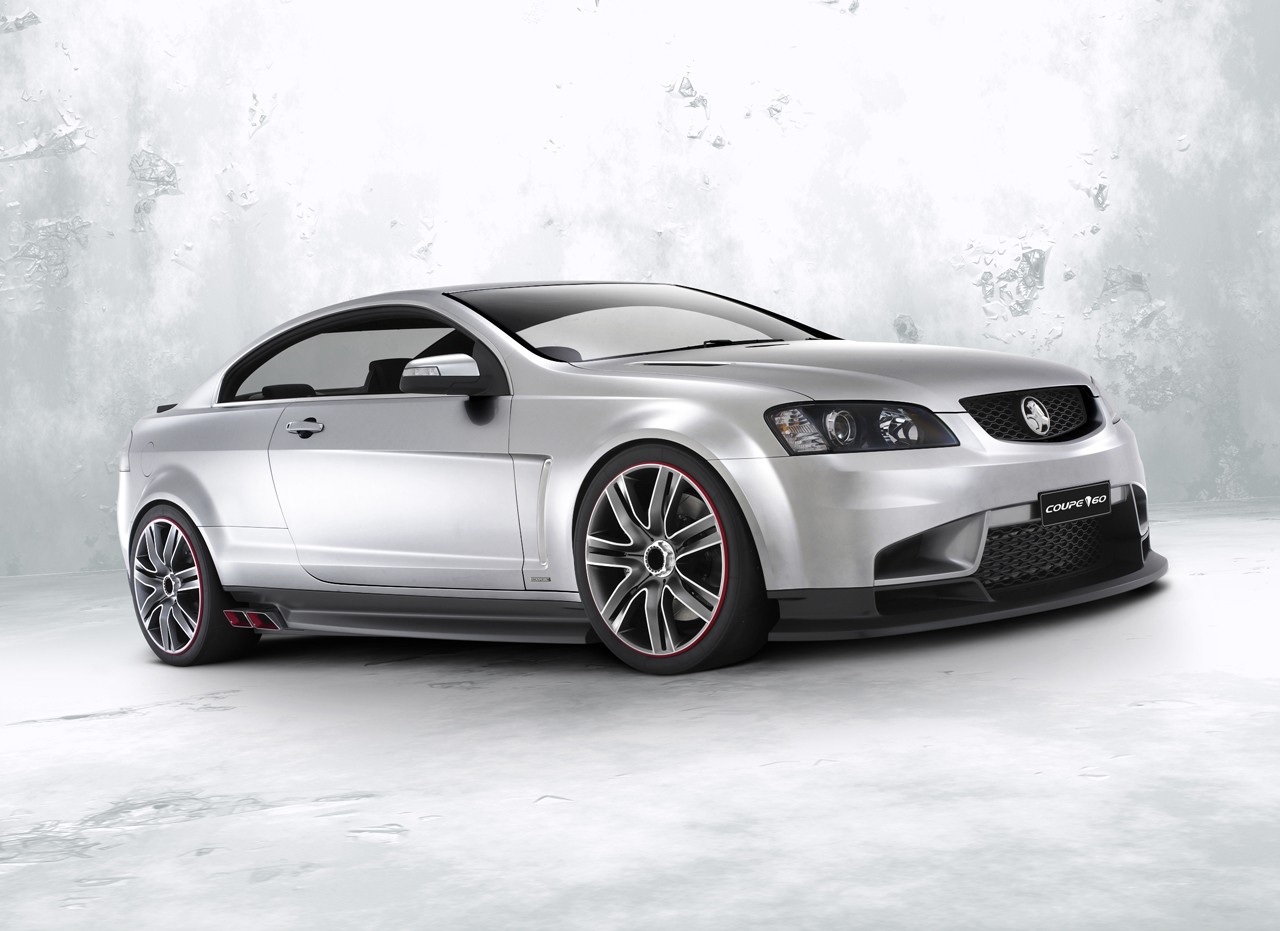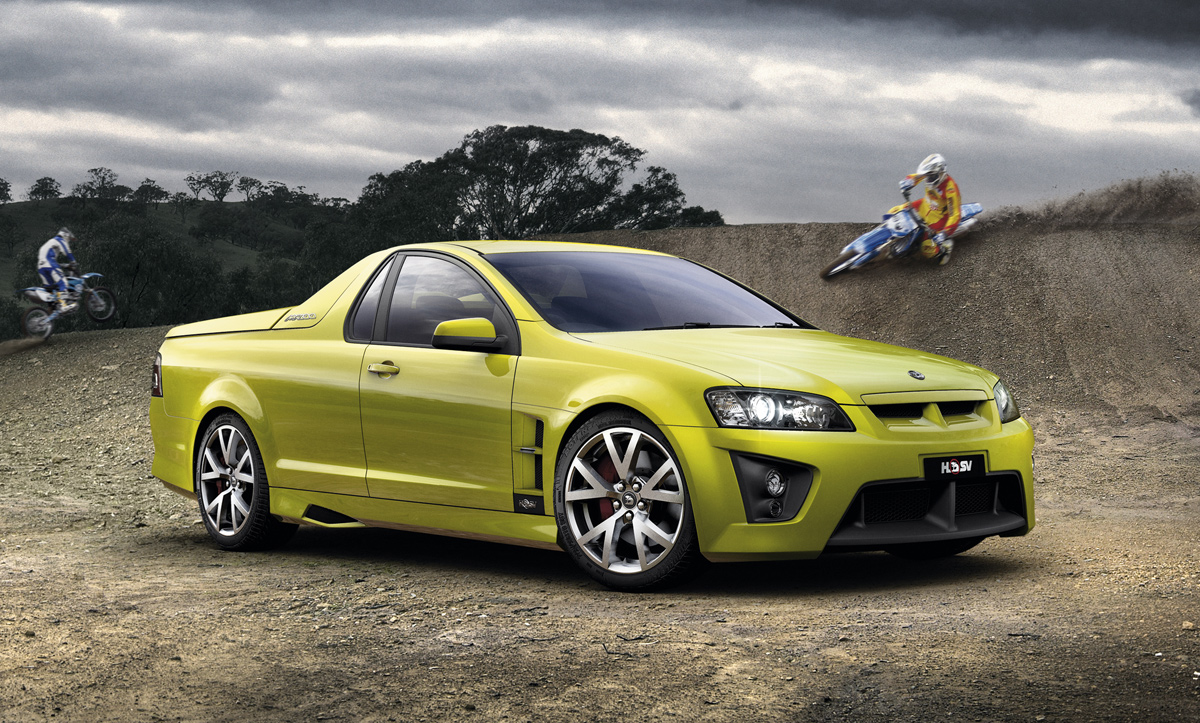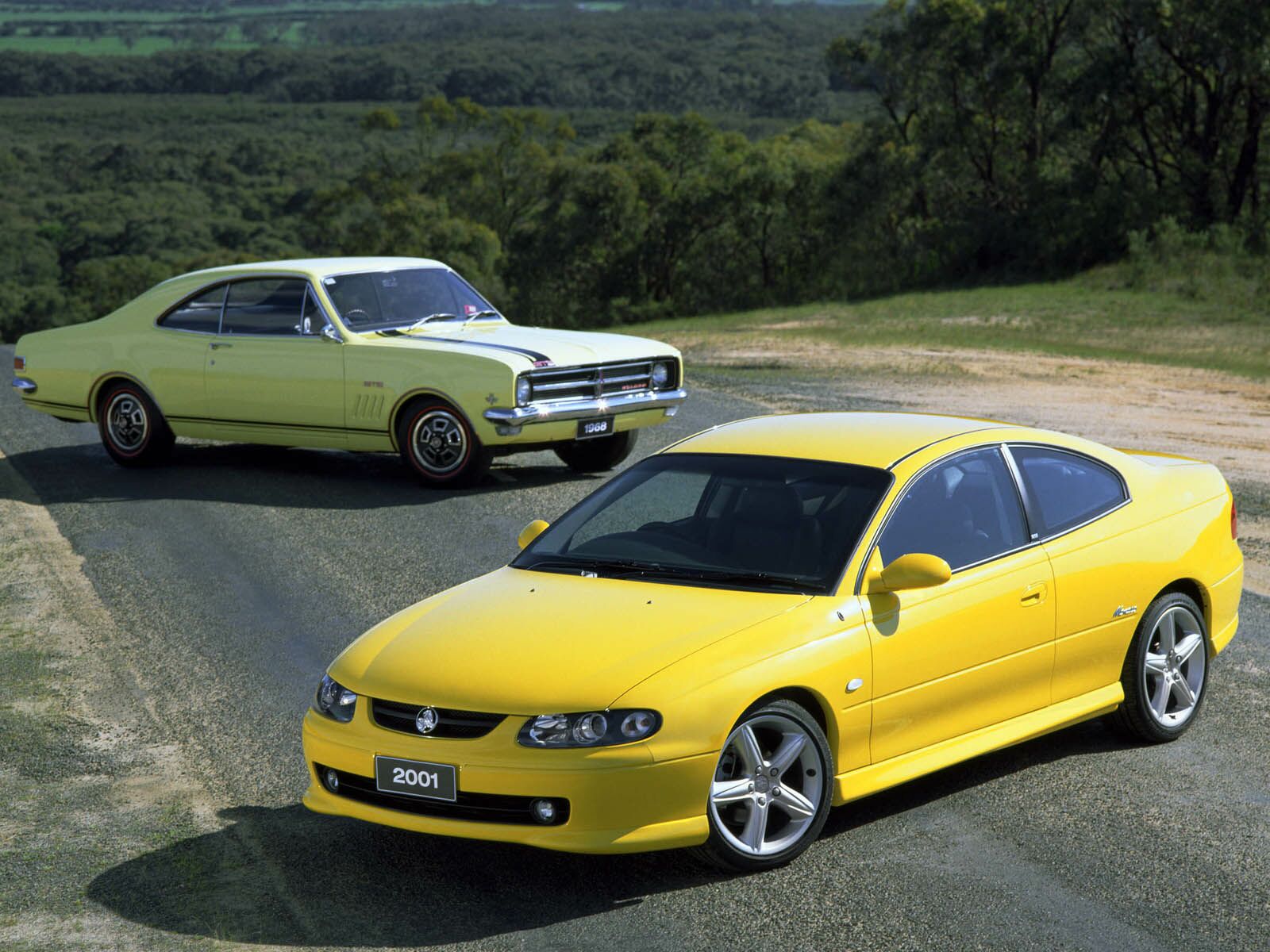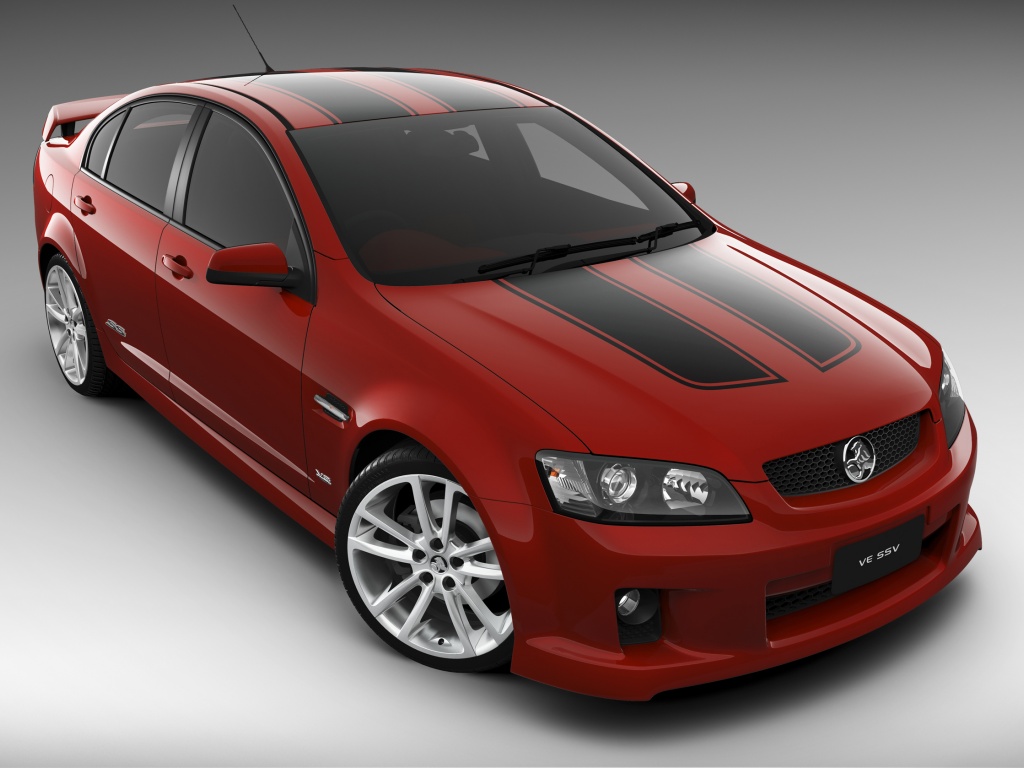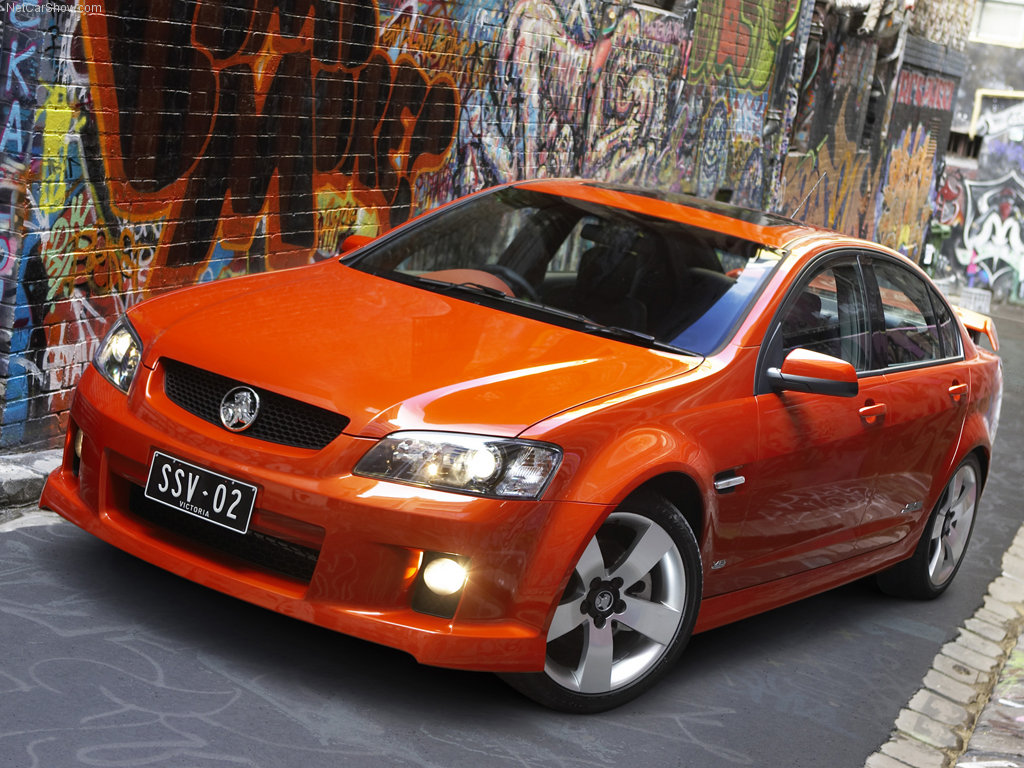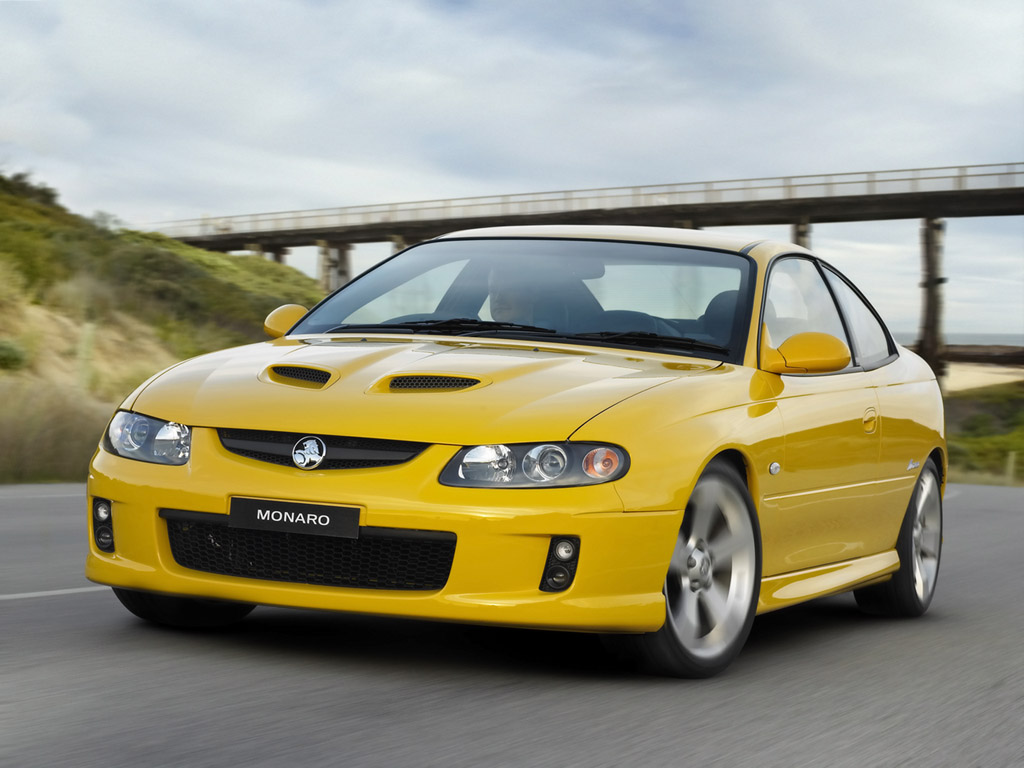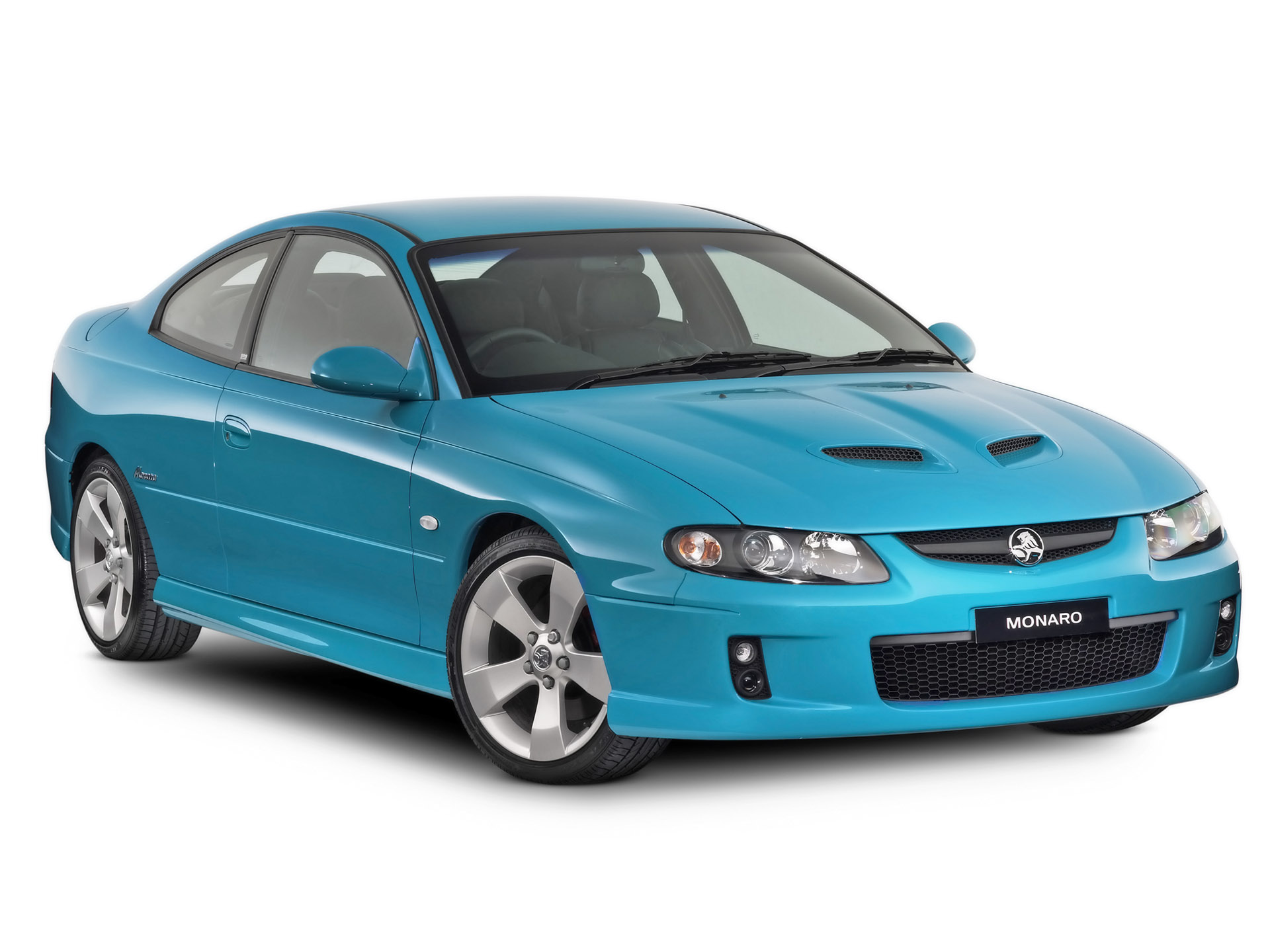 Ad blocker interference detected!
Wikia is a free-to-use site that makes money from advertising. We have a modified experience for viewers using ad blockers

Wikia is not accessible if you've made further modifications. Remove the custom ad blocker rule(s) and the page will load as expected.