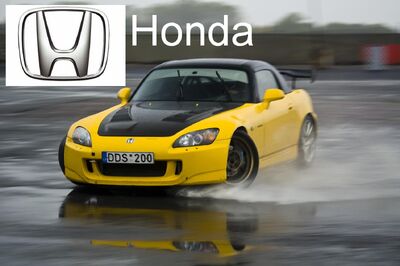 Short History
Edit
Honda has been the world's largest motorcycle manufacturer since 1959, as well as the world's largest manufacturer of internal combustion engines measured by volume, producing more than 14 million internal combustion engines each year. Honda surpassed Nissan in 2001 to become the second-largest Japanese automobile manufacturer. As of August 2008, Honda surpassed Chrysler as the fourth largest automobile manufacturer in the United States. Honda is the sixth largest automobile manufacturer in the world.
Wallpapers
Edit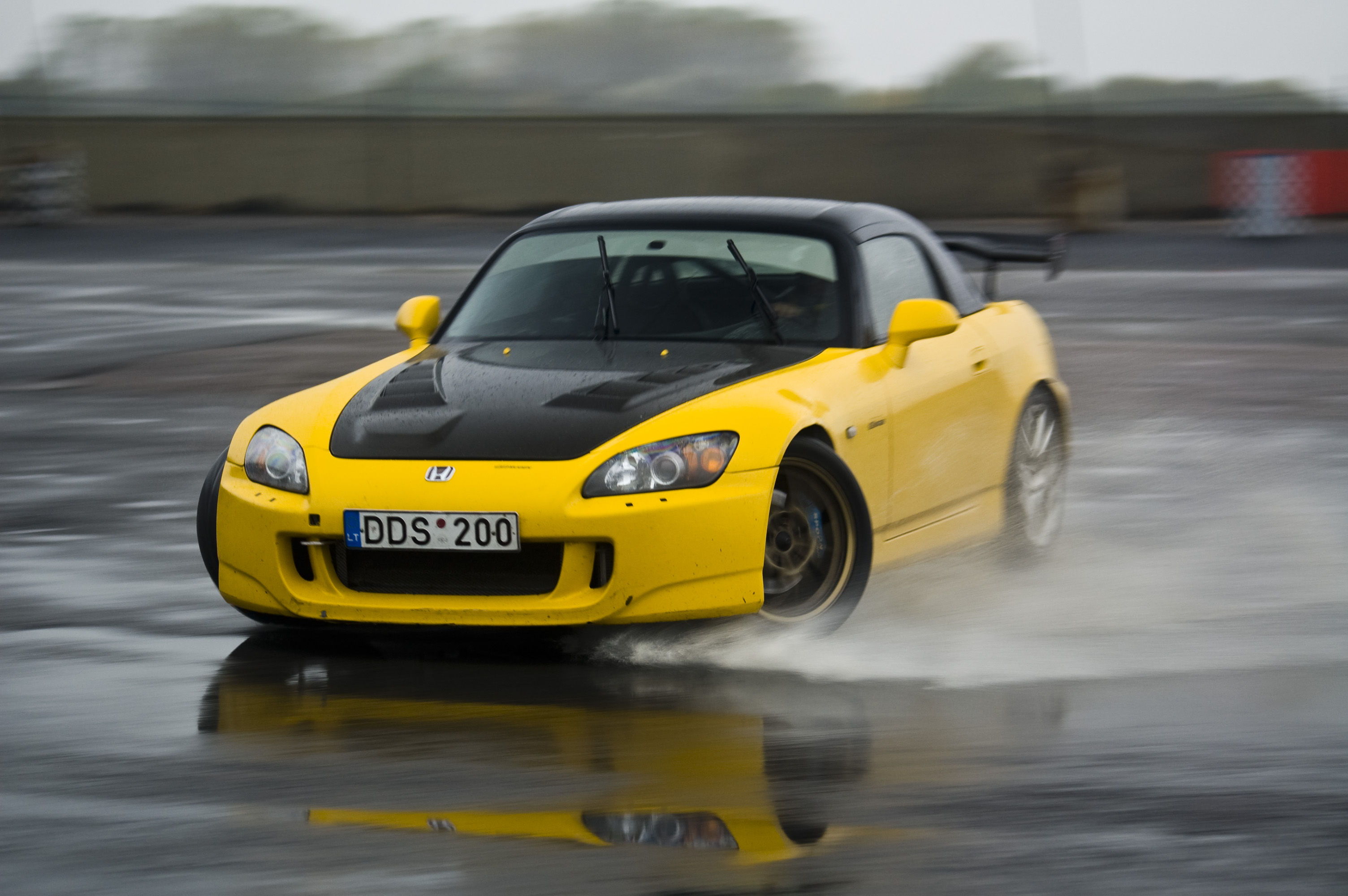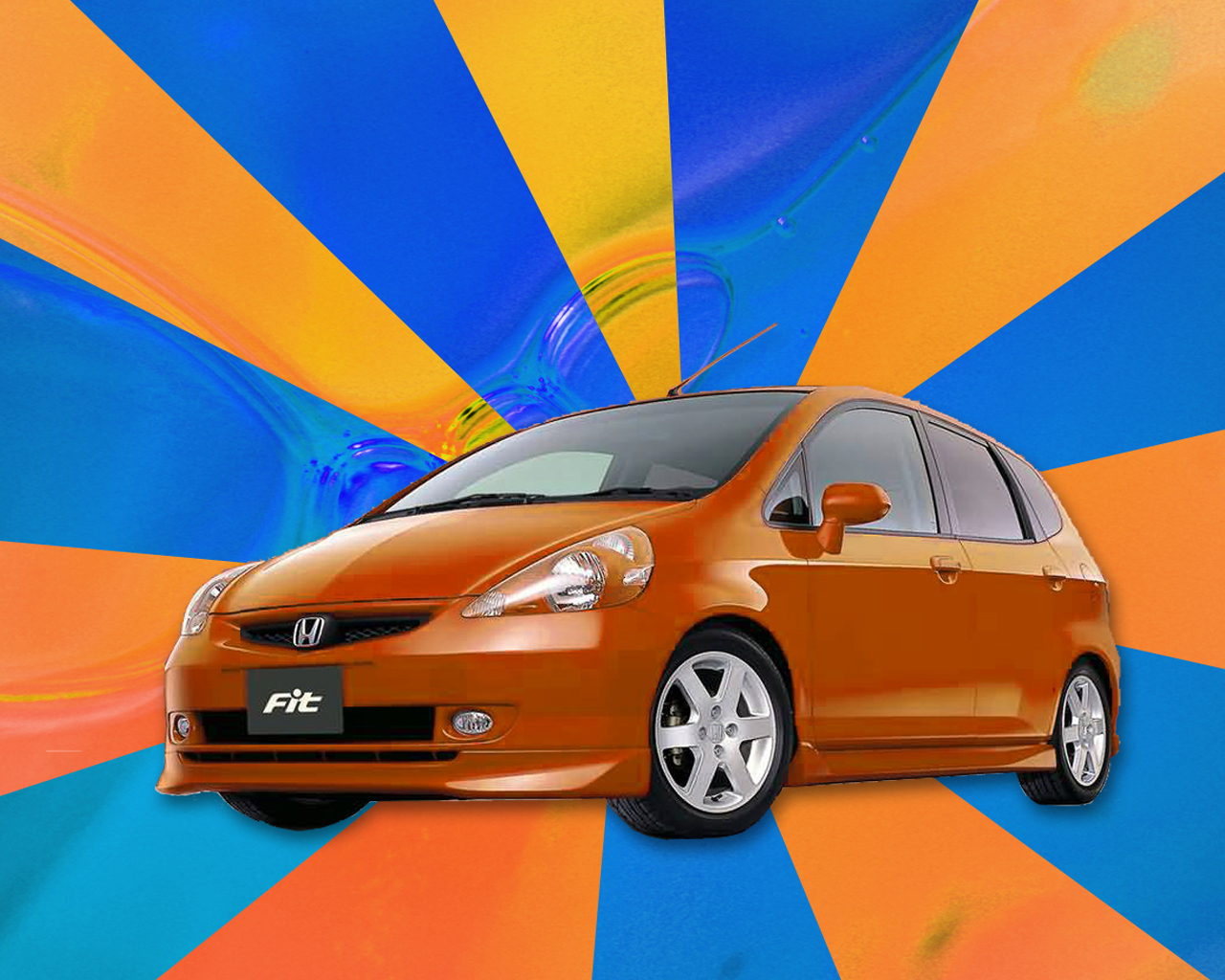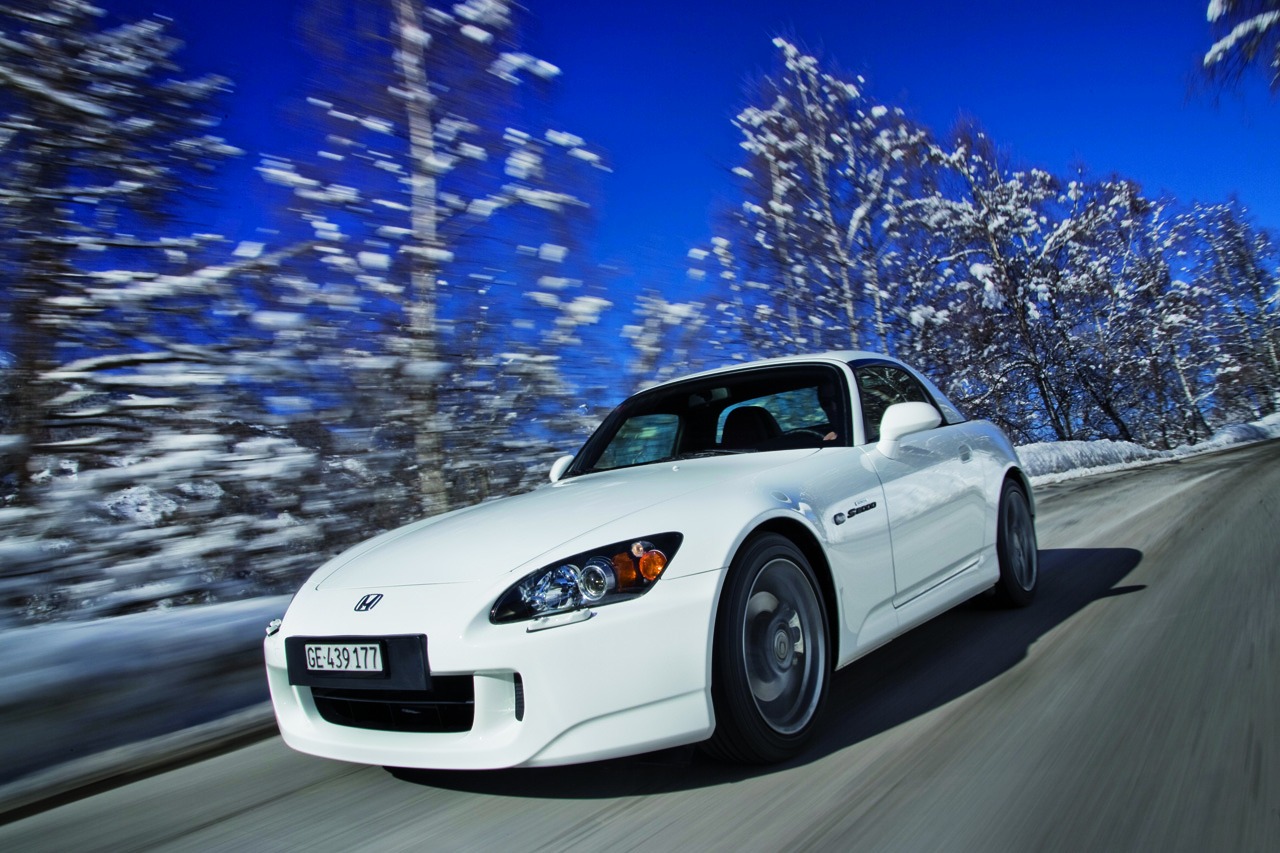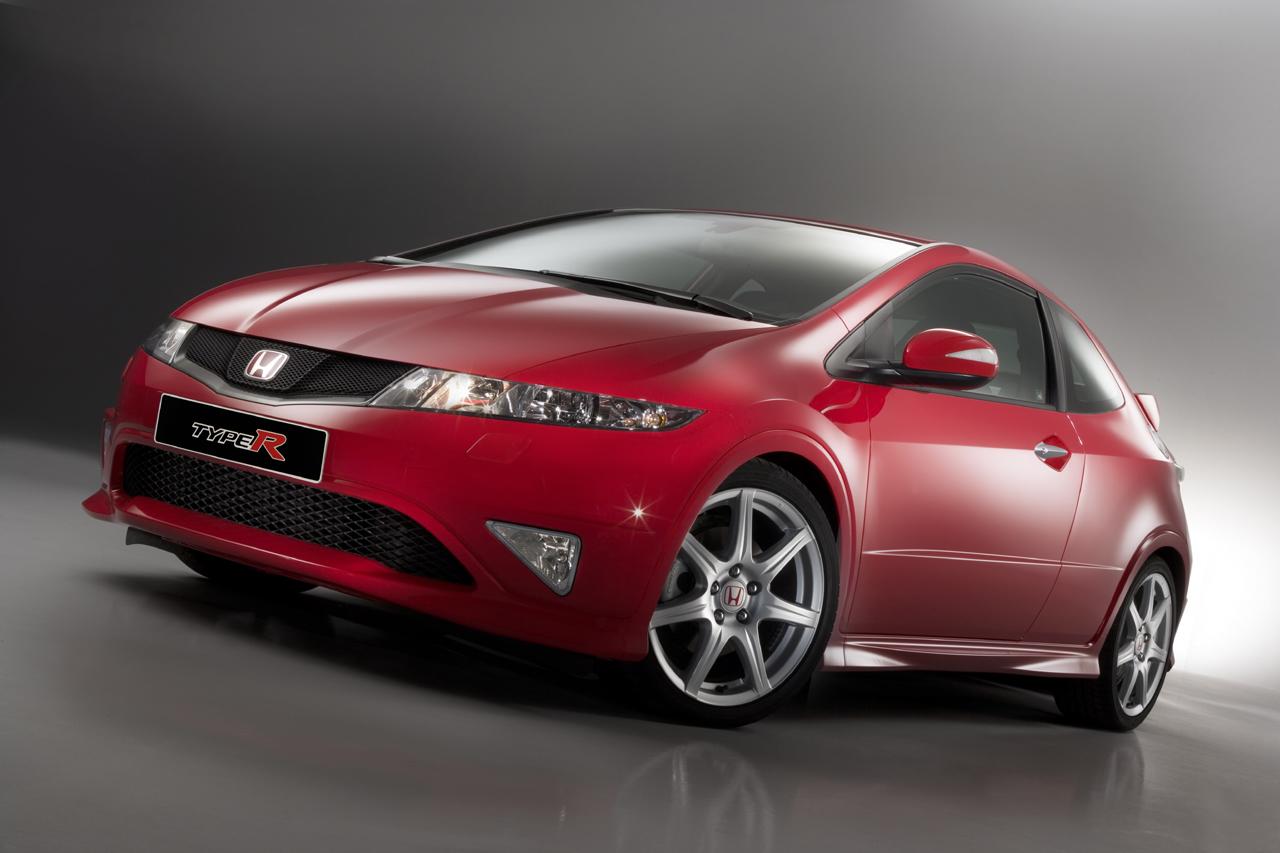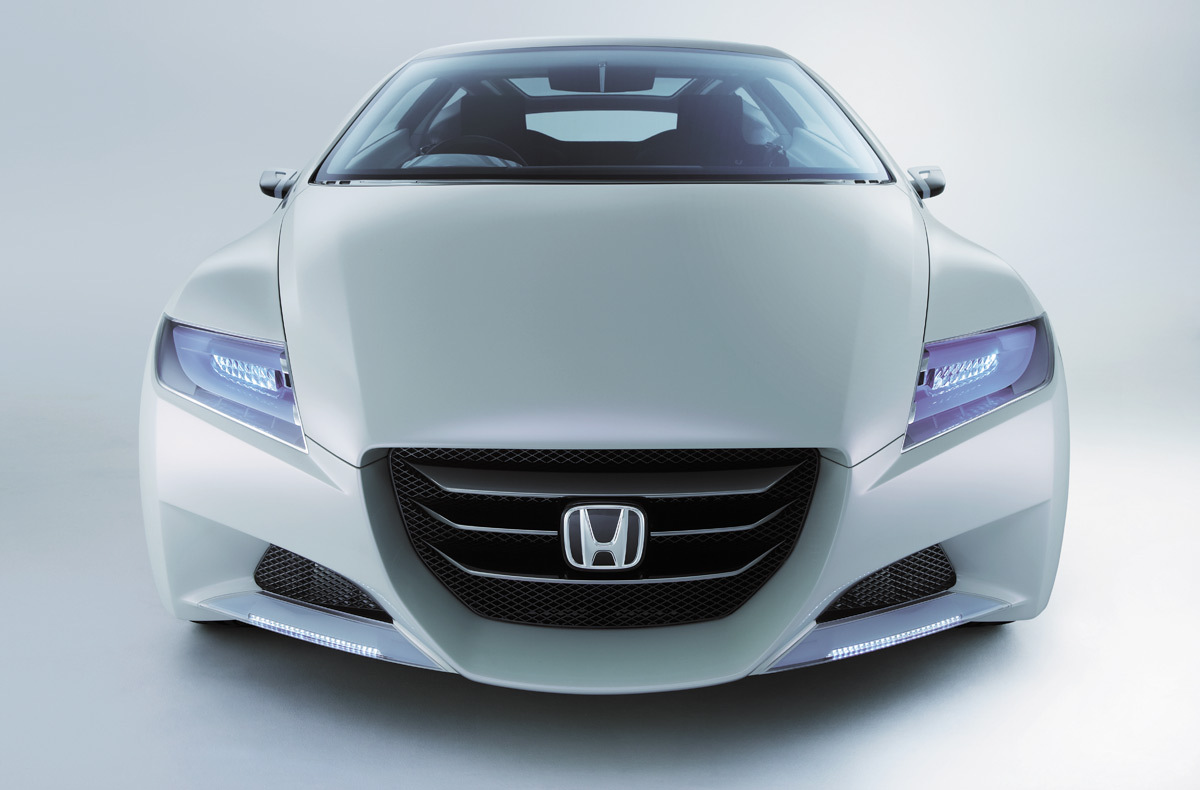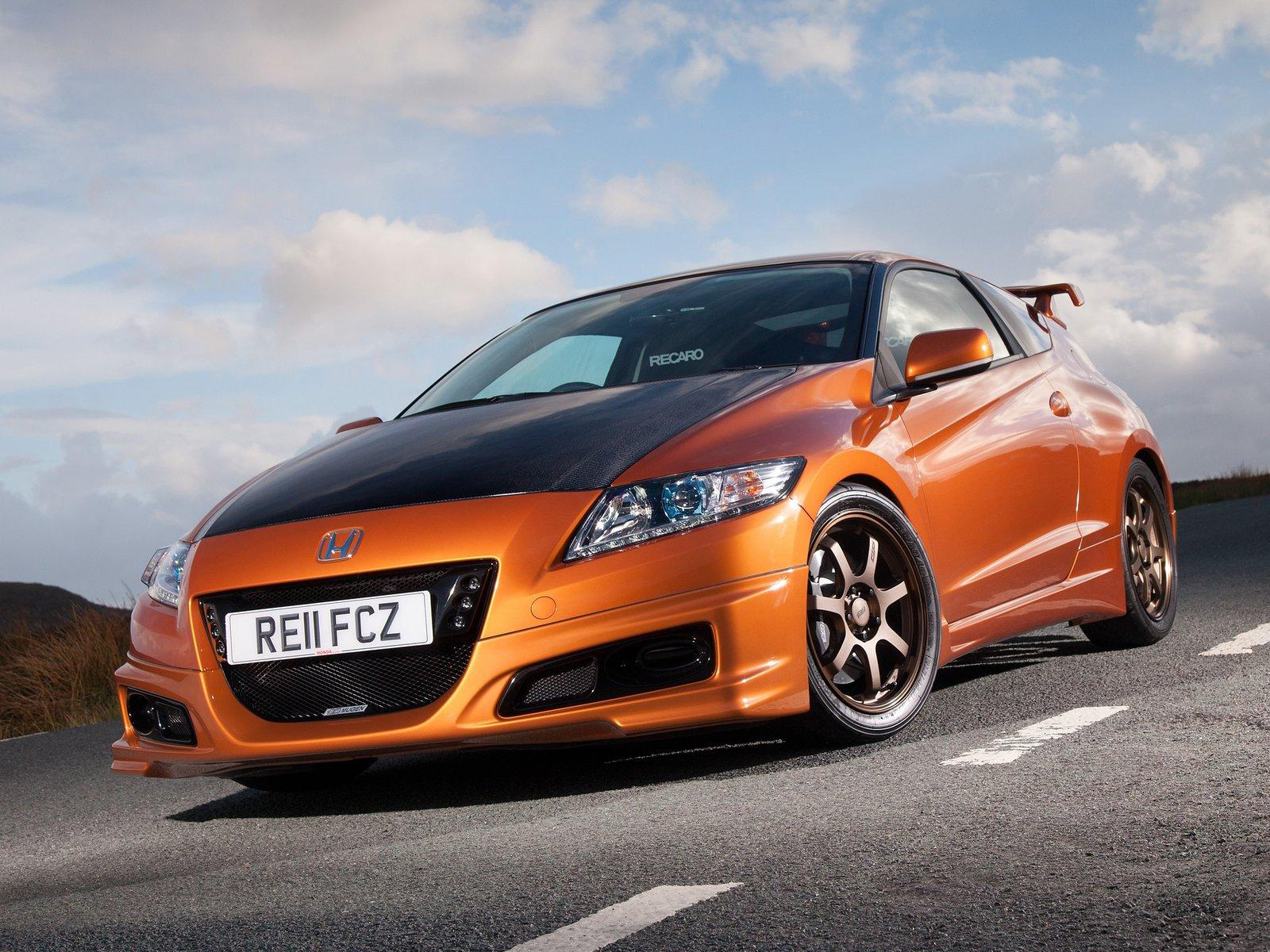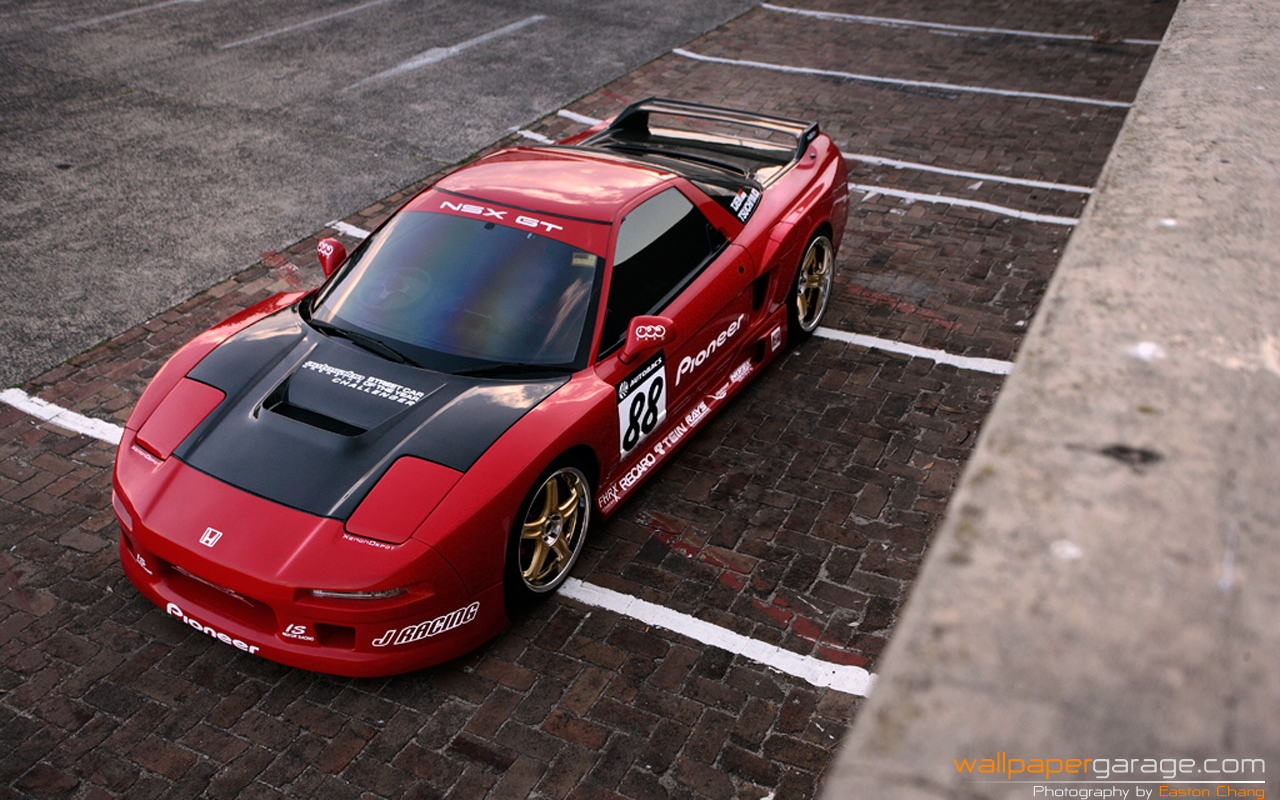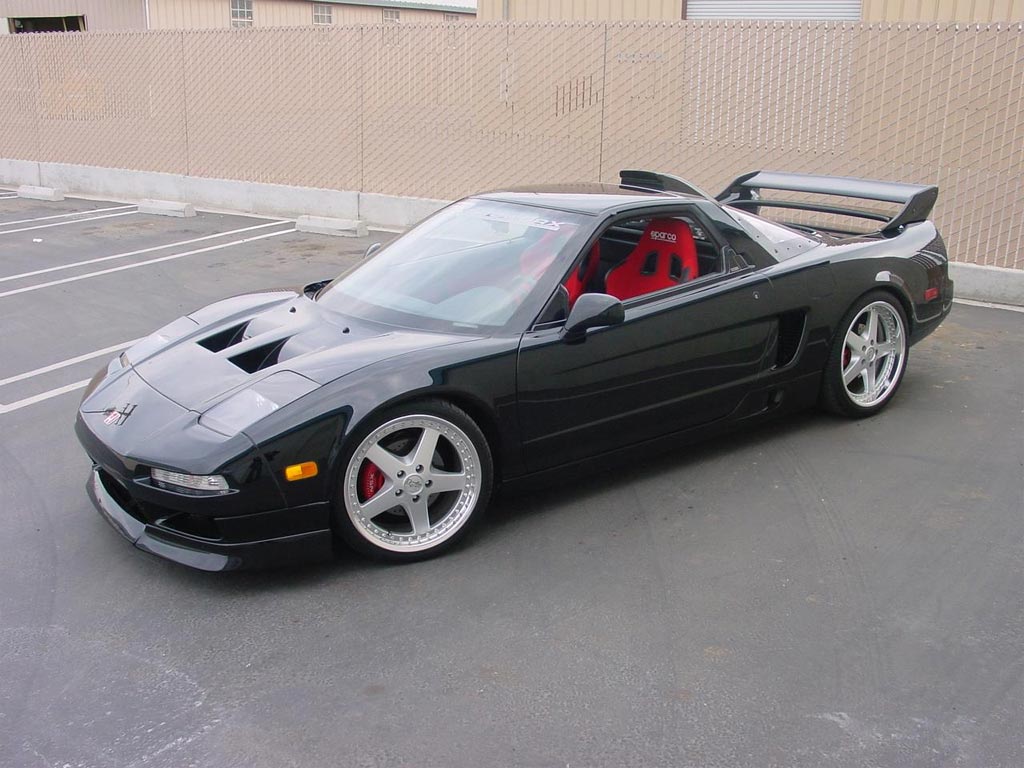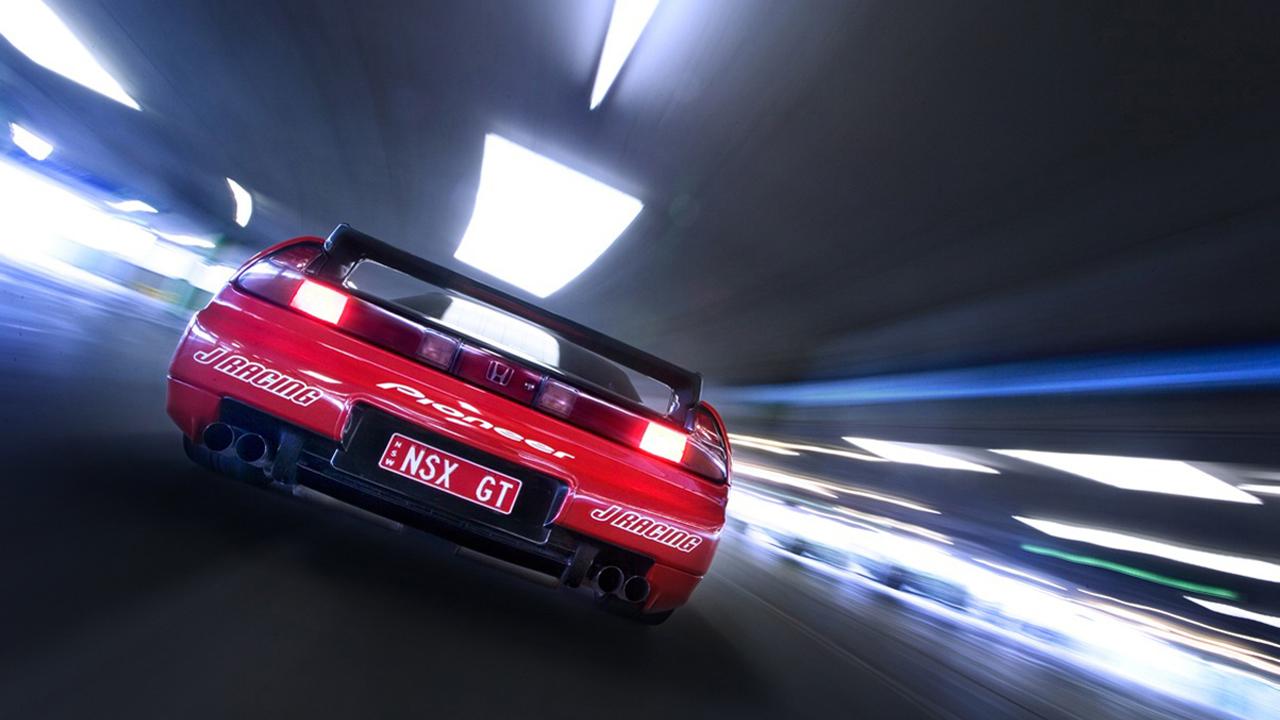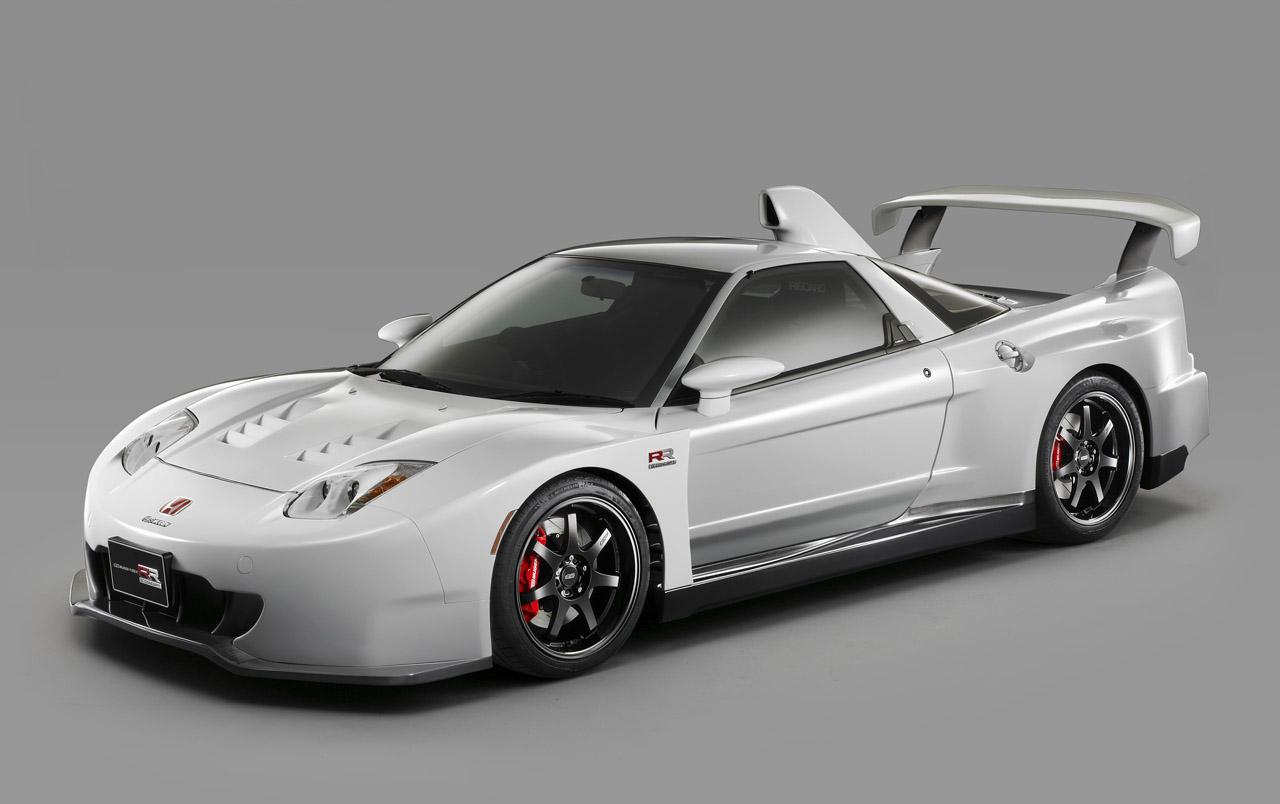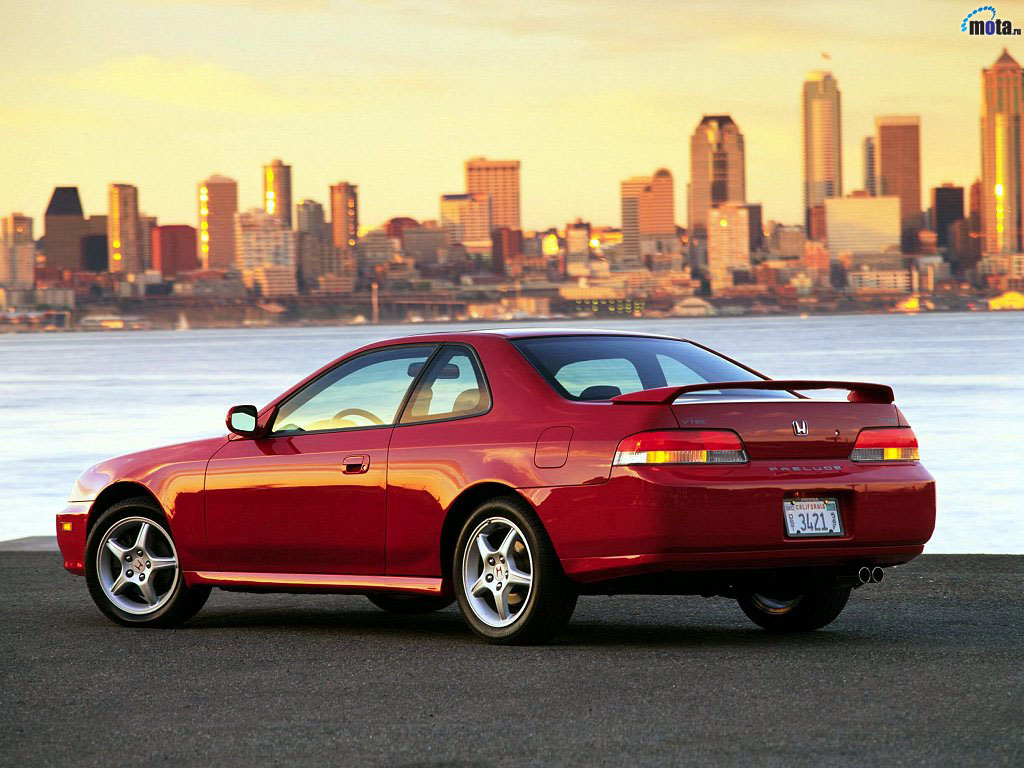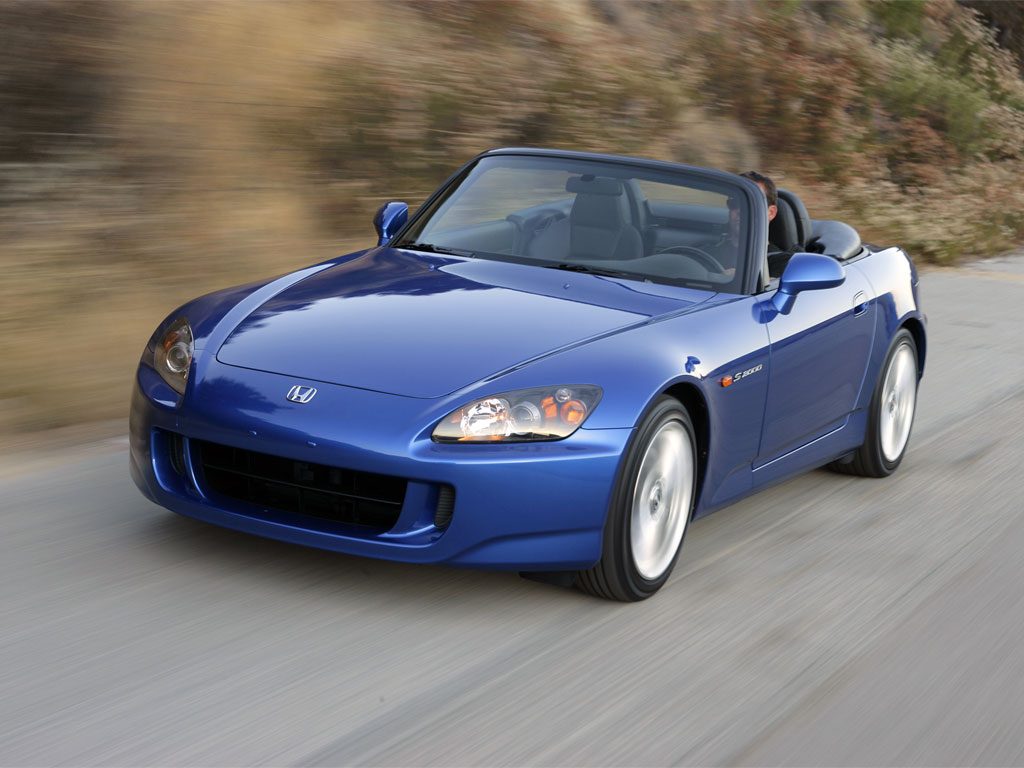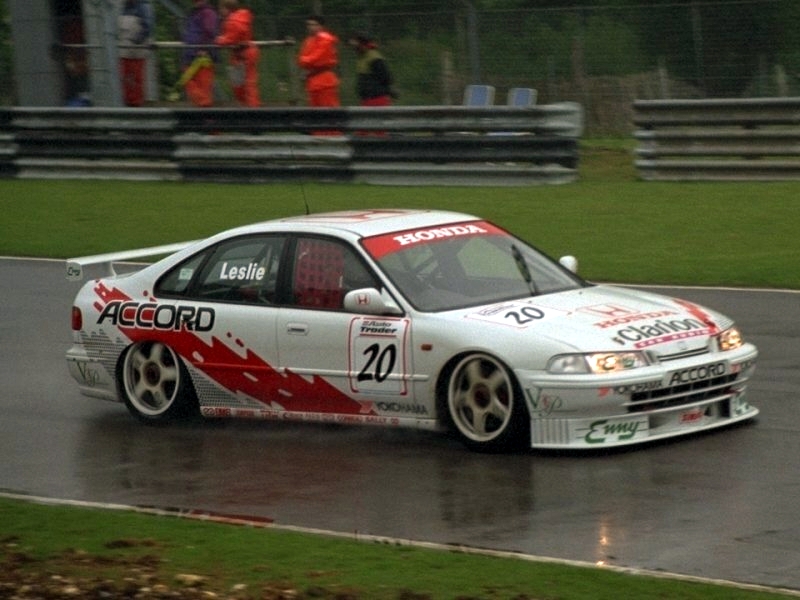 Ad blocker interference detected!
Wikia is a free-to-use site that makes money from advertising. We have a modified experience for viewers using ad blockers

Wikia is not accessible if you've made further modifications. Remove the custom ad blocker rule(s) and the page will load as expected.