Short History
Edit
Humber is a dormant British automobile marque which could date its beginnings to Thomas Humber's bicycle company founded in 1868. Following their involvement in Humber through Hillman in 1928 the Rootes brothers acquired a controlling interest and joined the Humber board in 1932 making Humber part of their Rootes Group. The range focused on luxury models, such as the Humber Super Snipe.
Wallpapers
Edit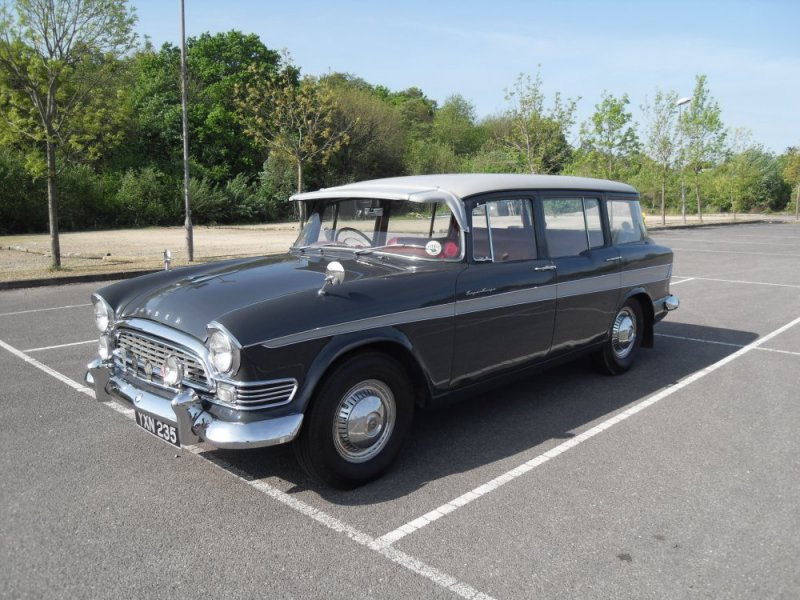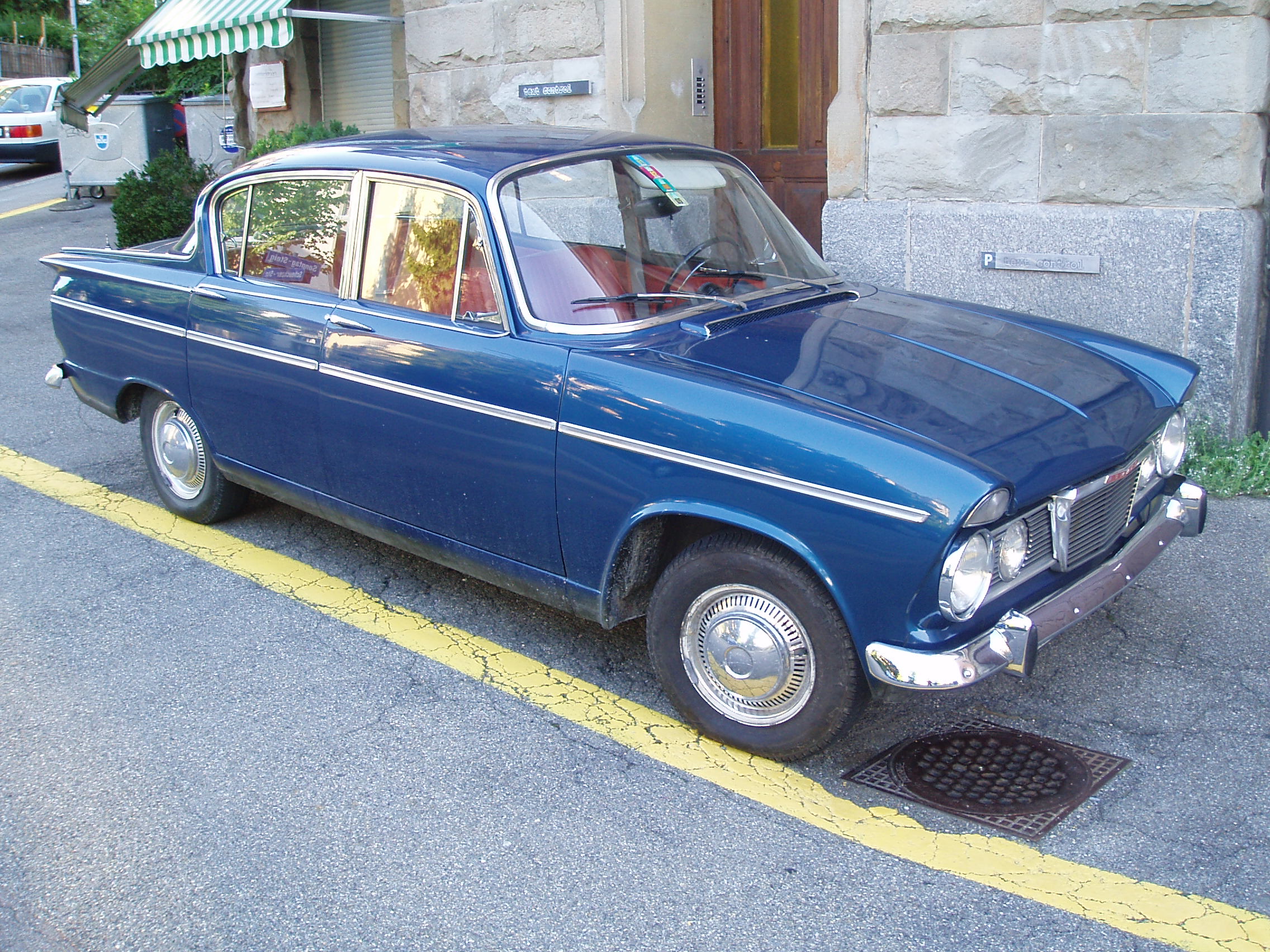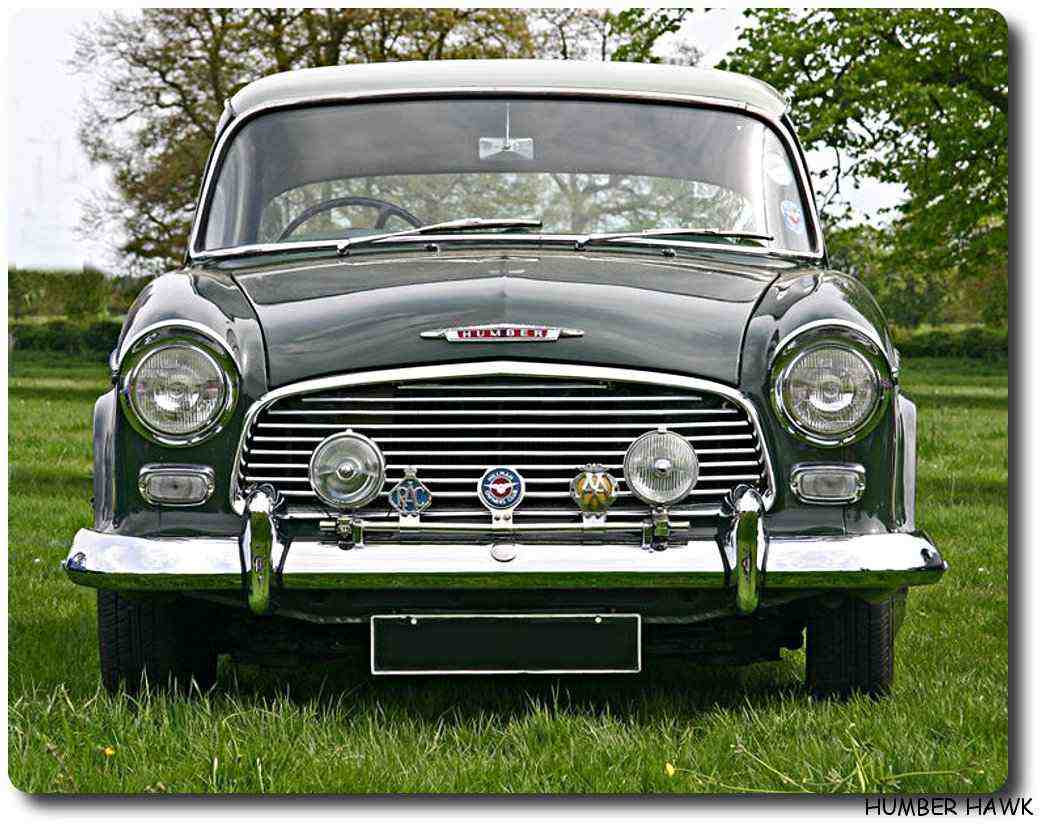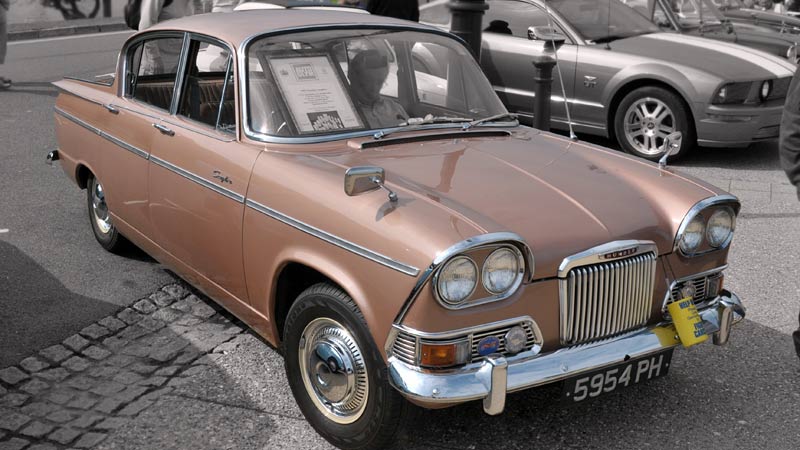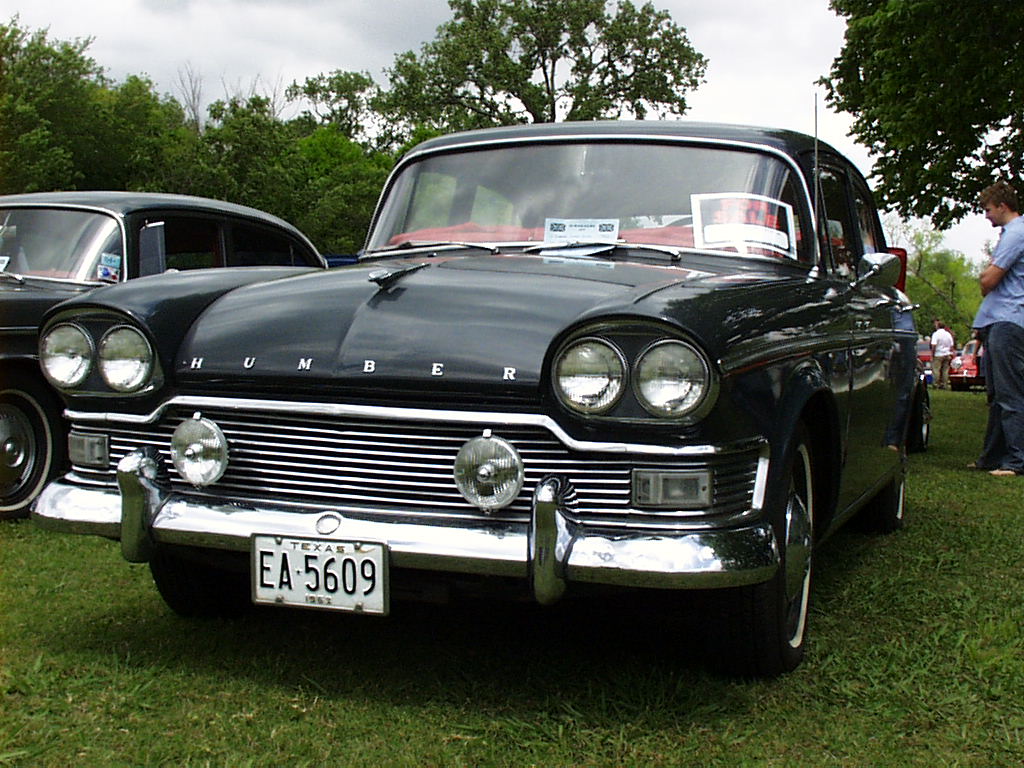 Ad blocker interference detected!
Wikia is a free-to-use site that makes money from advertising. We have a modified experience for viewers using ad blockers

Wikia is not accessible if you've made further modifications. Remove the custom ad blocker rule(s) and the page will load as expected.