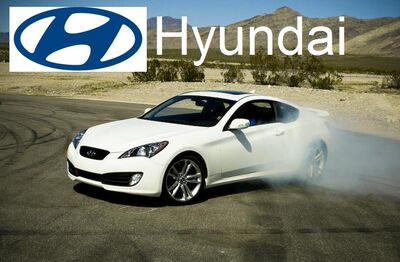 Short History
Edit
Hyundai is a global conglomerate company, part of the Korean chaebol, that was founded in South Korea by one of the most famous businessmen in Korean history: Chung Ju-yung. The first Hyundai company was founded in 1947 as a construction company. Two of the best-known Hyundai divisions are Hyundai Motor Company, the world's fourth largest automobile manufacturer by volume as of January 2011, and Hyundai Heavy Industries, the world's largest shipbuilder. Other companies currently or formerly controlled by members of Chung's extended family may be loosely referred to as a part of the Hyundai chaebol. In 1998 Hyundai bought Kia Motors, the oldest South Korean car company which had to file for bankruptcy due to the 1997 Asian financial crisis. Kia is (as of 2011) somewhat independent of Hyundai motors, as Hyundai no longer owns an outright majority of Kia shares. Hyundai Group underwent a massive restructuring following the 1997 East Asian financial crisis and Chung Ju-yung's death in 2001. Chung was the CEO and directly in control of the company until the end of his life. Today many companies bearing the name Hyundai are not part of or legally connected to the Hyundai Group. These companies include Hyundai Kia Automotive Group, Hyundai Department Store Group, Hyundai Heavy Industries Group, and Hyundai Development Group. However, all of the named companies are run by Chung's sons or their heirs. Following the break-up, Hyundai Group's business was reduced to manufacturing of elevators, container shipping services, and tourism. If Hyundai is considered as a family business, then it remains the single largest company in South Korea and appears to wield enormous economic and political power in the country. The current president of South Korea, Lee Myung-bak, was a former CEO of Hyundai Engineering and Construction.
Wallpapers
Edit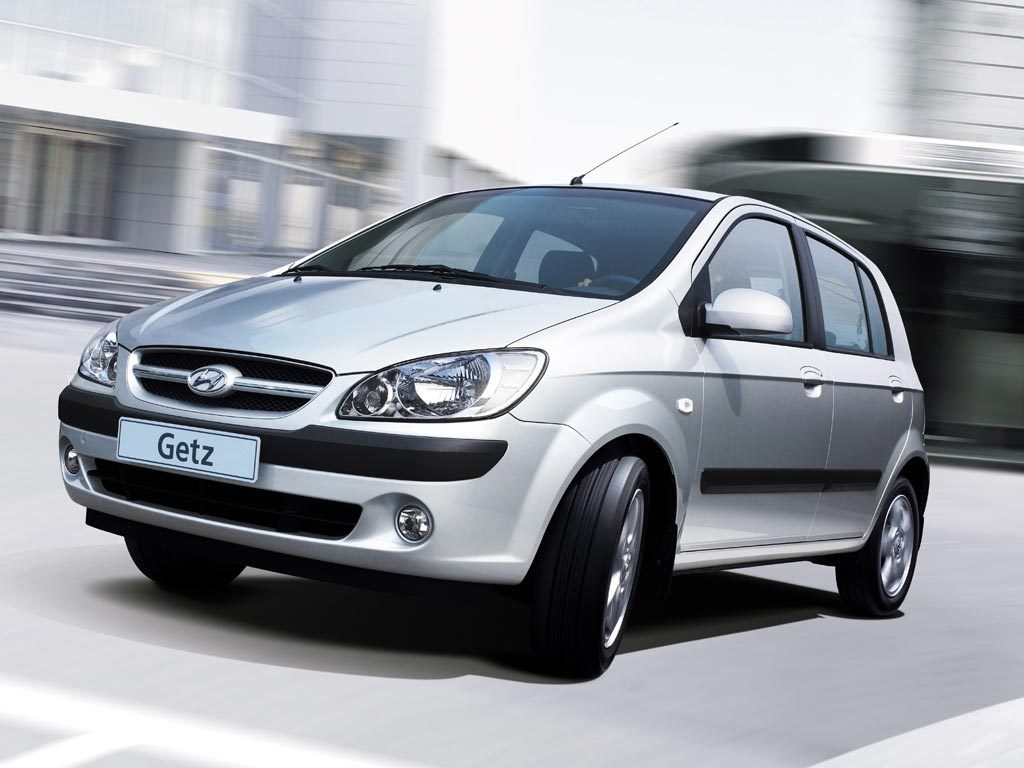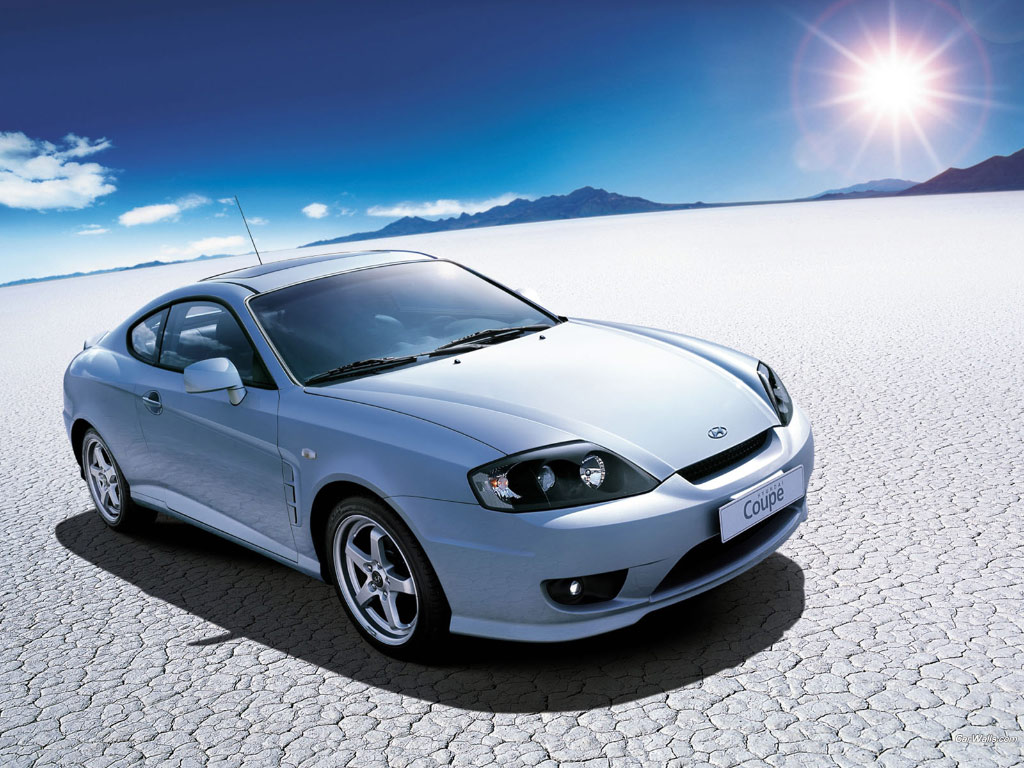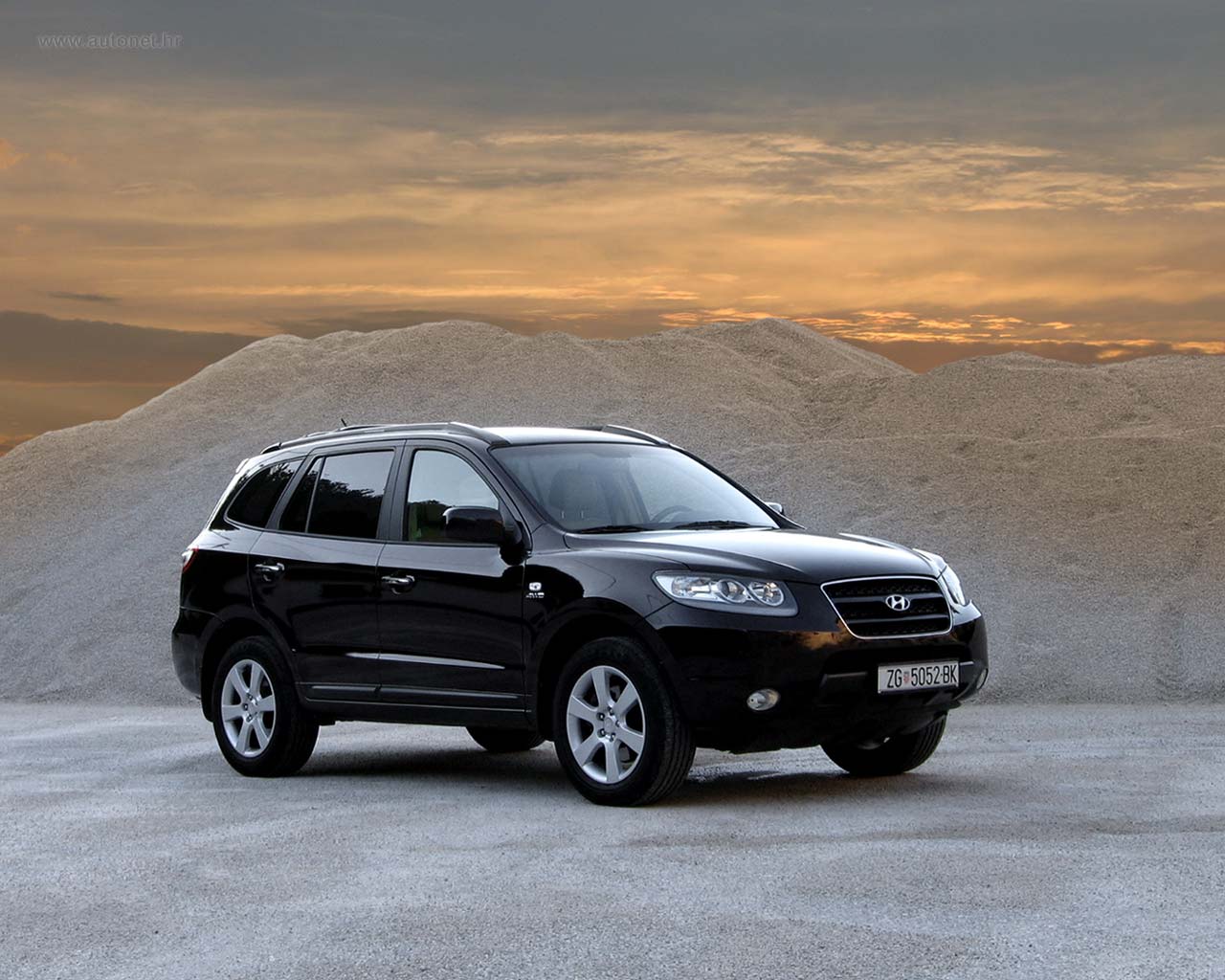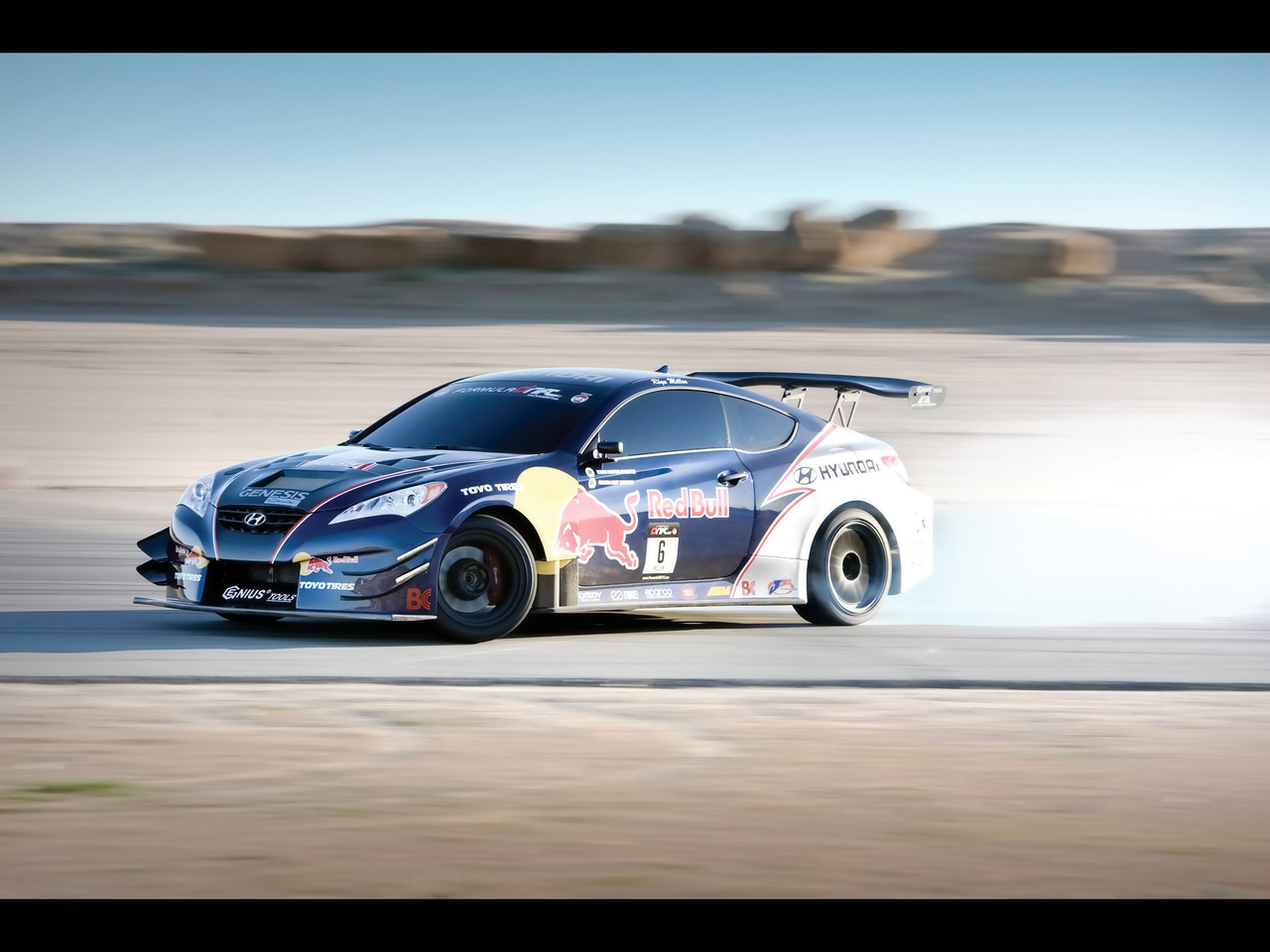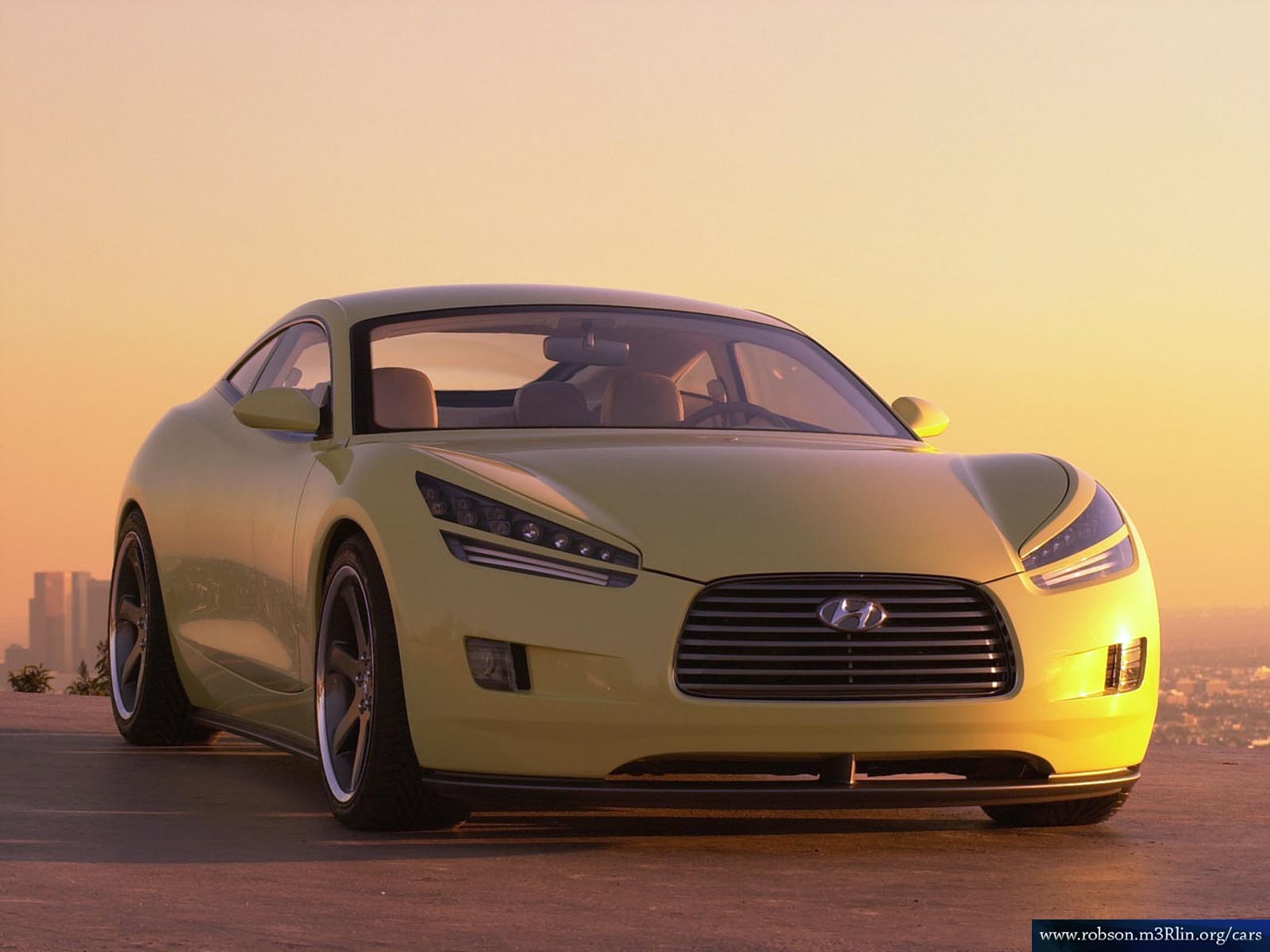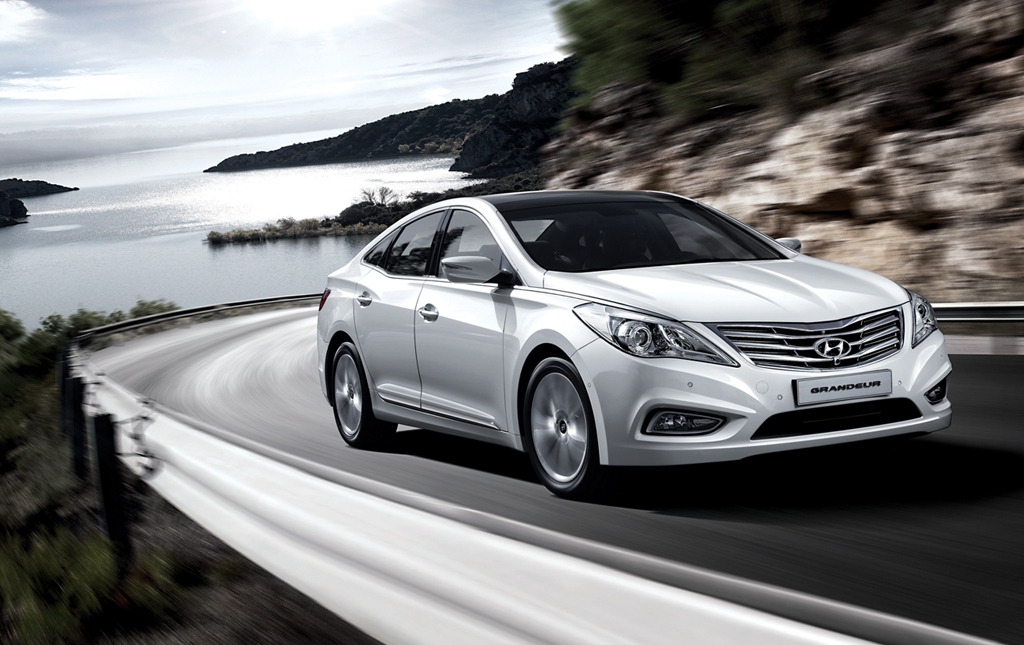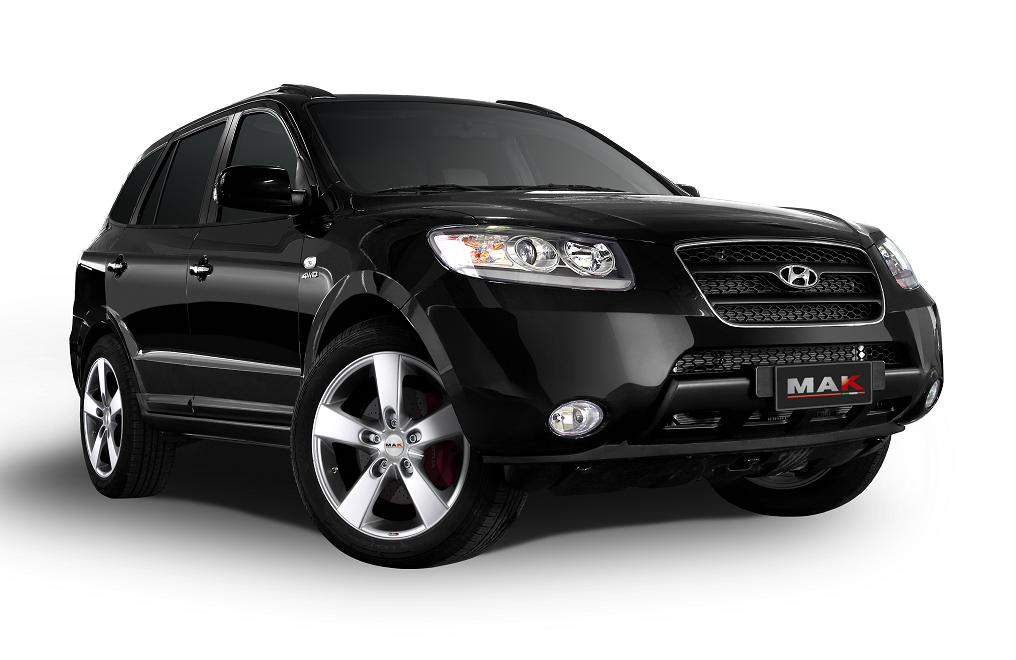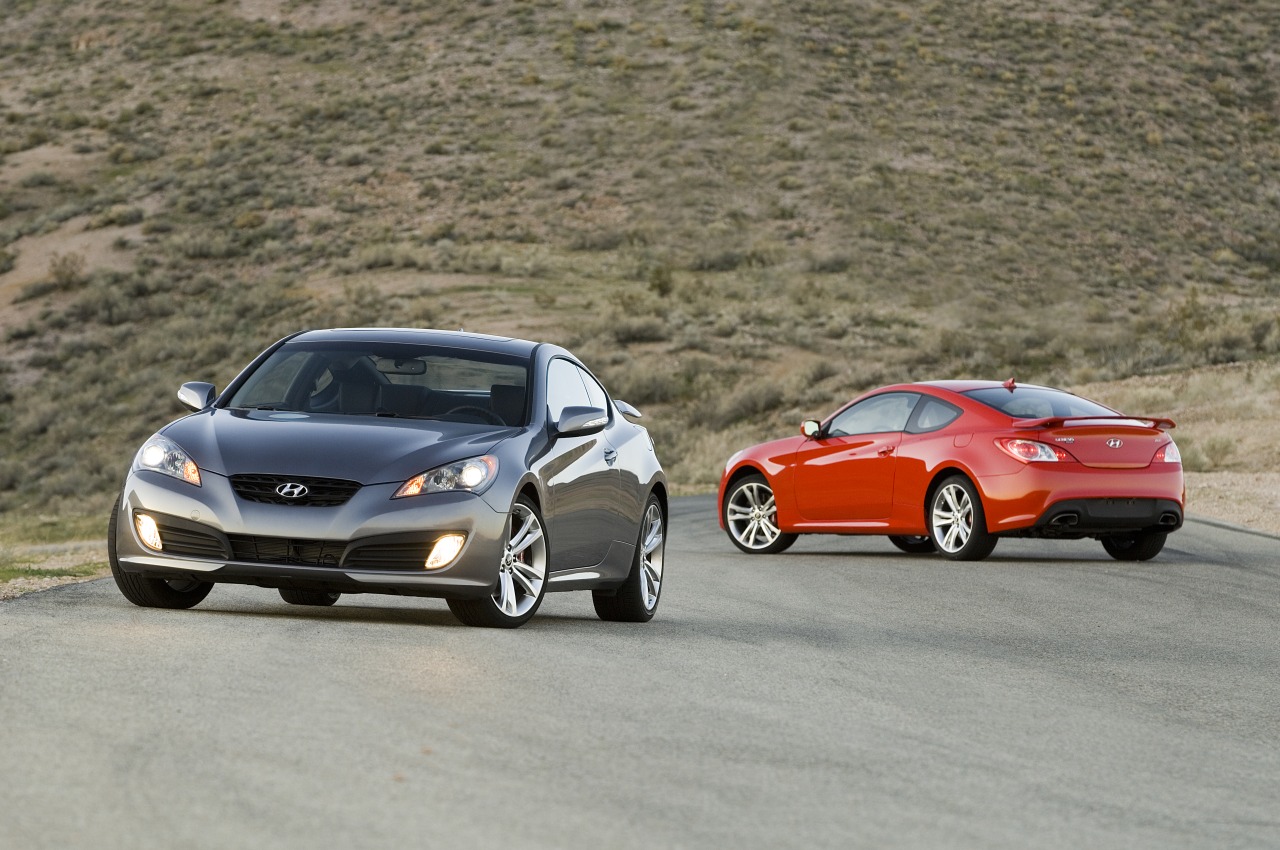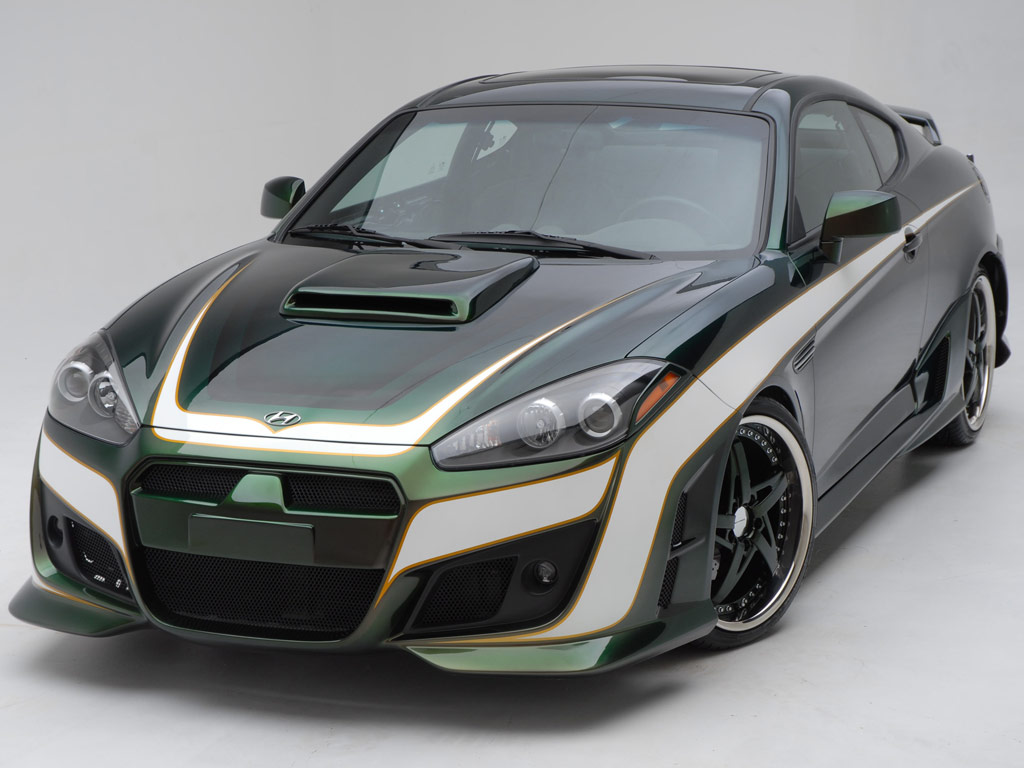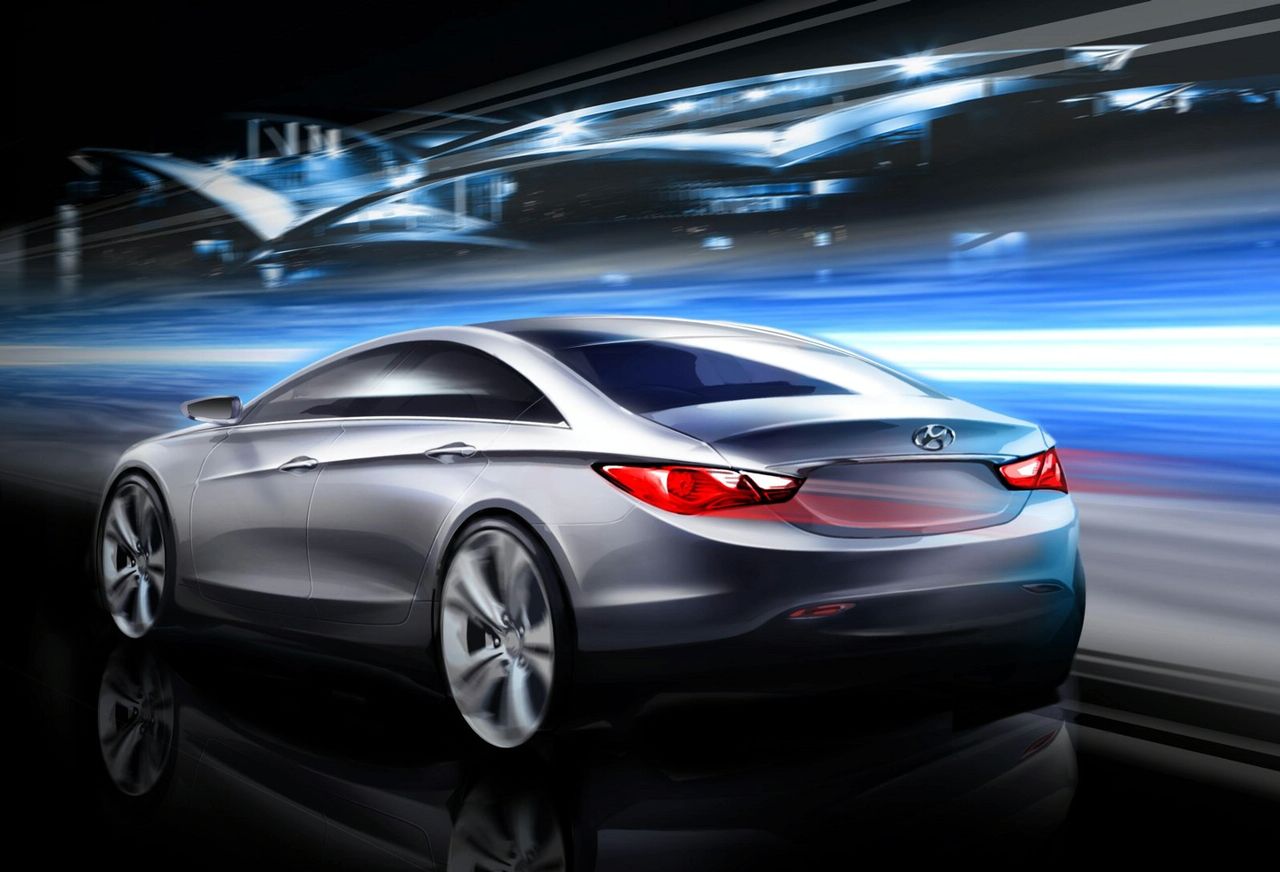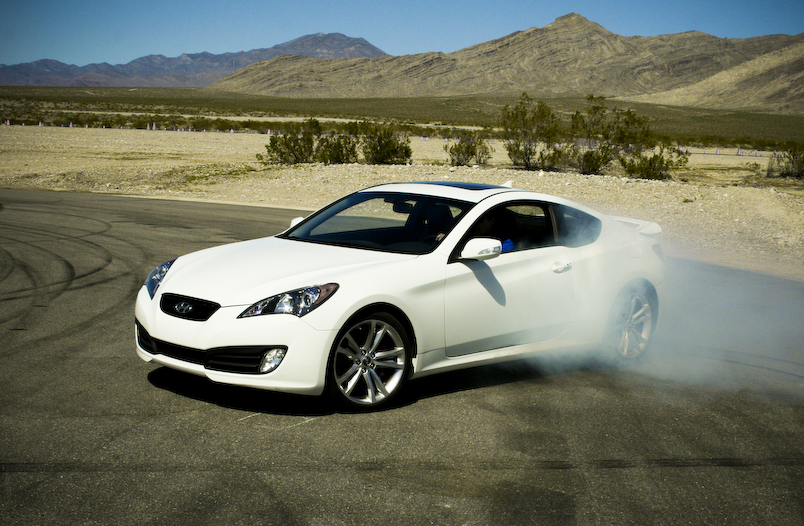 Ad blocker interference detected!
Wikia is a free-to-use site that makes money from advertising. We have a modified experience for viewers using ad blockers

Wikia is not accessible if you've made further modifications. Remove the custom ad blocker rule(s) and the page will load as expected.