About Us:
At "CWM" we are making the best possible website for car wallpapers. i love cars and having cool car wallpapers, but it was always so difficult to find good ones let alone in context. so one day i made a website to be the best website to find car wallpapers on the web. so i found as many car manufacturers that had a good selection of pictures as i could. then i took the pictures that i thought where wallpaper worthy and put them on my website. then they are listed only by the manufactures and nothing else so its nothing complicated. then the pics are simply lined up on the page in full size, so there is no clicking on any link and there and there is no copyright or watermarks so there are no catches either. its just a simple site that's loaded with 1,000s of wallpapers. and that's the way it should be.
---
Where to start?
Look at "Wallpaper Of The Week" or try clicking "Random Page"
---
Wallpaper Of The Week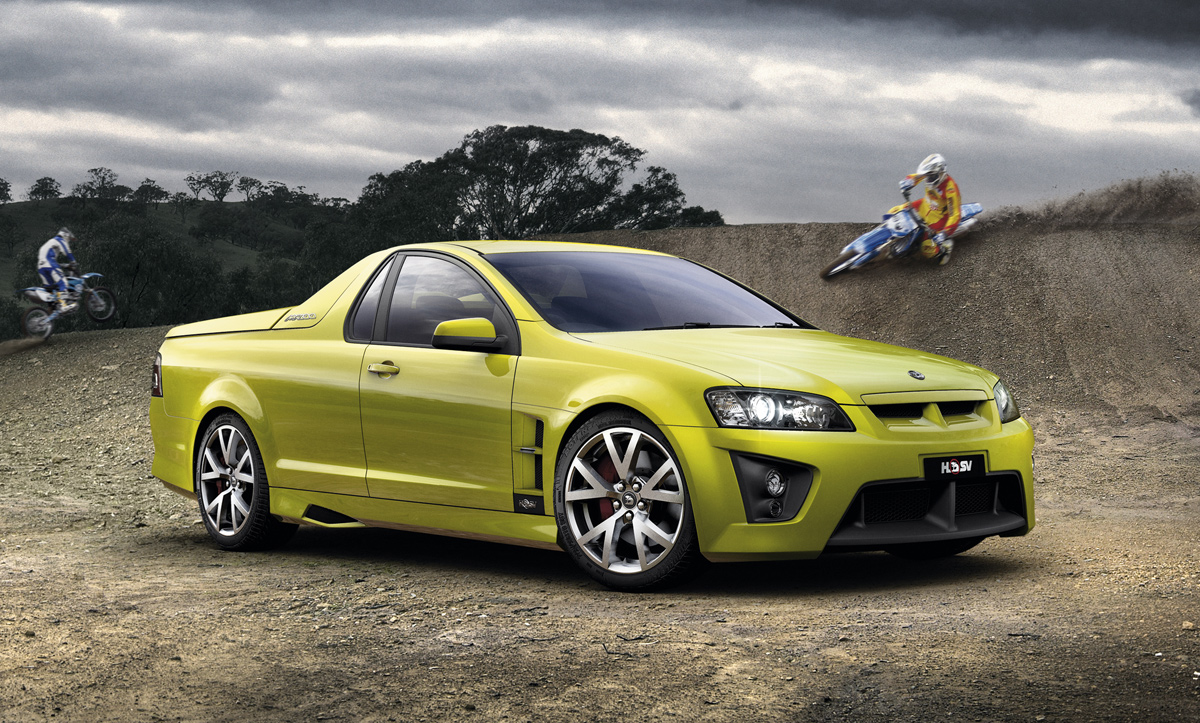 ---
Wallpaper Of The Week (History)
Latest activity
Ad blocker interference detected!
Wikia is a free-to-use site that makes money from advertising. We have a modified experience for viewers using ad blockers

Wikia is not accessible if you've made further modifications. Remove the custom ad blocker rule(s) and the page will load as expected.